More recently, the famous socialite Paris Hilton has invited journalists to his apartment from the magazine IN STYLE. Her whole life is put up for everyone to see every day, but not everyone is able to look into the nest, where the scandalous celebrity.
Peris - the queen of glamor, but sometimes it is too much glamor. House Peris recalls showcases expensive shops in Beverly Hills, but it is not a compliment. Modesty - it's not in the style of Peris. Celebrity love luxury and boldly demonstrates this by purchasing expensive things for your home, from the abundance which dazzled. It must be noted that the heiress Hilton loves himself. Almost every corner of the house is decorated with photos of her. Apparently Peris has not admire its countless photos in the media, she wants to be surrounded by his portraits and at home. But it is not for us to judge what is best for Peris.
I propose to look into the "keyhole" and their own eyes to see how still lives in the world's most famous blonde.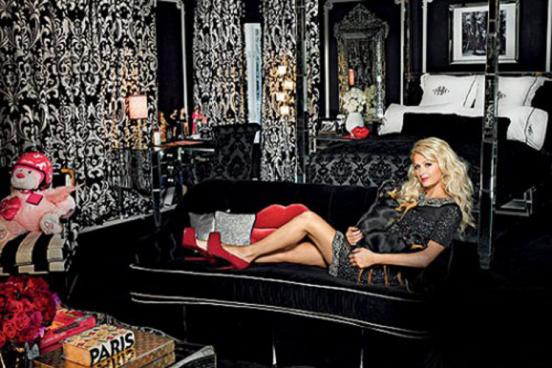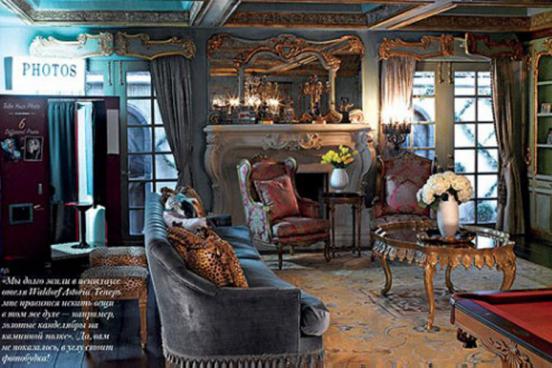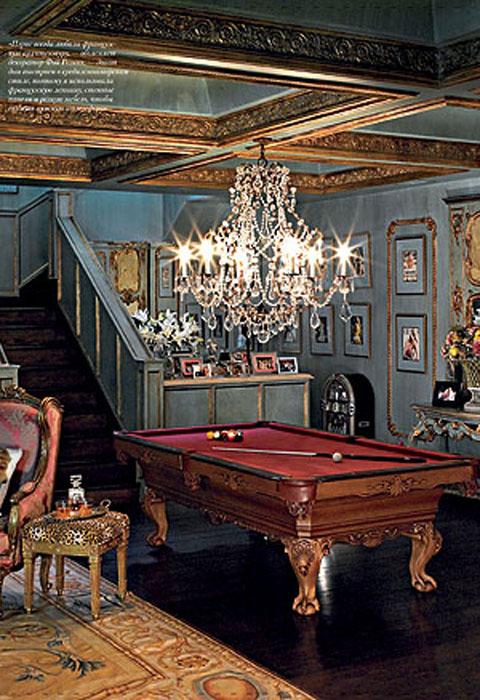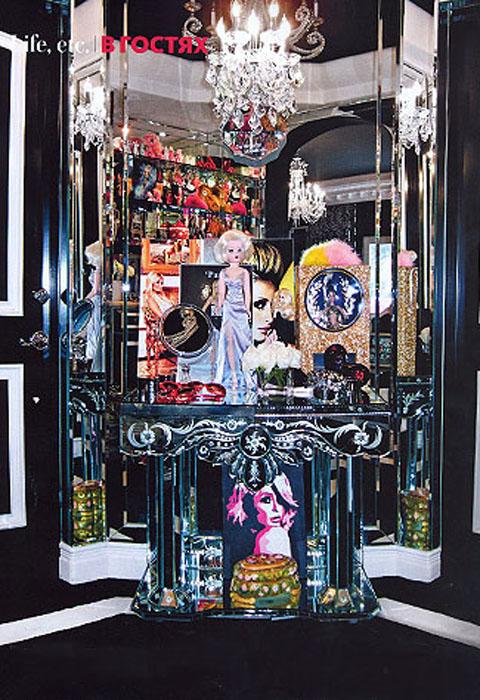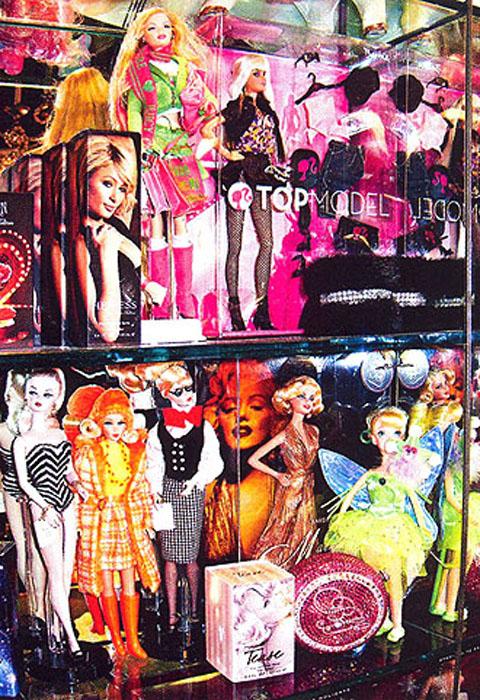 Collection of dolls Peris. And can afford to buy one such?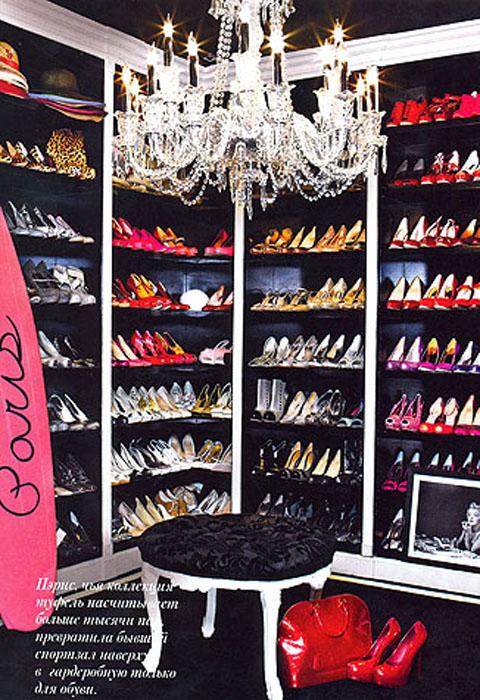 The only thing that is not fake enthusiasm - shoe closet. What is there to hide, such a dream of every woman on the planet Earth.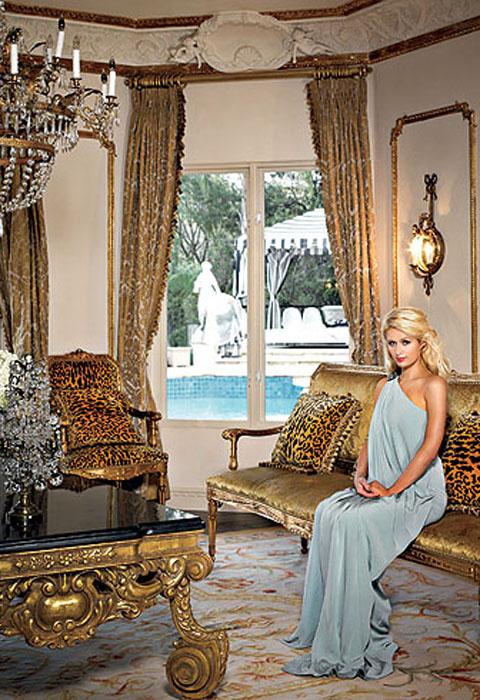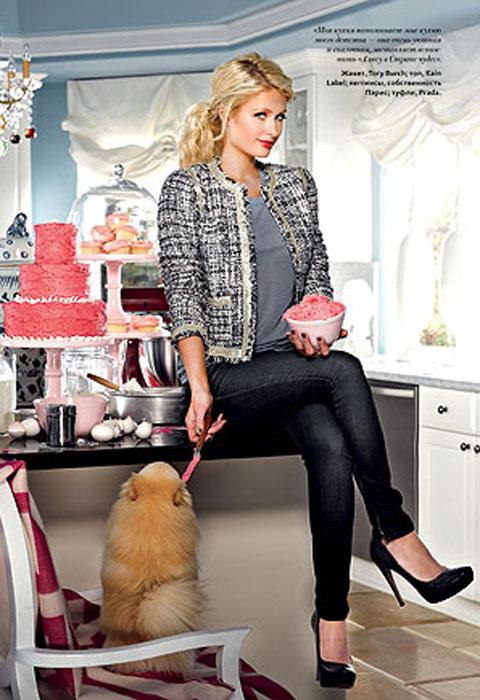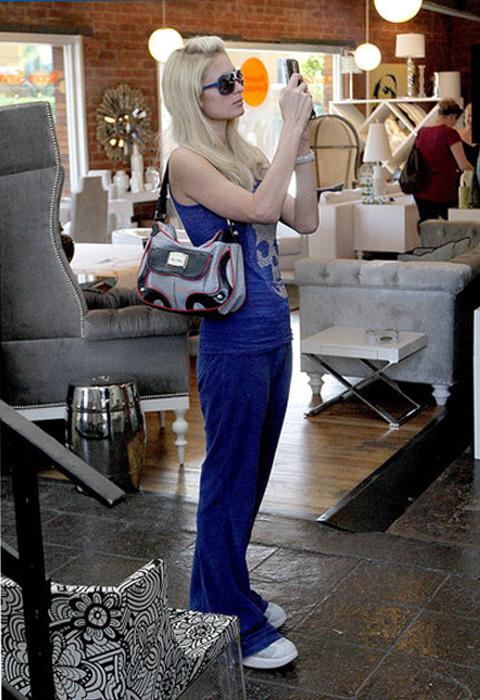 Peris for shopping. Maybe she chooses another item for your interior.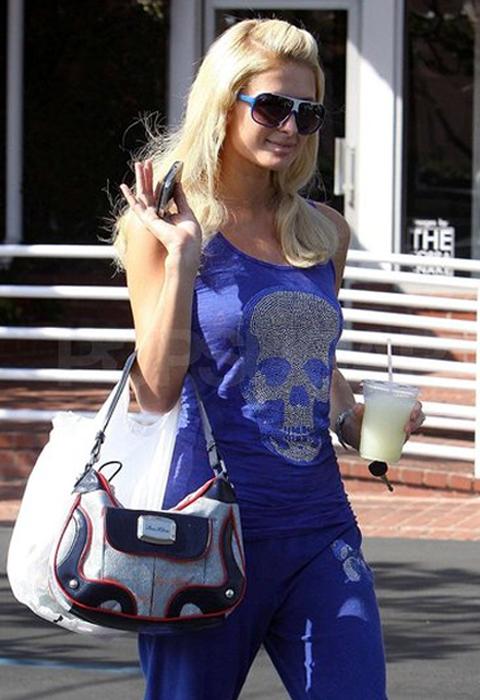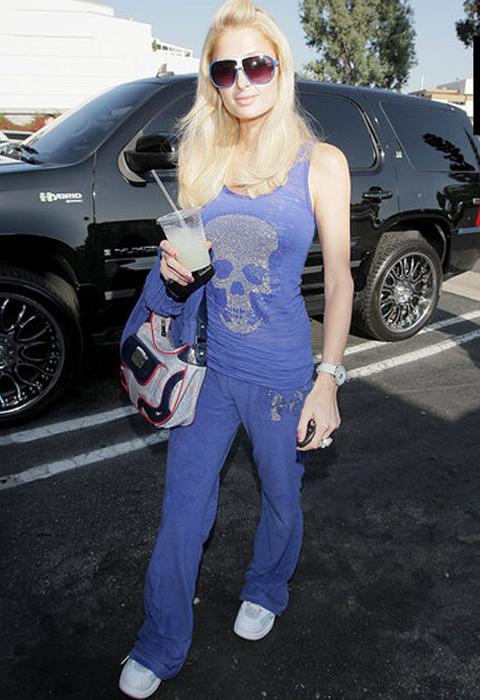 Rate inimitable glamor Paris Hilton.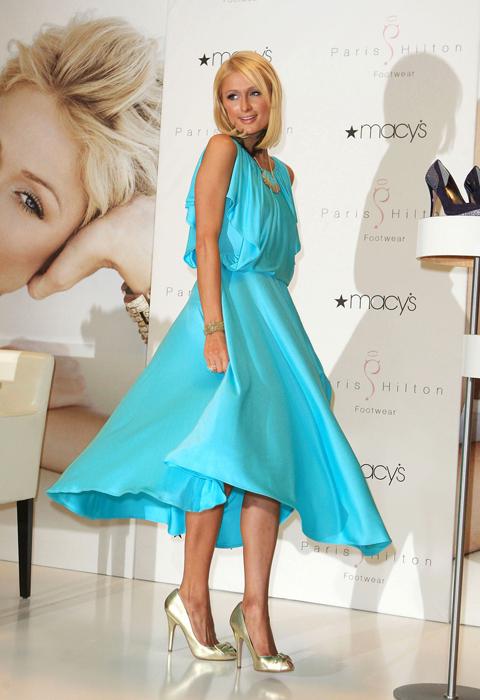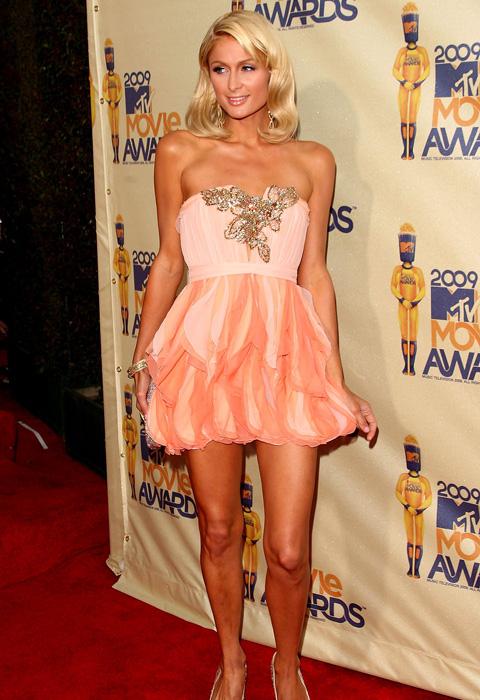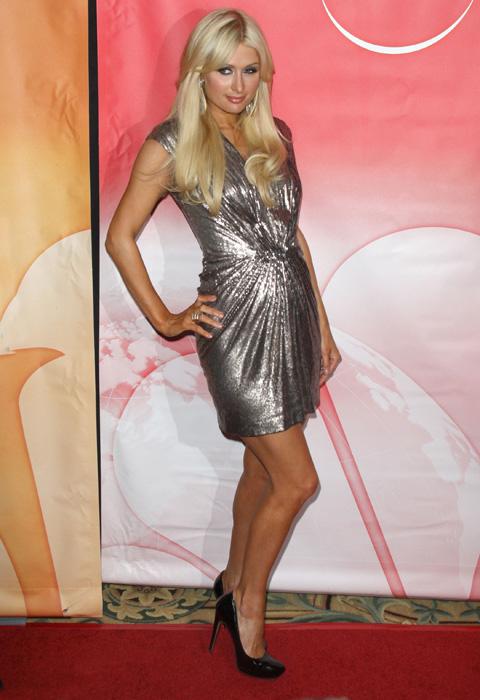 Did not know what Peris loves to get out of the house. Without work socialite left. There is always someone who wants to hire such a beauty.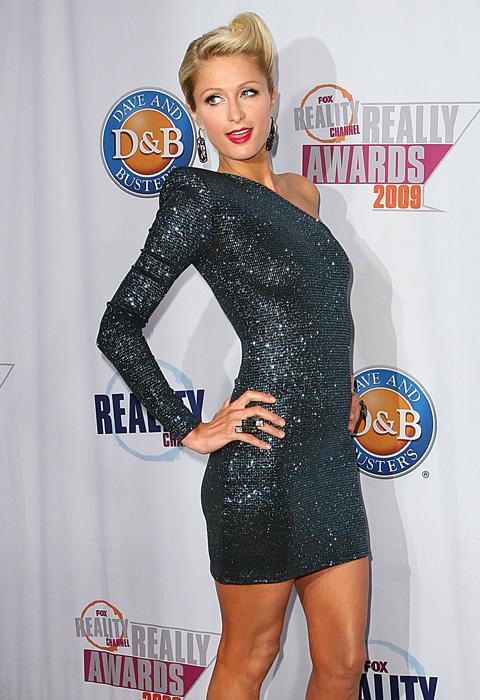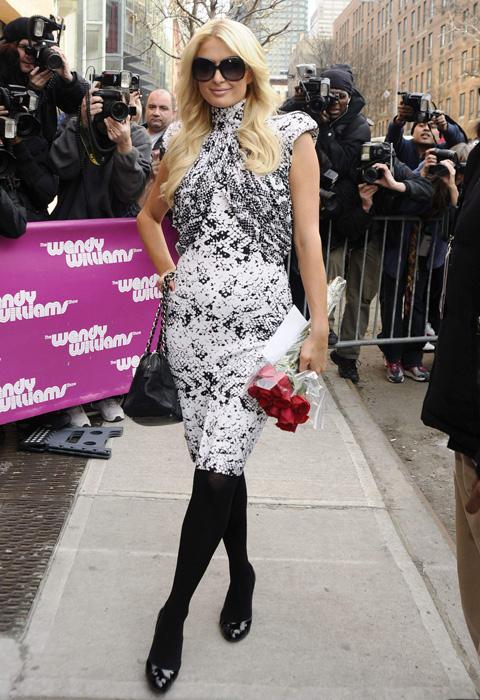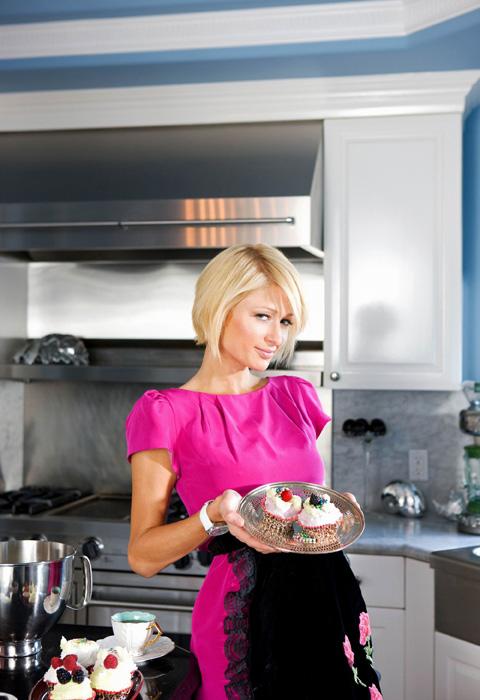 Peris inimitable even in the kitchen.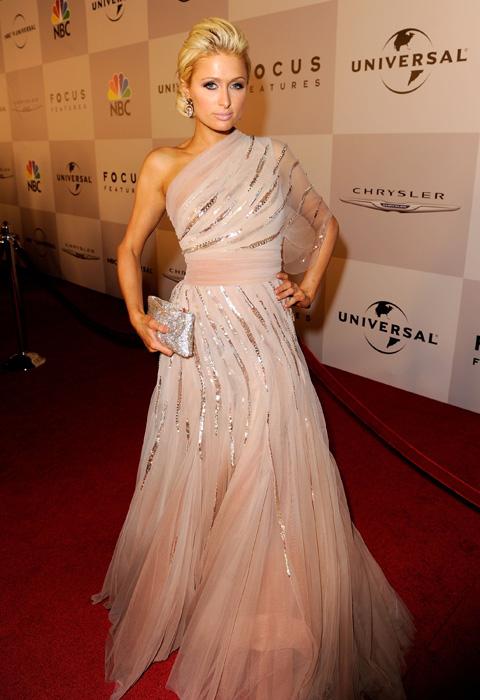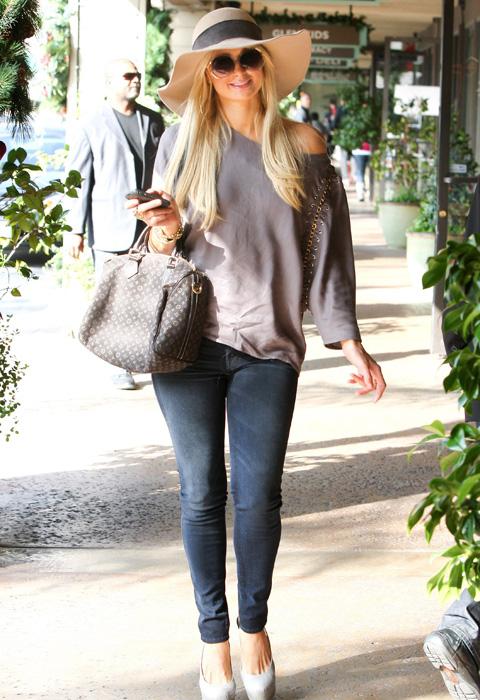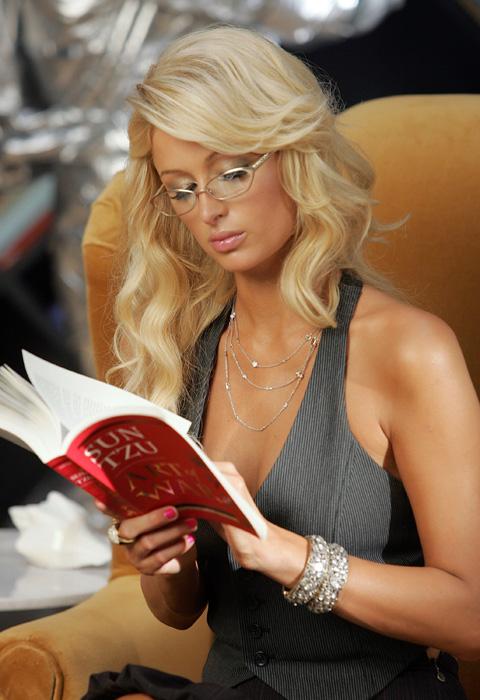 Peris? In reading glasses? And what it is.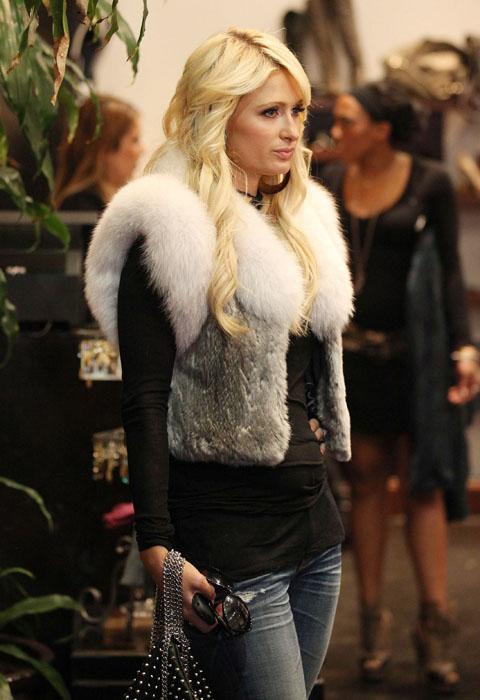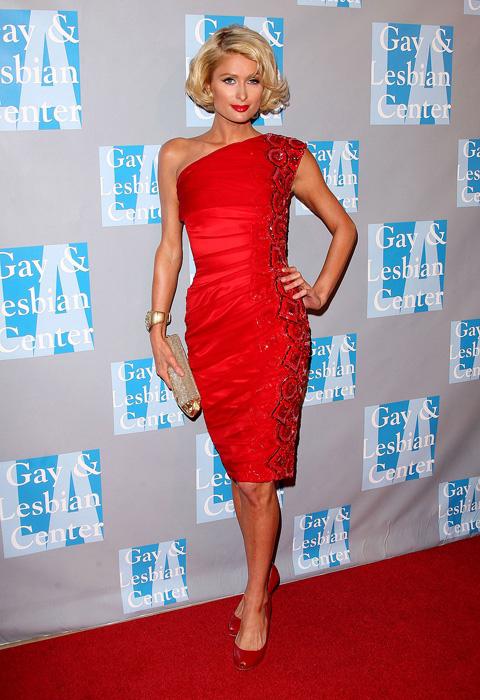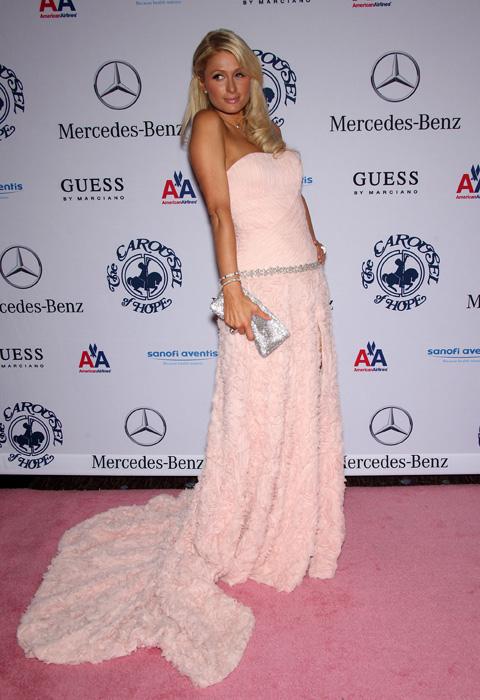 That is so glamor!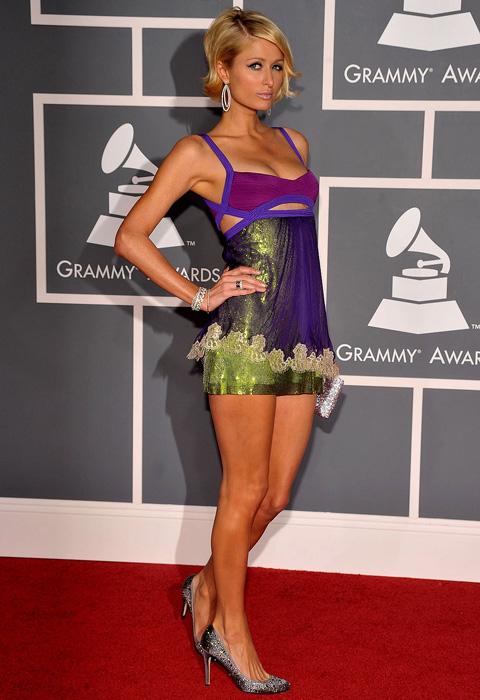 Not exactly glamorous, but even with the roll in his hand and a yellow T-shirt baggy Peris manages to look well, if not 100%, at least 99%.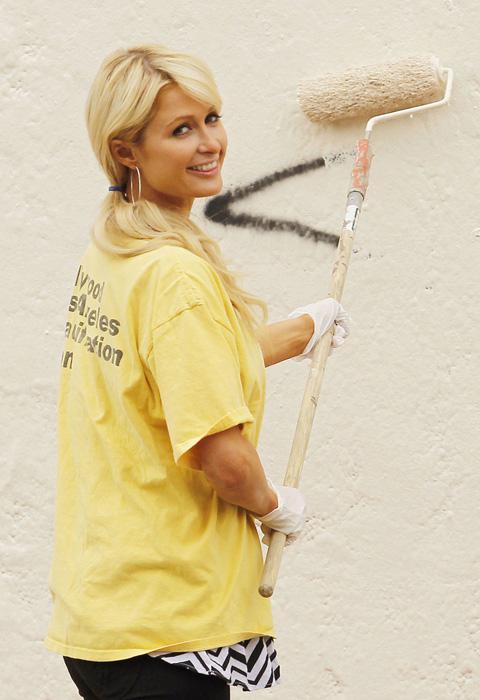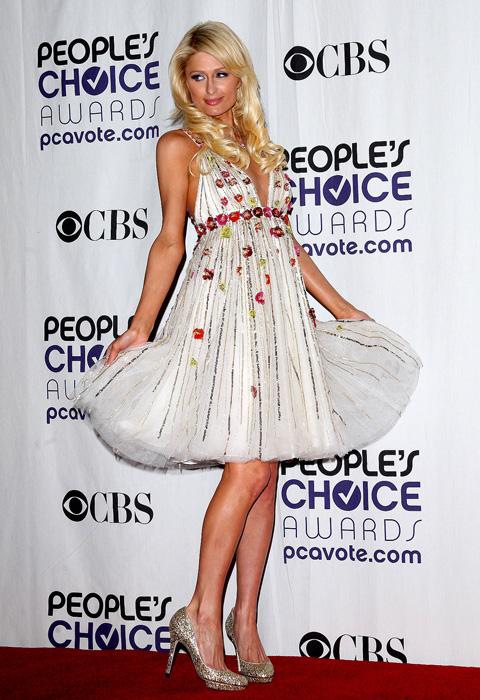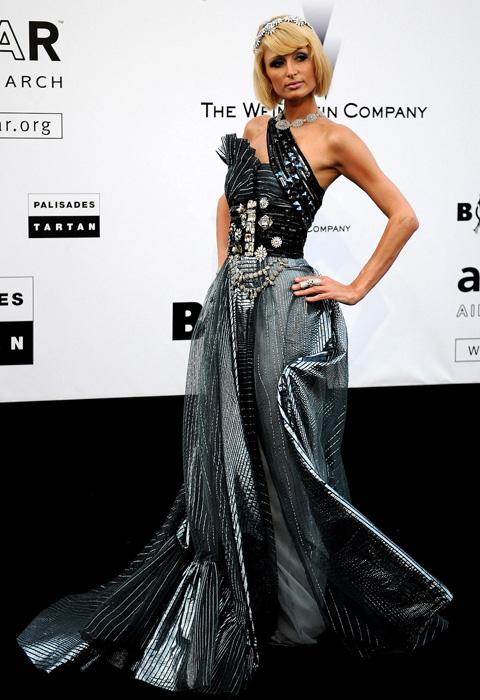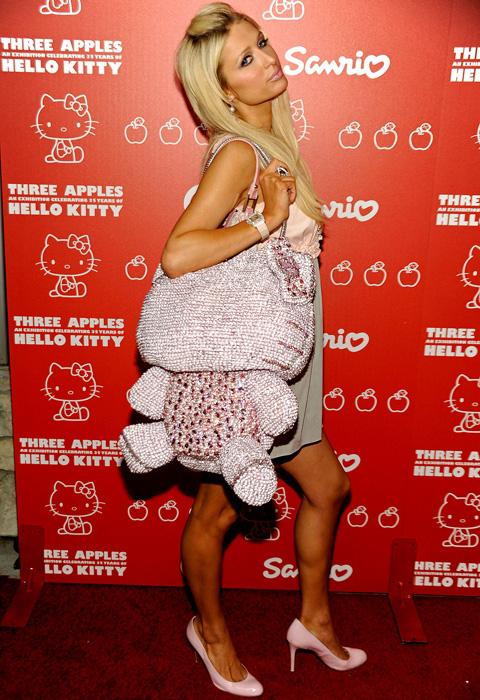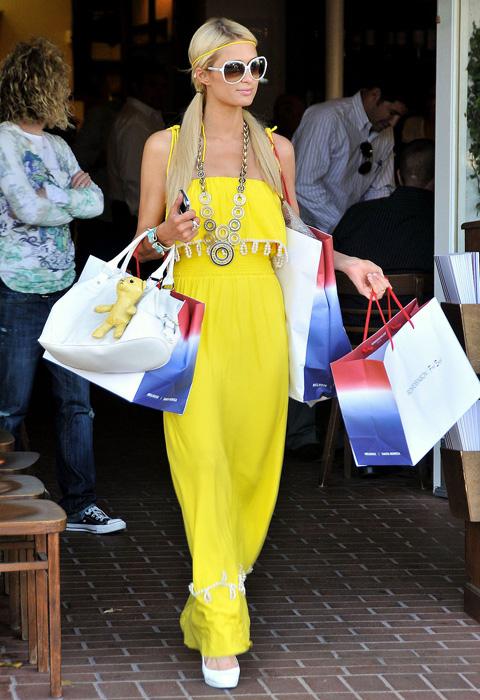 Peris even looks amazing for shopping.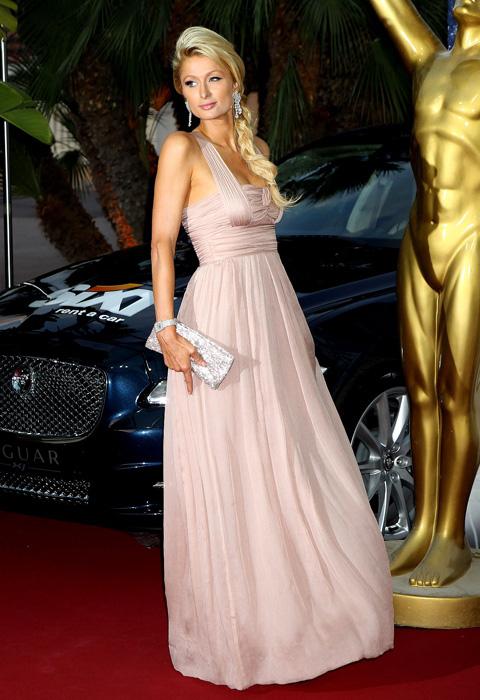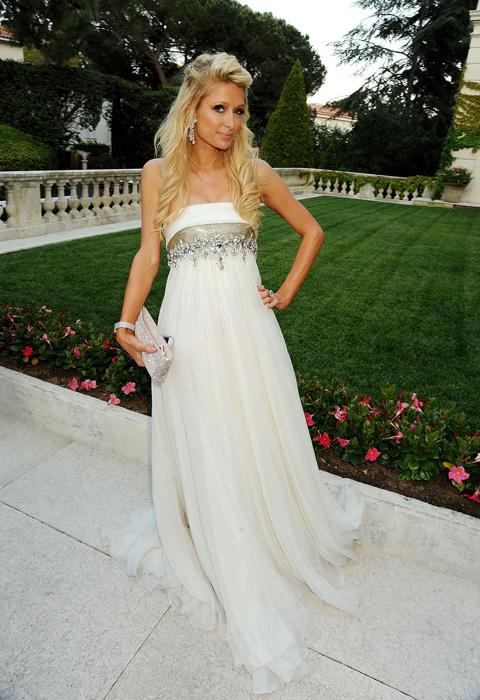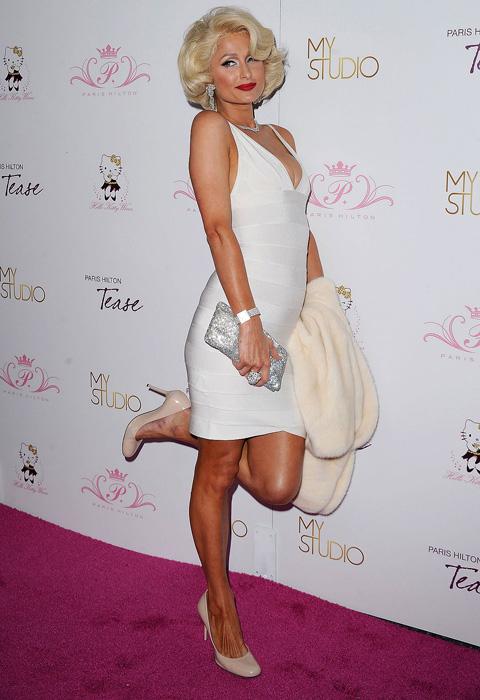 It will take another 50 years, and not be weary celebrities to imitate the image of Marilyn Monroe.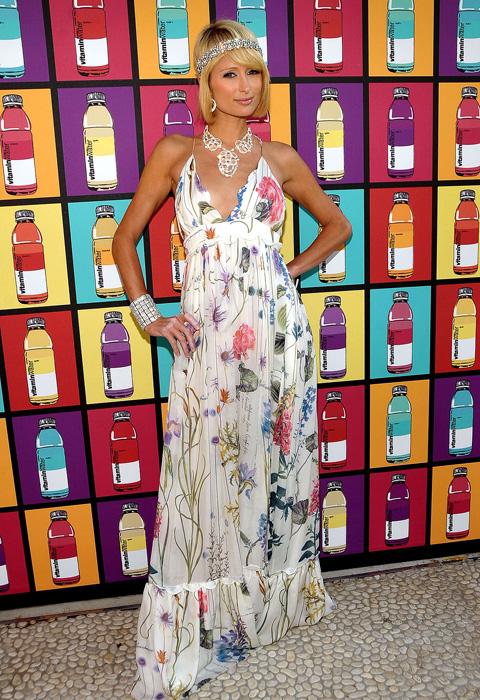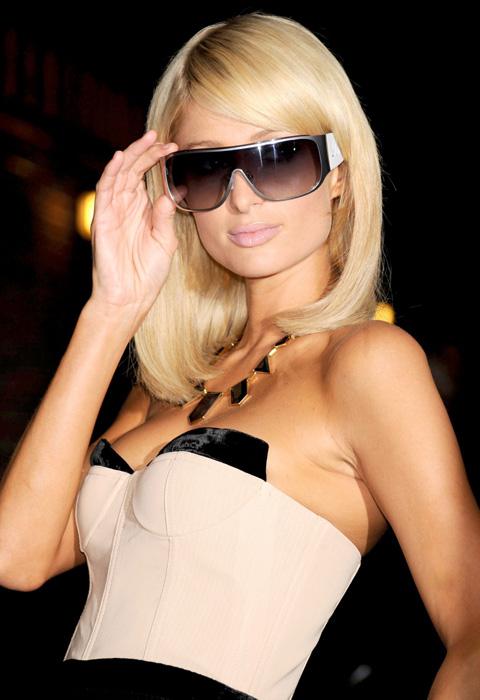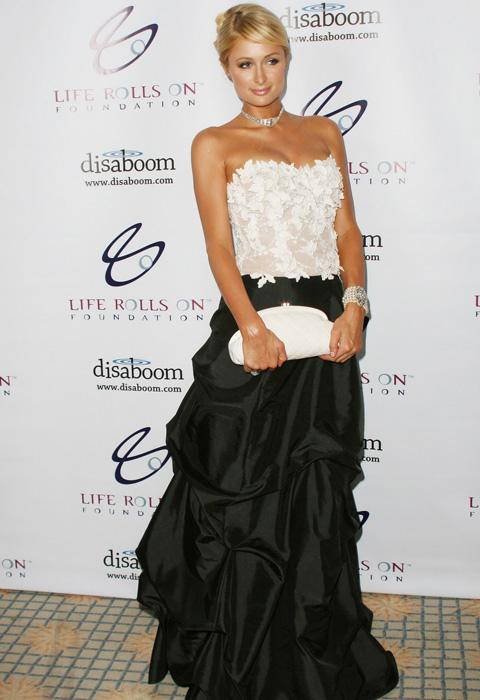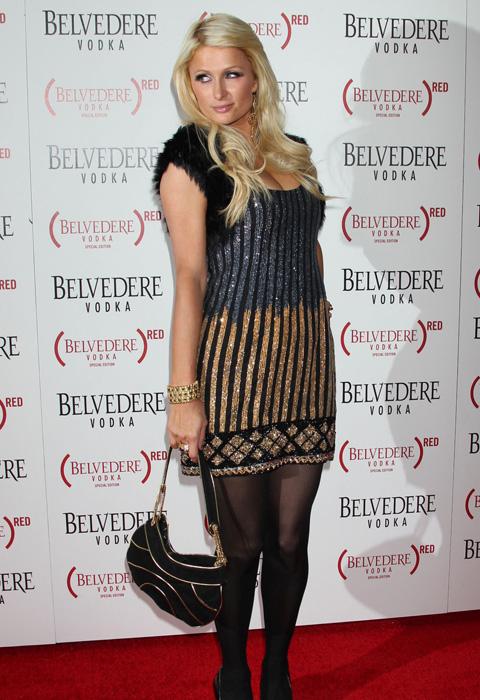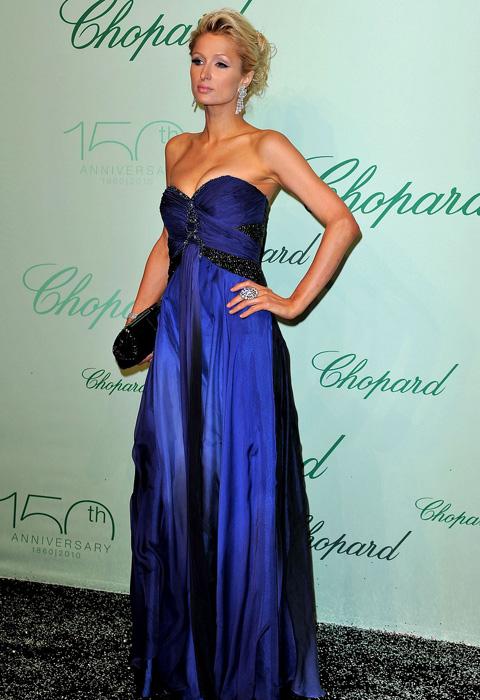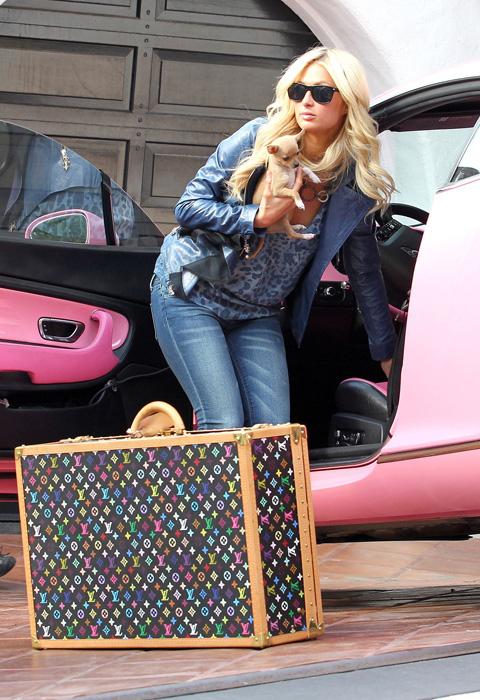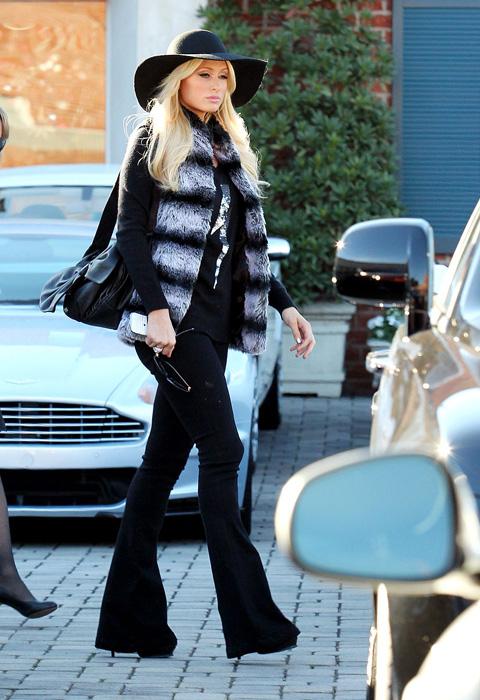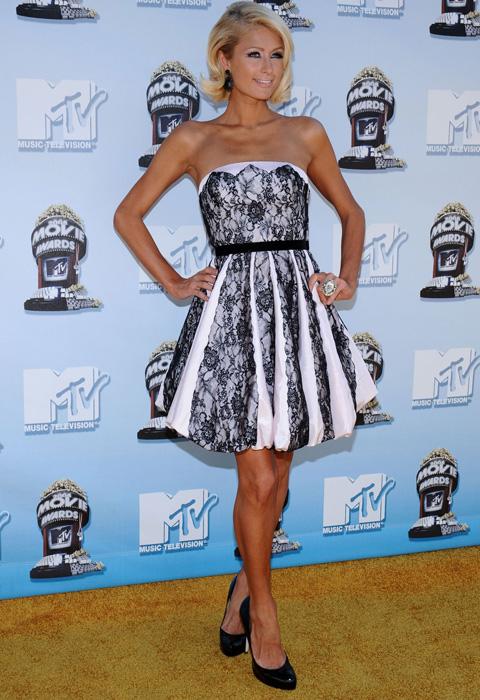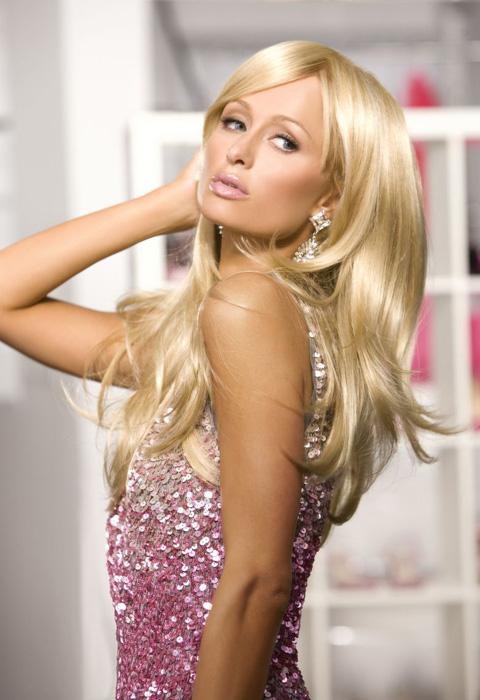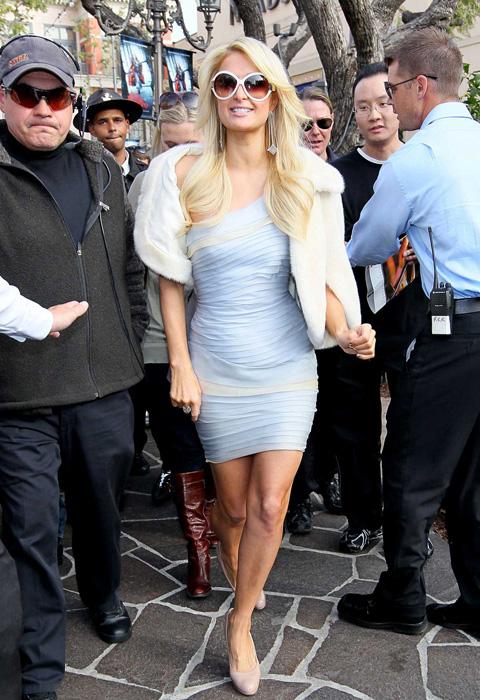 Peris can afford to appear on the red carpet in a bathing suit.