Bags we wear out of season. It does not matter winter or summer, this is an accessory every woman needs daily. But to replace the bright summer handbags come more serious variants, designed for the off-season and winter days. So let's see what the designers are offering us for cool days?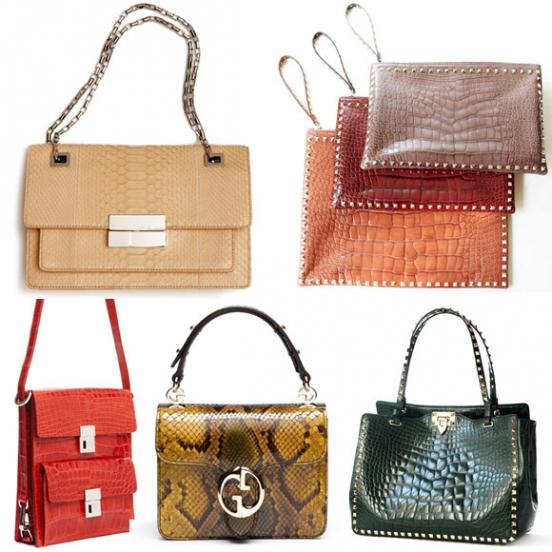 Many manufacturers of handbags believe that we should not give up the bright colors and floral prints, even when outside in the rain or snow falls. So, Moschino offered a fun collection where you can see a mix of colors, water colors, geometric shapes. In addition, the designer has created a practical bag for everyday wear with a bright pattern, patterned handbags, bags, baskets.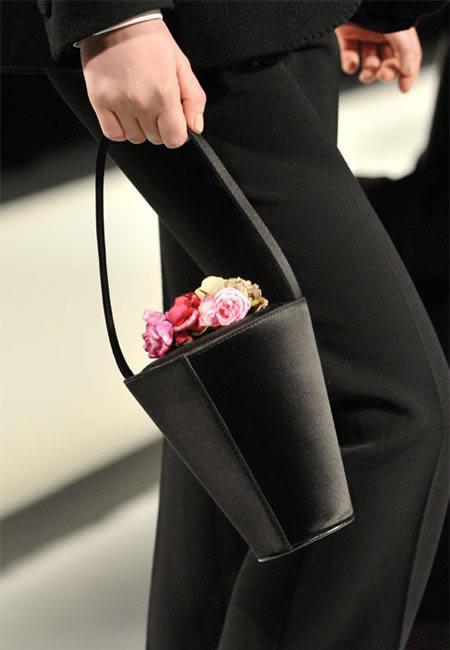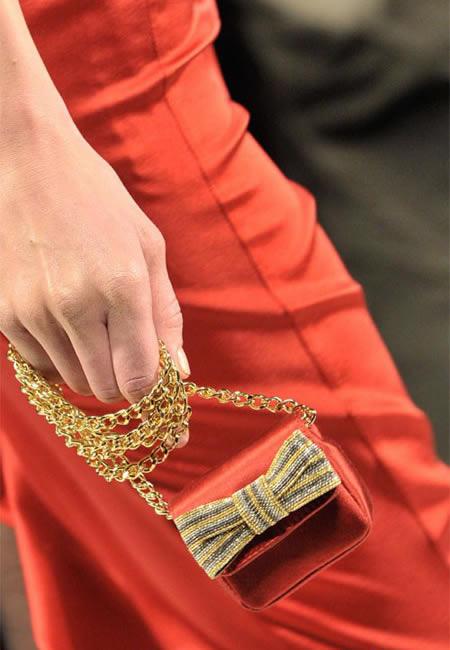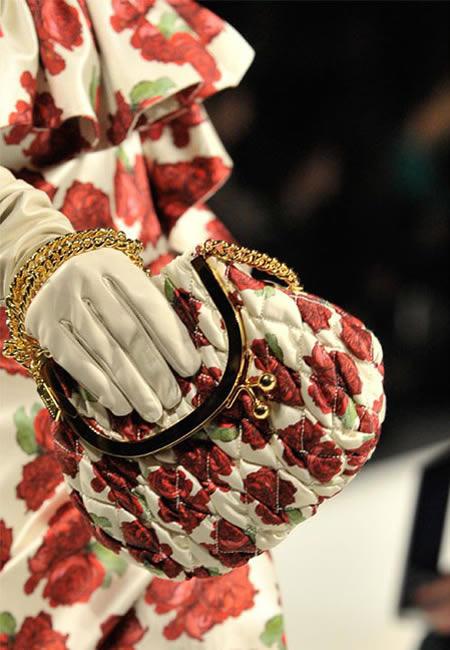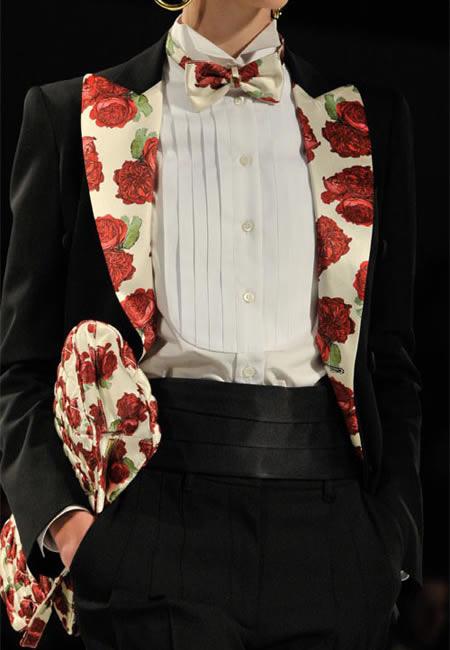 Designers believe that this season can not do without a clutch or handbag made of reptile leather or ostrich. These models are in the collections of Mulberry, Burberry, Gucci, Chloe. In their view, a bag of snakeskin, crocodile, ostrich and lizard skin need this fall and winter this fashionista. By the way, it is not necessary to buy a bag made of genuine leather, the texture of the product may be their imitation, and the color should not be too strict "animals. These flashy and showy bag is combined with a monochromatic clothing textures and simple cut from natural fabrics.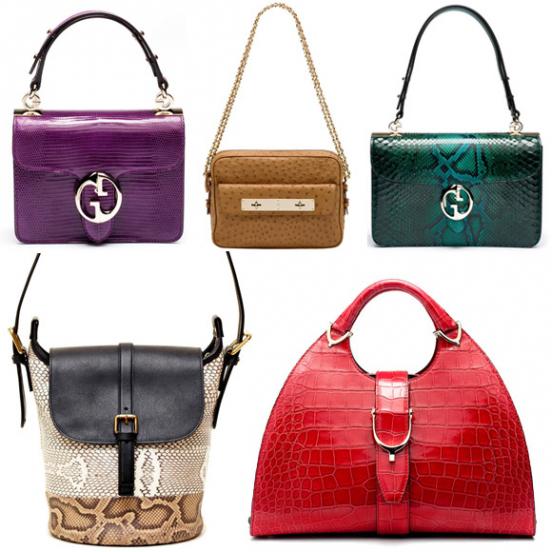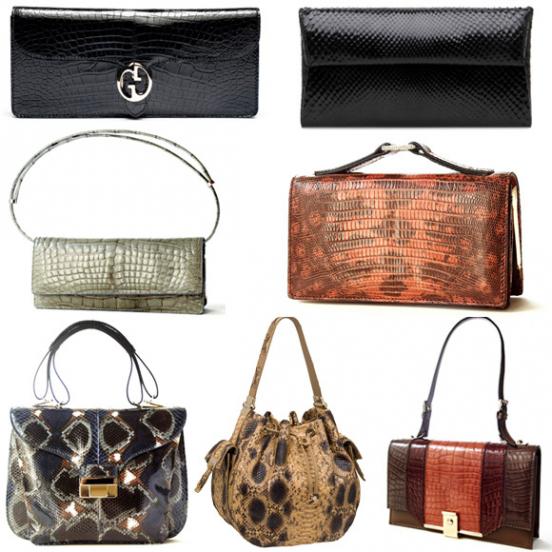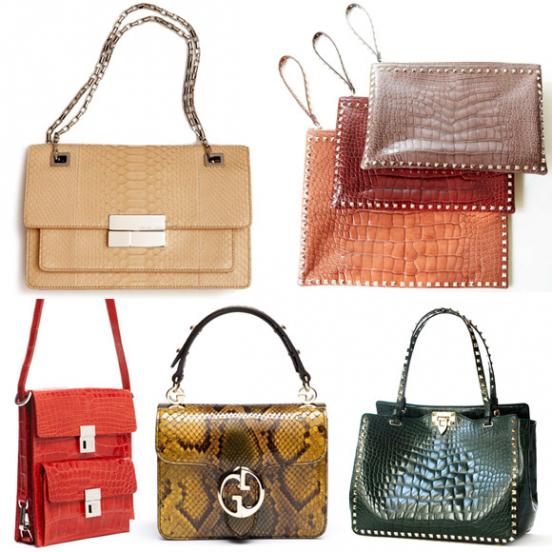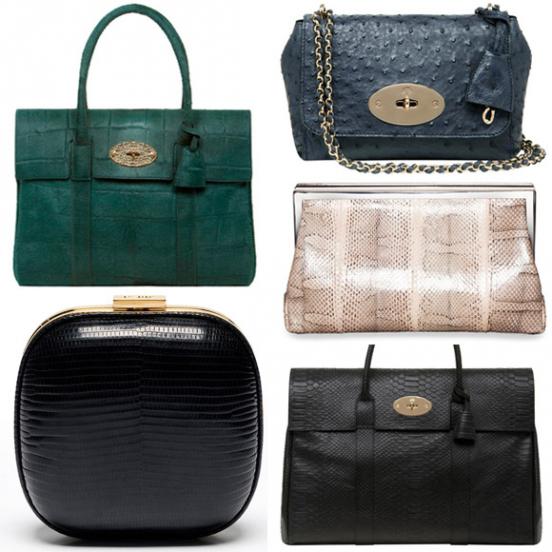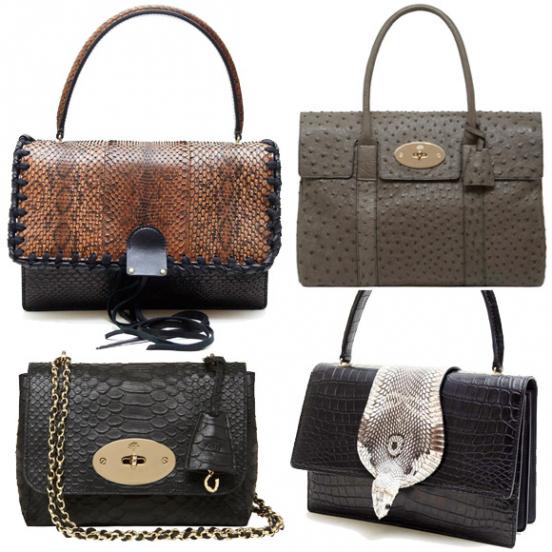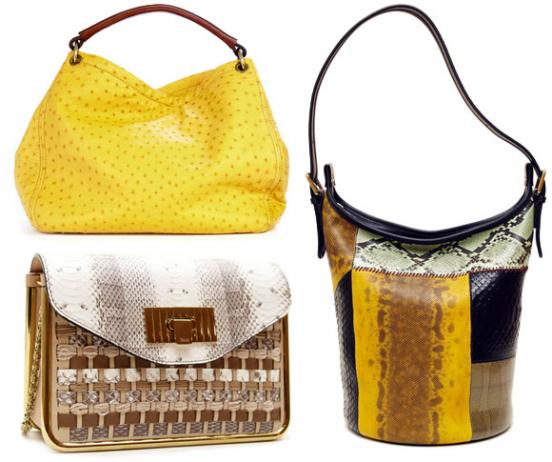 Beige color is still at the height of fashion, so it is not surprising that the bag color "nude" are represented in many collections.
Marc Jacobs: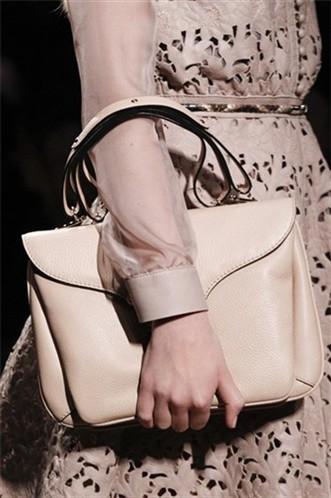 Moschino: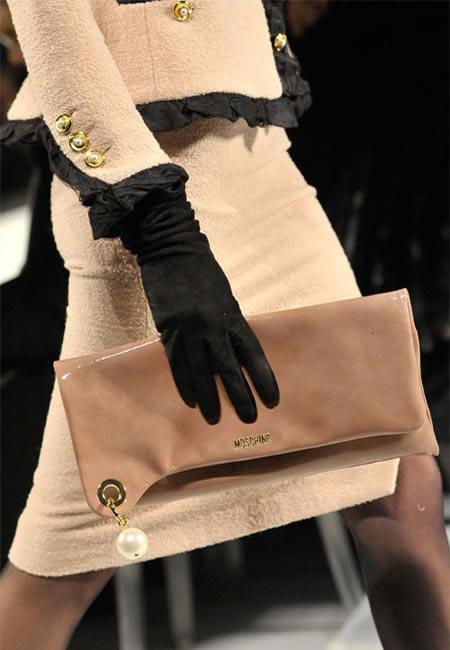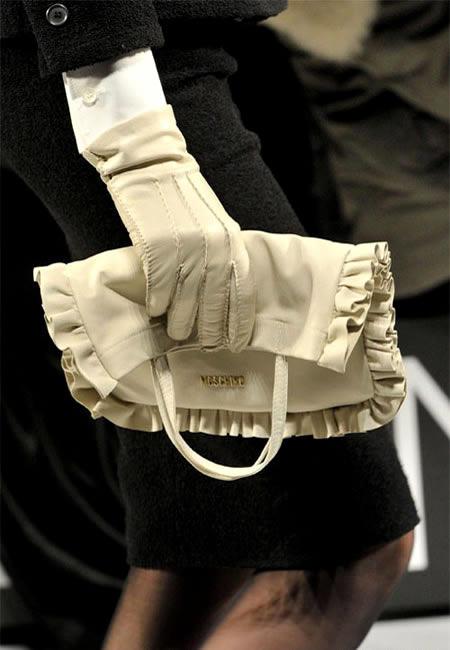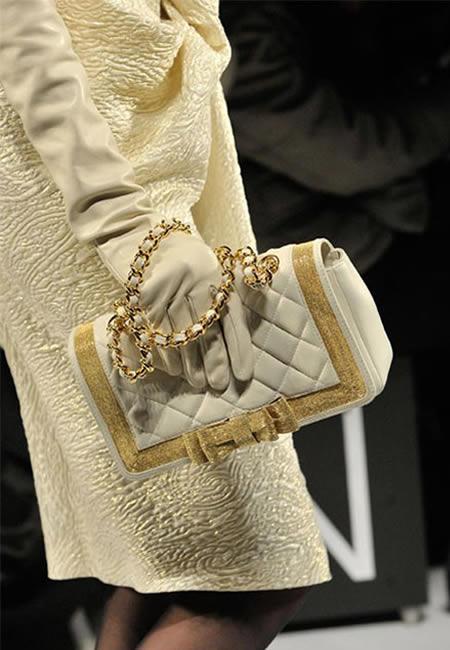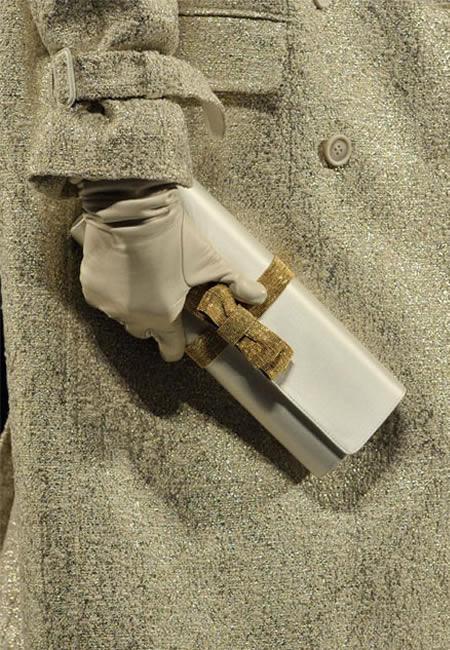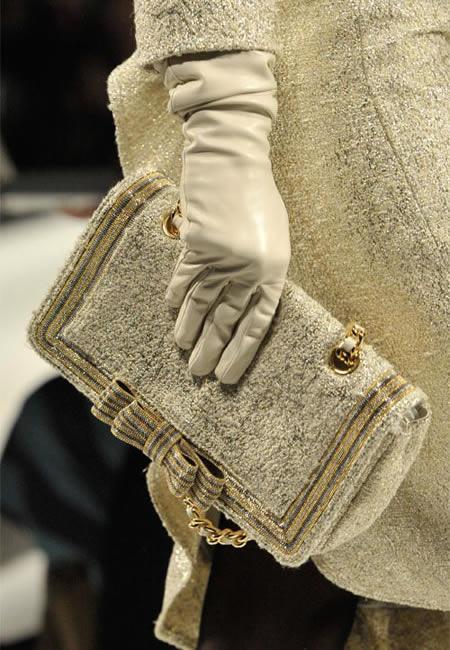 An interesting trend suggested Moschino. To dream of traveling to Paris or London will bag with a picture of the Eiffel Tower or Vestminskogo Abbey.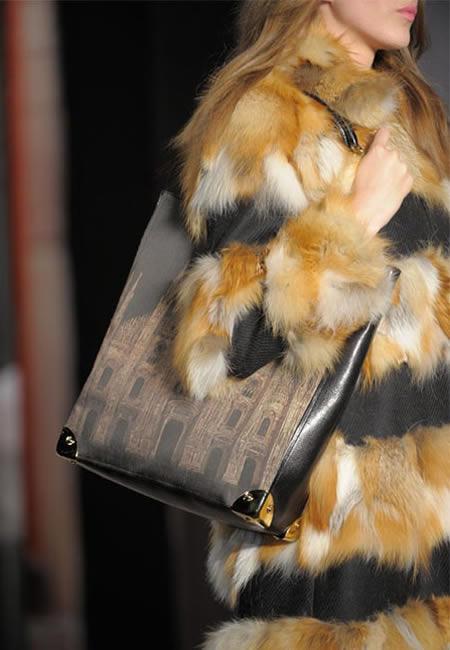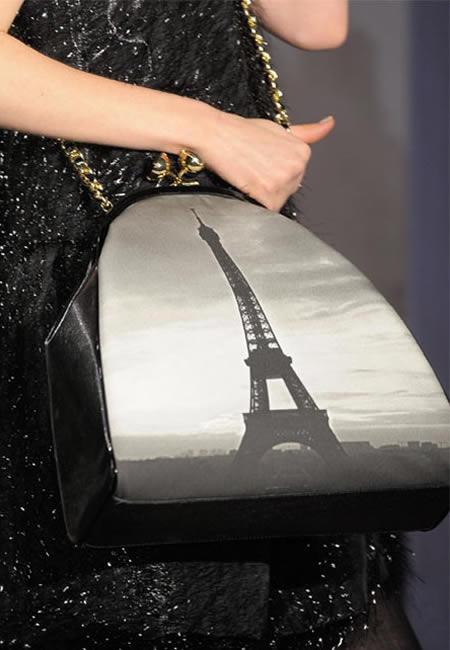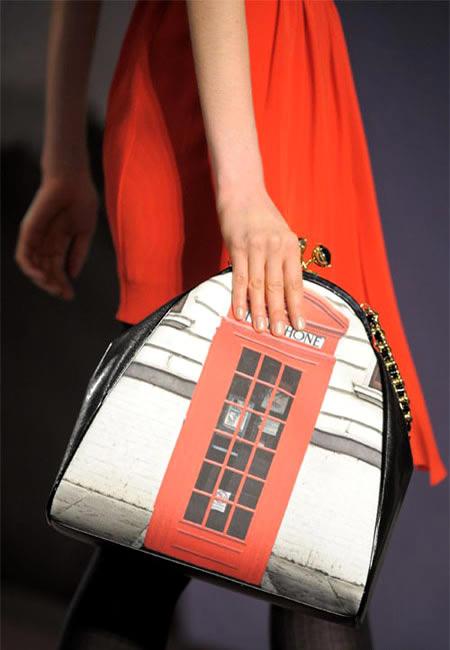 Not forgotten and bags of fur: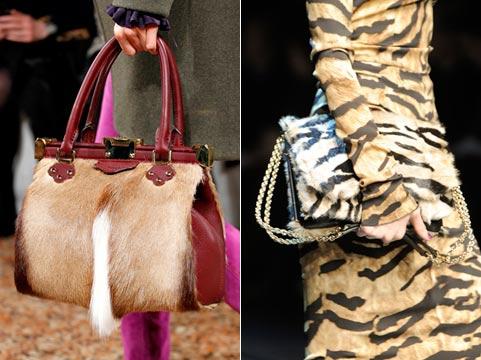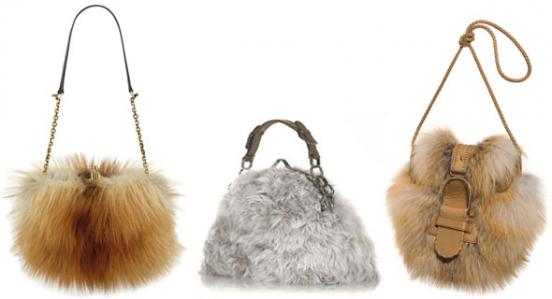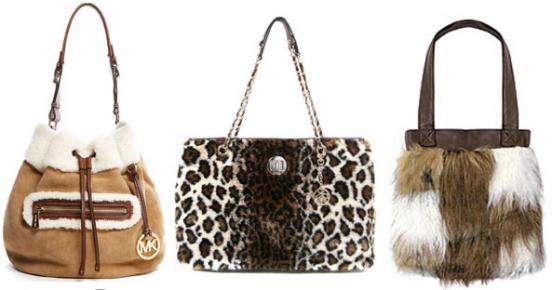 An interesting trend has been the emergence of handbags, which are worn on the arm. Such models are presented Rag & Bone, Chanel, Prada.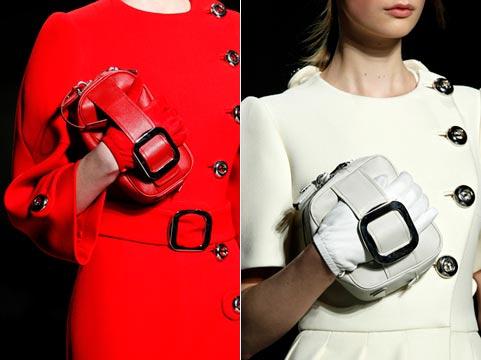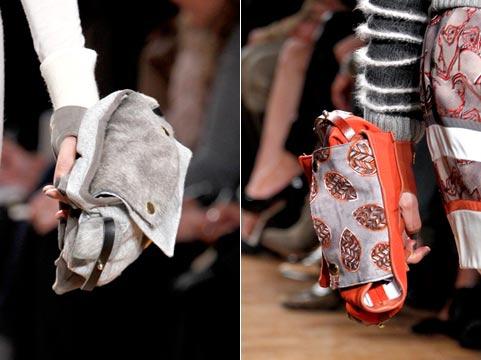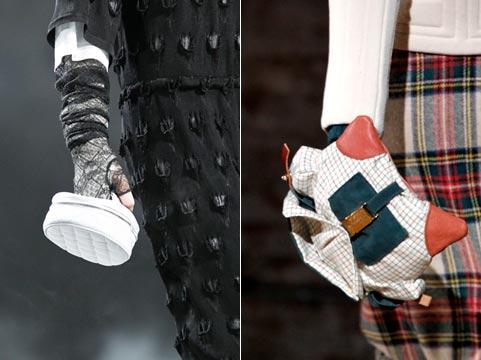 Original bags musical subjects offered Dolce & Gabbana: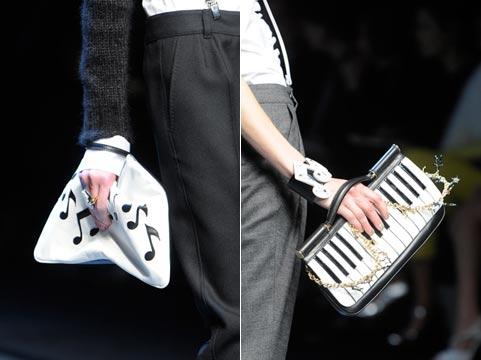 The designers from Chanel bet on a snow-white color, and Gucci, Prada and Lanvin offer brown, blue, green, and all their shades.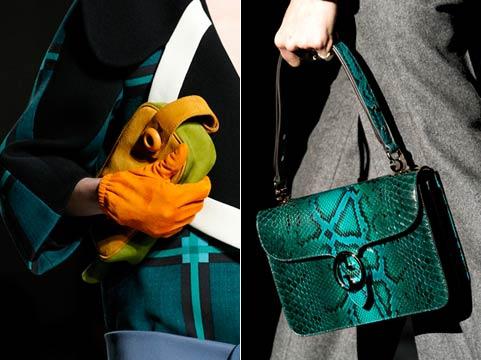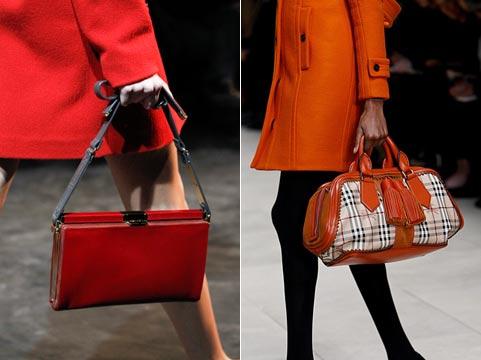 Marc Jacobs: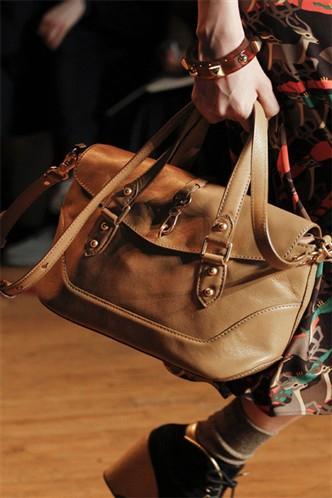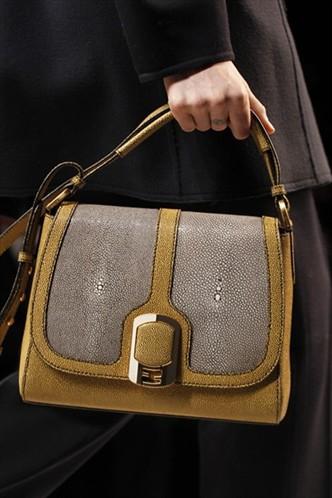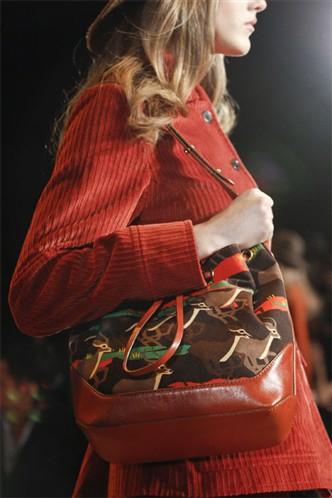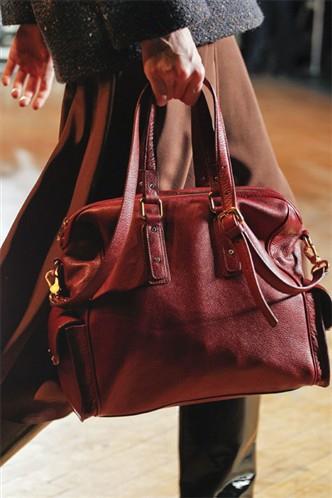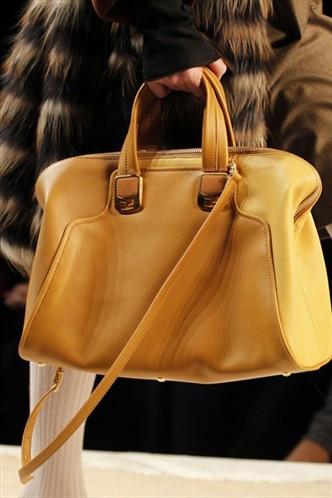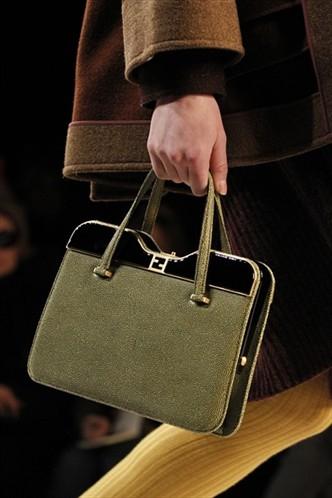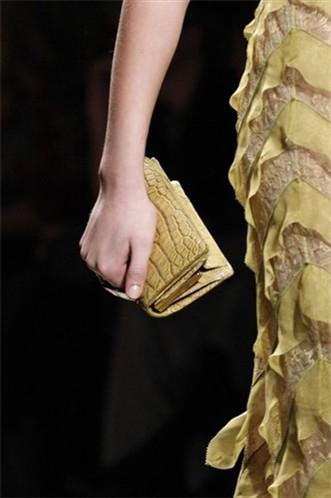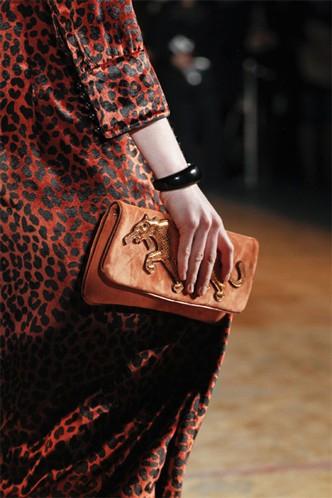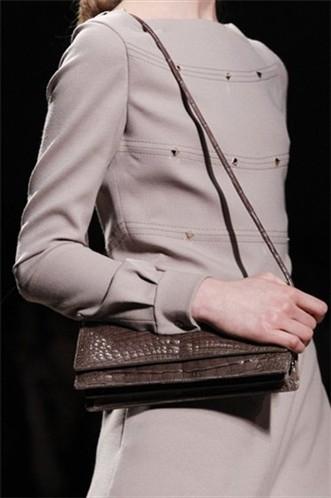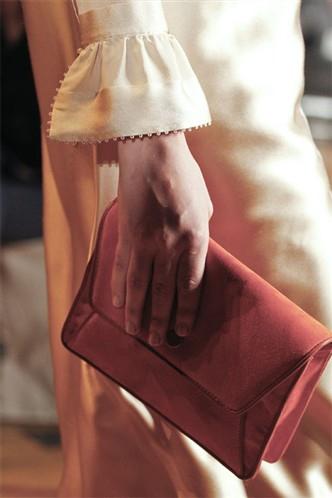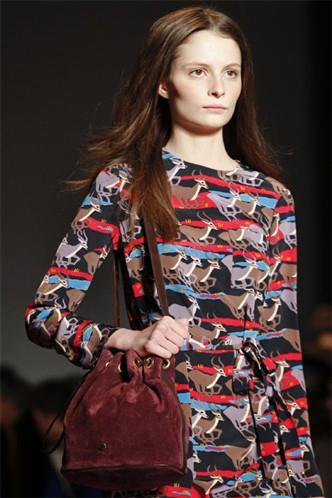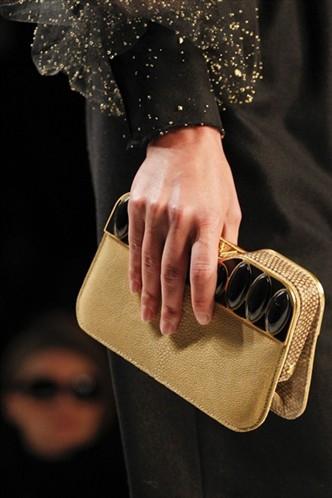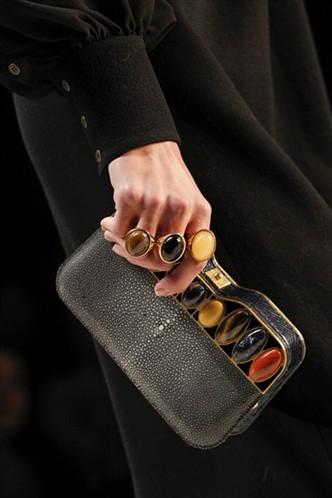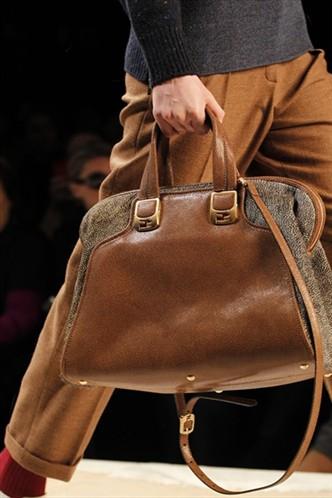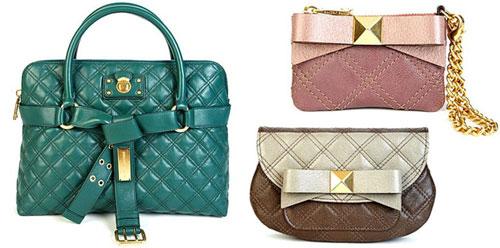 Moschino: