Without such an accessory like a bag, it's hard to imagine the image of a modern girl. And whether it's a small clutch bag medium size for work or tote bag for shopping or training - it should fit your style, in harmony with the clothes. What bags are universal and which are only suitable for a certain time of the year? What is it, the ideal bag winter season? The best answer to this can give streetstyle fashion representatives from around the world. So ...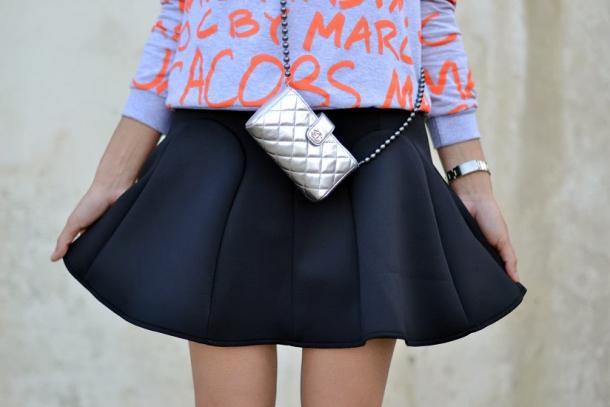 Most bags are suitable for your favorite time of year. Such a small handbag neutral colors (black, beige, brown, gray) will look equally well as a light dress and a fur coat or a coat. However, there are models of bags, which have to be careful. Translucent, bright and neon bags are only suitable for the warm season, as well as bags with fur and insulated models will look funny with a light spring coat or sandals.
Well it is, the obvious.
1. Win-win option - black leather bag. Little black matte leather bag on a long strap - hit the streets all over the world.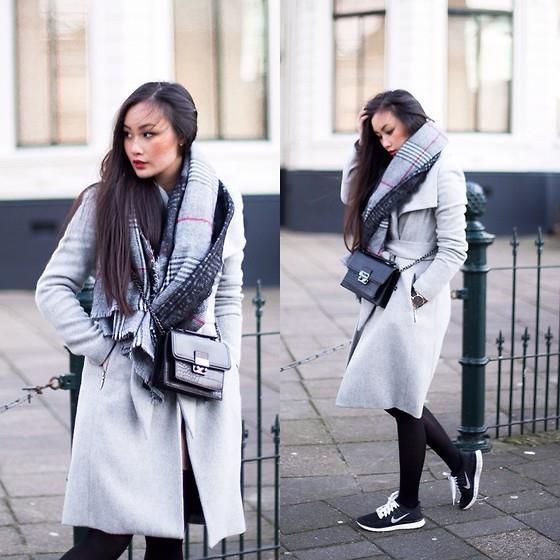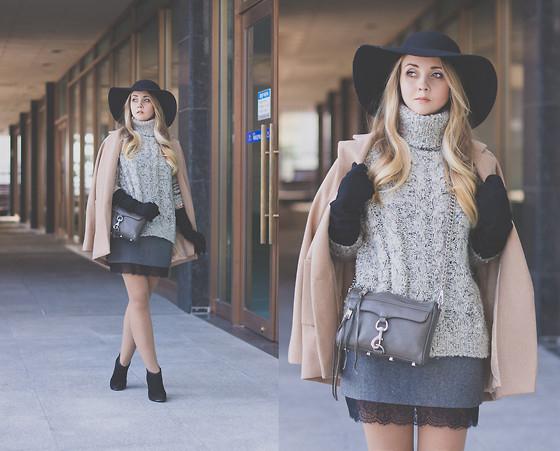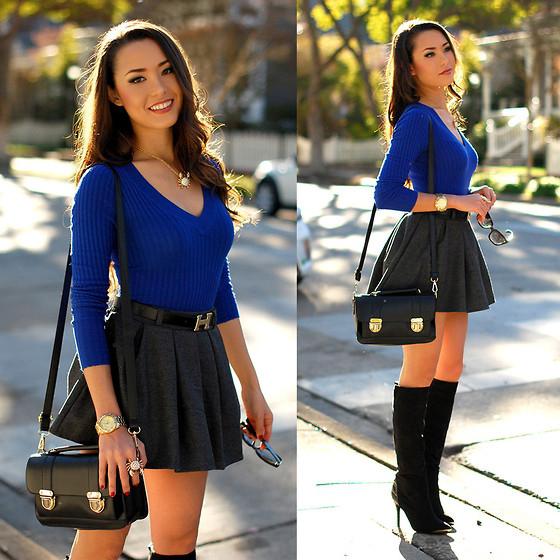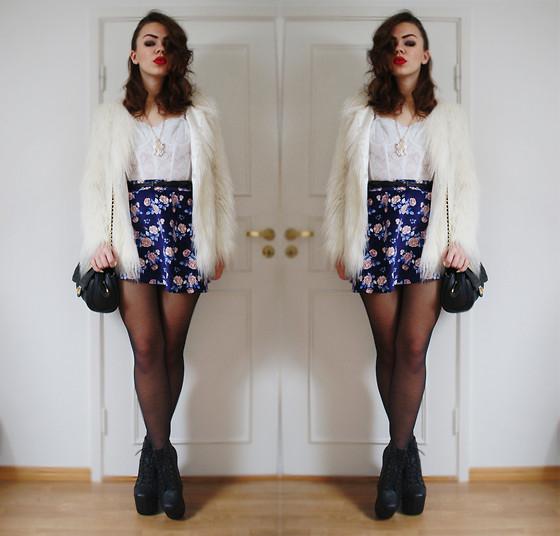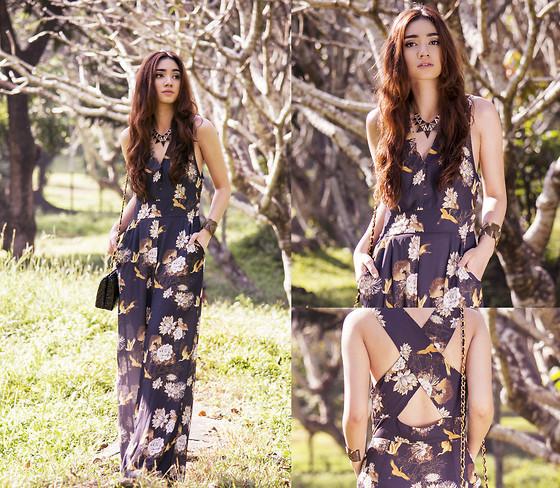 For those who do not know, leather bags, too, can be both summer and winter. They differ dressing, structure, model ... in the warm seasons are popular bags from a ton of skin in the winter - a dense model.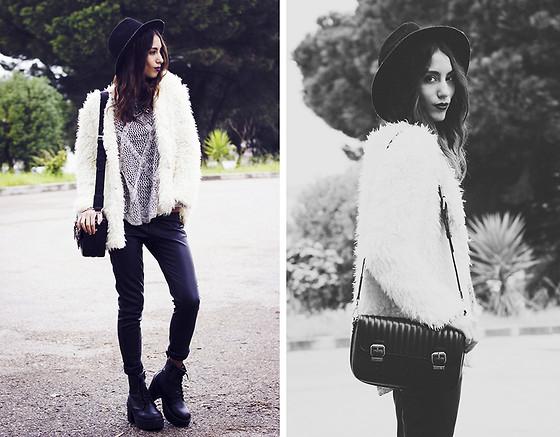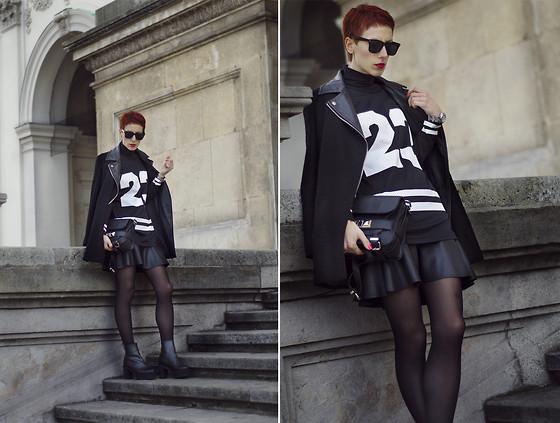 2. Lacquer handbags. Also predominantly black. Wear them must be careful, because they are not as versatile as matte model. Lacquered handbag will perfectly complement a rigorous and modest attire, but can oversaturate the already bright and expressive image. Lacquered handbag - must have for girls who prefer soft or business casual dress code. The best combination: a little black dress + lacquer handbag. But this season lacquered models are significantly inferior matte and are much rarer.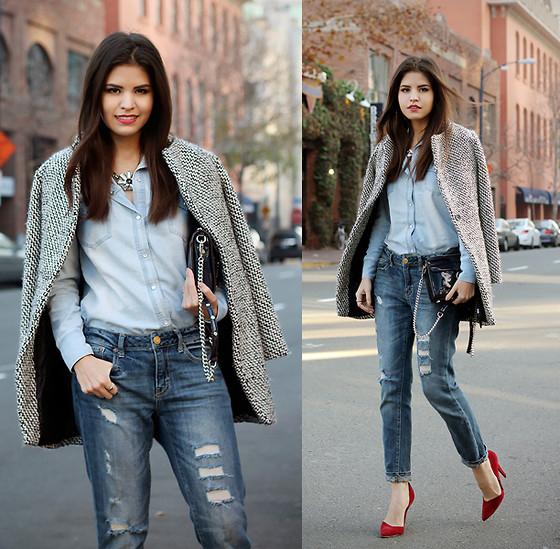 3. The medium-sized bags of all colors. Are not suitable for all, but look very impressive. It is desirable that the image was present another piece of the same color ...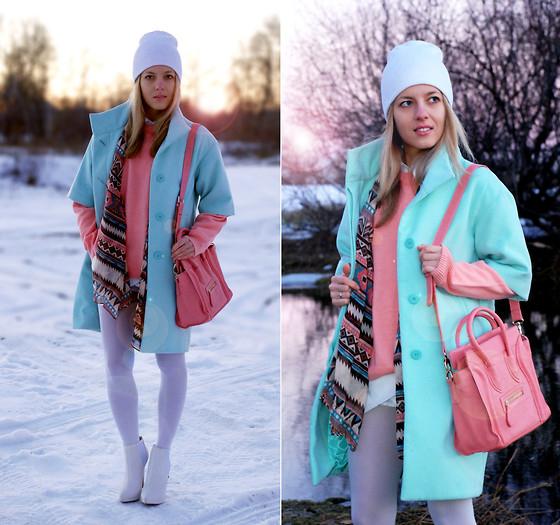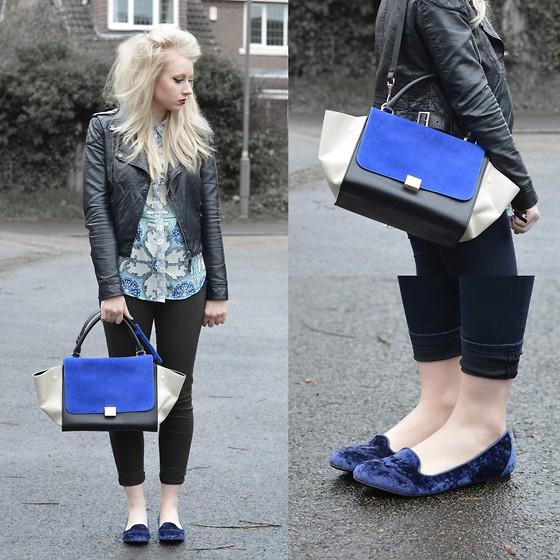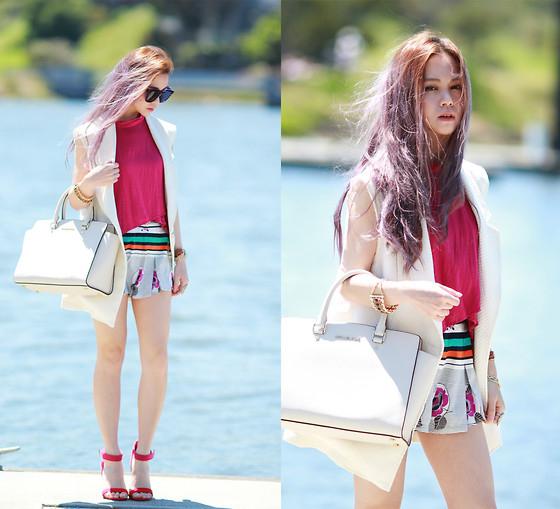 ... Or color bags favorably contrasted with the colors of the entire image.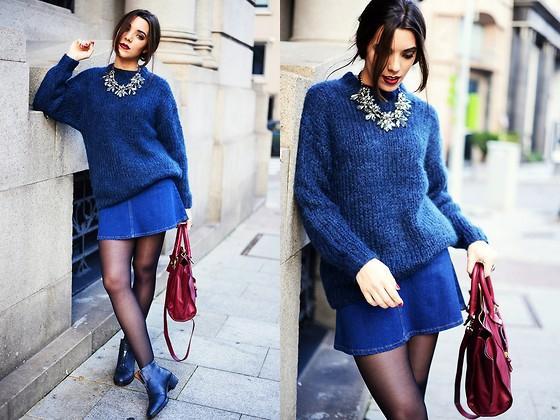 4. Backpacks. Well, everything is clear. For every taste. Leader still remains a small leather backpack neutral colors. Second place - for backpacks mint and azure hues.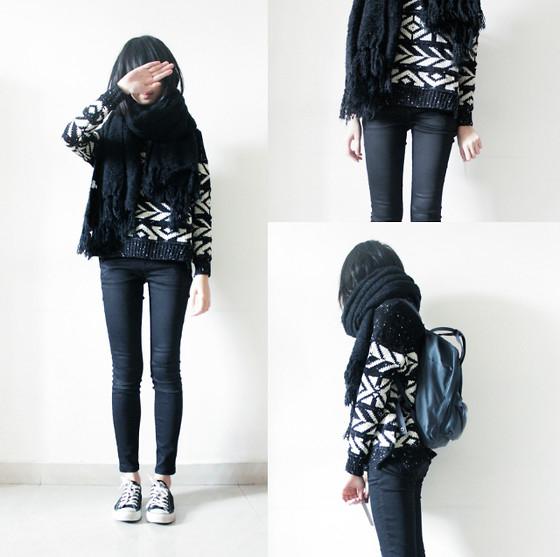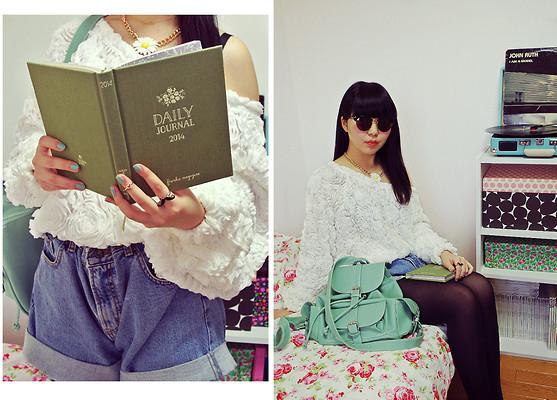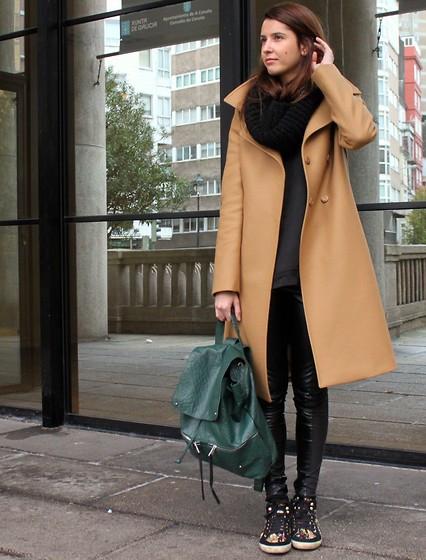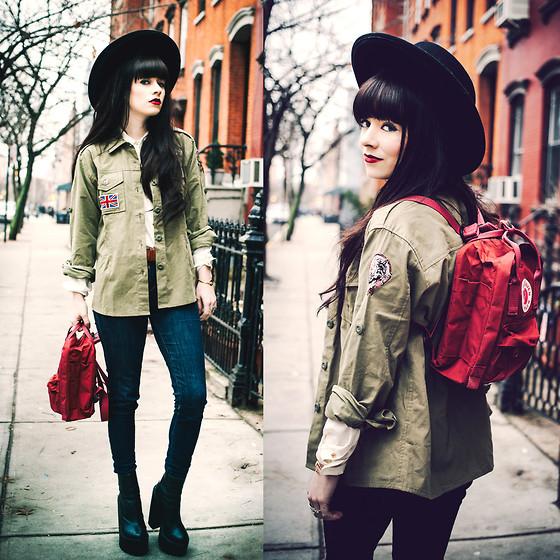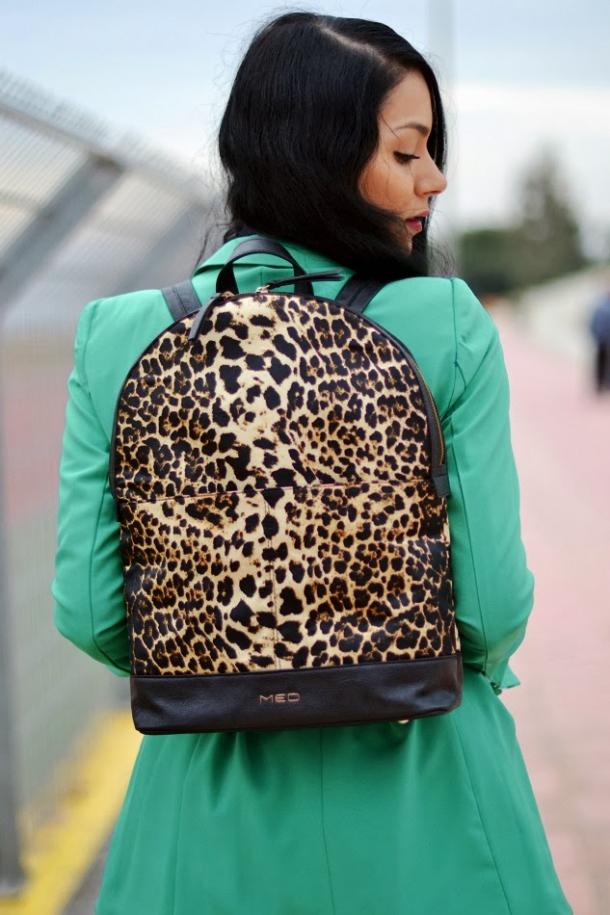 5. Rectangular bags are medium in size - the perfect choice for work or school. Not only stylish and user-friendly.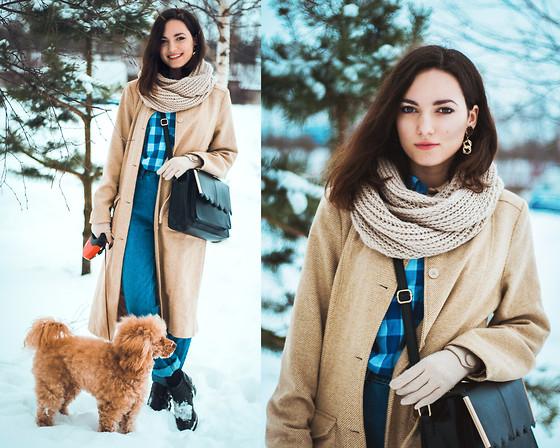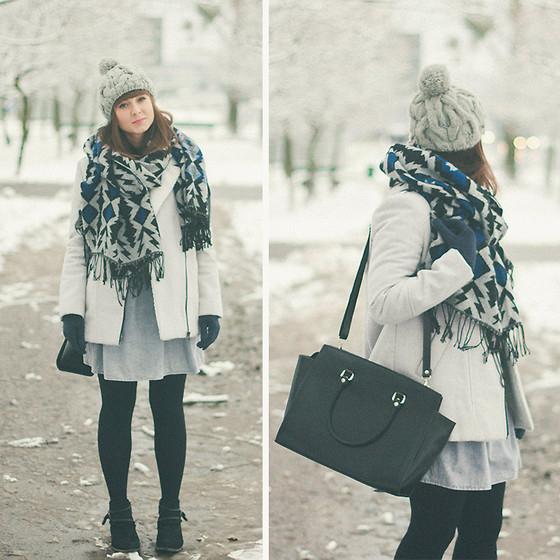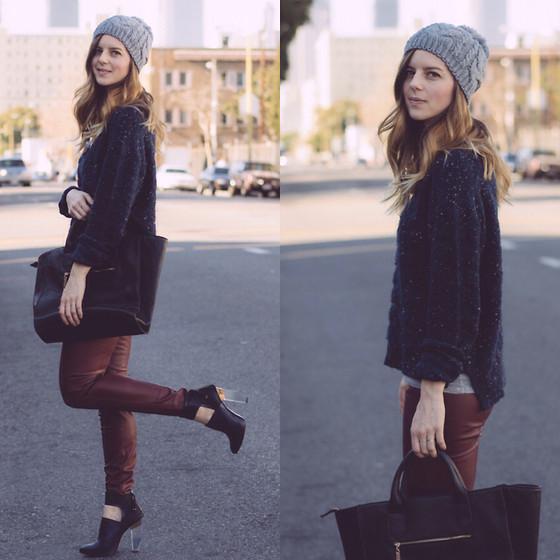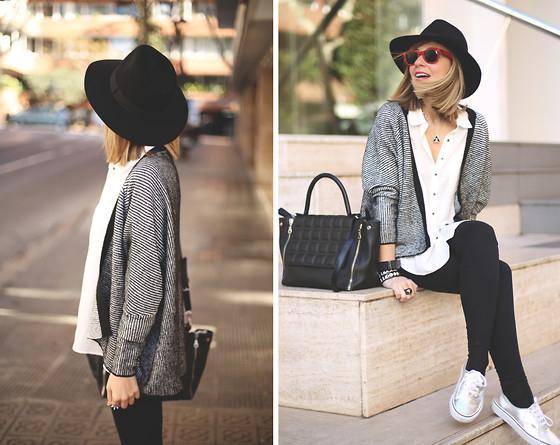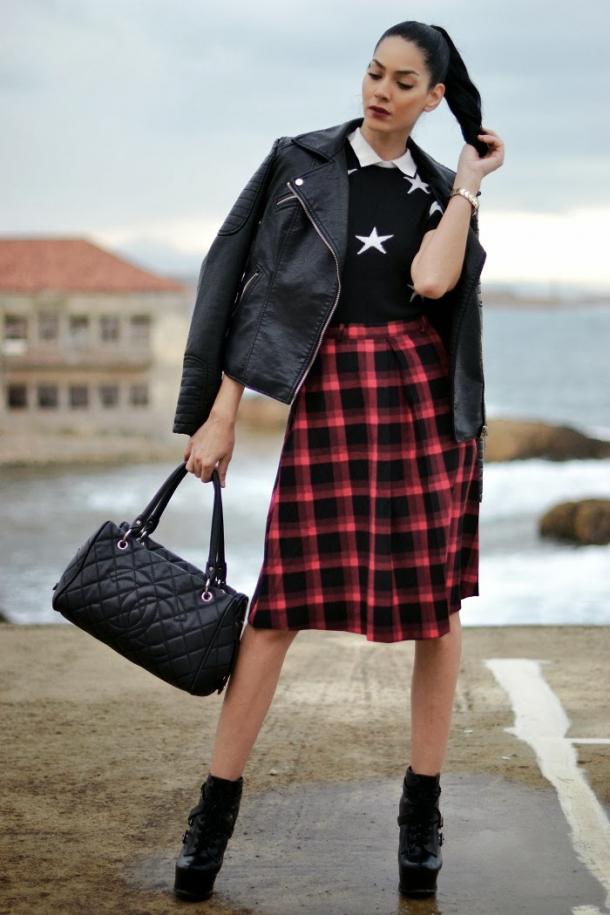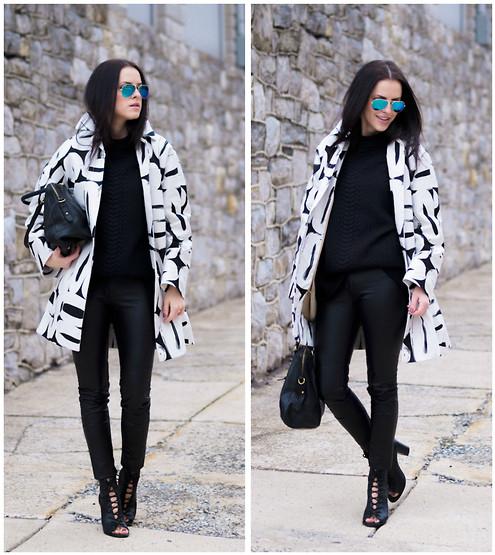 6. Small original clutches - not beneath all and not for everyone. Special practical value does not carry, but to create a really interesting way, or under an evening gown - the most it.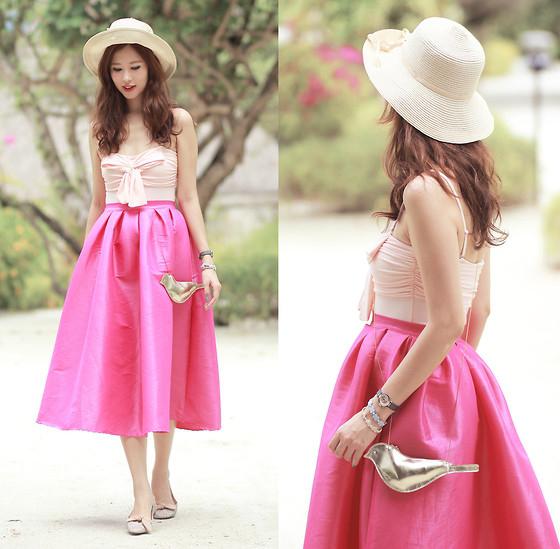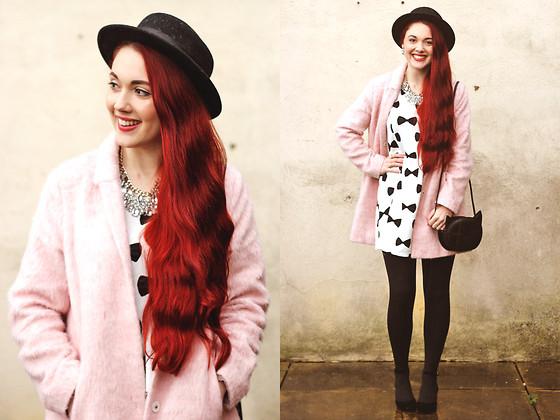 7. Another unusual model. I do not know in terms of convenience, but it looks such a bag without handles quite interesting.