Women's Bag - no less a mystery than the Bermuda Triangle. And although the first bags were as old as the money that they were - their current image's bag found only at the end of the XIX century: at precisely the time when the woman began to realize their freedom of man.
1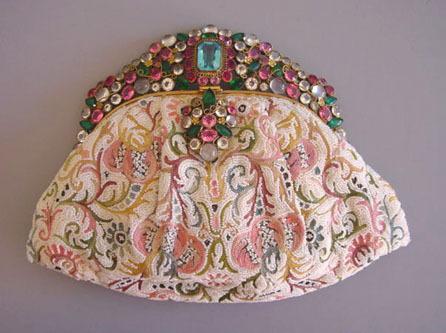 I present you the beautiful beaded and embroidered purses of the late 19th - early 20th centuries.
Let's look at handbags that were fashionable at the time. In my opinion they are very interesting design (some resemble those that are fashionable now). The only pity is that the time has left its mark on them, and they look a bit shabby ...
2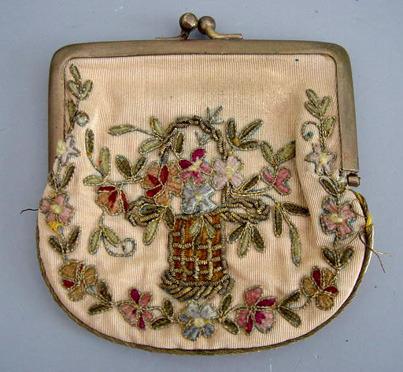 3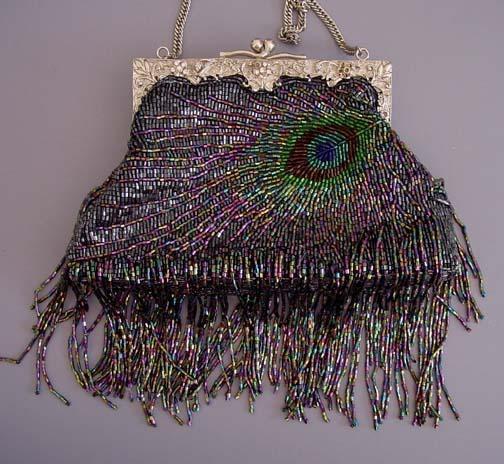 4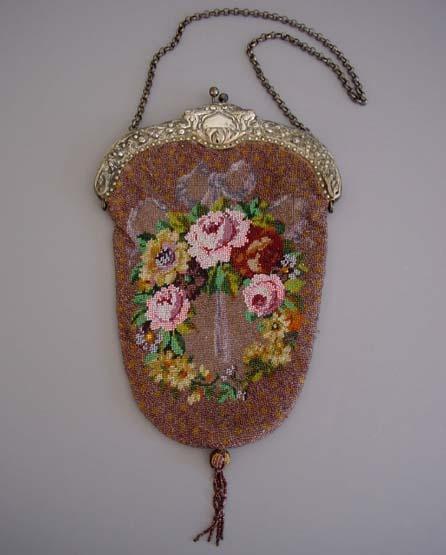 In the Middle Ages, women wore wide skirts, cozy folds of which are easily concealed early bags pockets. These pockets were not connected with the clothes seemed androgens (because they were worn by both men and women) and differed only in design and material. Later, in the form of fine handbags bags, shrinking in the estuary, worn on a belt.
5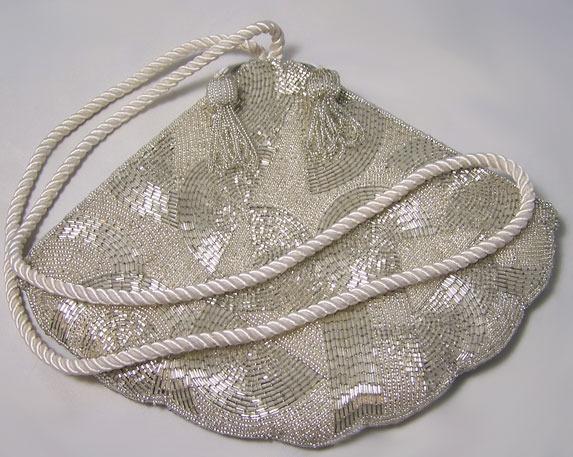 6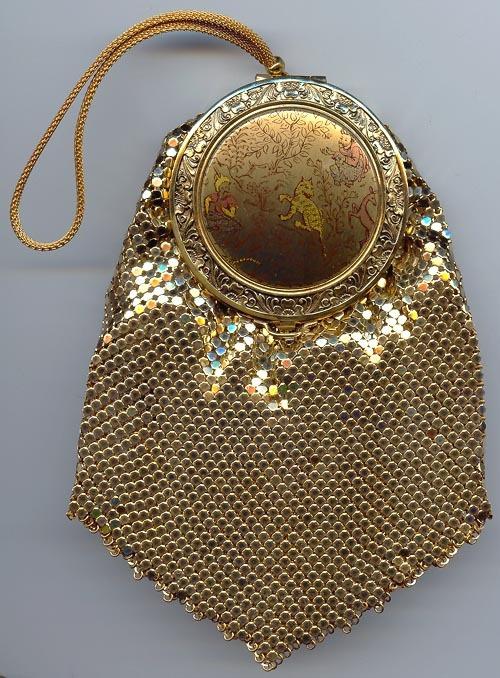 7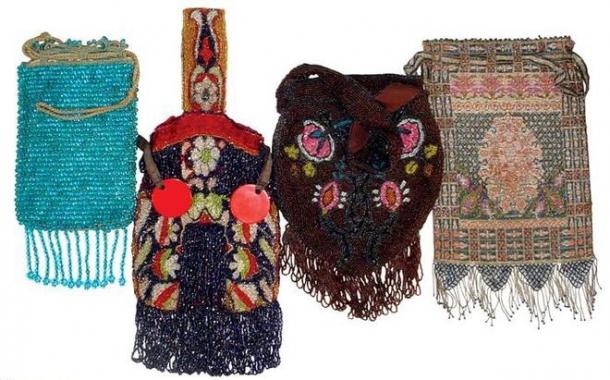 1790 is the year of birth of the bag, which must be worn in the hand. This is due to the French Revolution and the new women's fashion. The innovation was a success, and within a few years, since 1804, the rules of etiquette is credited with men to keep their hands in their pockets, and women - pockets (ie bag) in his hands.
Thus it was lost androgenicity pocket belt pouch and Coin - and a woman learned to leave the house, holding a small handbag. The first bag called «reticules».
In the Russian language, this word came in an ironic French version (as well as many other words related to fashion) - "reticule».
8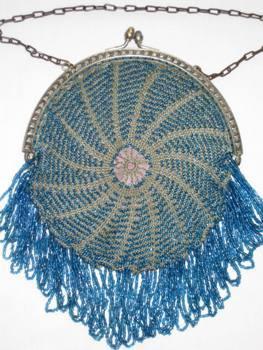 9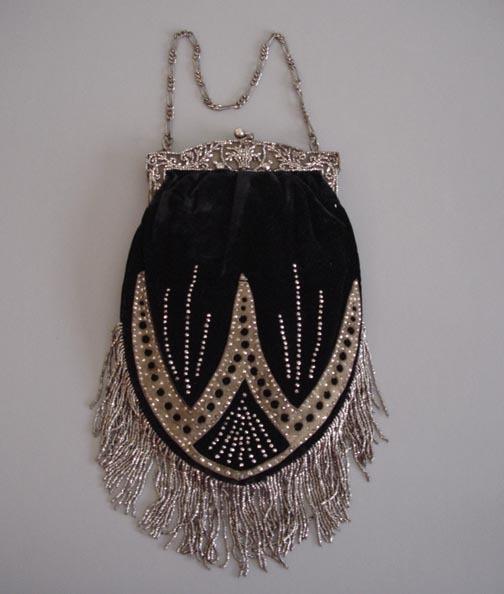 10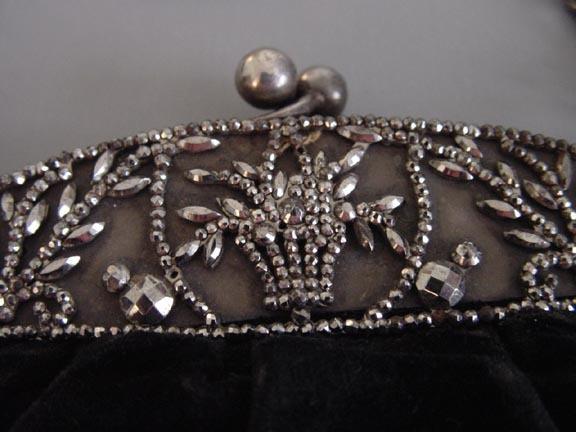 11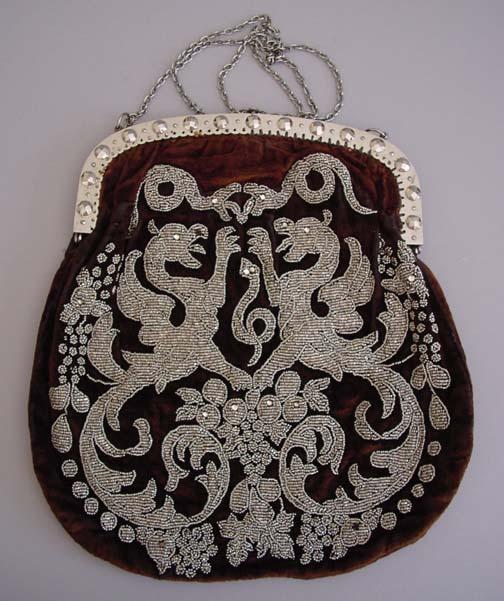 12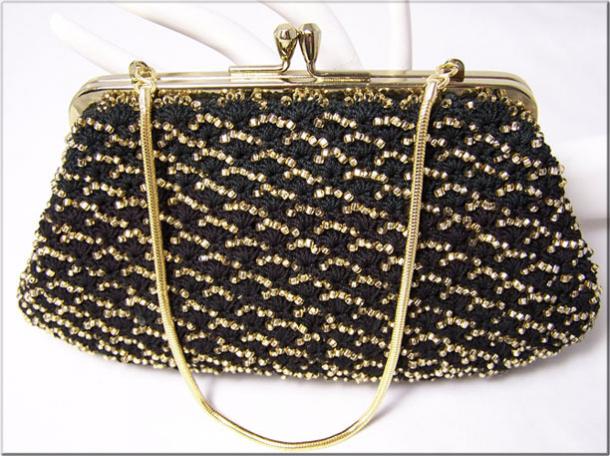 13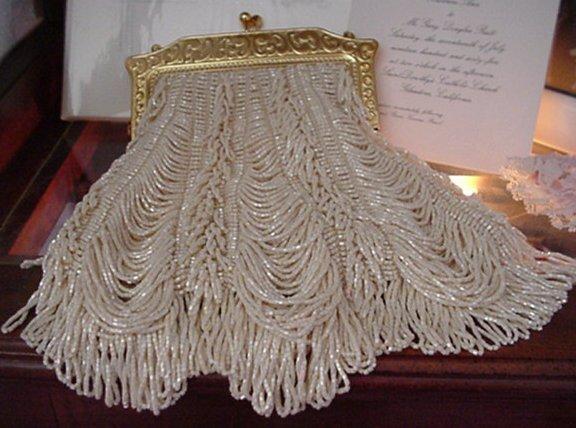 Functionally and aesthetically bags and handbags were held between the division of labor:
bags for work and physical exercise,
14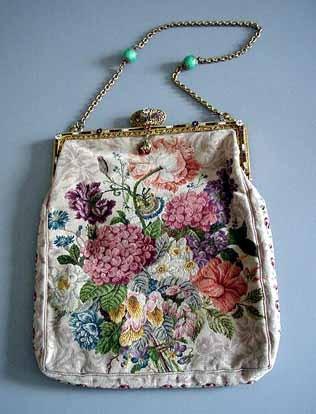 15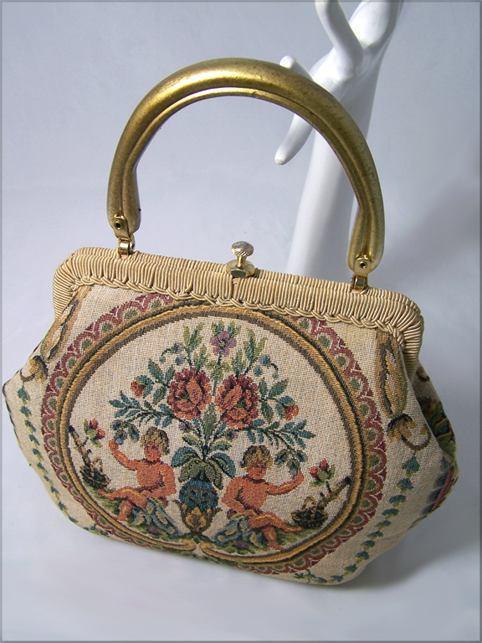 cocktail and evening handbags,
16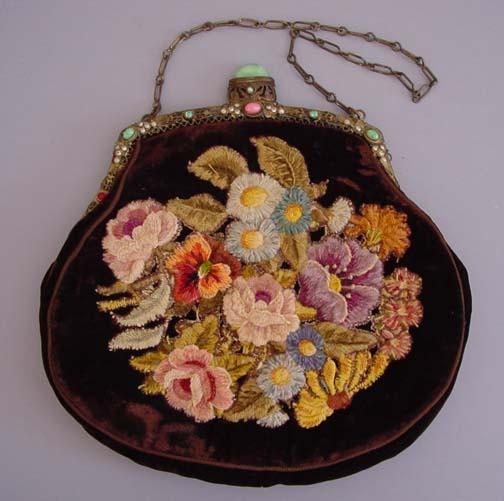 17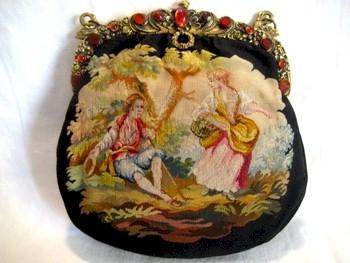 18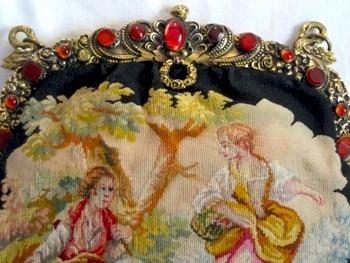 19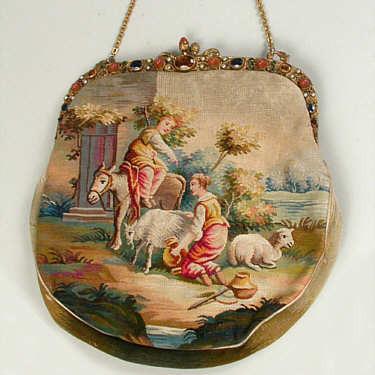 20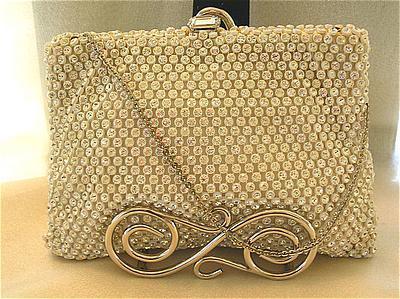 21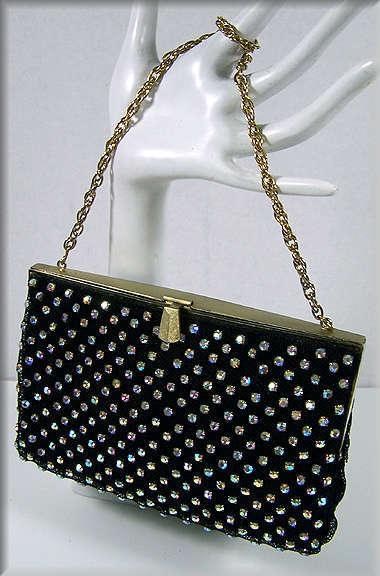 bag for burial.
22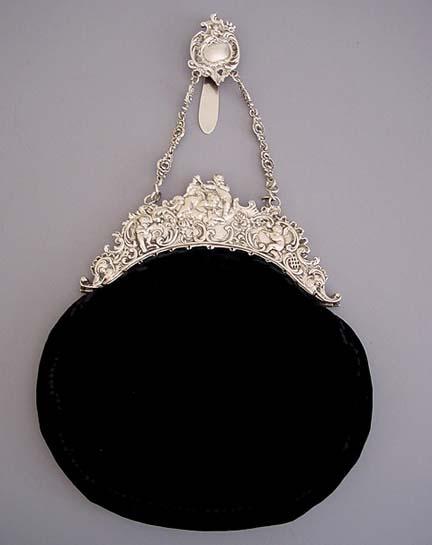 23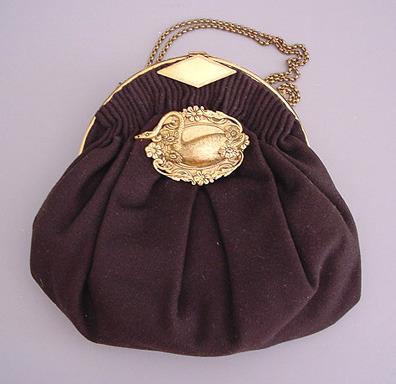 24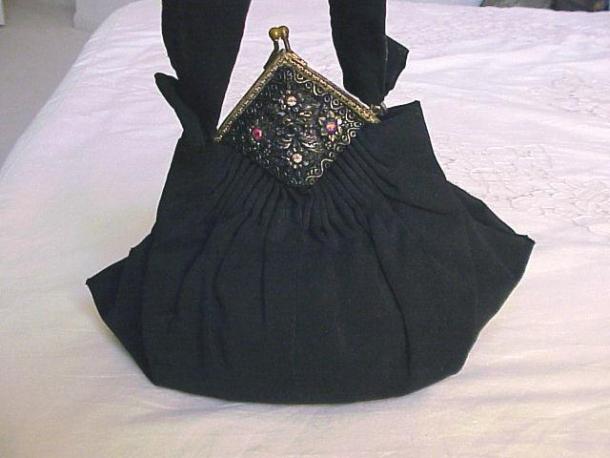 Each era tried to create his own style to the subject.
One of the most exciting periods "for bags" of history - the 1920s, when the flapper-girls experimented with her handbag to Charleston.
25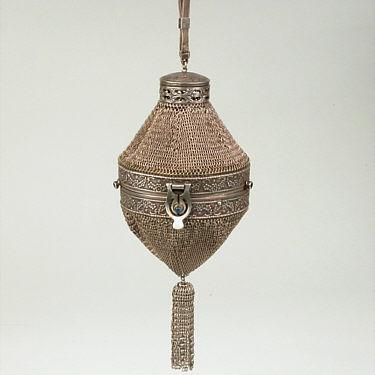 26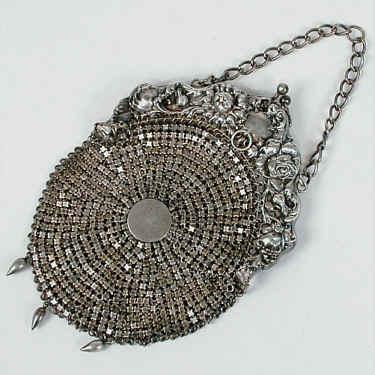 27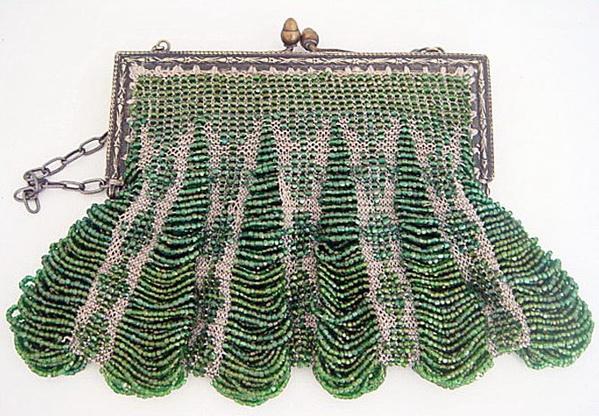 28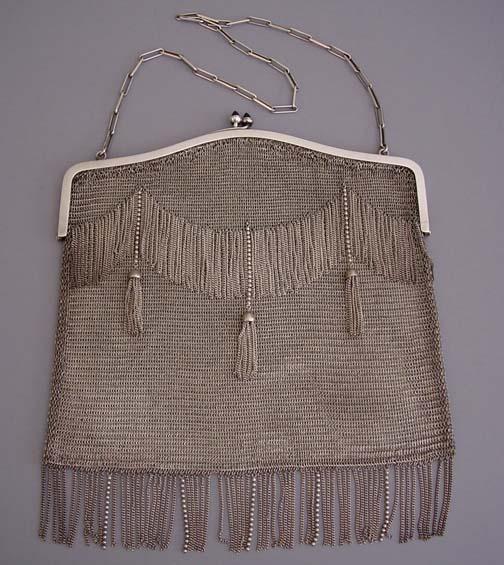 29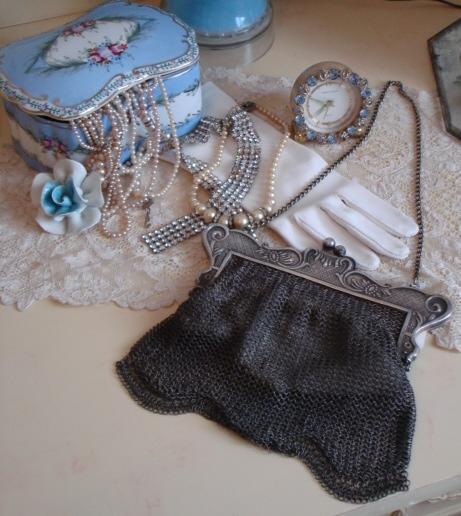 At other times, the bag had to be in harmony with the shoes, in other - were perceived as decorations toilet.
30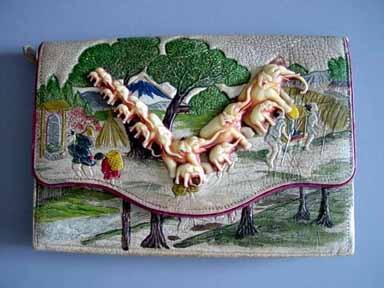 31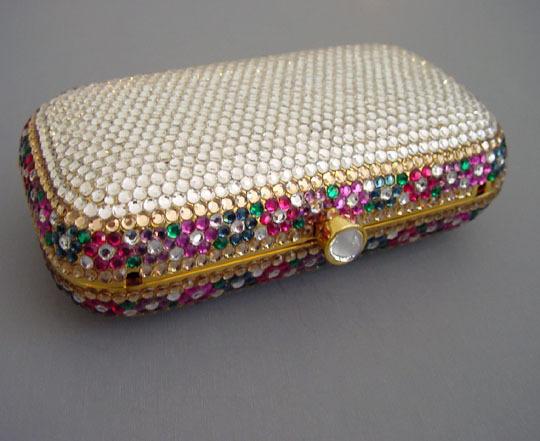 32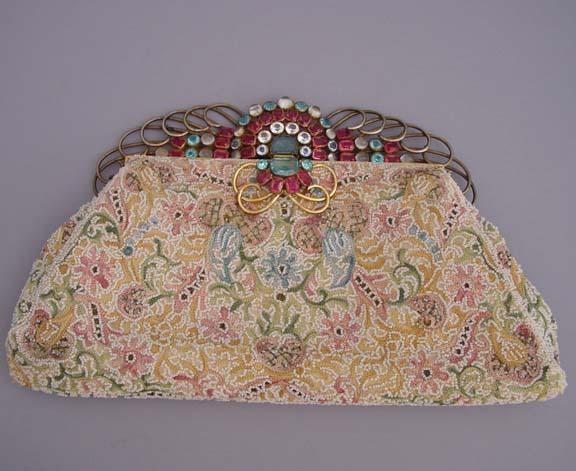 33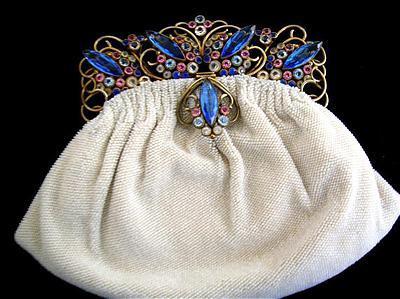 34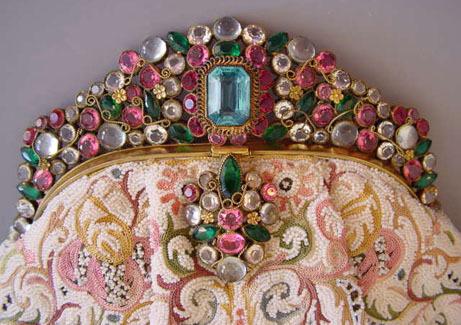 35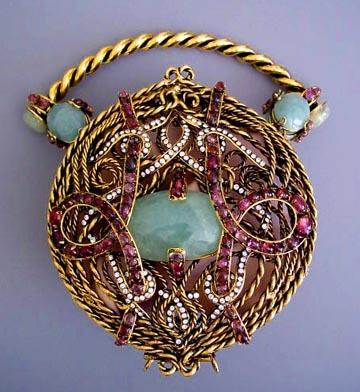 36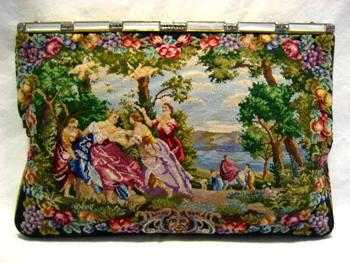 Locks bags have appeared in the XIX century, and the lightning was invented in 1923.
Bag - a continuation of the body, a cult object and an intimate space woman. Some psychologists are in this thing erotic overtones: She's really like her mistress, lockable and hides secret
What kind of bag of this post would choose you?