While winter is not fully come into its own, we still have a little time to replenish a wardrobe most relevant bagatelles new season. This year, the designers offer us freedom of choice and the opportunity to highlight their individuality, because never before winter fashion does not please us such a variety of styles and images.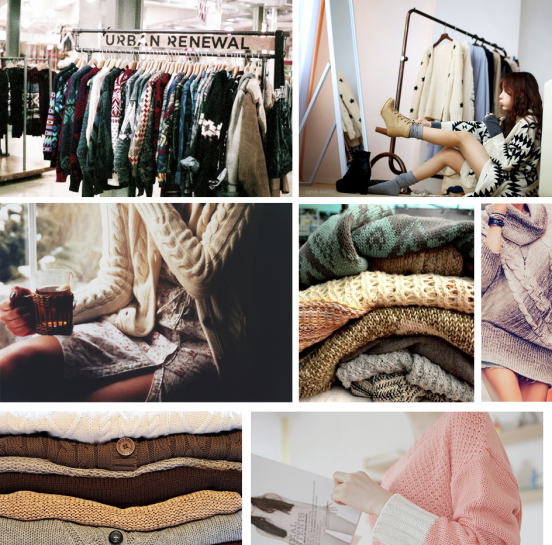 Woolen sweater
Cozy and warm knitwear - perhaps the most pleasant winter clothing. In the new season, any relevant model sweaters and pullovers - from silhouettes over-sized bed, which for the past few seasons hold palm among knitwear, blouses to "the body" with curly viscous. With the coloring as well not have to think - choose what you like. Personally, I prefer the natural, natural colors - white, ivory, beige and brown, it is they feel the warmth and comfort, which is so lacking in cold winter weather. The only condition for the choice of winter sweaters is its natural composition, so look at the labels and try to choose the model which include merino wool, camel wool, angora.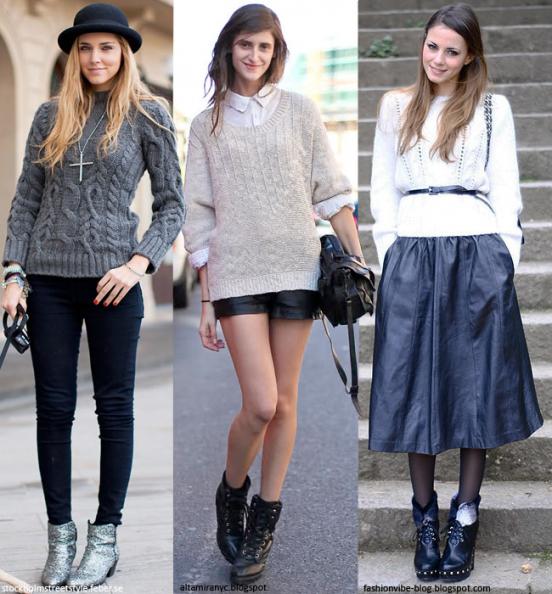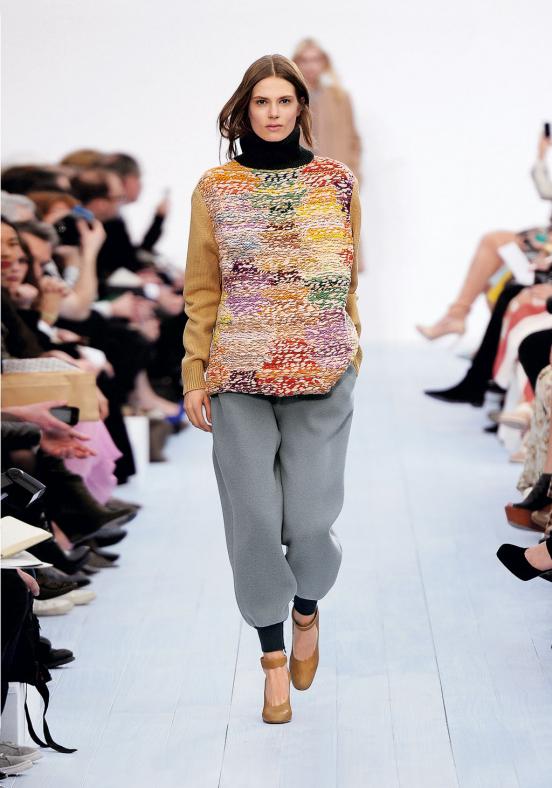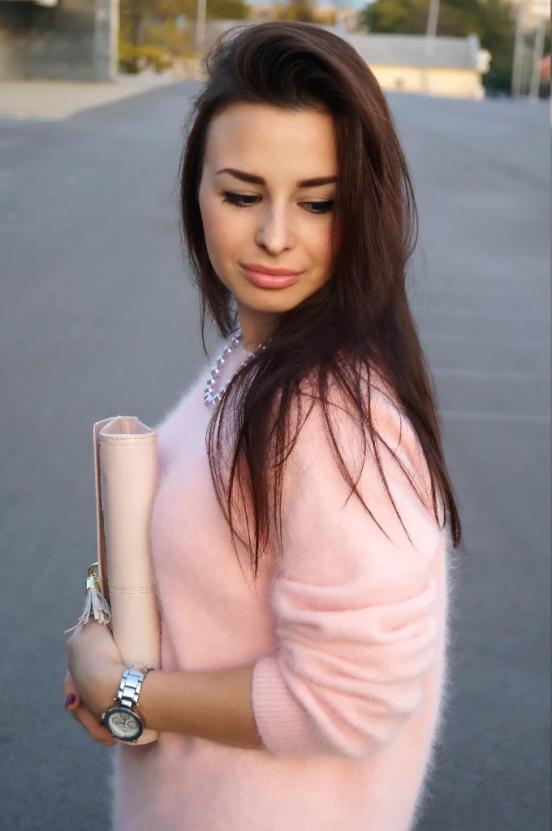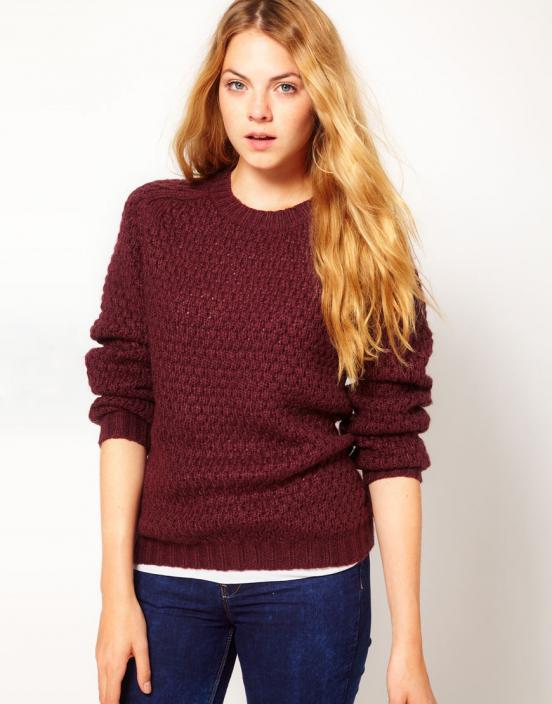 Black Leather
Skin color fades into the background, giving way to black. Of course, to create an image of "Mrs.", dressing up in leather from head to toe, as the designers offer us, is not necessary, but choose something from a wide range of products from black leather still stands. This can be a dress-box, pencil skirt, jacket with exaggerated shoulder line, long boots or gloves. Special chic - leather coat with big collar and full-length zipper.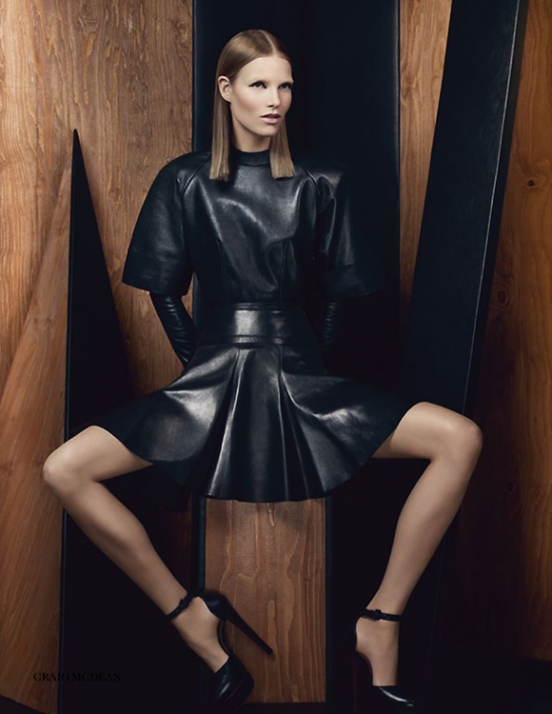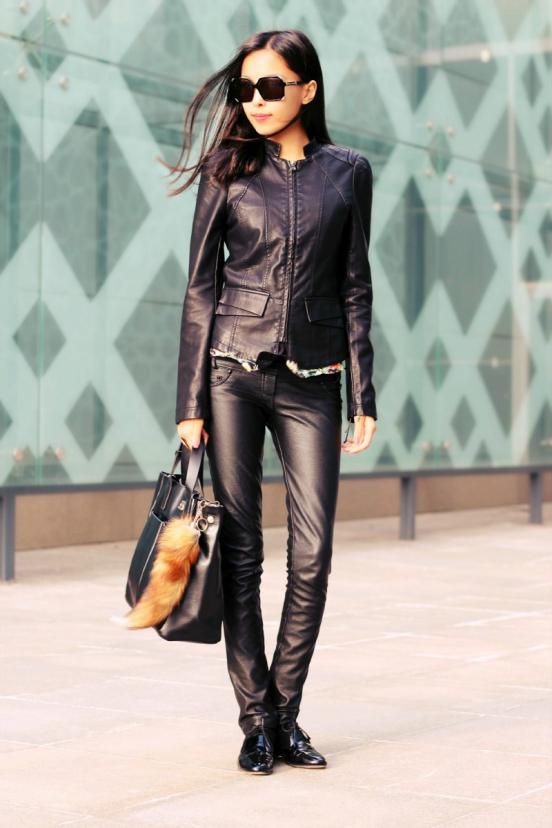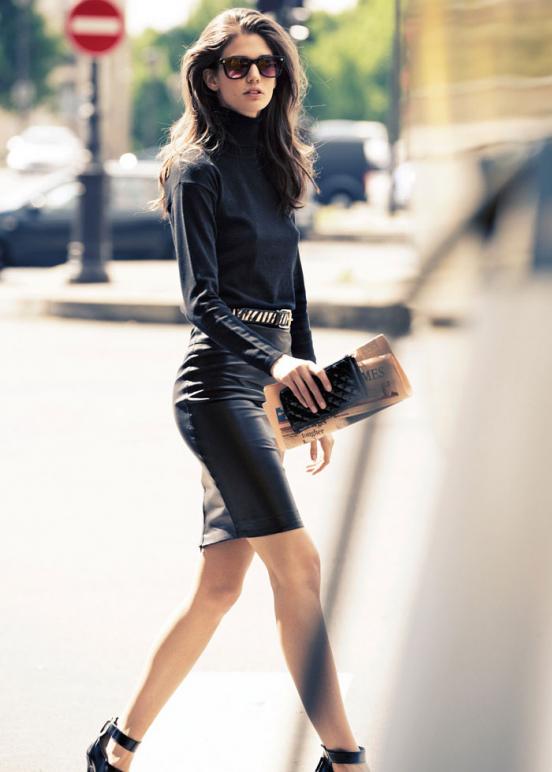 If you do not want to wear black skin, you should pay attention to the color of burgundy wine, because it is its designers named the main shade of the new season.
Baroque
Main innovation of the new fashion season. Elaborate baroque style - this gorgeous fabrics, gold embroidery, black lace and screaming high cost. As strange as it may sound, but this style will fit perfectly into everyday life, it is worth only a little muted. T-shirts with baroque prints, regal luxury earrings and necklaces, gold accessories can be worn every day, and velvet cocktail dress with gold embroidery reserved for New Year's Eve.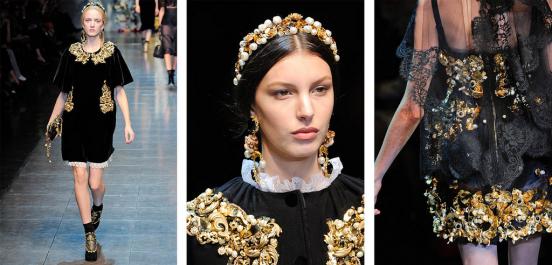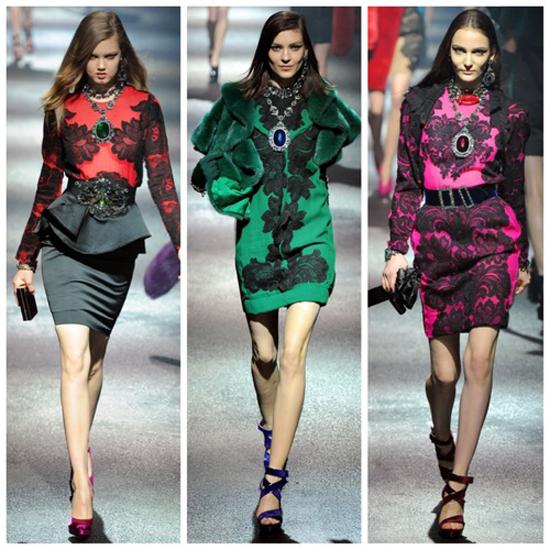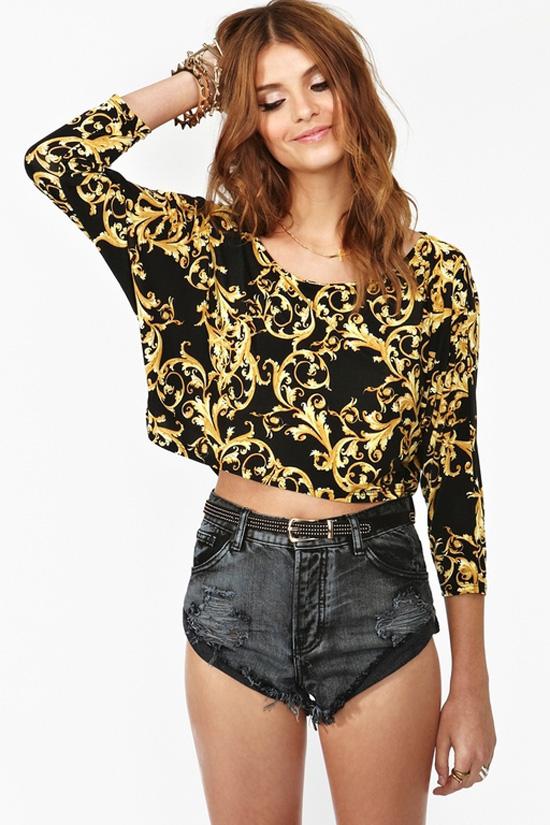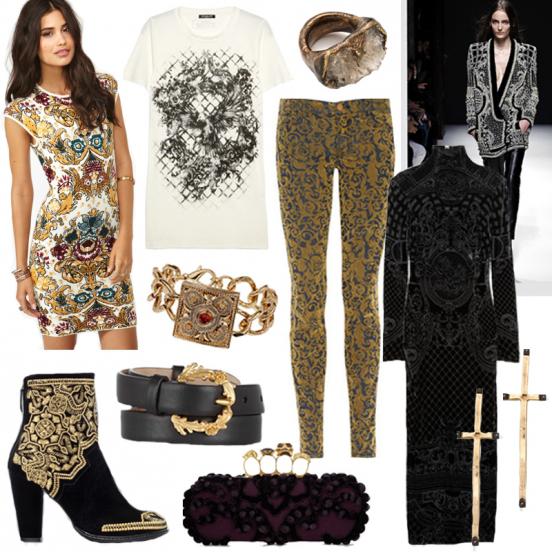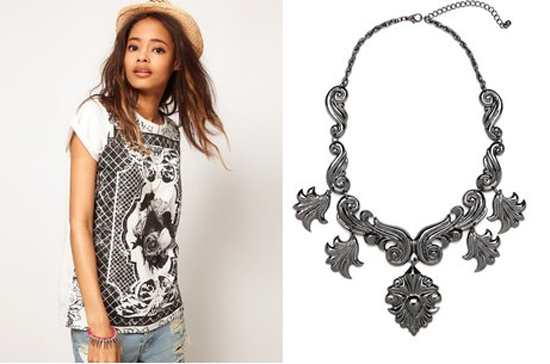 The image of the rider
Aristocratic Jockey style or way of fearless cow-girl? Choose what you closer in spirit. Of rider equipment, first of all, we borrow accessories. High boots in black or brown leather, wide-brimmed hat, caps, bright silk scarf a perfect fit with the style of the modern fashionista.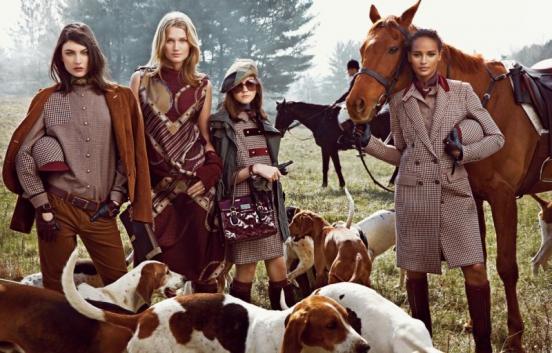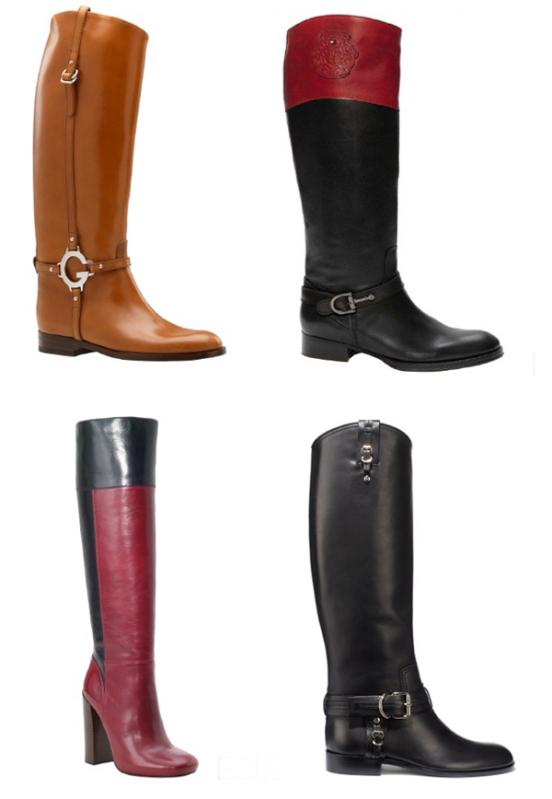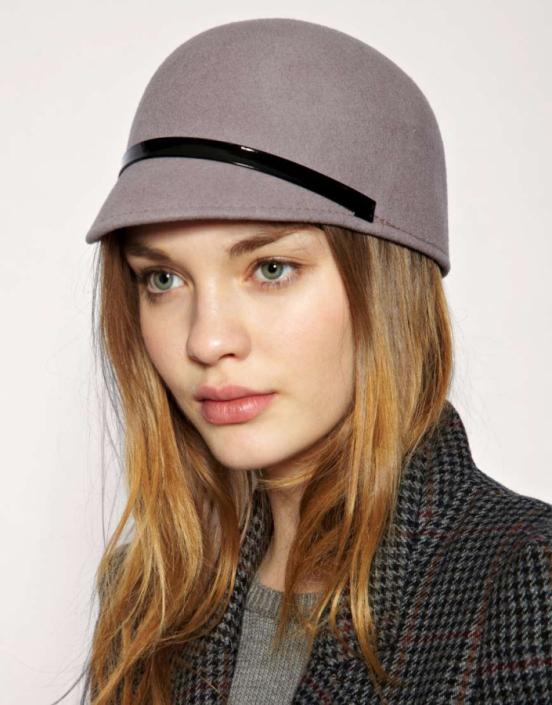 Military
This style is mainly spread on top of the clothes, so when choosing a winter coat should pay attention to the model, cut and finish which resembles military jackets, overcoats and uniforms with gold buttons and a collar. The color scheme of the traditional - khaki, earth tones and, of course, black.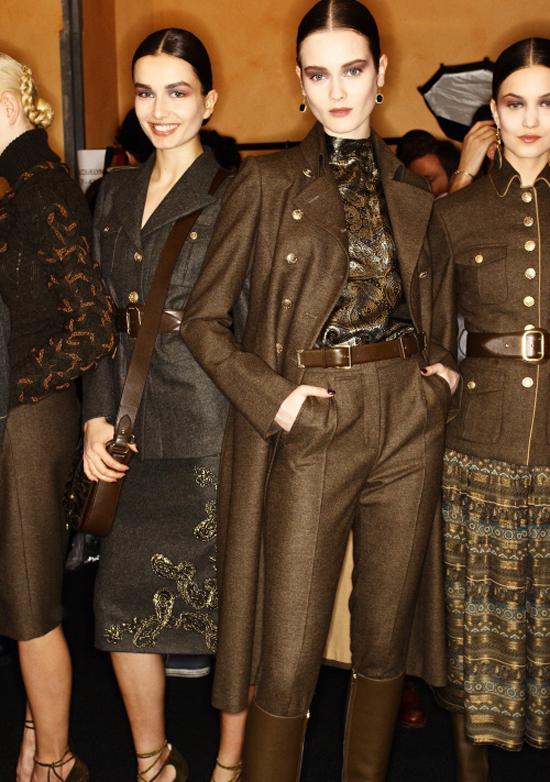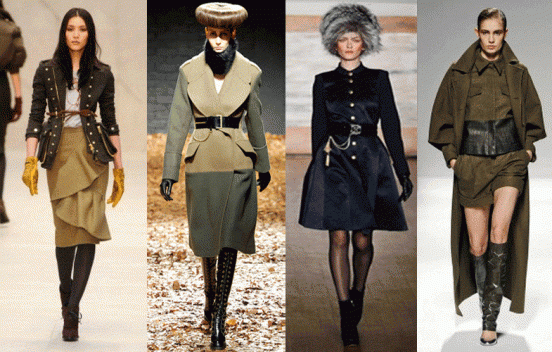 Be inspired by the collections of famous designers, and buy from democratic brands. Military style now represented in the lines Asos and Mango.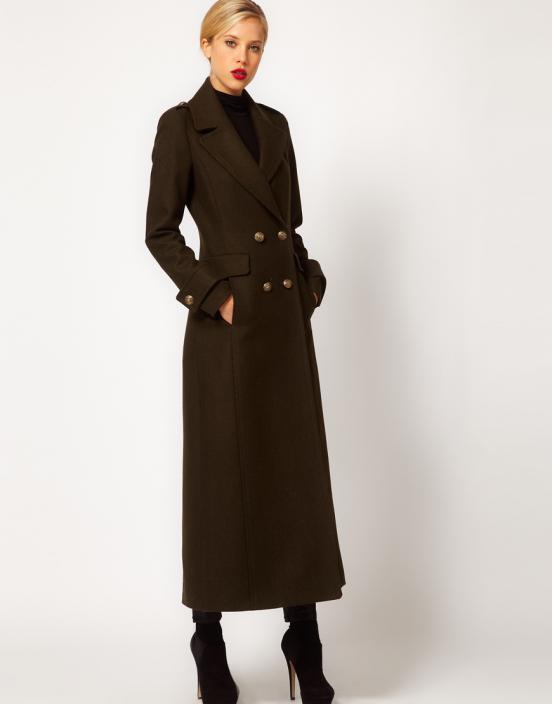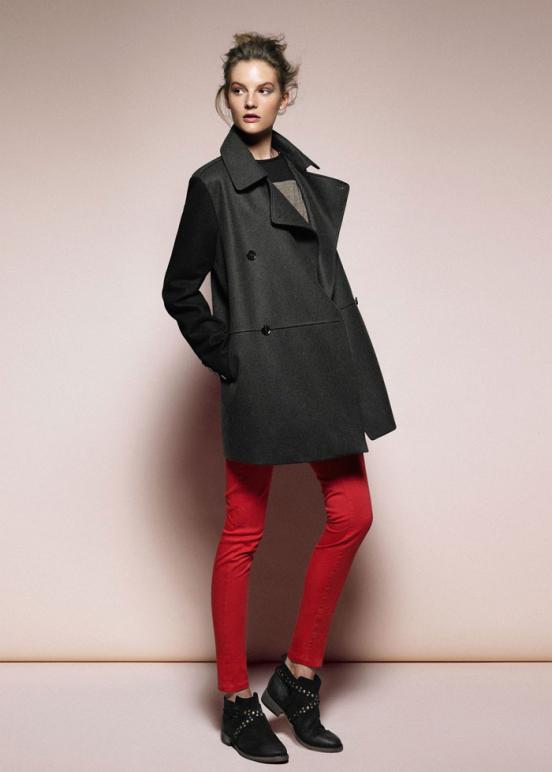 Cross stitch
Everything is new - it is well forgotten old. Tops, dresses, bags and shoes with embroidery cross, exactly the same as on prababushkinyh cushions, - acute trend of the season.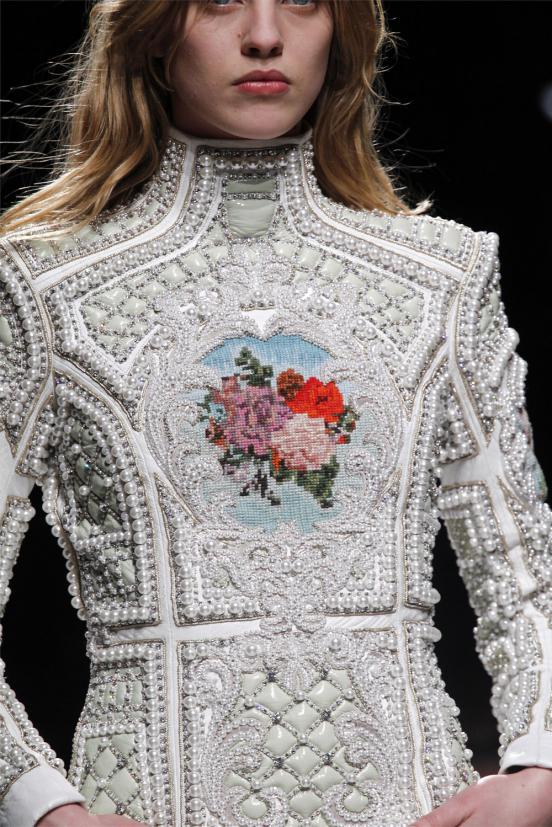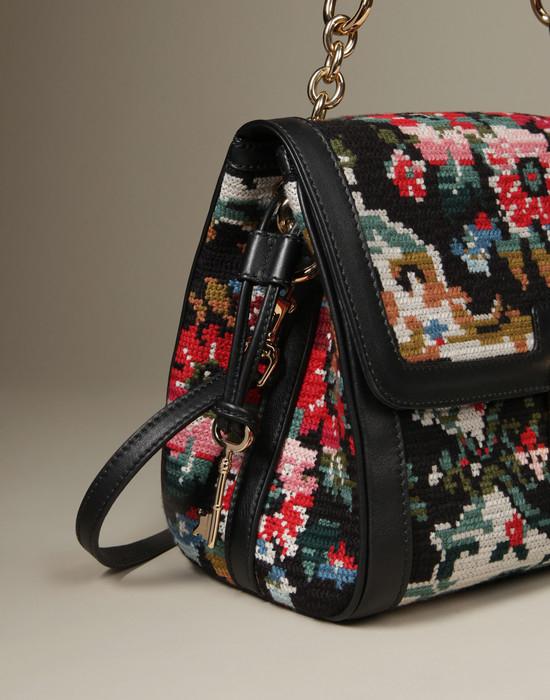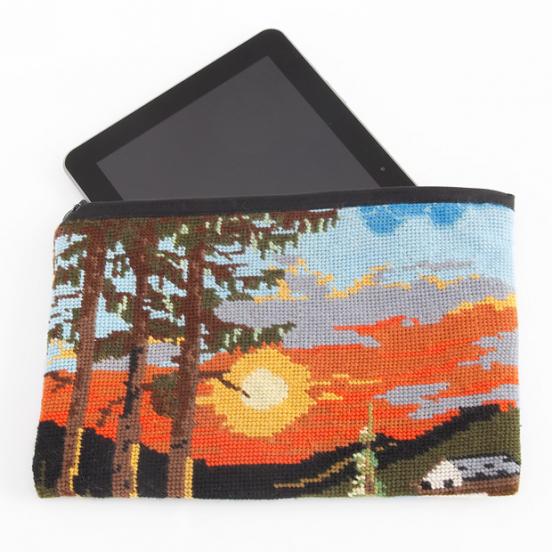 Colored fur
Russian winter, and even more difficult to imagine the harsh Siberian without bellows. In the new season, designers have unanimously voted for mink, fox and fox wildest colors - pink, orange, green. In general, the brighter - the better.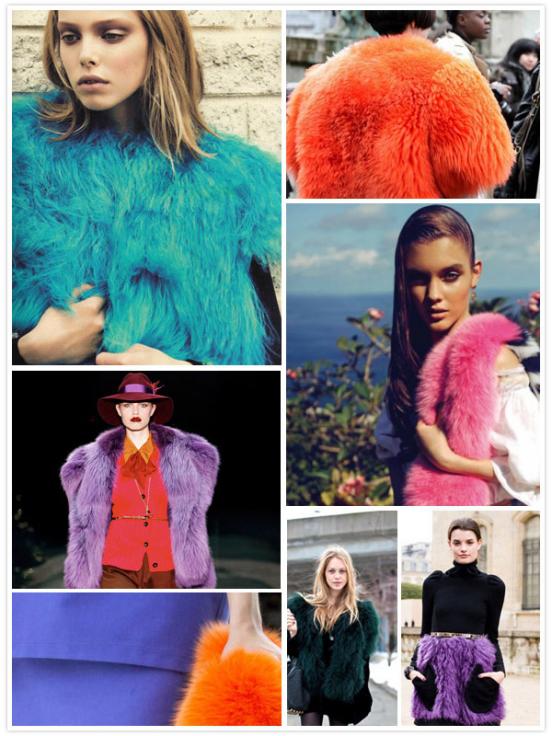 Of course, should be treated to a similar trend with irony and not keep all the accumulated over the past year money neon coat, which is likely to be relevant only in the current season. If we decide to fur, the Invest in classics that will always be popular, and for the new season will get bright fur epaulettes to be a trend.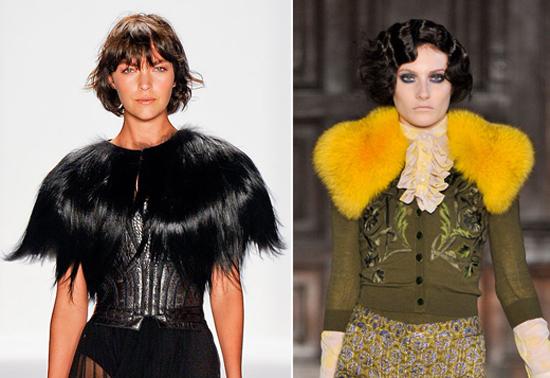 It-bag of the season - the bag
If you are planning to buy a new bag, then let it be a bag. There are no restrictions on the part of the material, finish or color, as long as a new accessory bag shaped like a doctor and had a characteristic of this model is the latch.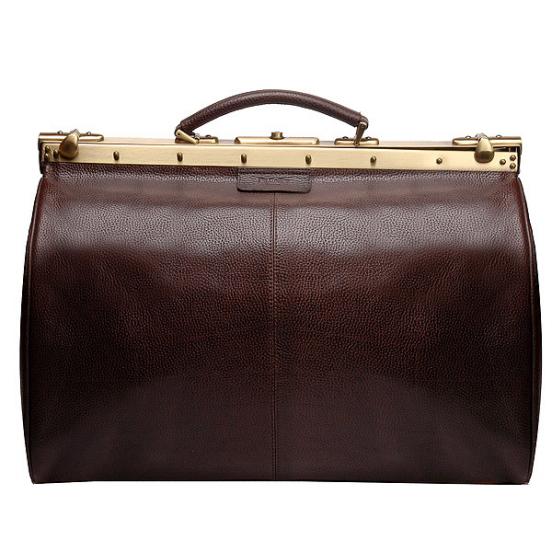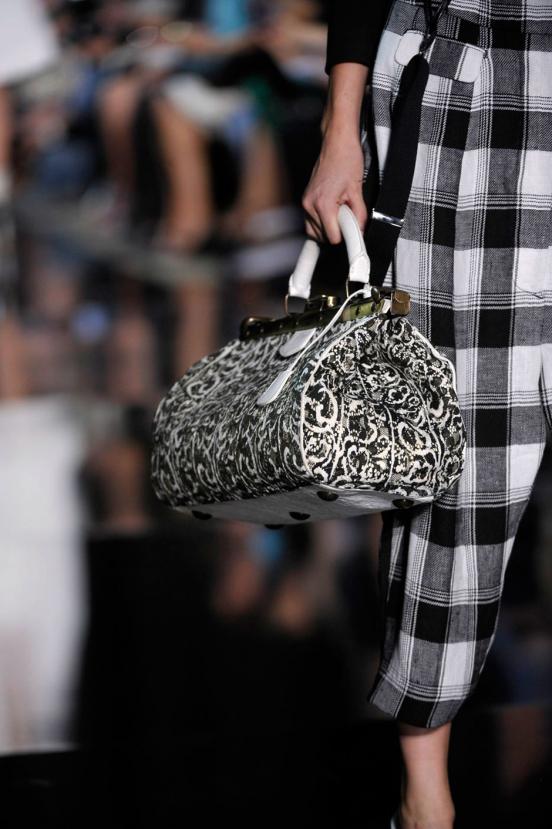 Retro prints
Remember, prints - our all, so designers with such pleasure sew clothes with intricate patterns and each season choose one iconic print that will prevail over the rest. At this time, such was graphically ornament in the spirit of the '70s, which is decorated with two-piece, cocktail dresses and even coat. Top skill - printovanny Total-bow, but in real life worth still limited to one thing with an intricate pattern.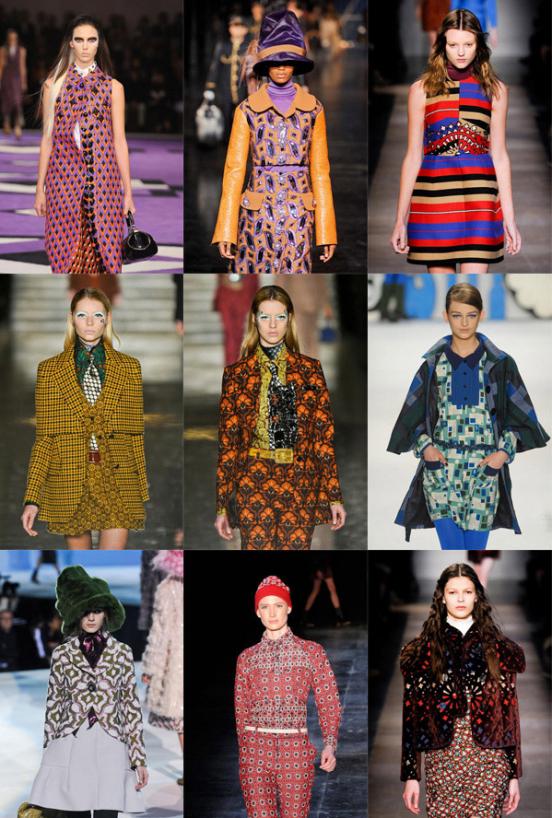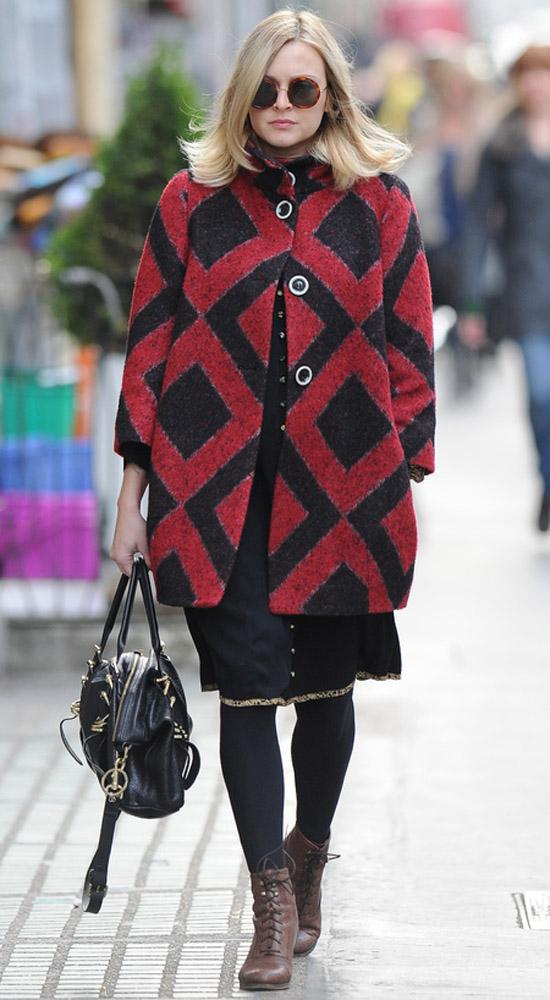 Accessories
Of the accessories should pay attention to ...
... Massive necklace with large stones that do not pass their fashion items, but are even more luxuriously than last season ...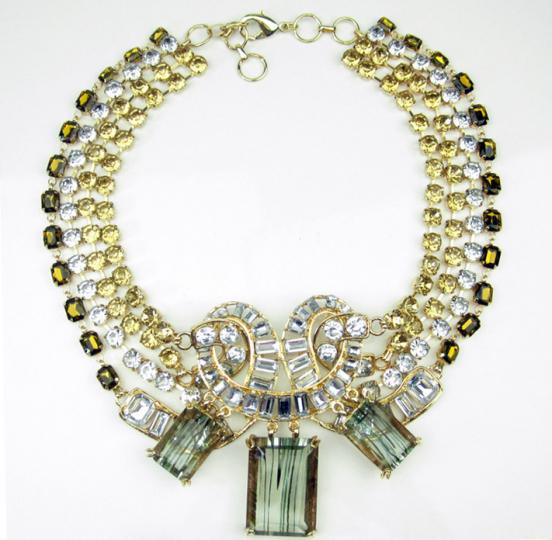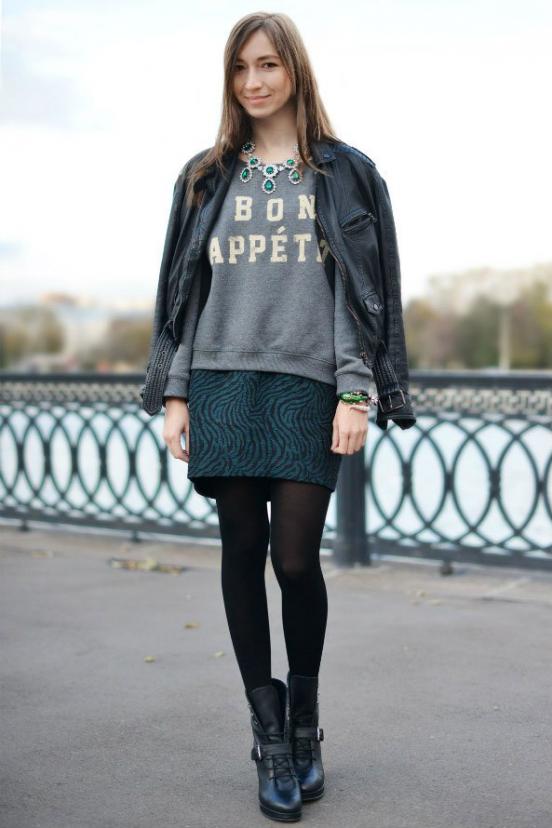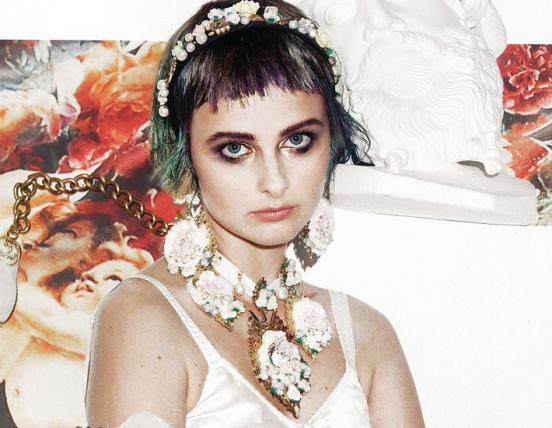 ... The wide straps that again replaced the delicate thin straps. The main trends - the belt in the spirit of the Japanese obi belts and leather burgundy, purple and black Gothic ...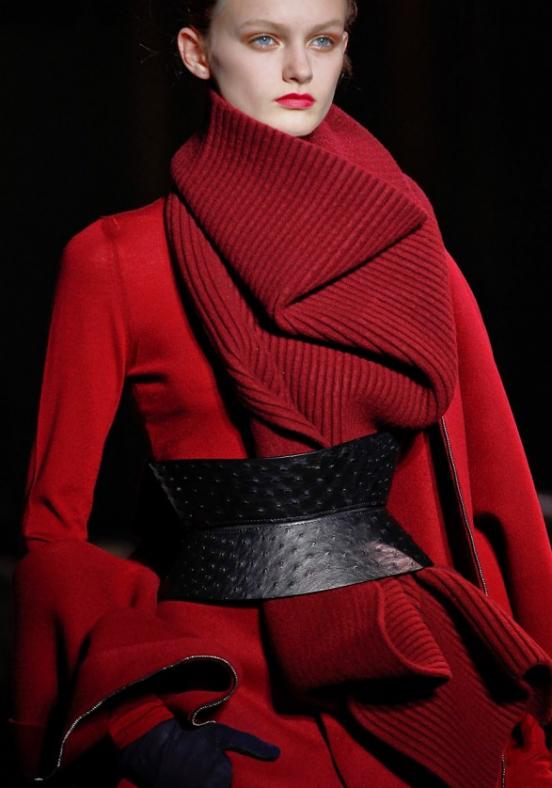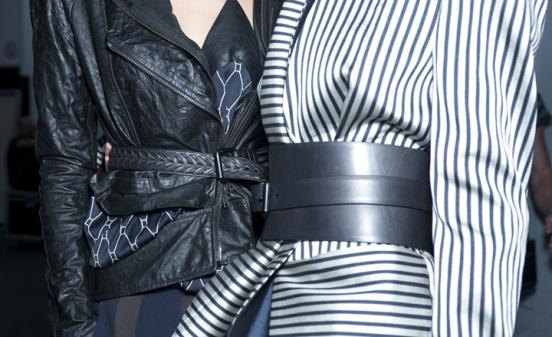 ... On the accessories of velvet, in fact it is the second main material of the new season (after the skin).