Aussie Russell James is known primarily as a photographer models of Victoria's Secret and creator photoset for GQ and Sports Illustrated. Yes, his job - to take the most sumptuous body of the planet. But early in his career when James worked in a factory as a collector bins and then to the office of the police department to fight terrorism, he could not have imagined that within a few years the most desirable women in the world will be willing to undress in front of him without extra persuasion.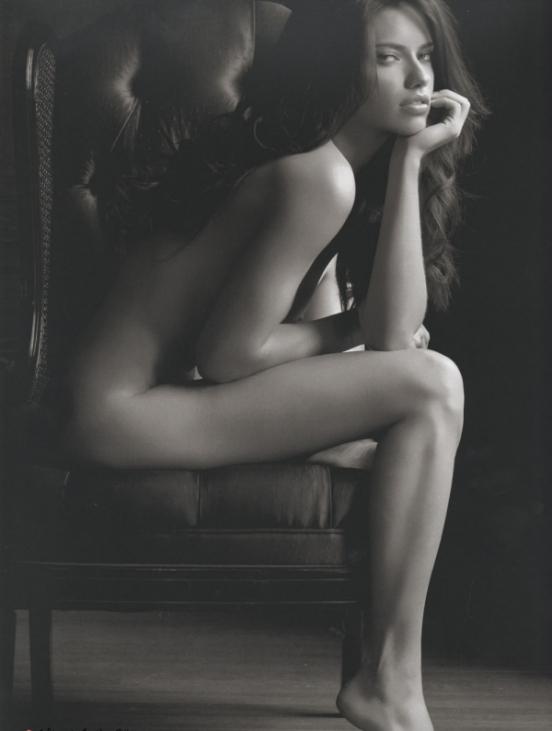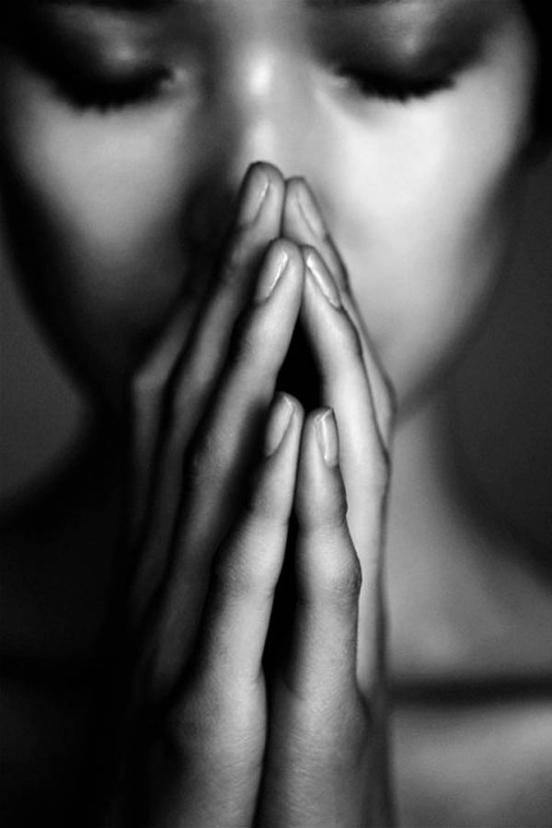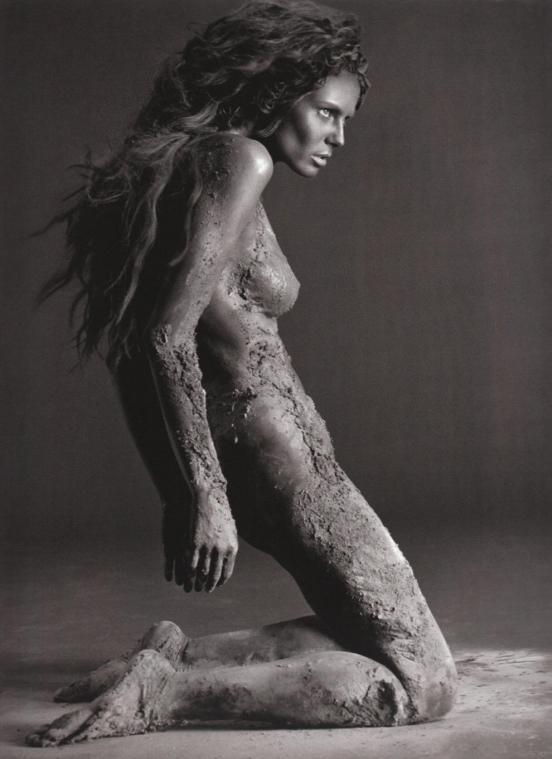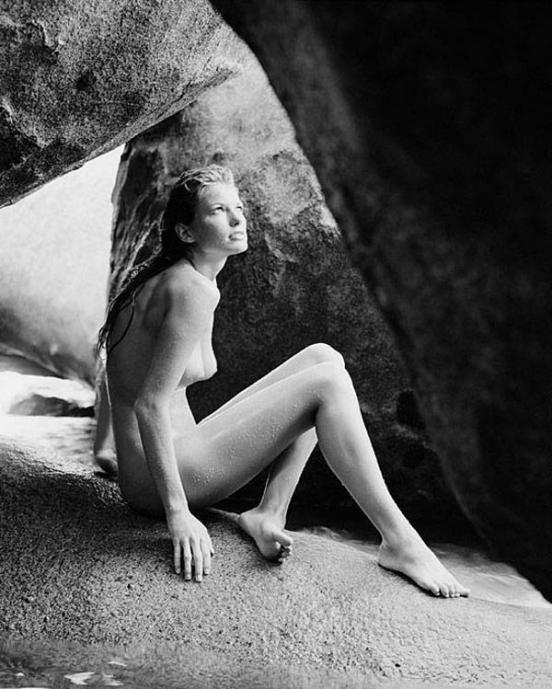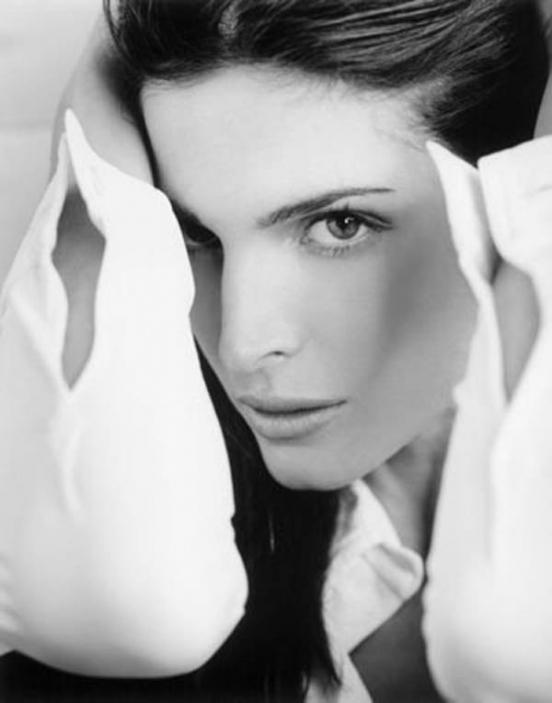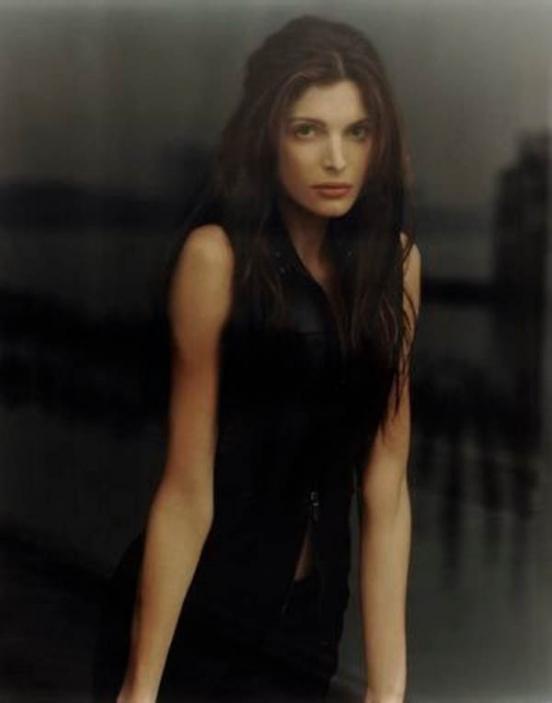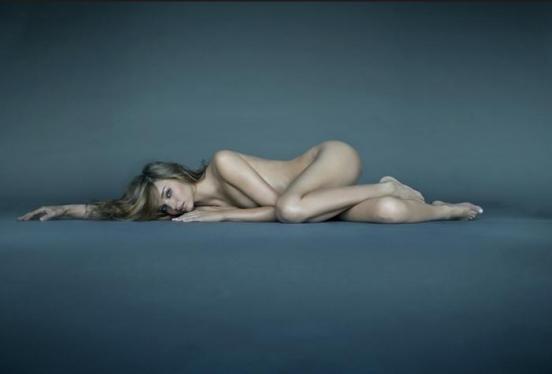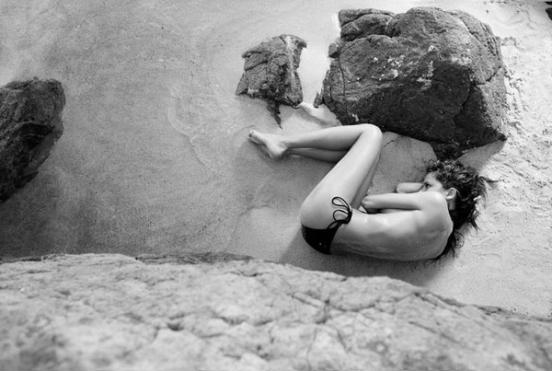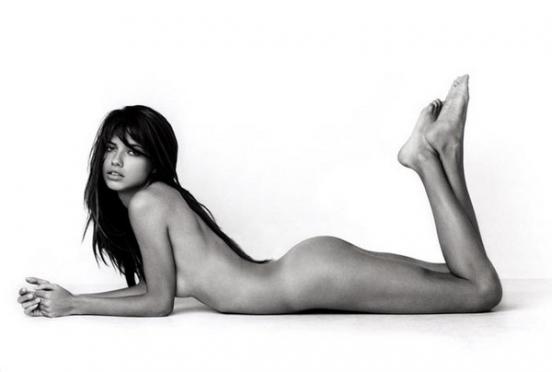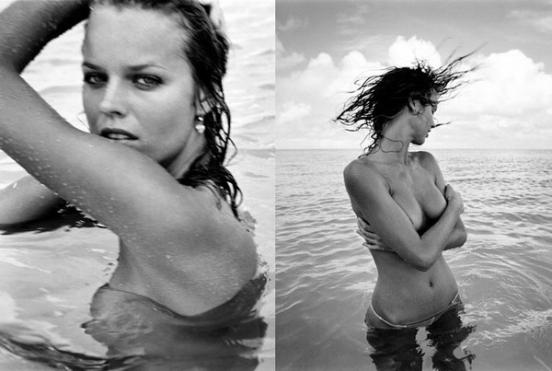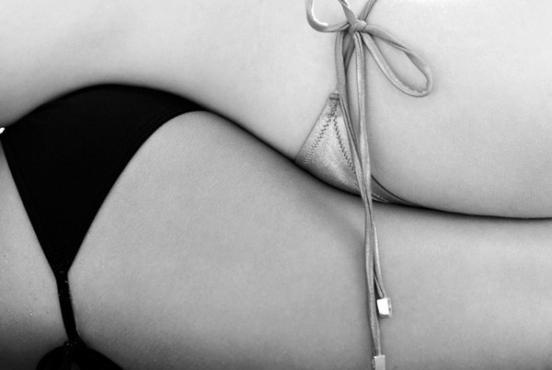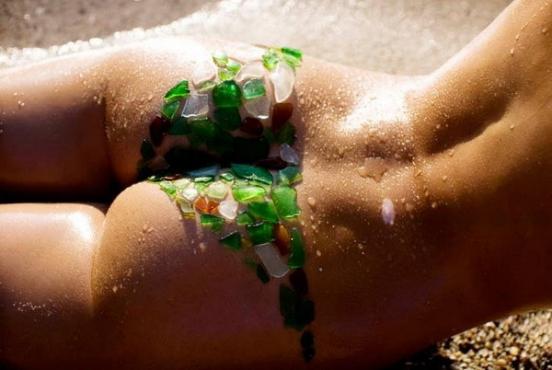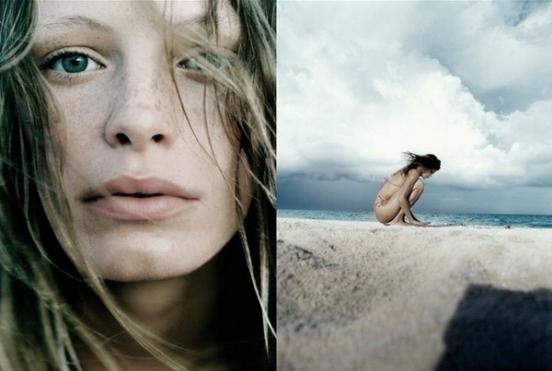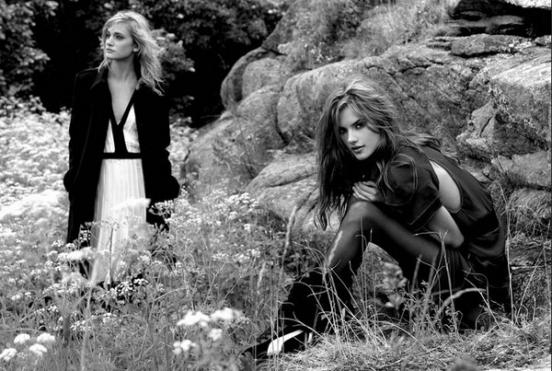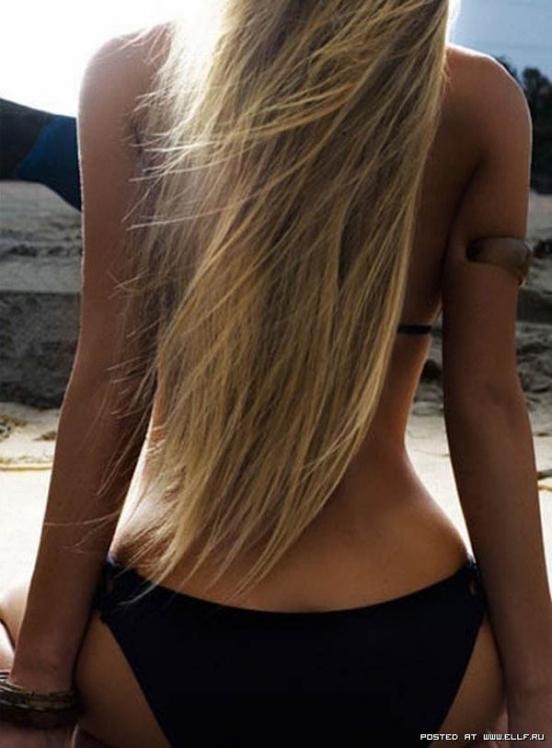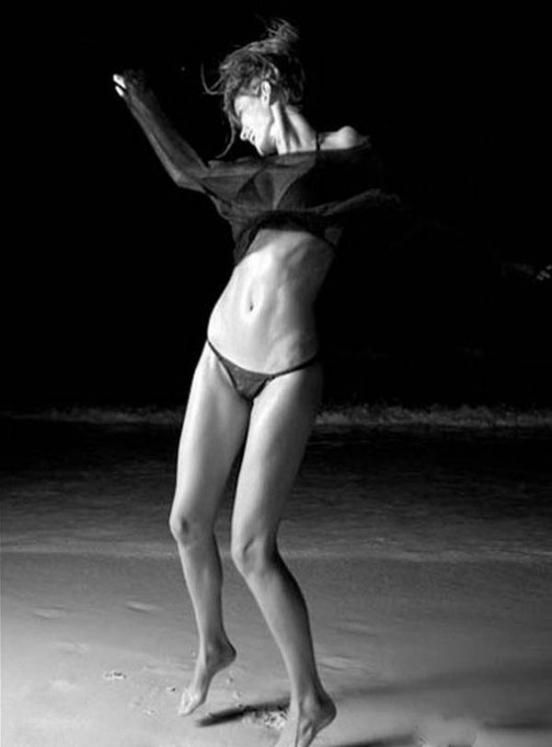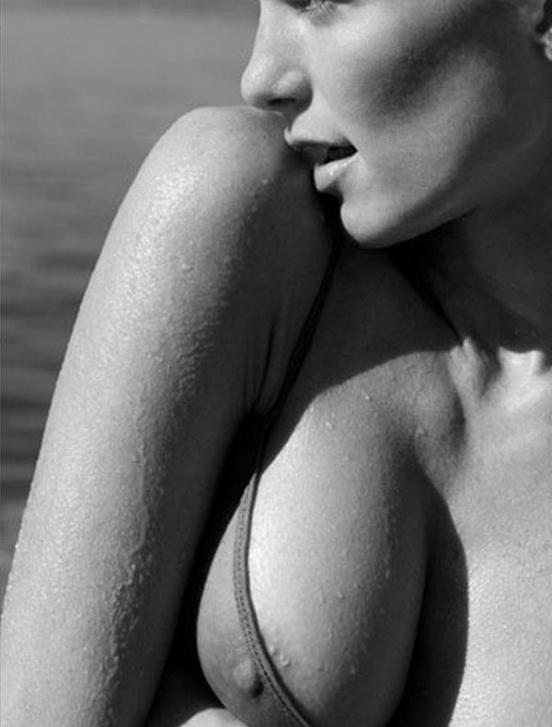 Irresistible desire to become a photographer caught up with Russell in 1987. That's when he bothered and tossed him in the police service and went to travel around the world with a camera on the edge. So he wandered around the world for 10 years and even thought to go back to the factory to the bin, when fate intervened in his case His Majesty. James received an order to shoot for the cover of Sports Illustrated. Before his lens posed no one other than the beauty of Tyra Banks. These are pictures of Russell became the starting point in the world of fashion photography.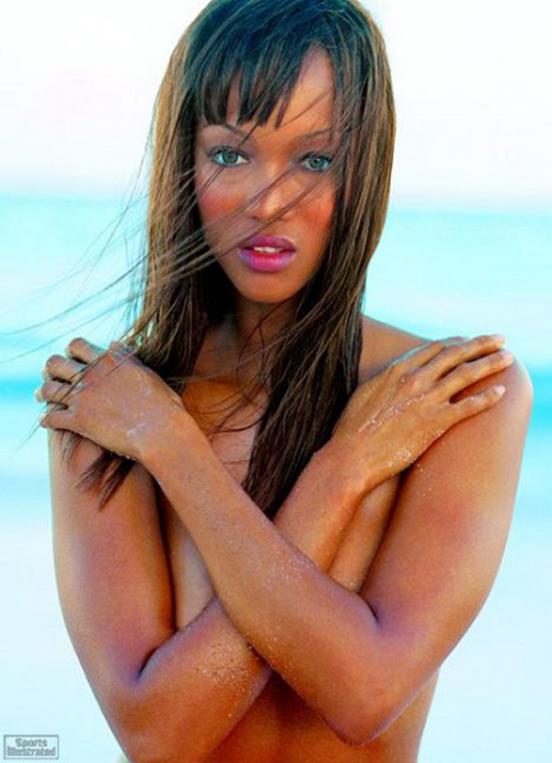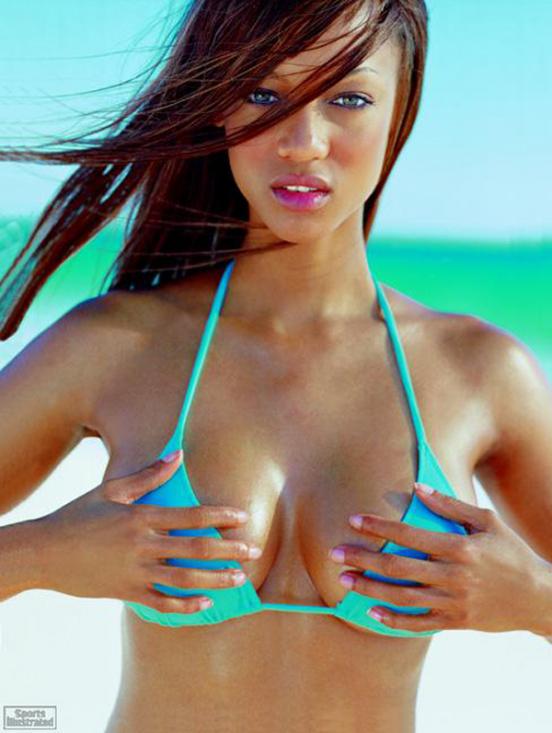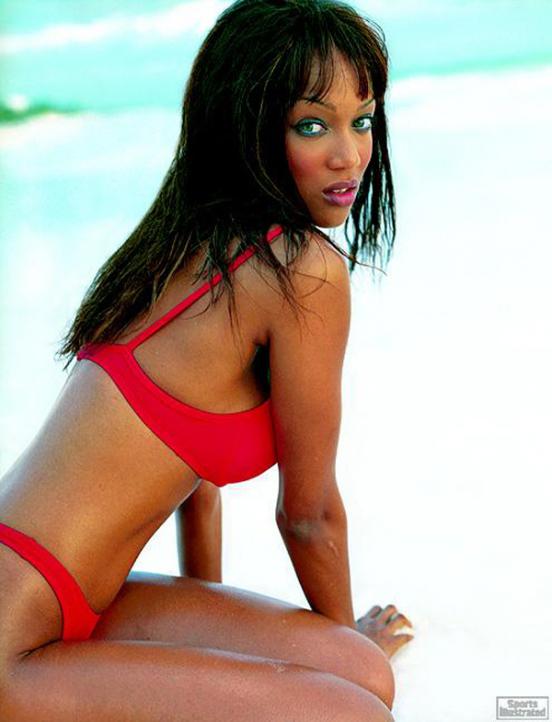 As I said before starting a career in the fashion industry, James has worked as a police officer. Surprisingly, this experience, not only did not stop, but also helped the photographer in his future career:
The work of the police often gets you to places where there is disorder and chaos. Someone shot, someone does die. People in hysterics. And the first thing you should do is to calm them down and get them to listen to you, make them do the right things to you. The same thing happens during a photo shoot. The stylist, who in a panic running hither and thither, hungry and dissatisfied because the model, customers are constantly buzz you something in his ear. It is the most undisciplined business in the world!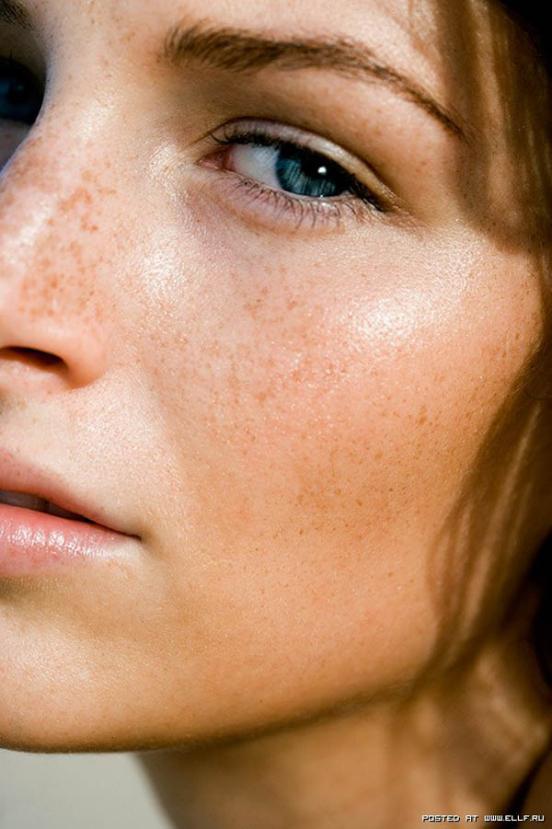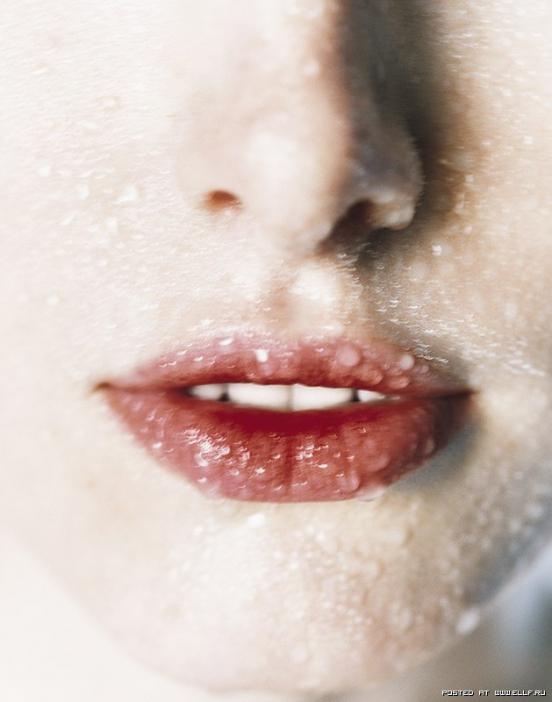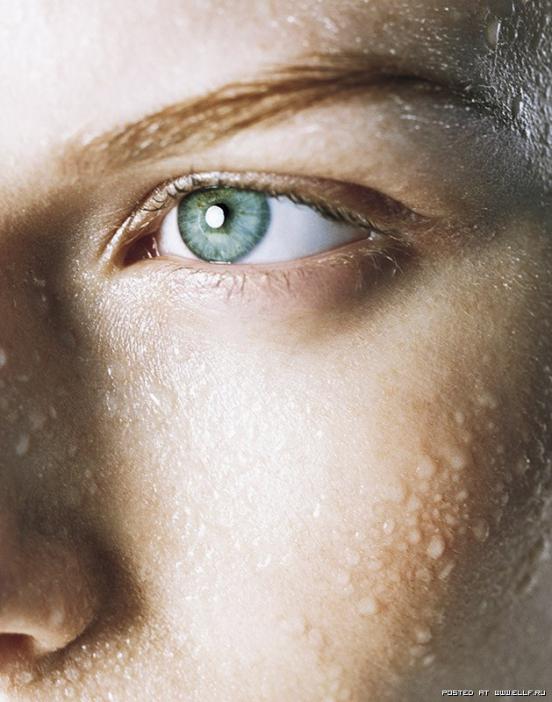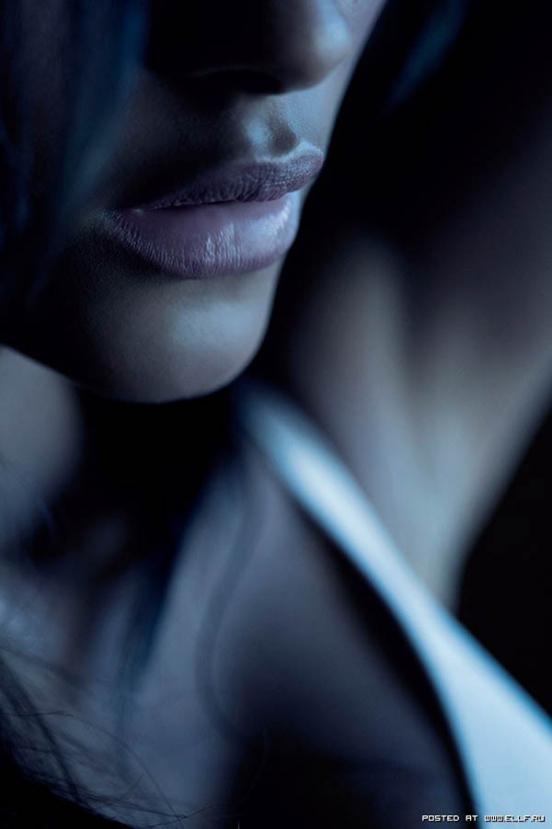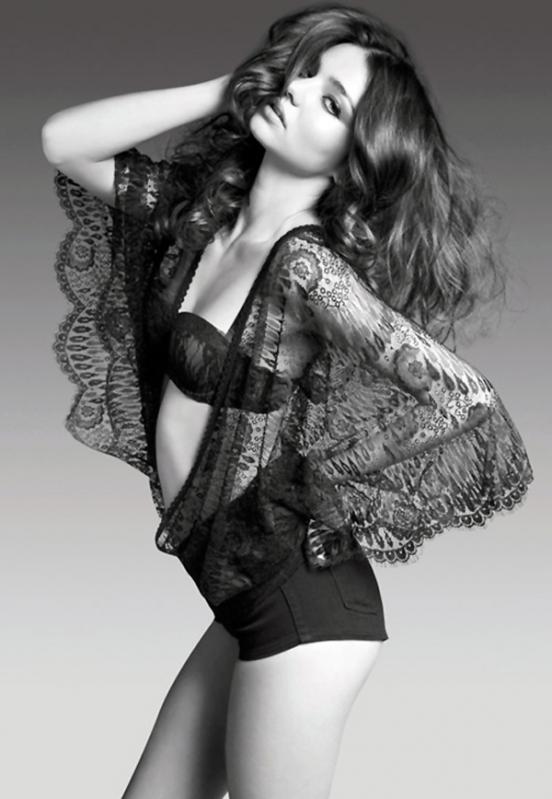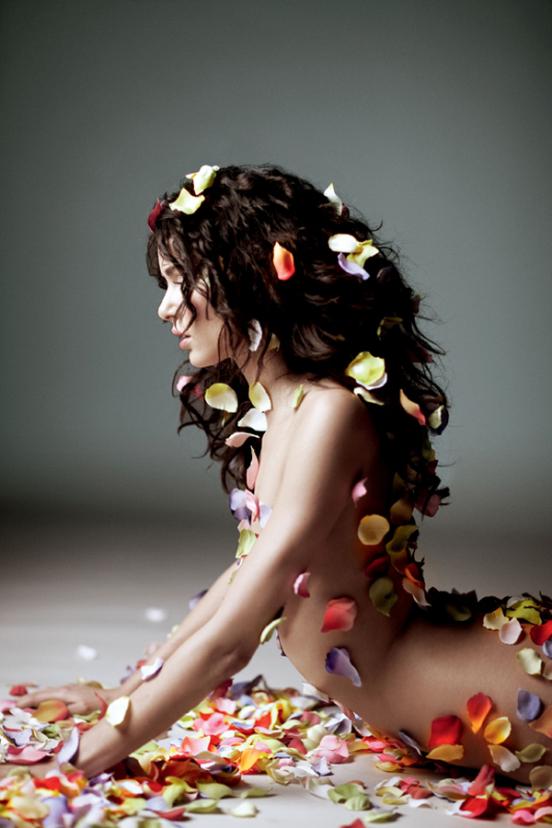 Before the lens Russell James already pose the most beautiful women in the world. But Russell has his favorites. For example, Heidi Klum.
Heidi - a very complex person! She knows 1000 and 1 way to present yourself. In every way it feels natural. For example, in these photos she carefree girl, frolicking on a beach in Mexico. I also filmed her during childbirth. This is a very personal pictures on them is another Heidi. I have seen it in a variety of situations, and I can say with confidence: Heidi is unique!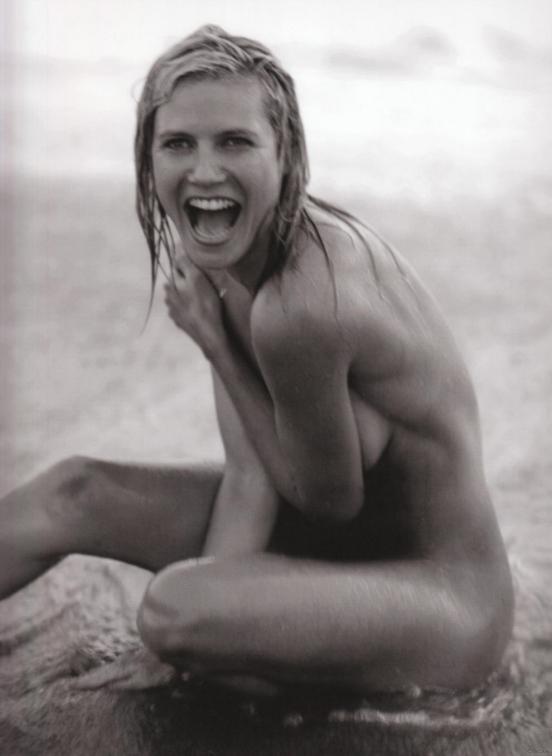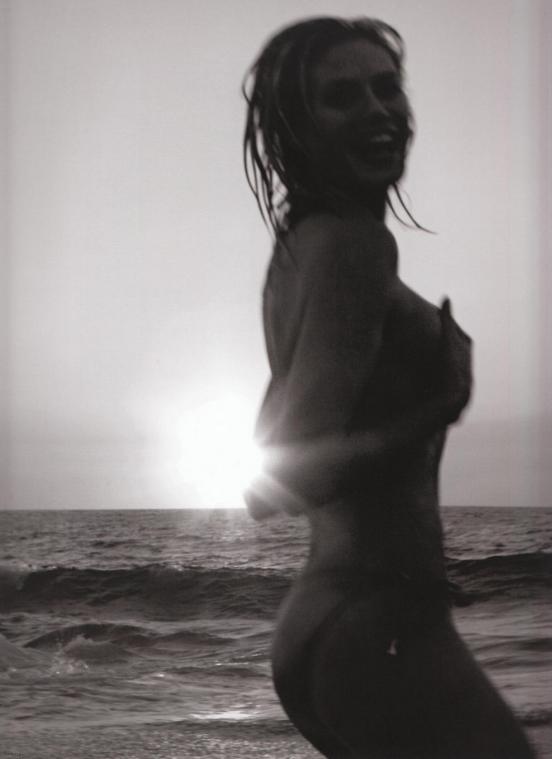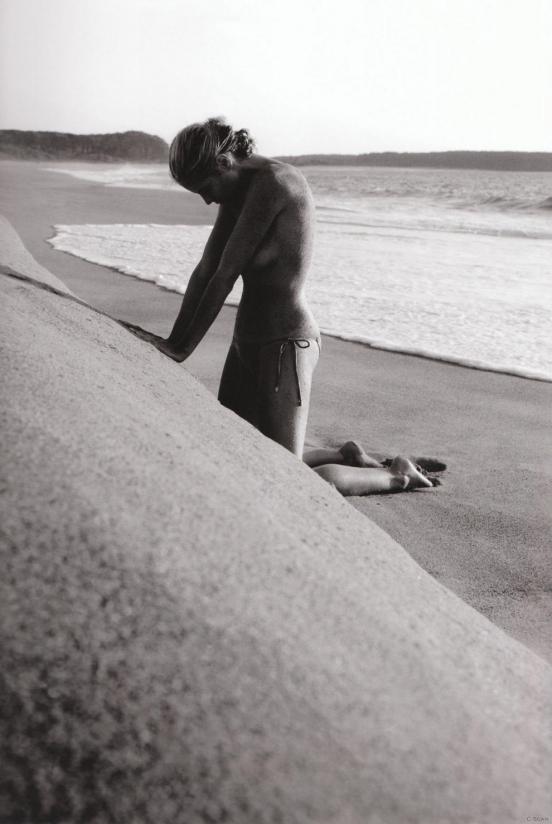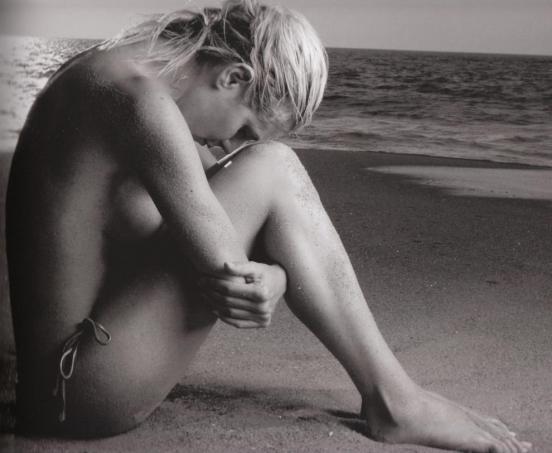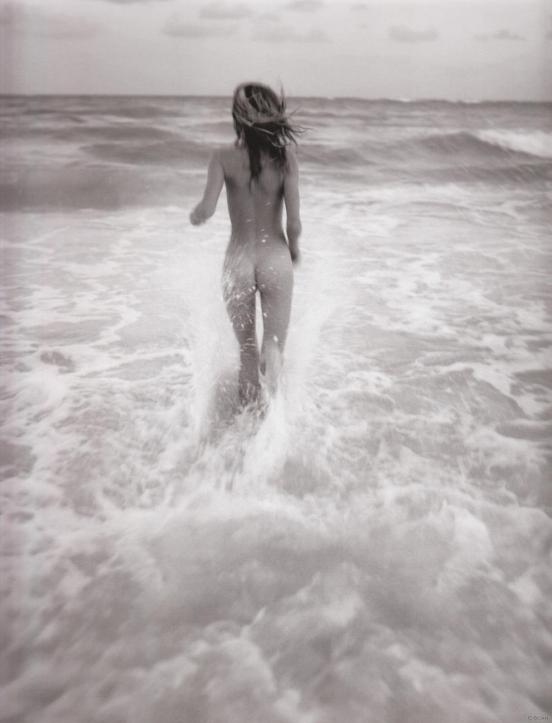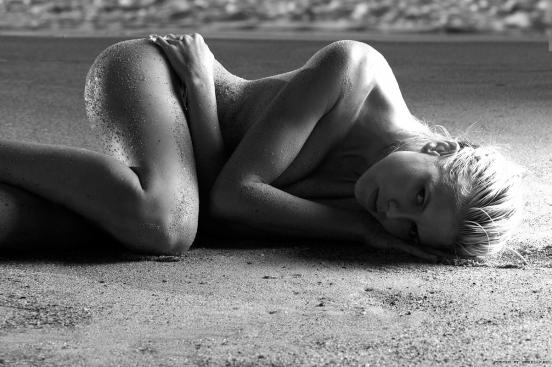 And for those who still can not understand "what is so found in Gisele Bundchen photographers and designers" Russell has an explanation:
Giselle - one in a billion. She has a very special style of work: it comes - BOOM! - And photo ready. No trial images. Nothing. Such professionalism envied by many.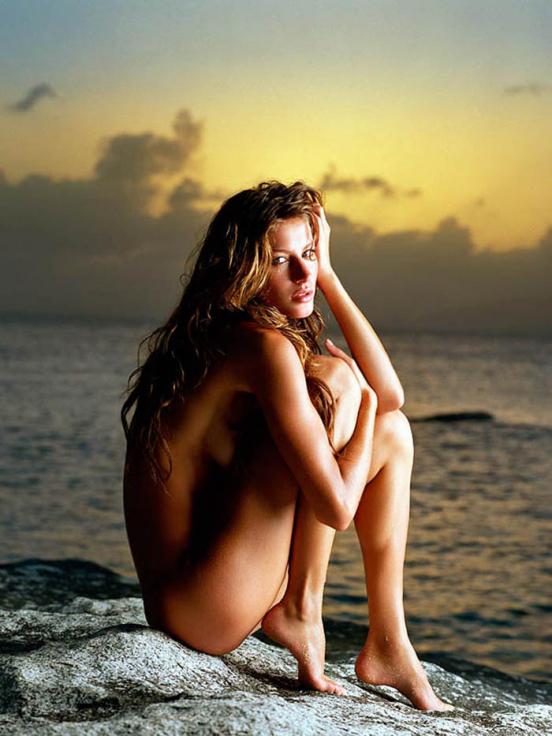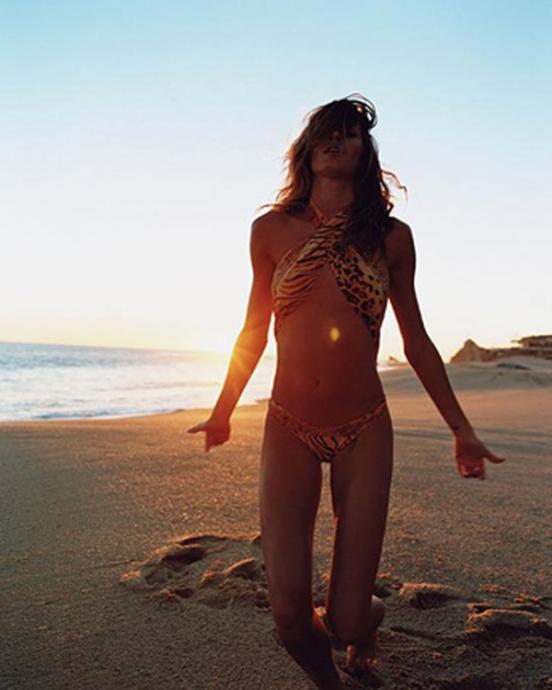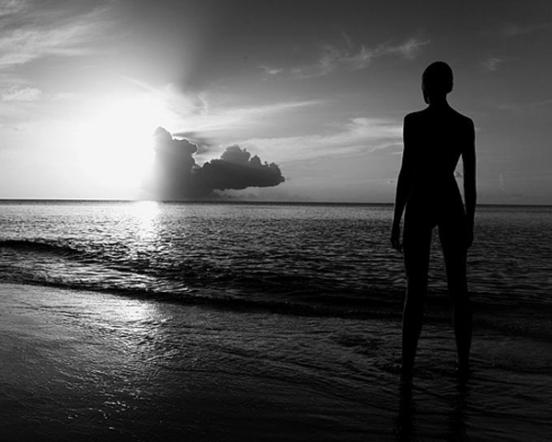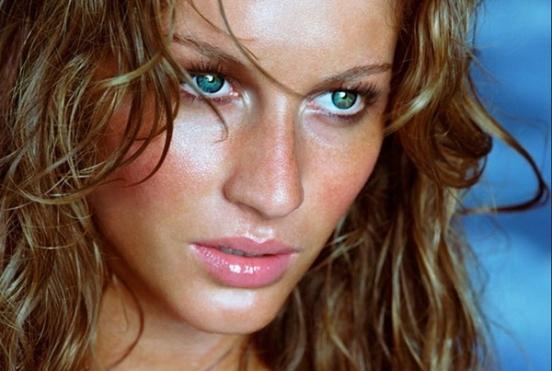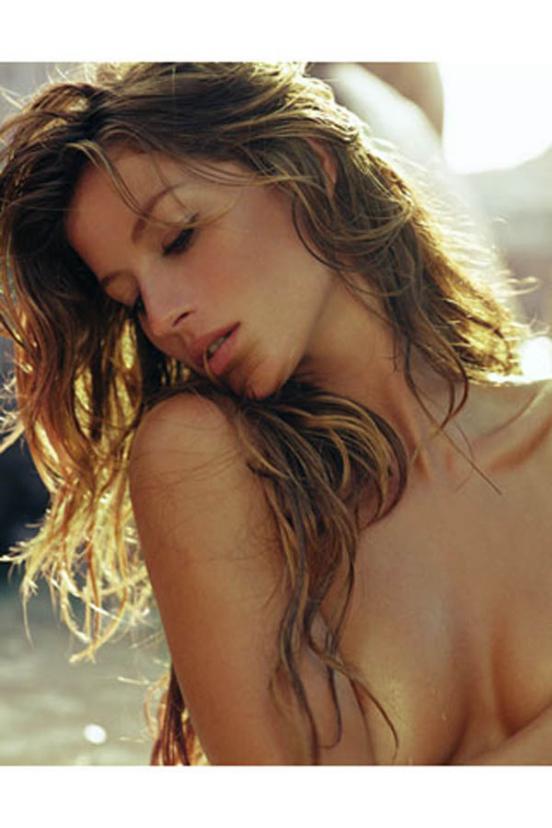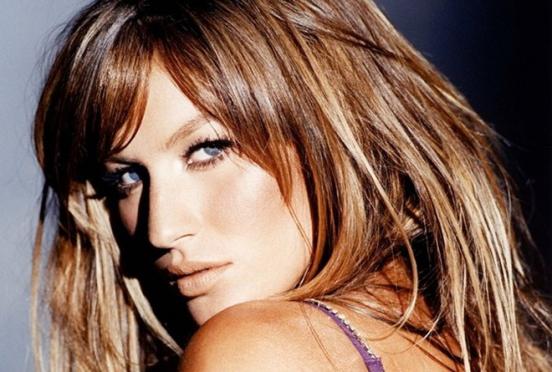 Business Card Russell James - is sensual, and sometimes cheeky and playful beauty on the background of natural scenery - wild beaches, mountains, virgin jungles, forests and even snowy landscapes of Alaska.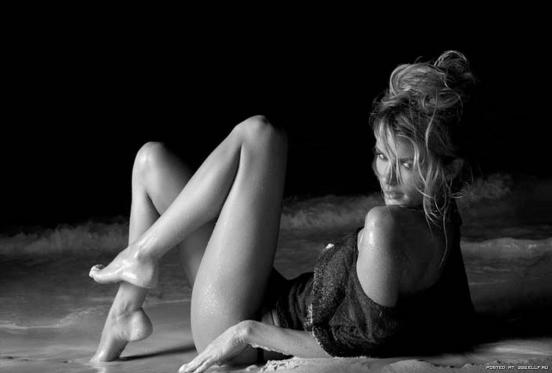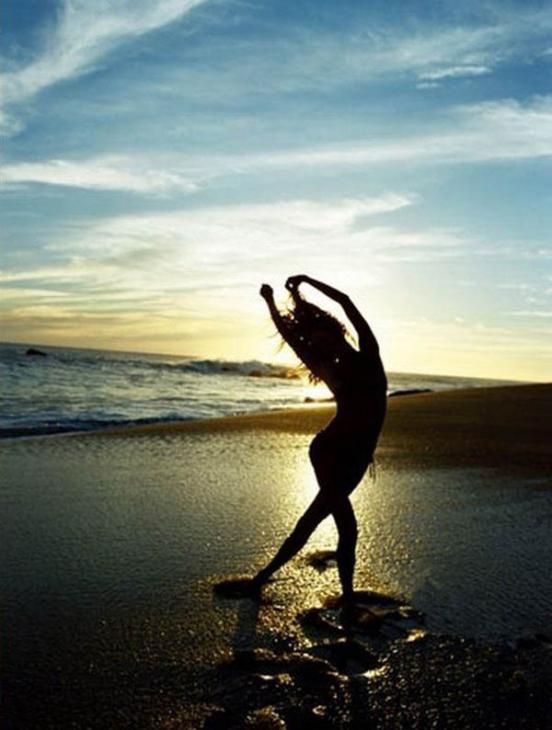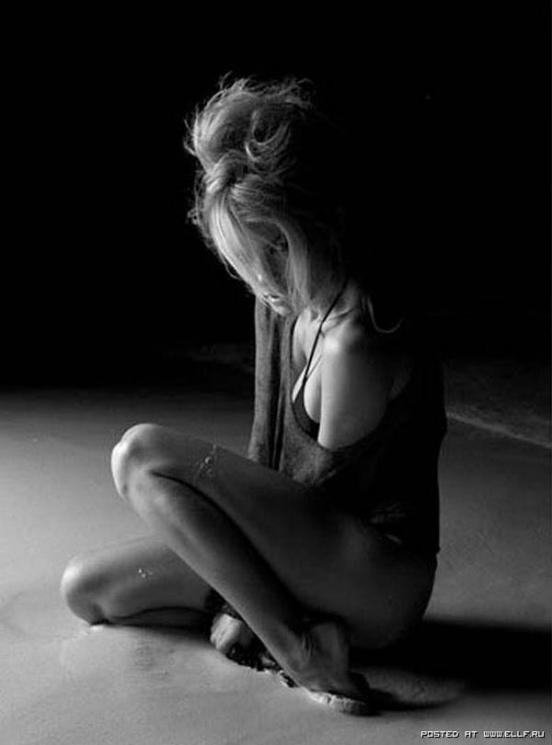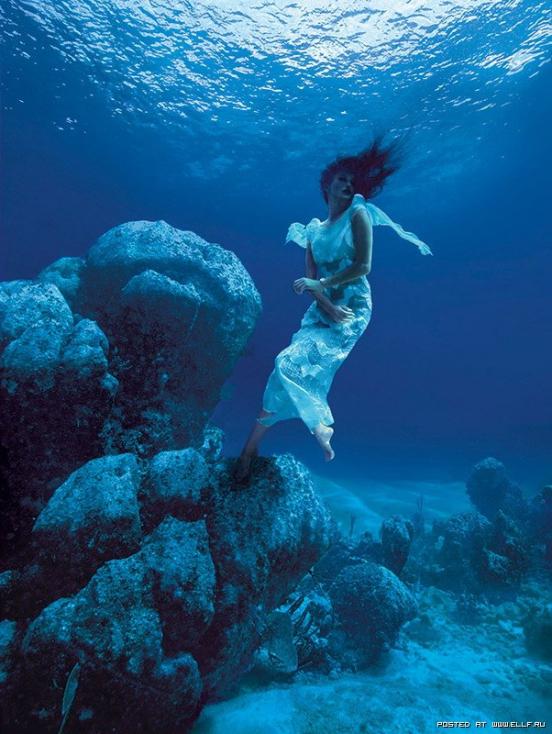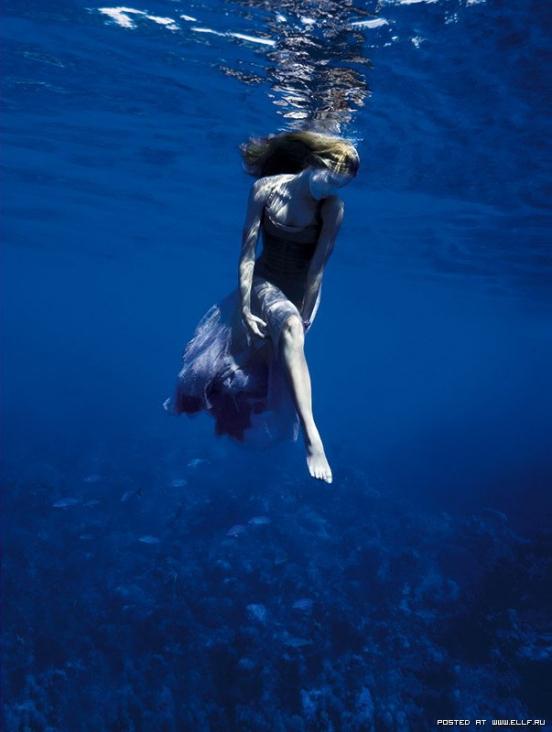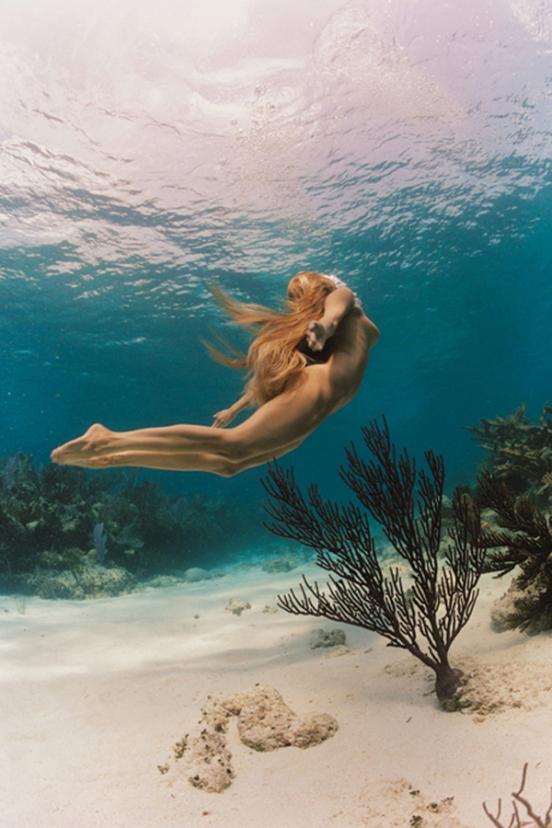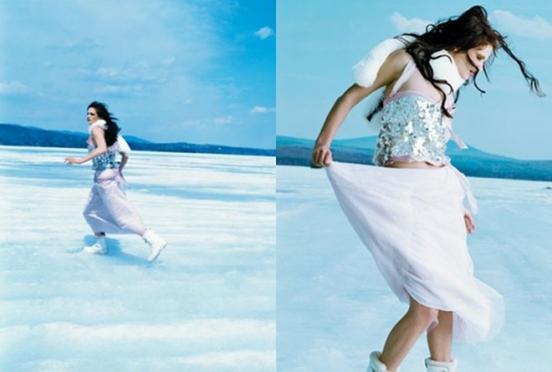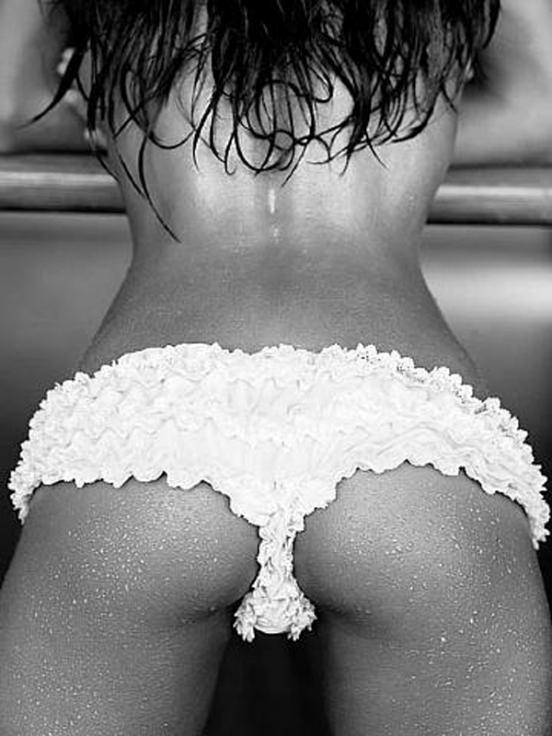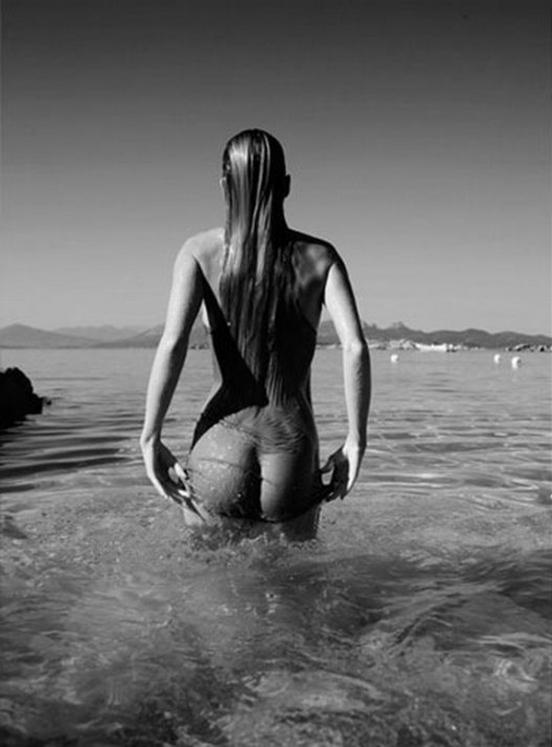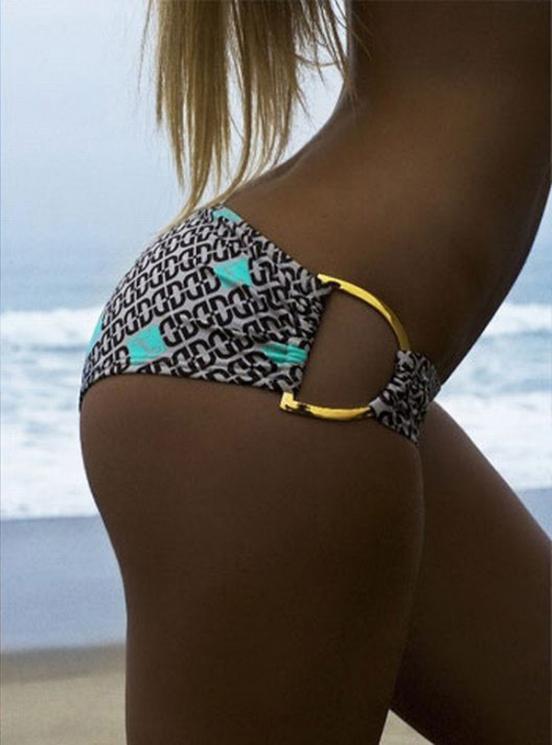 I love to shoot in the "live" scenery. And it's not that it is not necessary to invent something in the studio, and that nature has provided for us the most amazing scenery, which do not need to be adjusted, and that the naked body looks more natural on the background of natural beauty. It is much more natural than in the bedroom walls.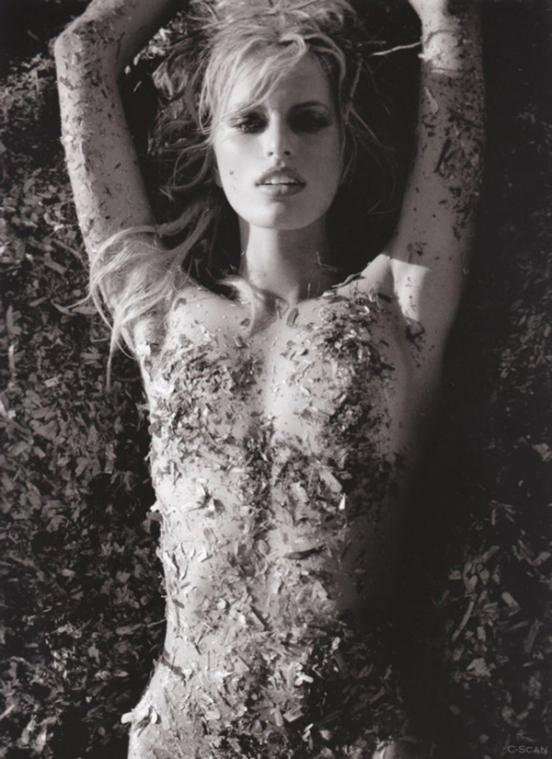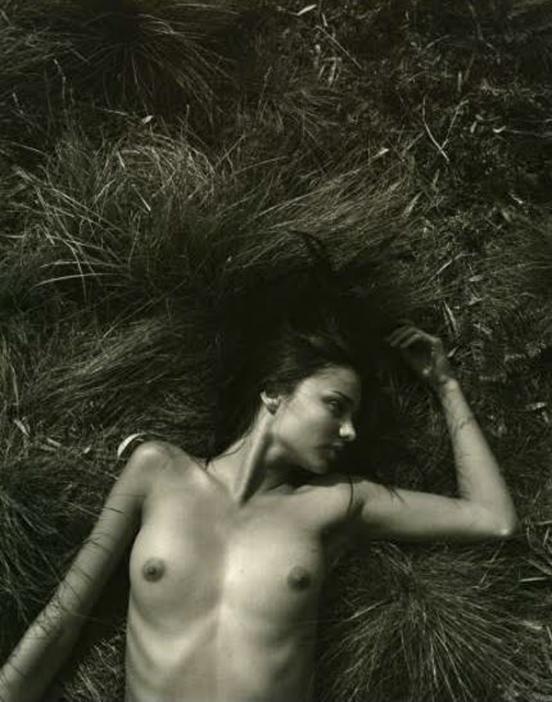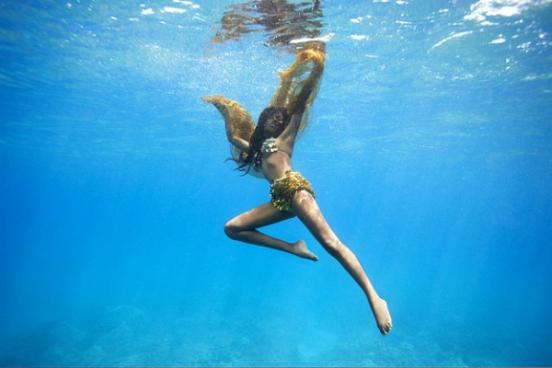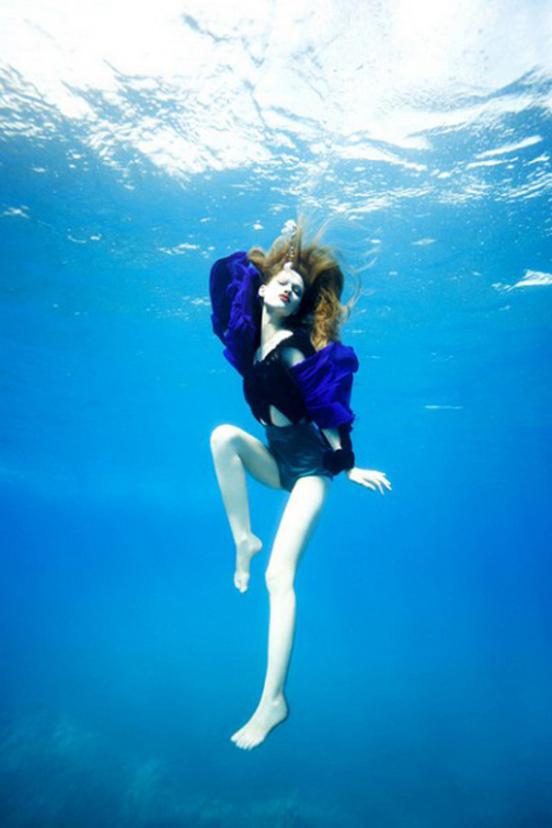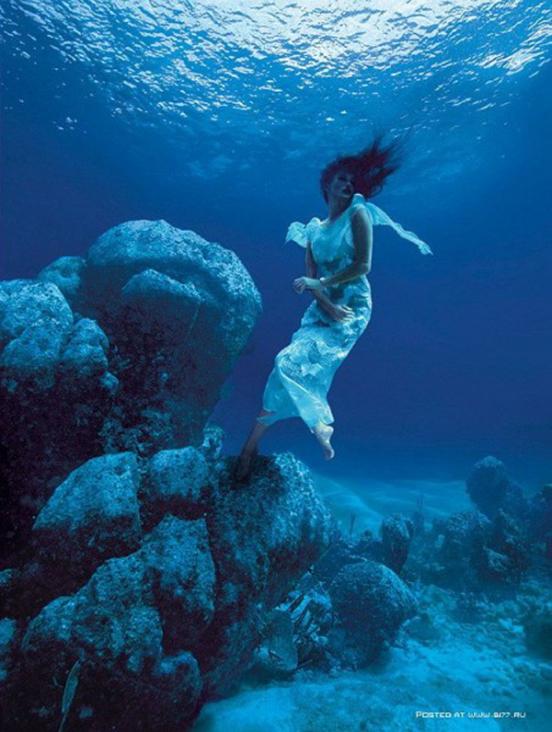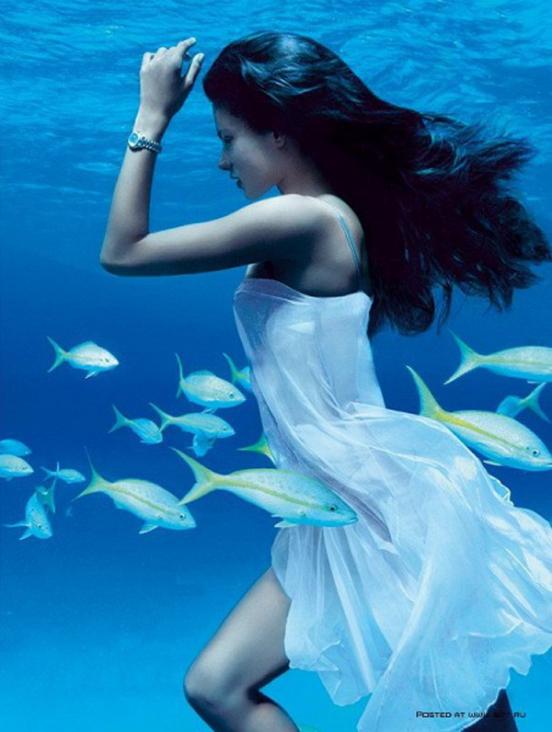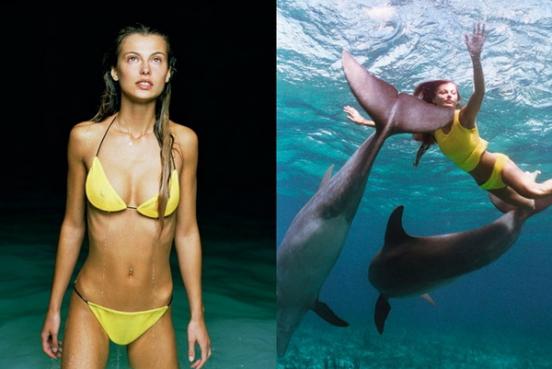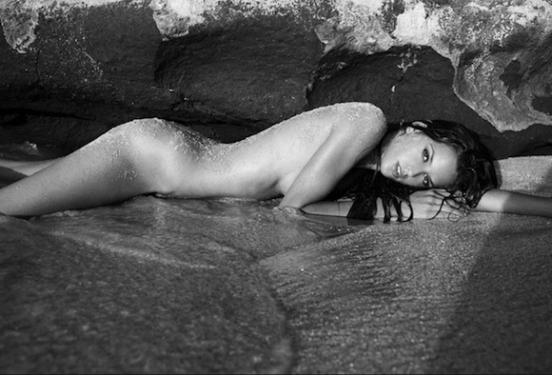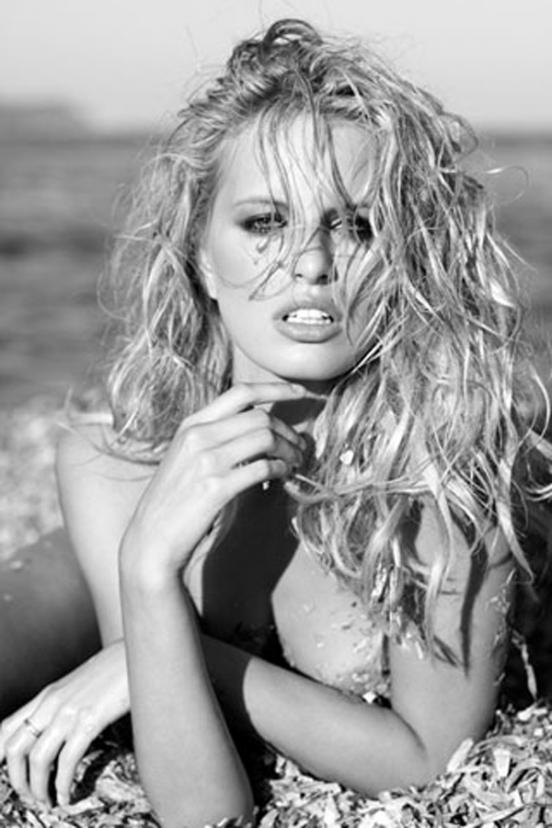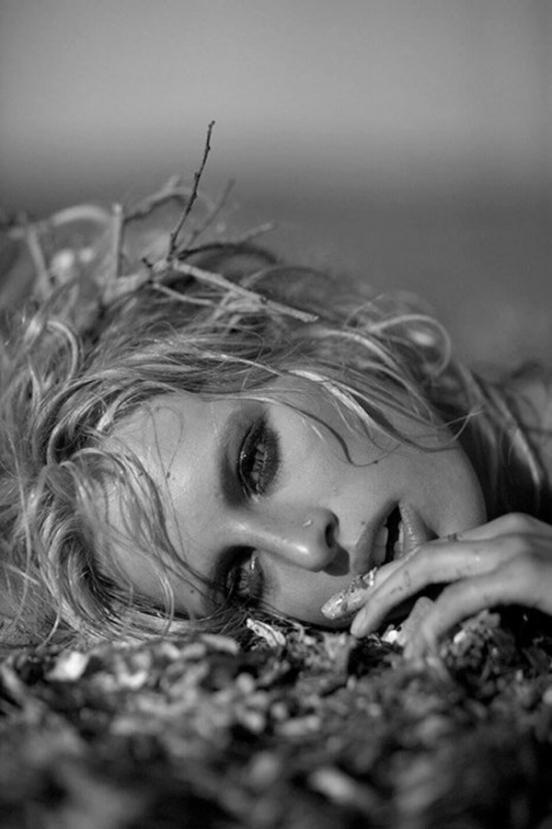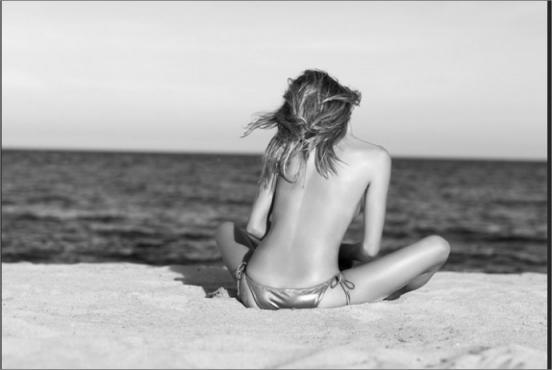 Though Russell James and specializes in mostly naked supermodels, before the lens can often see actresses and singers. Prior to the full emancipation in the form of exposure does not come and do not go shooting in the wilderness, and in the normal studio, but the portrait photos turn out very interesting and, dare I say it, beautiful.
Scarlett Johansson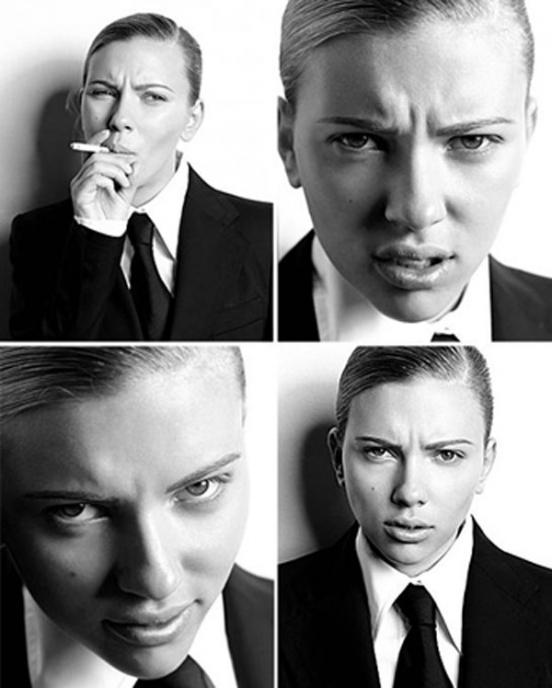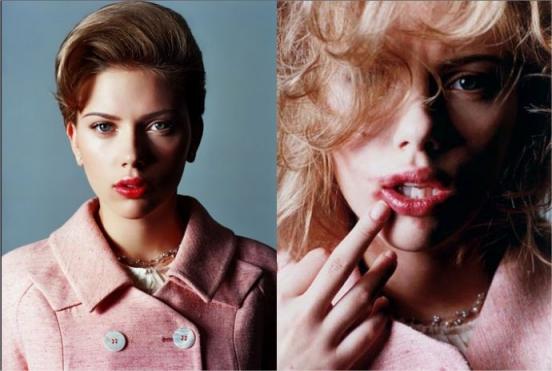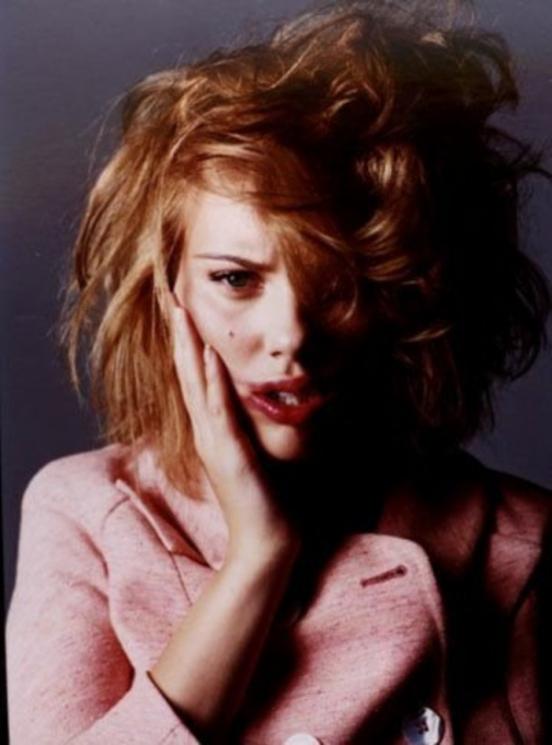 Diane Kruger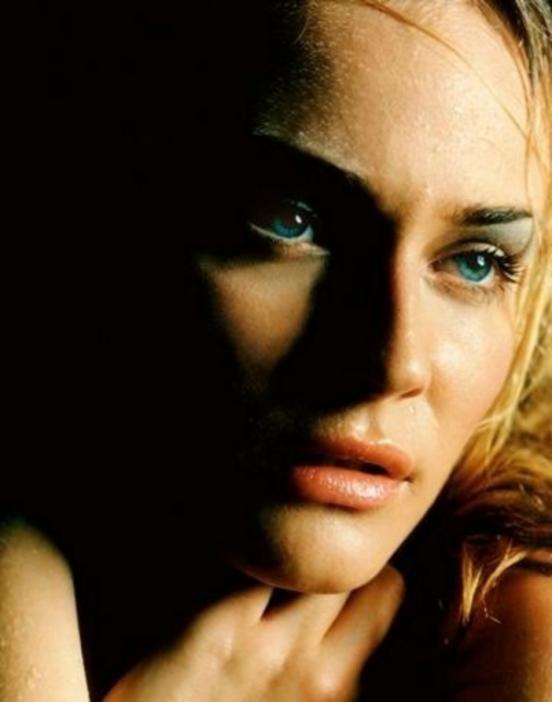 Halle Berry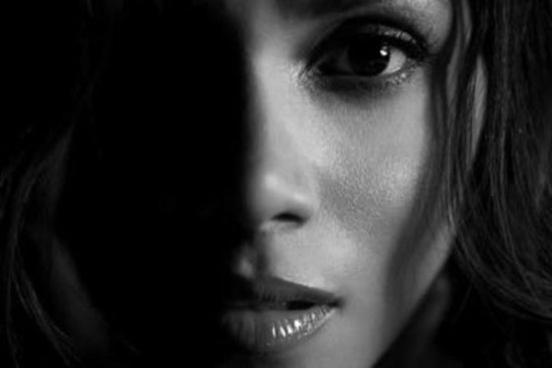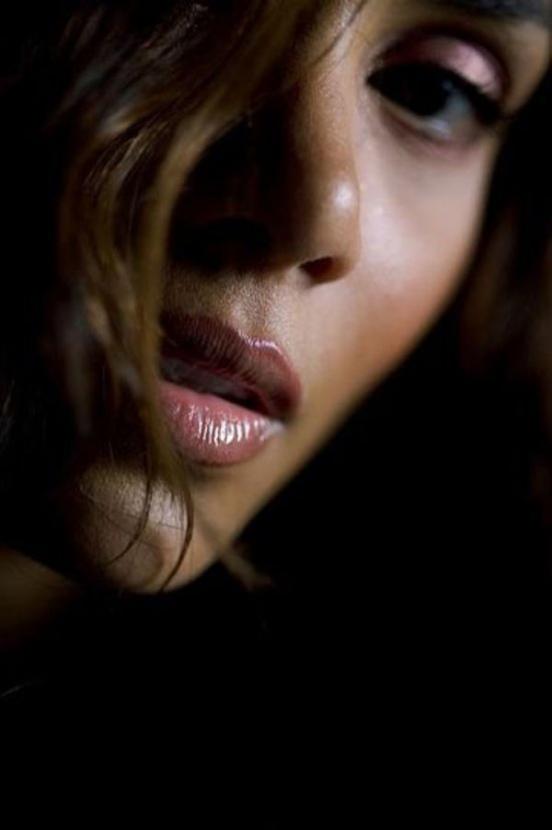 Kristin Davis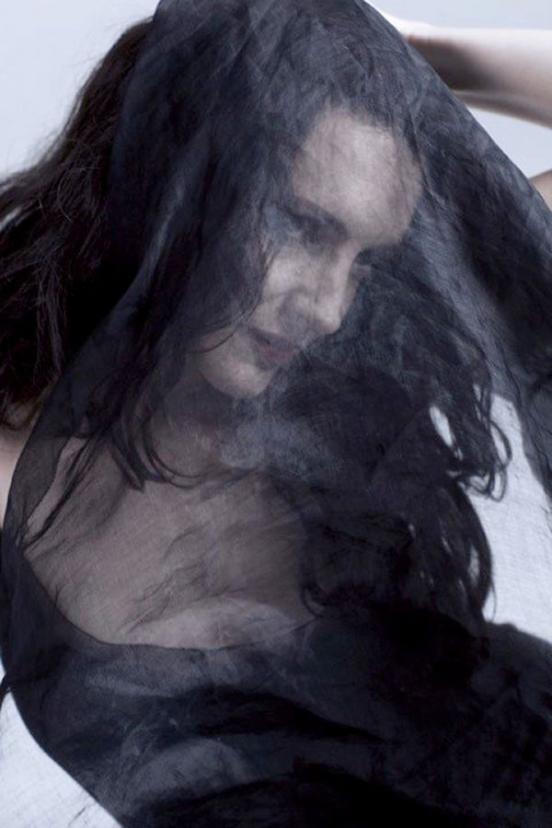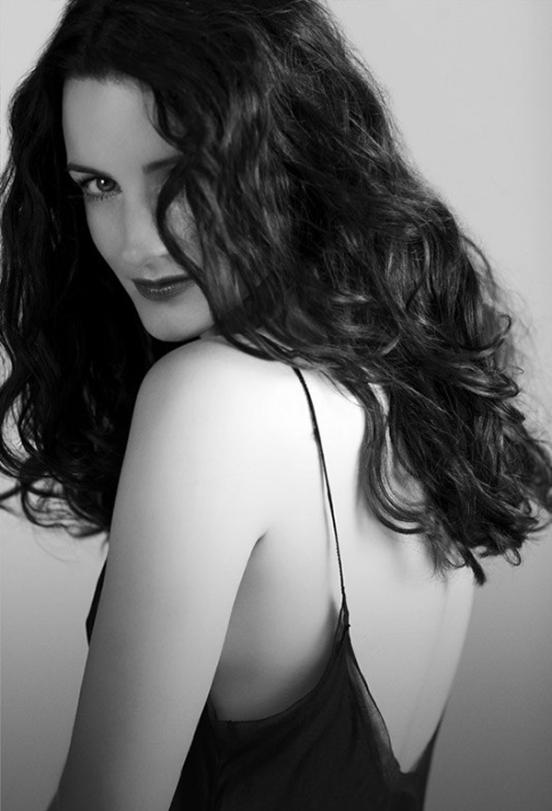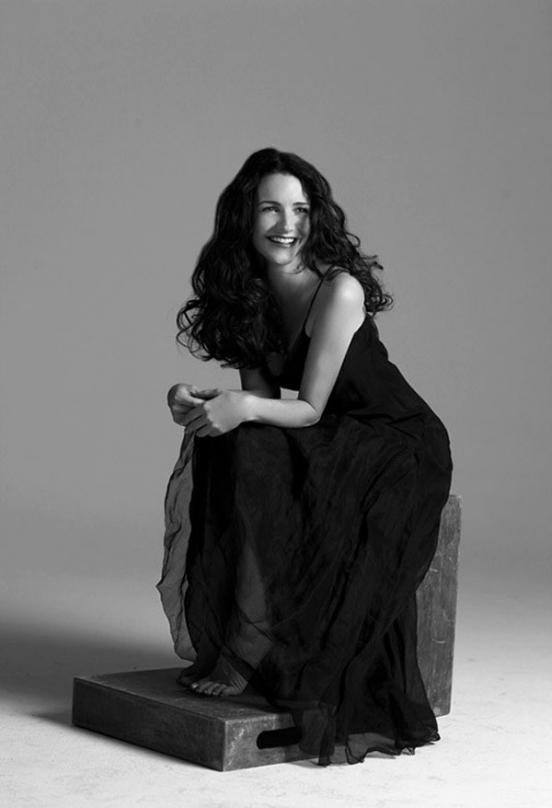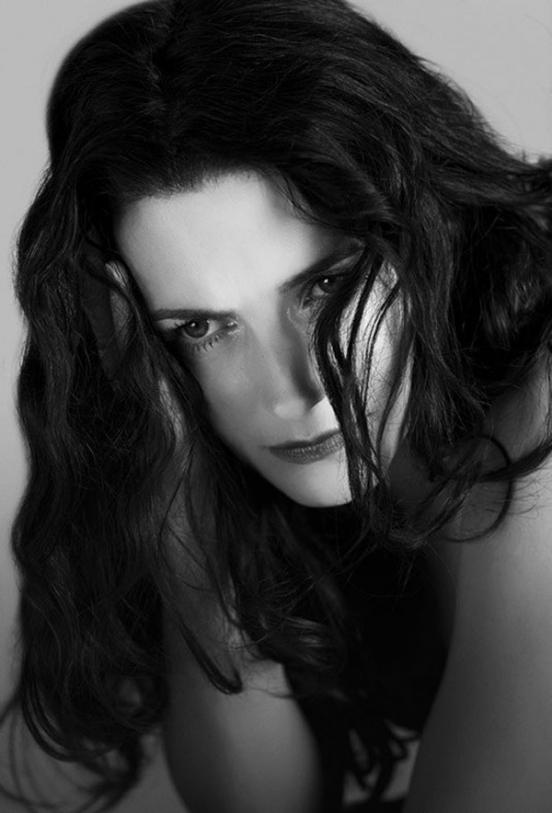 Miley Cyrus
Fergie
Faith Hill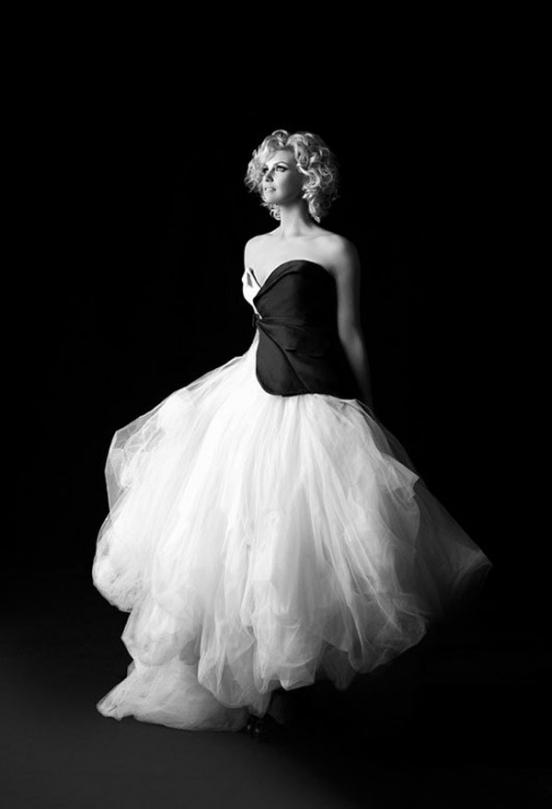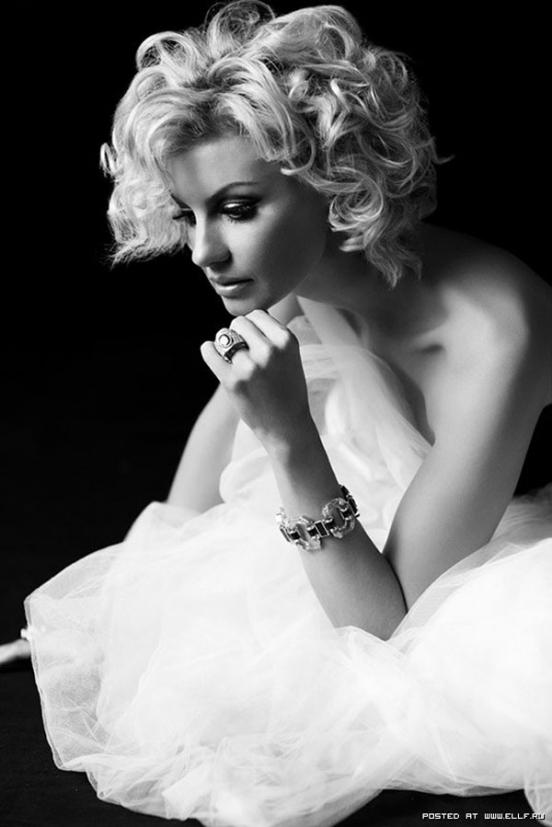 Sometimes the lens James fall and famous men
Apl.de.ap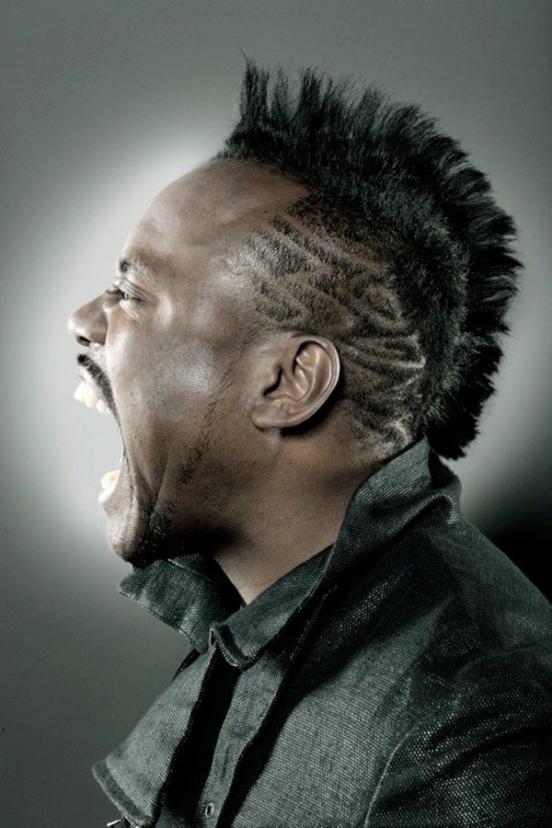 Will.i.am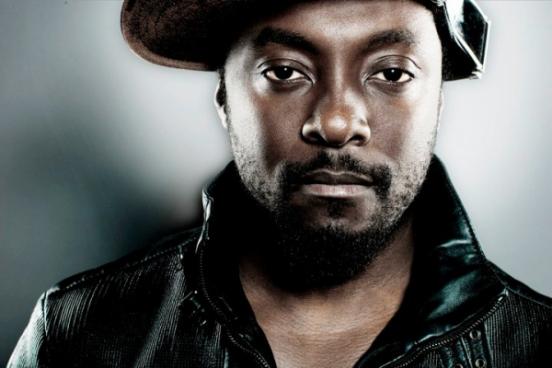 Taboo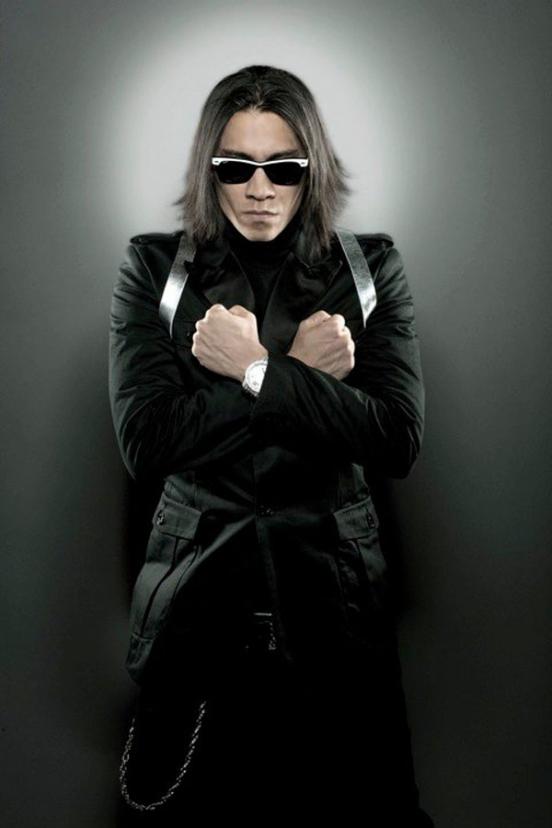 Richard Branson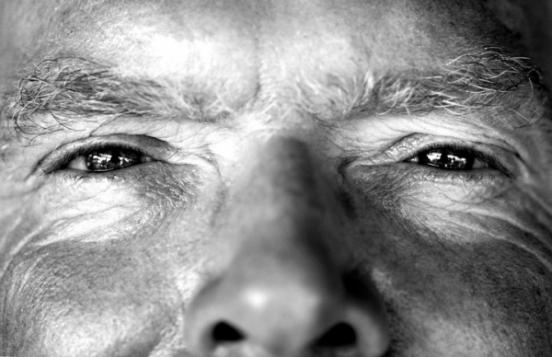 To be continued…