For a long time all guessing "with whom meets Lady Gaga?" And the answer to this question has finally appeared. Chosen extraordinary 25-year-old Stephanie Germanotta became a 30-year-old actor of the series "The Vampire Diaries" Taylor Qinya. After puny Luc Carl, whom Gaga dreamed of a wedding and children, Taylor looks more than worthy contender for her hand and heart. I must admit that taste in men have Lady Gaga became noticeably better, as this sexy and attractive man sin to miss. Lady Gaga is not lost, and for several months they are seen together at a joint attacks rare but apt.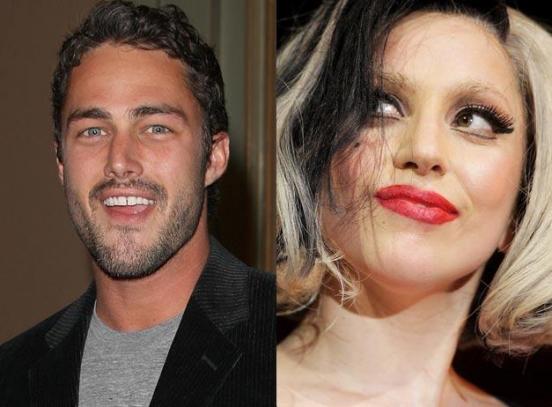 Here he is - a new favorite man in your life Gagusi: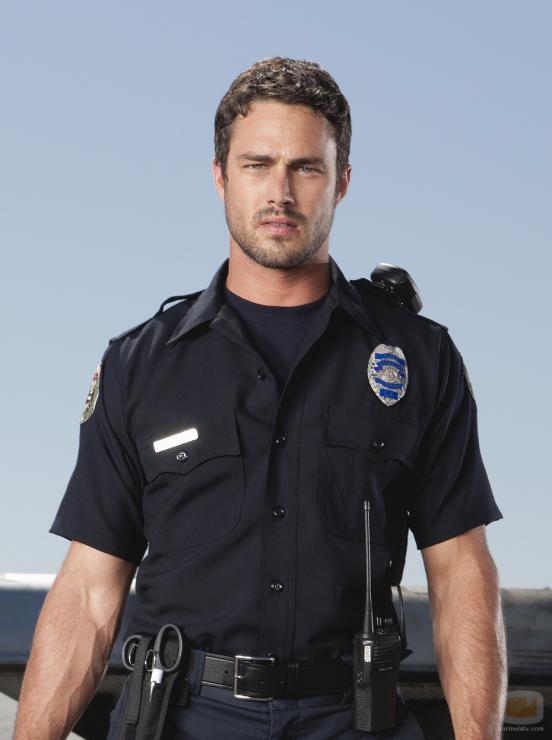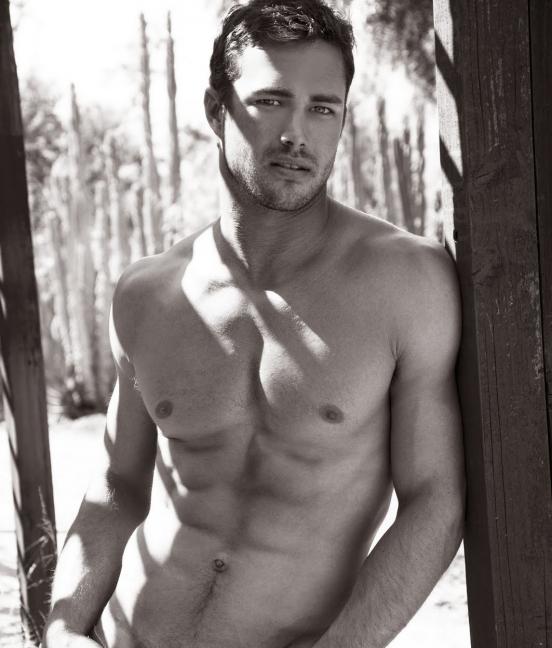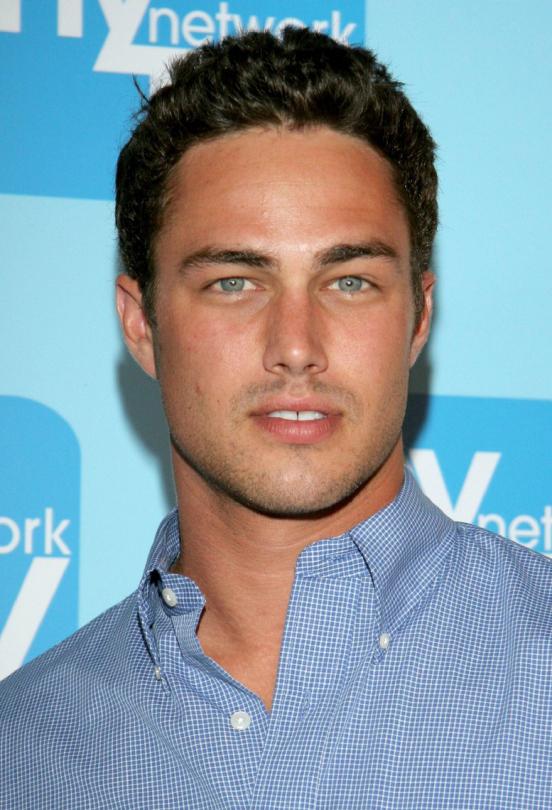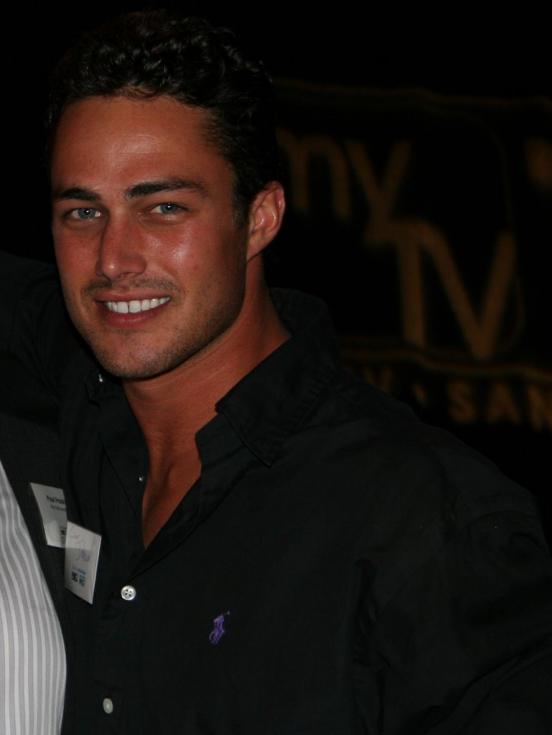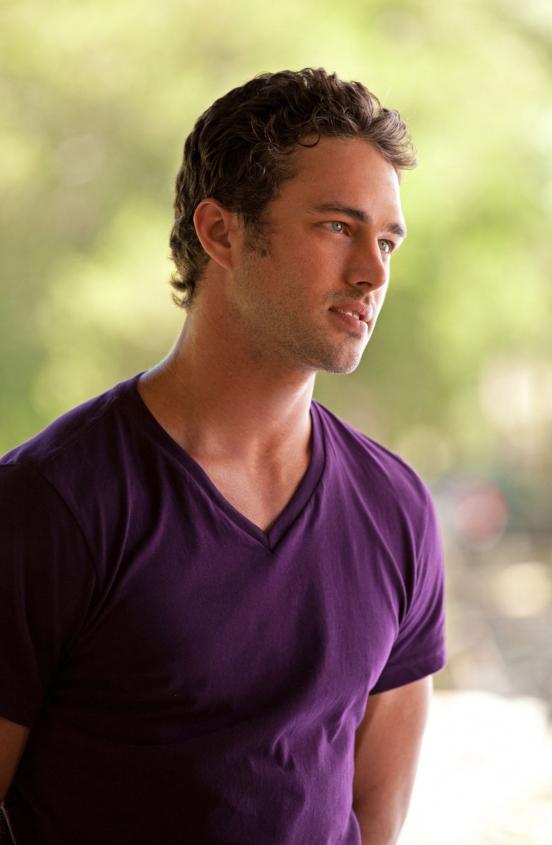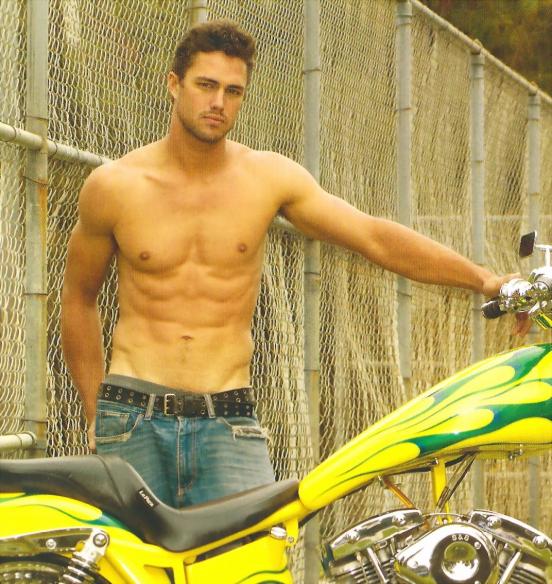 Stephanie and Taylor met on the set of the video for the song «You and I», which was dedicated to the singer's ex-boyfriend. As you know, he broke out after a whirlwind romance sex scene between Gaga and Kinney (Well yes your division, I would myself do not resist such a handsome man!). New boyfriend Gaga appeared on the series, and is in a great movie no marks, but what will happen if they will confirm their romance? I give 100 out of 100 that the career of Taylor popolzёt sharply upward. In general, I wish this handsome patience and again patience, because to live with this "crazy" is probably difficult, but not the fact that Gaga is such cameras and lenses.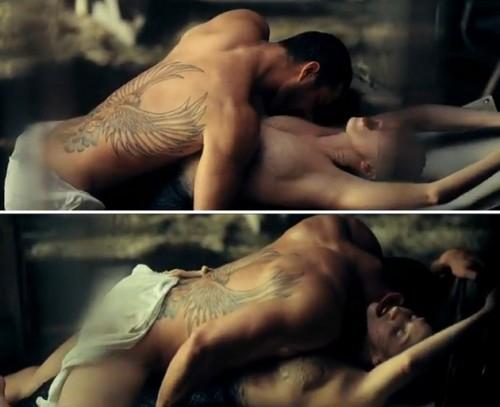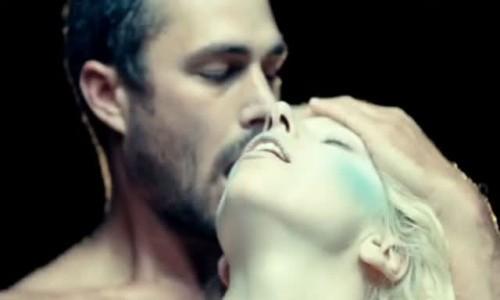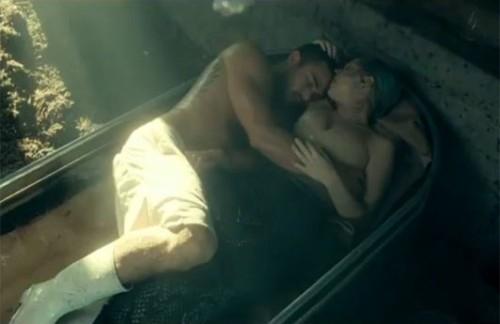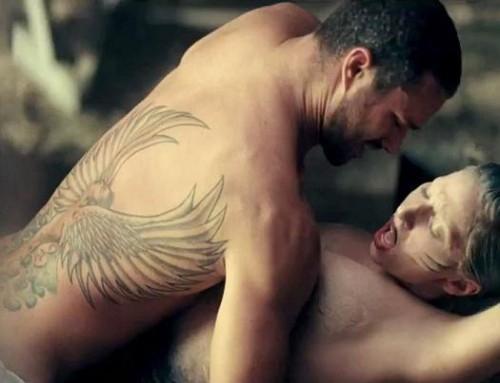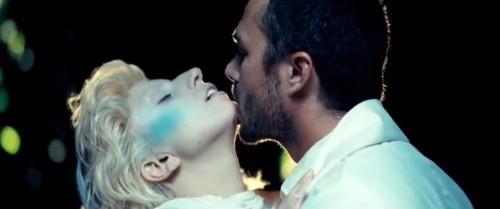 «You and I»
At one time Gaga has strongly worked surfing and they say that she did it without reason, and in order to be closer to her new boyfriend, because Taylor loves to surf.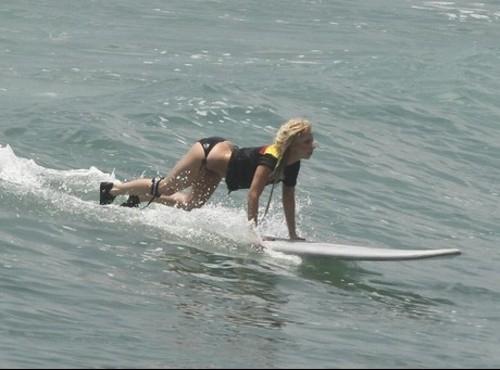 I like a couple of them, I hope it's a long time.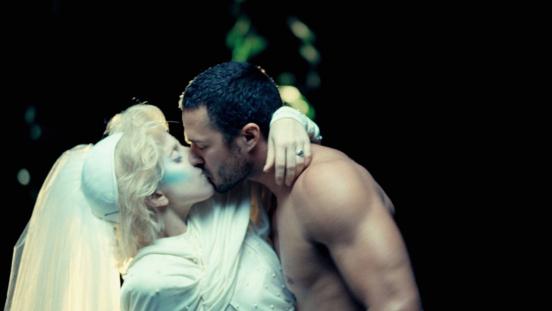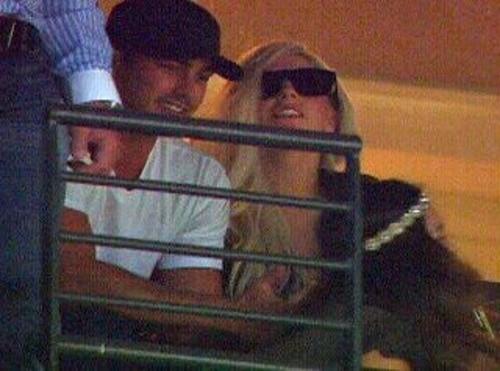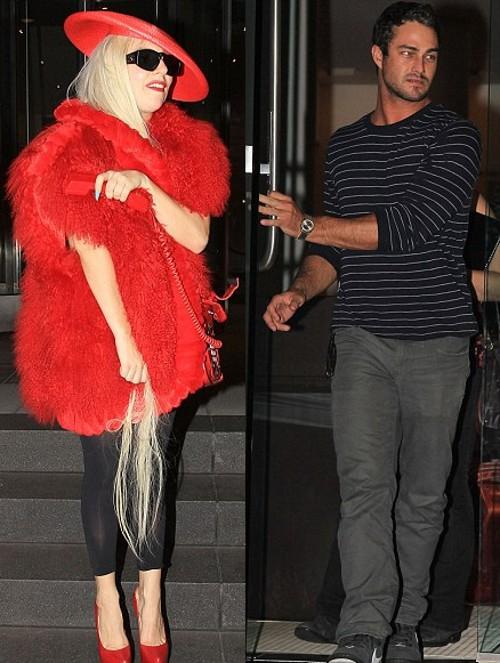 Old boyfriend! Sorry friend, but you're obviously in flight)