Transparent clothing is designed to expose the beauty of the female body, most commonly used as the transparent tempting accent. You can even call it ever green fashion trend. Initially, many expressed the view that it is impractical and most women will never wear it. But time passes, and transparent clothes retains its relevance, moreover, it is one of the fundamental trends of the autumn of 2011, and it is safe to assume that it will be in vogue in 2012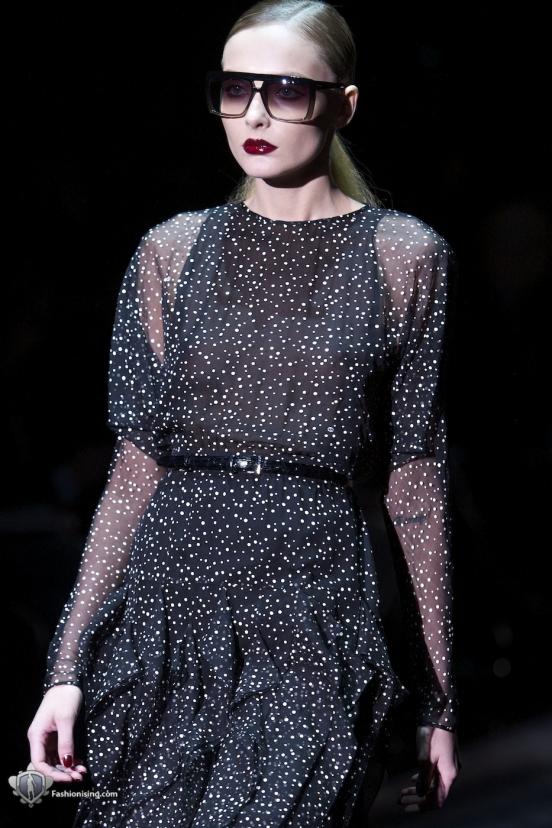 Gucci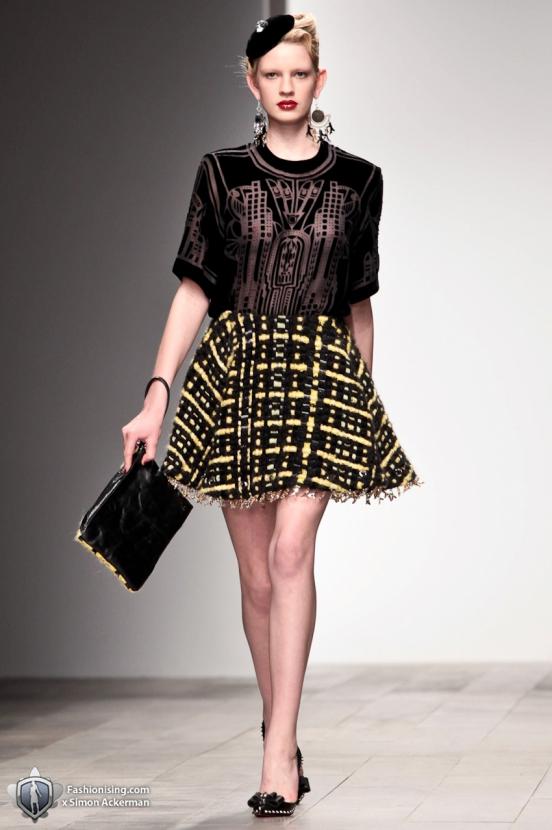 Holly Fulton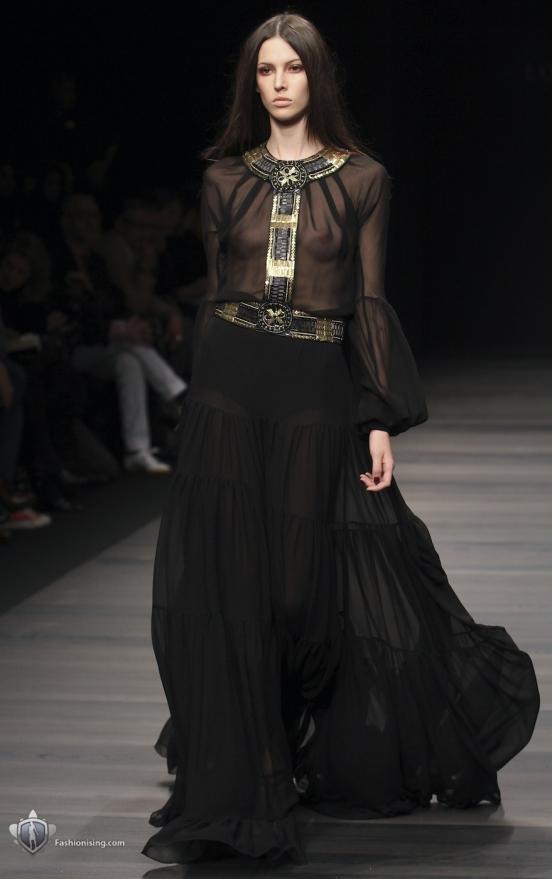 Lorella Signorino
Five years ago, when the transparent clothes came on the scene as quite risky tendencies, it was largely confined tops and blouses. Since transparency is widespread, ranging from trousers, though not very successful, and ending with dresses and skirts. In the autumn-winter 2011-2012 there were new topics:

EASY

We see free flying transparent fabric pieces that seem casually abandoned. Transparent shirt of the type well with male things made in a simple style.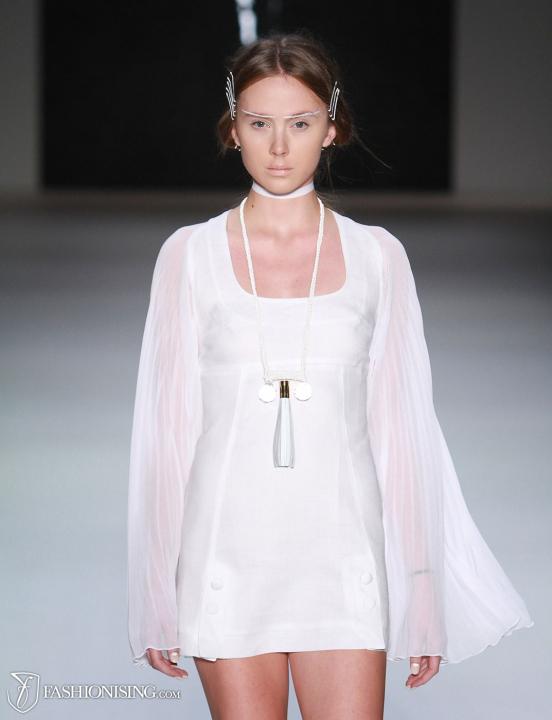 Gail Sorronda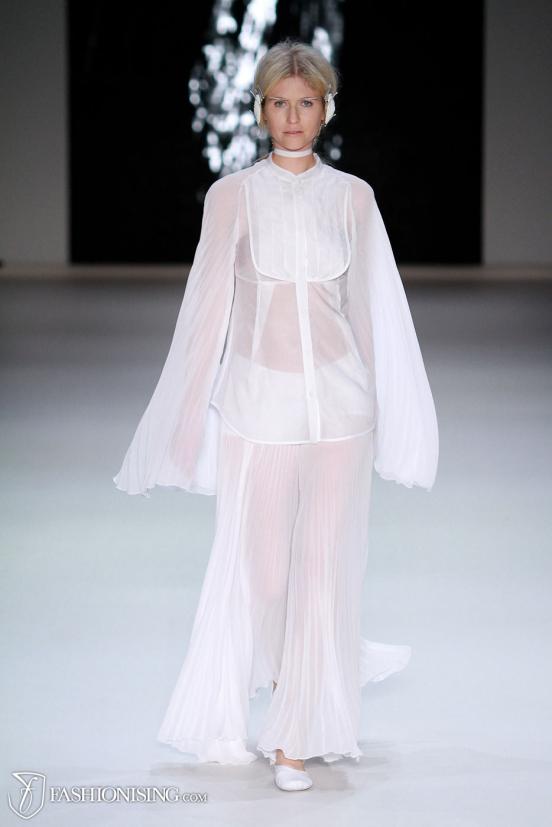 Gail Sorronda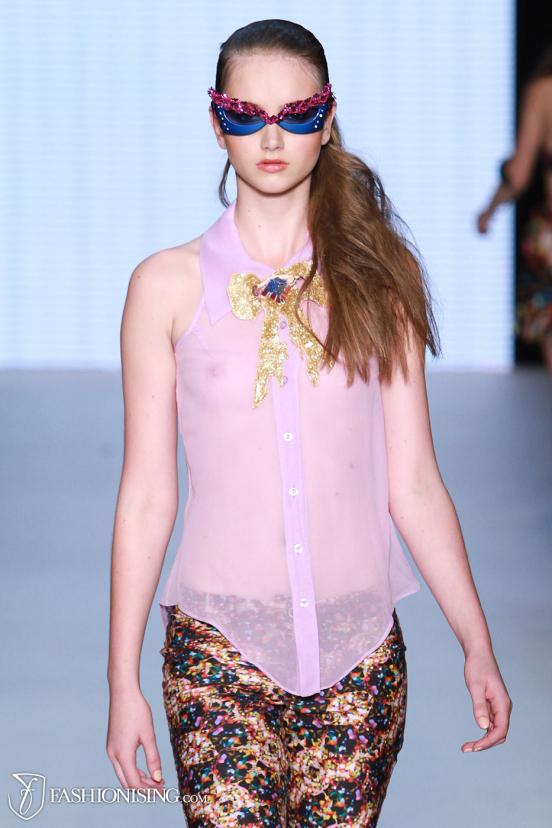 Jaime Lee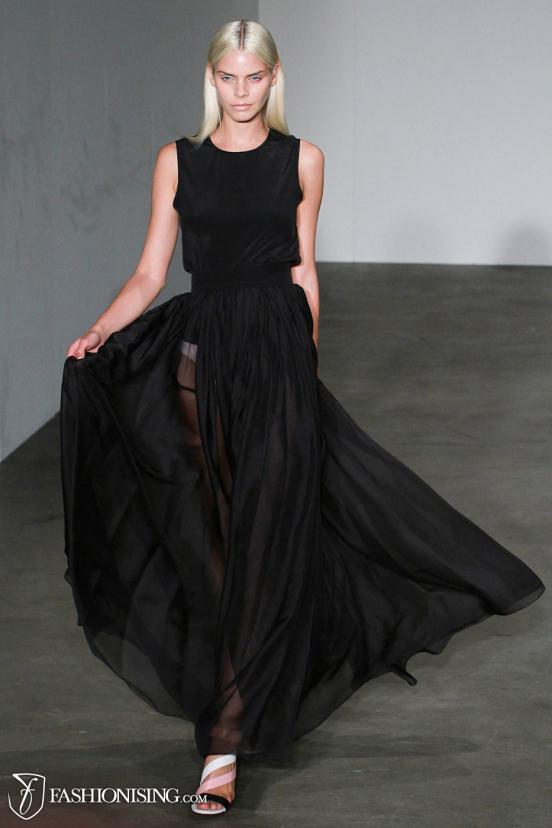 Michael LoSordo

Rigor

This season, there was a transparent dress, made in the tendencies of fetishism, the choice of the most diverse, ranging from stiff organza to the transparent plastic. Key players in this space are Louis Vuitton and Givenchy.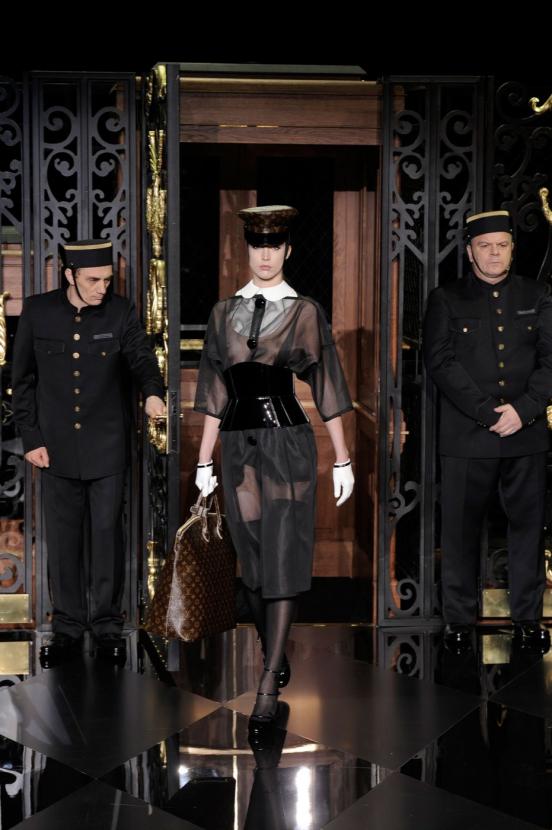 Louis Vuitton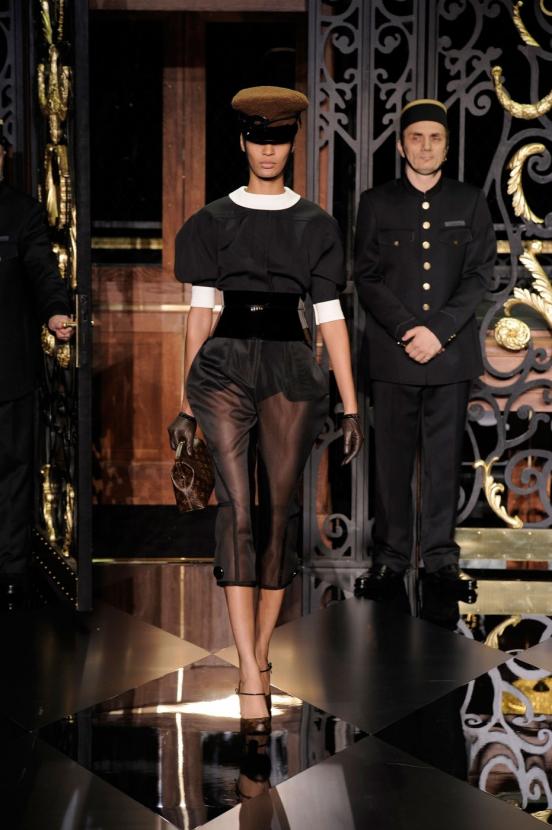 Louis Vuitton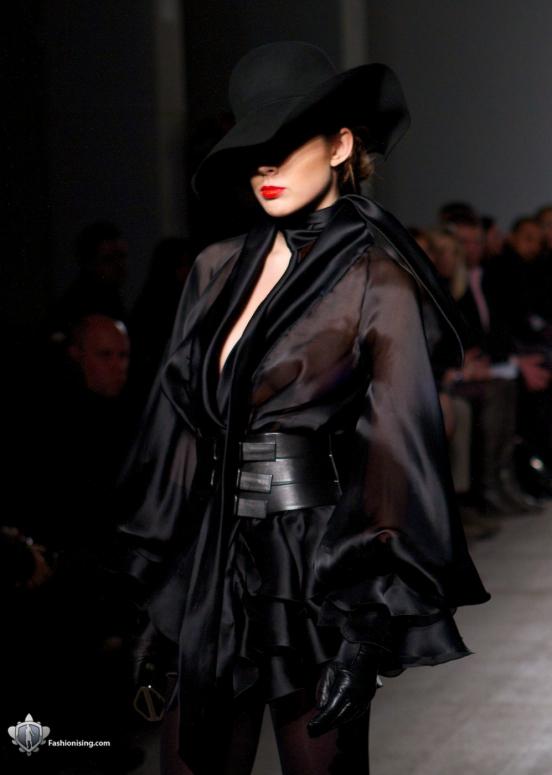 Jad Ghandour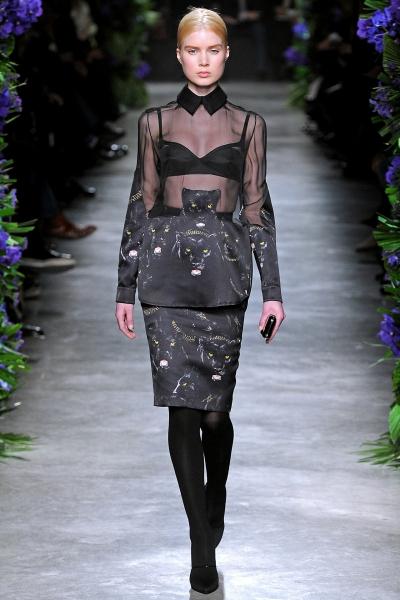 Givenchy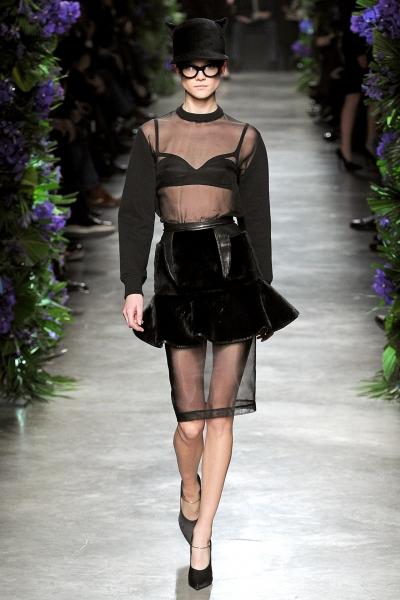 Givenchy

FEMINITY

Before us is the lace, but not stretch as last season, but structured, chiffon and mesh, often repeating the softness of the 1960s or 1970s twist.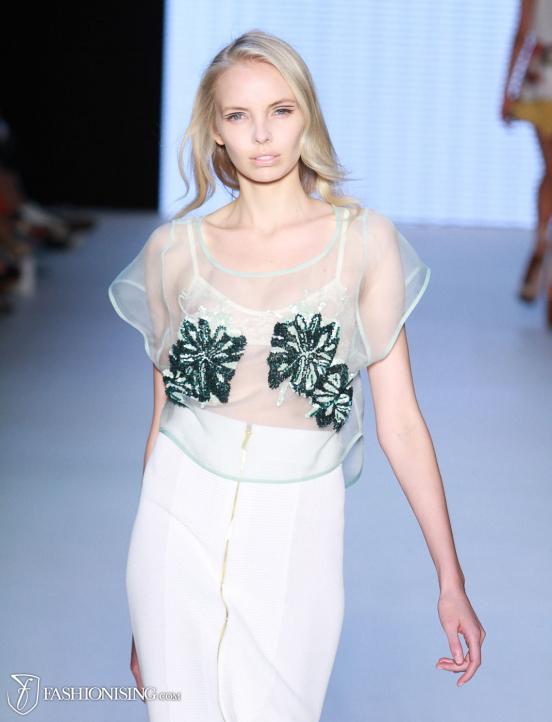 Alice McCall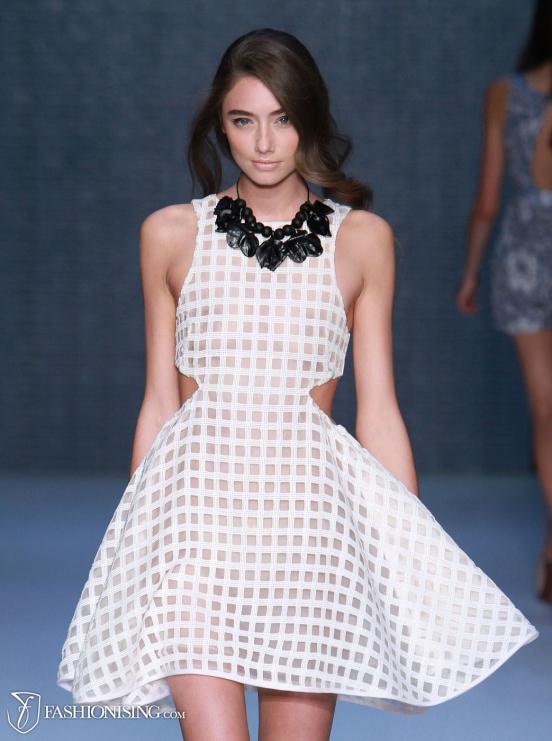 Alice McCall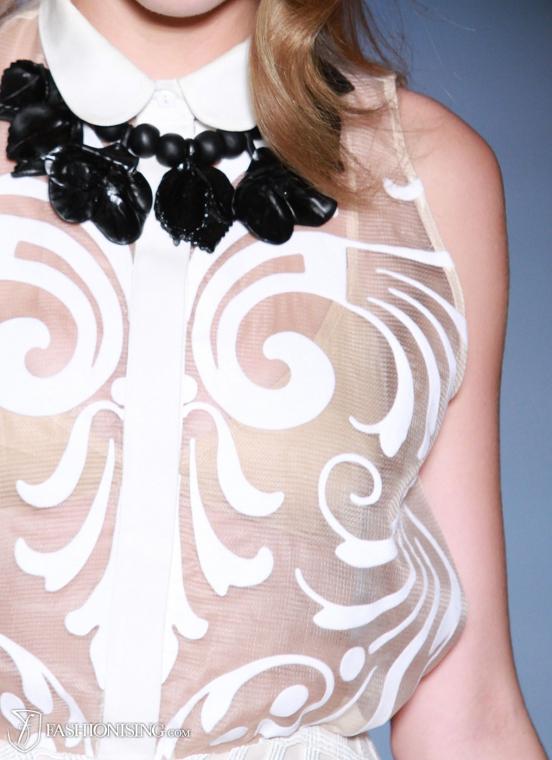 Alice McCall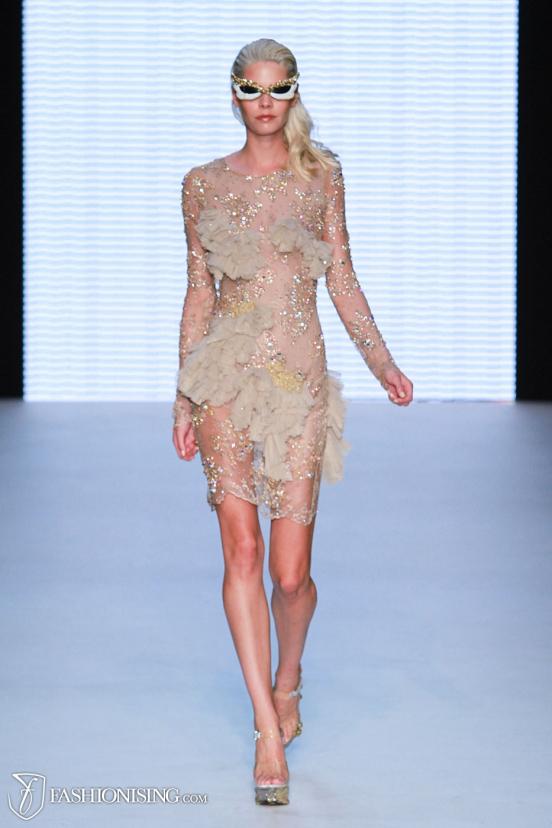 Jaime Lee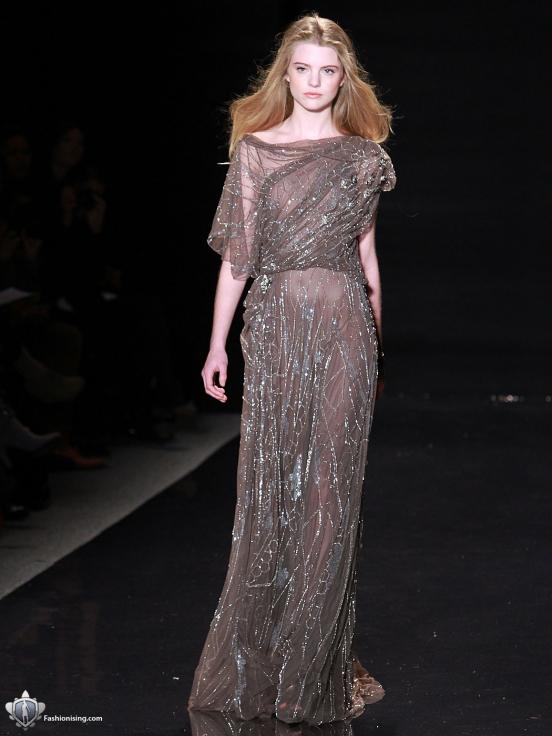 Jenny Packham
The main difference is that today, transparency is not used for the sake of transparency, and to support and create a trendy image.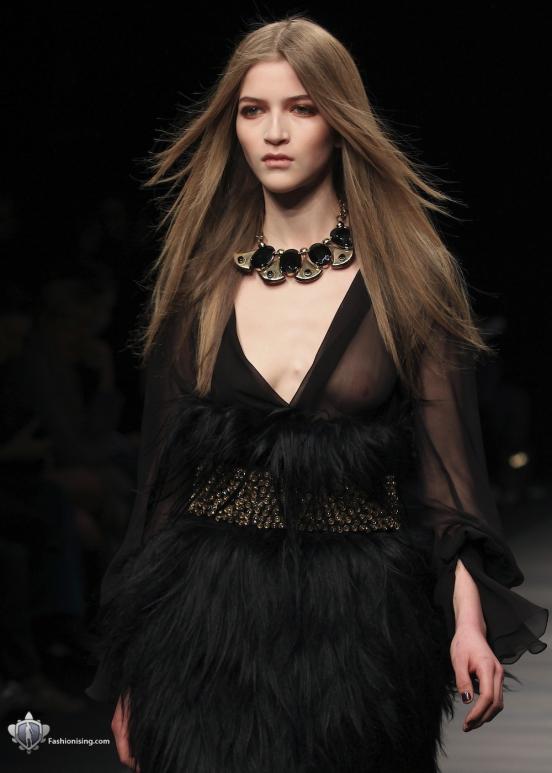 Lorella Signorino
The fundamental question of autumn-winter 2011-2012 was the question of how to wear transparent clothing. Many bring in an example of naked female breasts, which often can be seen on the catwalks, and will be wrong. There are certain rules of wearing transparent clothes, which is to follow.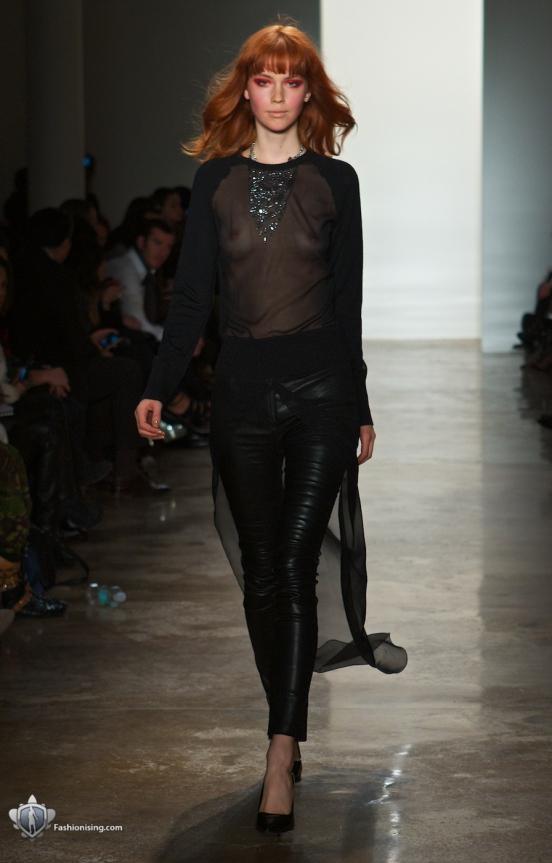 Kevork Kiledjian
Transparent fabric can be applied to other tissues, is the most harmless way. You can show the brilliance and clarity of the skin with the help of transparent clothes, but do not do it just to shock the audience, but only to emphasize its advantages.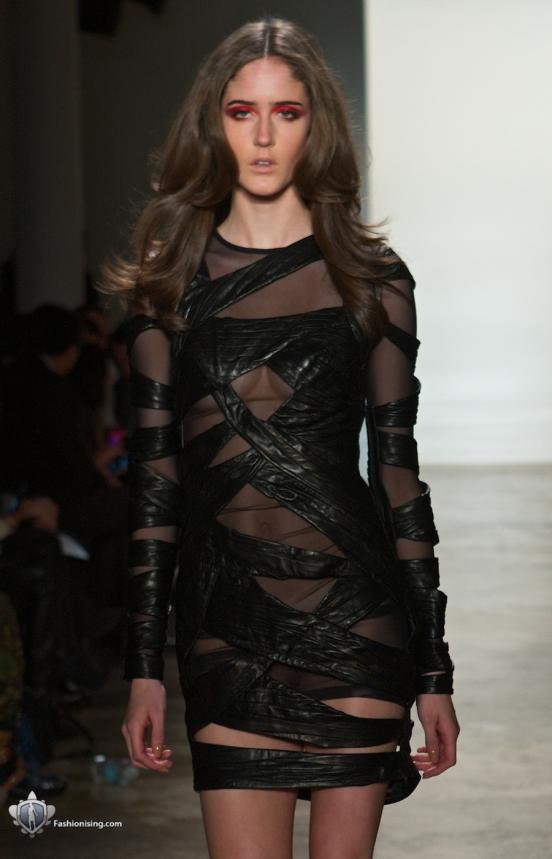 Kevork Kiledjian
If you have long arms, you will approach the sheer sleeves. Transparent interpretations exist for all parts of the body, from the neck and ending with backless dresses. The only thing you should not cover the transparent tissue of the body that you want to hide. Thus, you can not be a reason not to wear transparent clothing this season.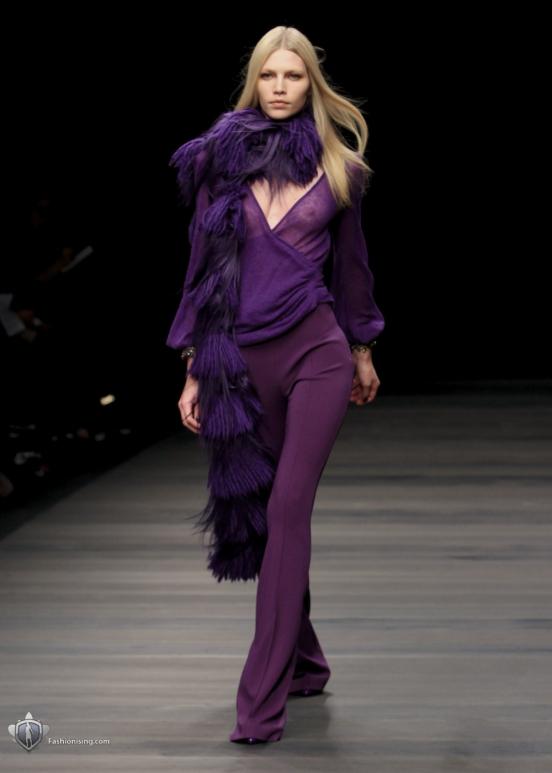 Lorella Signorino

The fashion for wearing transparent clothes

Unlike warm months in winter sheer fabrics are used as an accent or decoration, for example, transparent panel on the chest or the abdomen, as well as a component for layering.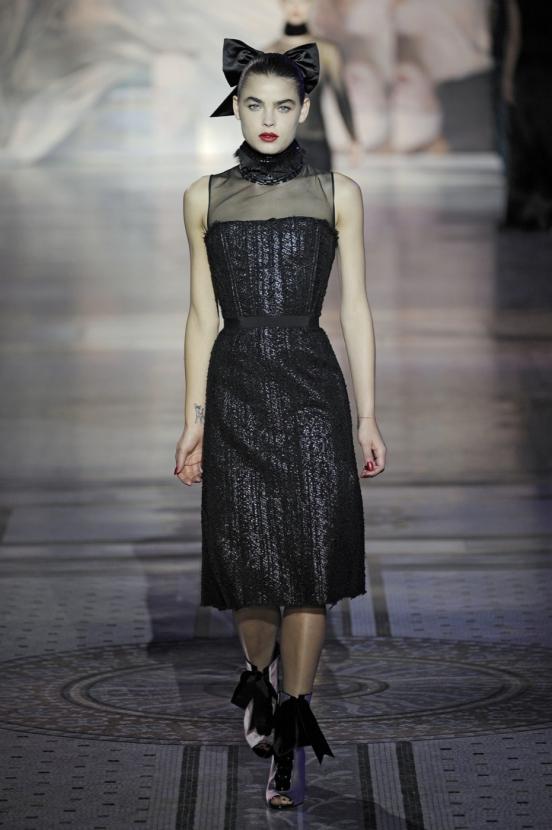 Giles
Despite the fact that there are a large number of opponents of this style on the catwalk, we see a huge number of products from sheer fabric. The Gucci collection style 70s implemented through transparent tissues ...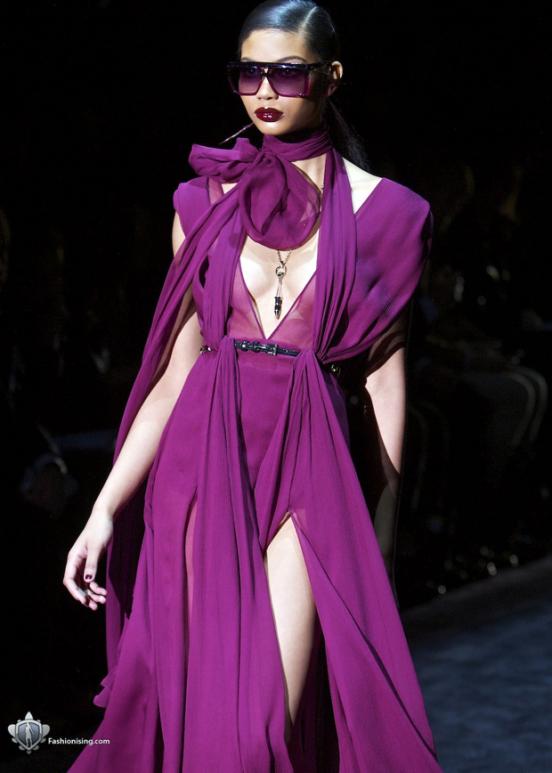 Gucci
Given that the colder months are more suitable dark color, it is not surprising that the most common color transparent clothes in the autumn-winter 2011-2012 is black.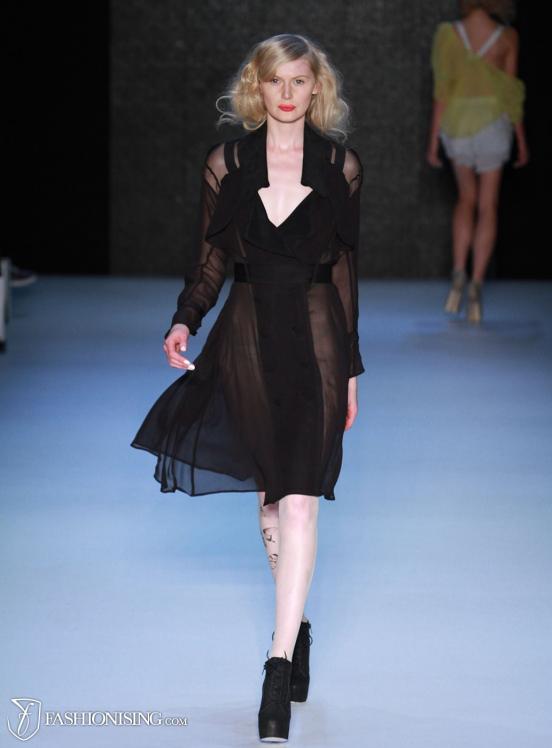 Dhini
In a fashion transparent plastic coat, which can be found in the collections of Burberry Prorsum and Louis Vuitton.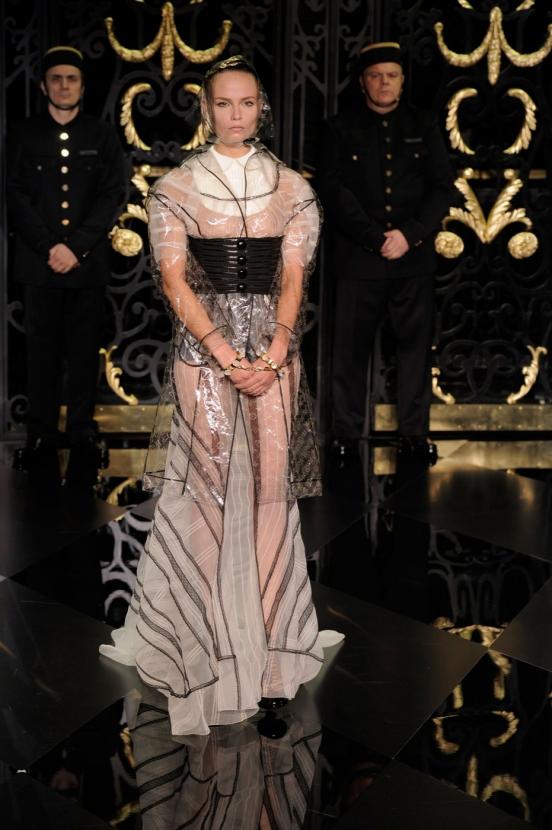 LouisVuitton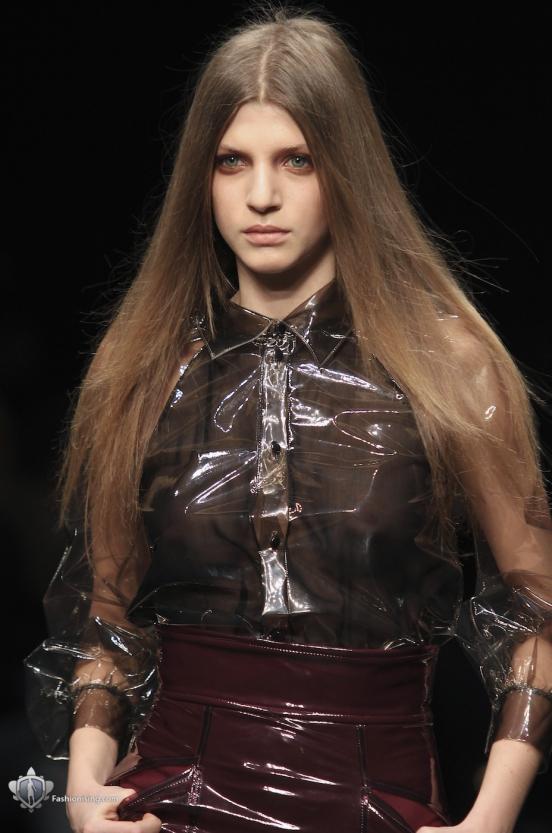 Lorella Signorino