1. When I looked up photos at home 50 cent, I realized that the previous star apartments involved in my reviews, at times losing this giant mansion.
The cost of this structure in 2007 was 18, $ 5 million. At one time in 2003 on repairs and upgrades were spent 6 million $.
Around the house, situated on 17 acres of land, there were constant litigation. According to the frame, a firm hand in repairs, owed him $ 3 million, and not doing the work to Kona.
This huge mansion includes a gym, cinema room, indoor and outdoor pool, large rooms that will fit for the presidential receptions, private pools, sauna, billiard halls.
Bedrooms - 21
Bathrooms - 25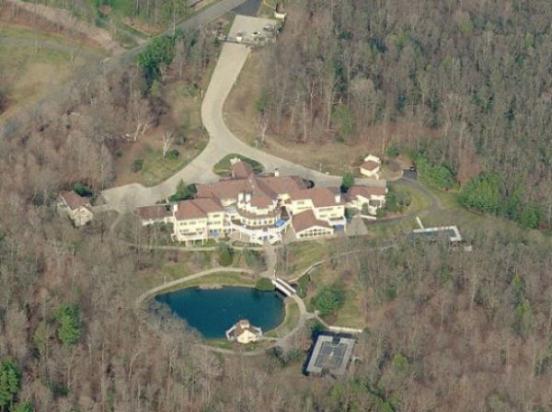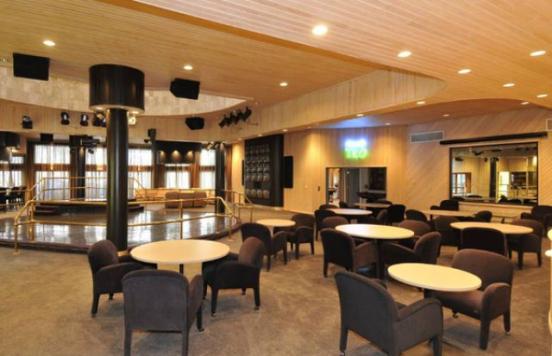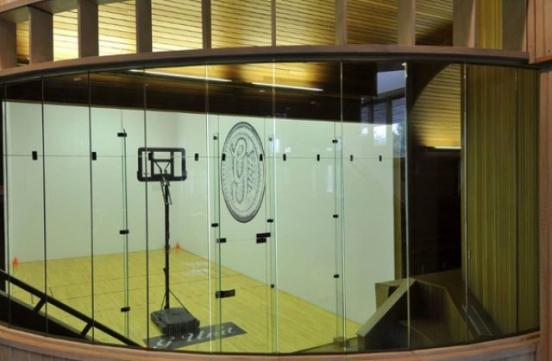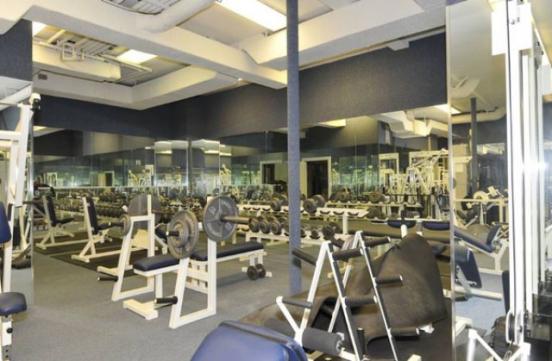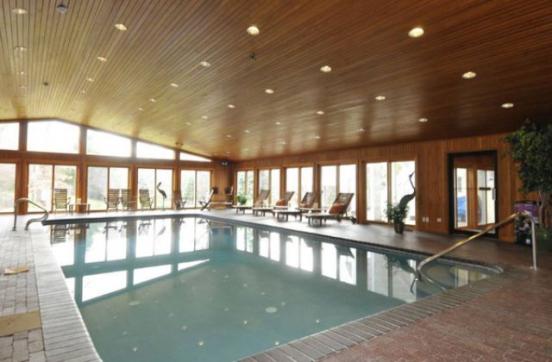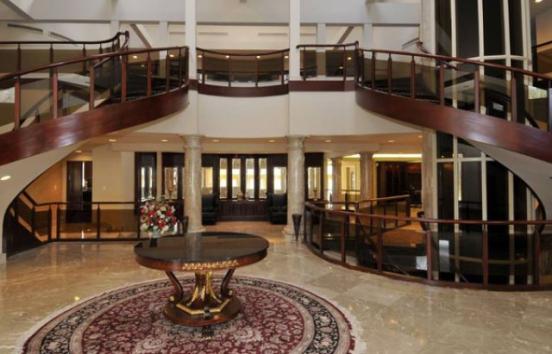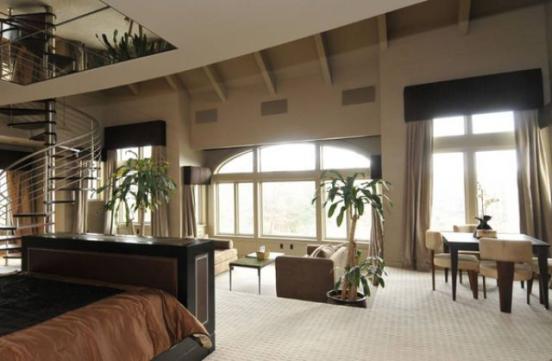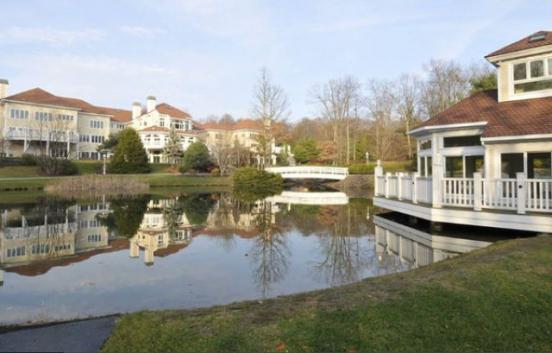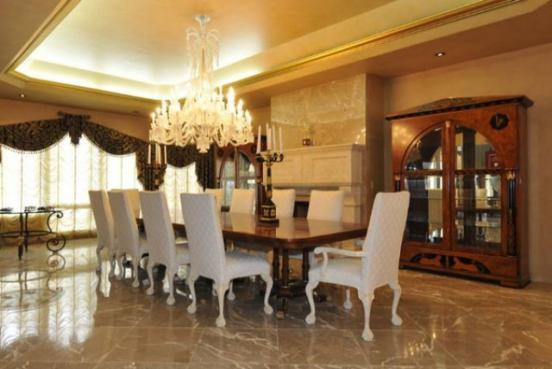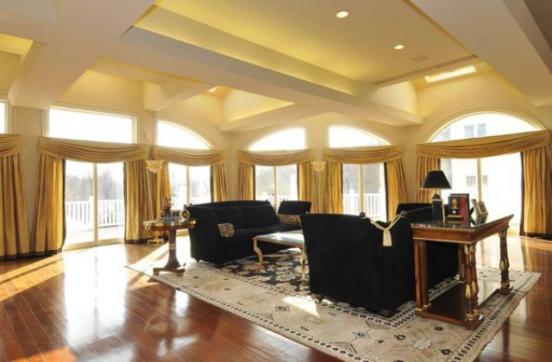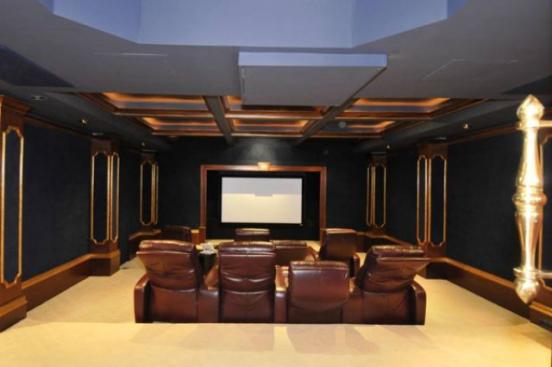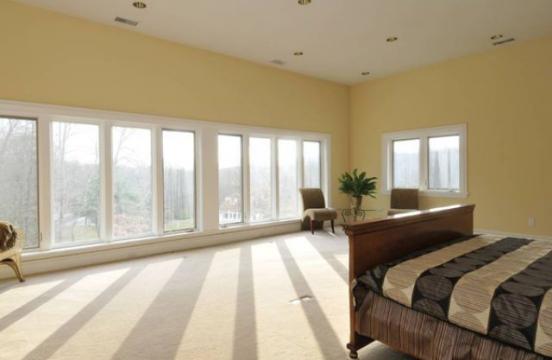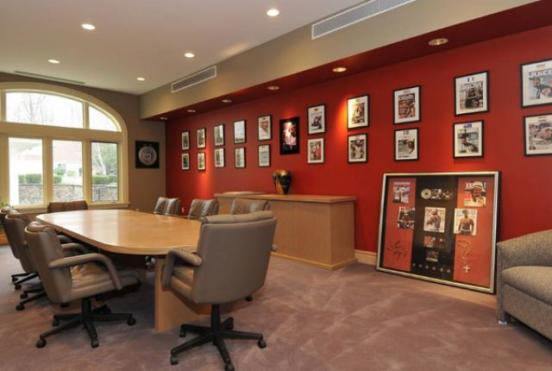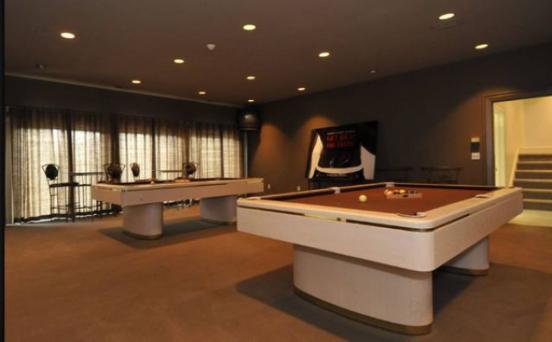 2. Jennifer Aniston House - very beautiful and comfortable accommodation. Here, everything is thought out to the smallest detail: the beautiful water lights, a fireplace in the street for an evening get-togethers. I like the combination of soft fleecy material with a stone wall and the way the house is bordered by a landscape of wildlife - the perfect place for a romantic rendezvous.
In this home the actress has made a big overhaul, which lasted for 2, 5 years, and then let it journalists and boasted elegant result. The house is located in Beverly Hills. On the roof are two big blocks of solar panels.
In the living room - for 24 persons dining table and Thai gong to summon the guests to dinner.
Area - 846 sq. m