Many ladies, celebrities, being in a relationship with a beloved man automatically received and the role of stepmother's children from his previous marriages. Let's see who and how to cope with this challenge ...
Katie Holmes - not just the wife of Tom Cruise. She became the second mother to his adopted children from a previous marriage to Nicole Kidman - Isabella and Connor. It seems that they - quite happy family.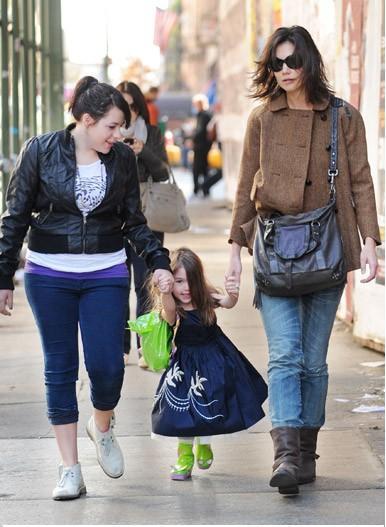 Not only did Alicia Keys - Mama Idzhipta Daoud Dean, it is also the stepmother Dee Kassim, the son of her husband, Josef Bican Svizza and performer Mashondy Tifrer.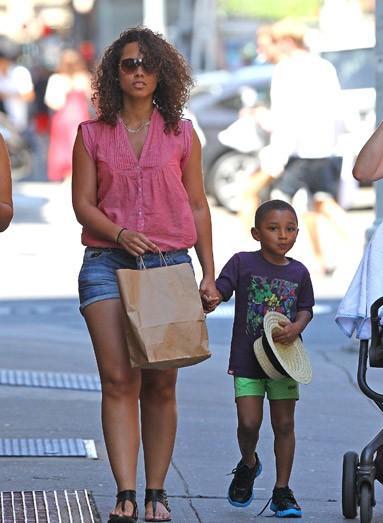 Actress Anna Paquin is a stepmother to children of her partner on the film «True Blood» and her husband Stephen Moyer - son Billy ten years and eight daughter Lilac. She developed a very warm relationship with them.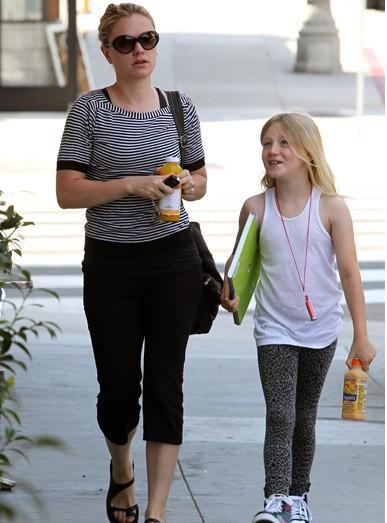 Before Penny Lancaster and Rod Stewart got his own two sons, Aidan, and Alastair, Rod has been the Pope six children.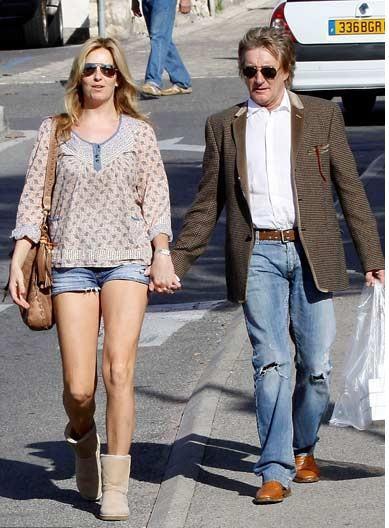 Going to marry Frank Lampard this year Christine Bleakley has already established a relationship with his daughters from Helen Riva - Moon and Isla.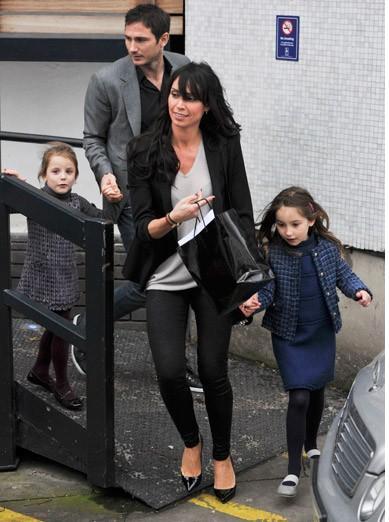 Lynn Rimes also still before her marriage to Eddie Sibrienom spent a lot of time with his two sons, Jake and Mason.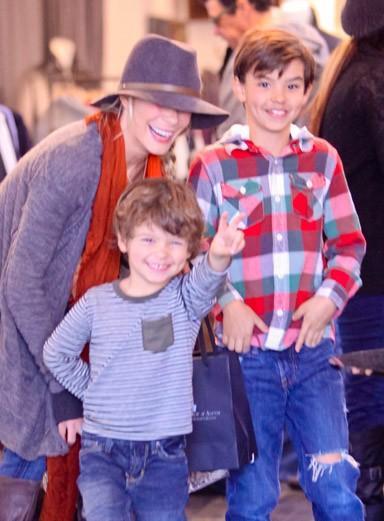 When Charles 'Lilly' Kerszenberg married the tennis champion Boris Becker and she adopted two children - Noah and Elias - from the ex-wife Barbara Feltus. Now the couple have a son and his own - Amadeus, and Boris has also confirmed that he is the father of her daughter Angela Ermakova Anna.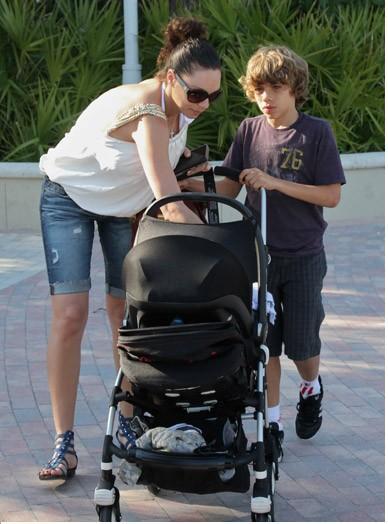 According to Brian Austin, his girlfriend Megan Fox copes with maternal responsibilities towards his son Cassius Green.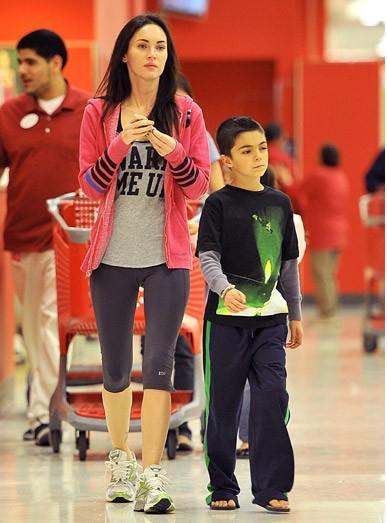 At Lamar Odom, Chloe Kardashian husband have three children - Destiny, Lamar Jr. and Jayden - from ex-girlfriend Lisa Morales. Probably without Kardashyanov clan will not be so great ...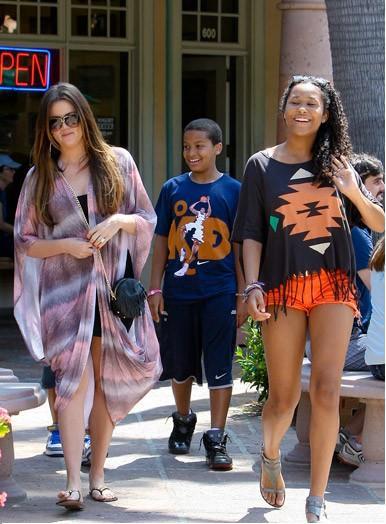 Britney Spears Kevin Federline adored daughter Kori before the couple were their own children - Sean Preston and Jayden James.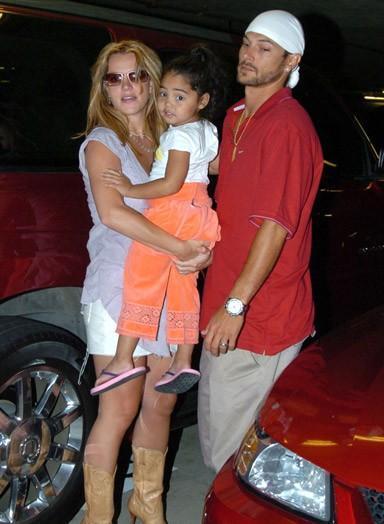 Sienna Miller was happy taking care of three children of Jude Law Sadie Frost.
Did you know that the interior designer Kelly Hoppen - Sienna Miller's stepmother? Kelly was married to Ed Miller in 1989.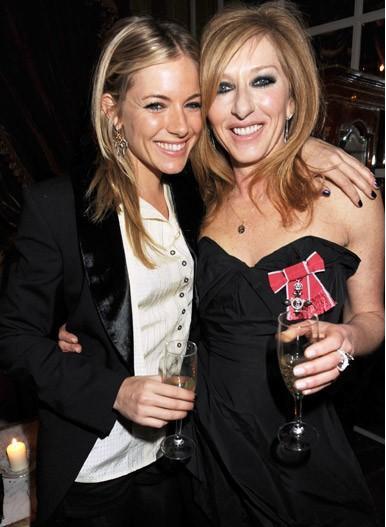 Elizabeth Hurley's son Damian has made friends with the children of the mother of the groom Shane Varna - Brooke, Summer and Jackson.
To be continued…