One of the highest paid actresses in the world and probably the best Australian actress at the moment, Nicole Kidman - the perfect embodiment of the Hollywood star. 44-year-old celebrity is the owner of "Oscar" of several awards "Golden Globe" and the owner of his own star on the Hollywood Walk of Fame. In addition, like any popular star Nicole glory (why fame? Yes, because her time slowly passes, because the actress was seriously attracted to Botox, hyaluronic acid and other cosmetology means in the pursuit of youth, and in the privacy of her calm) numerous novels; she attributed novels with Lenny Kravitz, Robbie Williams, Toby Maguire and Jude Law, and its legal wife were listed Tom Cruise and Keith Urban (now husband).
Nicole has four children - two and two foster families born after breaking up with Cruise. And, of course, as a typical Hollywood actress school Kidman teased "mop" of high growth, although now this "mop" shines in the film, the main ones for the actress was the film "The Hours," "Dogville," "Moulin Rouge!" "Cold Mountain" and "Eyes Wide Shut».
"I'm sure that you must give exactly the same as you get. You can not live fixated only on themselves »
About the film:
"Dogville»
"One day it could be a fairy tale, and the next day it was a nightmare. Lars Von Trier has been gentle with me, he was gentle and kind, and then beat me emotionally, when felt necessary. I'm not always at this time be aware that happening, but I am convinced that the actors should not fully aware of what they are doing »
"Die For»
"When I heard about the role of Susan in the film" Die For, "I had thought that I would never get it is not, it will be offered to someone else. And I called Gus Van Sant home, and, thank God, he picked up the phone. I said that I saw his film "Drugstore Cowboy," and I really want to work with him. I said that I was born to work with him »
"Watch»
"There is a fine line in the script about how the dead make us presents. And I personally Virginia made this gift. The strangest thing in the history of this film is that at the very moment of my life, I needed her. I had to play it »
"Portrait of a Lady»
"Working on the film" Portrait of a Lady "taught me a different attitude to life, to seek the truth and not be afraid of their emotions. A lot of time you spend thinking, "I need to pull myself together and be sensible." And Isabel said: "If I'm upset, I'll cry"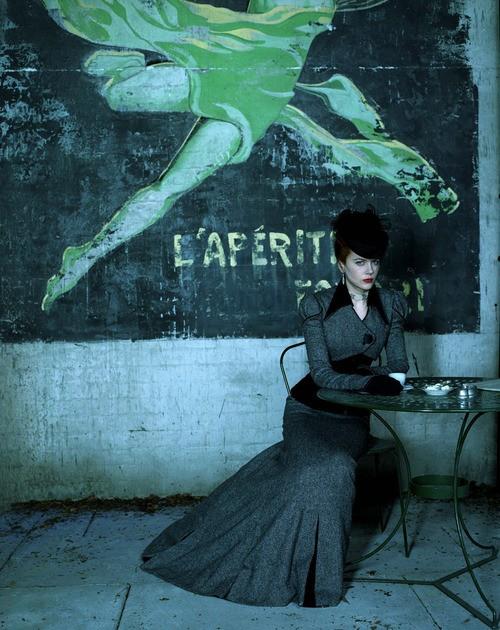 Moulin Rouge
"I remember that when the work on the film was finished, I feel emaciated as ever in life. In a creative sense, I never wanted to do films & quot;
«Other»
"I see the movie" Other "as a kind of forbidden fruit in a sense. I starred in "Batman Forever," but it has never been my film did not become a hit of. And now I feel the strength to do anything else unusual, not ordinary. I'm surprised by the success of the film. I thought that doing a little strange thriller »
«Cold Mountain»
"I felt that I found a lot in common with her character Ada. It is very similar to me then, as she grew up, her relationship with her father, that she was better known for delicate and fragile aspects of life, rather than practical. Anthony often told me that I was hovering in the clouds. He said that I and Ada - it is air, while Renee Zellweger - land »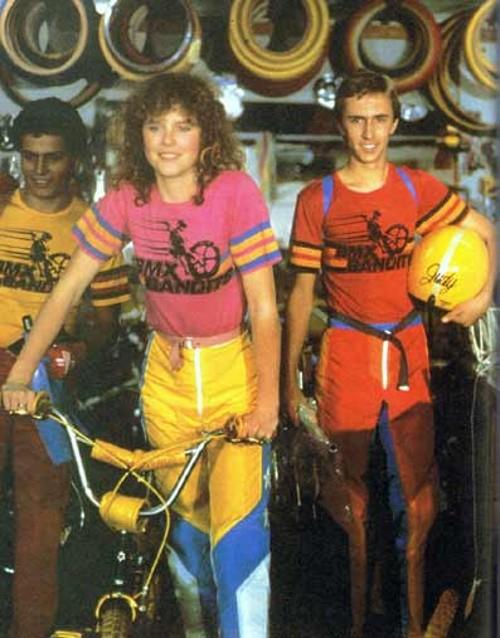 "With each new role you change, you're not the one who was before»
"I was very well received in America. They are very popular Australian girl currently. Obviously, they find us very strange. I believe that we are a little softer and a lot more pleasant to talk »
"I was all the time asking the same questions. Again and again. How I would like to have once asked me about the job. You know, about my new projects, about something like that »
"Aktёrkoe skill for me is not a business, it is rather an attempt to create a work of art in which I believe that I am proud. And my profession - the path to it. No way back. This perception of life such as it is, and this is the essence of being an actress and a person who likes everything that has to do. I do it, regardless of whether or not to pay me. I sincerely dedication »
"I fall in love all the heroines, I play»
"I like to be an actress, but I do not like all the rest, which is usually connected with it. The interest in celebrities, the media, the Internet - when your identity is mixed with the way people perceive you »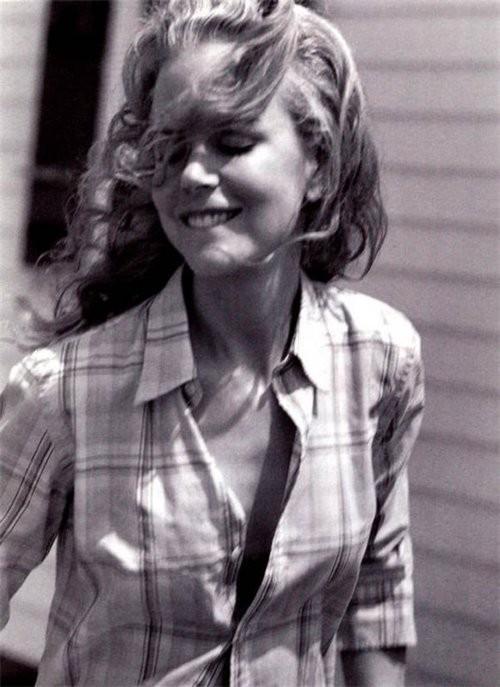 "When you play another role, you need to stop being yourself, to be available, and then you come back to real life, and you again have to control myself, to be an adult. You're always trying to balance it »
"Because time is so precious, you think:" It is a pity that I do not have time to try it. "But you never know what will happen tomorrow. Always try to make a good film. Sometimes it works, sometimes not. You start playing with a huge inspiration and hope for the best. I believe that such an approach to work and to life - the best option. Continuing to move forward, each time trying not to lose sight of any slightest detail »
"I remember the first time I came from Australia to America, I imagined his name on Broadway posters. Who would have thought that you came here from afar to your name in lights sparkled Broadway. They say that this is impossible, but people make mistakes »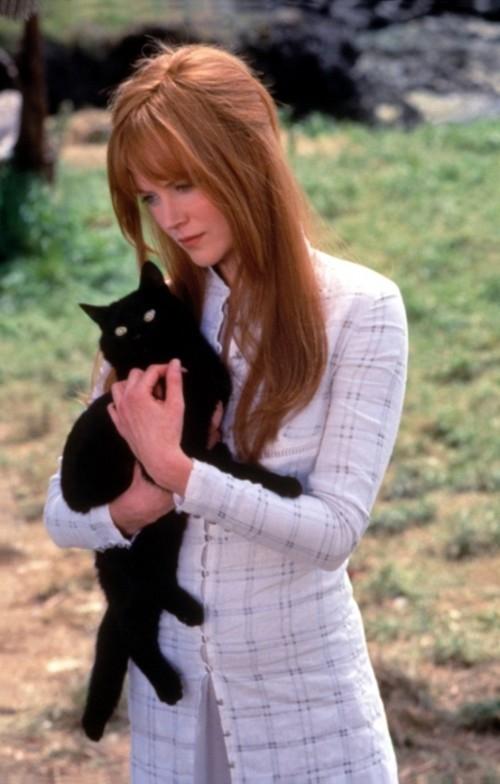 "This is so strange. I'm not afraid of snakes or spiders, but I'm afraid of butterflies. There is in them something sinister, something strange! »
"I would like to have a form, like Jennifer Lopez, but I did not resort to the services of surgeons, so that everything remains as it is»
"I do not need to undress to be sexy»
"To be an actor, you need to have a certain amount of madness in itself. So when you meet with people, and they seem very solid man, they are very surprised - they do not see you behind closed doors »
"Whatever happens in your life, follow your dreams»
"Try to live one day, smile, and remember that tomorrow - that's another day»
"When you give up the desire to control your future, you can become happier»
"I'm sure that any life experience is much more important than any role played by thee»
"I believe in love at first sight. And I think you are very lucky if it will grow into something much deeper. Love and passion are mixed, and I think this is the best basis for relations »
"No matter what happens in your life, no matter what you've been through, you can always fall»
"I am one of those people who have all the baggage of his past life carries with it into the future. I do not accept the fact that it makes me bitter. I still believe in love, and I remain open to everything that can happen to me »
"Everyone there are times when you say:" I just want to curl up and never get out of bed. " And then back to your room comes a man six years, and asked: 'Where's my breakfast?'. »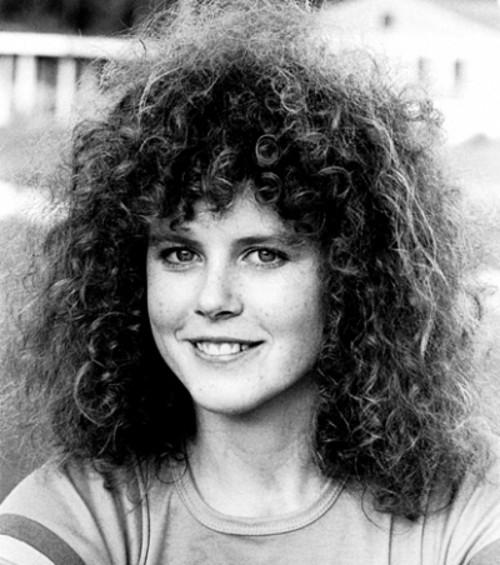 "Motherhood brings a depth of feeling and devotion, which you as an actress just did not have. It really opens up a whole range of sensations that you have never experienced, or may simply not realize that they live in you »
"As a teenager, you have in mind only the boys, but suddenly you realize that all that is expensive - it's your girlfriend. But they are constantly in your life. Men come and go, but the girls are. That is why you have to determine for themselves what relationship you truly cherish »
"When I see a guy who is much lower than the girl, I'm beginning to respect him. This shows that he is confident »
"When I was alone I became very secretive, I feel lonely, I found it difficult to meet someone. I realized that I could be around a lot of incredibly expensive and beautiful things, but if no one is around, with whom she could share all of this, they lose their sense of "
"You want to know the secret of beauty? Fall in love - it really works! »
"I think you have to live a full life, otherwise you do not have enough experience to move on as you want»
"Know that you are capable of much more than you could even imagine. What do you want, then it will be. Everything is possible!"