Chiffon fabric has always been considered haute couture, cloth red carpets and weddings. But in the coming season chiffon will "march" not only on the catwalk, but also on the streets in large numbers. And it's not just that he light, weightless and cool, just for the summer. The fact that the pret-a-porter clearly outlined the coming trend: mainly dresses, how can more feminine, airy and transparent. So summer dresses of chiffon is not just a trend, this is the most that neither is a must have hot season.
Trendy set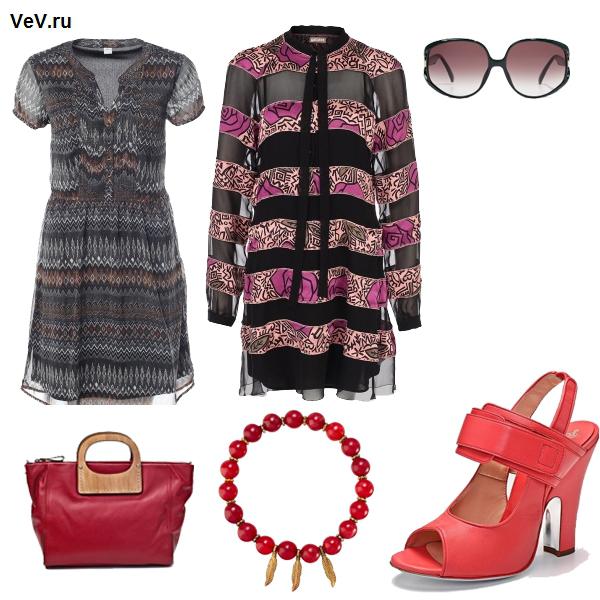 BUY PRODUCTS FROM SETH

Dress Galliano
32,860 rubles.

Sandals Vivienne Westwood
8190 rubles.

Bag Leo Ventoni
5560 rubles.

Sunglasses Very Vintage
18,100 rubles.

Bracelet Shams
2200 rubles.

Dress s.Oliver
3360 rubles.
Chiffon gives incredible scope for creativity. It is perfectly combined with different textures. So it can fit into any style. On the podium summer dresses of chiffon combined with leather, satin, lace, crepe satin, faux fur, organza, jersey. Silk embroidery on chiffon - the distinguishing sign of chic fashion house Valentino.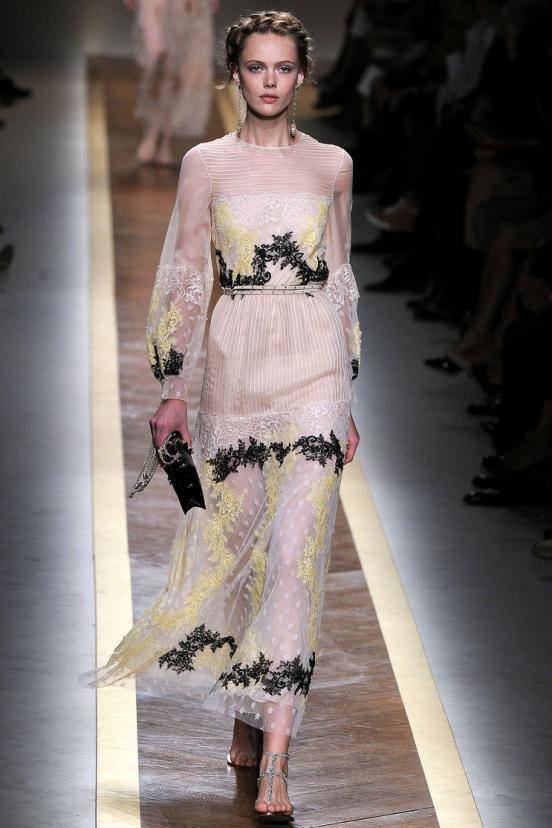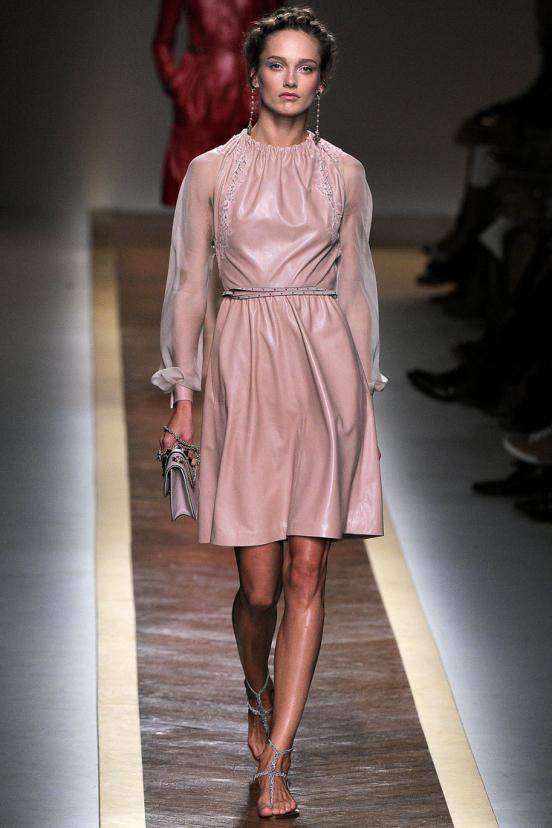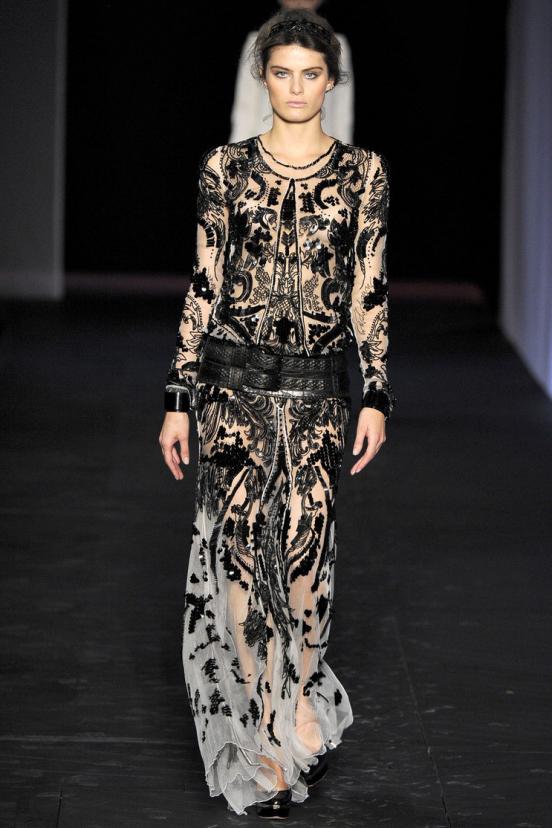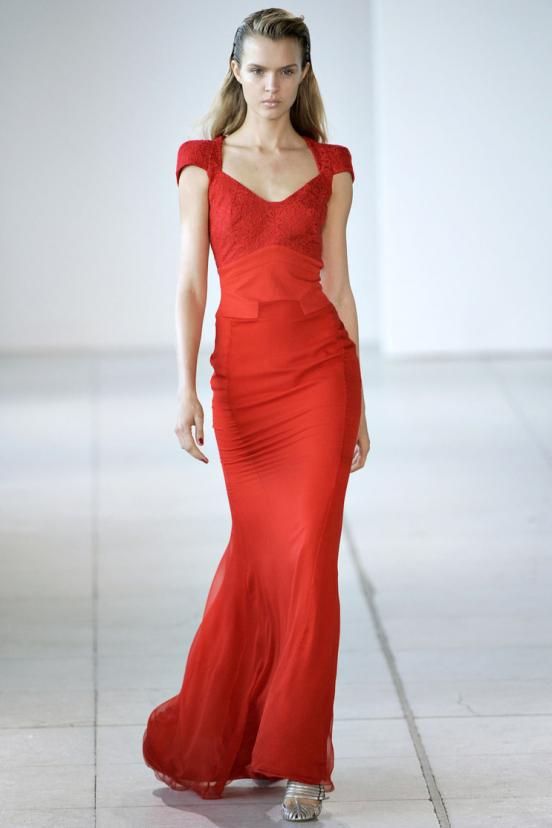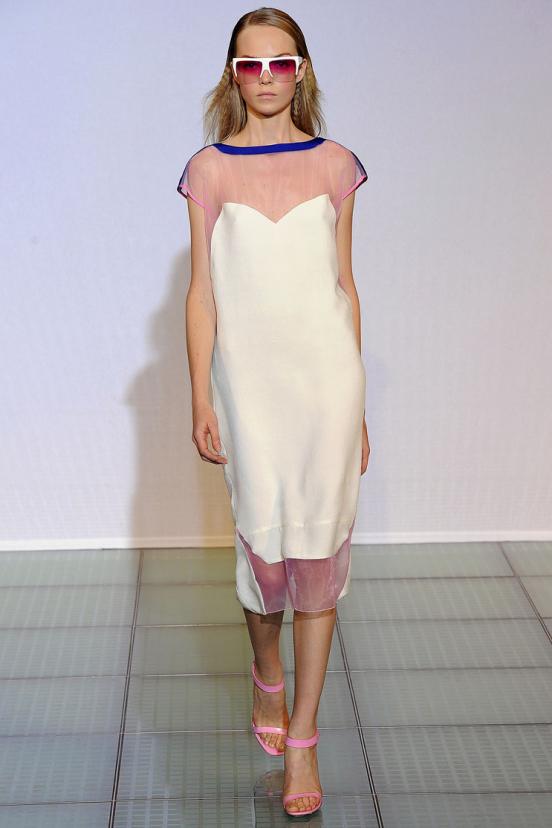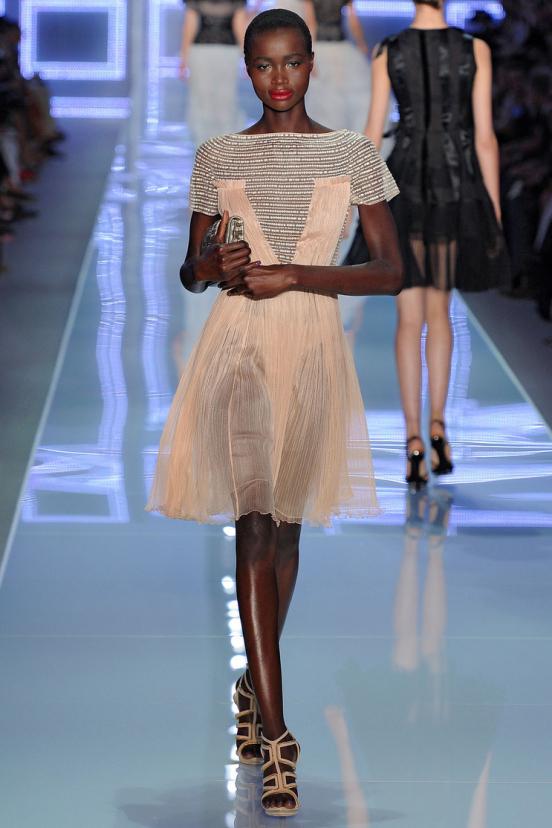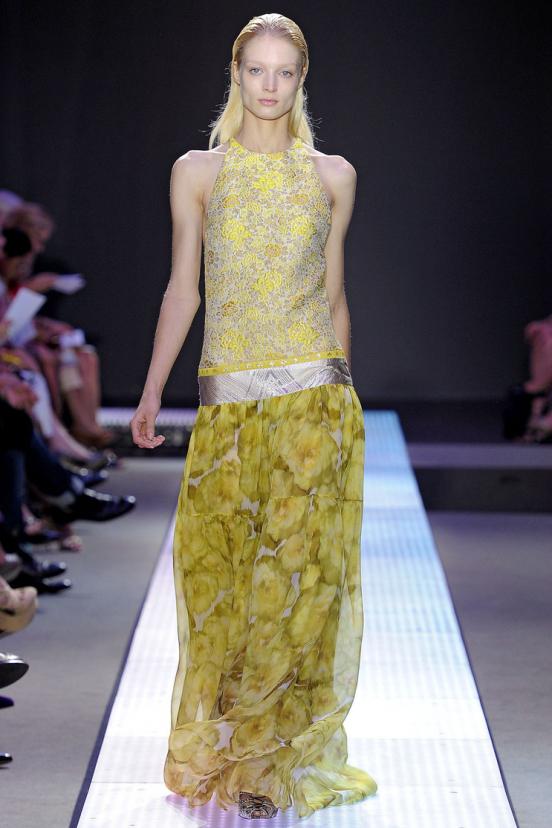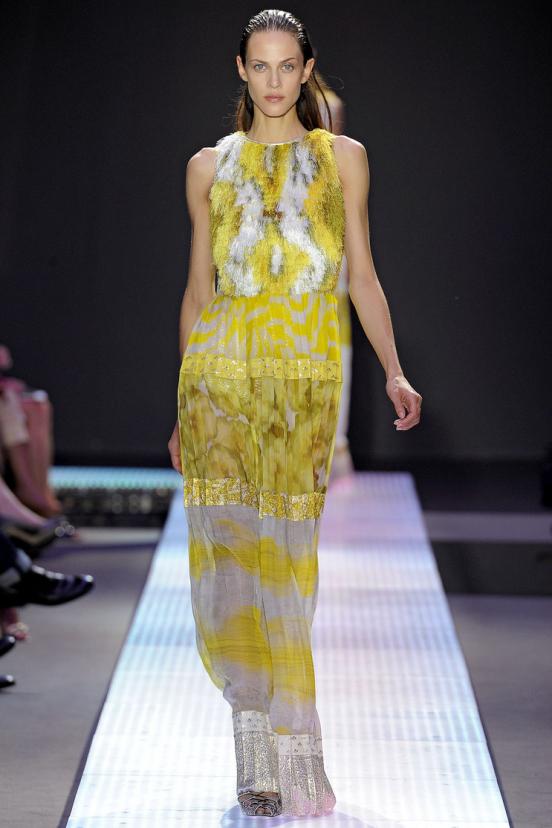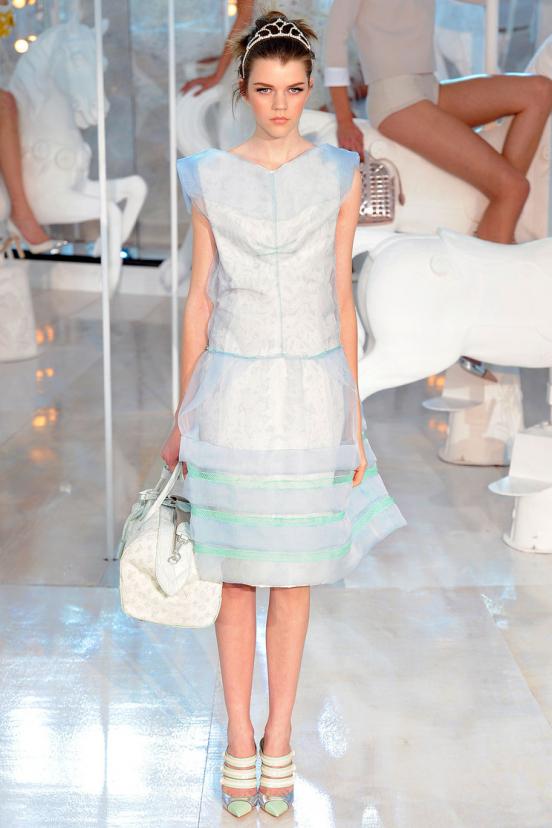 Classics of the genre - long dresses to the floor. I think that if you want a similar look and can be adapted to our temporal life with you) Learn weightless dresses worn in any situation, such as, for example, has offered creative director of fashion house Mulberry Emma Hill: knitted bomber on the elegant dress of transparent chiffon.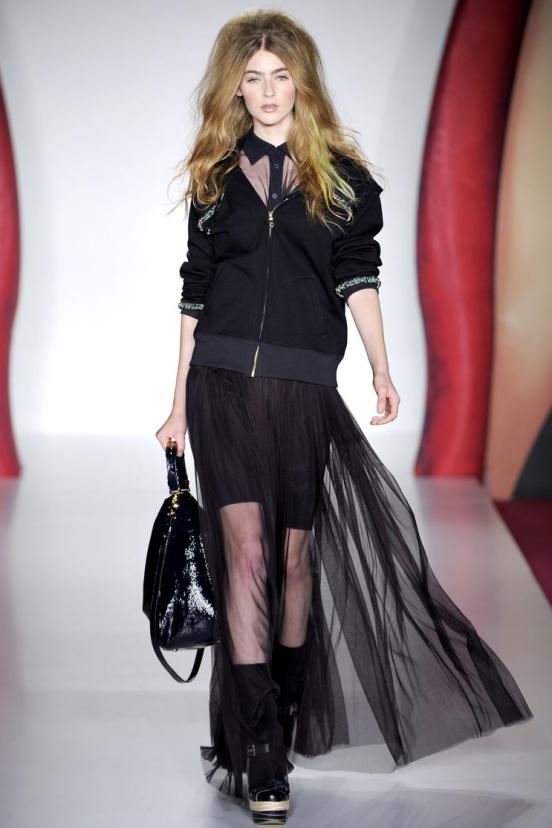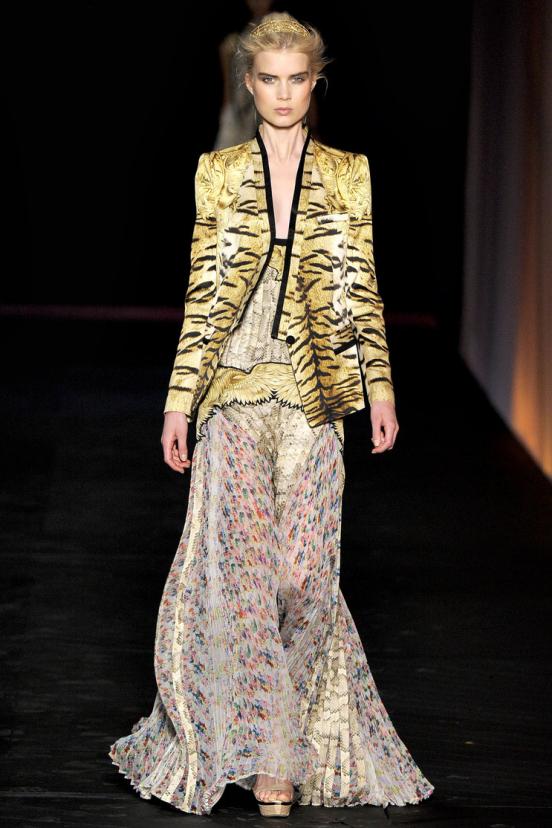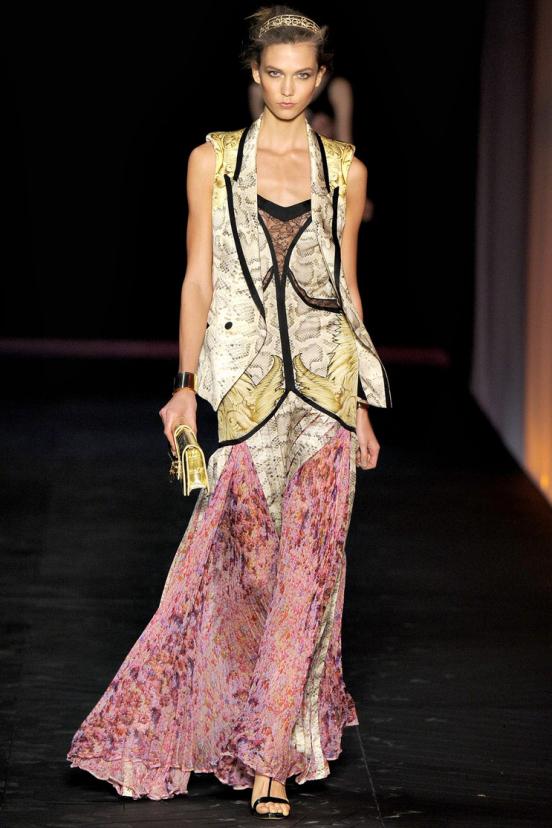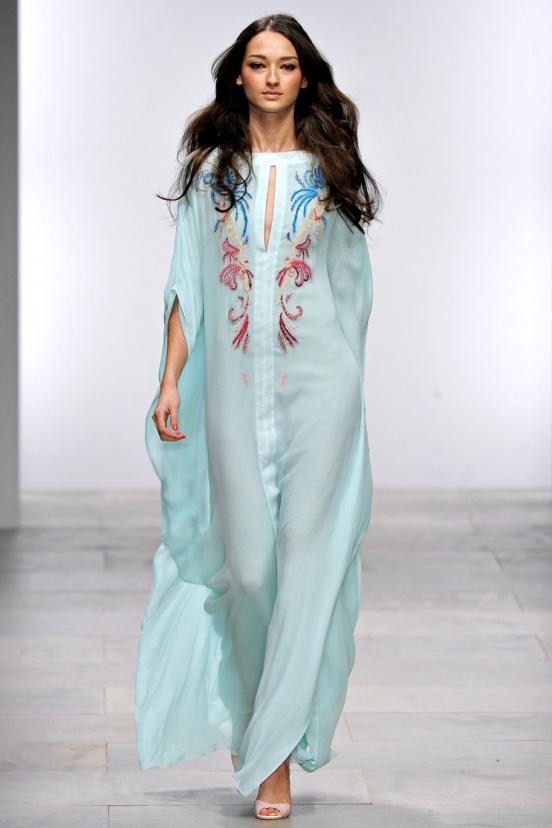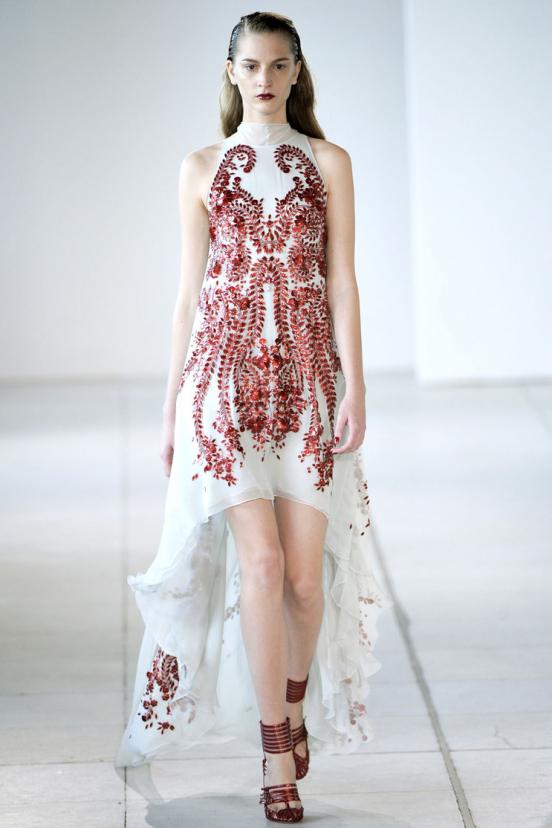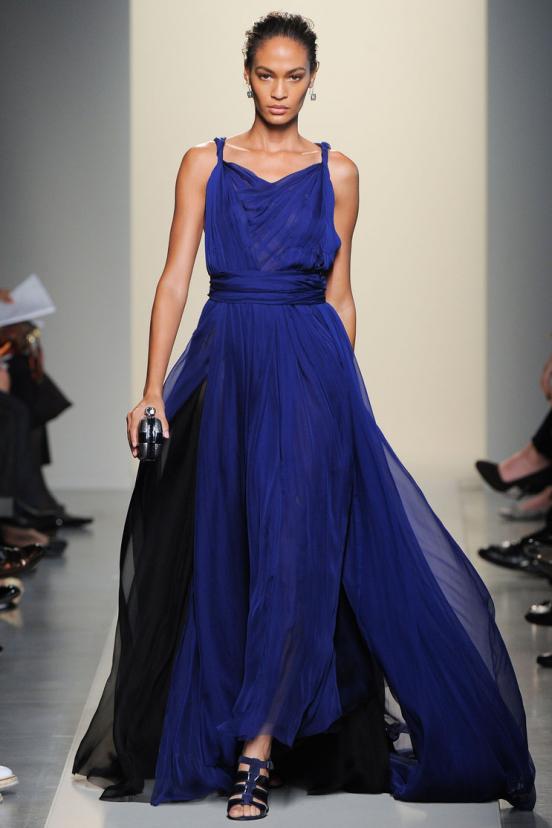 Fashion coming summer you can wear not just short, and frankly short summer dress. The fact that they are made of chiffon, does not mean that they should be afraid of. Dresses can be lined, laminated or as above, combined.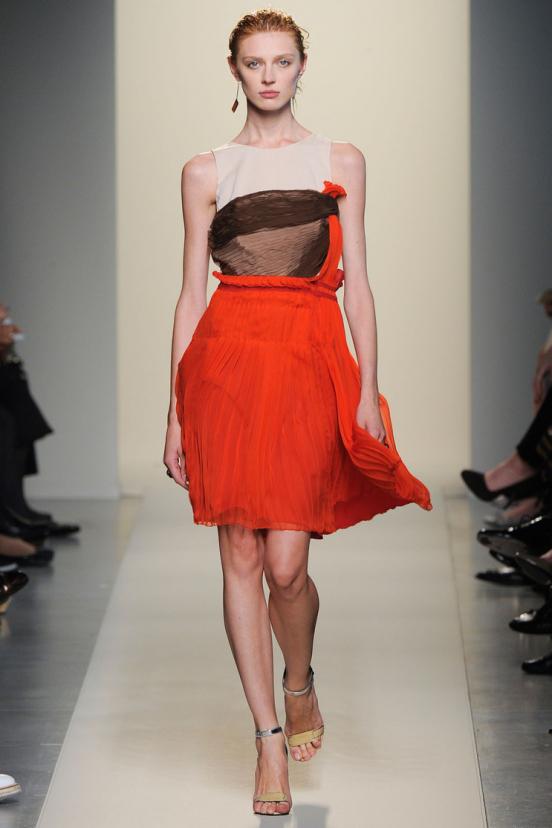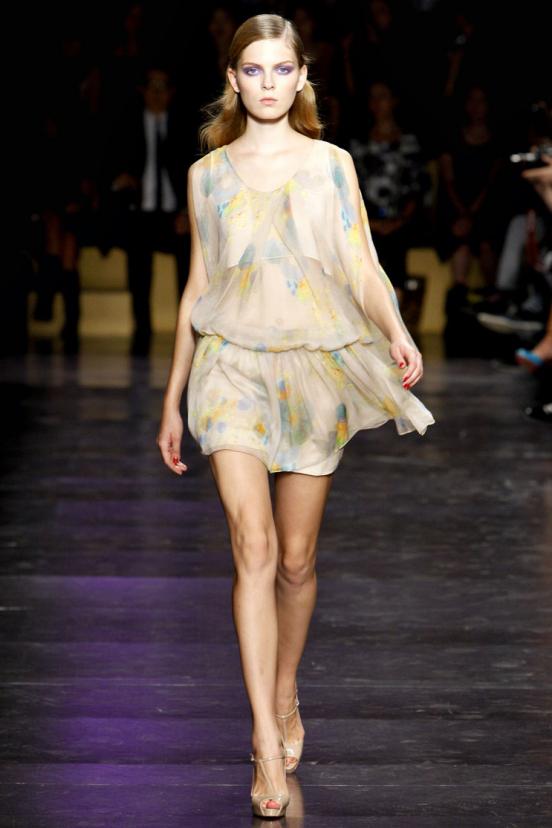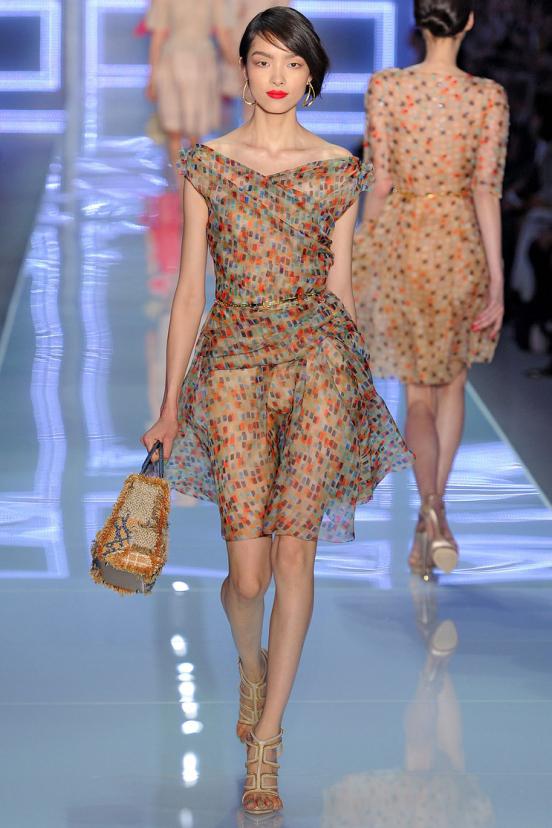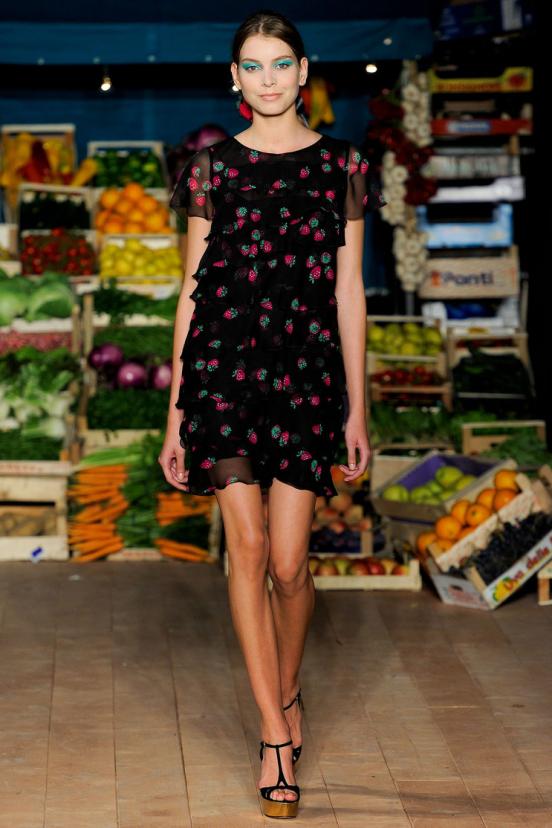 Color can be any. -Colored summer dresses are more restrained, despite the playful texture of fabric. Flying silhouettes, open shoulders, transparency, flounces, razrezy- everything suggests frivolity attire. But this monotony dampens incontinence and creates an elegant way of Impatiens.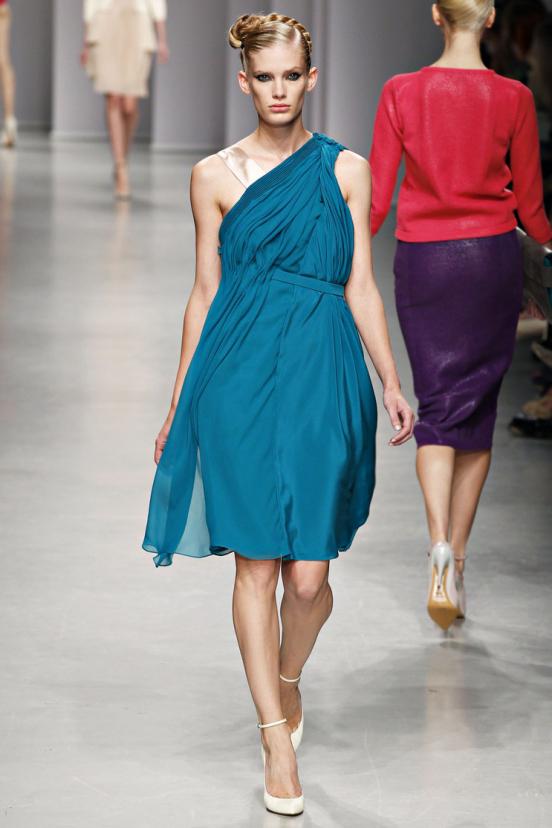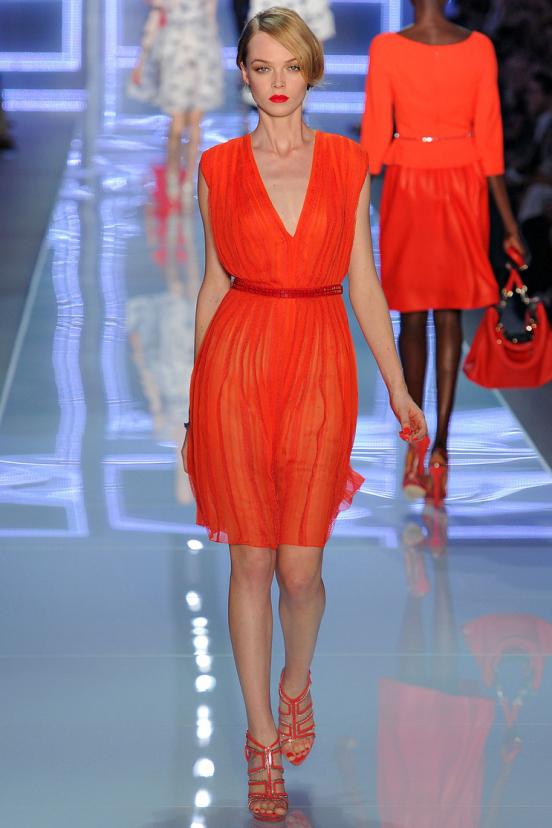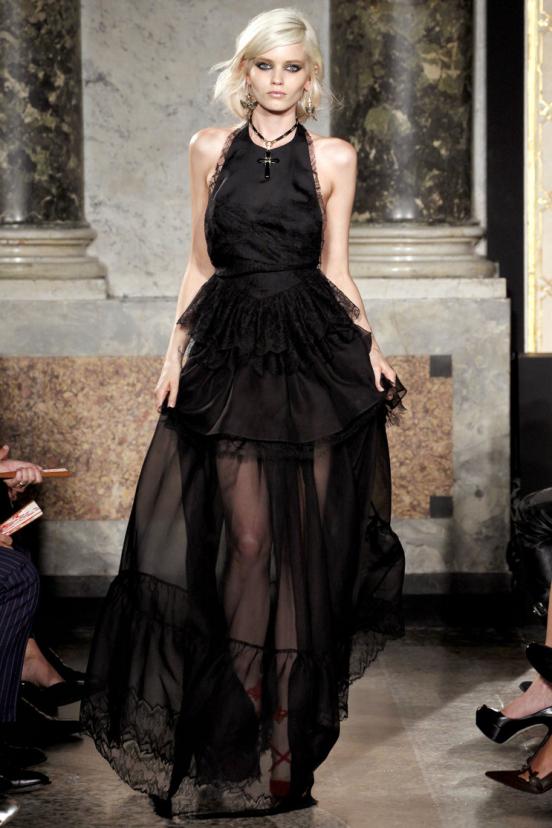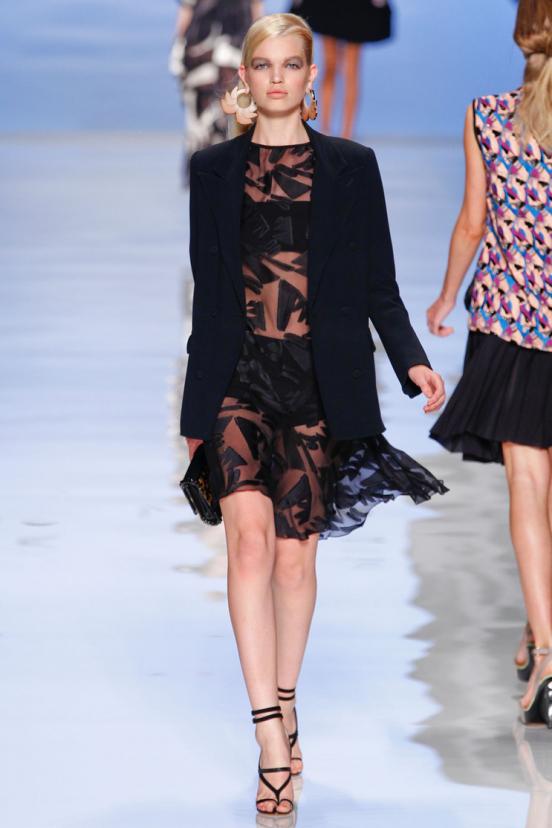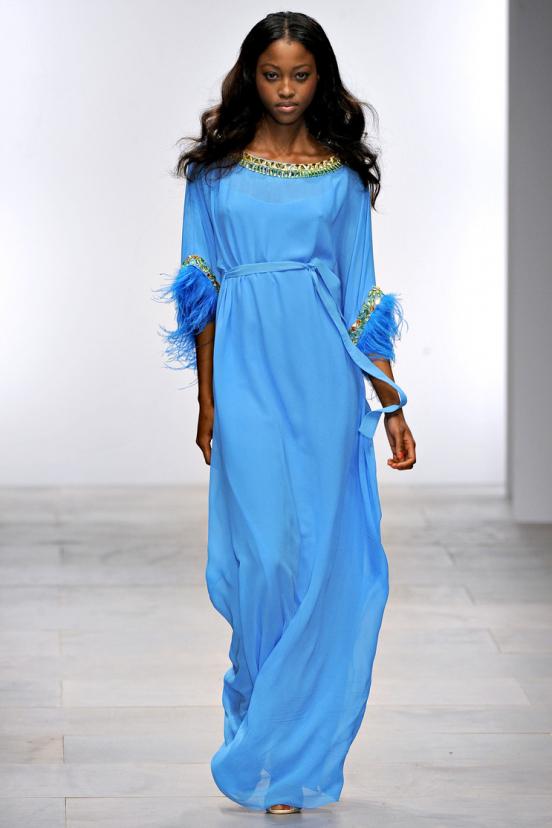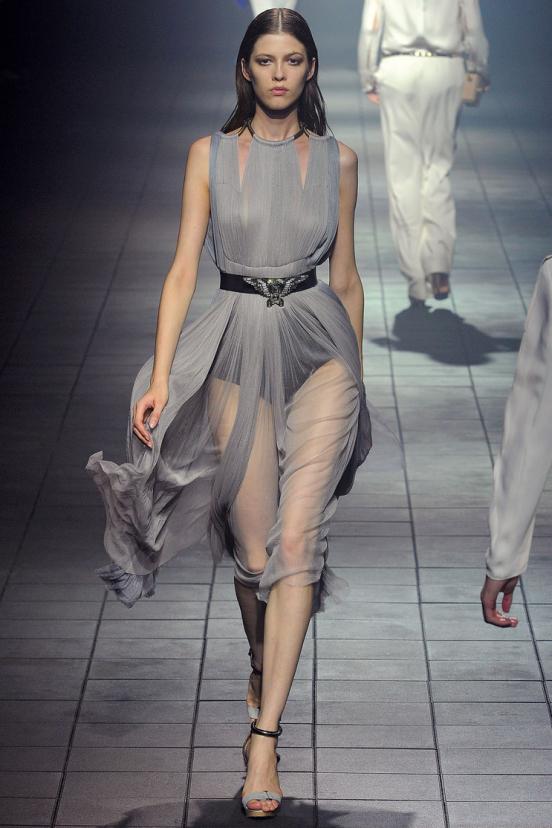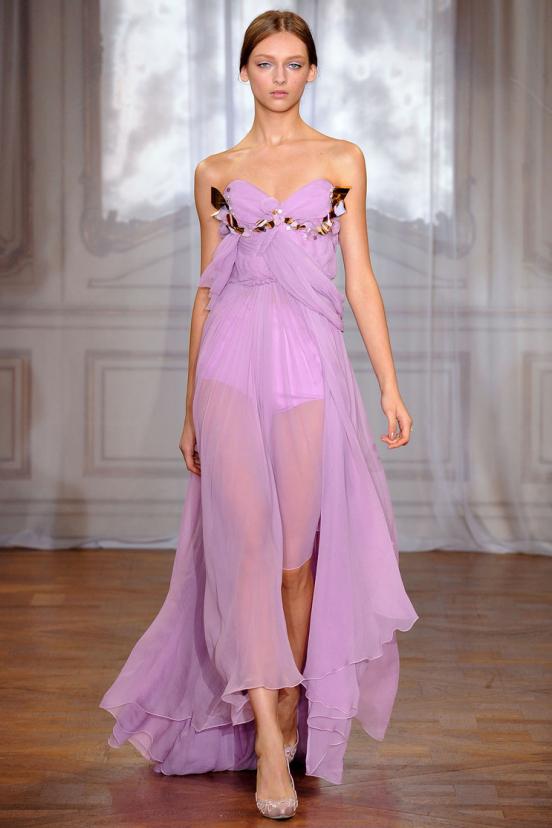 Colored summer dresses of chiffon look very playful. I think if they complement things simple, classic style, then this look can afford all the women, and in any situation. Well, coarse knit cardigan, worn over a light dress, this is not news. They are very gentle, creates an image of a girl of the silver age.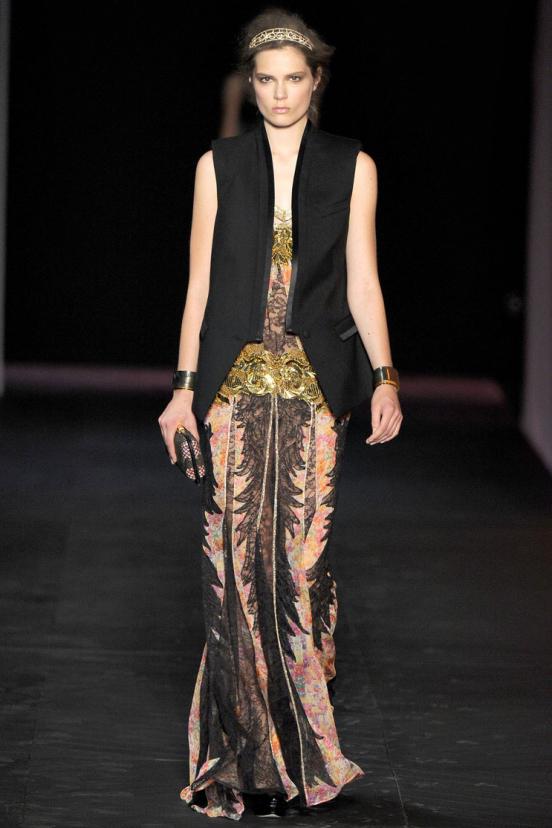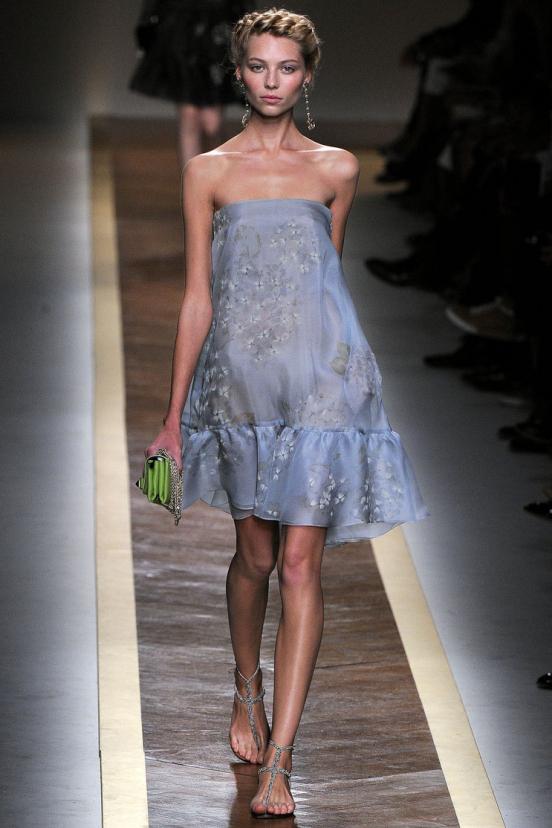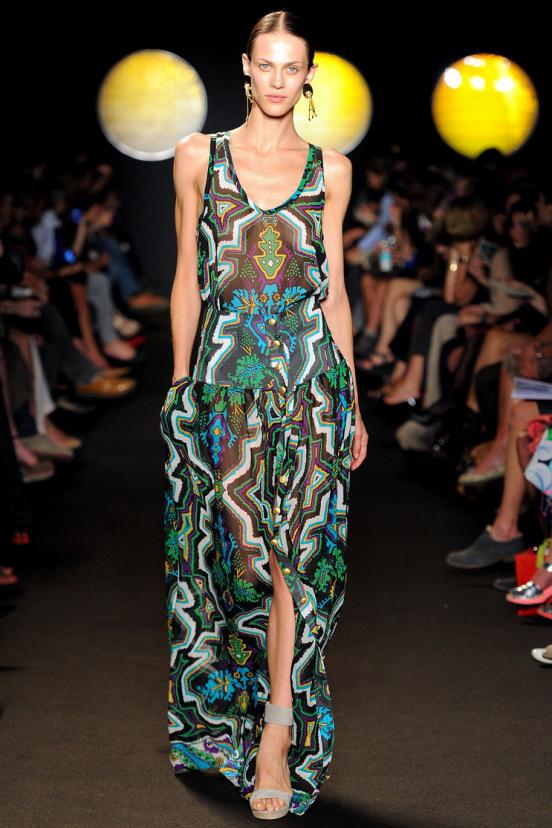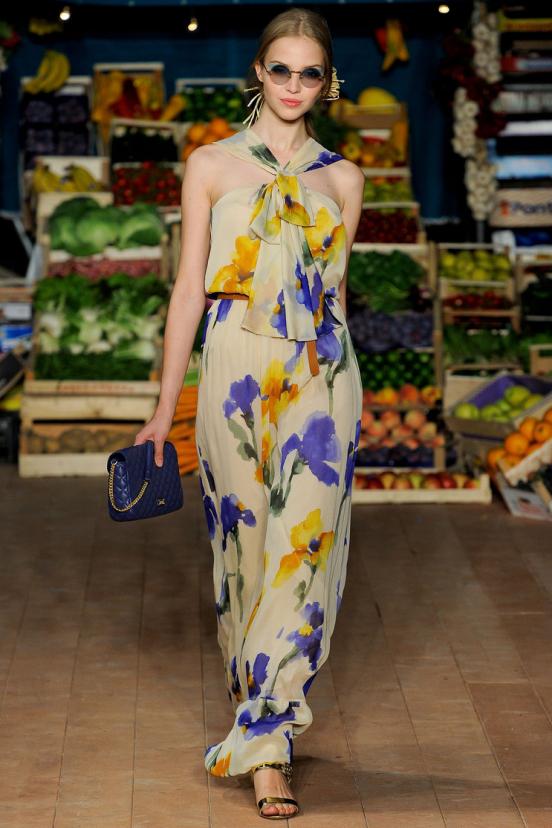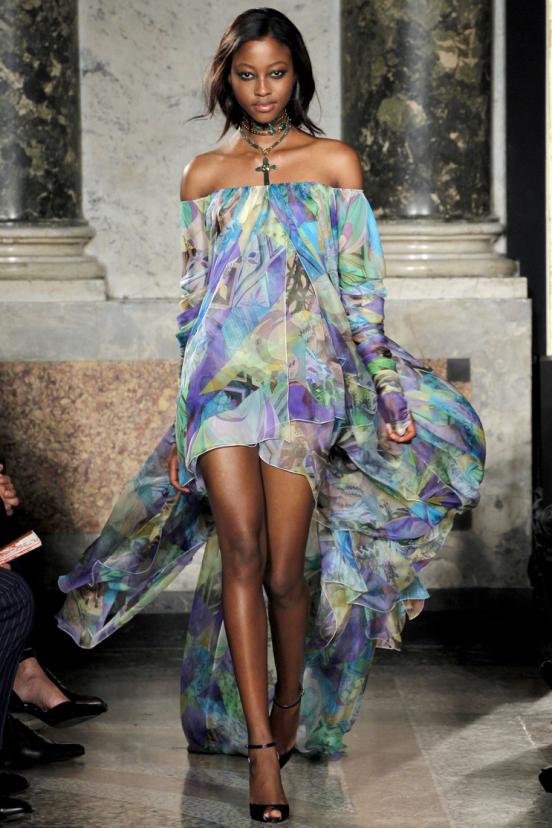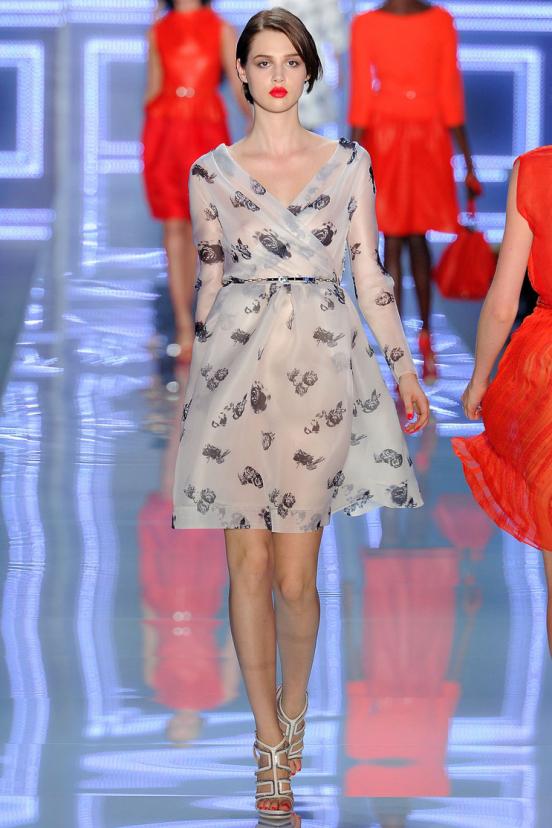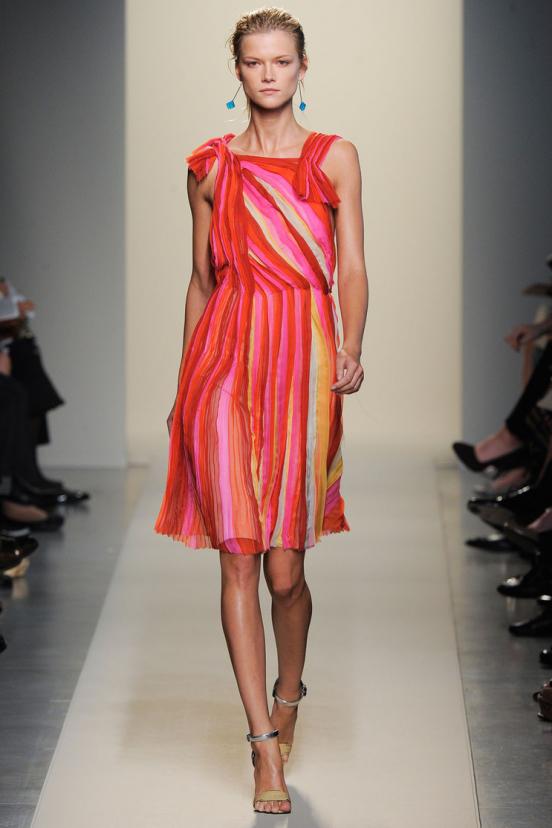 By the way, I have your dress made of chiffon already found)