Anna Yagodzinska - famous Polish model, triumphantly returning to the catwalks of the world after almost Biennial break. And this is something so mean. That was in 2008, when Anna came to the podium to show fashion Balenciaga, Chanel, Givenchy, Louis Vuitton. In the same year it was shot on the cover of famous magazines and advertising campaigns. Since then, Anna has strengthened its position firmly model and continues to work as hard as before.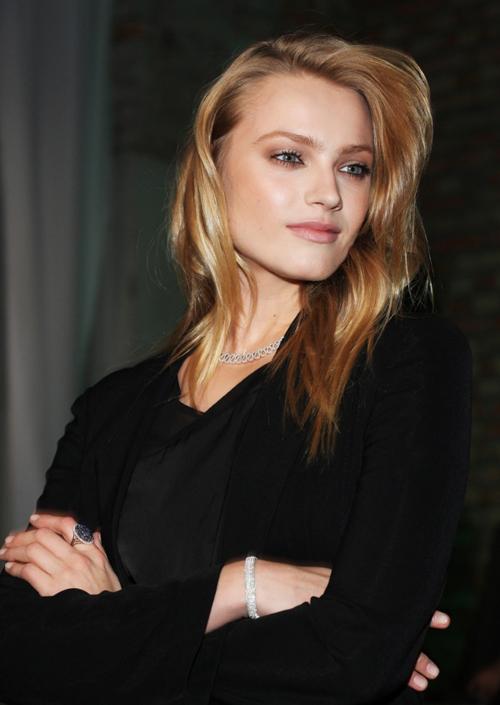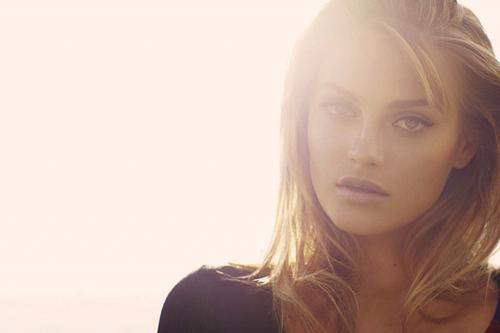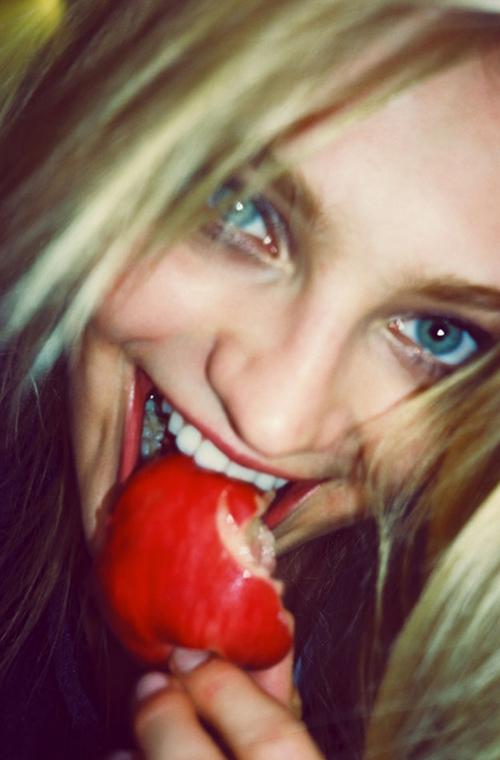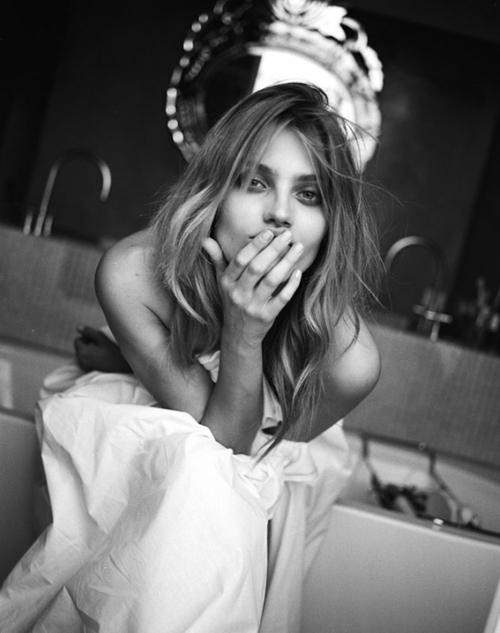 It all began in a small Polish town where Anna was born. In 16 years, Anna has carried out its intention to become a model by signing a contract with the agency Next. In the same year she moved to New York. Her breakthrough of the year can be considered as 2004, when she appeared several times on the catwalks of the world. In the same year she was invited to shoot in the magazine Vogue Italia, and ID, as well as to participate in advertising BCBG Max Azria, Moschino Cheap & Chic.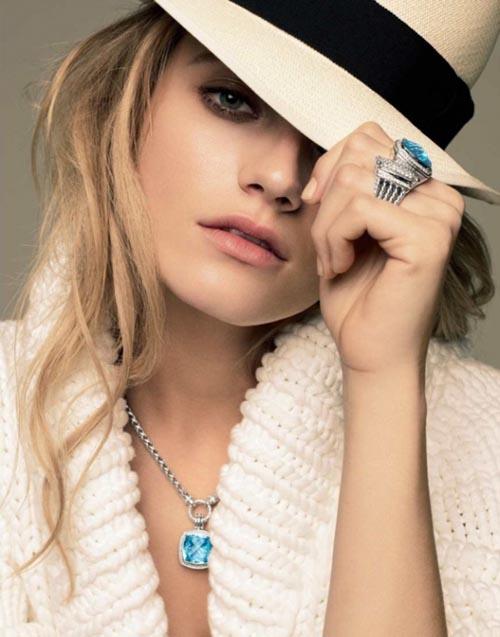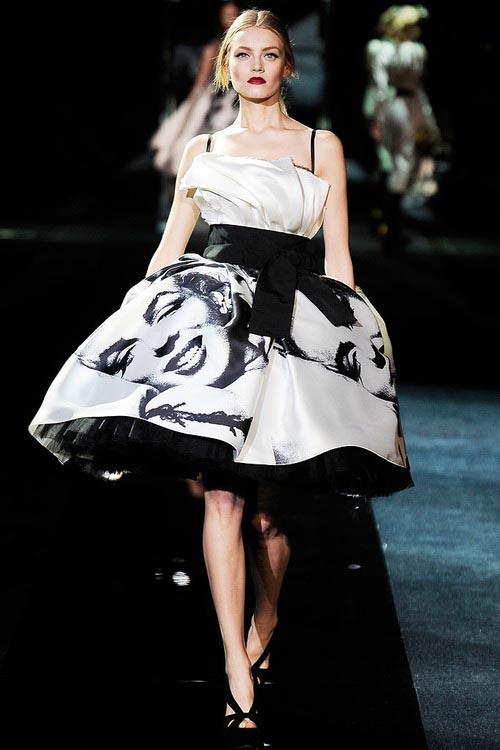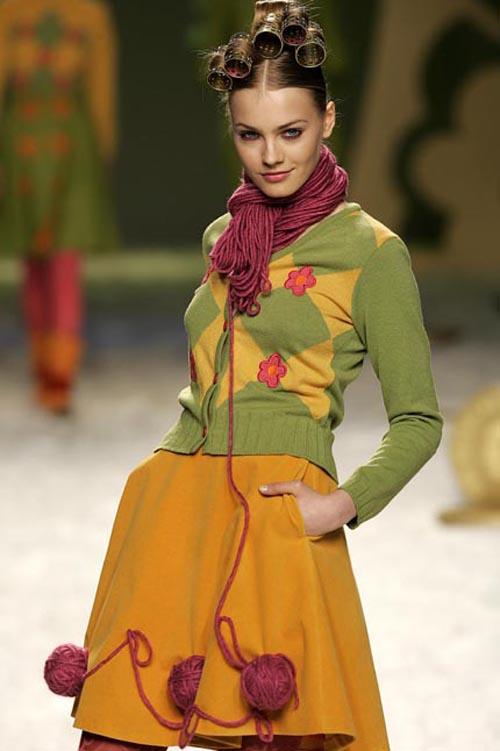 In 2006 Yagodzinska appeared on the cover of German Vogue and Vogue Italia. Just appeared in advertising and promotional campaign Moschino H & M. After that Anna took a break to pursue their studies. It was amazing - a popular model has decided to return to Poland to finish her studies at psihfake. Then it could cost her career. But she decided to take it. She defied critics who predicted her downfall career.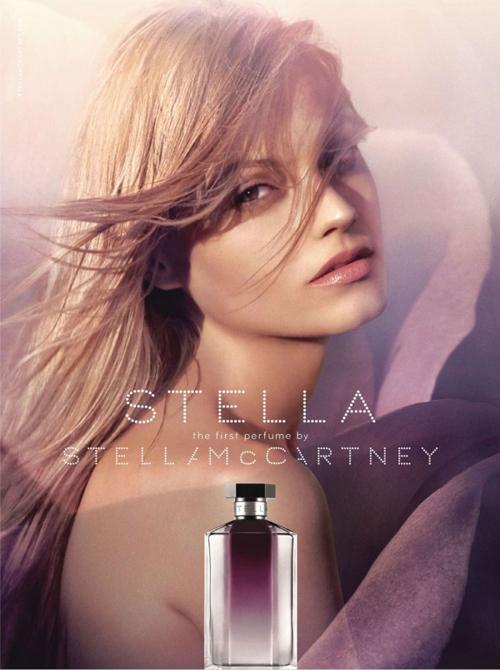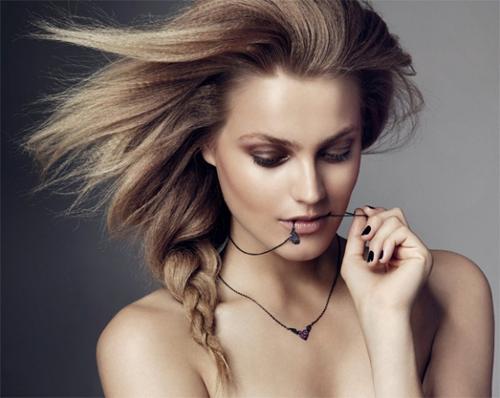 After returning, Yagodzinska set to work diligently with a triple. She has participated in 58 shows in spring 2009, shot for 12 advertising campaigns. Later, it was her debut performance in 2009 for the show Victoria `s Secret. And the next part in fashion shows for luxury brands.