Kate Hudson - American actress, the daughter of Goldie Hawn. Known for the films "Something Borrowed", "Fool's Gold", "How to Lose a Guy in 10 Days," "Bride Wars" - a film that I'm ready to reconsider a hundred times.
Steep hanky - panky with Chris Robinson, Owen Wilson (who almost committed suicide after rastavaniya), and many more. But opted for the talented musician and frontman Matthew Bellamy Muse, by whom she had a wonderful baby. I am very glad, advice and love.
I have to say that I am very sympathetic to Kate and as an actress and as a woman. Whichever way she chose - successful or not - it is easy to self pripodnosit and dazzles everyone with his wonderful smile.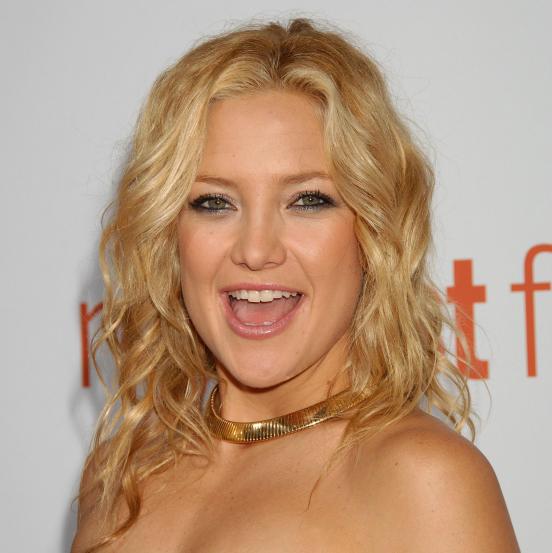 (See above)
1. I love this makeup. Ideal emphasize the eyes, black eyeliner is what sets green eyes actress. Light pink gloss - the perfect solution. All the same, I always stick to the rules - either eyes or lips - bright to be one thing. Hairstyle is simple but at the same time to the site.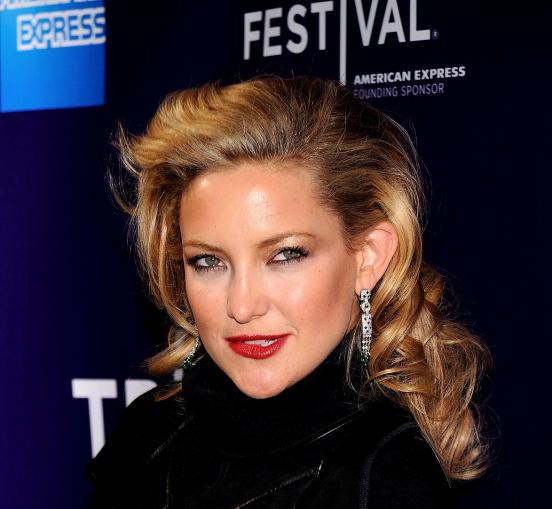 2. The image of the femme girl. Um ... I do not know. Like a good eye makeup and lipstick suits Kate. Maybe it's in her hair and a strange garment that on it. I would put a solid 7 out of 10.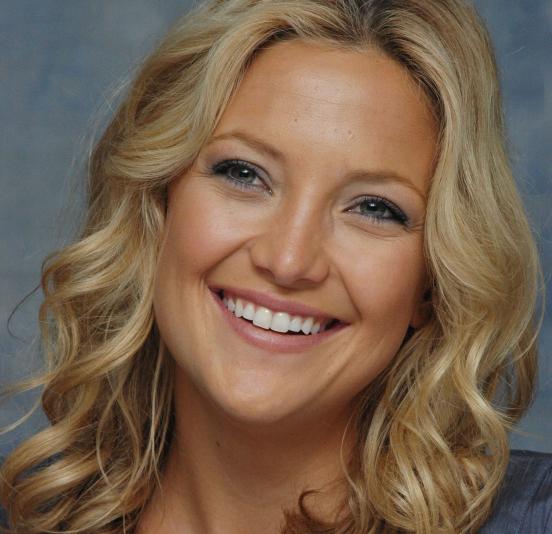 3. I like. Beautiful! Kate charming smile and sunny. Eye makeup in gray scale - the perfect solution. The only thing - I'd added a little peach luster that would make the image more fresh.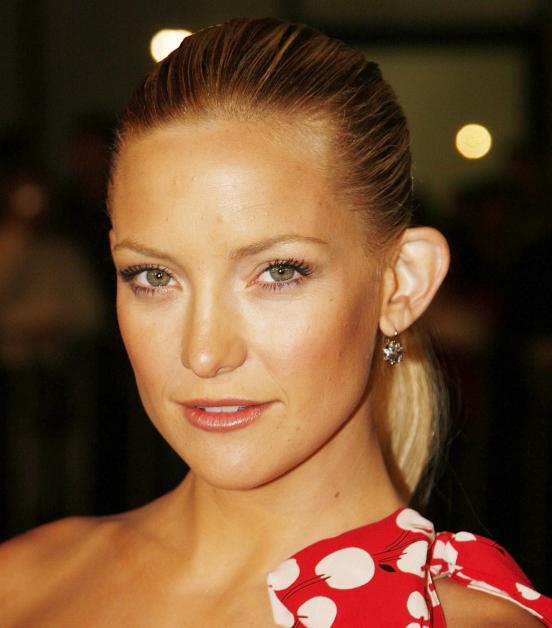 4. No! I do not like. As something boring and gloomy. Kate is such a hairstyle ... absolutely tasteless, as if she licked. But once went to a parsley I would put emphasis on the eyes - they had to make it brighter. Or lips - red lipstick - the perfect solution, the more the color of the dress.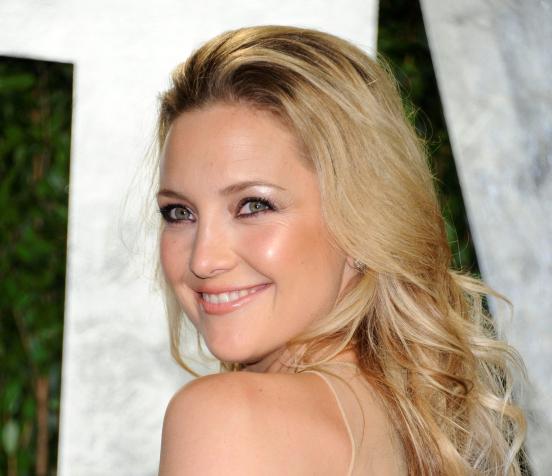 5. Excellent! Nothing to complain about. Very nice.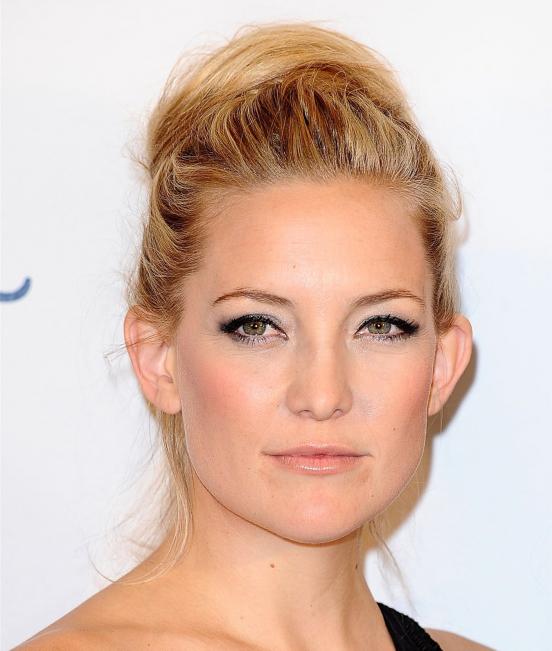 6. Classic. She always vygrashe. Arrows will probably never go out of style. Here is another question - whether they are suitable to your image. Personally, I think - that they just Kate. Eye color delightful.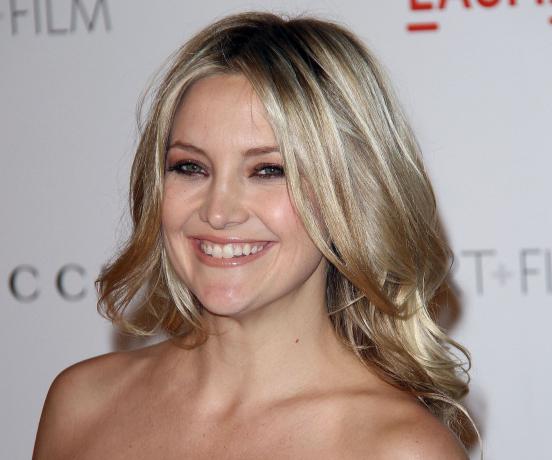 7. I like the styling - it is super, it's a fact. Here are the color of shadows - a moot point. And like they are beautiful, but do not look - eyes seem either painful, or cry. And I would choose on-site makeup artists shine color povkusnee - closer to peach or pink.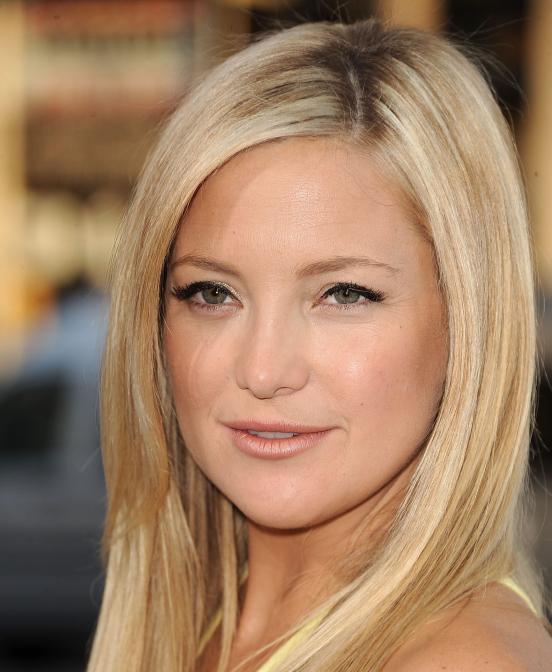 8. Straight hair - a rare visitor in the images of Kate, but she was very good. Makeup - standard. Classics - it's a classic in Africa.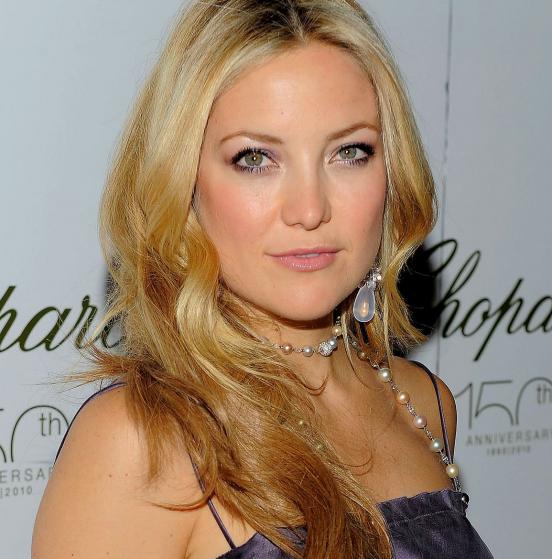 9.Krasivo. Lavender shade refresh the image in a duet with pink glitter. I noticed that Kate is very rarely used false eyelashes. That's right: the rich - that and glad!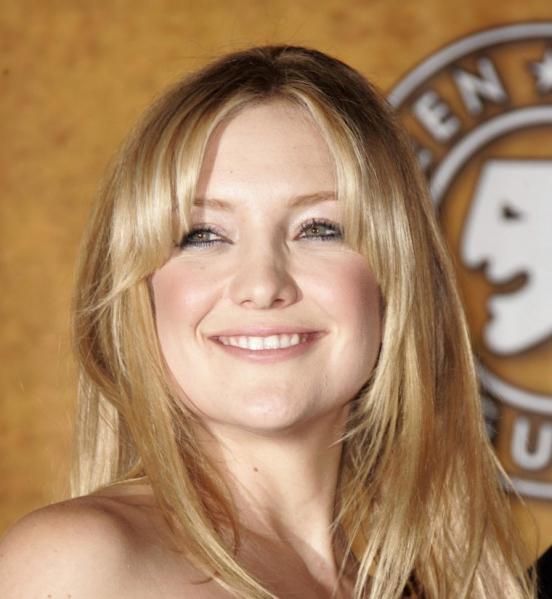 10. I will say one thing: Kate, buy shine !!!