Clothing "a la Russe" by designer Uliana Sergienko diverges in the world at the speed of light. Russian girl who conquered the fashion industry is doing not so long ago, but the success has already managed to overtake her. It is worth emphasizing that it successfully married (billionaire - this is serious), but do not forget that Ulyana creates sketches of his own clothing line. In the west, it is called a gentle and romantic "Rushen Lady", and we have at home, it is known as an ordinary designer, dress her friends Ksenia Sobchak, Miroslava Duma, Veronica BELOTSERKOVSKY and their ilk. But, as time has shown, most Russians underestimated Ulyana, things from which now are not only listed special but female extravaganza Anna Dello Russo (creative director of the Japanese «Vogue») and female outrageous Lady Gaga (Singer, as we all know) . Sergienko, perhaps, the first Russian designer honored with this recognition "over».
However, no matter how swell the ranks of judges of her fashion collections, her clothes from her also looks much better. Feminine lady Juliana just made for its grandiose creations, which was influenced by the Baroque and the traditional Russian style.
Lady Gaga changed its futuristic style to dress Uliana Sergienko.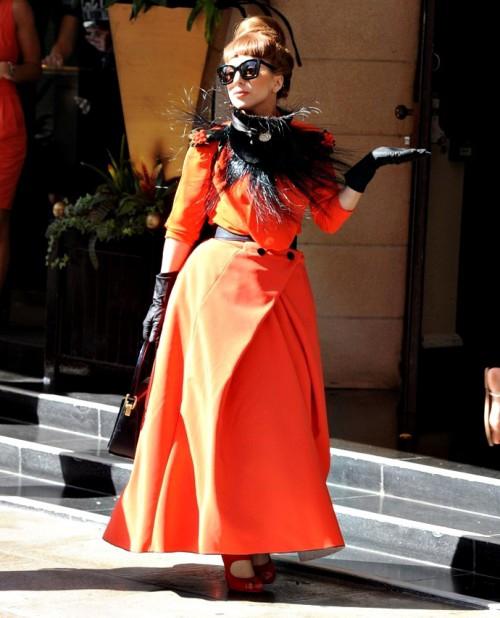 Prior to the model Natalia Vodianova, who lives in France, fashion clothing "a la Russe" by Ulyana came a little earlier than before Gaga, so stylish image Natasha more.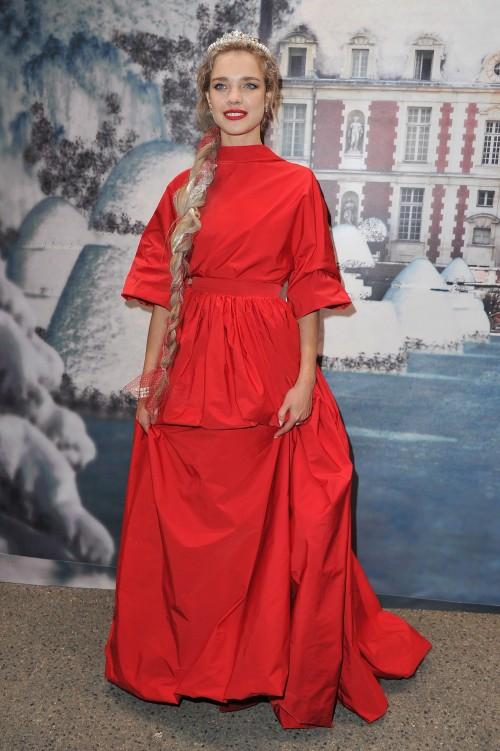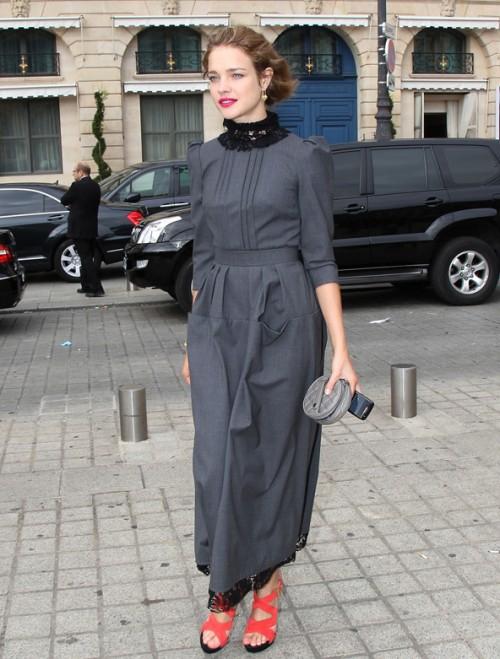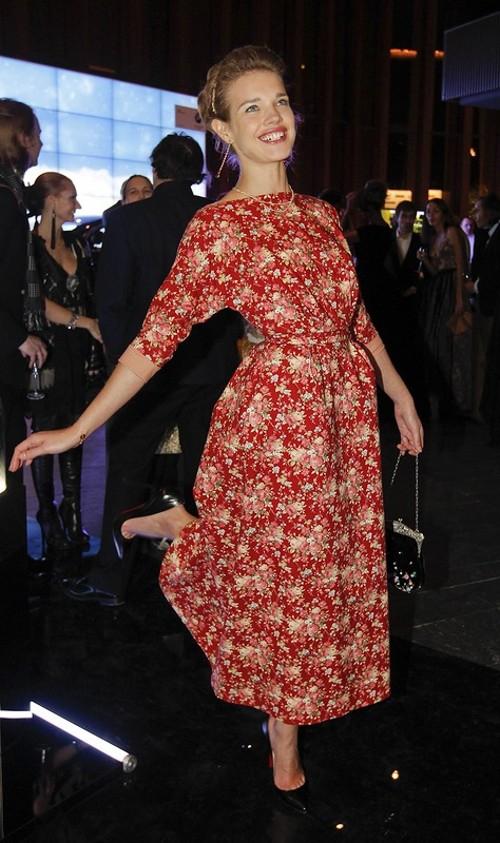 Closest friend Uliana - Ksenia Sobchak - can not resist the temptation to try on a luxurious and original (and like to stand out Sobchak) dress from Sergienko. They socialite see very often.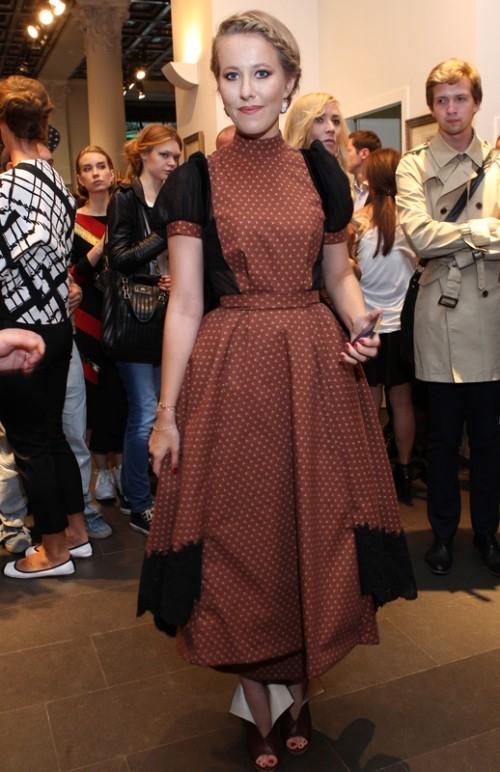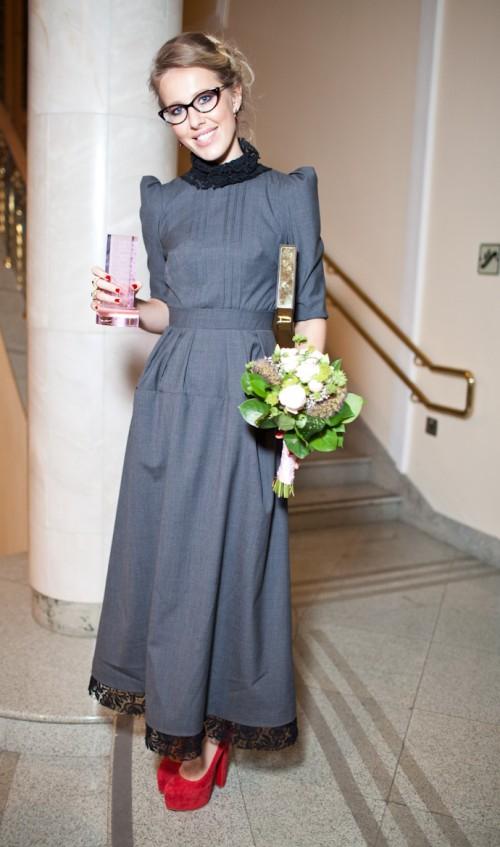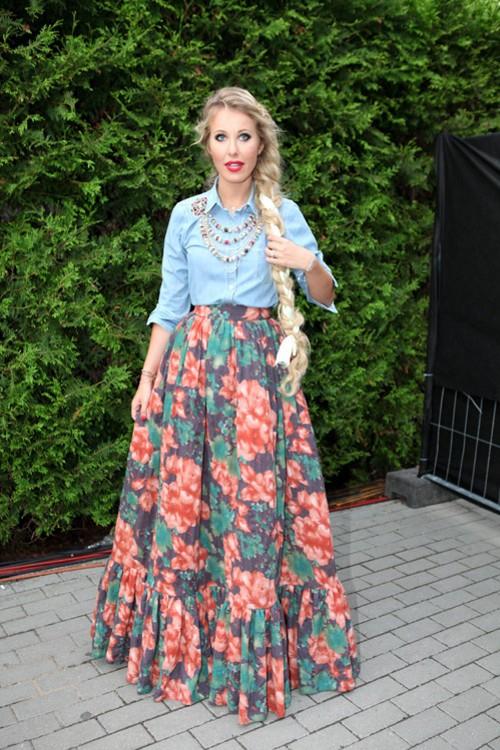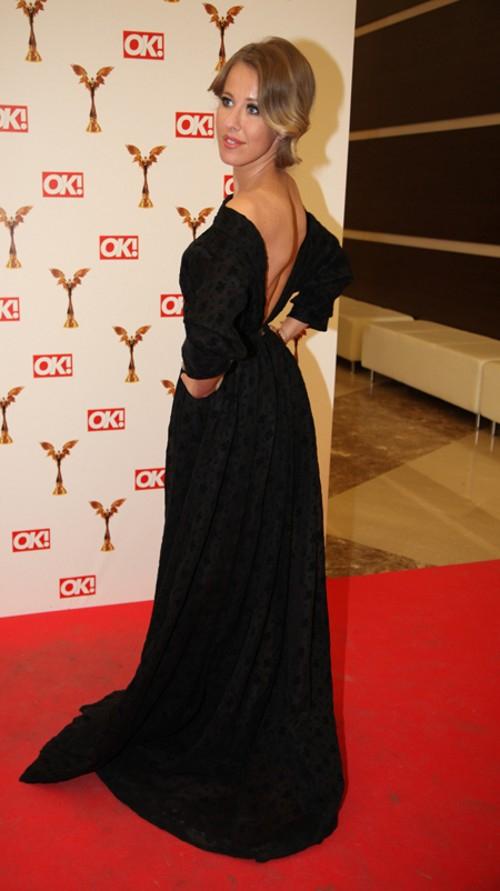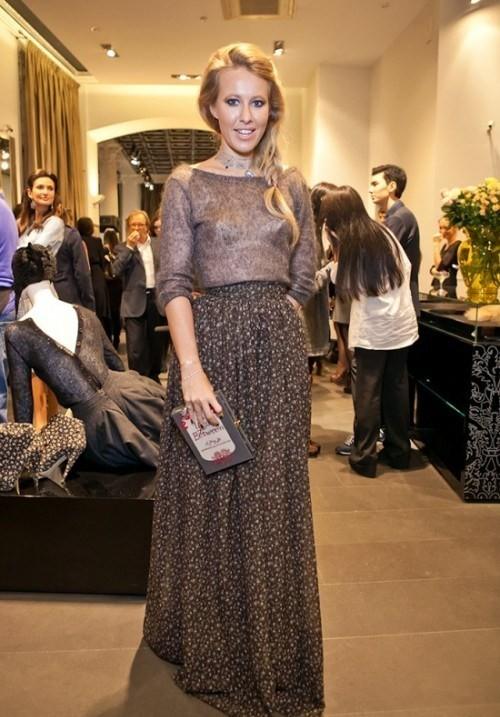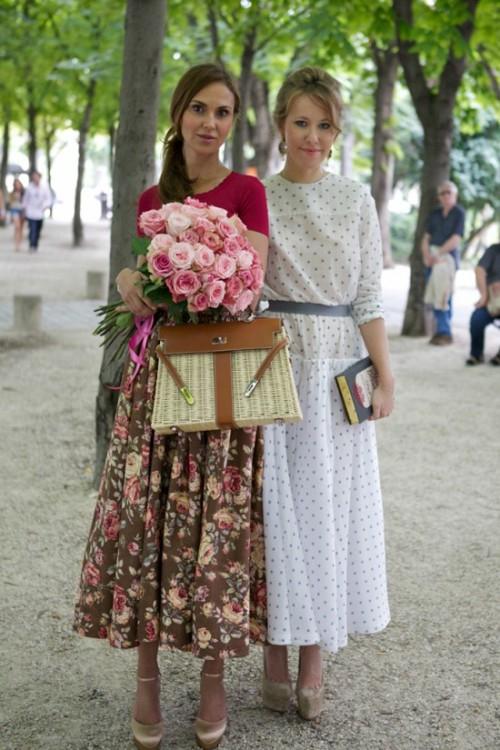 "Black Widow" - Anna Dello Russo.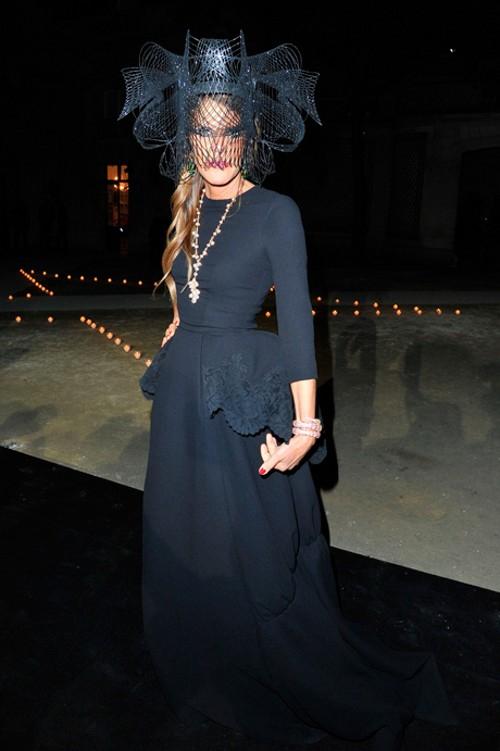 And she Ulyana that advertises your brand in the best way, showing the goods, so to speak, face.