At Paris Fashion Week Stella McCartney clever supported her dad Paul and his wife, Alicia Keys, Salma Hayek and Russian fashion beauty Ulyana Sergeenko and Elena Perminov. On the podium, too, was not dyuzhaya "pillars": the supermodel Natalia Vodianova and very promising model Karlie Kloss.
Of course, that presented itself was the collection of incredible success shows. There is reason to believe that for a dress with low waist, wide cut trousers and stylish "Case" has already lined up a whole all comers.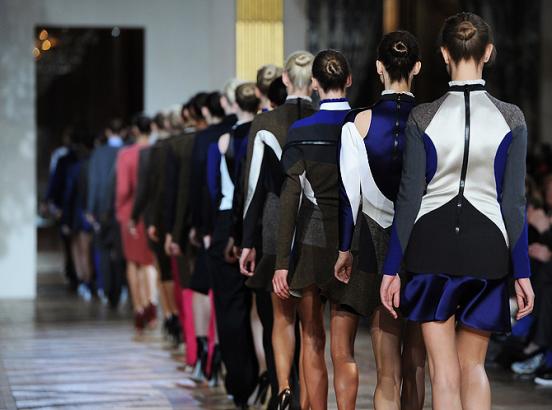 This summer in London Olympic Games will be held, and Stella decided to dedicate this significant event for the UK his new collection autumn-winter 2012-2013:
Everyone should have the opportunity to touch the Olympics, you know?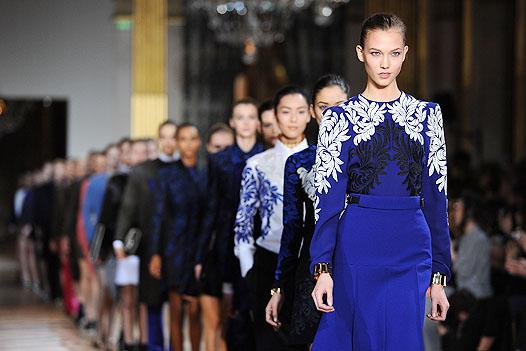 Guests show:
Francois-Henri Pinault and Salma Hayek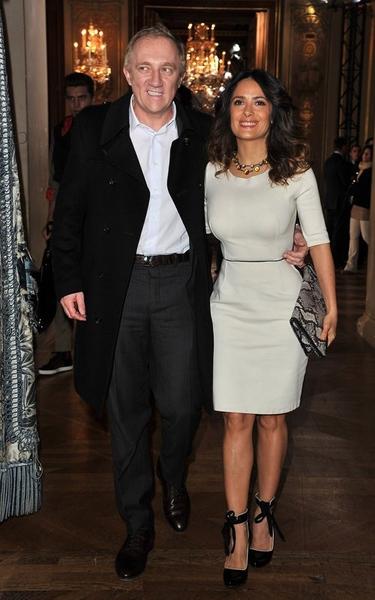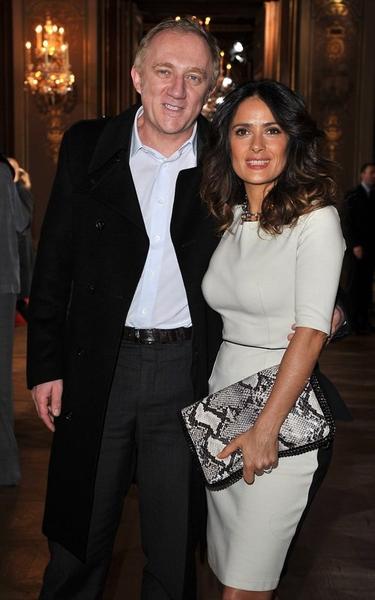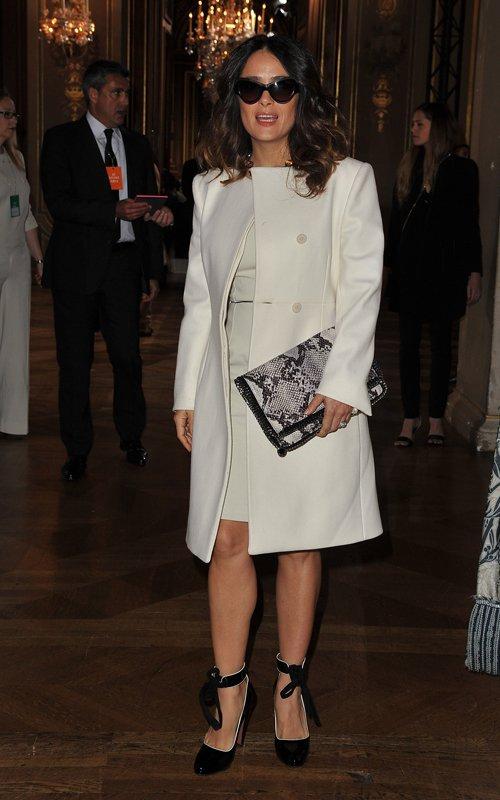 Alicia Keys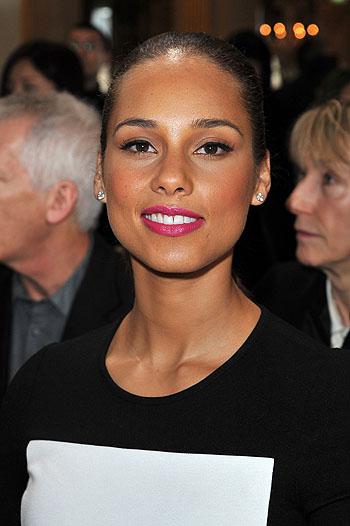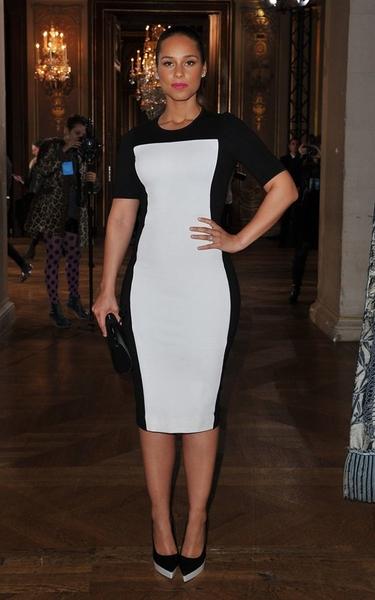 Paul McCartney and his wife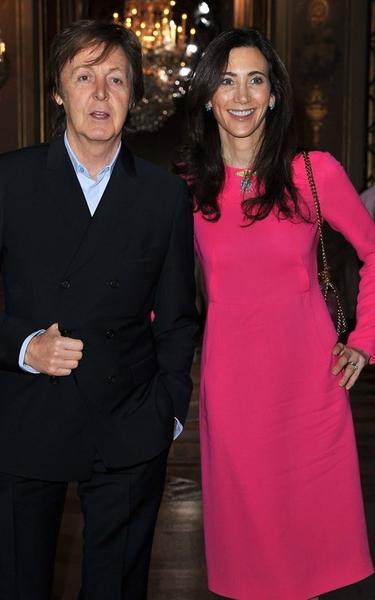 Ulyana Sergeenko in pajamas (which is forgivable, because after she left it on the pajama party)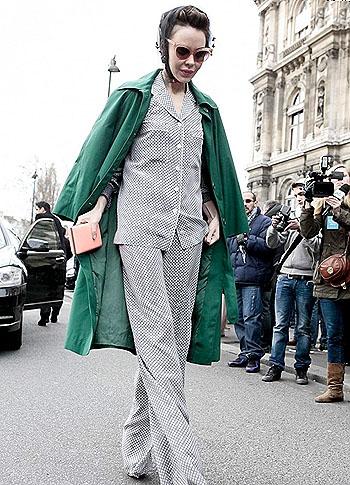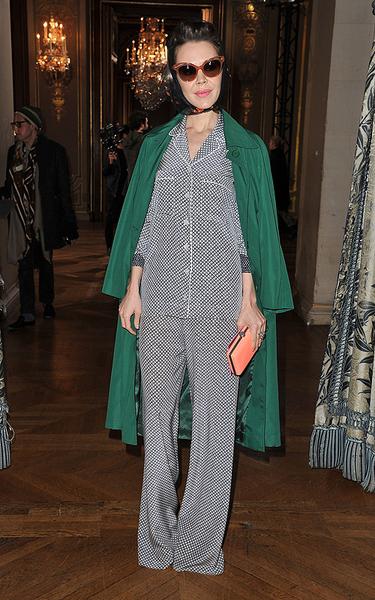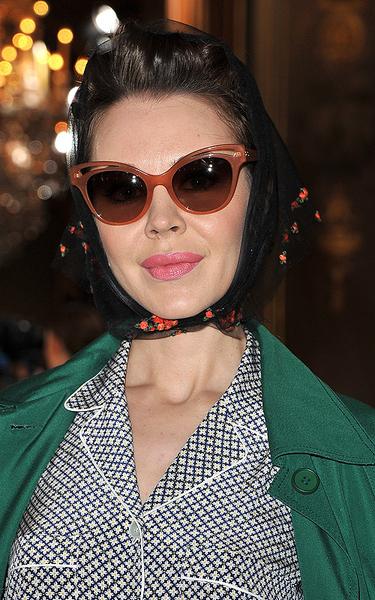 Elena Perminov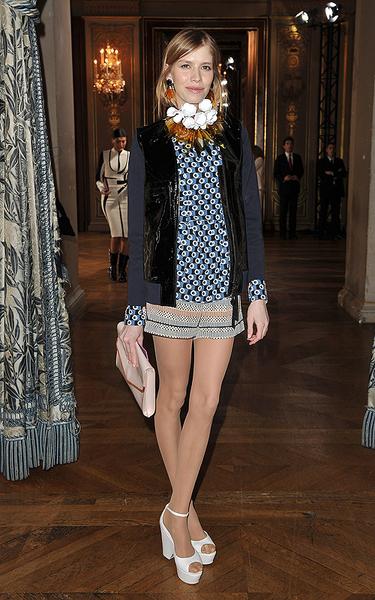 Anna Dello Russo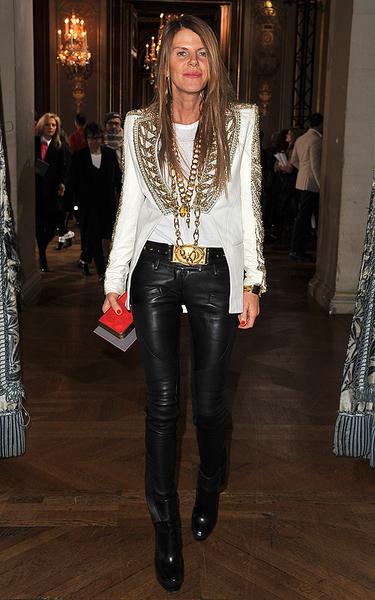 André Leon Talley and Anna Wintour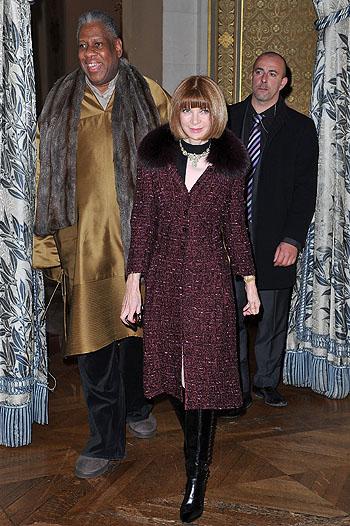 Natalia Vodianova before showing
Isabelle Huppert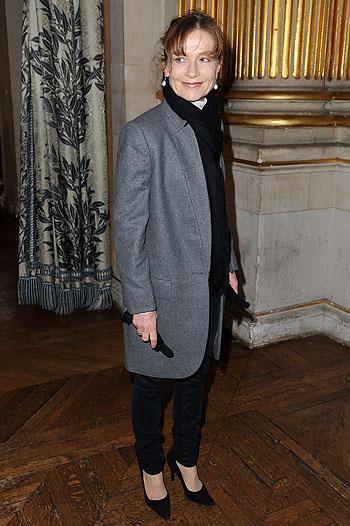 Stella Search and find fashion ideas in a variety of sports disciplines. For example, to create a short tweed dresses designer inspired form of women's tennis, and for his collection of body she saw the competition gymnasts. Interestingly, there were silhouettes - dresses-cases or the same strict pantsuits - who apparently paid tribute to retro, despite the fact that they were brought up to date trendy details. And the color palette collection McCartney basic chords sounded muted gray and brownish shades, which was accompanied by a deep blue, white and fuchsia.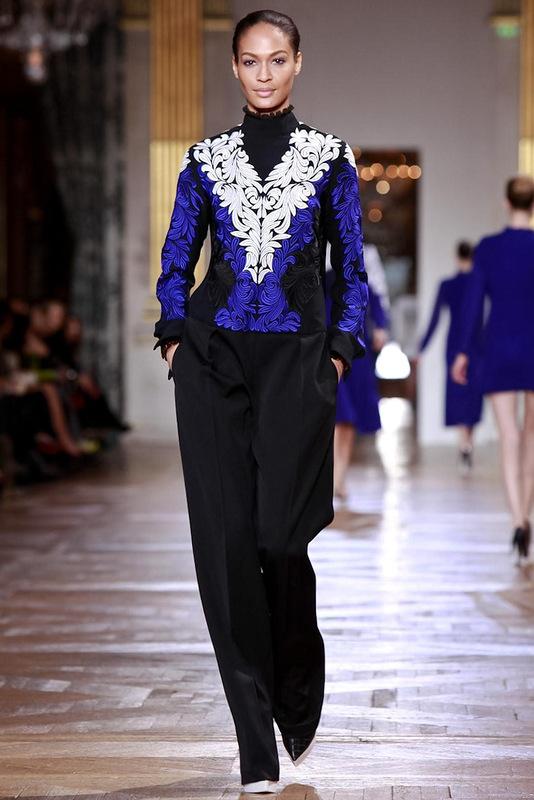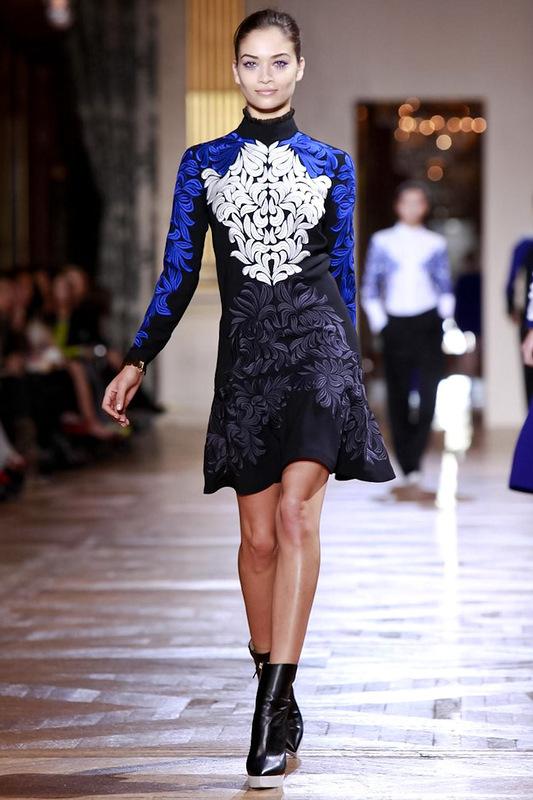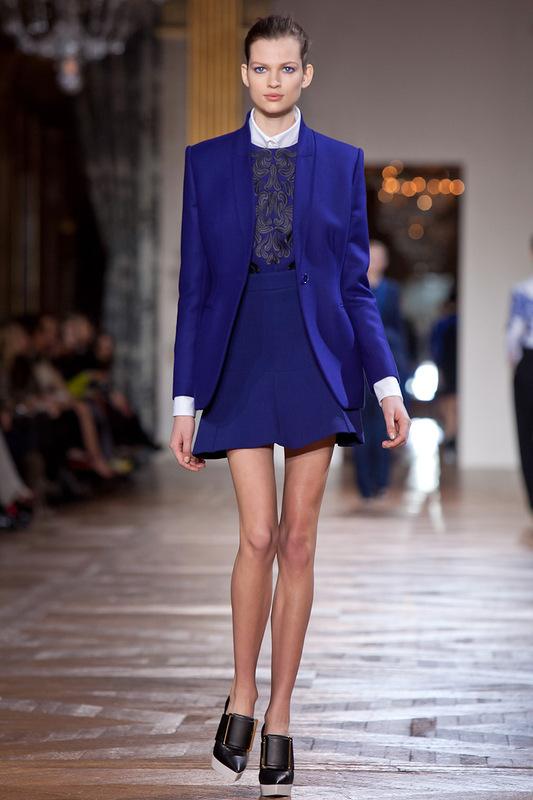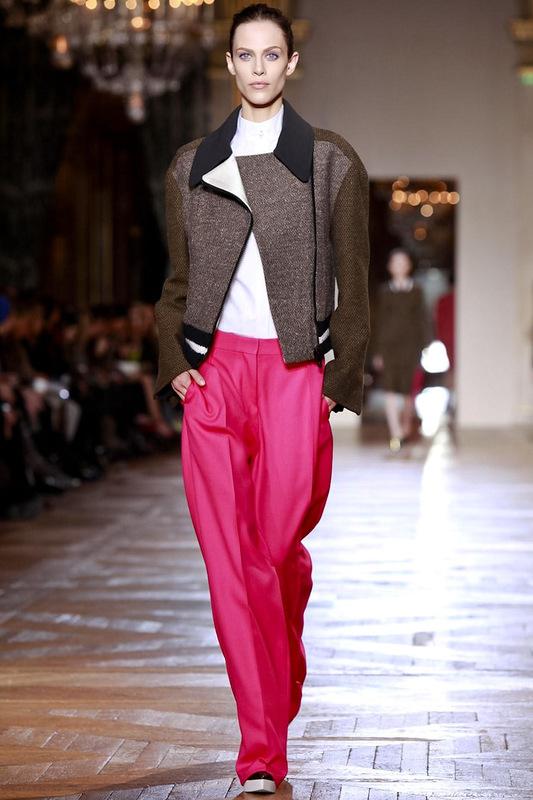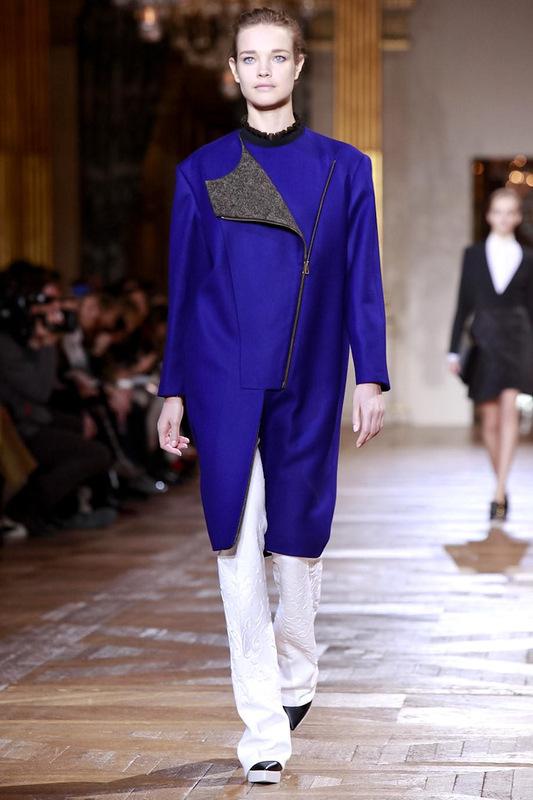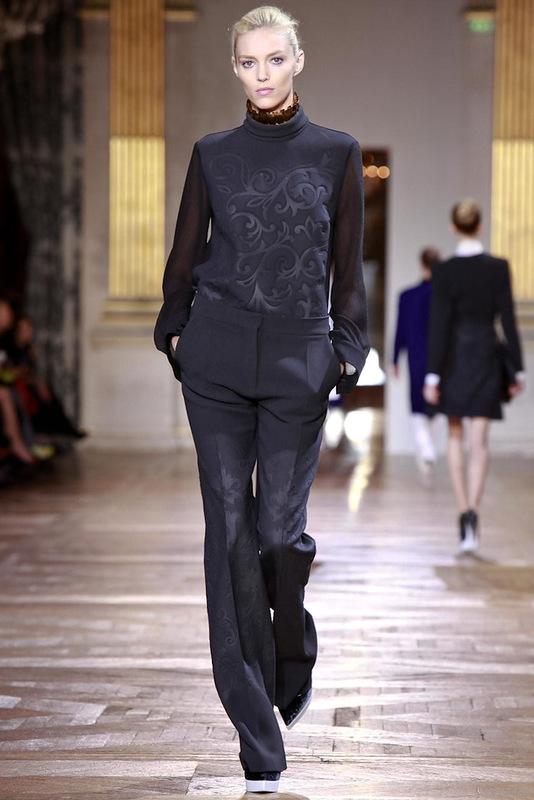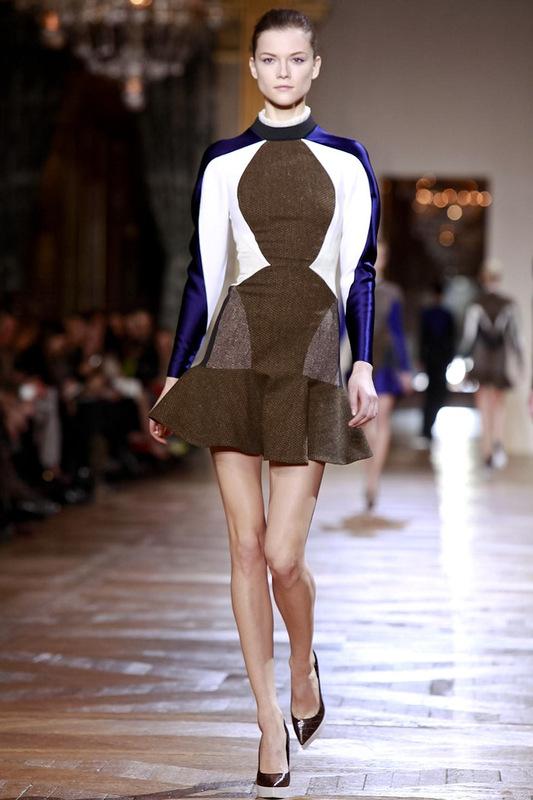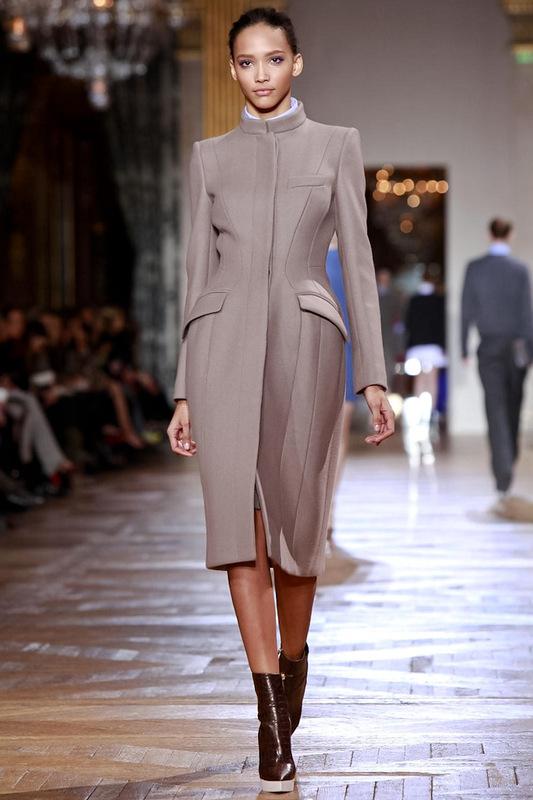 Karlie Kloss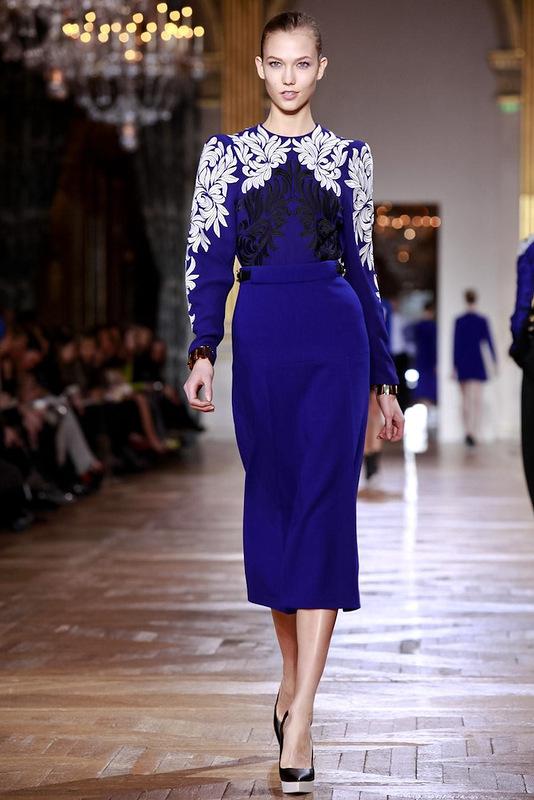 Natalia Vodianova opened and closed the show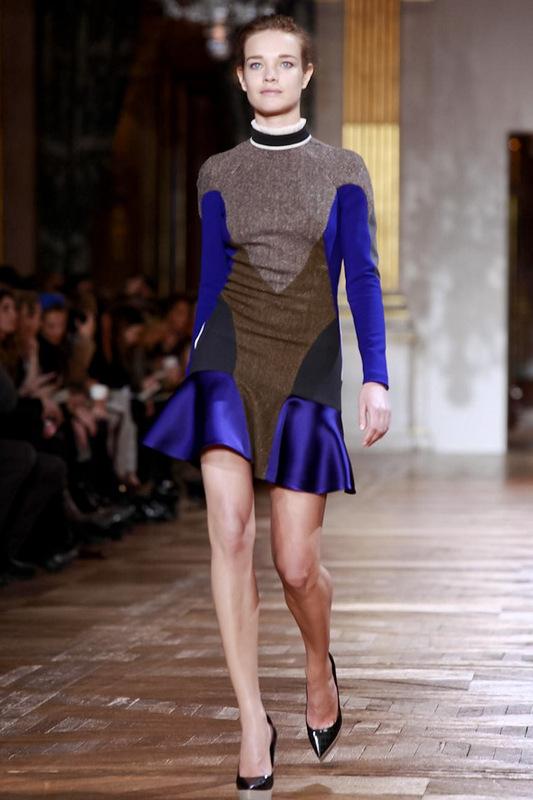 By the way, critics rather ambiguous took Stella collection, although its loyal fan and part-time dad was thrilled:
All things are just fine, is not it? Although ... Maybe I'm a little bit subjective?