Model with short hair - a rare phenomenon. Perhaps that is why the model with short hair immediately attract attention. It is calculated on a modeling agency when offered the young Stella Maxwell, who came to the casting, cut your hair. The new haircut - a new life. And big plans to conquer the fashion business.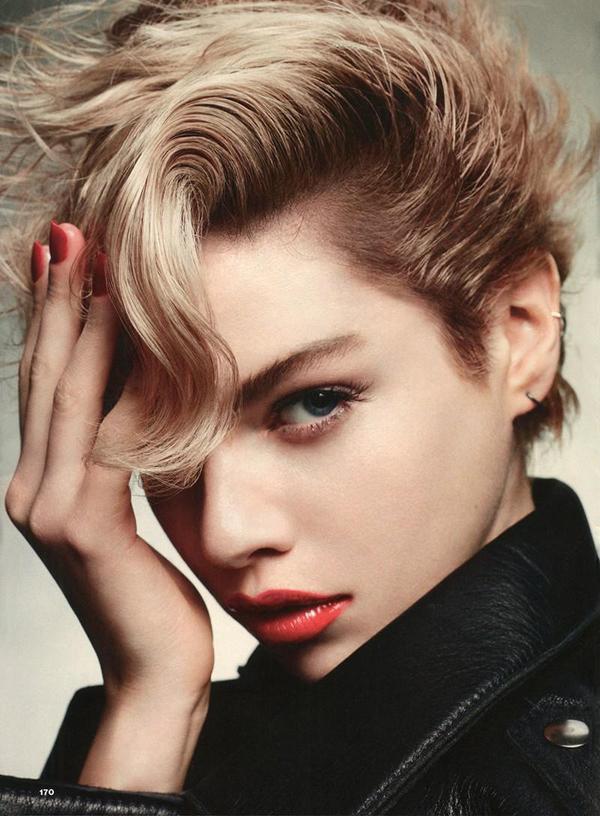 Despite the fact that the parents of Stella Irish nationality, was born in Belgium, Stella, in 1991. However, her childhood and subsequent years have already passed in New Zealand, where Stella moved with her family.
Model Stella could not be, if not one incident. As often happens, the girl sitting in a cafe when a photographer asked her to make a few test shots. Naturally, this semi-professional photo shoot and was the beginning of a career Stella.
But the next "real" photo shoot Stella, already held for a solid edition - British Vogue. Although Stella has only one model in the crowd (the main character was a photoset Kate Moss), it is still cool luck. After all, she has worked with Mario Testino himself.
Then there were several photo shoots for Italian Elle, Taiwan Elle, Japanese Vogue, French Marie Claire, Glamour, participate in promotions and filming lukbuke for Puma. And, of course, cover almost native, Belgian issue Elle.
Stella in a photo shoot for Elle, Italy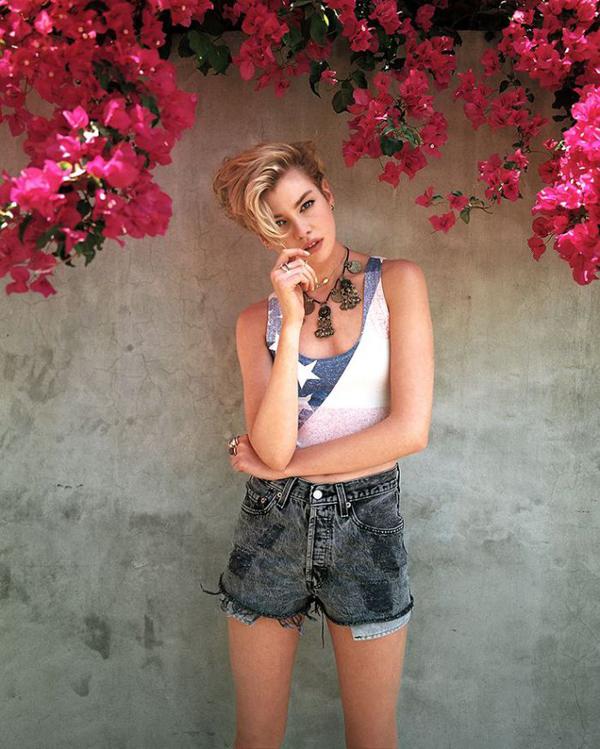 Stella in a photo shoot for Madame Figaro
Stella with a friend - Barbara Palvin - Japanese Vogue for November 2013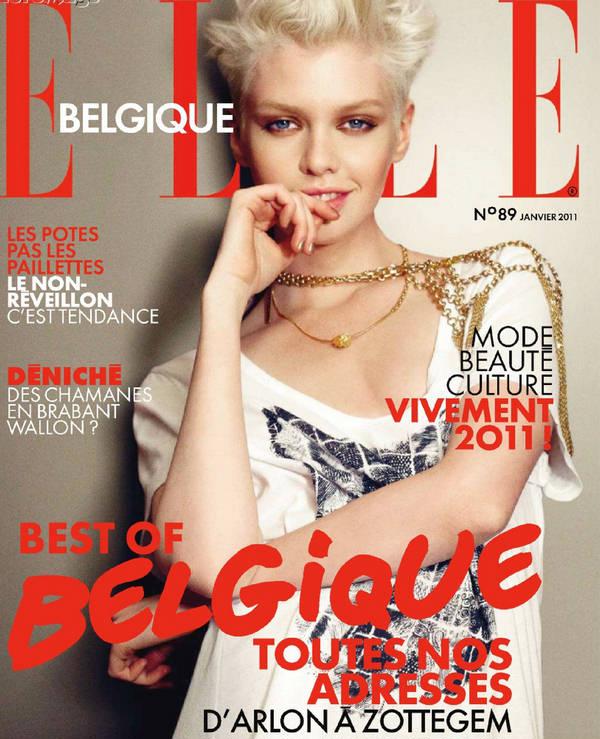 Stella on the cover of Elle, Belgium
Today, Stella worked as a model for about four years. Stella Maxwell participated in shows Jeremy Scott, Chanel, Giles and Marc Jacobs.
Stella at the show Chanel Spring-Summer 2014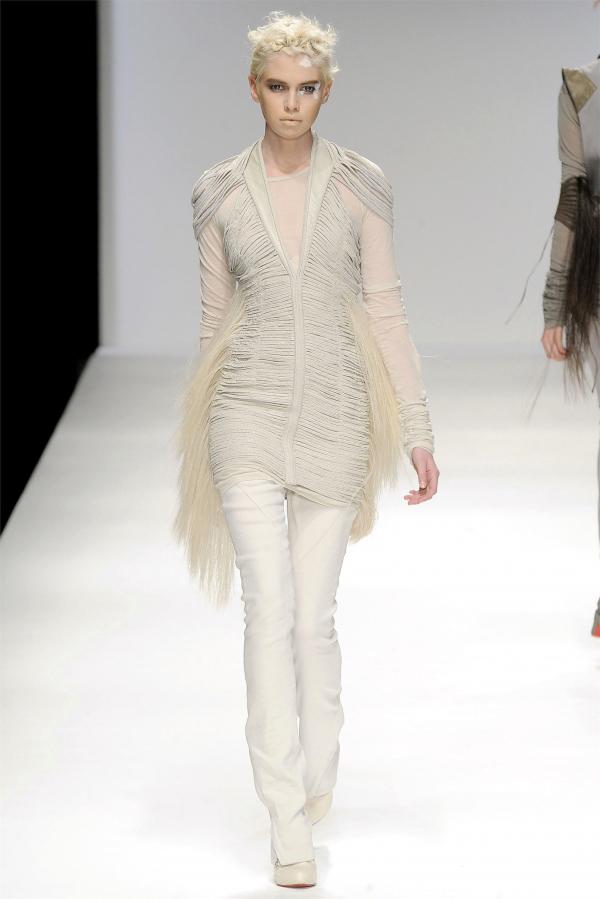 Stella at the show Jeremy Scott
Stella at the show Marc Jacobs
Stella took part in the shooting for the catalog of clothing Victoria's Secret:
The advertising campaign for Vianel Various Campaigns: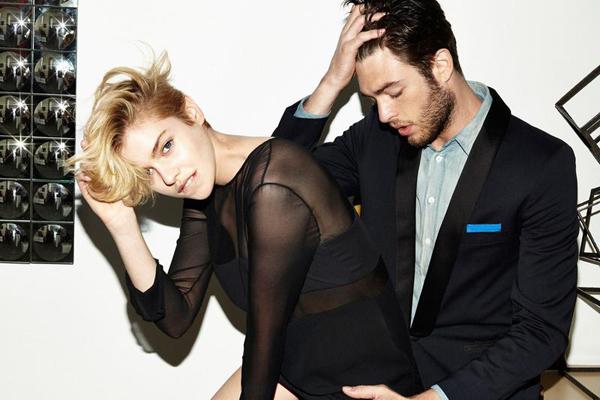 But most of all love Stela photographers - for the ability to transform and diligence. If it is widely believed that Maxwell has something on the model of the last century.