On Sunday, UK residents angered history emigrant from Lithuania Natalia Belova, who refused to work because the state benefits allow it to buy designer clothes and relax on the luxurious resorts.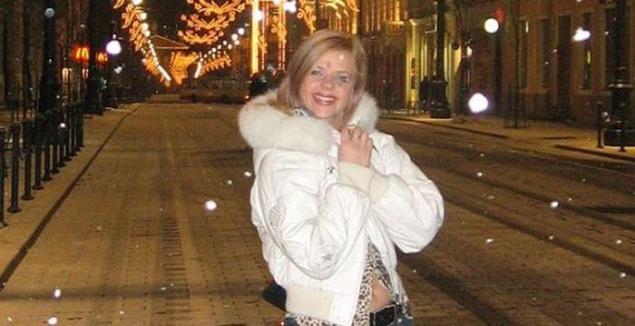 A single mother from Lithuania received 279 pounds per week, which includes child benefit, tax deductions for defective family housing allowance and many other benefits. According to British law it also rely vouchers for free fruit and milk, as well as tools for clothes "for a job interview." Local tabloids, investigating, found that the total amount of benefit payments to citizens visitors reached 1000 pounds a month (about 50 thousand. Rubles).
According to The Daily Mail, 33-year-old immigrant periodically buys clothes in the boutiques of Roberto Cavalli and Giorgio Armani. The newspaper also revealed that in January Natalya rested with her daughter at a resort in Spain, and New Year's holiday spent at the historic home in Lithuania, there are about spending thousands of pounds.
In an interview with The Sun itself immigrant said that he sees no reason to look for a job, when the state provides, and so her daughter and herself. "I just take what they give me. I do not care what others think. I'm not doing anything illegal, "- he was quoted Belov.
Such statements caused an uproar among ordinary Britons. In comments to the article, they describe how hard it is given to them by their wealth. In cases they blame inadequate migration policy of the Labour Party. According to the forecast of society Migration Watch, another 250 thousand immigrants from Eastern Europe arrive in the UK in the next five years.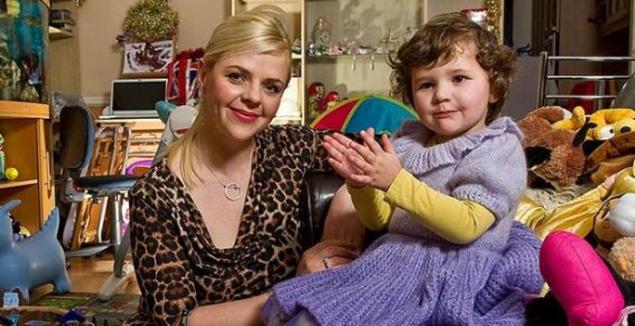 Source:
www.metronews.ru