According to a source close to the couple, the initiator of the end of the novel made it Rachel.
The couple met on the set of the film "Midnight in Paris", but began dating after the end of filming, as it became known in October 2010. That's what Rachel said in one interview last year:
We came together with Michael on the set of "Midnight in Paris", because one of my main principles - not to have novels while working. We became good friends, I believe an excellent foundation for a relationship. We were very lucky to star together in Paris in a Woody Allen movie.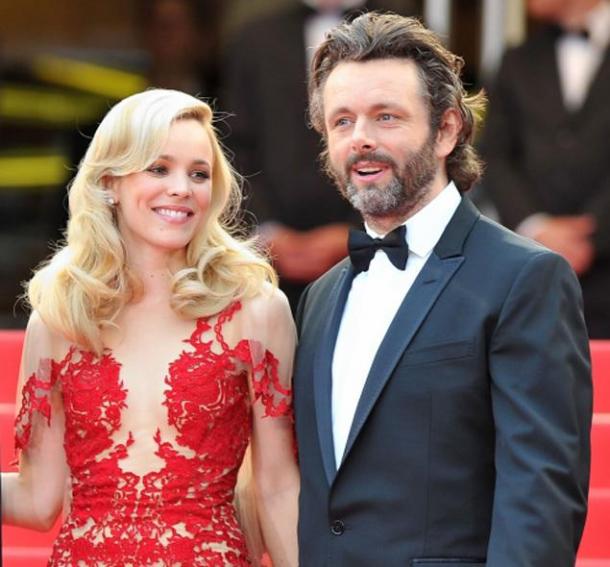 All this time the actors have made tremendous efforts to maintain a relationship:
Michael and I try not to spend more than three weeks apart. Yes, this means constant air travel, but in this business you need to be able to adapt, whether or not for the sake of the relationship.
As you can see, these efforts are still not enough. However, the same source suggests that this is not forever, and Rachel and Michael may still be able to resolve their problems.