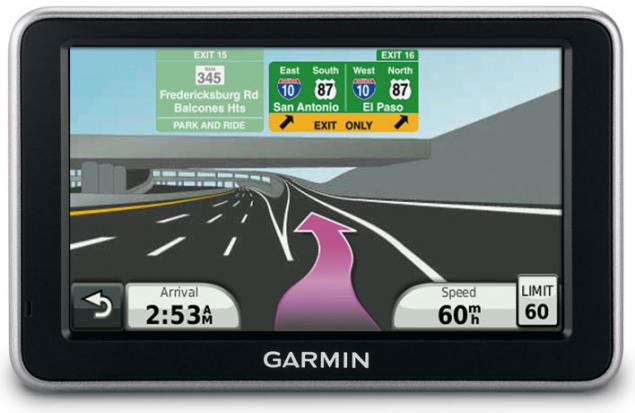 Pretty fascinating voyage made Belgian Sabine Moreau. He was not planned at it so long, but the credibility of the art, you know.
She went, therefore, from his commune Erquelinnes and headed to Brussels. More precisely, I thought that went there, as introduced in the endpoint browser and turn off the brain. Navigator also found a similar address in Zagreb and paved the appropriate route. Technique, of course, a good thing, but ...
Madame then honestly, she noticed a change languages ​​on road signs. Initially, the French went. Then German. Nothing alerted traveler. The road beckoned and called. In total, granny leg more than a thousand kilometers, not for a moment doubted that he was going to the destination (oh, great Belgium On your open spaces can be freely fit two of the Krasnoyarsk Territory and the Tyumen region in the bargain). Well, there's a couple of times to refuel so sleep on the side of the road in such a laborious journey - a holy cause.
Meanwhile in Belgium troubled son traveler said about her missing to the police. Well, thank God, all eventually cleared.
What can I say? Buying equipment, yet it is advisable not to forget to use the gray matter. And then it really can go. One friend in particular since entered the Belarusian marshes. And choose the first thing thrown navigator in FIG.