Sometimes celebrities, unwittingly, advertise very questionable places and products. For example, in my town has a hair salon called "Madonna", on signs which flaunts itself pop queen, a beauty salon, a person who is Heidi Klum, banner advertising carpets on which reclined participant Spice girls, Emma Bunton, wine shop, advertised Angelina Jolie and even second-hand, from the things of which, apparently, was breaking cabinet Brooke Shields. Starry face on the advertising of goods and services inevitably brings profit and success, that's just not all advertisers have the means to legally use images of celebrities to promote their products. But for this there are other ways.
Barack Obama, it turns out, is a graduate of the Omsk Polytechnic ...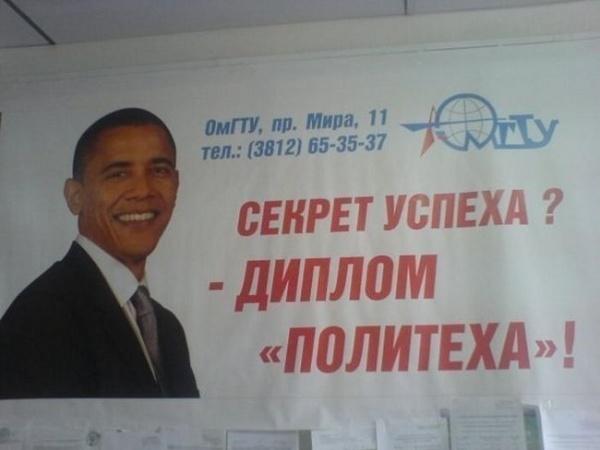 ... And bought a beautiful shade of skin in the Penza solarium.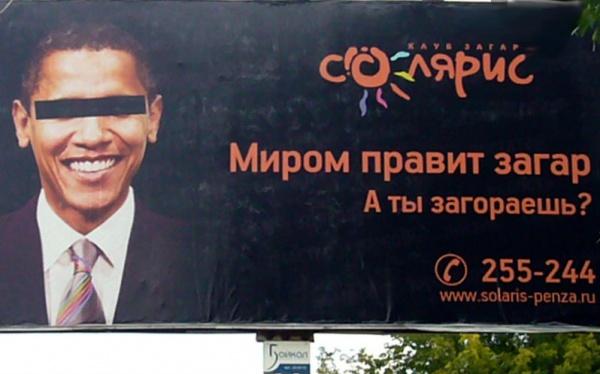 Dangerous hairdresser for fans of the musical "Sweeney Todd».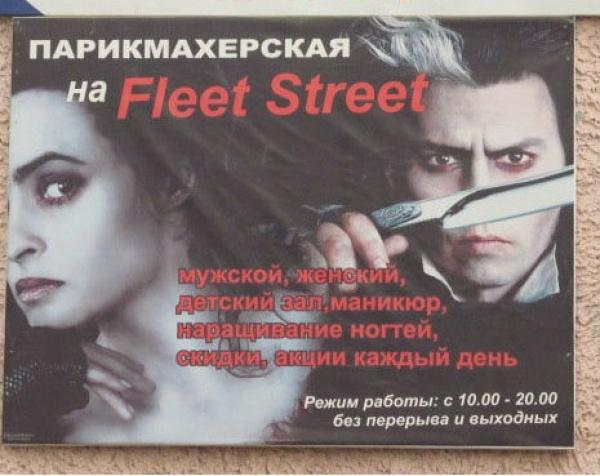 But it is generally the bomb! Brad and Angelina on posters Grozny atelier "Elegant". National costumes are attached.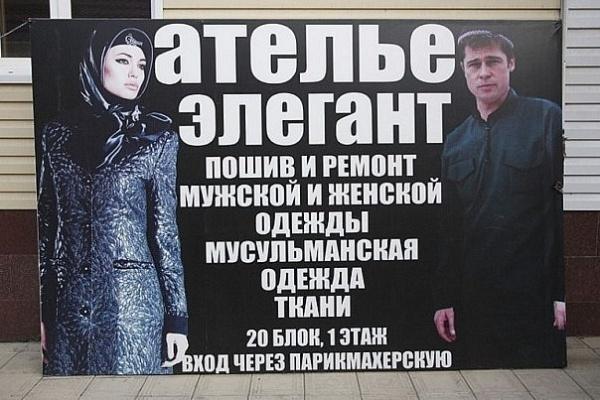 George Clooney promotes stylish men's shoes ...
... And the leader of the legendary Metallica knows what's what in the best musical instruments.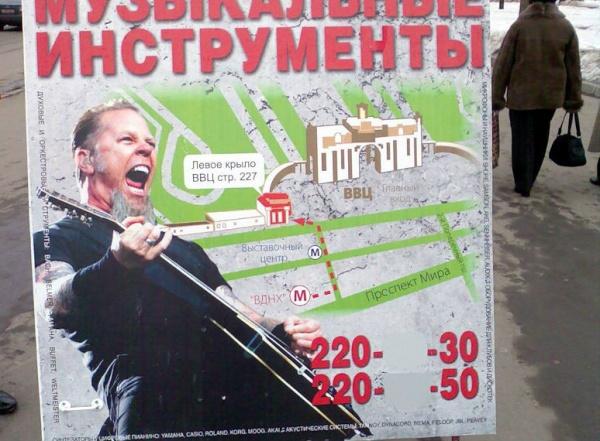 The secret of youth and beauty Nicole Kidman - beauty parlor in Perm.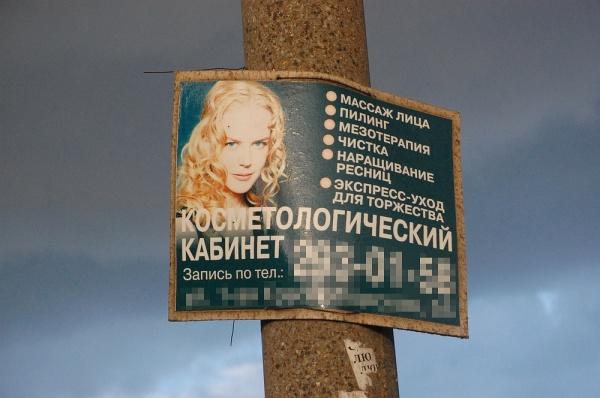 Complex operations face transplant is now available in Russian clinic of maxillofacial surgery. John Travolta and Nicolas Cage know this better than others.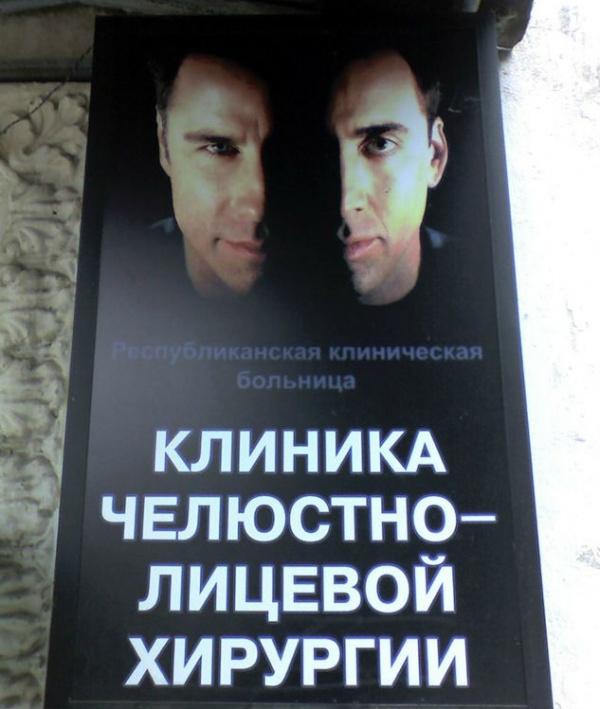 James Bond chooses "Altai billiard club." And I advise you!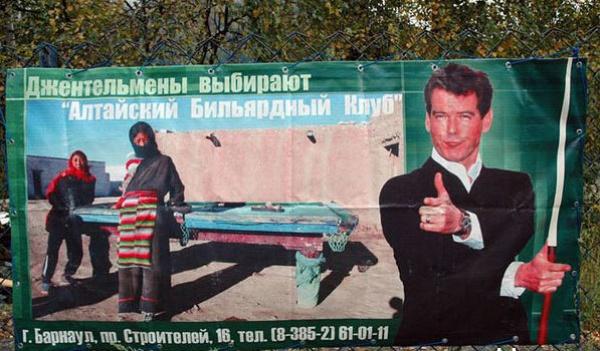 Sandra Bullock makes hairstyles, manicures and pedicures in an unmarked hairdresser in the Russian province.
In Pyatigorsk Uma Thurman is the proud name Lyudmila.
And Charlize Theron real name is Svetlana.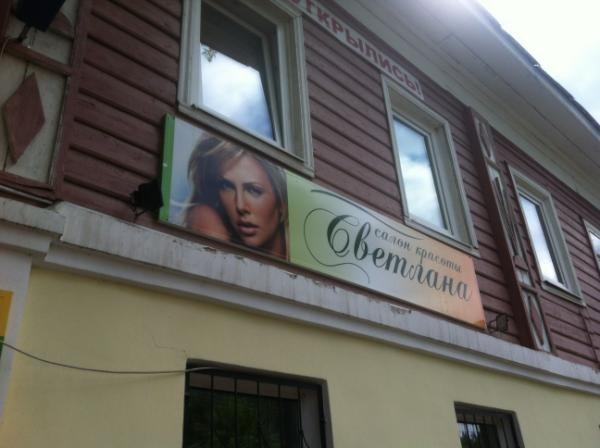 In the most difficult years of his life Britney Spears jammed Mount shawarma, as well as pies and belyashi ...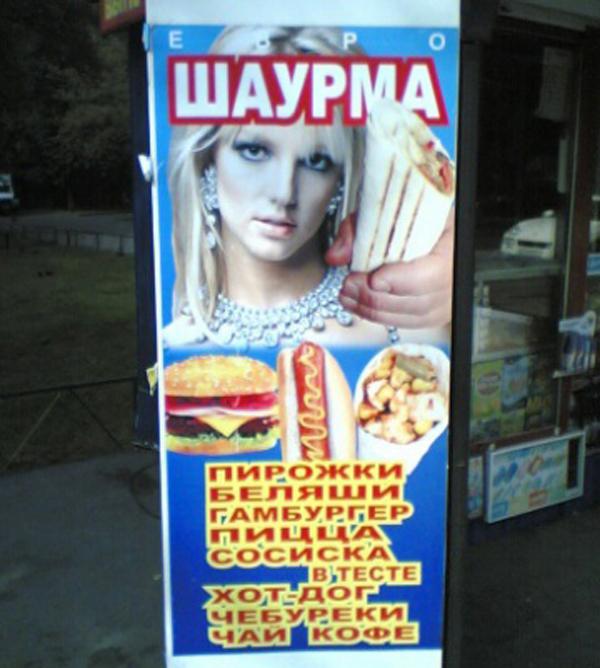 In between filming "Clinics" Zach Braff makes his living in "private medical practice," helping desperate men regain their virility.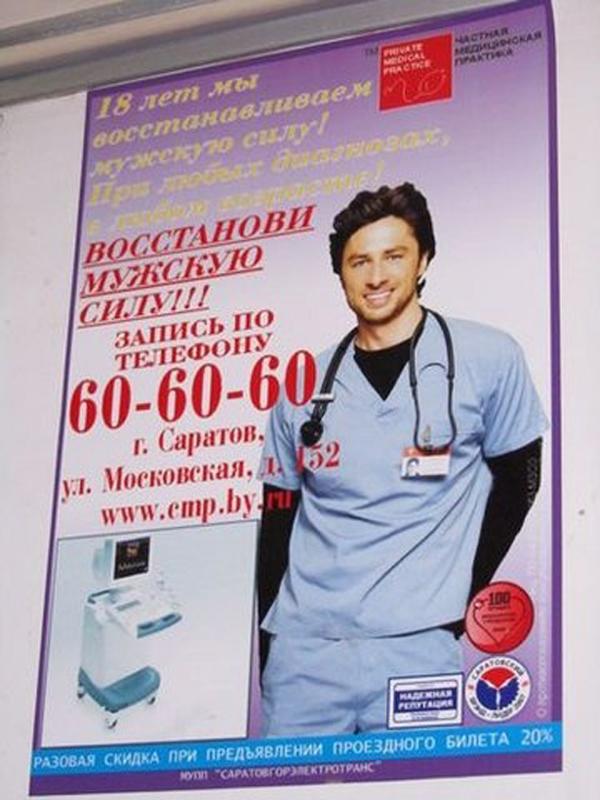 Well if you really use the services of Ben Affleck evrochistki "Elbrus» ...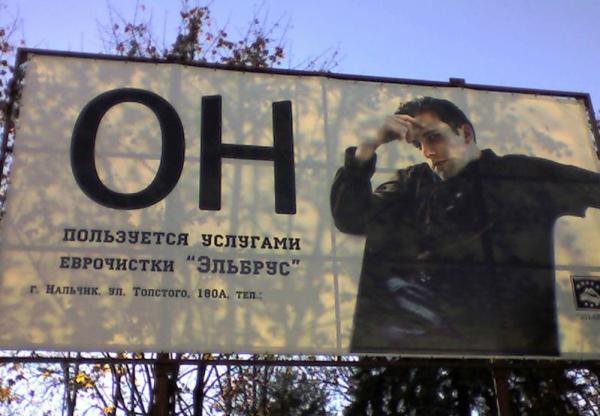 Banner pubs. Somehow cruel and not funny.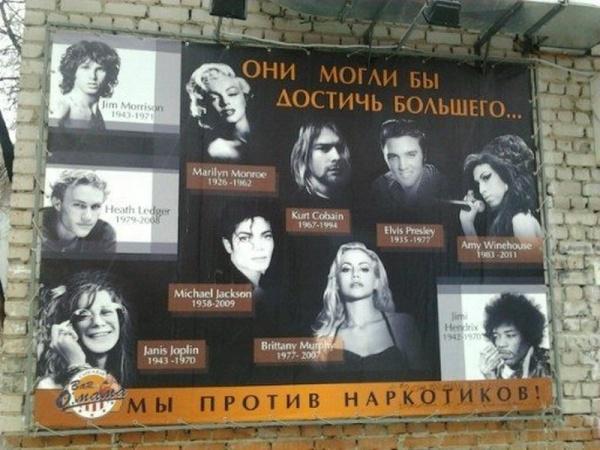 Star of TV series "90210" AnnaLynne McCord advises update your eyesight in questionable optics on one of the city markets.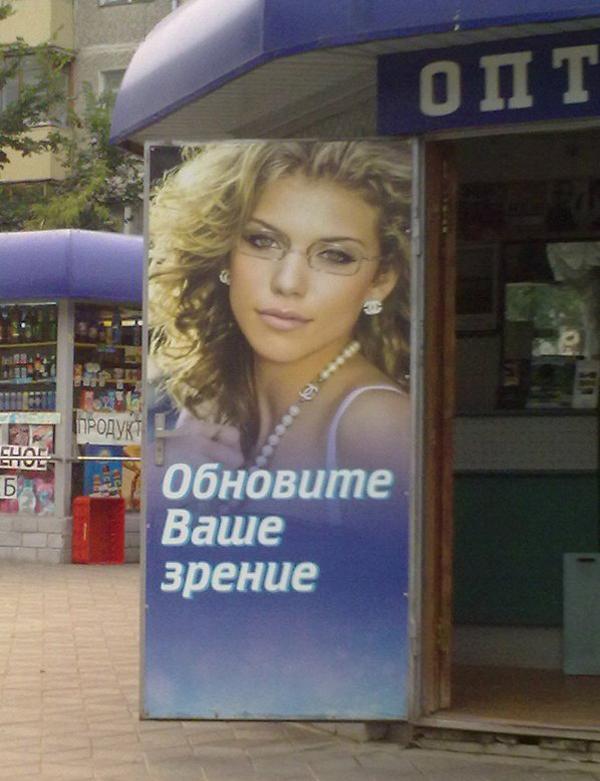 In general, the actors of the above series are very popular as promotional entities in Russia and the CIS countries, especially one of them. On account of Michael Steger, who in TV show plays the role of Navid, a lot of advertising projects. Here are some of them.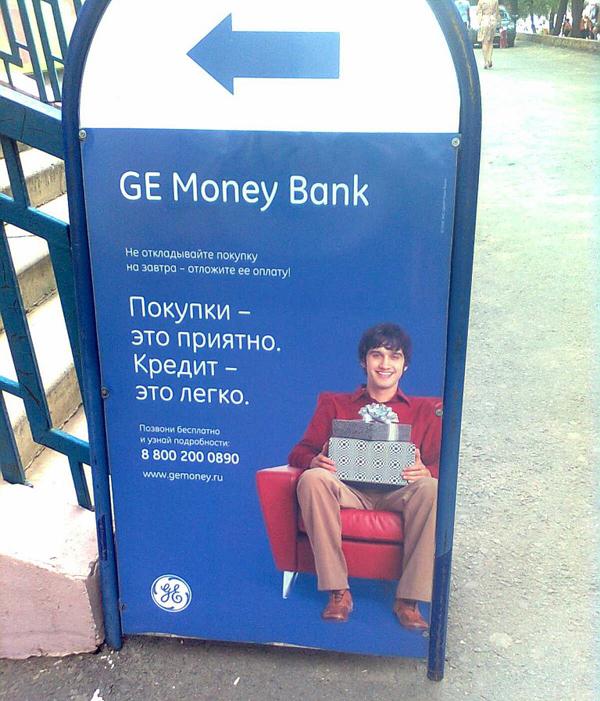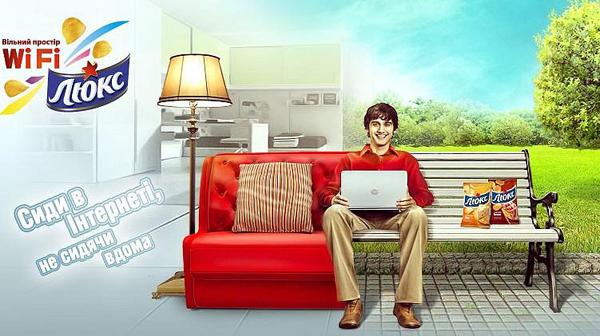 Matt Lanter after the close of the show definitely not be left without money - selling Raincoat provide him and his children a decent future!