Hopefully, with the approach of winter and New Year holidays, copywriters and marketers maximize activated, gives us a huge amount of interesting and entertaining advertising. So whether it's actually - we find out today.
Getting familiar with the prints of which had accumulated quite a lot. Advertising department «Harvey Nichols». Three floors of beauty will make fall in love with yourself.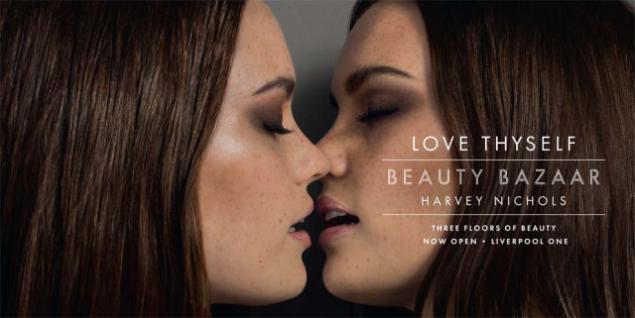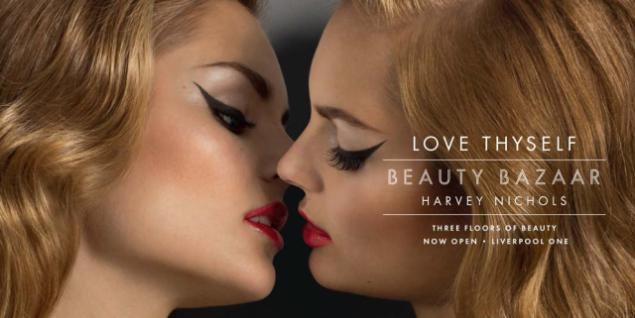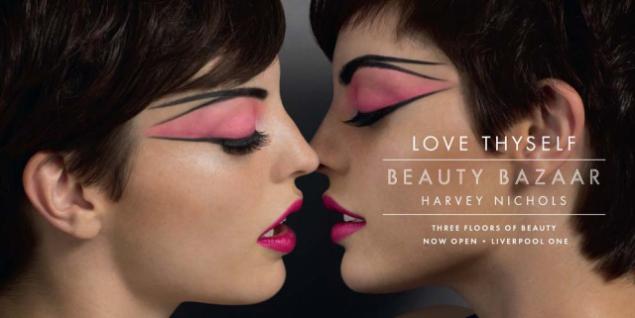 Advertising vintage collection of chewing gum, offering a return to the good old days of audio cassettes, ZX-Spectrum and Moldova car.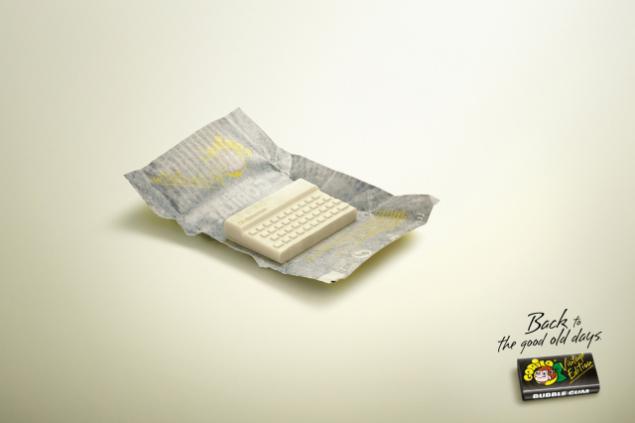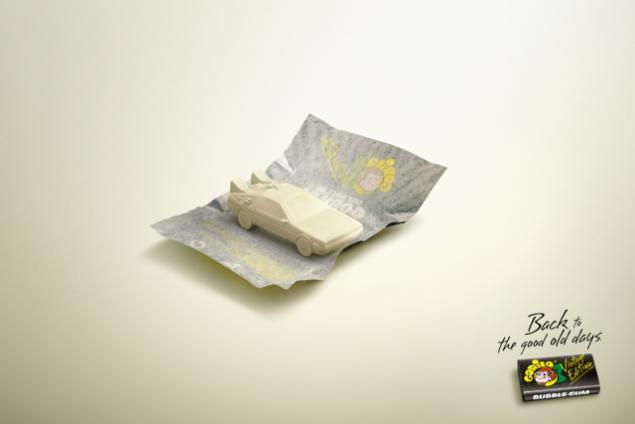 Very tasty prints Belgian yoghurt, "full of fruit."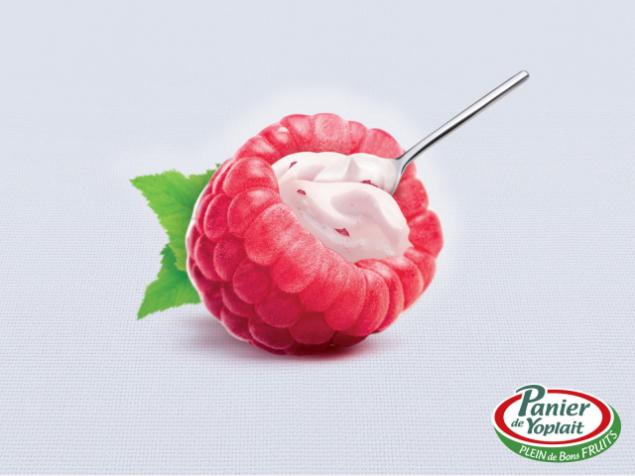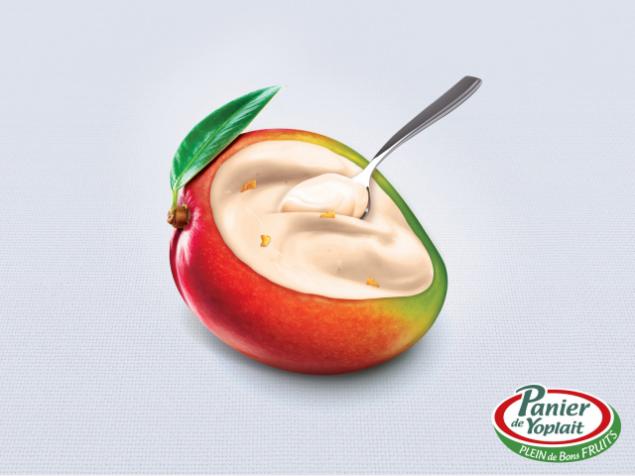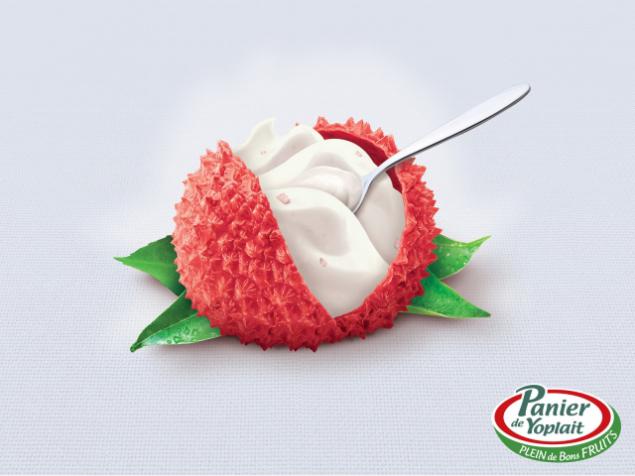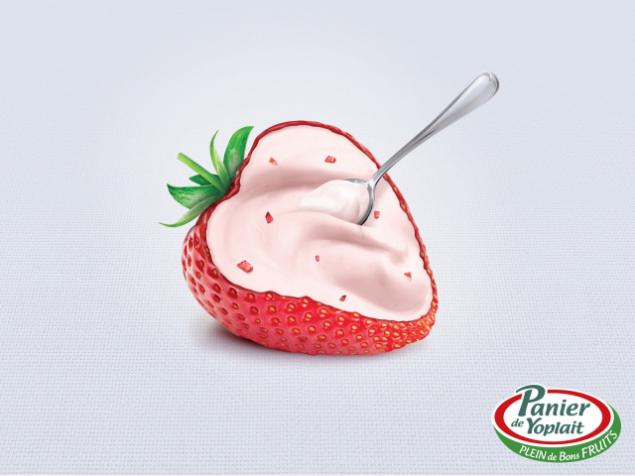 Mercedes-Benz promises to anyone that it is always delivered with the help of the B-Class taxis from this manufacturer. Instead, everything.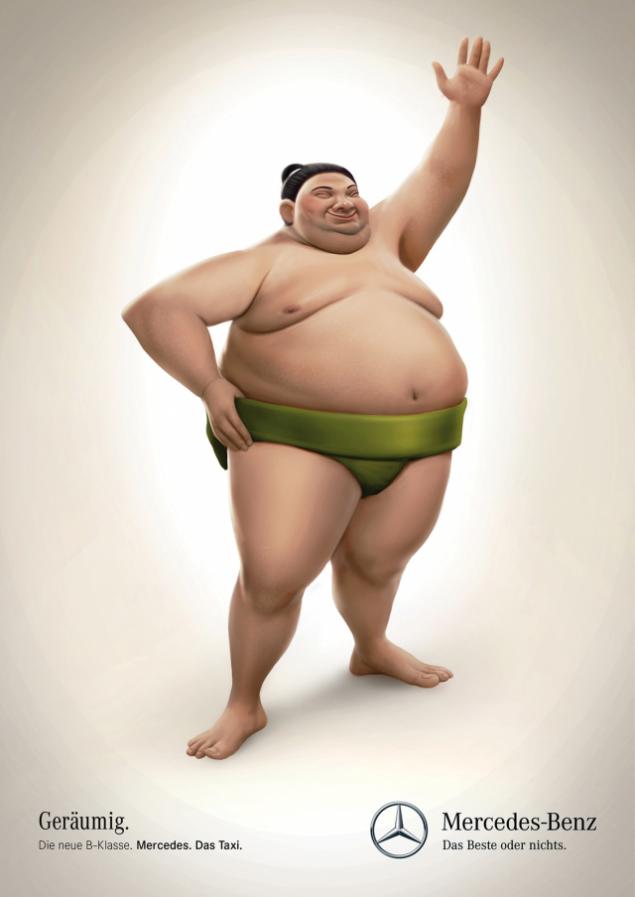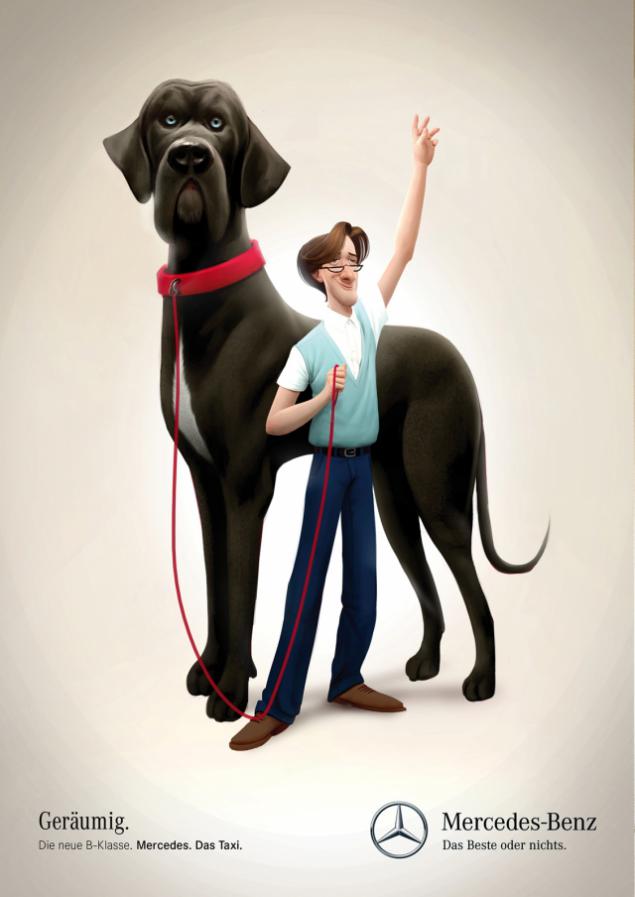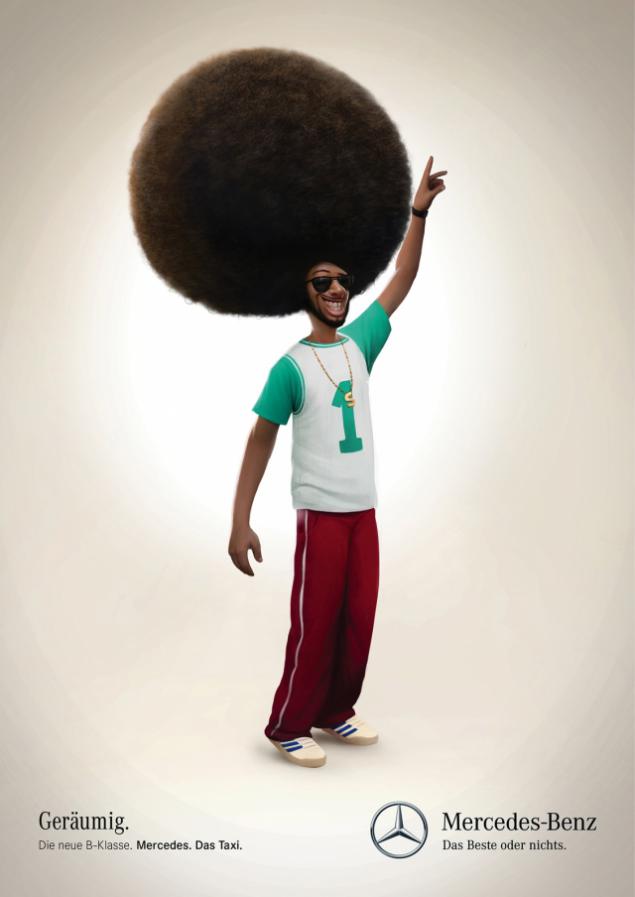 One more car manufacturers praise his other profitable. Renault Megane: 1700 kilometers on a single tank.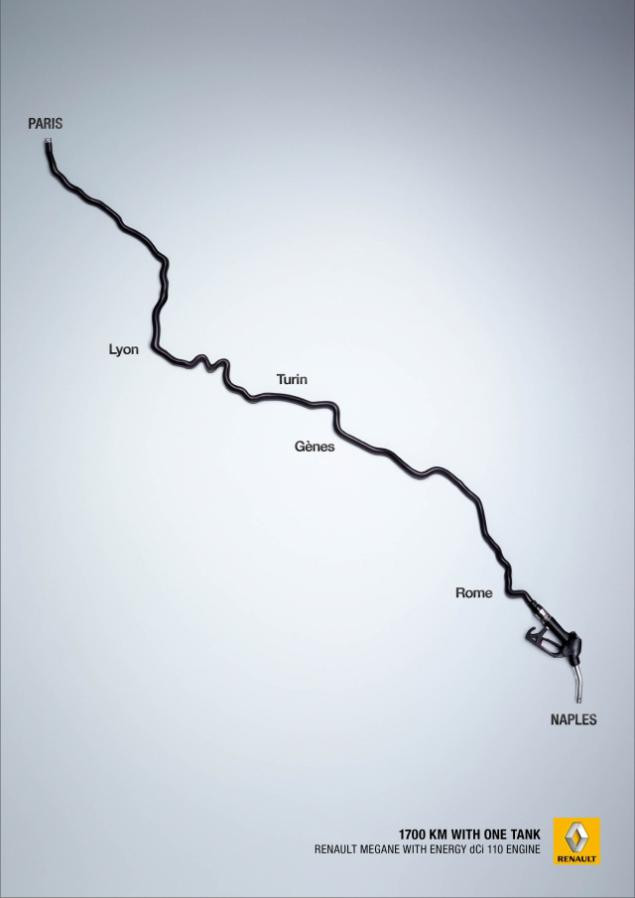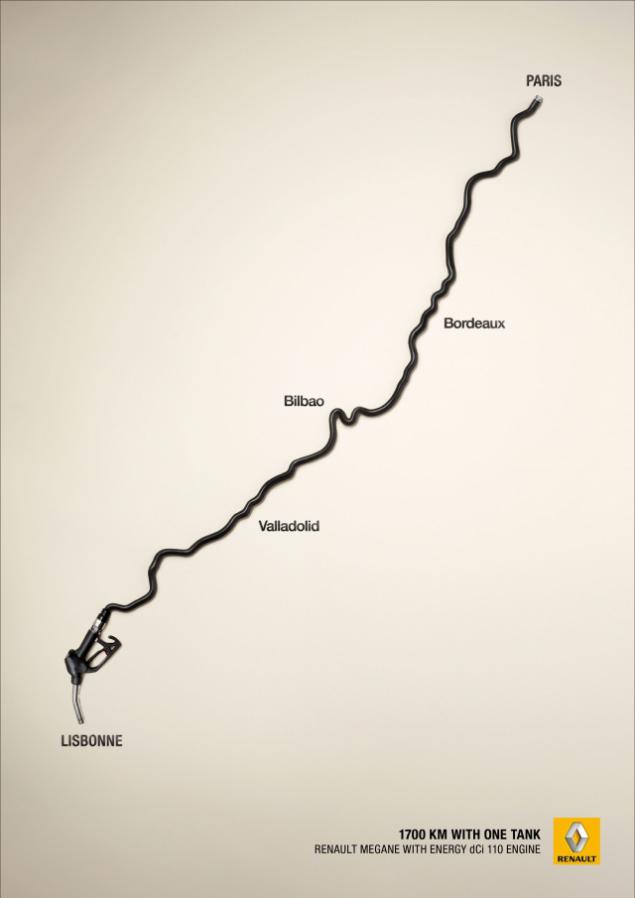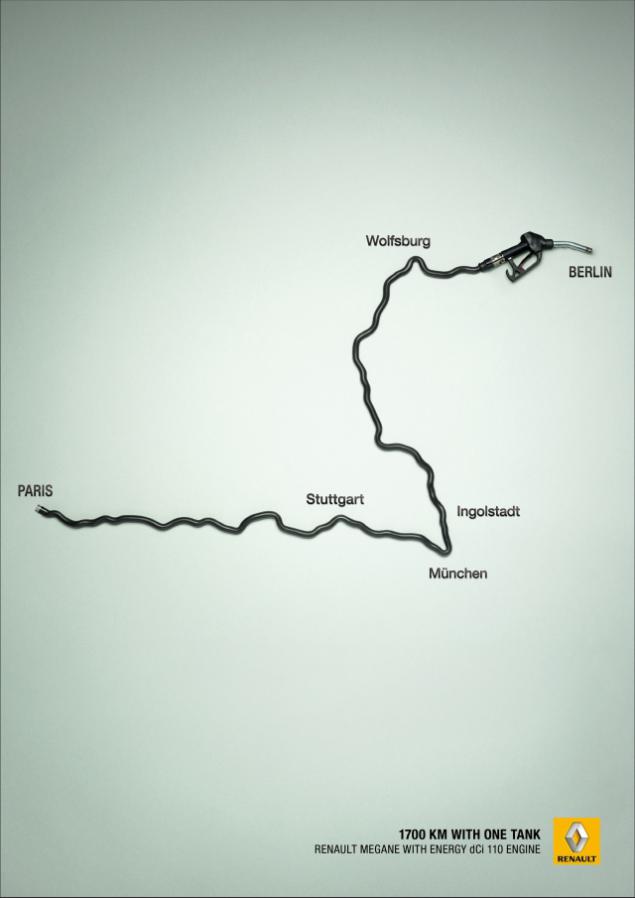 Napkins «Bounty» will allow you to pick up anything.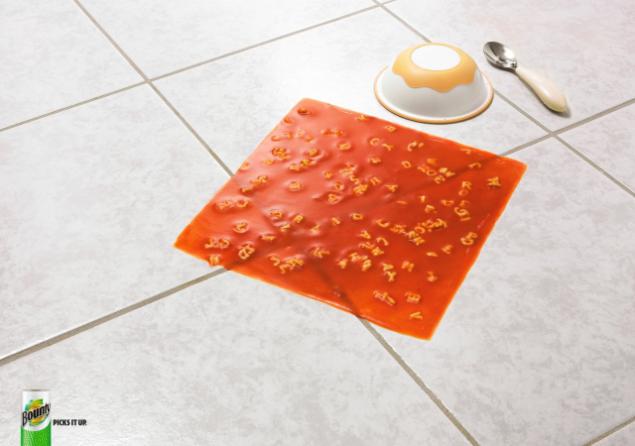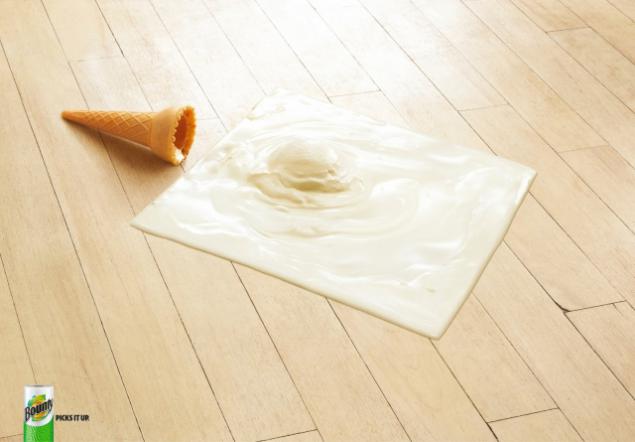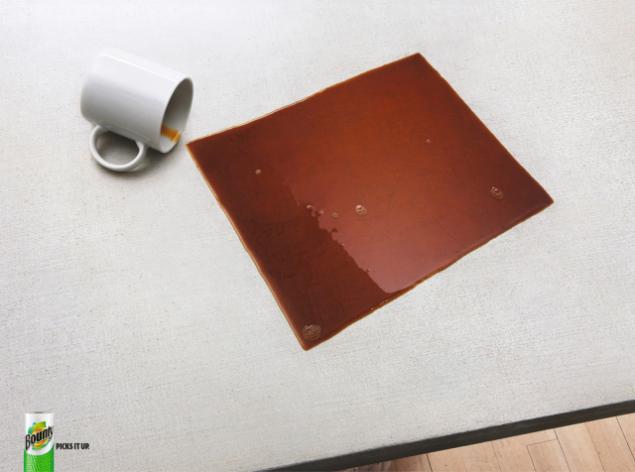 The Italian newspaper knows all about international politics from the inside.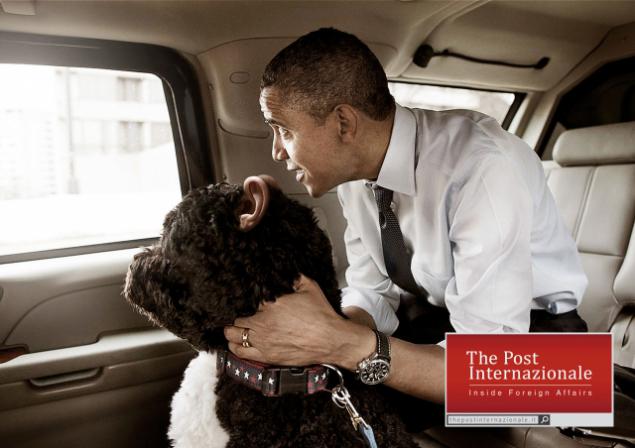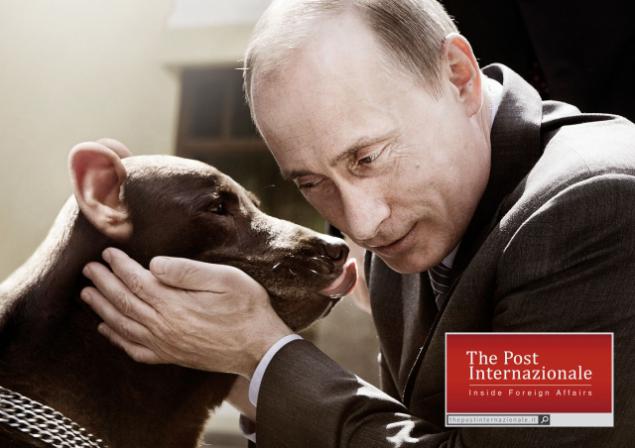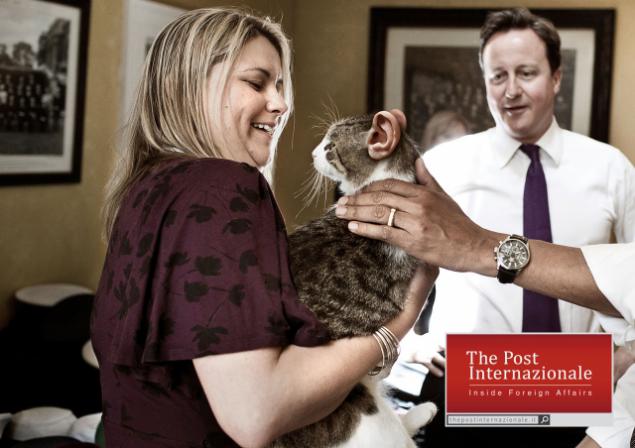 New flavors of candy «BaBoom» :)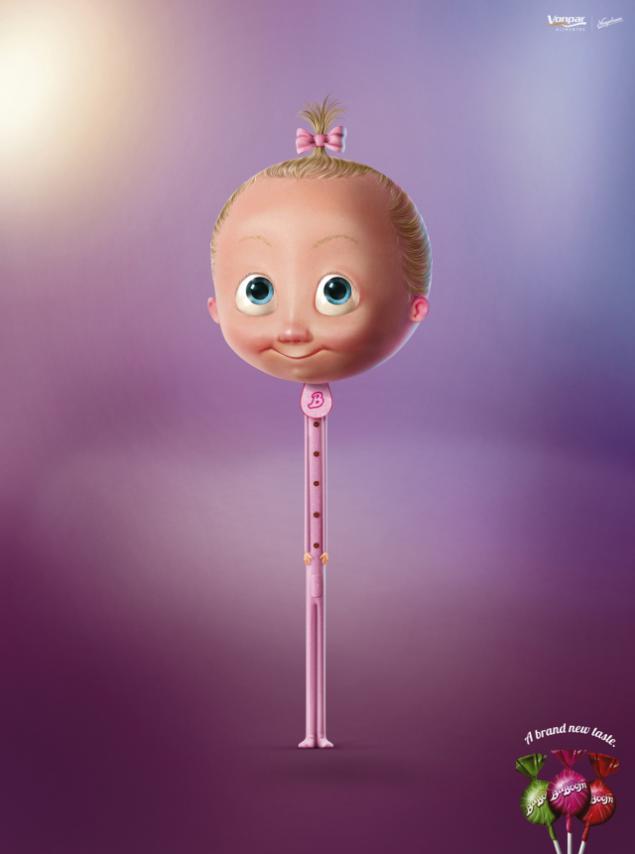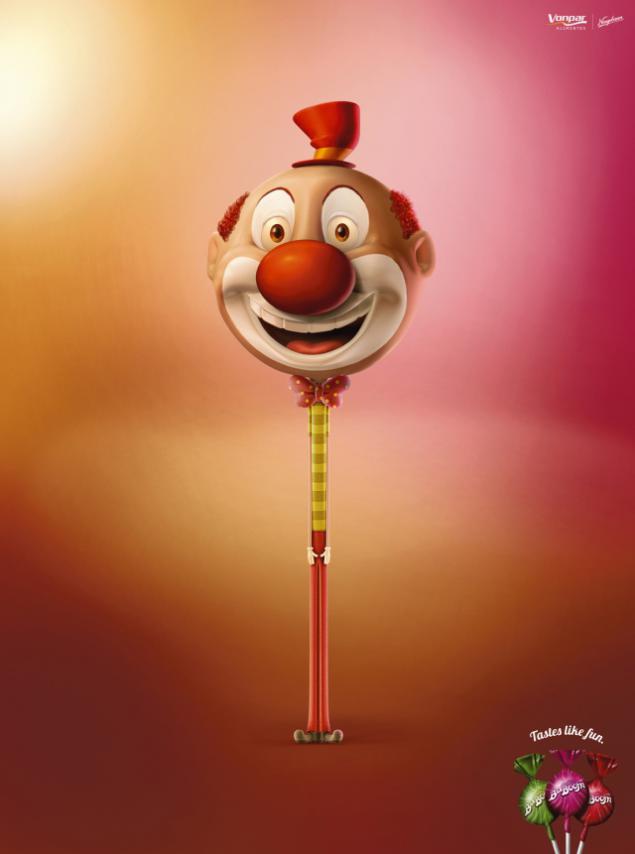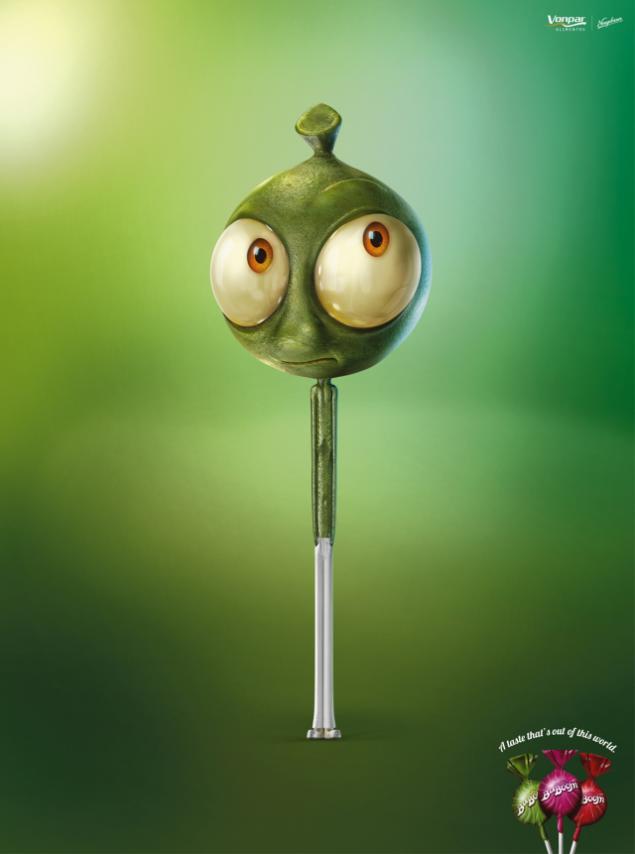 Advertising consultation center for Road Traffic Victims: "As a rule, everything is going wrong and the victim is not guilty." Hitler, Stalin and Saddam Hussein.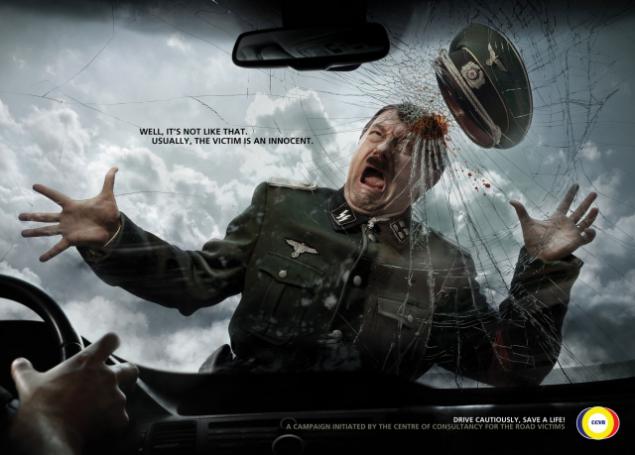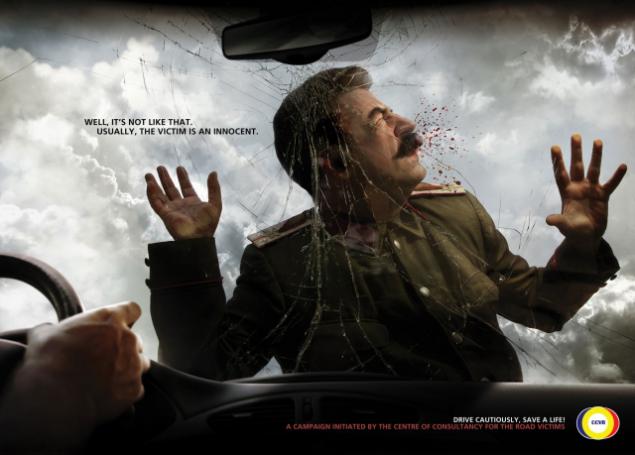 Advertising usual aspirin and stimulates the body. "You need a good lawyer." Regular aspirin - to your accountant, invigorating - your lawyer.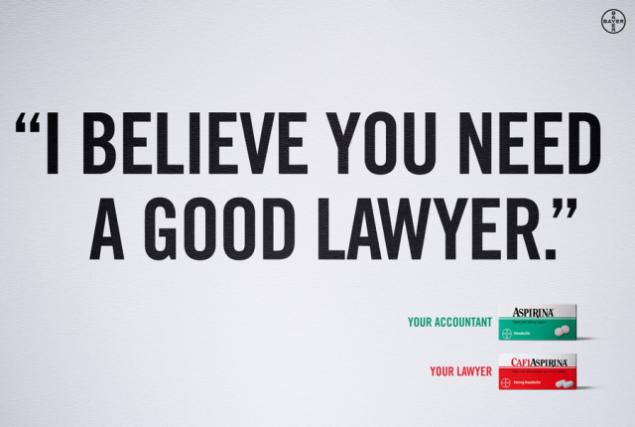 "Dad, you can borrow some money?" The usual aspirin - your 15-year-old son, invigorating - your 45-year-old son :)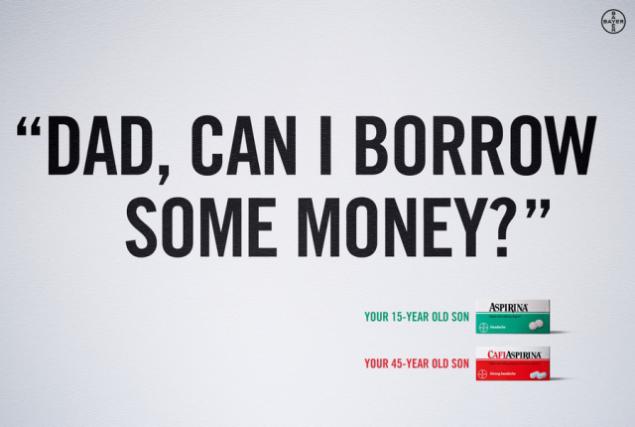 Advertising museum for children. Affordable explanation for everything. "Learn by playing."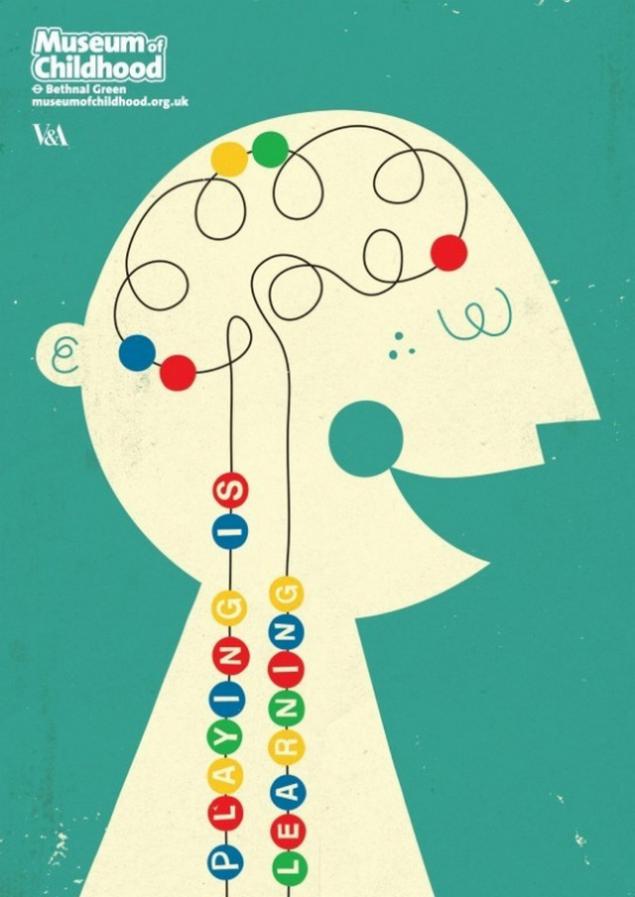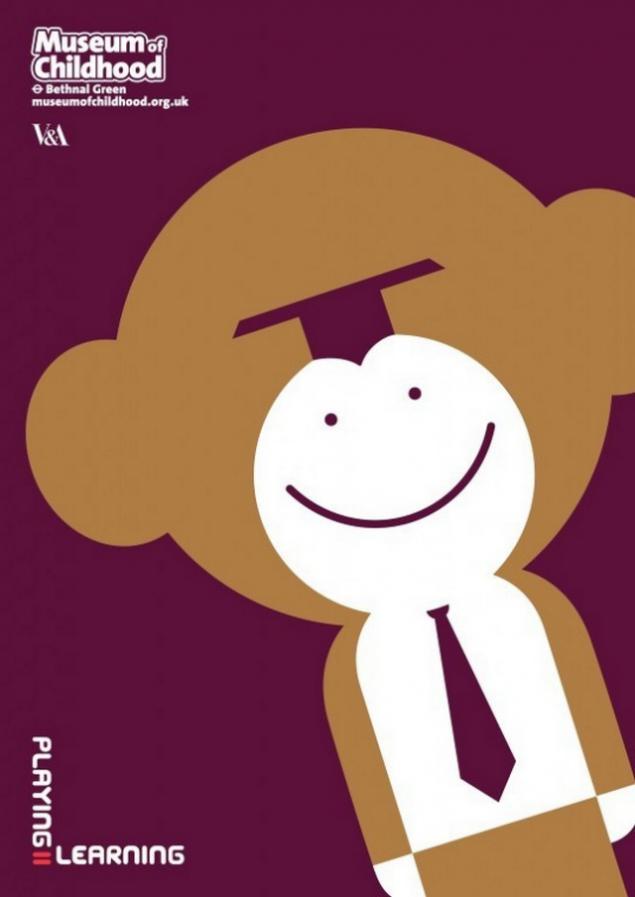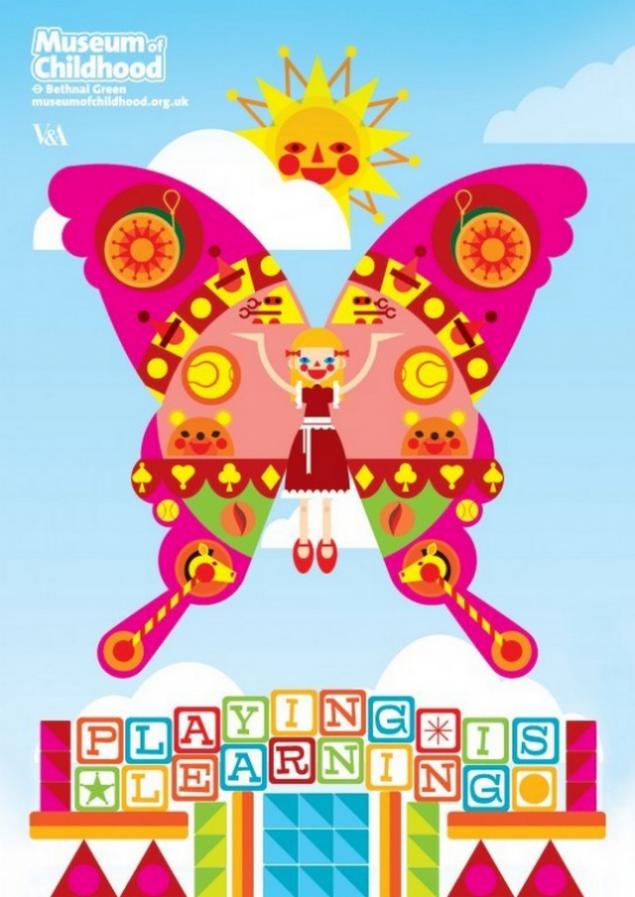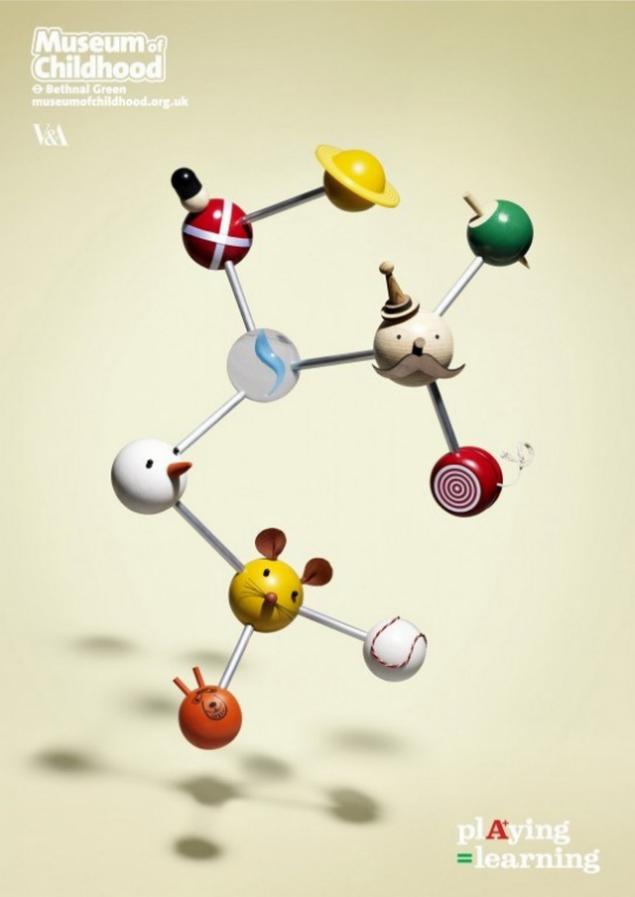 "5460 reasons to smile" - advertising toothbrushes (click on the picture to understand the essence).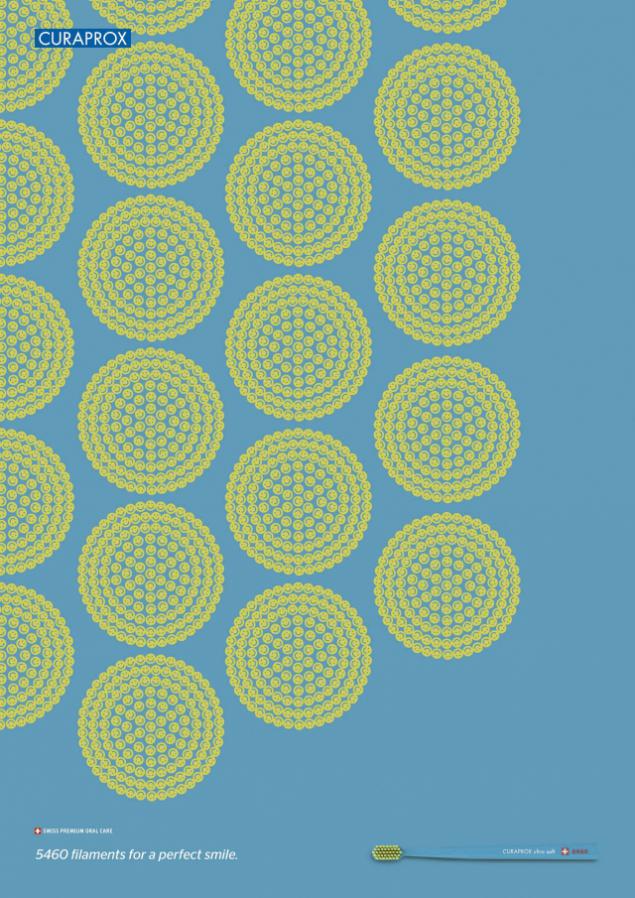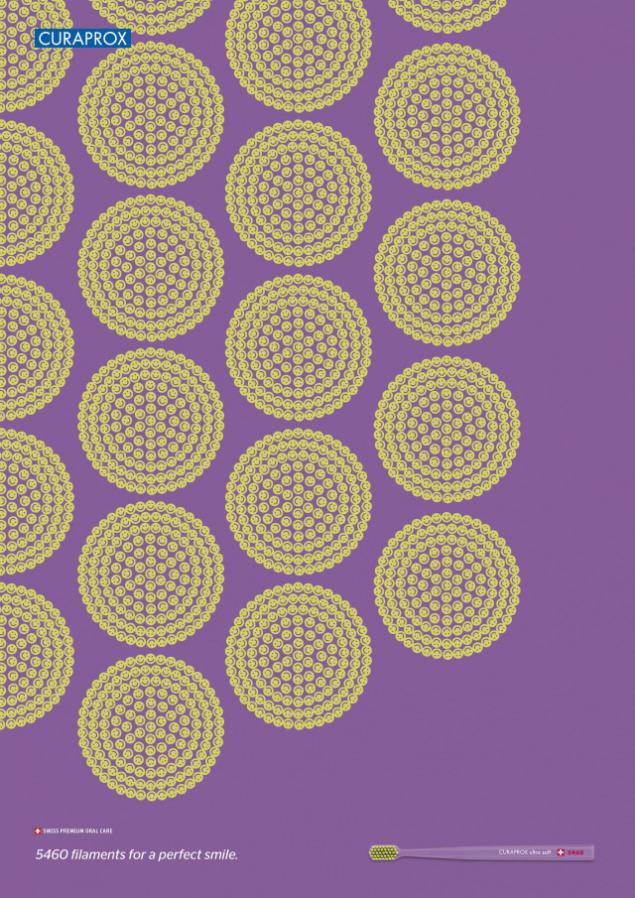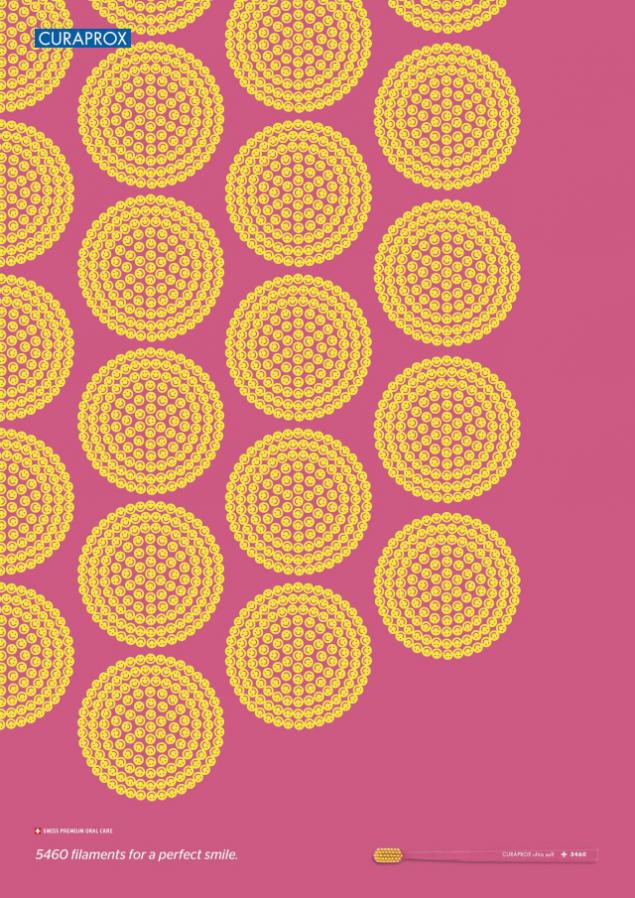 Music blog BBIGB offers music that you want to read.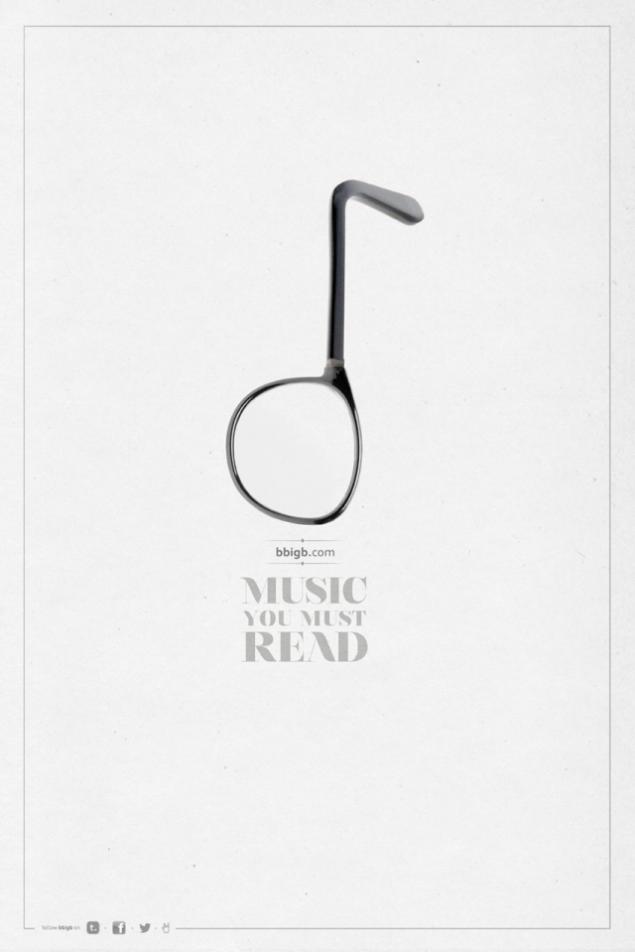 Washing powder «ALO Ultra» arrested the main polluters of clothing.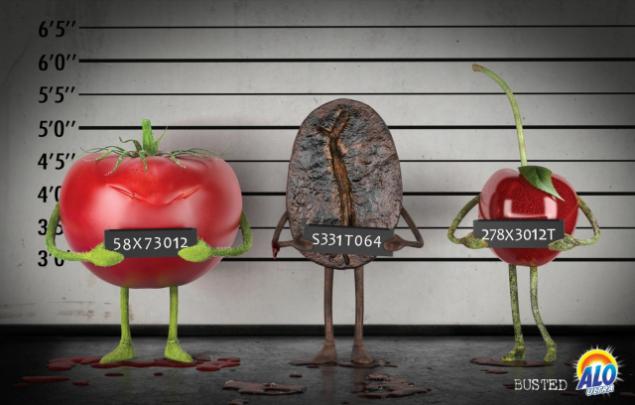 Caring advertising on walls of car parks in Brussels, from «Toyota» and rear view cameras: "protect what is behind you." Statistics show that this advertising campaign is not devoid of common sense.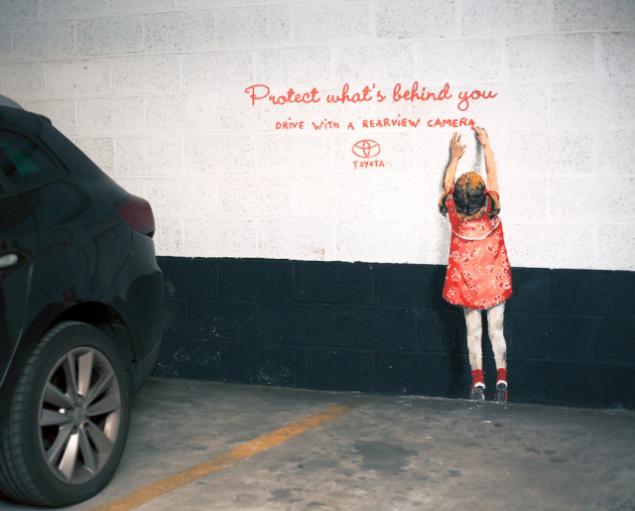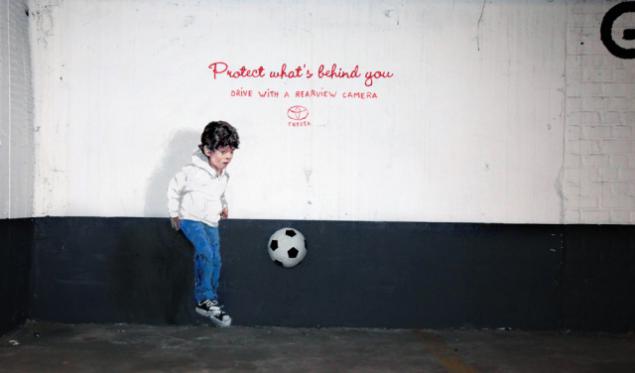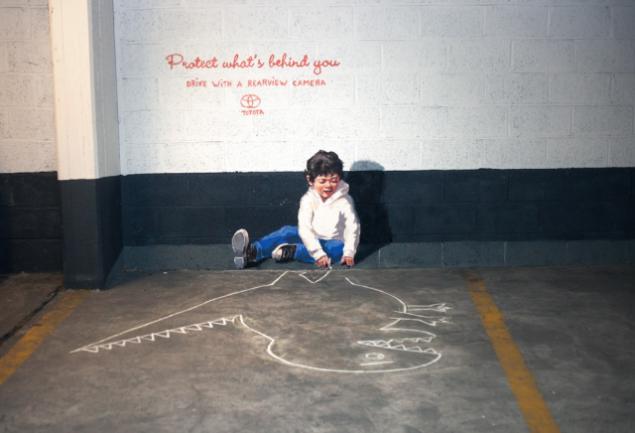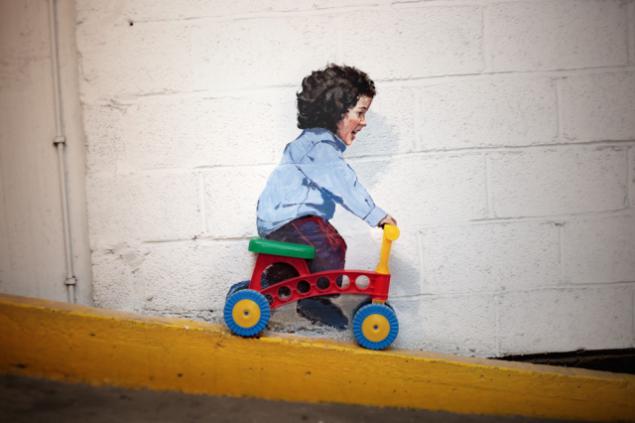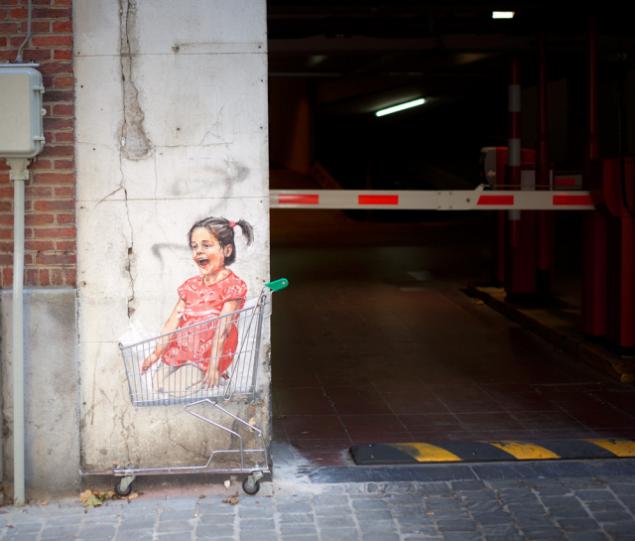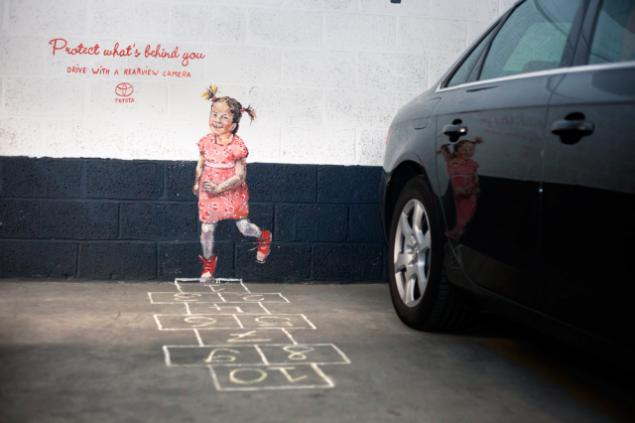 Shop Women's Dresses in Salzburg, Austria very well caught the attention of the target audience.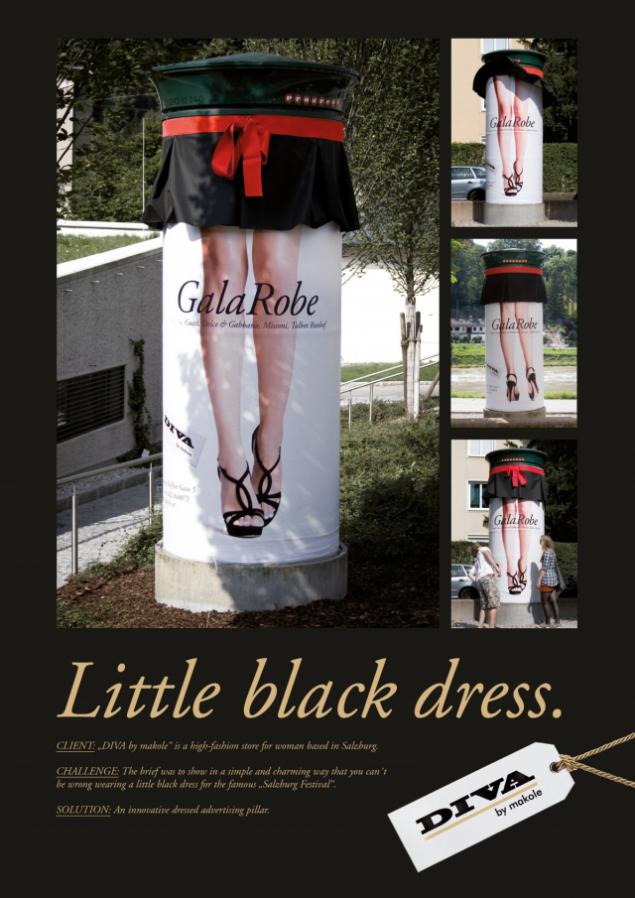 Oriinalnye informers "Do Not Disturb" were created by the organization «Greenpeace». Topics for them: the protection of tropical forests, ocean pollution and whaling.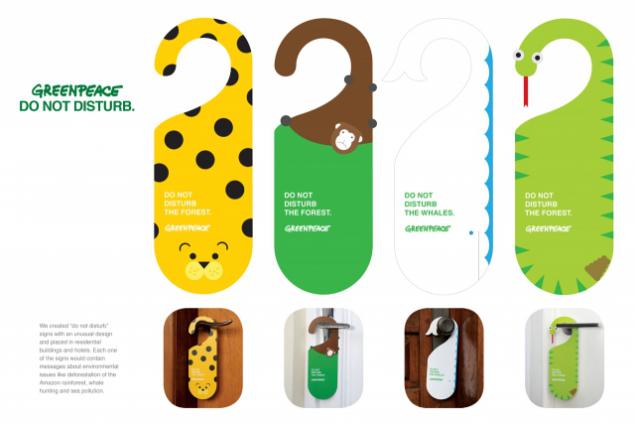 In Brazil, several gas stations handed out flyers crumpled, smoothed that drivers can read the warning about the consequences of dangerous driving, "so you want to finish your way?»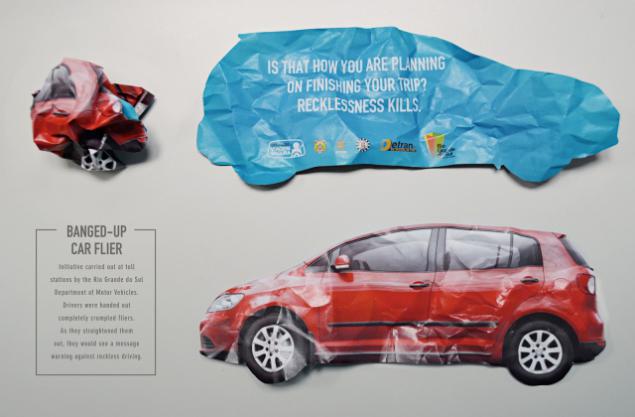 Surely, we all remember from childhood exciting game where you have to connect sequentially numbered point. Similar political advertising Barack Obama. Of the 500 completed tasks can draw his portrait: "Our work is not yet complete."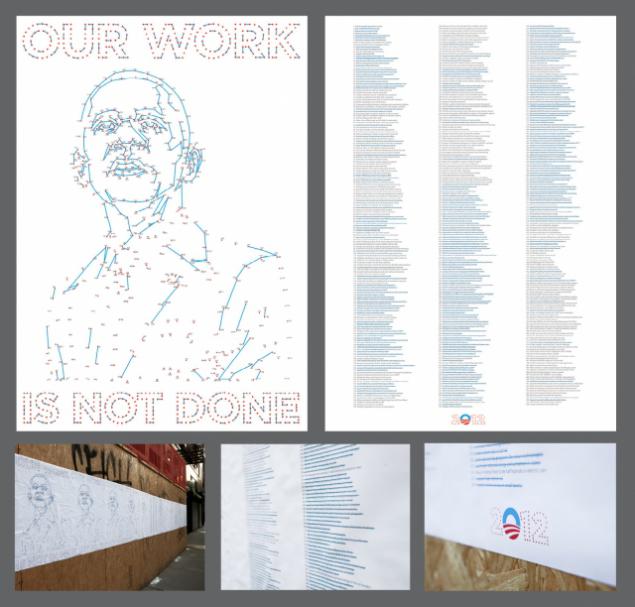 Invitation to a free eye test by simulating the testing of :)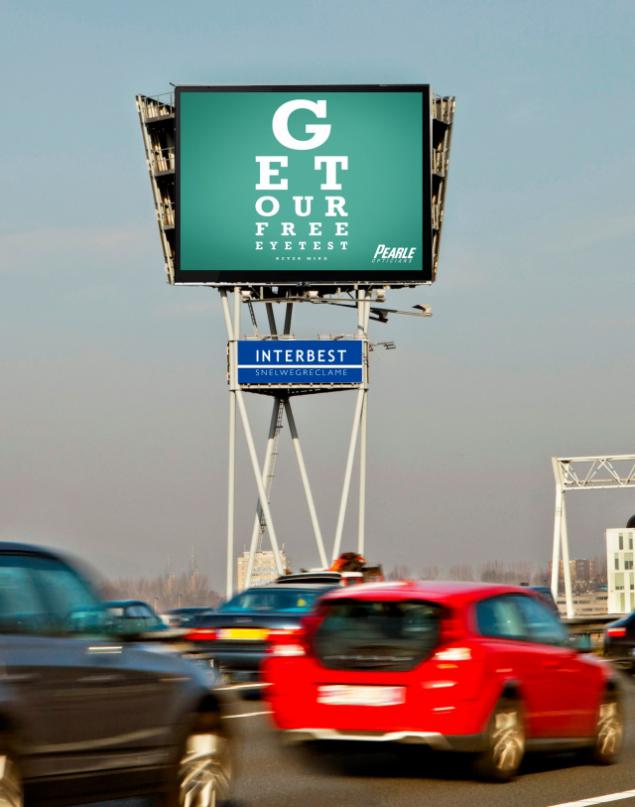 In the last issue of our advertising review you may have seen the original out-door on the theme of a new version of the game «Angry Birds». In Lisbon, there was a similar advertising in places where the destroyed buildings.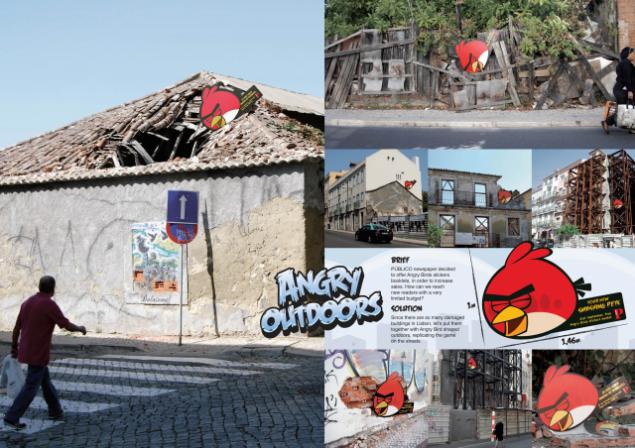 Touching a campaign organized by the Argentine magazine «Minicuotas Ribeiro», invite the children to admit their mothers love. To this end, the words "I love you" were sent into the sky on the day of the mother. And the balloons inflated by the children themselves. Then, my mother could on-line to watch the flight of recognition. "No technology can not compete with true love."
Excellent virus organized by SONY for its new gadget. During the premiere of the new film in the James Bond franchise has been demonstrated waterproof smartphone. Although it does not find that your glass of drink heavier than usual - is unclear.
Wonderful advertising auto insurance from the bank. Ready for the unexpected :)
Funny illustration of the case when misted glasses can put you in a very awkward position. Naturally, the advertised "fog" glasses.
And sometimes, can suffer and surrounding :)
Google Chrome browser offers the ability to play online with their friends.
That kind of advertising we thought the most interesting in the first half of the last of the autumn months of 2012. See you in December!