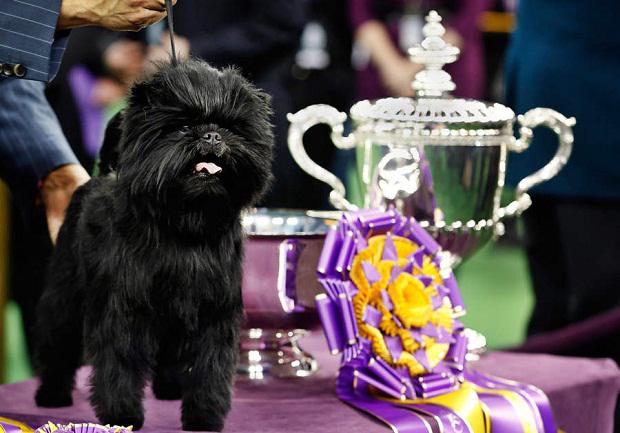 most beautiful dog became US Affenpinscher dwarf named Banana Joe. This title he was awarded in the competition, held in the framework of the 137th International Exhibition Westminster Kennel Club.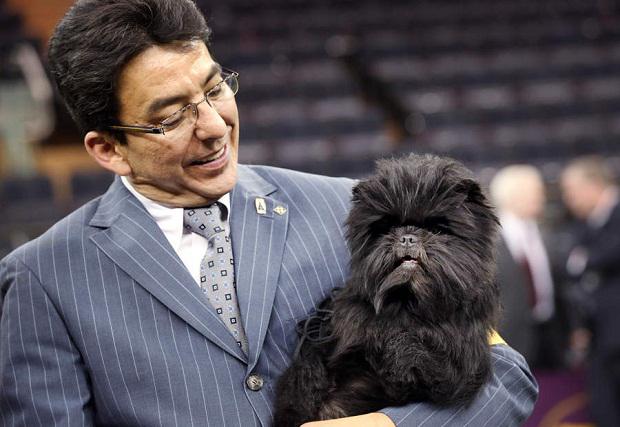 Black male with a nine-faced ape was named the best in their group, and then surpassed the seven finalists. Among them were the American Foxhound, Bichon bichon frize, German wire-haired pointer, Portuguese diver, fox terrier and bobtail. Banana Joe won the sympathy of the public, causing a storm of applause at every appearance in the ring. Second place went Bobtail named Bugabu.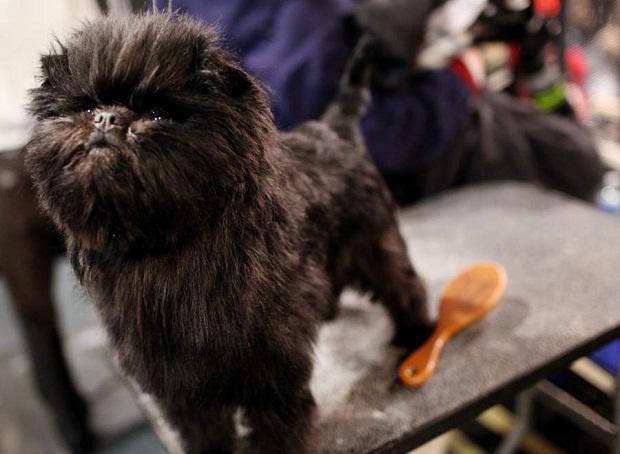 In the contest was attended by 2, 7 thousand 190 dogs of different breeds - both decorative and service. The international beauty contest for dogs, which takes place during the exhibition Westminster Kennel Club, - the oldest such competitions.
Source:
www.ridus.ru/news/67753/