compact camera from Fuji looks like a cute toy, there is nothing superfluous: there are no extra settings, no buttons, no wheels, only the most necessary. You can choose either of the two focus modes, 0, 5 m to infinity, while the level of illumination, shutter speed and aperture avtomaticheski.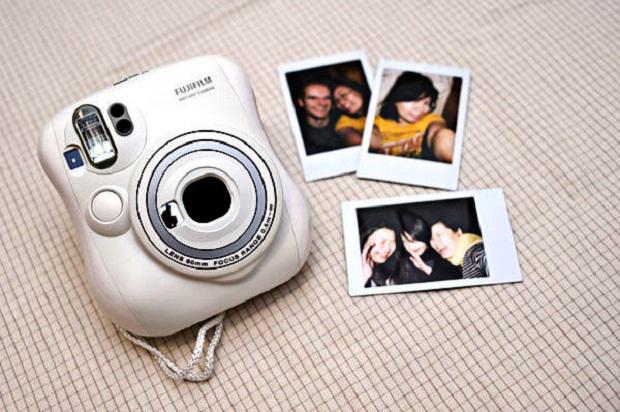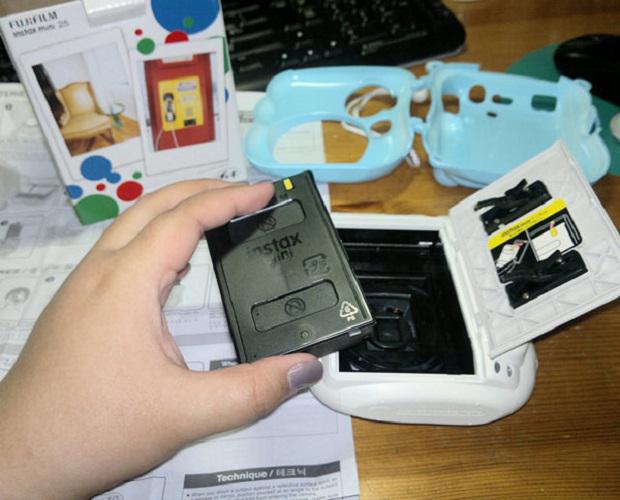 Runs on two camera batteries or accumulators, and instead the film is inserted into a special cassette, designed for 10 fotografiy.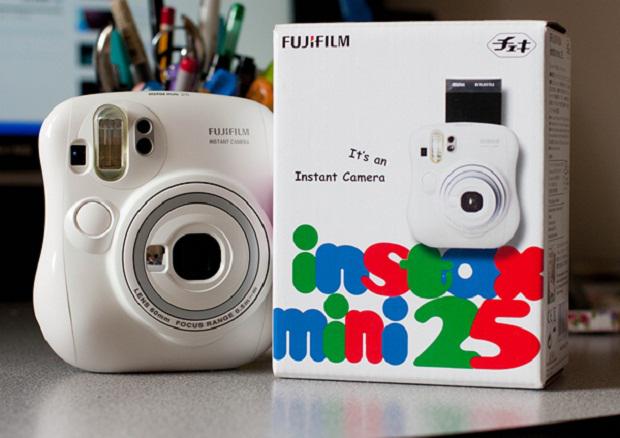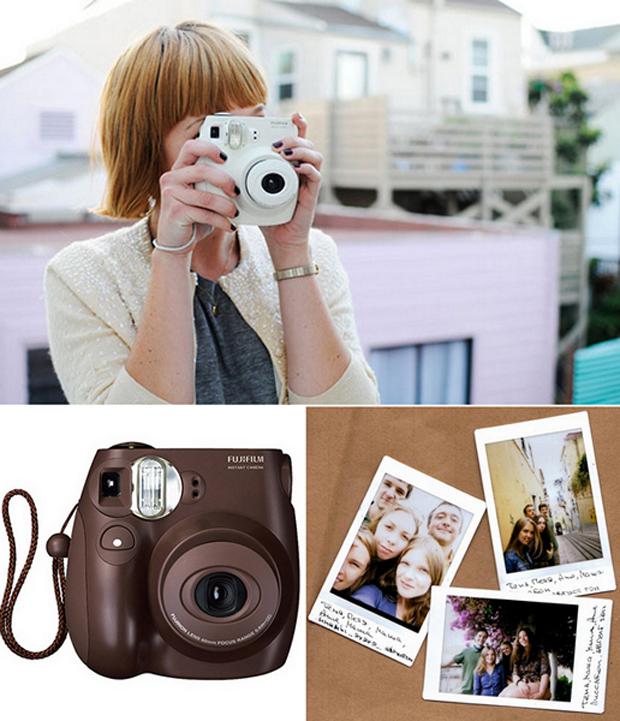 The size of the photos, which prints the Instax Mini 25 does not exceed the size of a standard credit card. Compact camera FujiFilm Instax Mini 25 will be available for an approximate price - 7000 rubles.
Source:
24gadget.ru/1161053387-fujifilm-25-instax-mini-kamera-dlya-momentalnyh-mini-snimkov-6-foto-video.html