The appearance of mini-skirts in the fashion world caused a revolution in the consciousness of female beauty. It was then replaced by a volumetric neckline with rounded forms came long slim legs, dressed in a very narrow piece of fabric.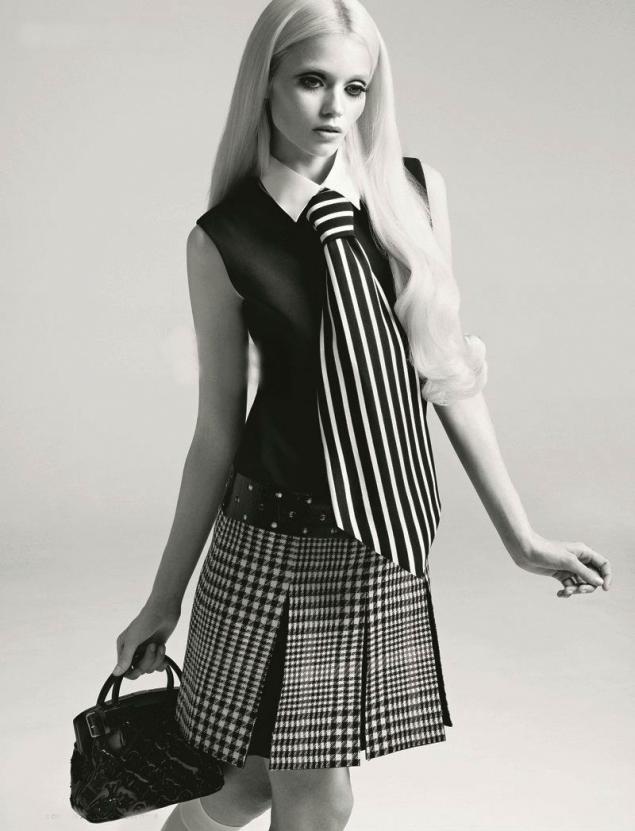 A little more than 50 years from the day the world became familiar with this spicy women's wardrobe. And inspired by the idea of creating a skirt was a primitive washing floors. British fashion designer Mary m smart enough to create a mini-skirt when I saw how painfully washes the floors with her best friend. In order to facilitate her work, Mary resolutely cut off her skirt, which only confused between my legs.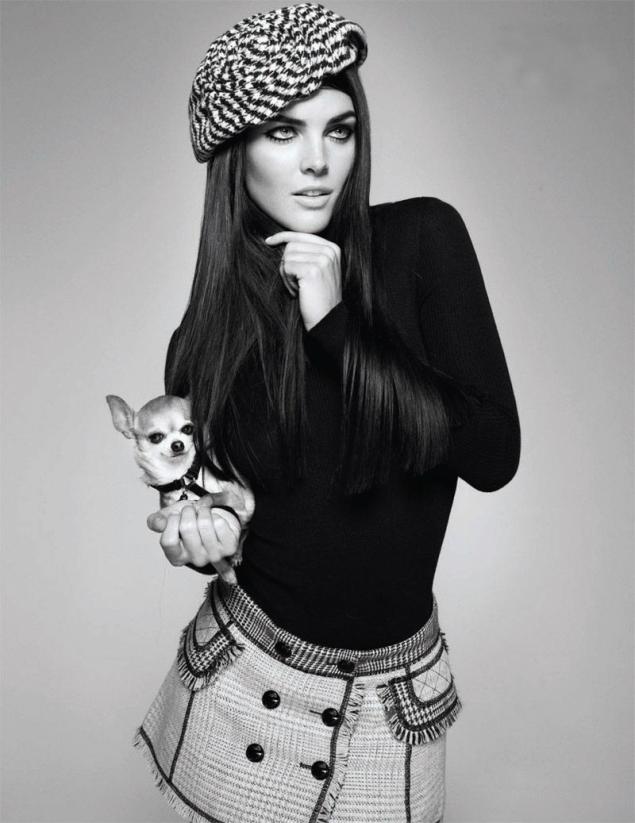 This decision immediately fell to the heart of dizajneri, and the next day, the British cut off absolutely all the skirts in his rather big closet. A week later the whole showcase her boutique "Bazaar" was filled with a collection of cropped skirts. Length of those skirts at 10 cm did not reach to the knees. Such is the classic mini length.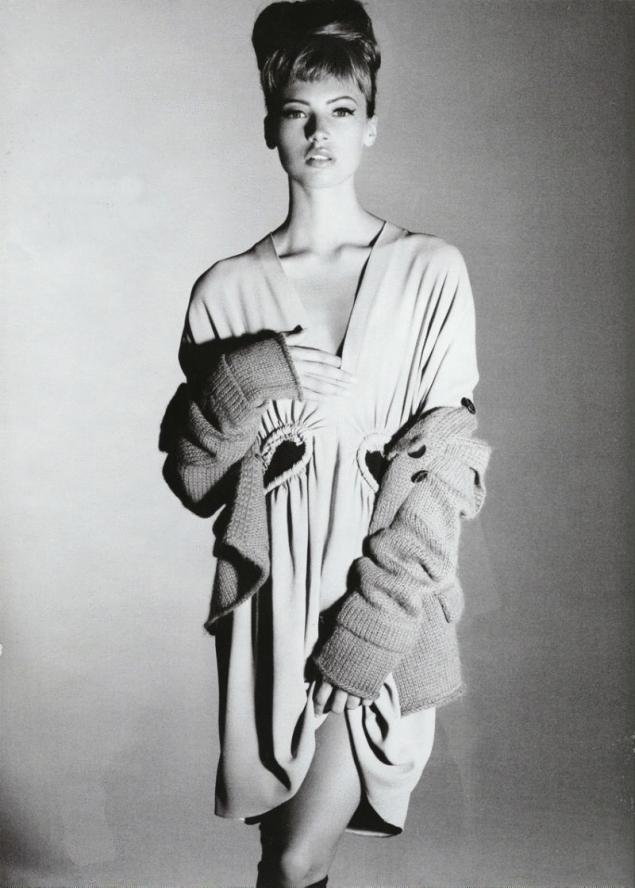 But in the world of fashion has always been said that the inventor of this Naiad is a French designer andré Courrèges. However, the British never fought for the title of inventor of the mini. For this reason she always repeated: "Mini neither created nor Courrèges. Mini for the first time dressed girl on the street." Interestingly, the name of the skirt is received from a very famous and popular in the time of the car Mini Cooper. Just one day Mary m sold the first batch of skirts. As for celebrities, the first among them was wearing a widow Jacqueline Kennedy.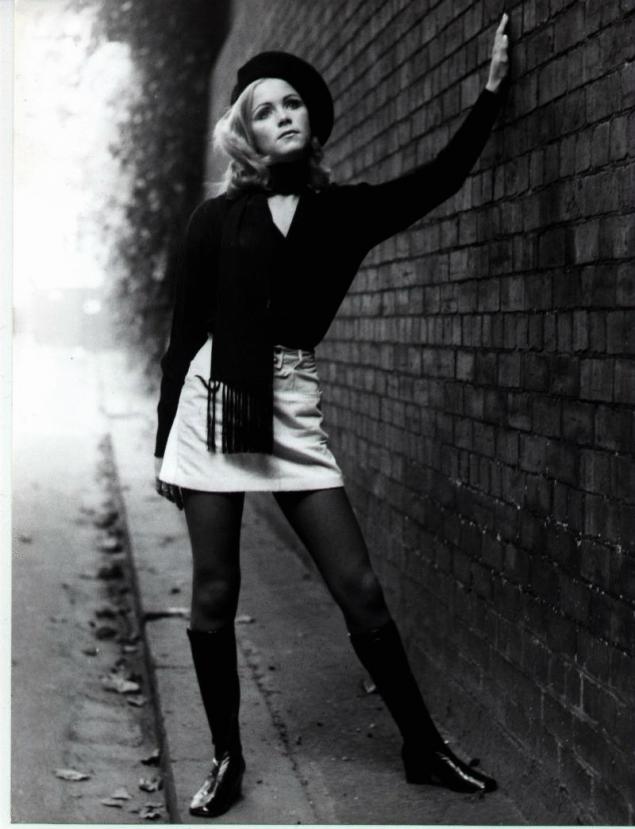 At the time she was a style icon. After some time, this kind of dressing appeared in the wardrobe of the British Queen Elizabeth II.
Source: /users/147