November 22, 1963, US President John F. Kennedy and his wife arrived in Dallas (TX) - Kennedy joined the campaign for a Democratic president was very important to win in Texas. 11:40 President's plane landed at the airport of Dallas Love Field. Five minutes earlier arrived to Vice President Lyndon B. Johnson. The president's motorcade moved into the city.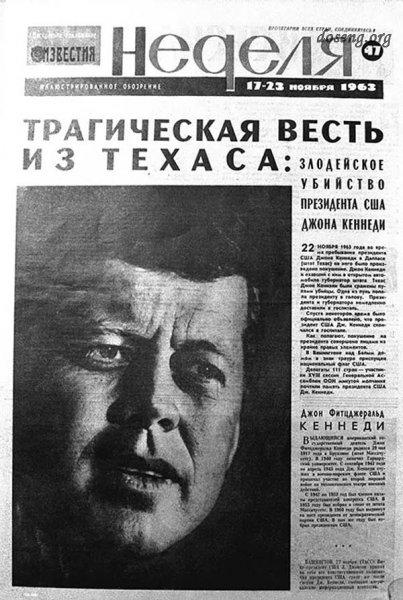 In an open limousine except John and Jacqueline Kennedy, who sat in the back seat were two agents of the US Secret Service - driving William Greer sat next to him rode Roy Kellerman. Behind them was the governor of Texas, John Connally and his wife Nellie.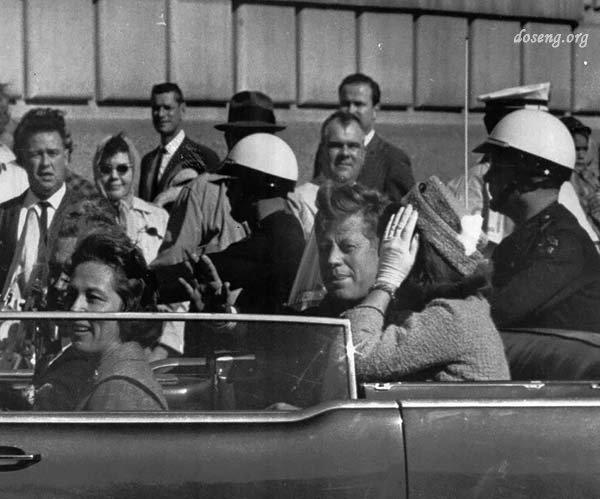 Limousine car accompanied by Secret Service agents and the car with the Vice-President Johnson.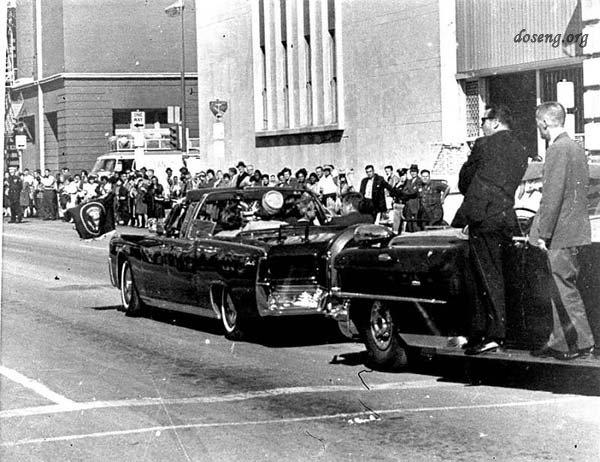 Throughout his motorcade was greeted by local residents. Before turning on Elm Street Nellie Connally turned to John Kennedy - I think, Mr. President, you can not say that Dallas no people who love you. - Yes, it is obvious - said Kennedy. A few minutes later the first bullet fired by a sniper, hit him in the back.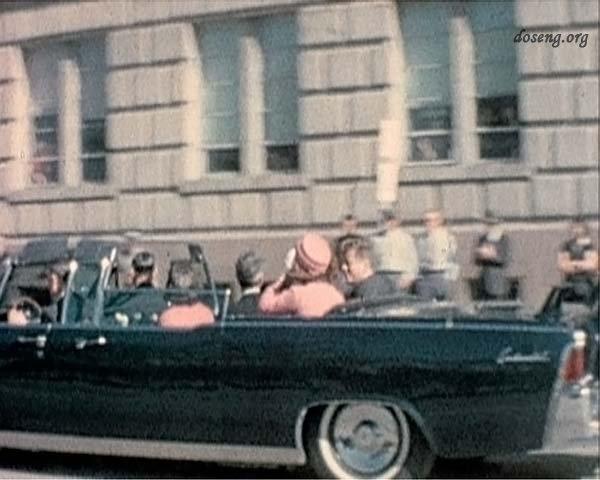 After five seconds, the second shot blew John Kennedy's head.