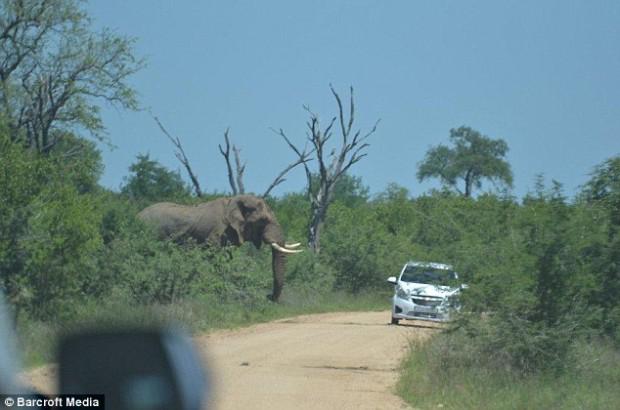 giant elephant attacked the tourist car, in which there was a couple from the UK - Chris Hare and Helen Jennings, who came to the exotic safari to the national park "Kruger" in YUAR.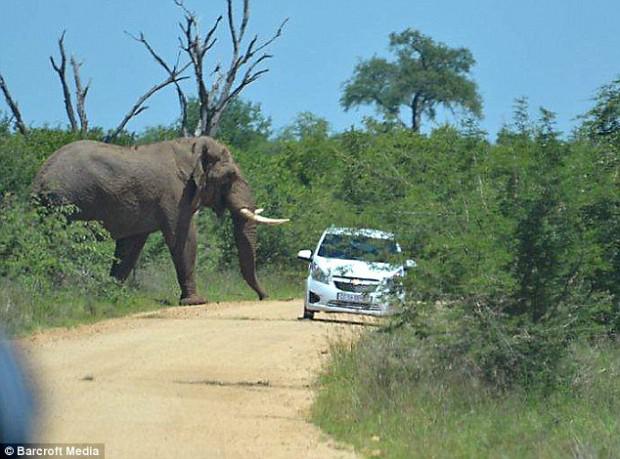 Wild animal took to the road at a time when interest travelers stopped to get a better view of the local obitatelya.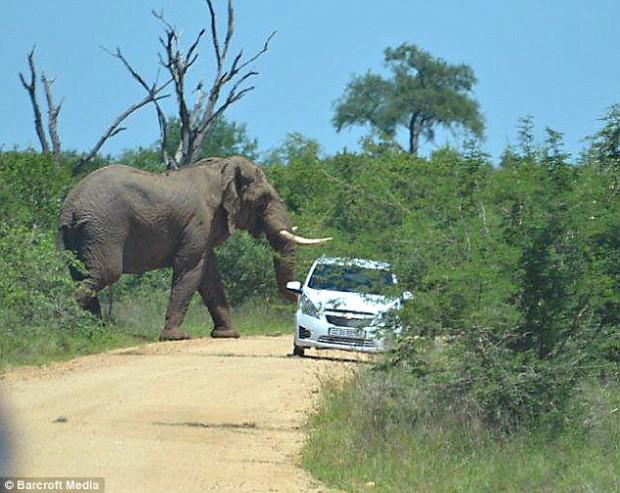 Passing by park visitors witnessed the attack, but chose to remain on the sidelines until the threat is not minovala.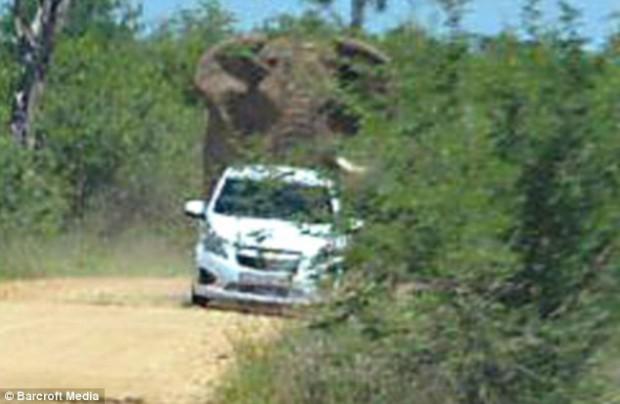 By happy coincidence, Chris and Helen received only minor injuries. Four-legged "criminal" also significantly damaged vehicle turistov.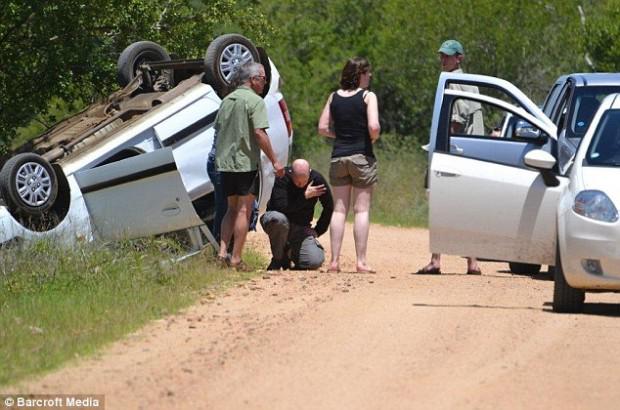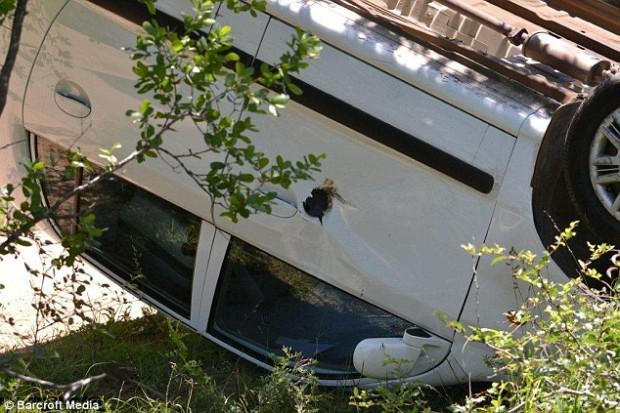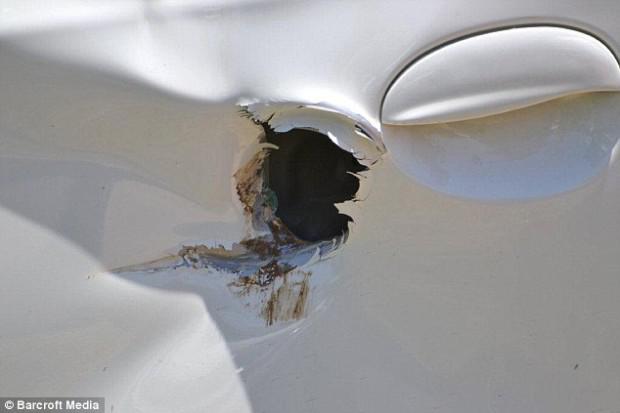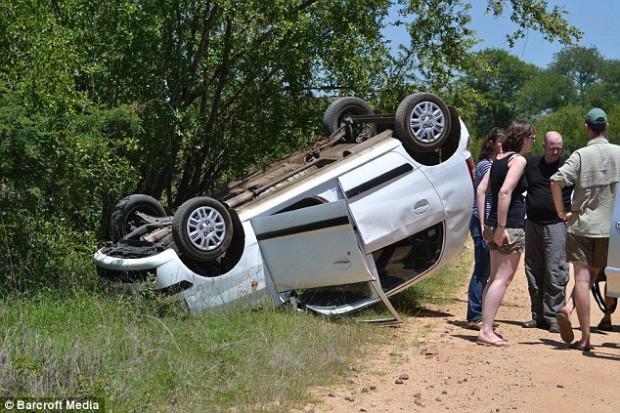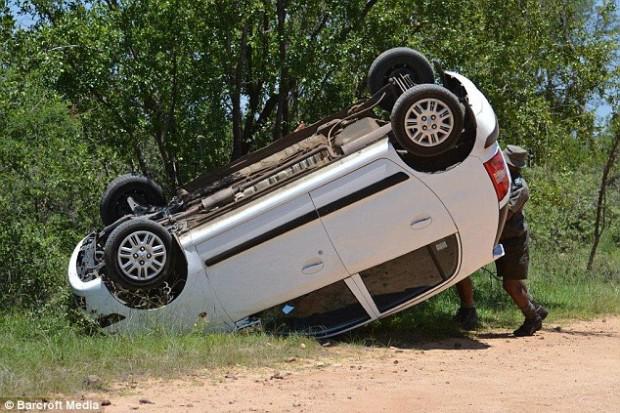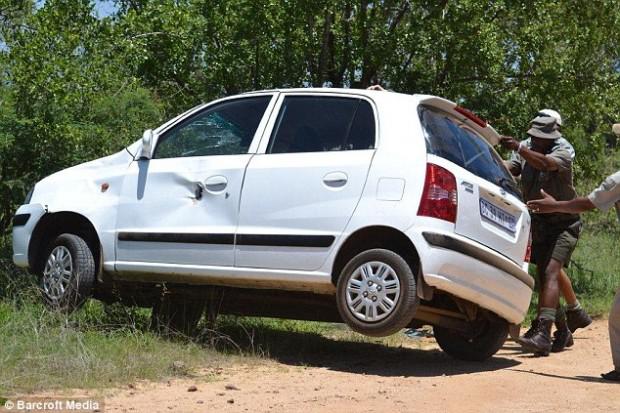 Source:
mirfactov.com/