In Italy, as in other civilized countries, the authorities are showing considerable concern in relation to homeless animals. Considerable success in solution of this problem can be attributed to large-scale promotion of ethical treatment of animals. Already in primary school children get lessons of kindness and treatment of animals, conducting animal protection organizations. To volunteer at the shelter is considered prestigious, as well as taking the animals in it.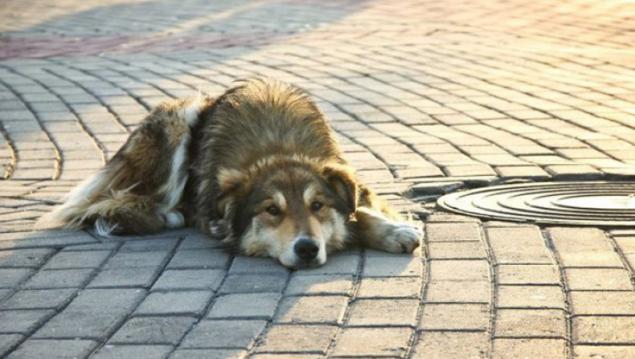 To reduce the number of discarded animals, the government decided to toughen the punishment against the unlucky owners.
Italian citizens who dared to throw out Pets on the street, are punished. This can be a fine of 10,000 euros, a conditional sentence or detention for a period of 1 year.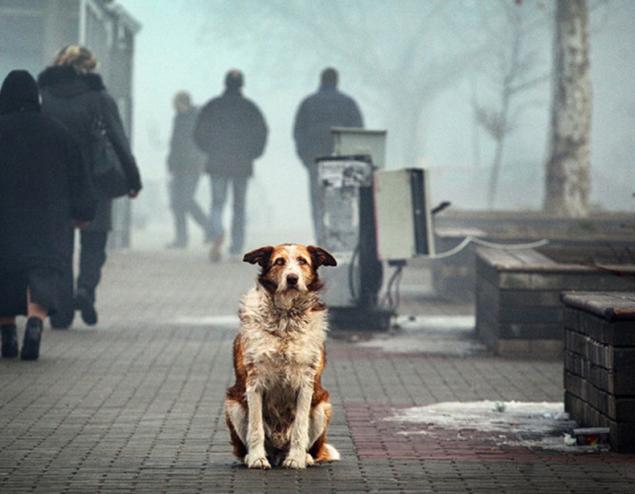 Also, the Italian law prescribes punishment for those who have road kill animal (wild or domestic) and left him without help. Now, at accidents involving animals, the driver is obliged to call the police about the animals.
Throughout Italy a so-called "green room", calling for which you can help a stranded animal, whether abandoned by the owner of the dog or hit by a vehicle a wild animal.
Thanks to social programs to protect animals and working laws, the number of homeless animals in Italy is decreasing every year. published  
P. S. And remember, only by changing their consumption — together we change the world! ©
Join us in Facebook , Vkontakte, Odnoklassniki
Source: veganstvo.info/141-god-tyurmy-za-broshennoe-zhivotnoe-v-italii.html