Stewardess "Aeroflot" lost her job because of the ridicule catastrophe SSJ-100
After the loss of the airplane user "Twitter» 4katrin Write a comment: "A Th Superjet crashed ?! Hahaha! Govnomashina! Sorry not in Aeroflot, one would become less, and can and do sell them back to someone. " Judging from the pages of "Vkontakte" and Facebook, which were tied to the account in the "Twitter", the name used 4katrin stewardess "Aeroflot" Catherine Solovyov.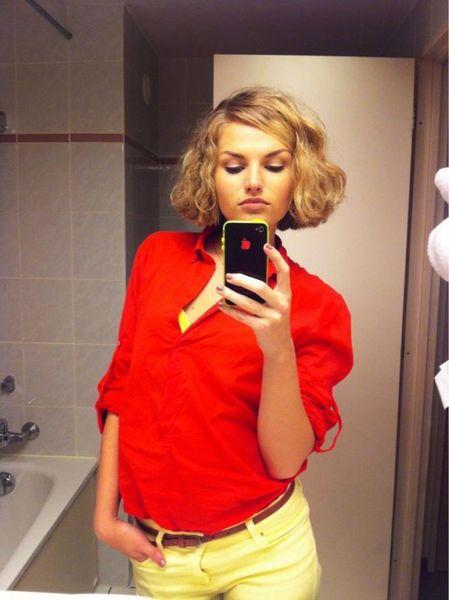 Such comments from the airline employee caused outrage other users 'Twitter'. They made a screenshot tweet and complained to the "Aeroflot". The very first Solovyov delete a comment, and then all the pages in social networks.
After a day of "Aeroflot" in his official twitter account has published an order to terminate the employment contract with Catherine V. Solovieva by mutual agreement with the May 11, 2012.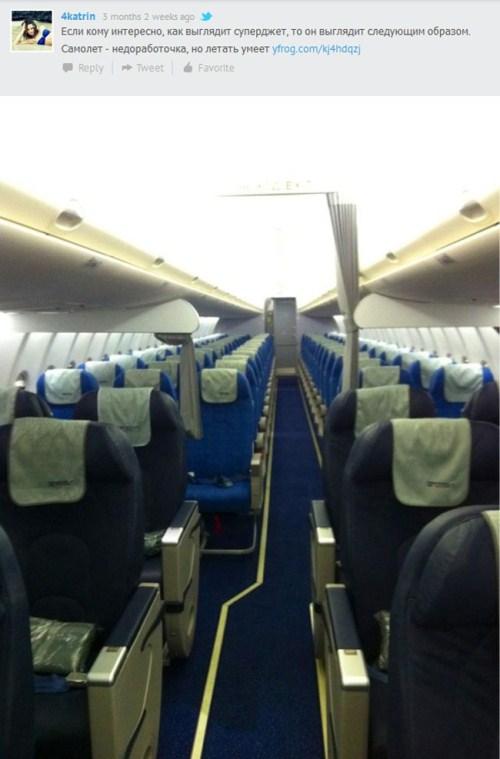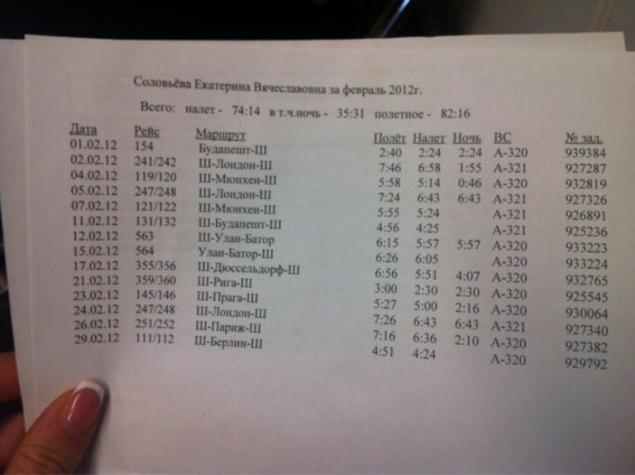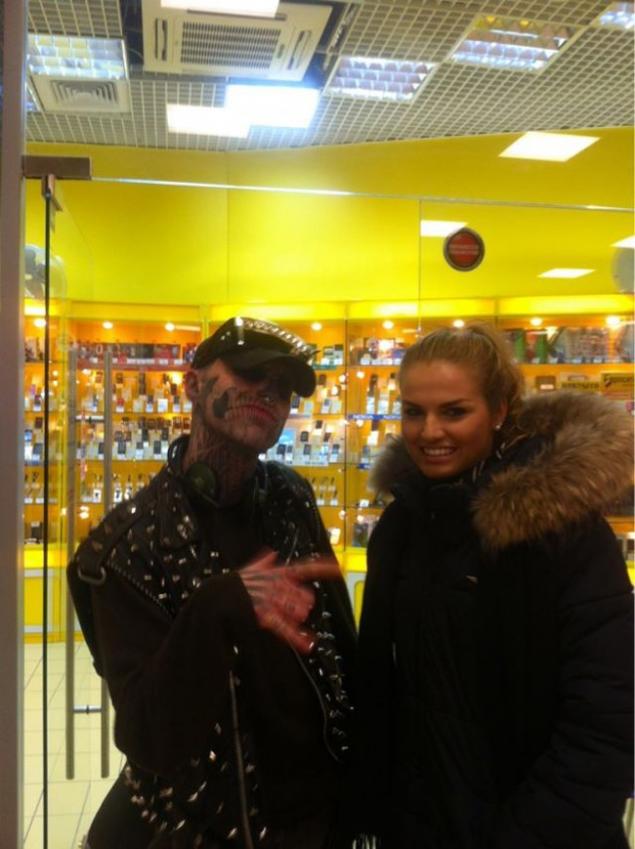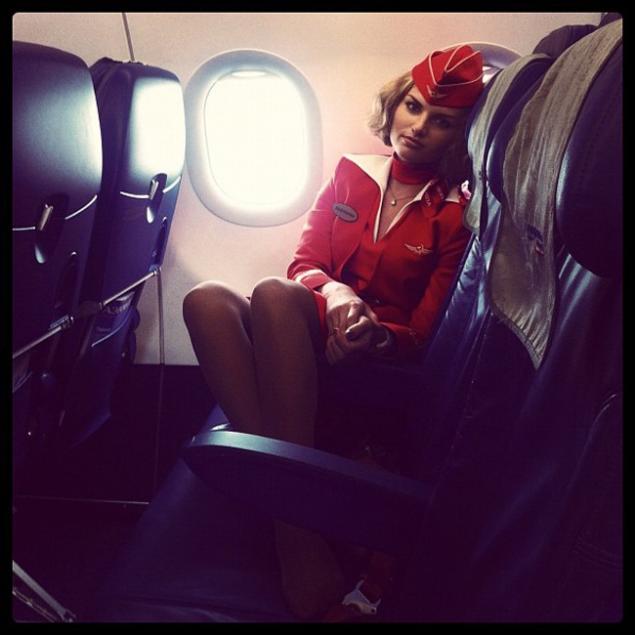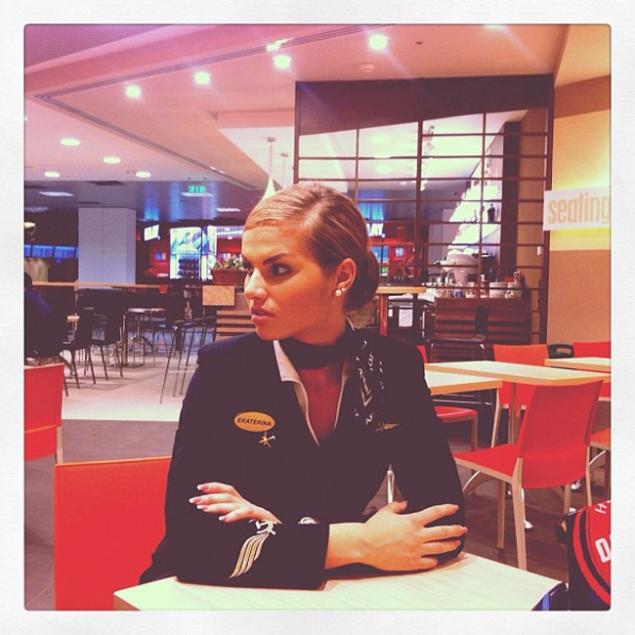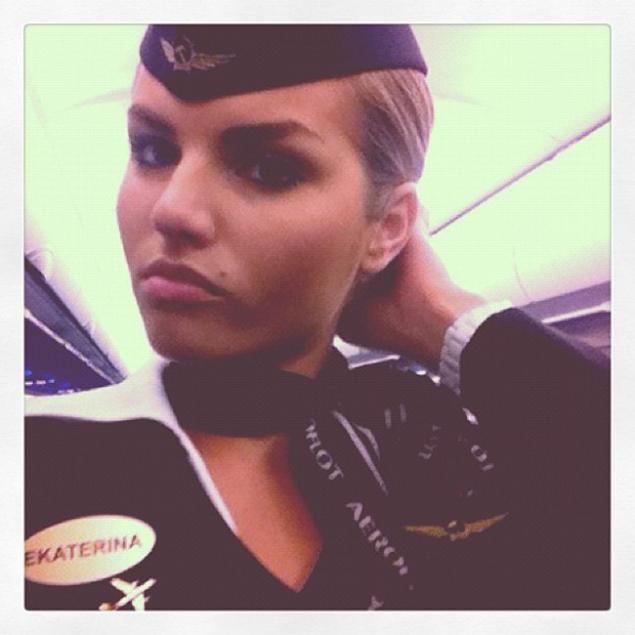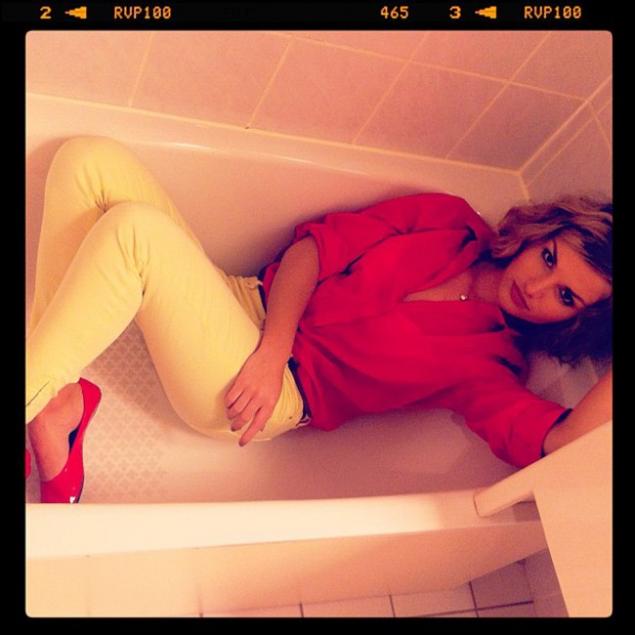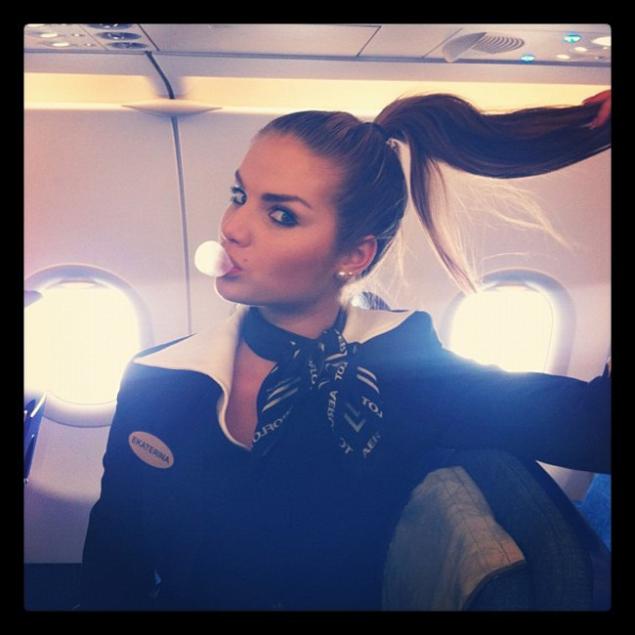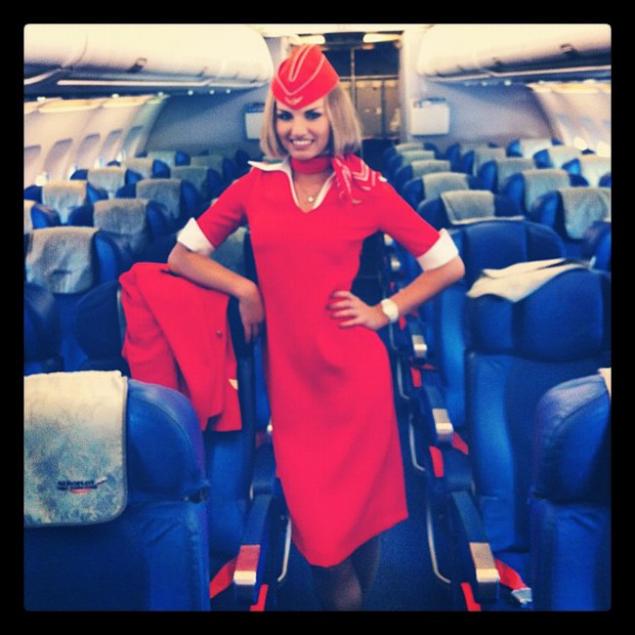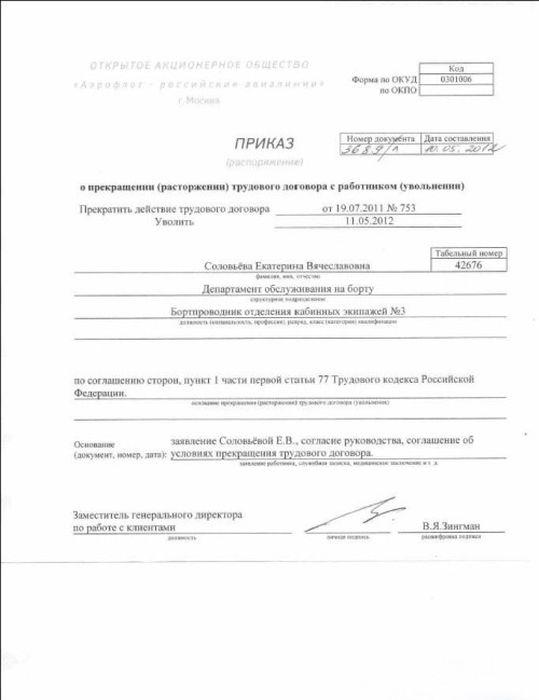 Source: pryf.livejournal.com