How many girls looking at the beauties that abound in our cinema, at least a little dream to be like them. They fell in love, they worshiped, adored them! But everything in life is difficult ... And although it is now all the actresses say they are satisfied with the fate, but happy they are very different. And this is not always the happiness of the family hearth. The live today the first beauties of our cinema ...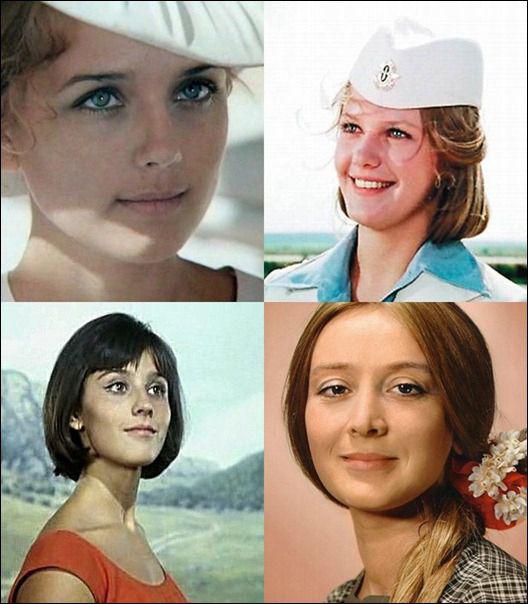 The main role: Constantia in the movie "The Three Musketeers».
What it is today: the president became a family festival "Faithful Heart", engaged in charity. Playing in performances. 10 years married to actor Sergei Martynov. A daughter Xenia and grandson.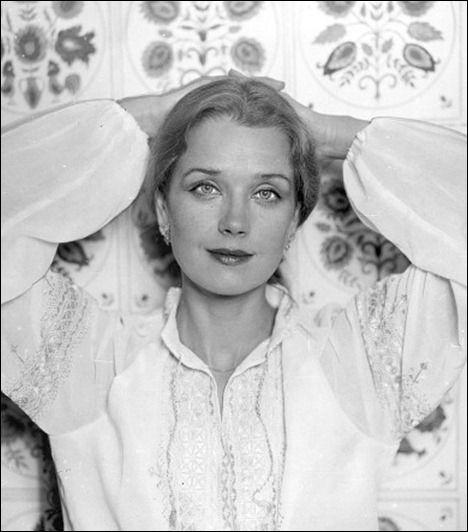 - Irina, you have no desire to devote himself to the family? - I asked the actress. - No, it's very boring. This advice I give any woman. Even children are proud of you and are drawn to you when you show itself! Then, if something did not have time - you just. The main thing - do not have to sacrifice anything. We must negotiate. And otherwise you will suffer and the children, because you're going to have to vent negative. - A jealous husband does not work? - Her first husband (Alexander Abdulov. - Approx. Ed.) I was very jealous, although he himself does not always led an exemplary manner. With her second husband, we agreed that jealousy is not in our family. Well, sometimes he misses me ... but still come home, and at that a day you can make up for it! It is better to live a full life and to grasp at anything interesting.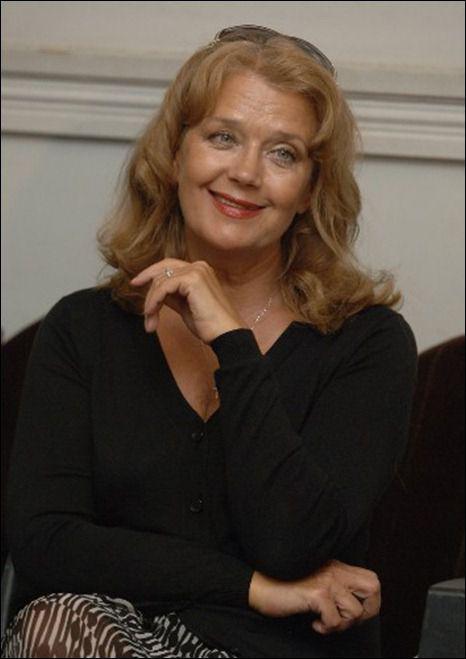 The main role: Larissa from "Mimino».