As you know, today, World Day without a car. Therefore, our materials and are linked one way or another, with the cars. Now we will show you the wonders of the transport, when the transport is small, and just need to carry.
In Africa, the loading and reloading of transport on the intersection of science and art. One example in Mopti, Mali.
Typically, such a seven-seater bike in the Indian state of Uttar Pradesh.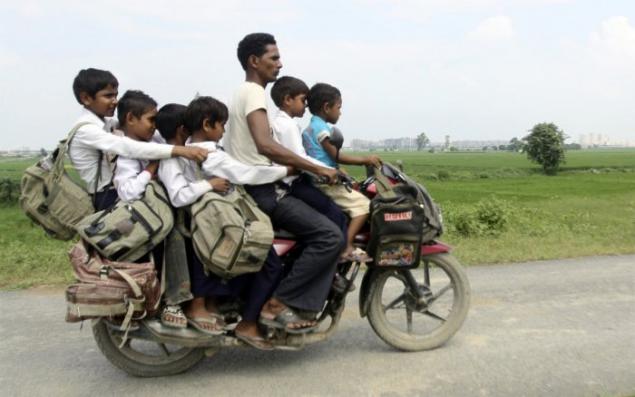 Transportation balls on a bicycle in Lucknow, India.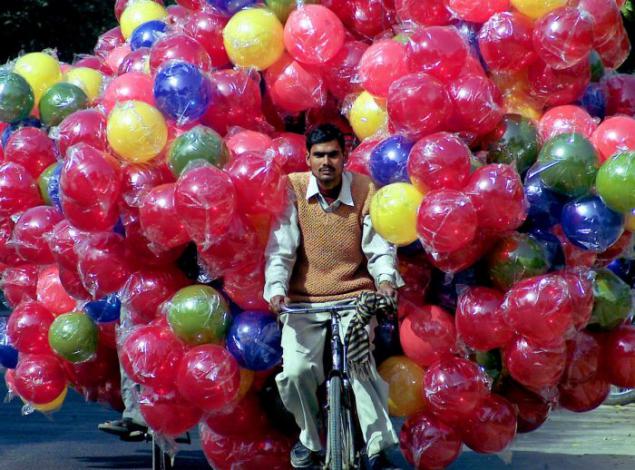 Chinese workaholic worker carries plastic in Nanjing, China.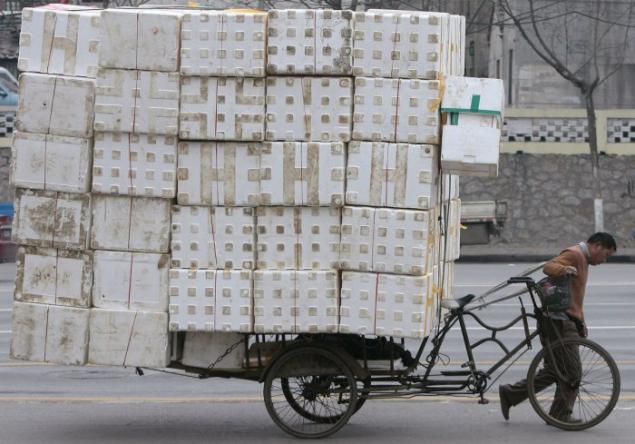 In Dhaka carry empty barrels on the market of Bangladesh.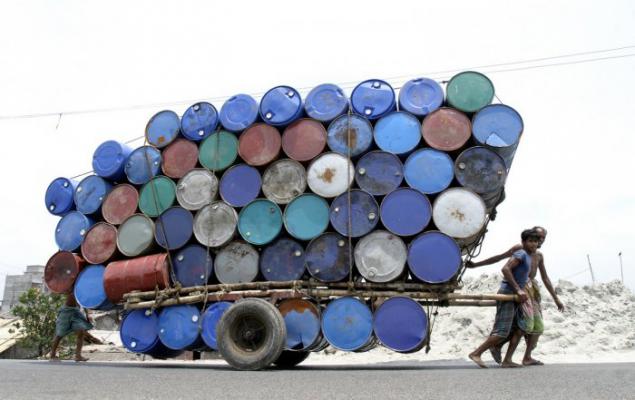 The donkey could not stand the load and take off, the border of Palestine and Egypt.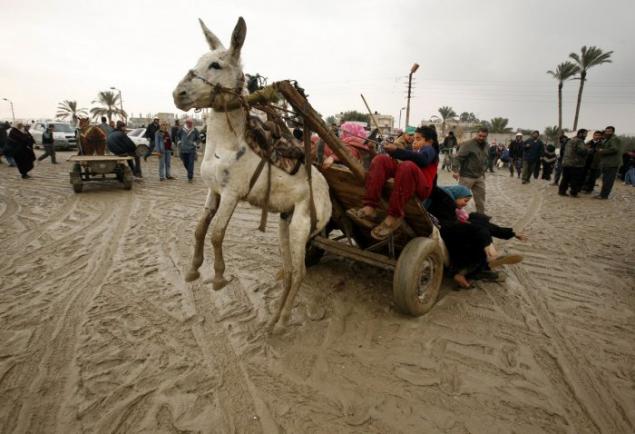 Transportation church because of coal mining. The church, built in 1297, was forced to move to 12 kilometers, Born, Germany.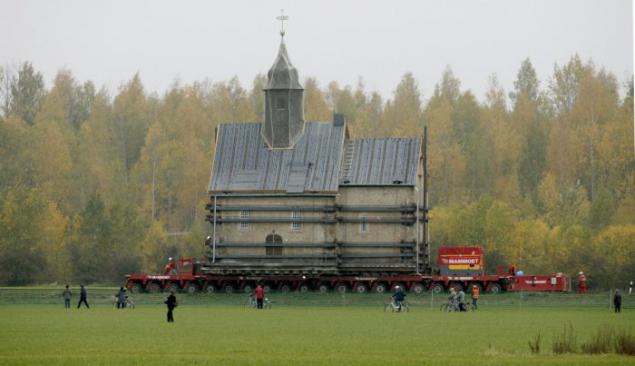 Truck transports hay rice in a suburb of Nouakchott, Mauritania.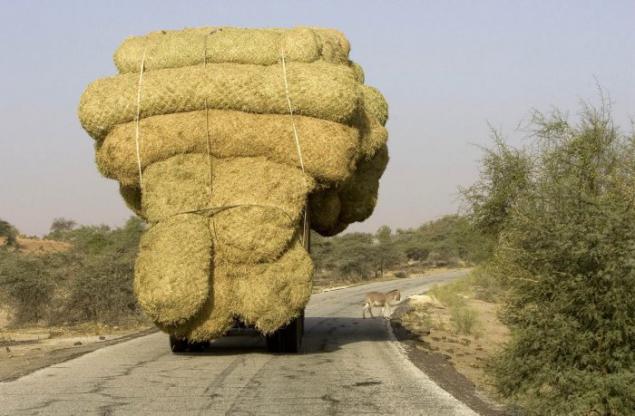 The Chinese region of Xinjiang is not so easy to carry hay. Especially in a sandstorm.
Tourist excursion cutter in North Korea.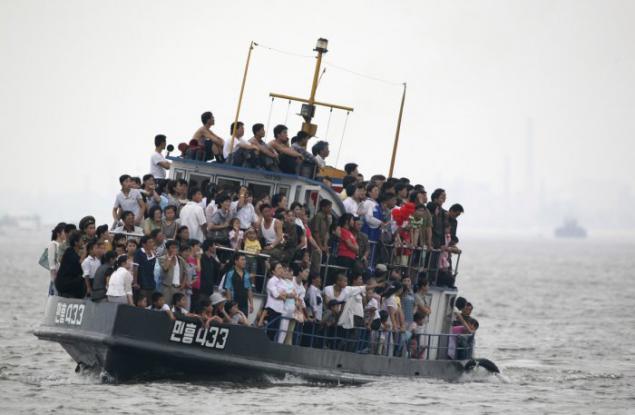 Tricycle "horse" waste collector stood at a 'rack' of the load, the center of Beijing, China.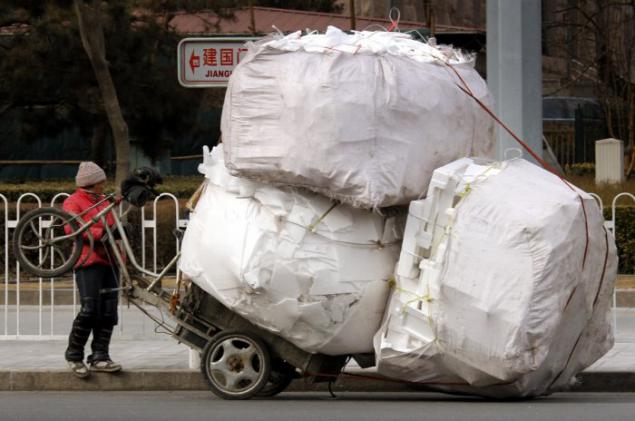 We ordered a rickshaw suddenly grew weak, and all guests Paradise Barrels, India.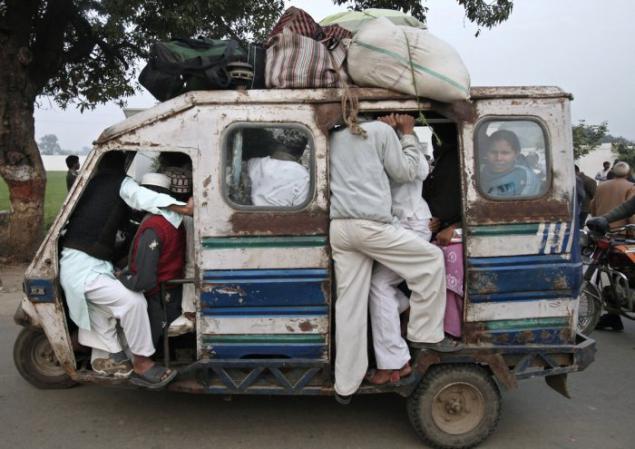 Delivery of furniture in the Kenya, Nairobi.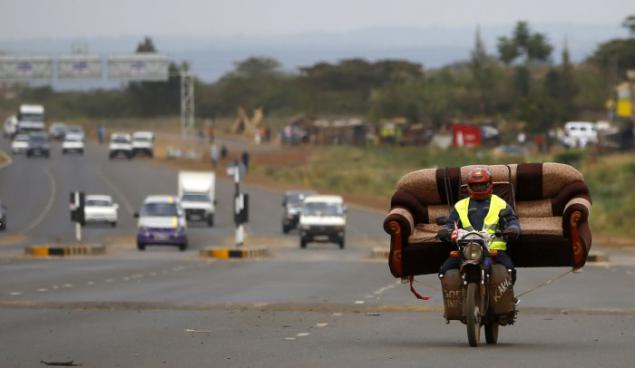 In China, such things rely cyclists.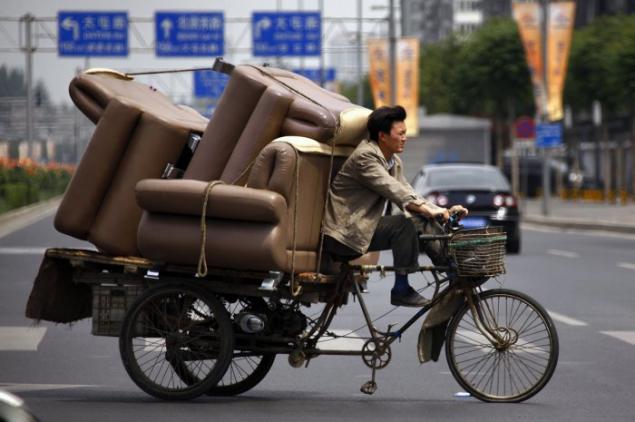 Are taking ducks for sale in the suburbs of Hanoi, Vietnam.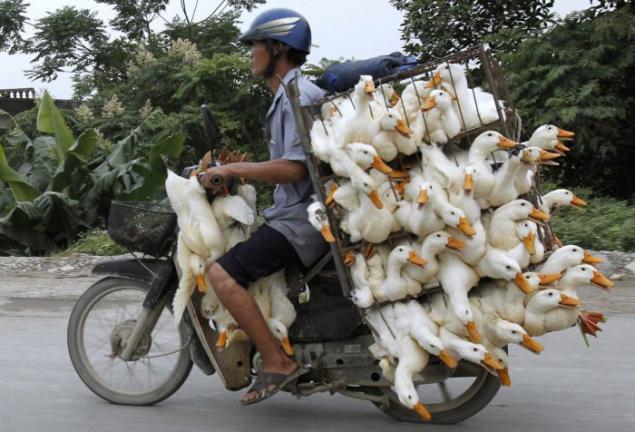 Let's go with us to the market in Mogadishu, Somalia.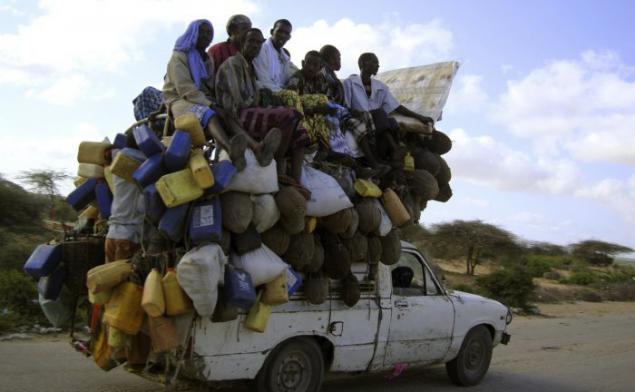 Heroic cars Central African Republic.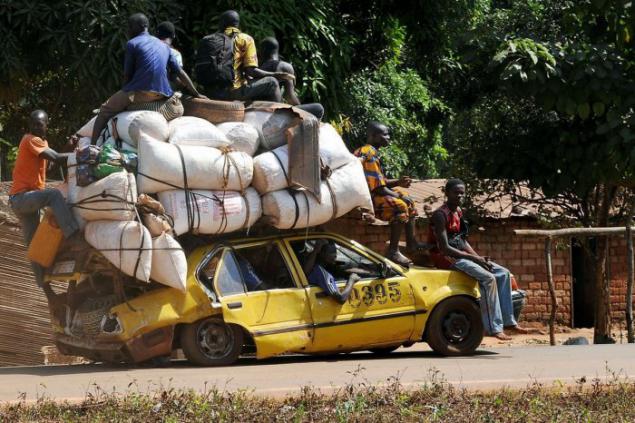 Classic railways Bangladesh.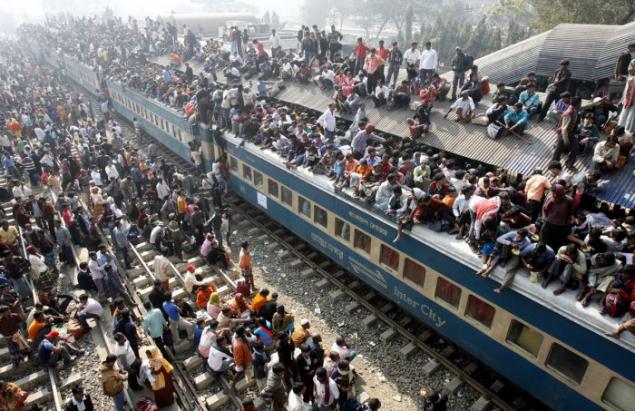 Do not overload your vehicle :)