Did just now audit section "spam" one of his gmail postmen. Well, it was necessary. For some reason decided to determine gmail there often quite benign correspondence. In general, shoveled and simultaneously read some funny enough samples spamotvorchestva. Damn, damn people are resourceful in quite understand the impulse to sell to a livbo product. One shedevrets not be kept, and bring together with the accompanying picture.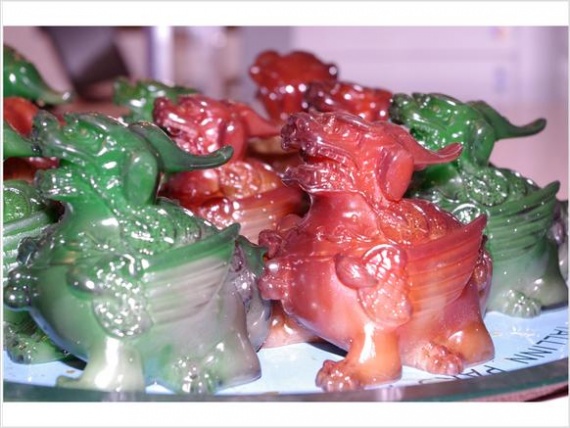 This miracle is a powerful dragon guard house attracts its owner power of money, in that in the East it is called "Heavenly Bank." In front of you is a miracle change its color and, over time, will become a shade aura of its owner. After the appearance of figures Pi Yao in your home, in a month, you'll be surprised positive changes that will occur around. By figurine attached book- intstruktsiya on "inclusion" symbol of good luck. Poverte- it needs to see once to understand- miracles exist. This is the best gift for the New Year, as well as on any other holiday favorite and loved ones.
Here we go. It's simple as mooing. Bought a dragon - and solved all problems. A flurry of activity, we try to do something and someone to understand. And then-hop and everything in chocolate. Take it easy and be happy. Do not bother, friend. For you have already tried.
Recommend, by the way - look into this section in their mailboxes. This relashka at bedtime!