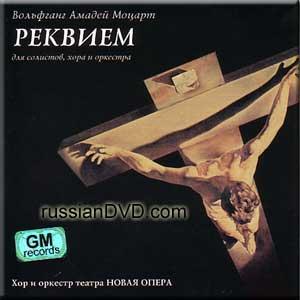 A couple of years ago a representative network of shops "Union", selling music CDs, in an interview sadly noted that for 2009-2011, they had to reduce the number of its outlets in half - from fifty-one to thirty-three. Leave out a number of trials, which then led the "Union". This, of course, is also not conducive to the expansion of the network. But the main reason for this trend in the other. Simply CD era has come to naught. As previously gone bobbin. Then the tape. Now it was the turn of compacts.
Even ten years ago it was ofiget some advanced technology. Yes, and download music and movies from the network was still uncomfortable - somewhere speed is not suited somewhere price somewhere reliable connection. And CD-ROM at the time were good and demand.
And today, well, pray tell, for some demon I go to the store if you can swing all without leaving your home? In the same quality for less money (if not free!) So we can safely state demise CD as a segment of the market. Vinyl discs, incidentally, proved to be more tenacious. Yes, they are sold far less than in the era of their heyday in the mid 70's. Yes, they are bought by collectors. And they will buy in the future. There is, what to pay, in addition to nostalgia.
By the way, with the departure from the market of CD-media related an interesting point. Have you noticed how rejuvenated touring activity among the "dinosaurs"? Over the past year have welcomed Madonna, Led Zeppelin, RHCP, so many who have. Now about 90% of the income brings touring activity. And it's a gut and Natyurlih in one bottle. And live to see and hear more pleasant, and musicians will be in good shape.
Time oblige.