Michael Wicks (Michaela Weeks) owns a couple of houses, some sports cars and a wardrobe of designer clothes.
All this she zaimela speaking counterpart Britney Spears.
Previously, she worked as a waitress.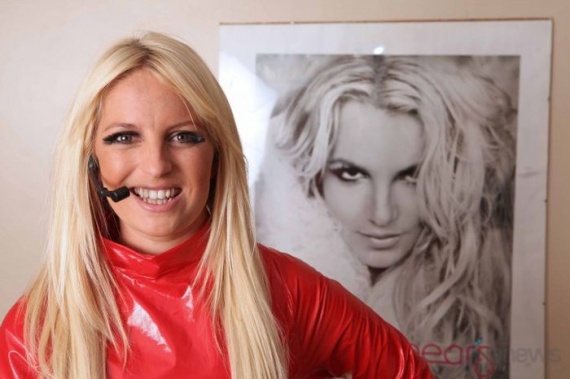 "It's fate!" - Says 24-year-old Michaela Weeks, who like two peas in a pod similar to Britney Spears. Due to the similarity with the pop star Michael earns big money.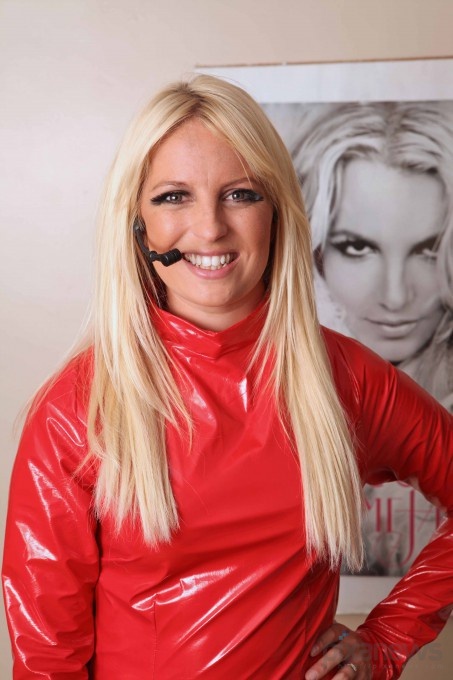 "If I ever meet with Britney Spears, I certainly thank her. Everything that I have, I owe to the singer! ».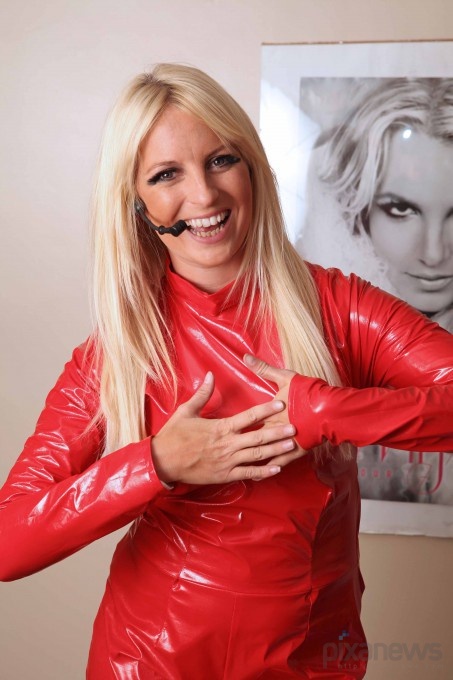 Michael Wicks of Ilkeston Town began her career as a waitress usual. But she always wanted to shine on stage to sing and perform. She succeeded.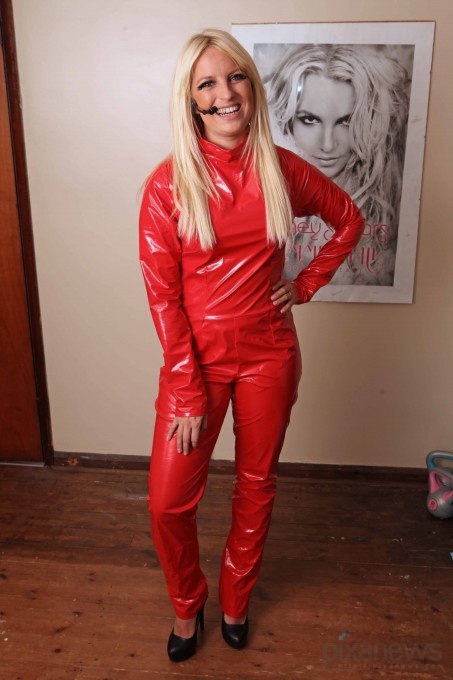 Britney Spears, has jumped into the top rankings of music with hits «Baby One More Time» and «Oops! I Did It Again », gave the girl the opportunity.