Famous singer and a graduate of "American Idol" Victoria Dayneko voiced new princess Disney - Rapunzel, fascinating and determined girl locked in a tower and desperately seeking adventure.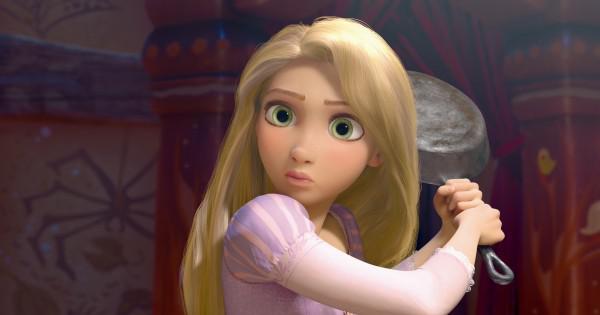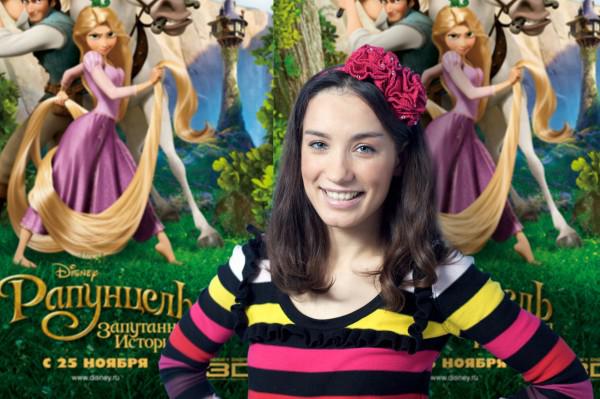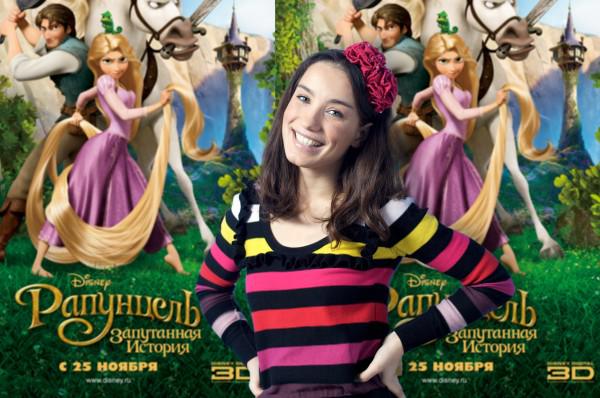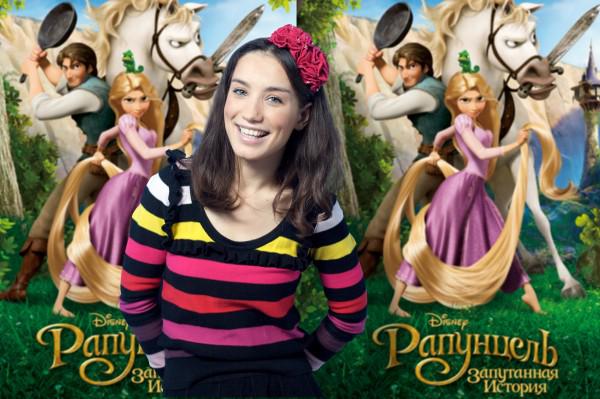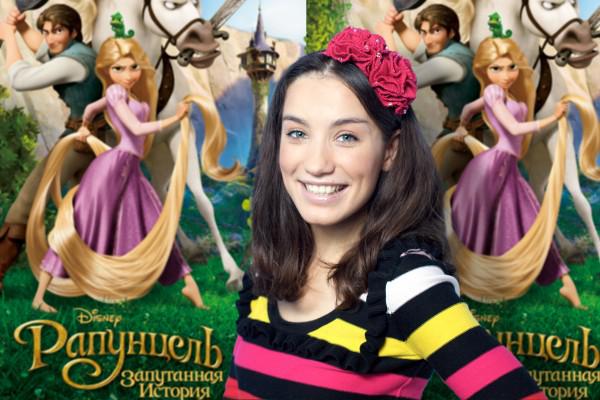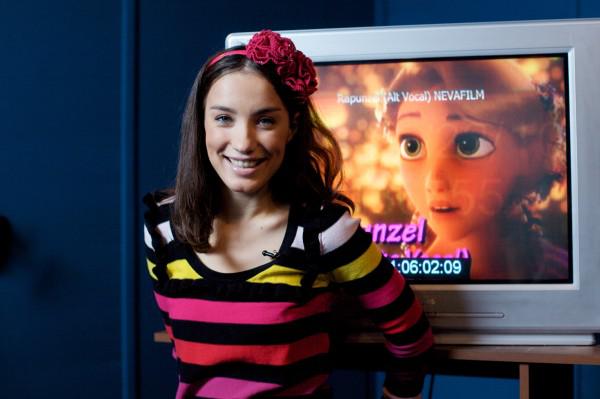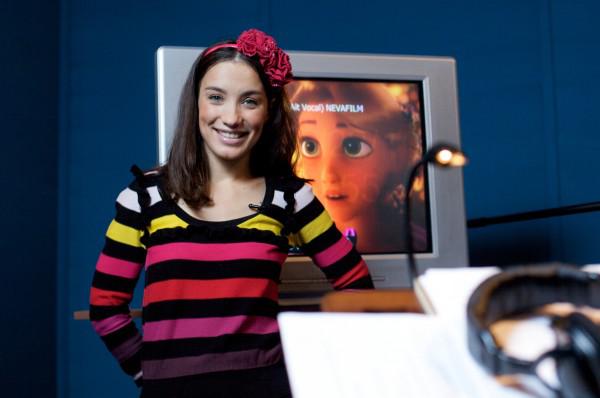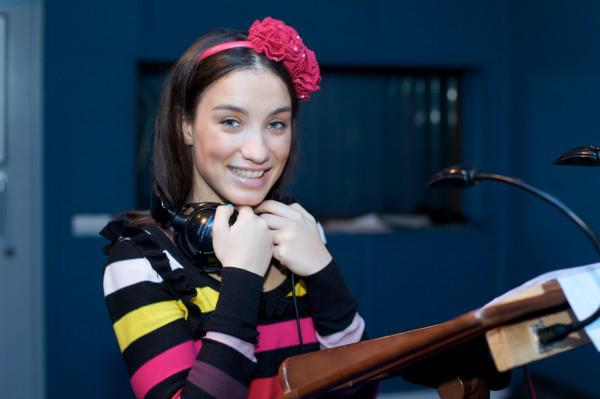 "It is romantic, daring enough and bold enough - Vick tells about her character. - Let her and Goldilocks, but in the soul brunette. I see many similarities between himself and Rapunzel, in the manner of speaking, the ability to behave in certain situations decisively. "
In the original version of the cartoon Tangled speaking and singing voice, the American singer and actress Mandy Moore (Mandy Moore).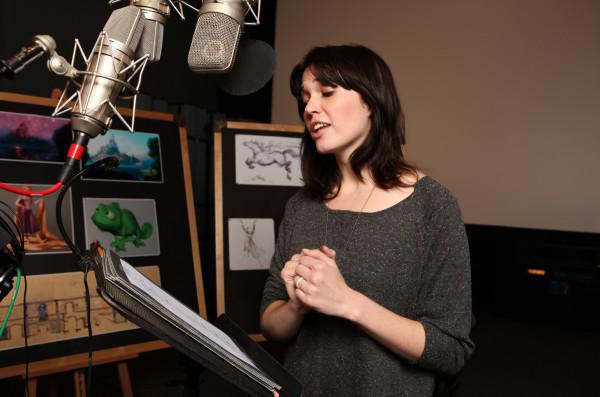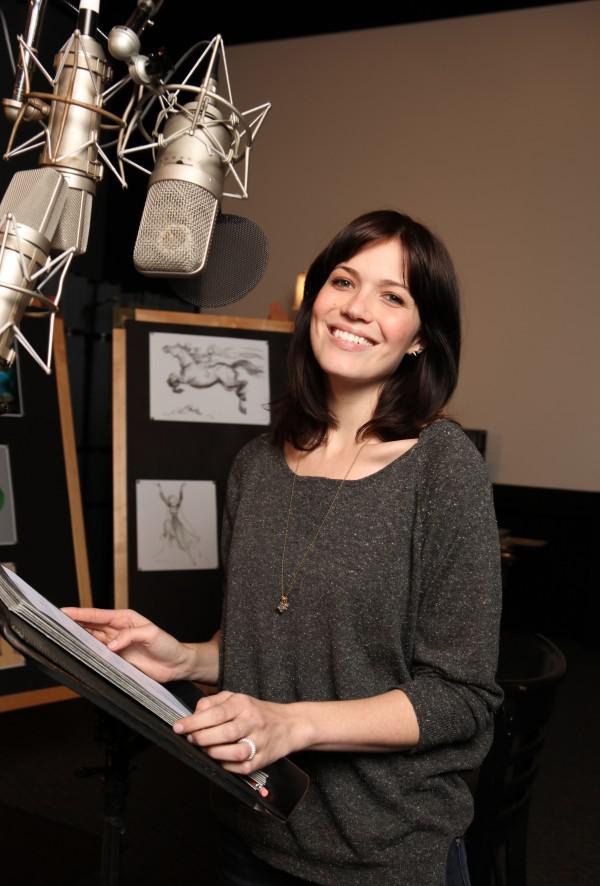 Charming and very little narcissistic robber Flynn Rider in the Russian version of the cartoon voice actor Gregory speaks Antipenka.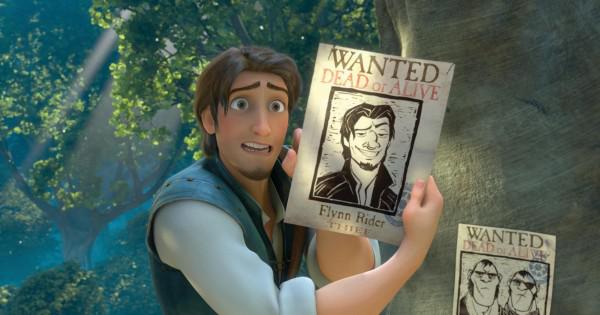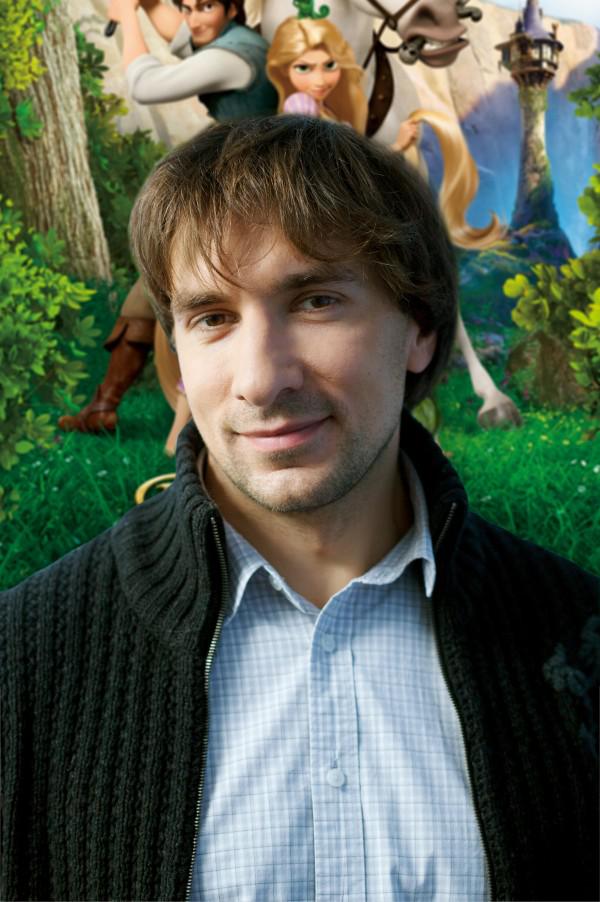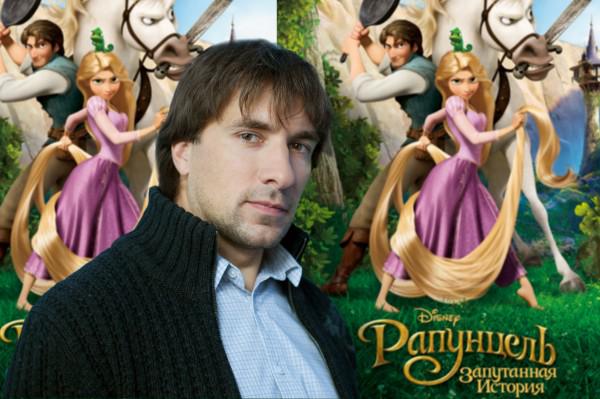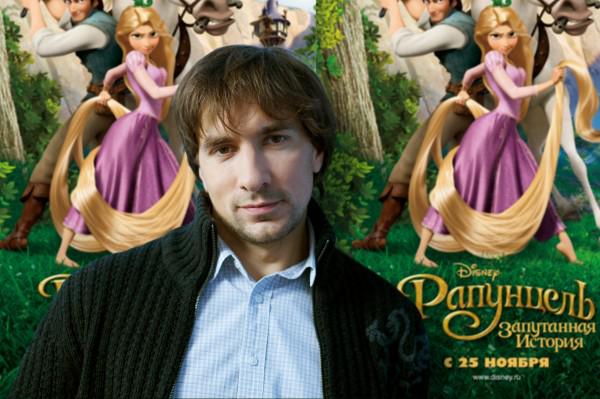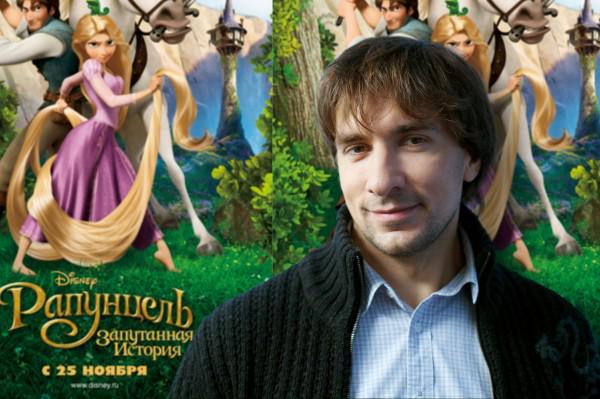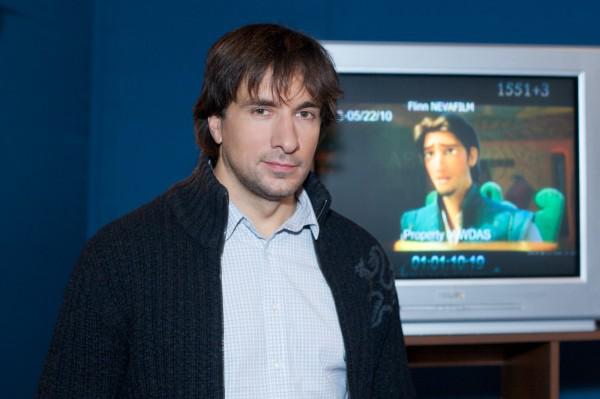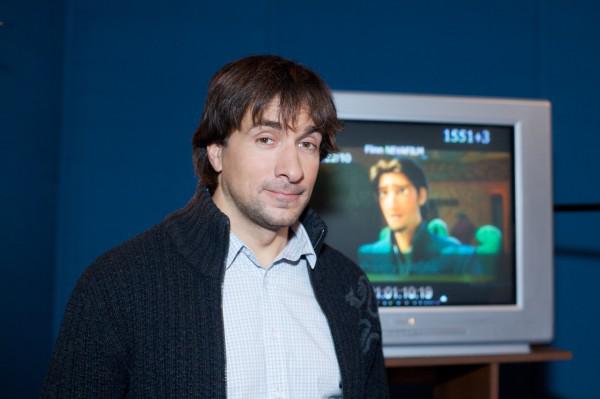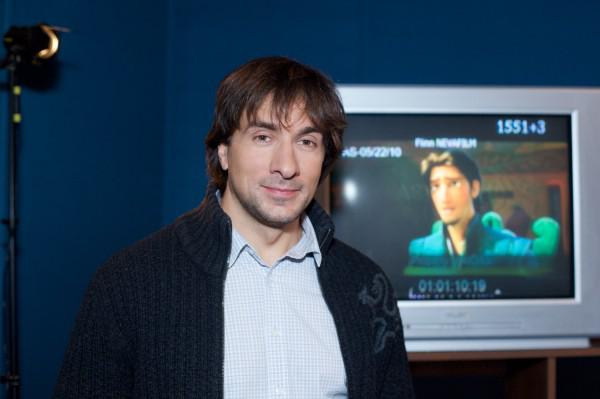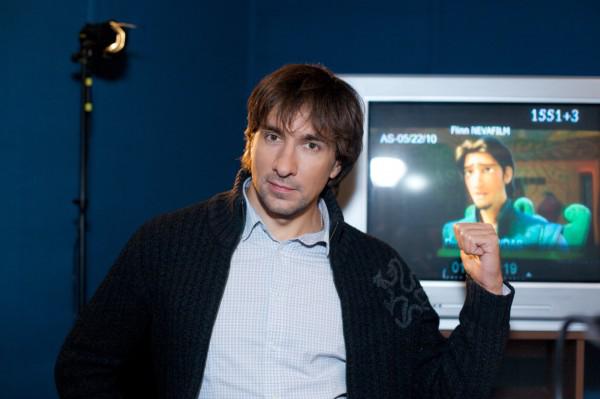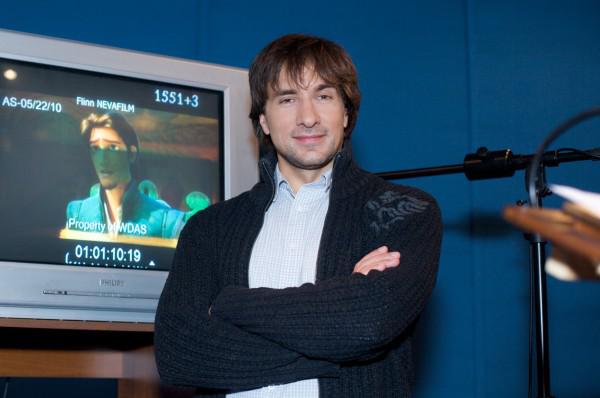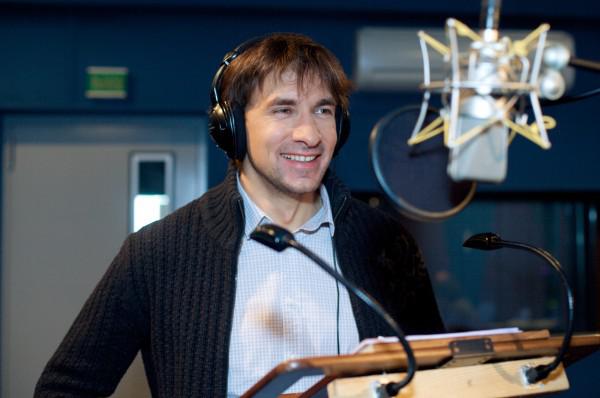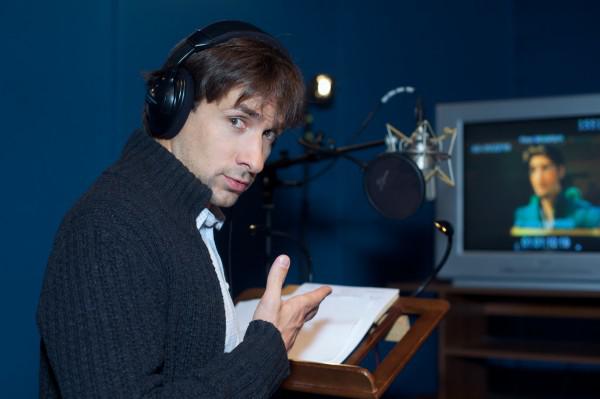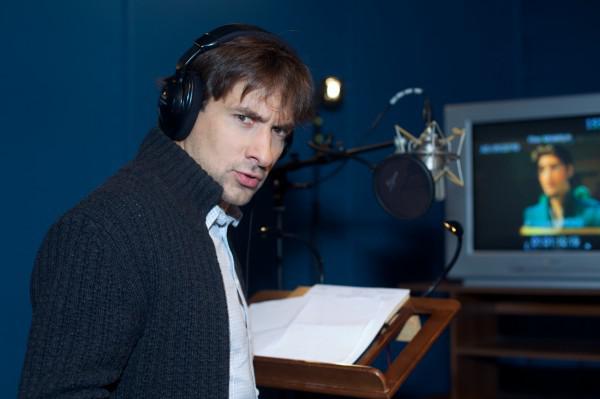 "He's wonderful in all respects to his appearance not reproach - describes his character Gregory, - He will not go his words, the absolute adventurer, with around: and about women, and about the world around."
In the original version Flynn Ryder is voiced by Zachary Levi American actor (Zachary Levi).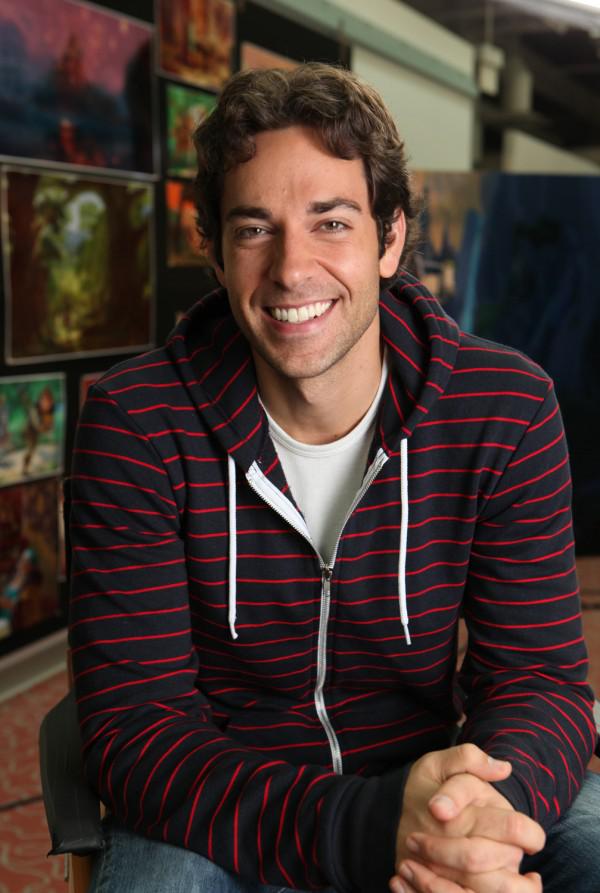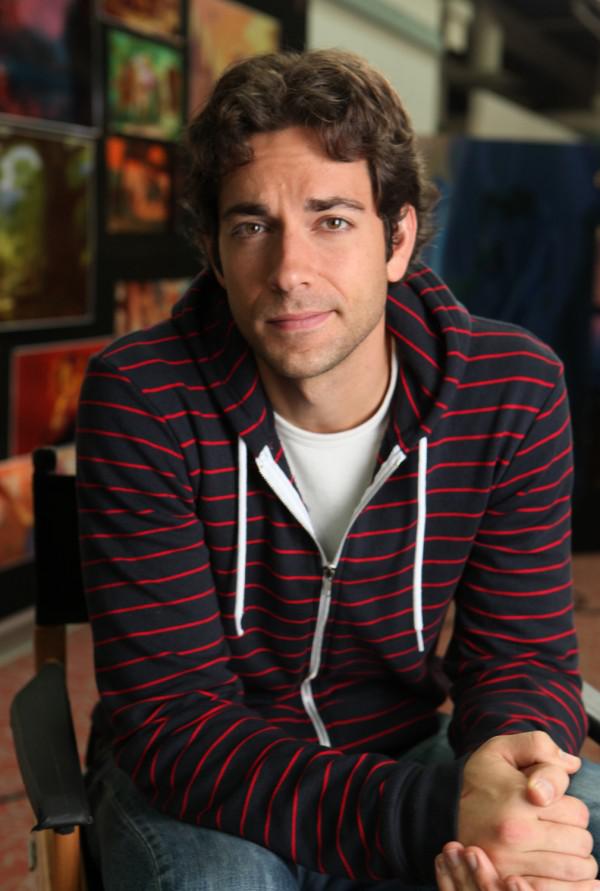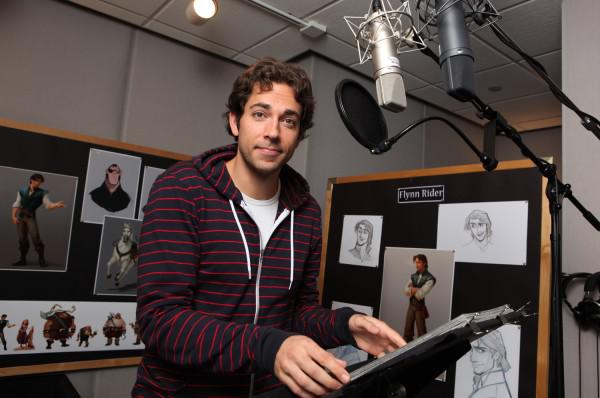 Unpredictable villain, Mother Gothel witch for Russian rolled voiced singer Maria Katz.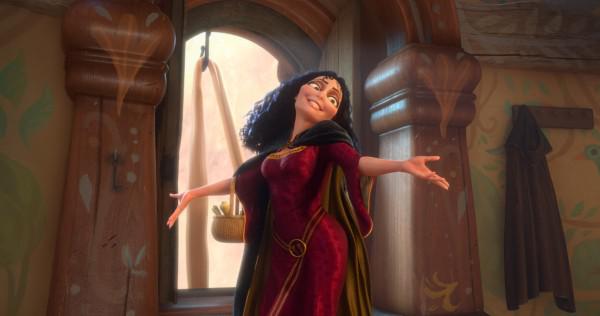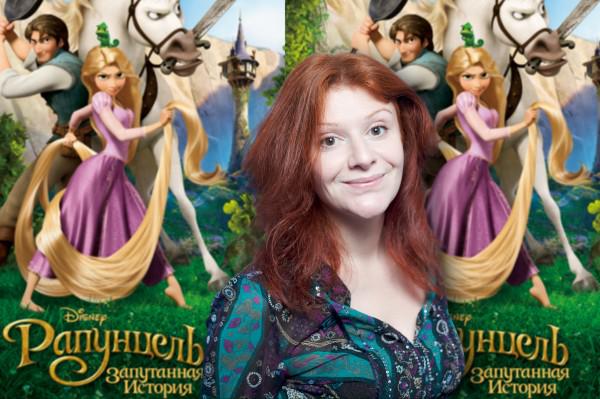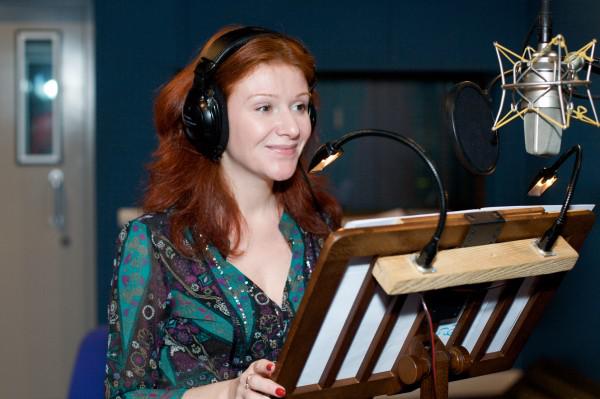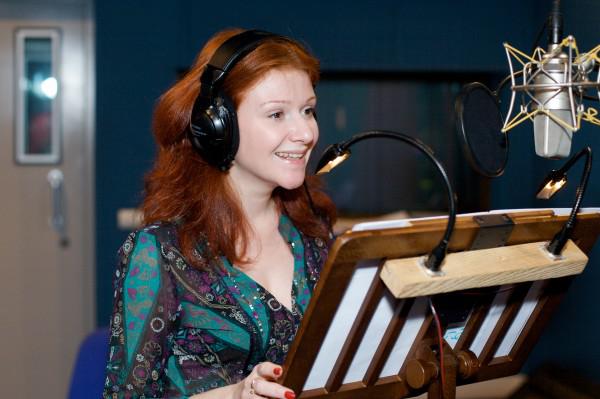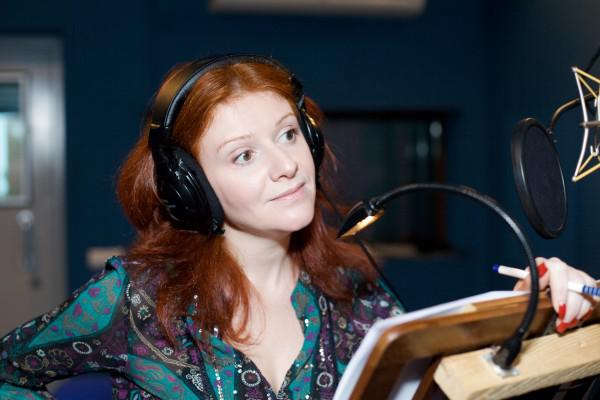 "My character - evil witch, who pretends to be good fairy - says Maria - She is capable of some feelings, but within its own Code, which states that the main person in the world - this is it, and everything revolves around around her, and she has the right to dispose of all in its sole discretion. "
In the original version of Mother Gothel talking voice actress Donna Murphy (Donna Murphy).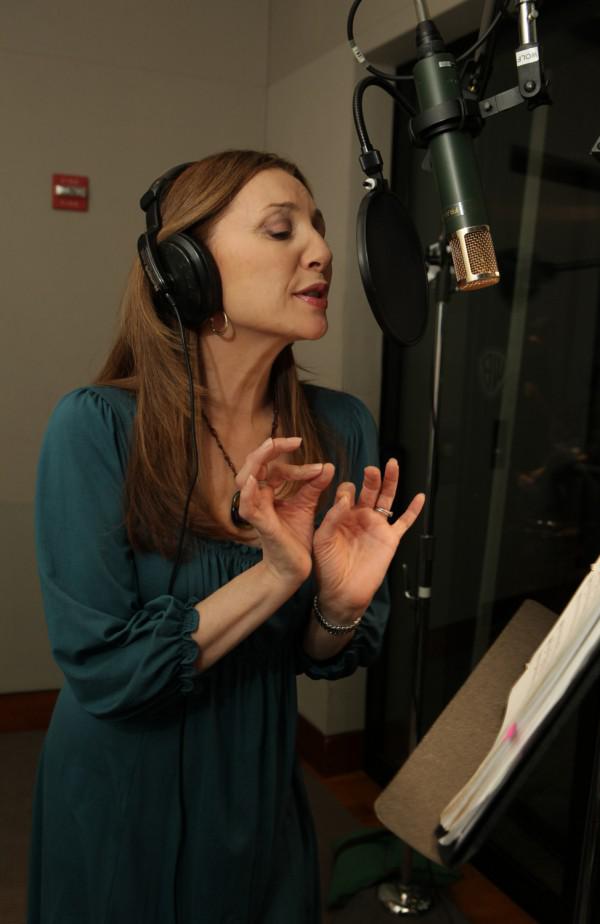 Actors voicing the original cartoon: