Due to brake failure long train, carrying tanks with poisonous chemicals became uncontrollable. He rushes at full speed toward the big city, and in the event of the collapse of the entire population of the city will be at risk of chemical contamination. Thousands of people could die. Well aware of the situation, an experienced engineer Frank Barnes (Denzel Washington) and his young assistant, Will Colson (Chris Pine), risked his life to rush to his locomotive in pursuit of the composition in order to have time to stop him. In time, has not yet happened irreparable ...
Unmanaged (Unstoppable), US
Director: Tony Scott
Starring: Denzel Washington, Chris Pine, Rosario Dawson et al.
Producer: Chris Kyaffa, Alex Young, Jeff Kvadinetts
Operator: Ben Seresin
Writer: Mark Bomback
Composer: Harry Gregson-Williams
Premiere (World): October 26, 2010
Premiere (RF): November 25, 2010
Budget: 90,000,000 $
Movie Stills: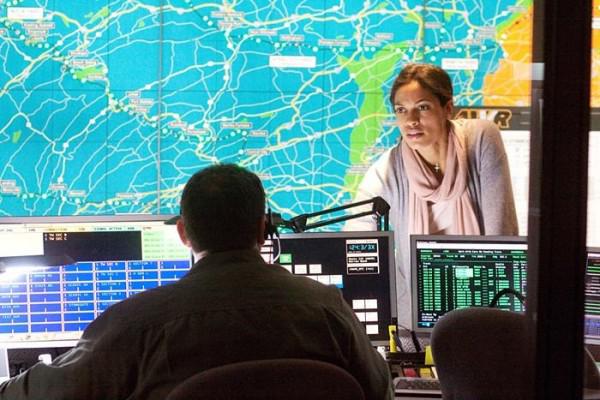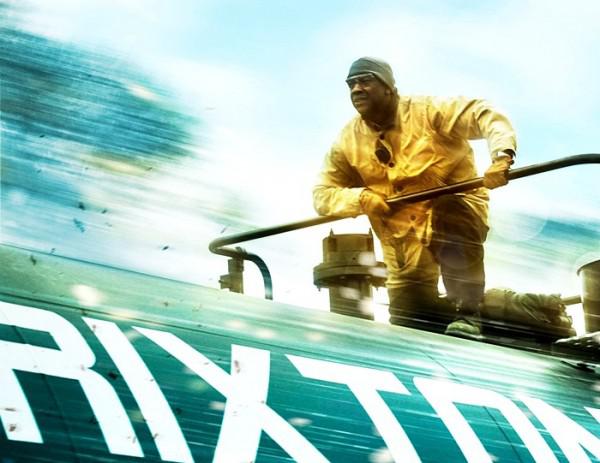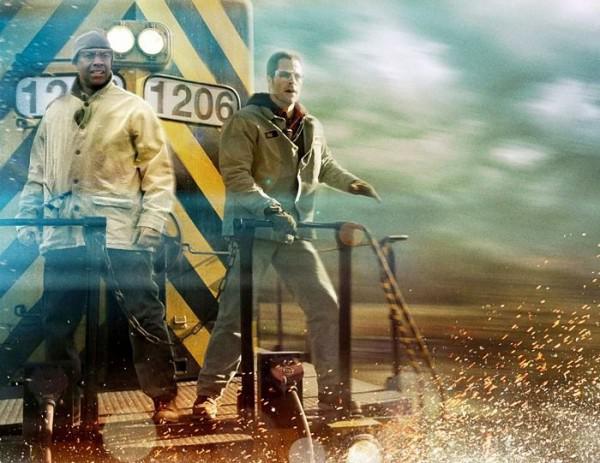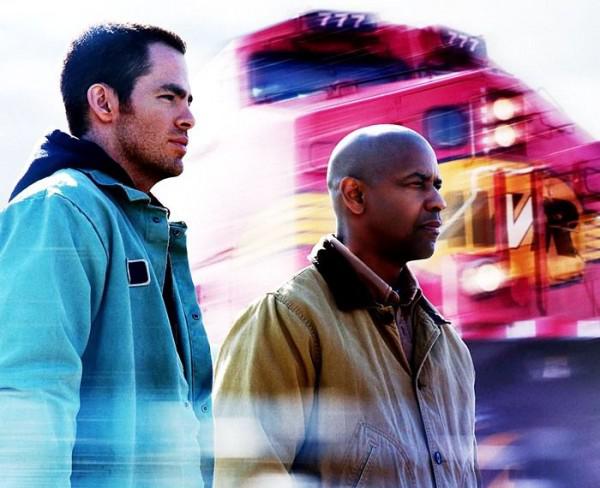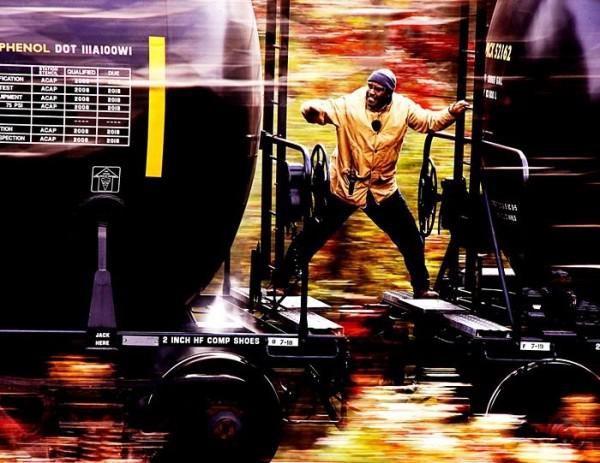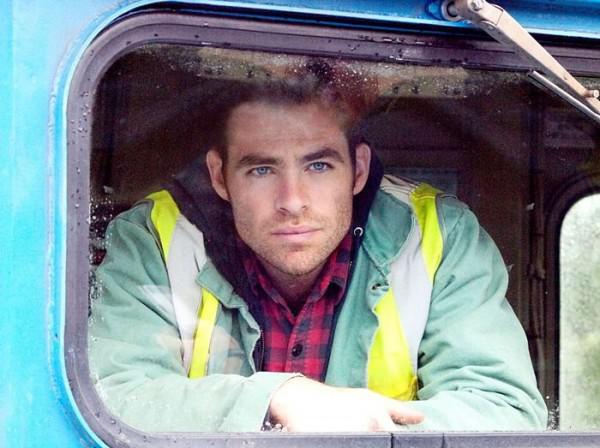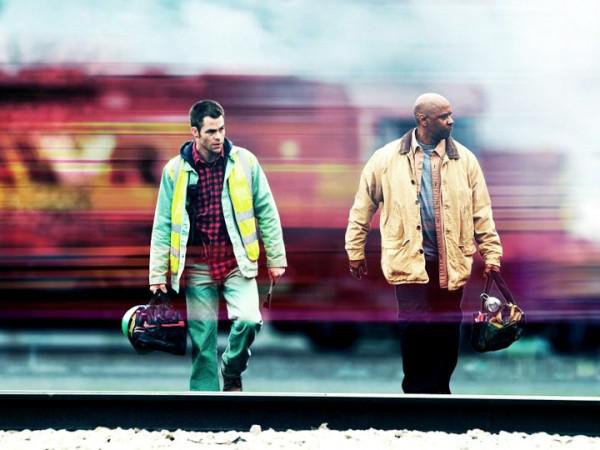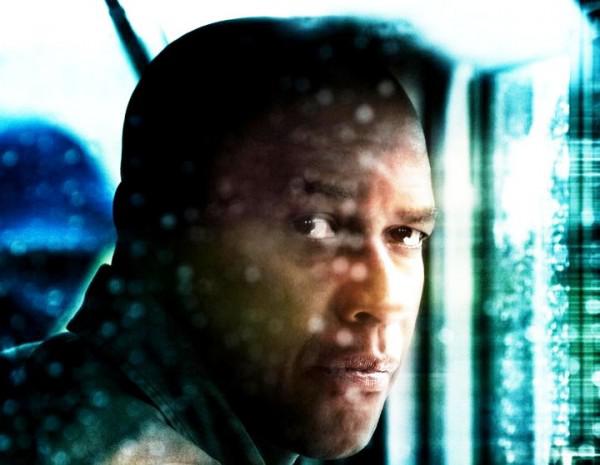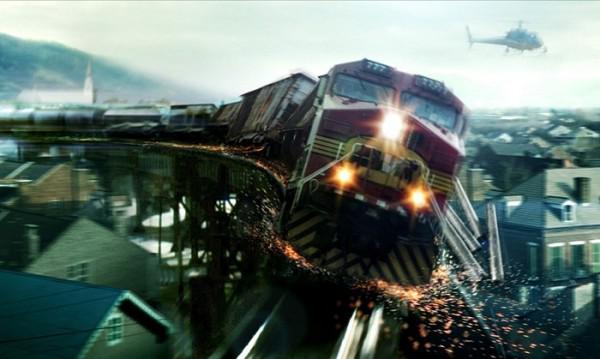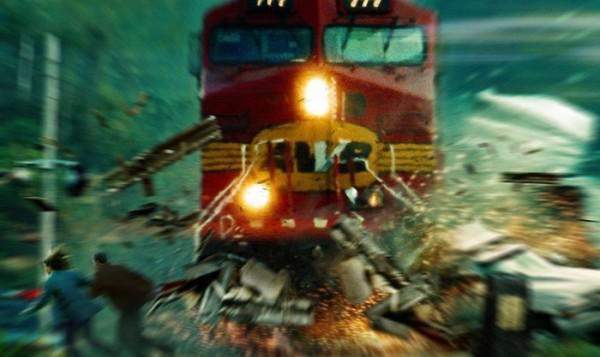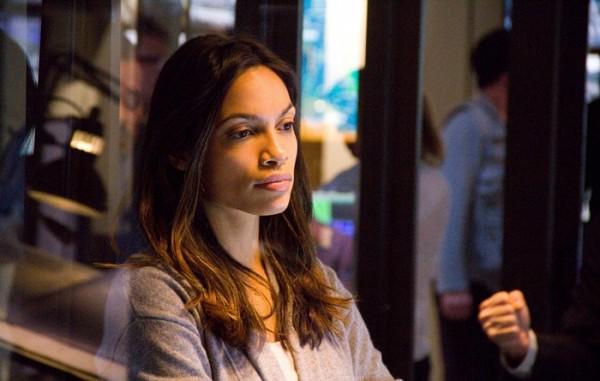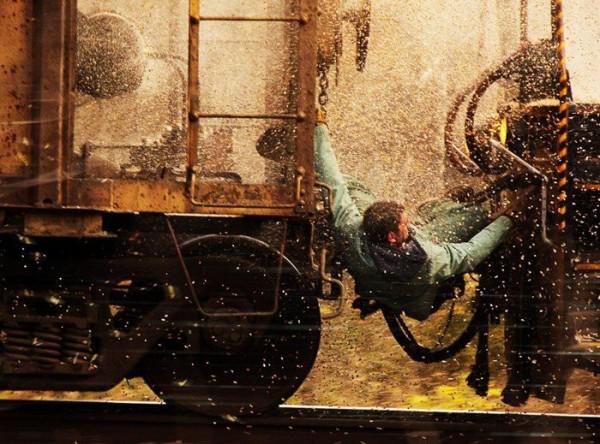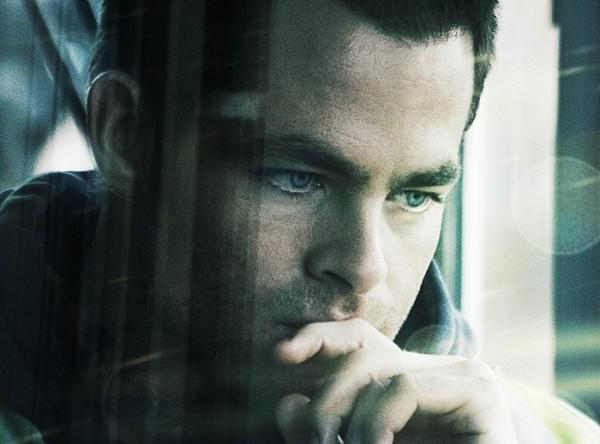 Movie premiere in Westwood, «Regency Village Theater»: