The domestic film industry can not break through to the top level, it is still unprofitable.
In 2012 came a lot of new paintings, some by famous directors.
But they barely covered the costs.
I suggest to get acquainted with the 12-Tew movies, film distribution fees which in 2012 were significantly less than the cost of production.
Coulda woulda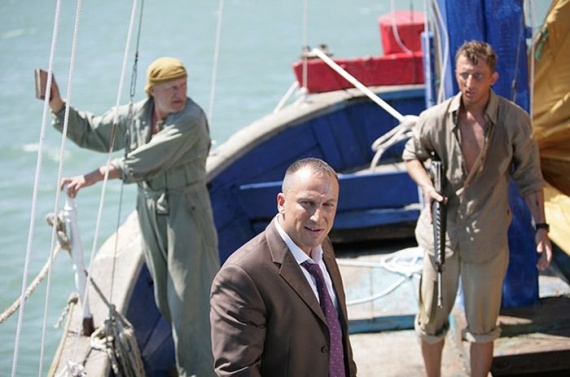 Fees: $ 3,000
Budget: $ 6 million
Director: Oleg Osipov
Adventure comedy about a retired intelligence agent, which runs to Paris with his own granddaughter, rescued them from the networks of pimps.
Crimson color of snow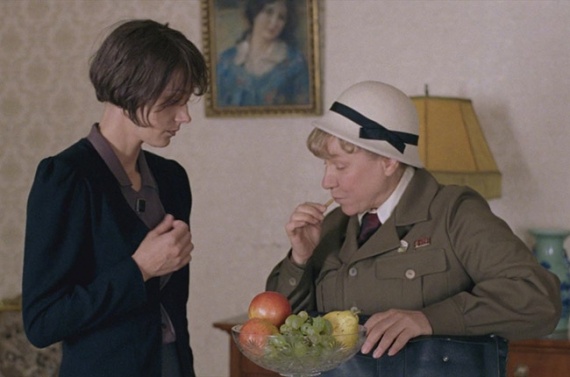 Fees: $ 20,000
Budget: $ 5, 5 million
Director: Vladimir Motyl
Tells the story of love, the Sisters of Charity and the Russian general melodrama, which unfolds against the backdrop of World War I and the Revolution.
Four days in May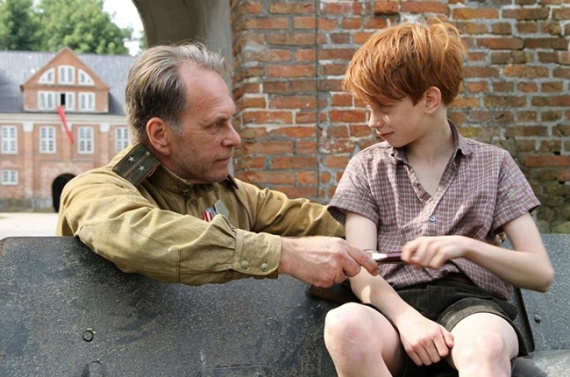 Fees: $ 120,000
Budget: $ 5, 6 million
Directed by Achim von Borries
War drama, centered on - an uneasy relationship between the Soviet captain and a German orphan from the orphanage, under the arrangement employed by Soviet soldiers.
Fairy tale. There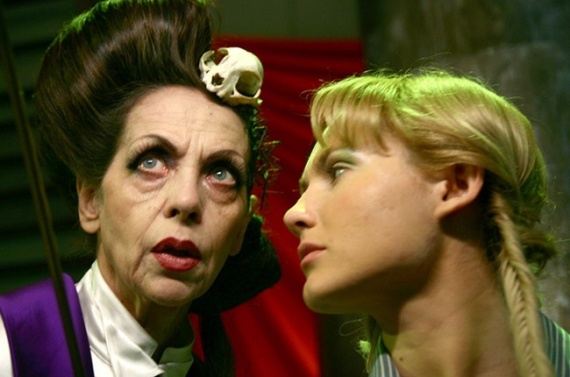 Fees: $ 250,000
Budget: $ 3, 5 million
Director: Konstantin Statsky Elizabeth Solomin Alexander Barshak
A family-run film in the fantasy genre, the characters that are in a fabulous location and fantastic situations
1812: Ulanskaya ballad