In the times of Art Deco, perfume vials were not just the packaging, but the real work of art.
Their unique architectural form, color and texture, make the melt.
Now this is not, everything is much simpler.
Pink Czech Jeweled Perfume Bottle Cupids on Rose Stopper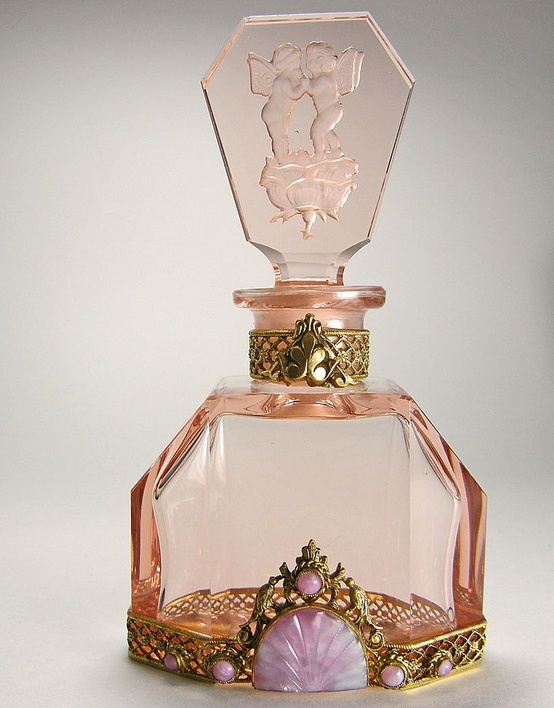 Lucite Art Deco design Perfume Bottle.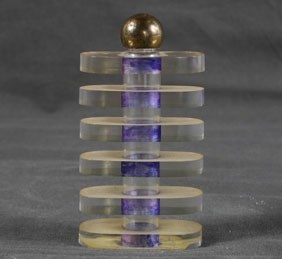 Jade Glass Art Deco perfume bottle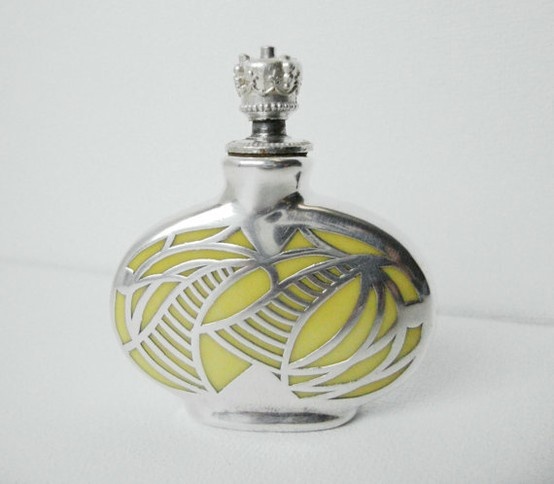 1920s Czech Chrome Glass Airplane Atomizer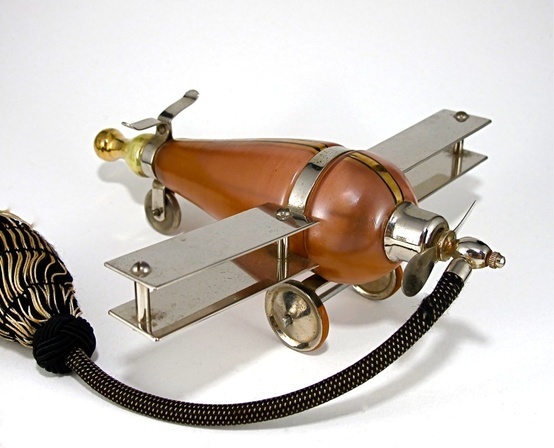 Spider and Web perfume bottle.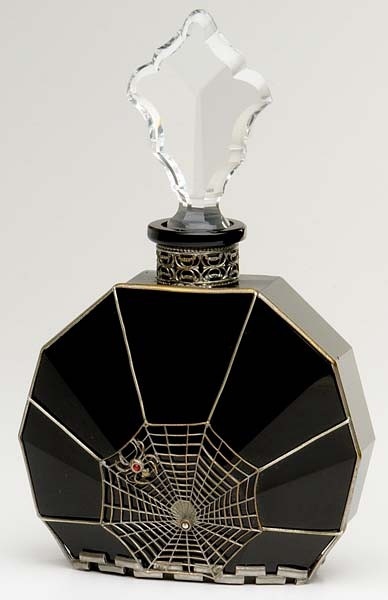 French Crystal Scent Bottle with Gilt Filigree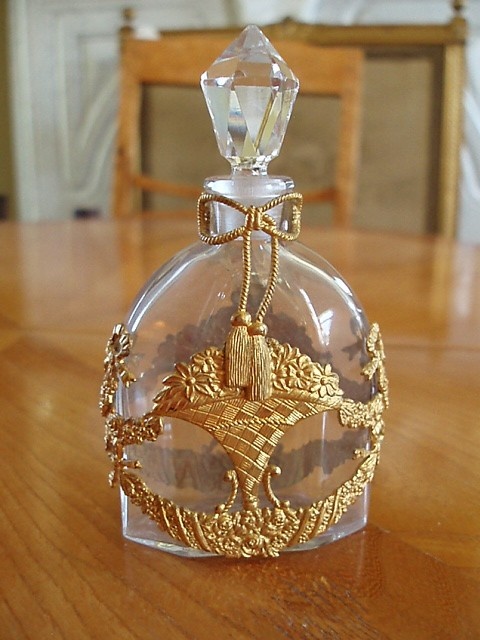 Pair of French Art deco Tortoise glass perfume bottles C. 1900-1920.