The day continued started earlier case. And it did not matter, we are talking about politics or culture wars.
A baby gorilla who just turned five days, sleeping on his mother in the zoo in Zurich N'Yokumi.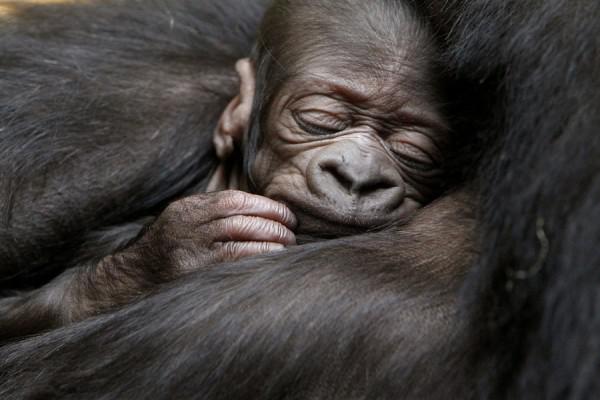 Dachshund waiting for the verdict of the jury at the dog show in Spanish Santo Domingo.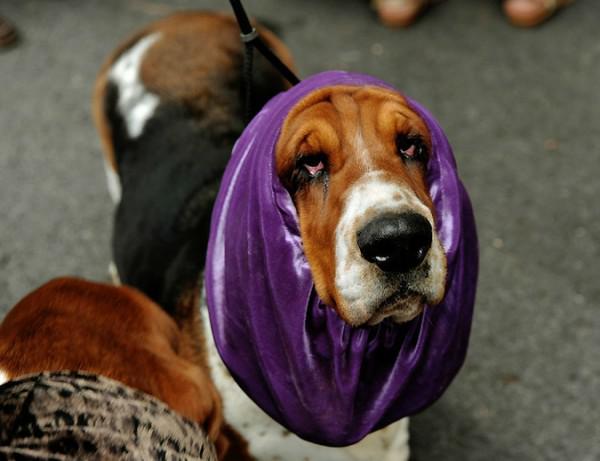 Israeli youth a morning jog along the walls of the old city.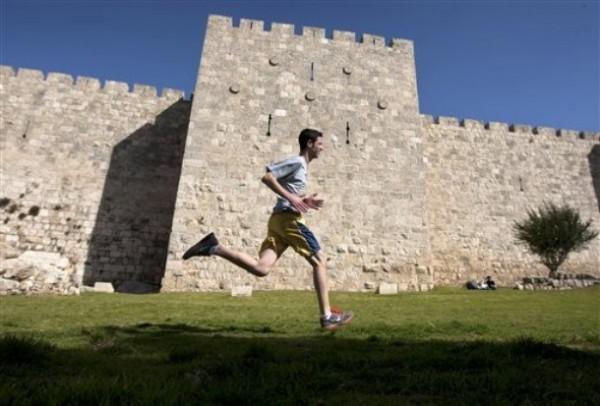 Indian children ride on improvised swings in the slums of Mumbai.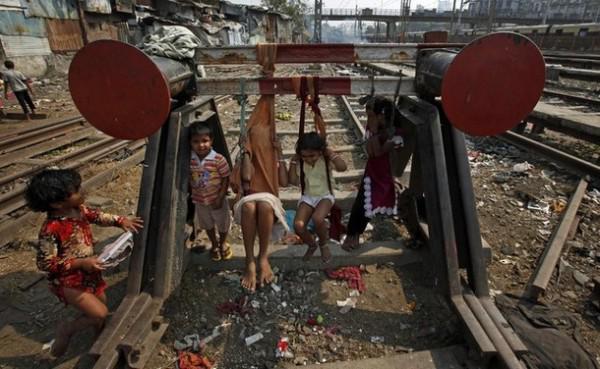 Palestinian workers collecting tomatoes in Khan Yunize which will be exported.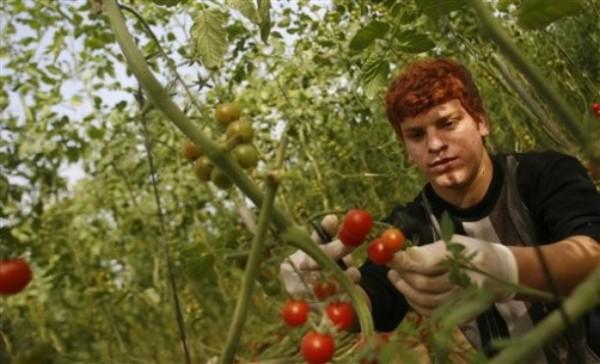 Vietnamese farmer cultivates the land at the beginning of the sowing on his land in the village of Hoi An Khe.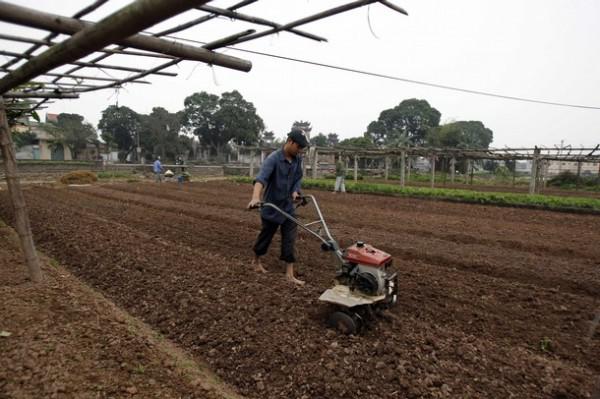 Construction of the main terminal of the new airport Berlin is in full swing.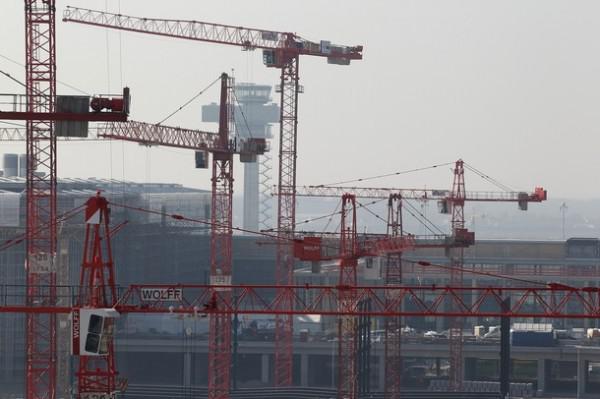 American infantry patrols the Afghan village Lucky.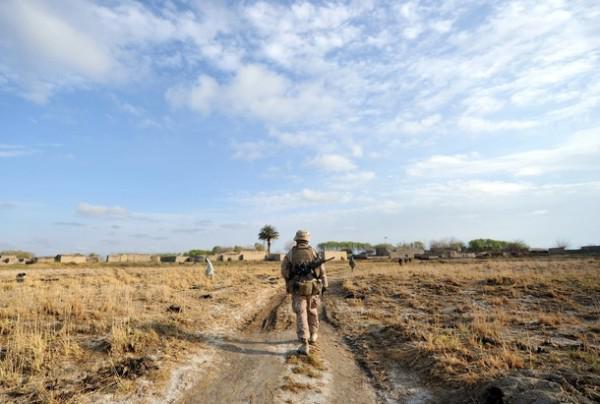 In Honduras, with the filing of the president introduced patrolling the streets. Military and police inspect people on the streets of Tegucigalpa.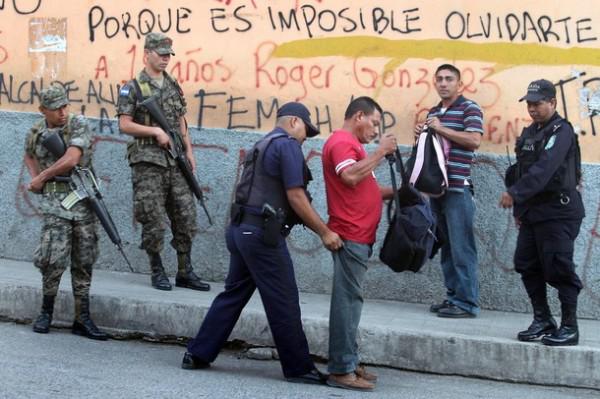 French soldiers at a temporary checkpoint near the village of Le Montel, where the crashed fighter. The bodies of the pilot and navigator were found.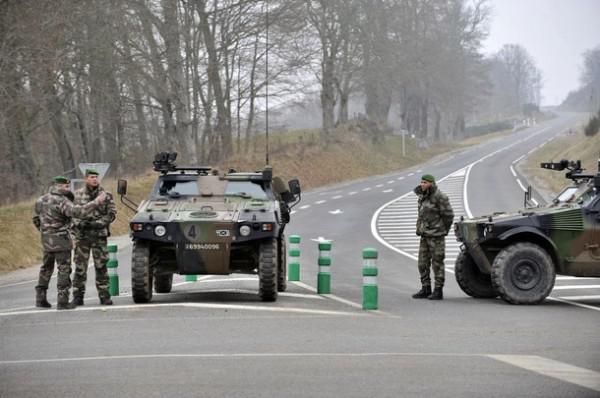 In Libya, the chaos and mayhem.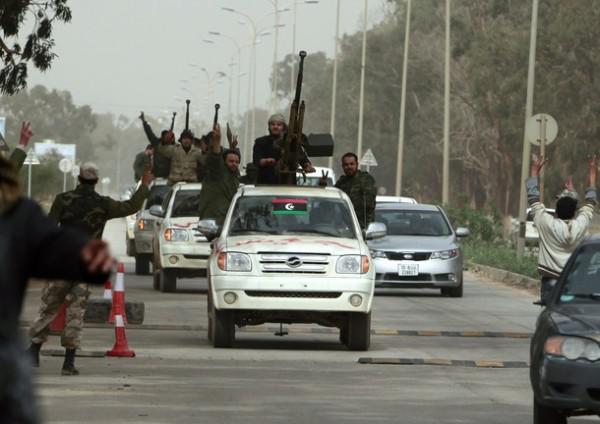 Libyan dictator Muammar Gaddafi still hopes to return "back the river."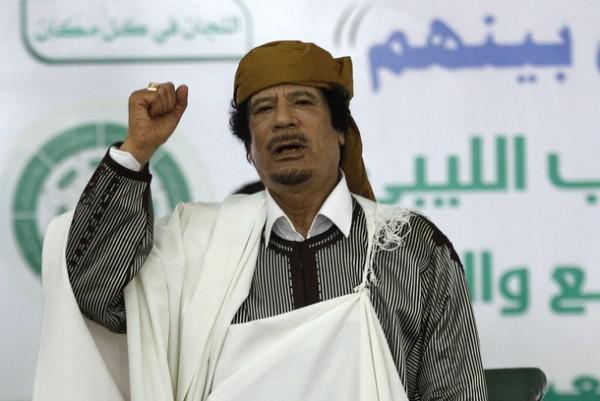 The President of Georgia took part in the training of special units of the Georgian army.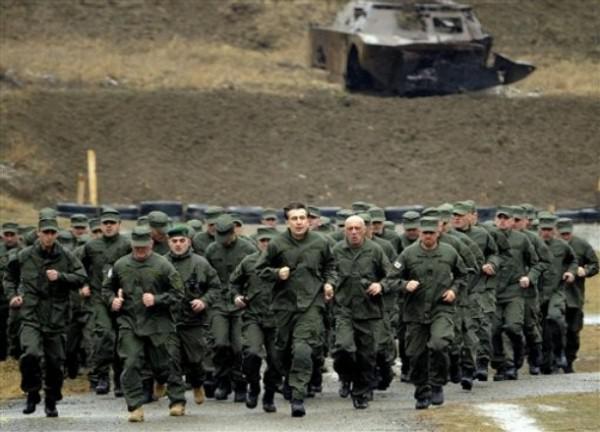 The German Johannes Ridzek celebrates his silver medal FIS Nordic World Ski Championships. And what would have happened to him, he become a champion?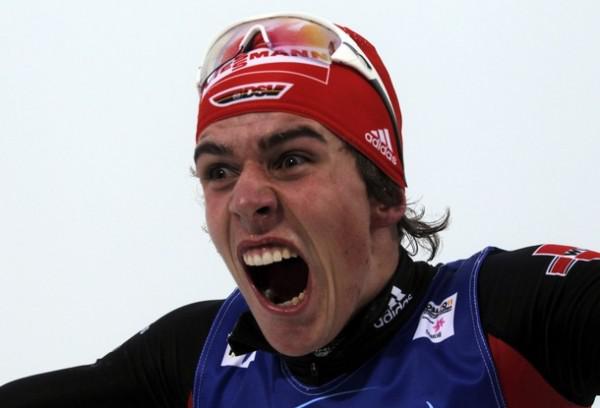 Rishikesh The Indian festival of yoga, which, according to experts, more than five thousand years.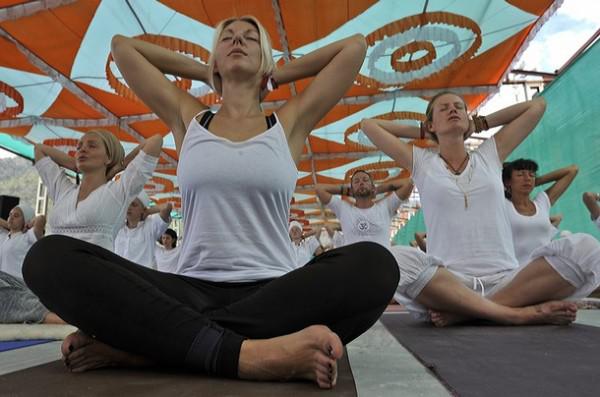 Indonesian woman goes into a trance during a ceremony at the Melasti Batu Bolong Beach, Bali.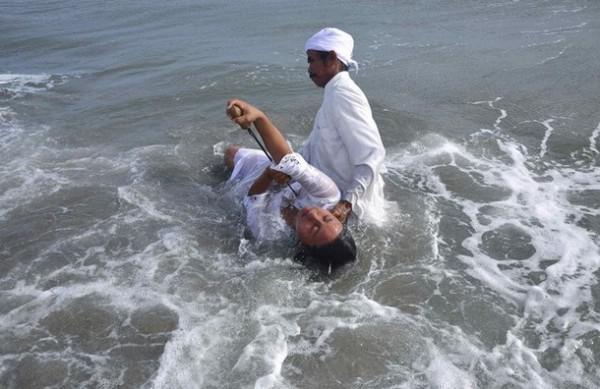 Swiss couple stands at the Junior World Figure Skating Championships in South Korea Gangneung.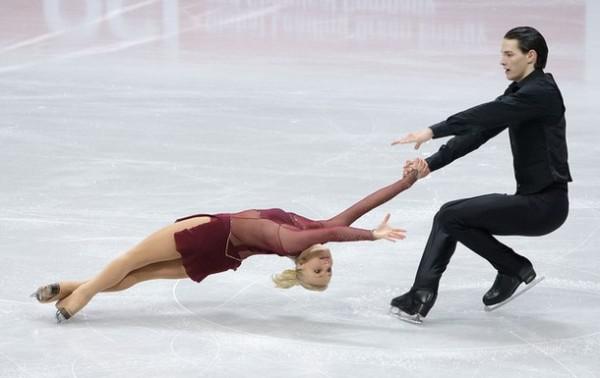 Wladimir Klitschko held an open training session in Kiev with young boxers.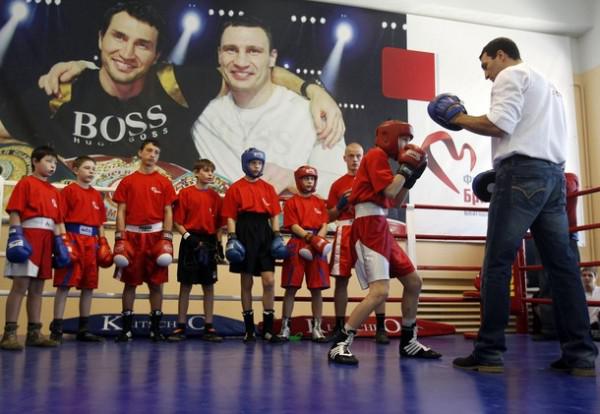 In Taipei, Taiwan was shown ballet "Swan Lake" performed by the troupe of the National Ballet of Georgia.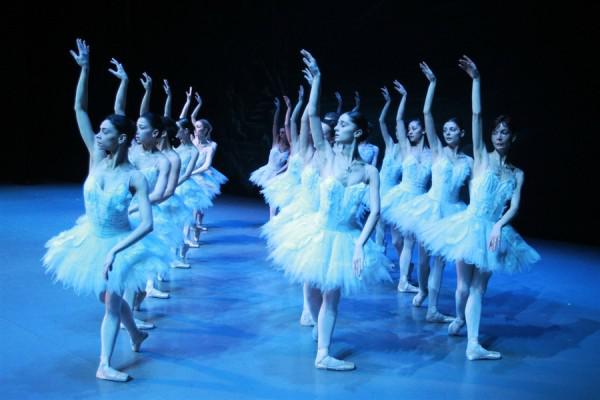 In the capital of Mexico began operating a new art museum.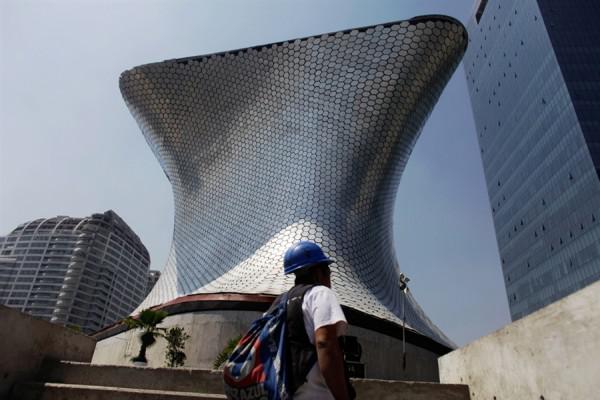 The boy, dressed in a suit of Simon Bolivar, is involved in the children's carnival, held in the Venezuelan city of Caracas.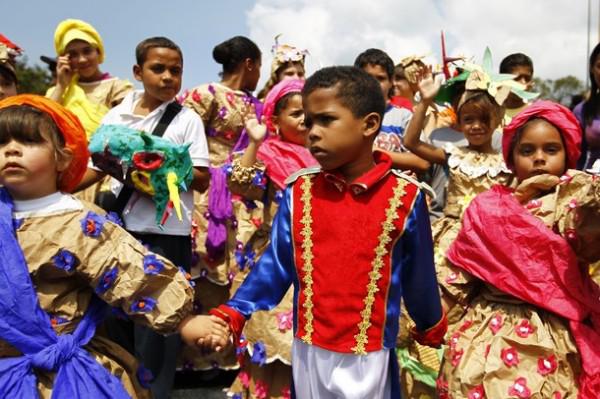 Statuette of the Incas - one 98th of items that were returned to Peru from the United States, Argentina and Spain.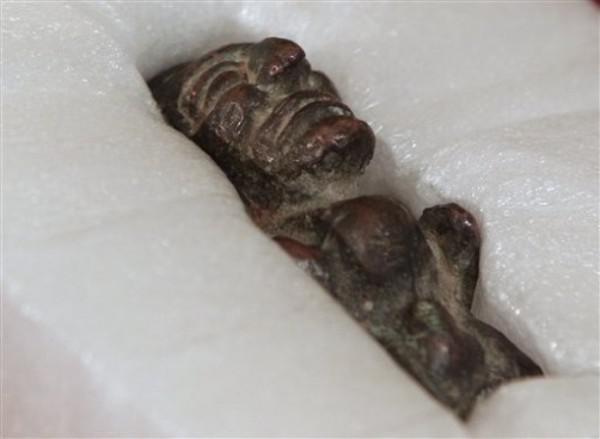 Visitors to the exhibition of vintage postcards in Tehran made more than a hundred years ago, the Dutch printers.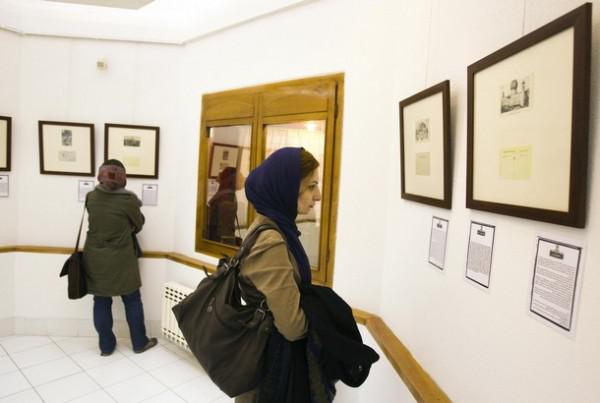 Concept Pagani Huayra - one of the most beautiful at the Geneva Motor Show.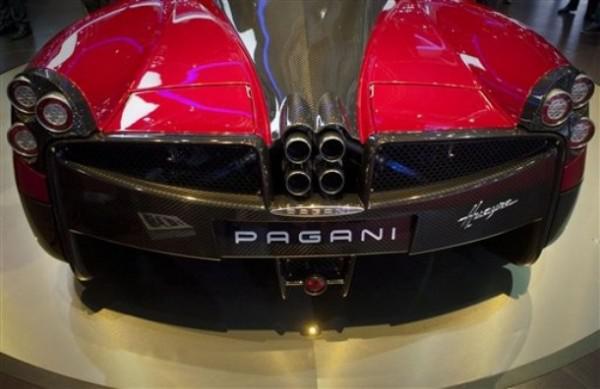 The man "feeds" of interactive robotic dinosaur named Pleo at CeBit in Hanover, Germany.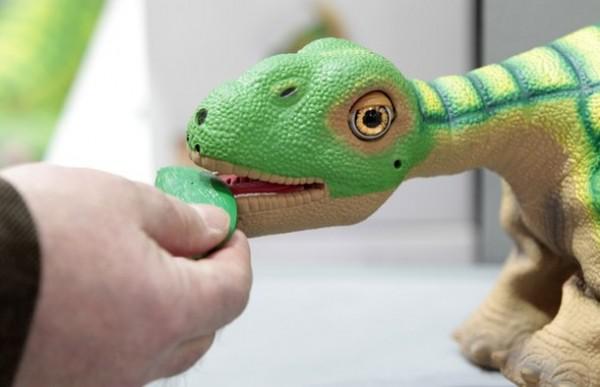 Apple CEO Steve Jobs in San Francisco introduced a new tablet iPad2.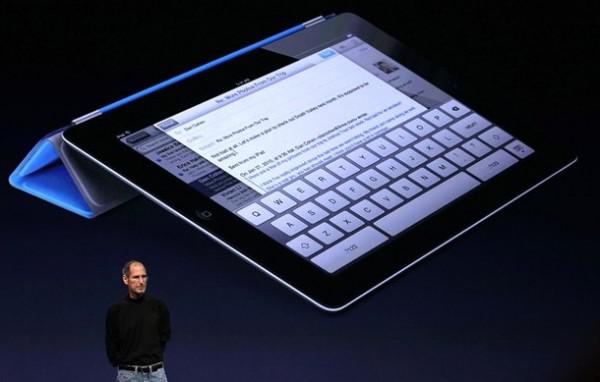 Paris Fashion Week continues "Spring-Summer 2011/12».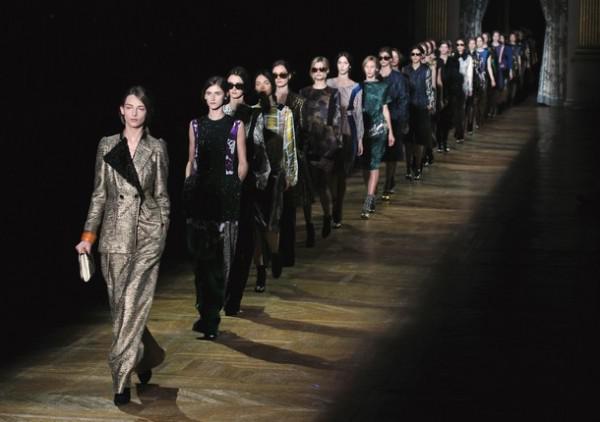 Photo: AP, Getty Images, Reuters