The premiere was held in San Francisco, California, USA. Despite his state of health, the head of the company was not able not to participate in the premiere.
The venue of the event was chosen arts center «Yerba Buena». Steve Jobs (Steve Jobs) began the presentation with an excursion into the world of gadgets. And then gradually moved on to the main event. To start the audience was asked to compare the iPad 2 the previous version tablet. The gadget has become 33% thinner. And also 91 grams lighter.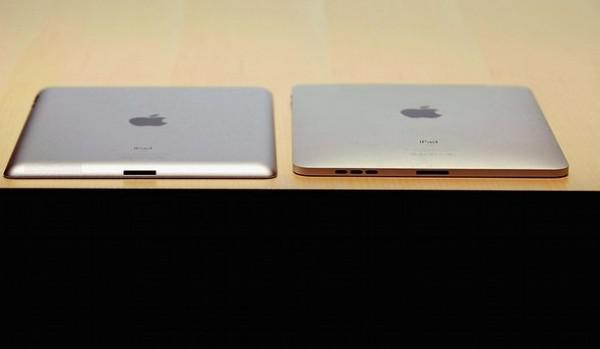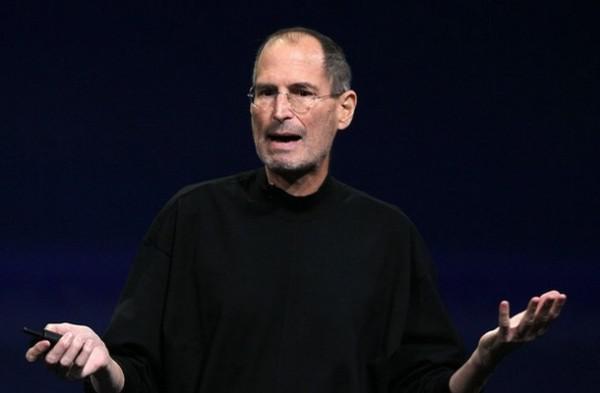 Well, then, Mr. Jobs said that now in the tablet hidden 2-core processor, although the memory remained unchanged - 512 "meters". The tablet will be available in two color options - black and white. Gadget sales will start in the US for 11 March, and another 26 countries around the world - from March 25.