There are a number of resources where each vehicle is described in the smallest details. We decided to make a small selection of finished vehicles, which have the highest specifications.
Let's start with the most powerful car exhibition. He has even given a new definition - "hypercar." Koenigsegg Agera R - the brainchild of Swedish artists, under the hood of the engine which in 1115 "horses", the weight of the car is only 1330 kg. Power eight-cylinder engine with two turbochargers allows for crazy Agera R 440 km / h, but the limiter will not allow you to exceed the speed of 375 km / h.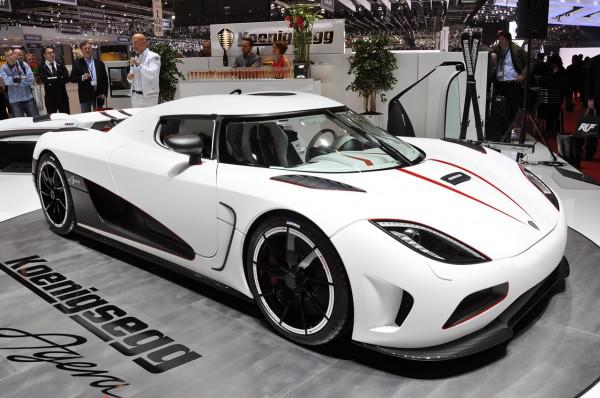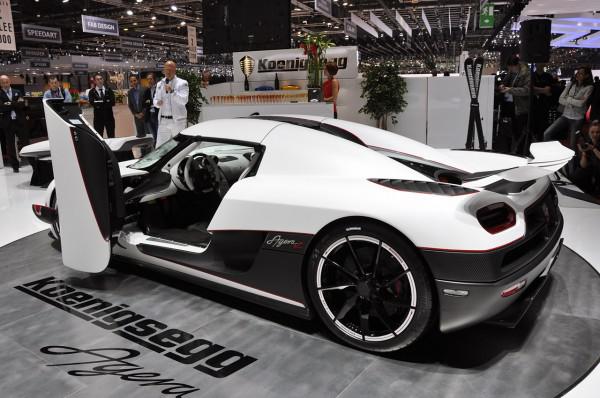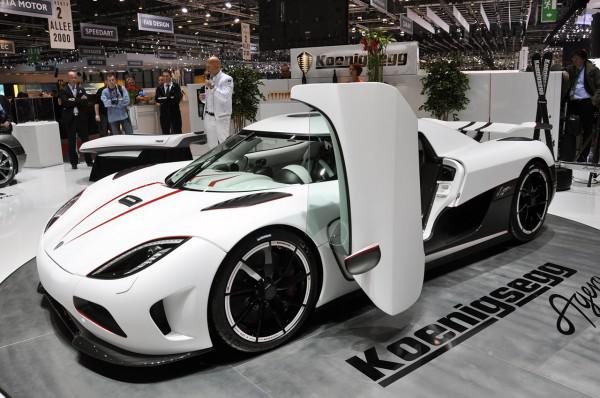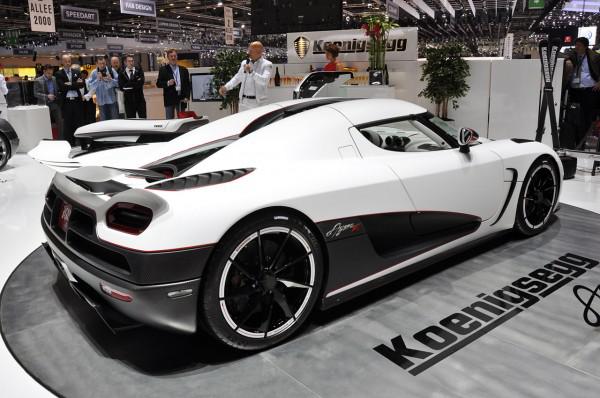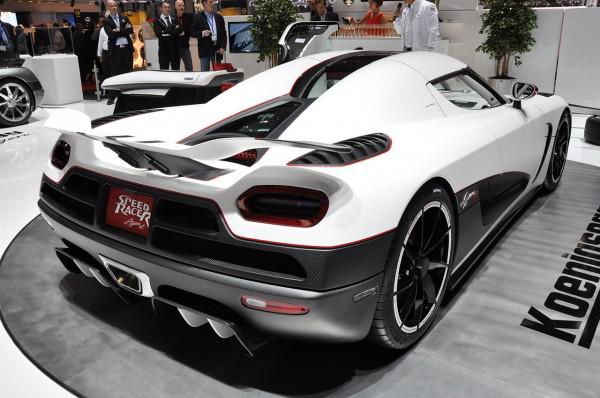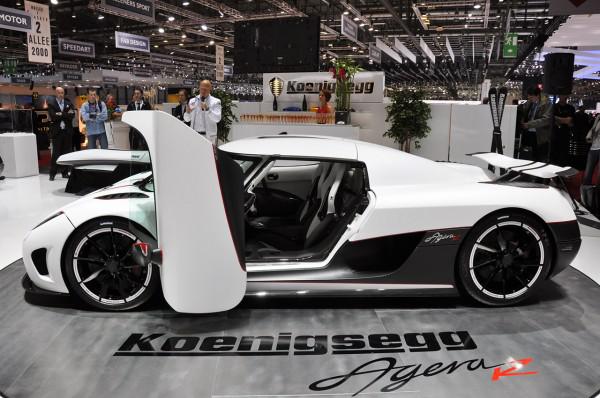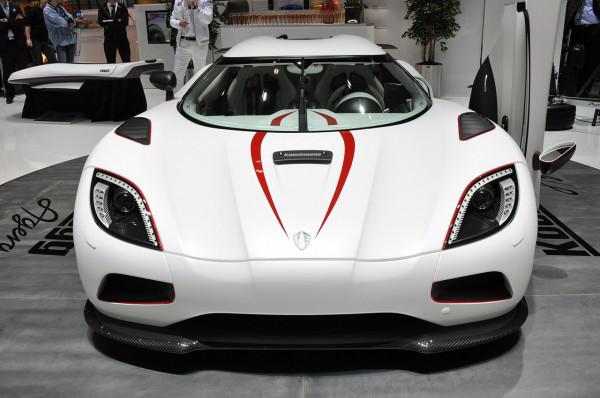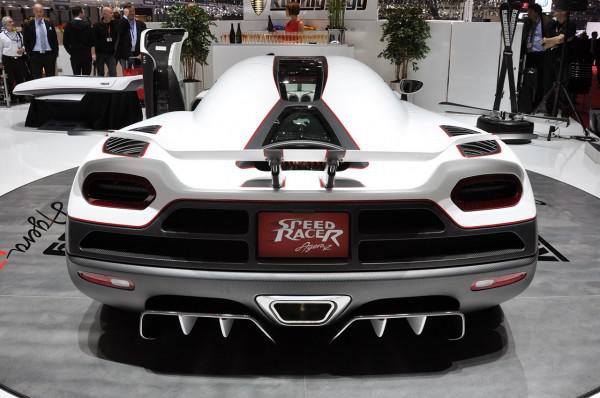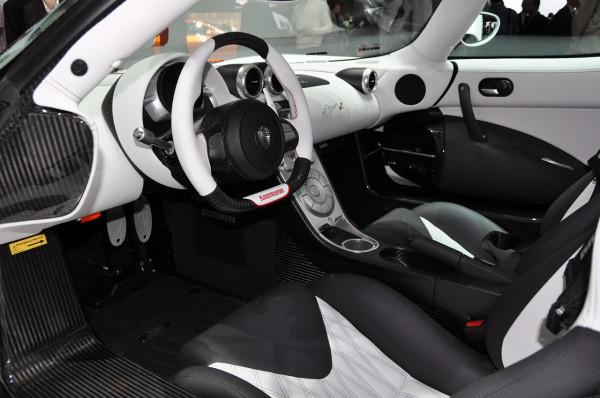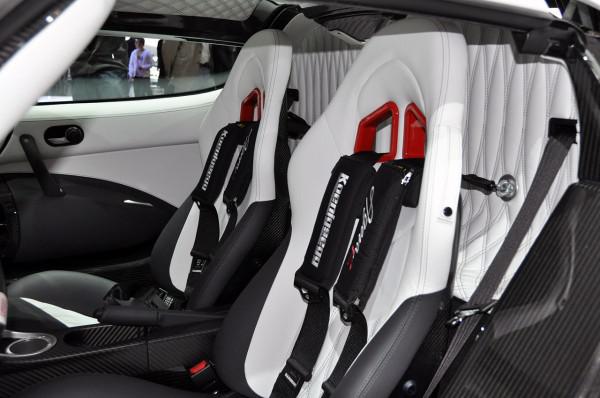 Geneva Motor Show saw the same Bentley Supersports Ice Speed ​​Record, which recently set a world speed record on ice. Power "heart" gig is 631 hp and up to 100 km / h it accelerates in 4 seconds.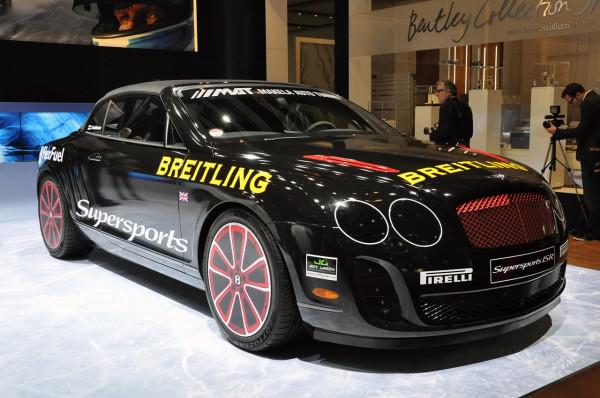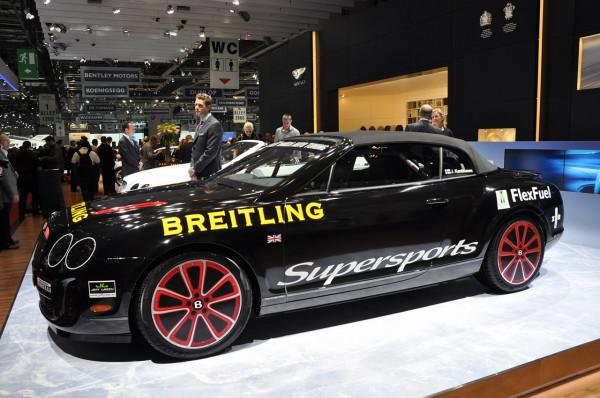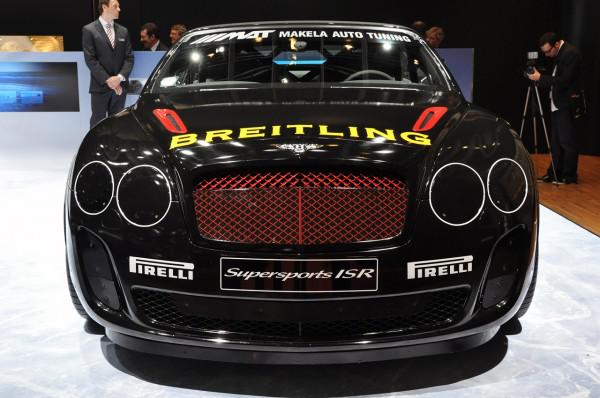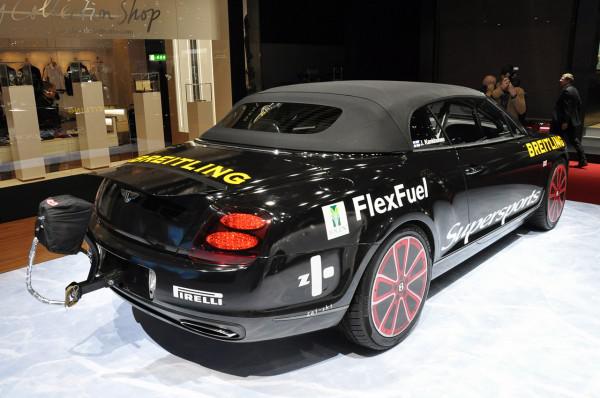 The Spaniards introduced the novelty of the GTA Spano with ten-cylinder engine, which amounts to 8, 3 lmtra, and the power of 780 horsepower. Due to the use in the manufacture of carbon fiber body, titanium and Kevlar, GTA Spano can accelerate to 100 km / h in 2, 9 seconds. If the engine is translated into bioethanol, the power cars "jump" up to 840 hp What will be with the acceleration and top speed - scary thought :)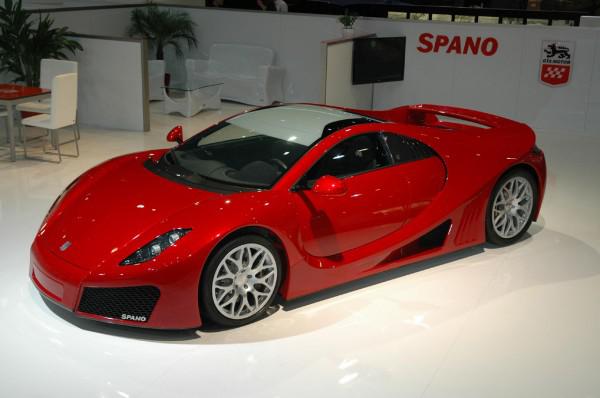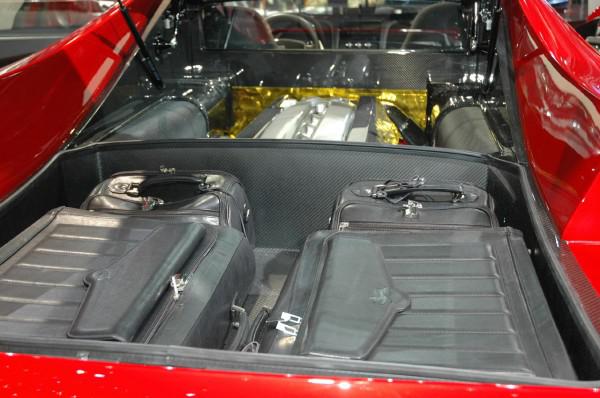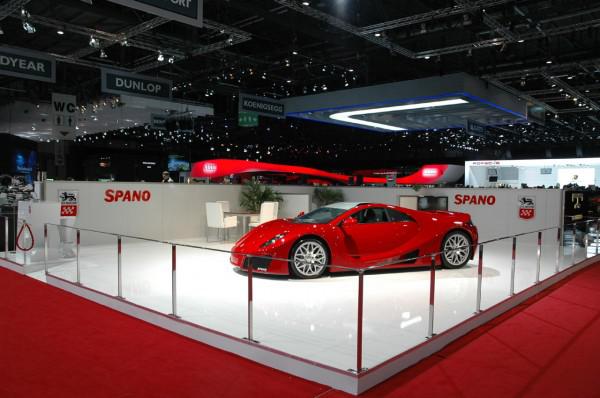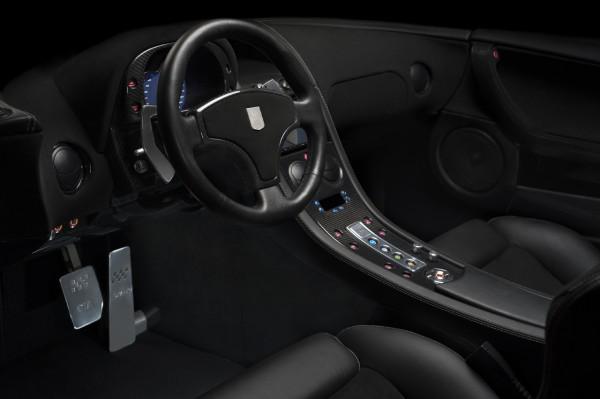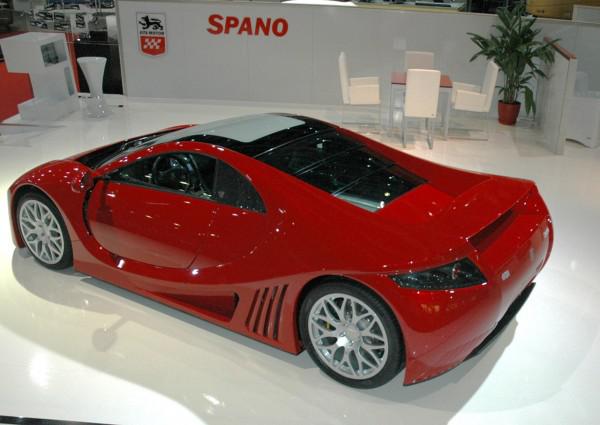 As you may recall, the year 2010 was the anniversary for the British Jaguar. On this occasion, the designers have created the most powerful car in its 50-year history. Jaguar XKR-S with a five-liter engine is able to squeeze 550 "horses", and acceleration to 100 km / h takes 4, 2 seconds. Not God knows what the result, but you remember that Jaguar has always been considered a car for a walk. Maximum speed up to 300 km / h - not a reason for a walk.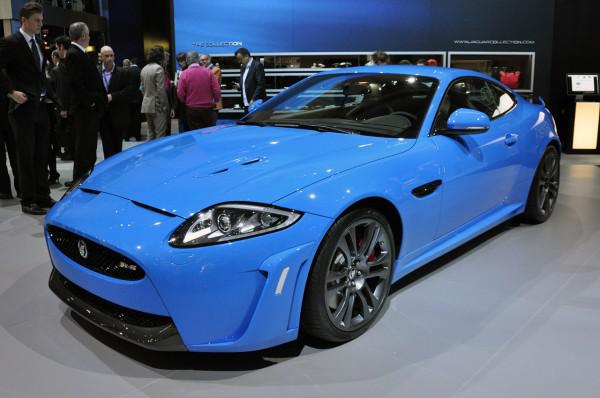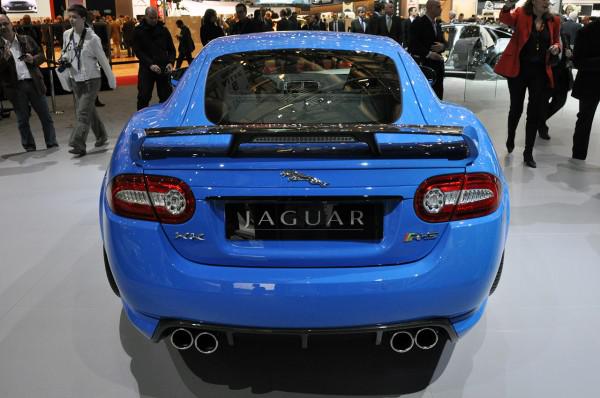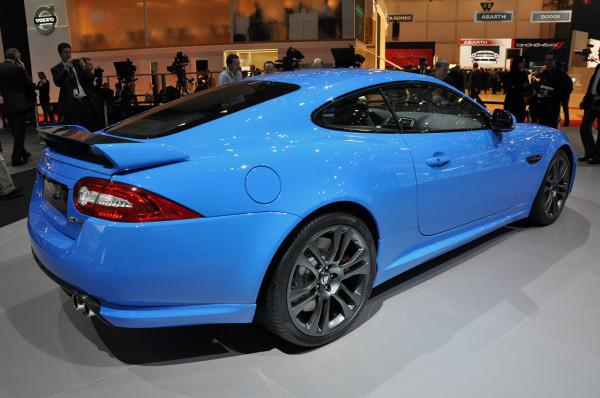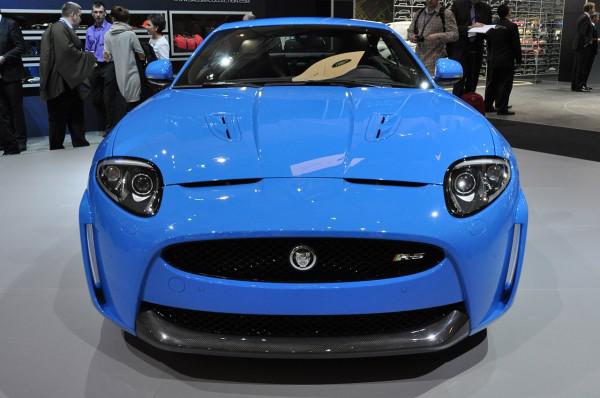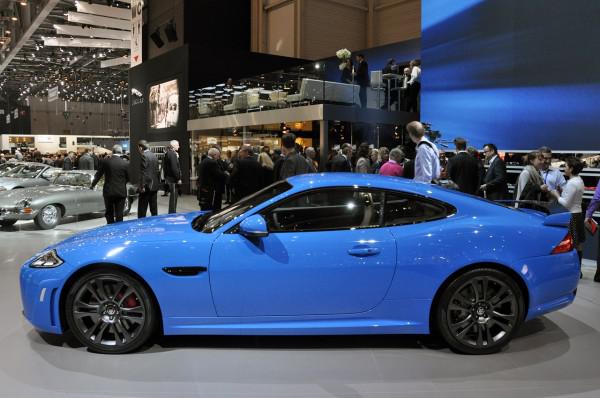 Particularly noteworthy supercar Pagani Huayra. Even when this masterpiece was in the rank of the concept, many negative comments about its design. Now there are fewer skeptics. But we are talking about power, so let's talk about the main point: the volume of 6 liters, 700 horsepower and a top speed of 370 km / h.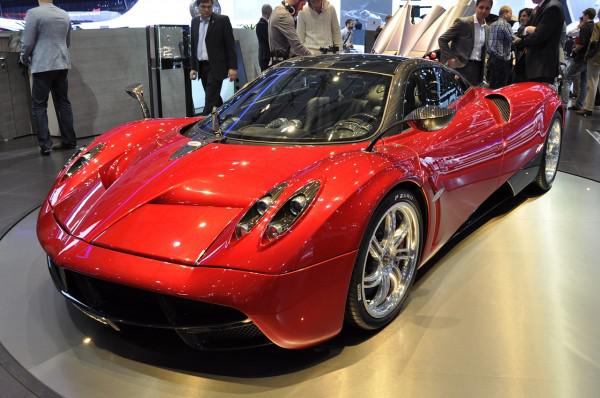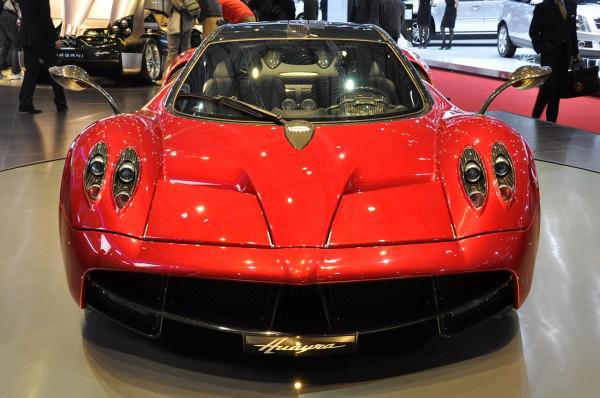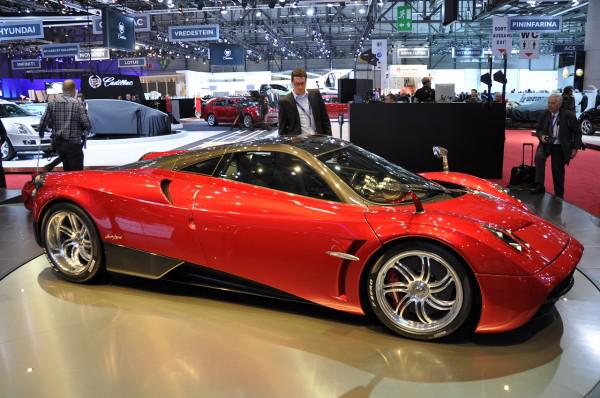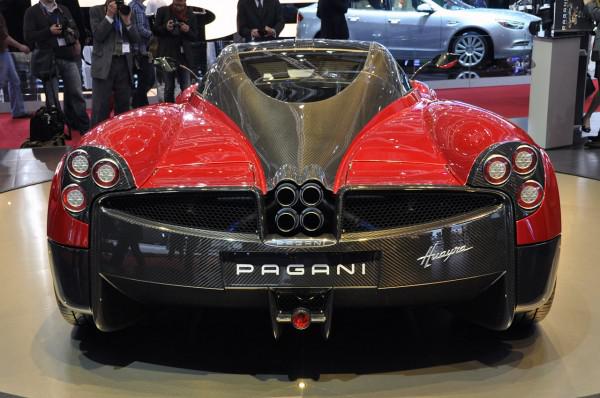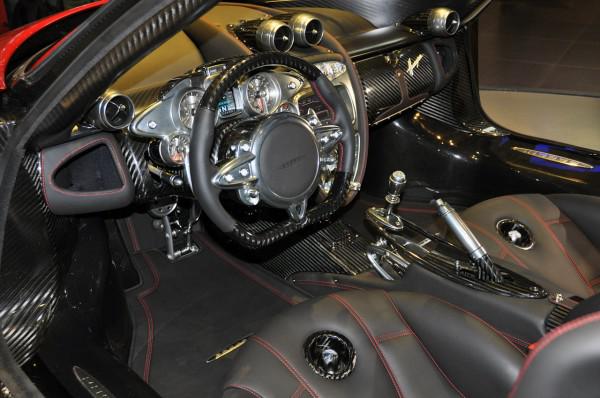 And finally, we offer you some tuning cars, on the bases of known models. The most striking (and literally too) was the premiere of MTM R8 Biturbo, which was created as you know, based on the Audi R8. Car polishing is done by hand and it took more than 700 man-hours. "Buildup" of the engine allowed him to "growl" in 777 hp when the same standard is 5, 2 liters volume. Speed ​​of 360 km / h superkarom achieved without problems.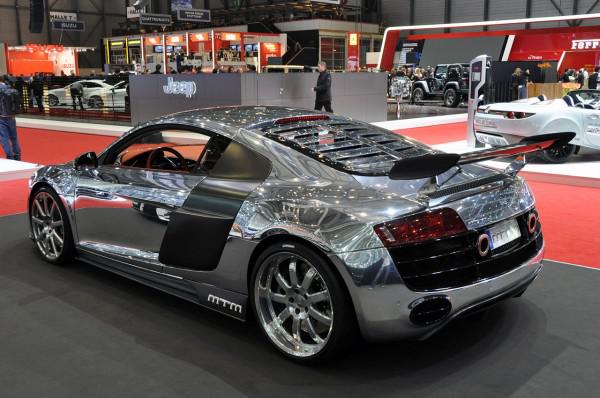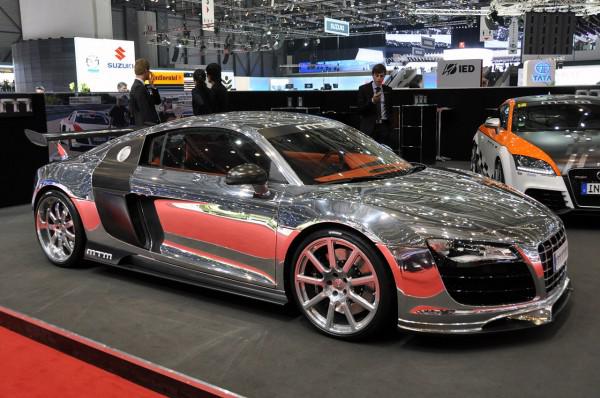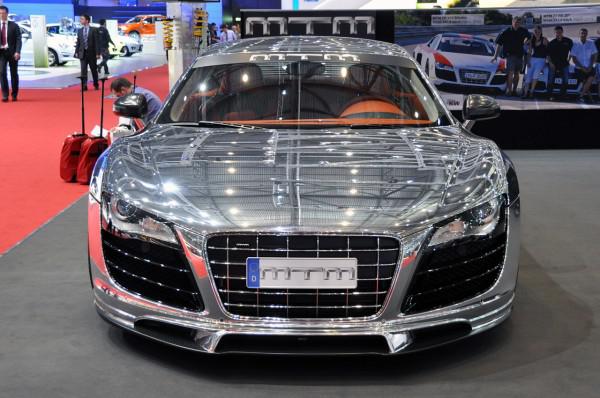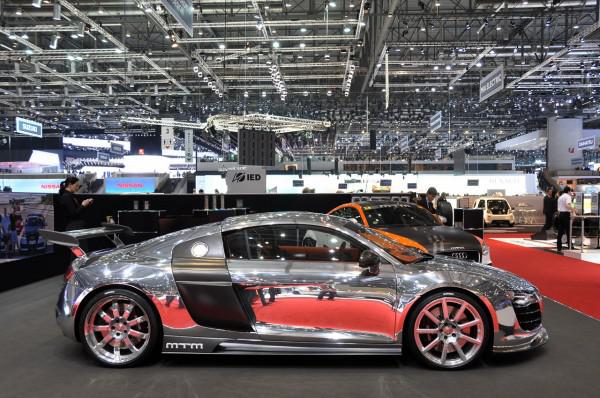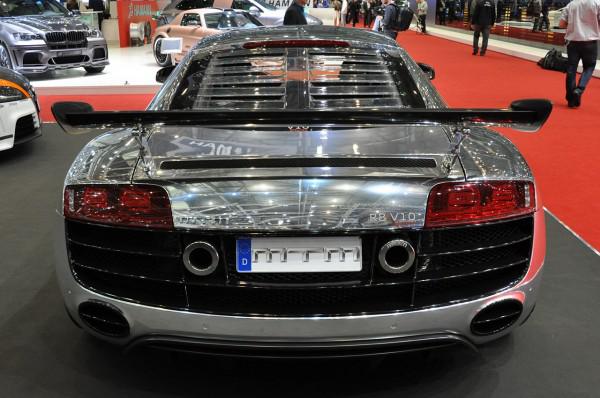 Agency ABT Sportline also drew attention to the car from Ingolstadt - Audi R8 GTS. But in the end their engine produces only 620 "horses". Acceleration to 100 km / h in 3, 6 seconds.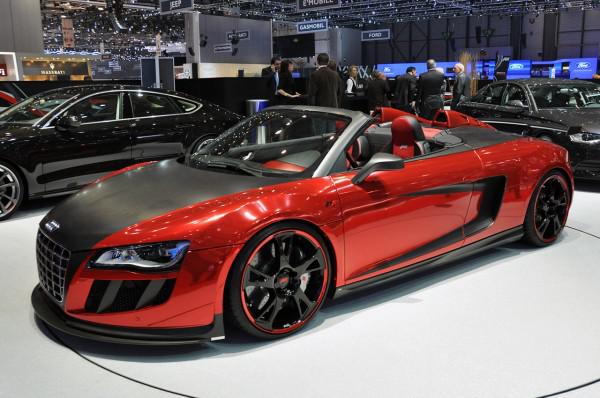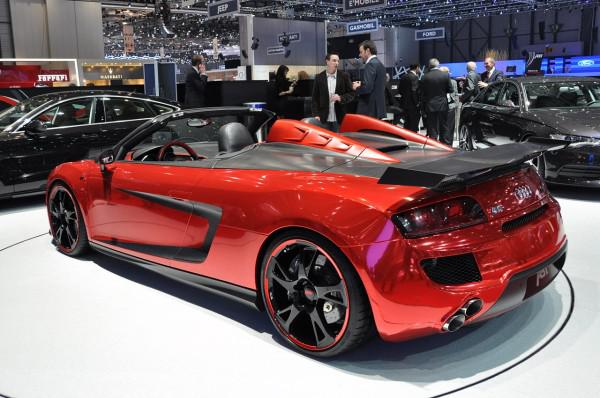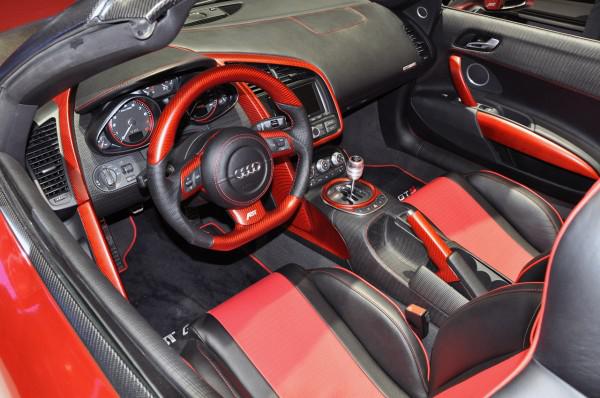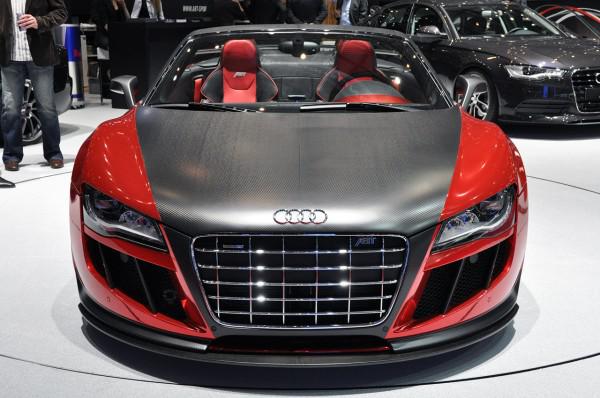 The last on the list was the version of the Mercedes SLS, called Mansory Cormeum. Now under the hood of this car hiding 660 horsepower, but in the near future Mansory engineers promise to increase the power to 800 hp Up with the Mansory Cormeum not yet known, but I think we have enough power and to "justify" why this car was in the material :)