22 photos
July 16 in the German city of Ingolstadt opening ceremony of celebration of the 100th anniversary of the car brand Audi.
July 16, 1909, August Horch (August Horch) founded Audi. This year it celebrates its centenary. Four rings in the logo symbolize the brands Audi Audi, DKW, Horch and Wanderer, which were united under the name Auto Union in 1932. Audi engaged in the production of sports cars, DKW - motorcycles, Horch - luxury and large cars and Wanderer - luxury segment average.
In 1969, the company conducted a merger of Volkswagen AG Auto Union GmbH and the company NSU Motorenwerke AG. The new company became known as Audi NSU Auto Union AG. Later, in 1985 the company changed its name - from Audi NSU Auto Union AG to Audi AG.
The anniversary marks a big concern, the action plan includes more than 50 diverse events, including the premiere of the new models - hatchback A5 Sportback, created on the model Audi A4. As part of the celebration of the 100th anniversary of the brand will also be held raffles and lotteries among motorists and car owners Audi.
via Etoday
Audi 100 Coupé S.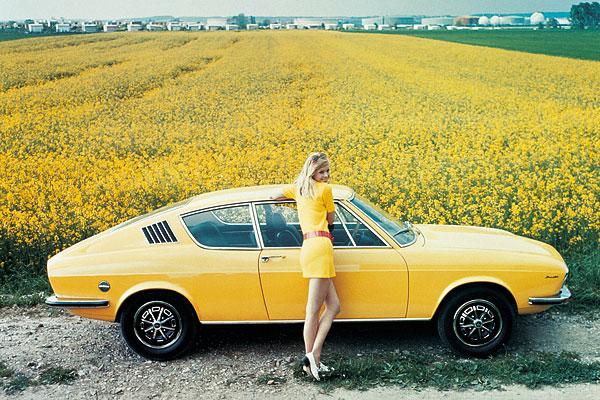 We bring you the pictures of Audi models past and present.
From left to right: Horch 830 BL, 1938; DKW3 = 6 (F91), 1953; NSU Prinz 30, 1959; Wanderer W25K, 1937; Audi Front 225, 1936.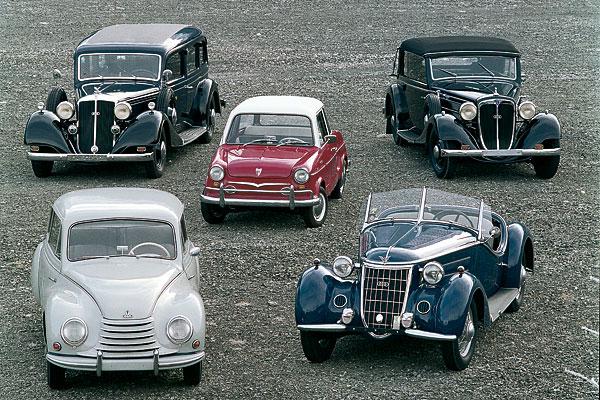 Audi 60 in 1971.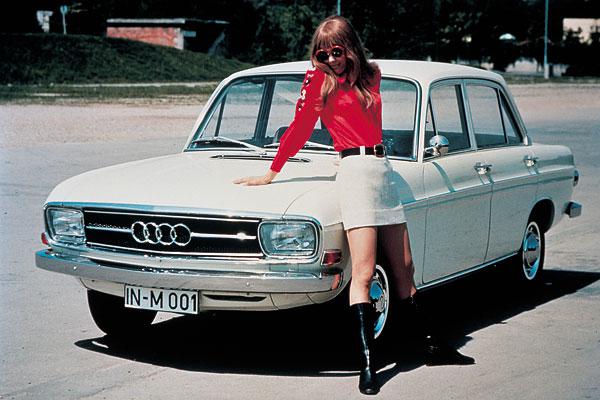 Audi founder August Horch (August Horch) and the first team of workers and employees of the automobile plant in Cologne.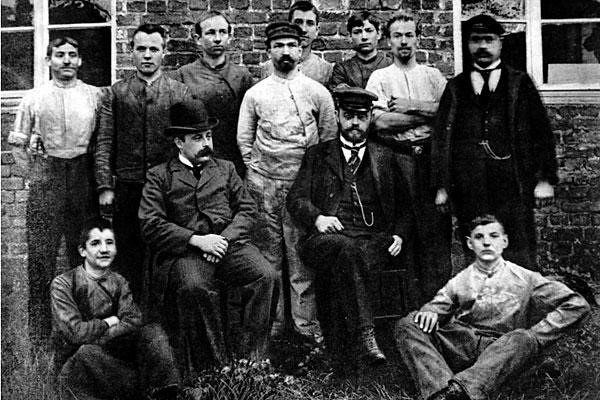 Audi 200 5T 1980.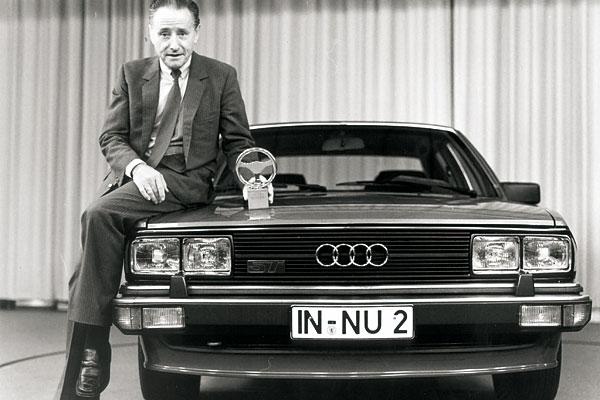 Audi 200 Avant.
DKW F93 Type.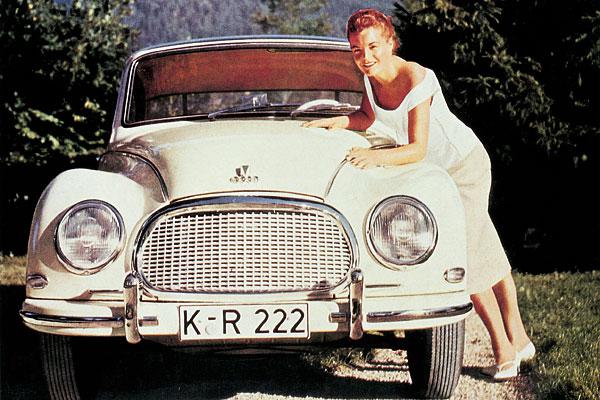 Poster showing the strength of the wooden body DKW F7, 1939.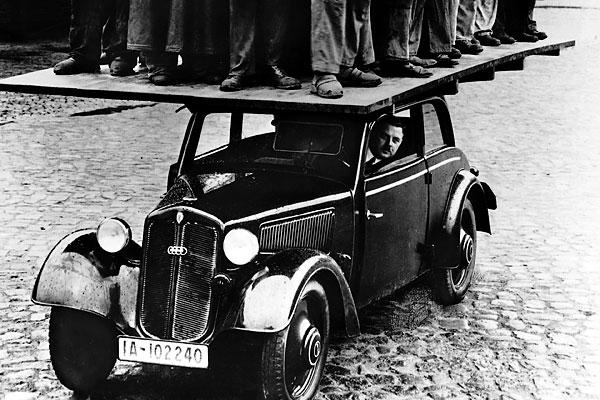 DKW Front Luxus Cabriolet F8 Type.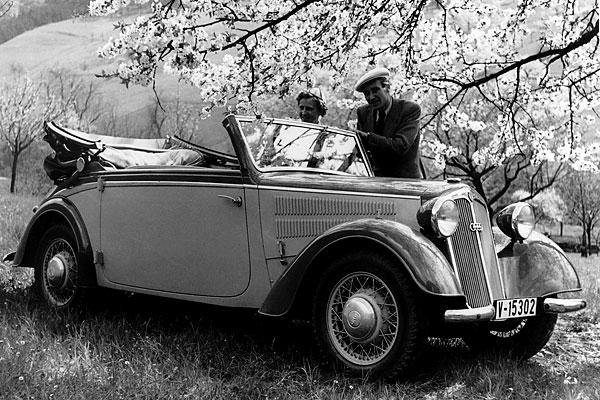 Micro-car of the 1960s.
Mopeds NSU Quickly.
Auto Union D-Type.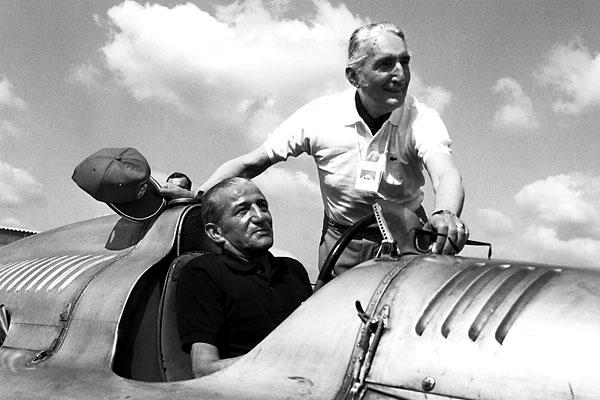 Circuit Nyurburgrinrg, 1937.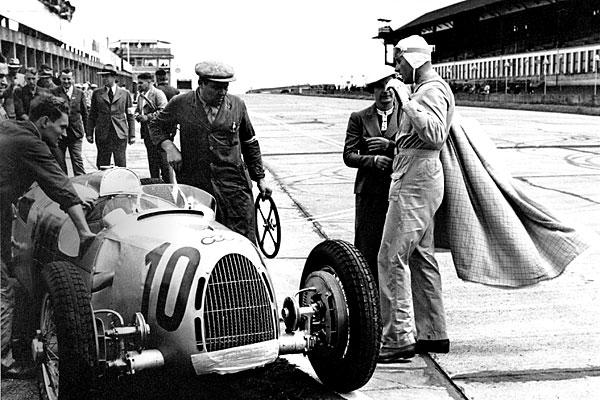 Audi Torpedo type E 1924 release.
Wanderer W24.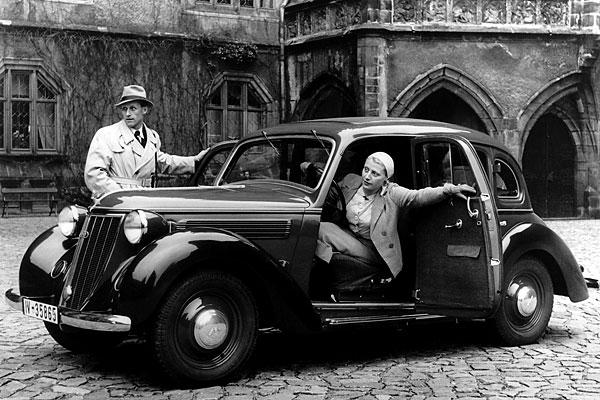 Audi Sport Quattro S1 Pikes Peak.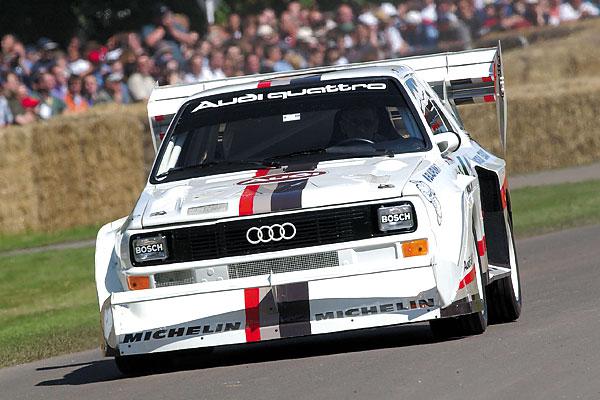 Audi TT RS.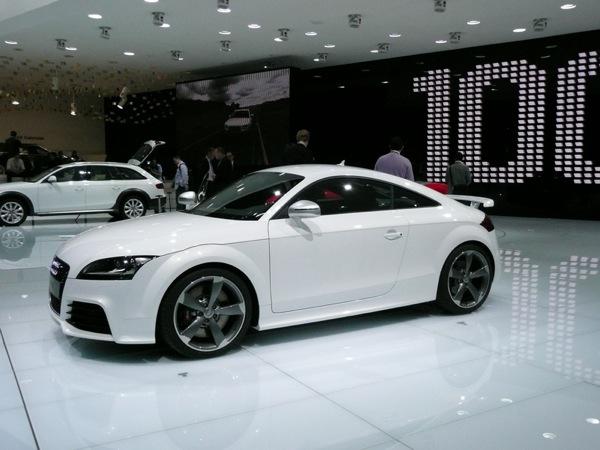 Audi Q7.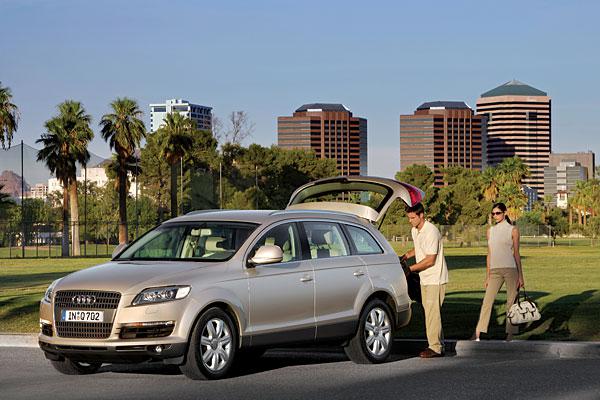 Audi R8 Spider.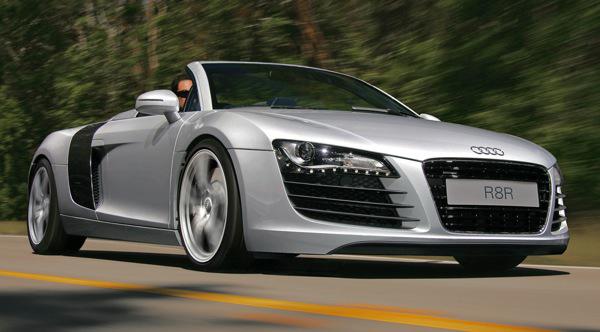 Audi R15 TDI takes part in the 24-hour race of Le Mans.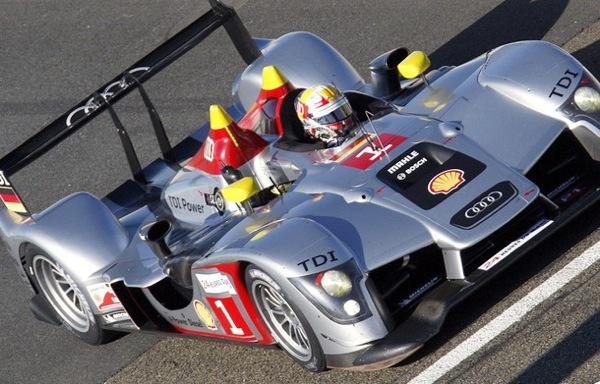 The future four-door coupe Audi A7.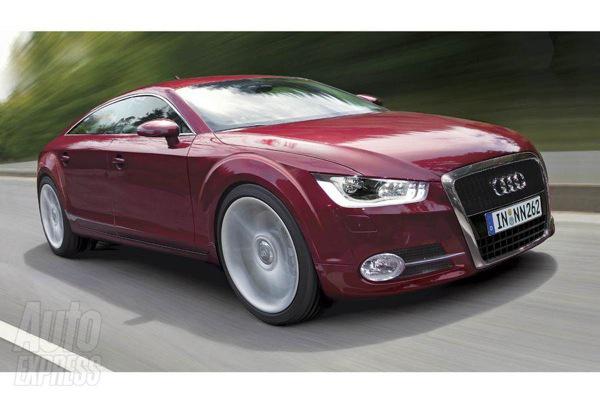 Audi A5 Sportback.
Photo: Audi AG, Autoexpress.
In 2008, two-wheel-drive Audi models won the "4 × 4 of the Year 2008", organized by the German magazine AUTO BILD. In the category of cars "from € 25,000 to € 40,000" I won the new Audi A4, and in the category of "all-wheel drive coupes and sports cars» - Audi R8. Following the "eight" model took second place Audi A5. Among the other models of the German automaker, second and third place in the category "more than € 40,000 euros," we took the Audi A6 and Audi A8. Presentation of prizes to the winners was held at the International Exhibition «Auto Mobil International (AMI)» Leipzig.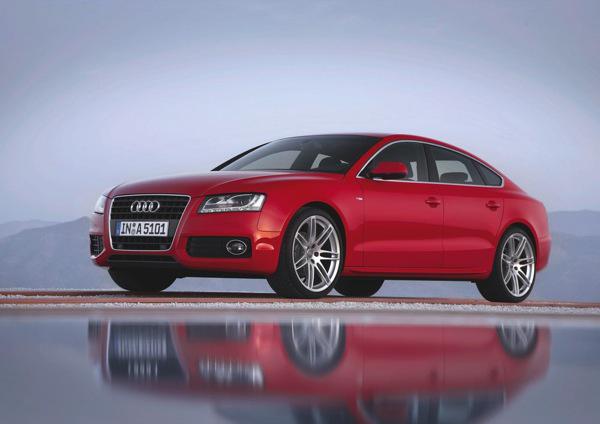 Source: