German automaker Audi plans to launch three models of electric vehicles in the next 4 years. The company also announced the establishment of a special unit for development and production of unmanned vehicles. These solutions will become part of the new strategy of the Volkswagen Group, which owns Audi, which aims to restore the reputation after diesel scandal.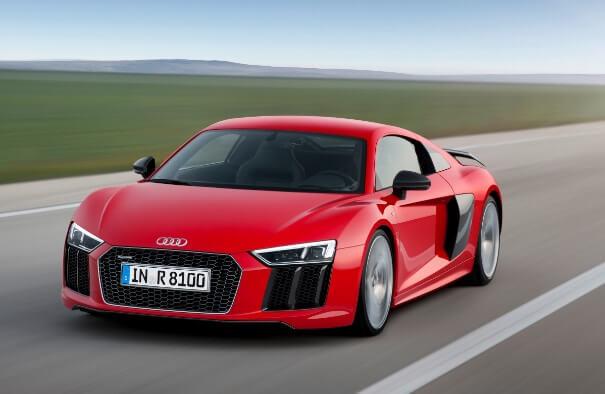 CEO Rupert Stadler said that by 2025 25-30% of Audi sales will be electric vehicles. And in the future line of electric cars will also include small, low-power cars of class A. in addition, the company will stop production two-door Audi A3, to reduce unnecessary spending and to direct resources to a new development plan.
Audi will also develop digital services and systems, unmanned driving. To work on robomobile the company will establish a division of SDS Company. "We want to release robomobile who will not need either the wheel or the pedals. It will be adapted for city traffic" — said Stadler. He also said that the company is looking for partners willing to help with the development of technology.
The head of Audi said that fuel cell vehicles have become the basis of future transport. The problem with these machines in technology and production, and the lack of infrastructure. Earlier, the head of Department for technical development of Audi, Stefan Gnirs said that the company will start to mass-produce fuel cell vehicles not before 2020, as long as the world is not enough stations to recharge them.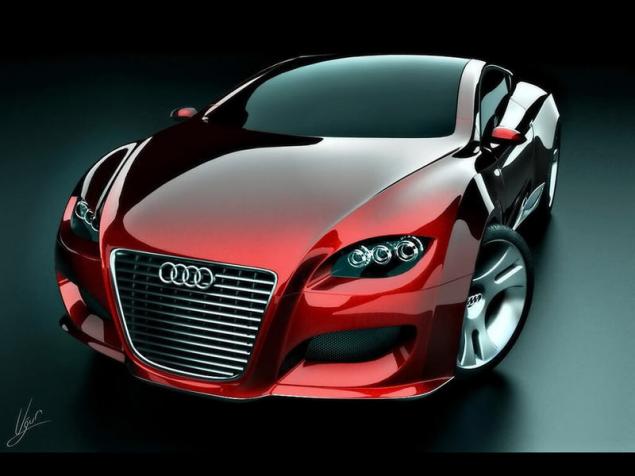 Electric cars, drones and fuel cell vehicles will be part of a new strategy for Audi, which was chosen in light of the scandal surrounding diesel Volkswagen. The company still is dealing with lawsuits, and in parallel tries to restore its reputation. In particular, Volkswagen focuses on eco-friendly automotive industry and promises for 10 years to produce 30 models of electric cars. By 2025, the company with all subsidiaries, including Audi, intends to sell one million electric vehicles per year. Also recently it became known that Volkswagen is preparing to invest $15.5 billion in the construction of a plant for the production of batteries.
To date, the lineup includes hybrids Audi A3 Sportback e-tron and Q7 e-tron quattro and electrospark R8 e-tron. published
P. S. And remember, only by changing their consumption — together we change the world! ©
Source: ecotechnica.com.ua/transport/1255-audi-obeshchaet-postroit-tri-elektromobilya-k-2020-godu.html