The Geneva Motor Show is gaining momentum, and we will try to share with you the most interesting novelties of the largest automobile exhibition. Fans exact figures report that Geneva expect 170 world premieres!
In this article we consider the conceptual sports cars. Not to offend anyone, we will begin listing in alphabetical order. Alfa Romeo 4C can be considered as the most beautiful concept car dealership in Geneva. Despite the low power (200 hp) and a small amount (1, 8 l) engine, the car accelerates to 100 km / h in 5 seconds, and top speed is 250 km / h. The whole point in weight - 850 kg. Body construction monocoque Alfa Romeo 4C is made of carbon fiber and aluminum.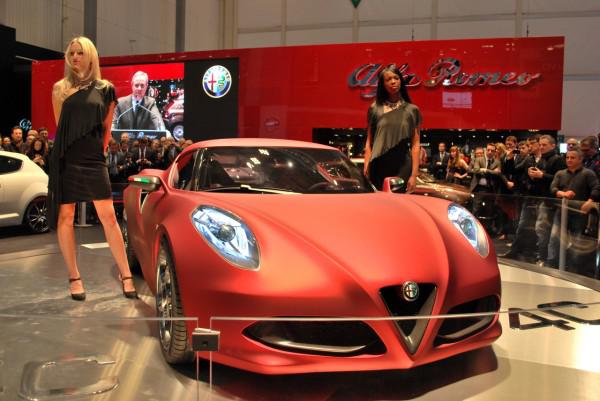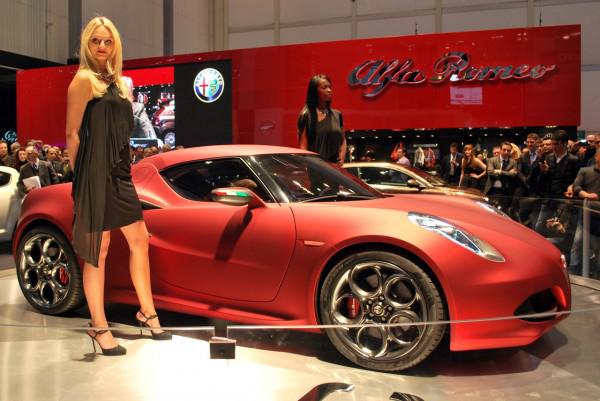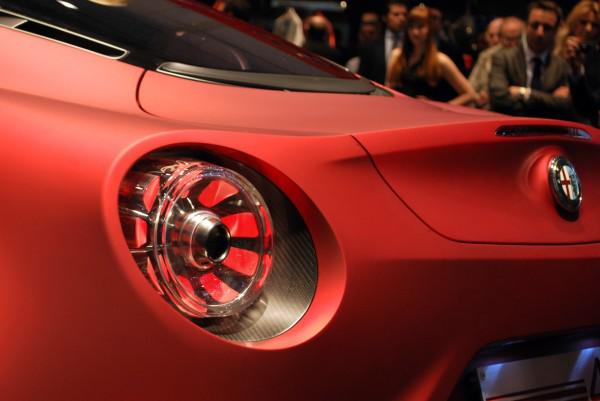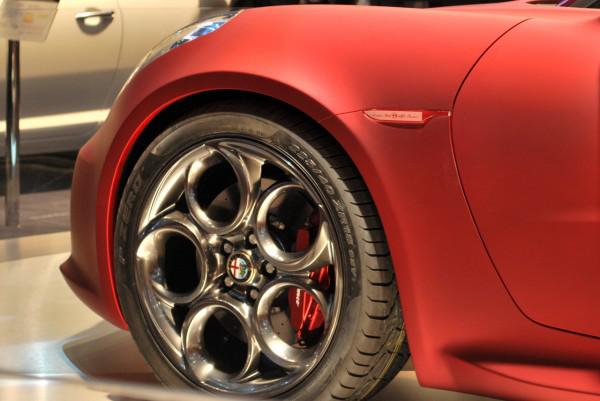 BMW Vision Connected Drive - pride of the German automaker. This two-door roadster promises to show us what is really low fuel consumption. The name of the concept contains the name of the system Connected Drive, which represents the future of mobile communications.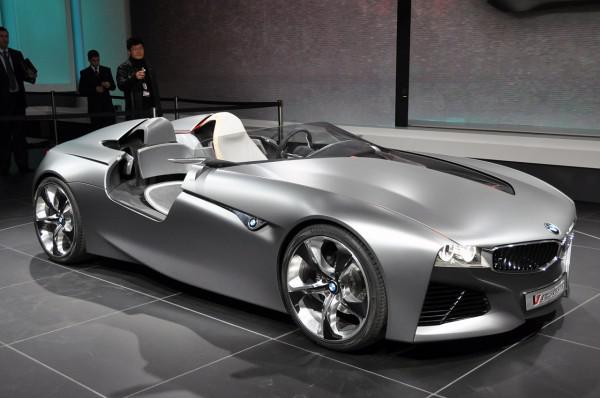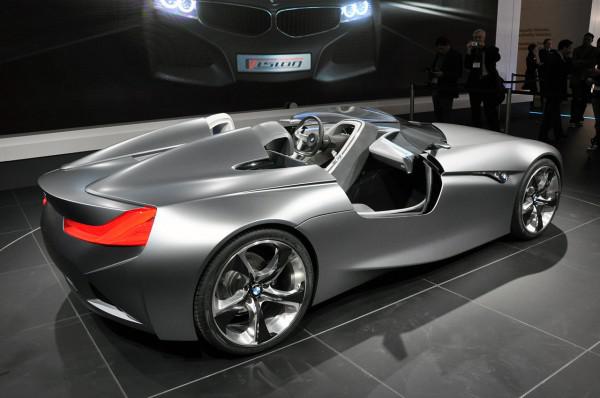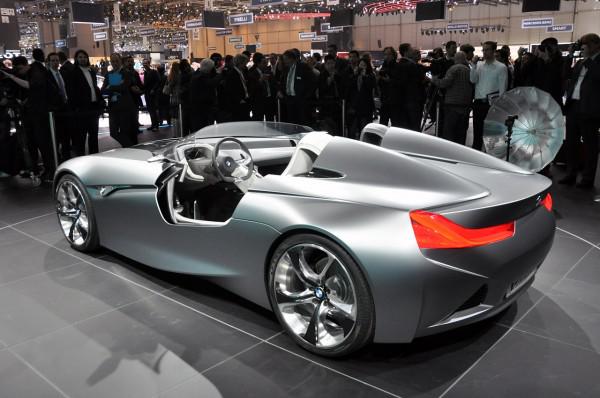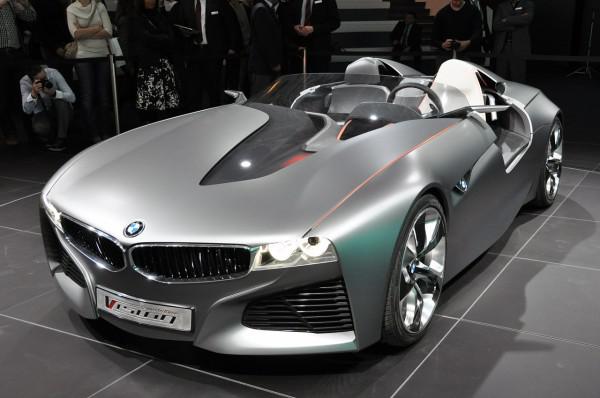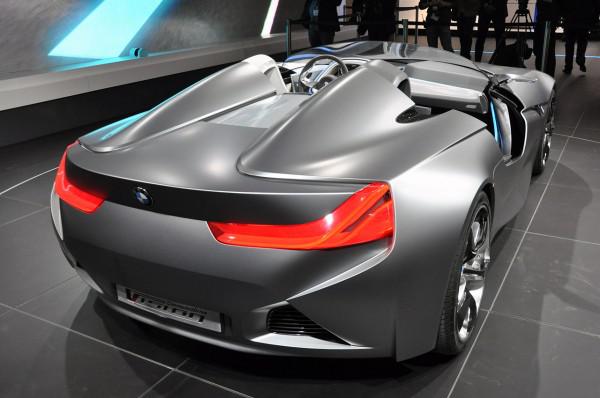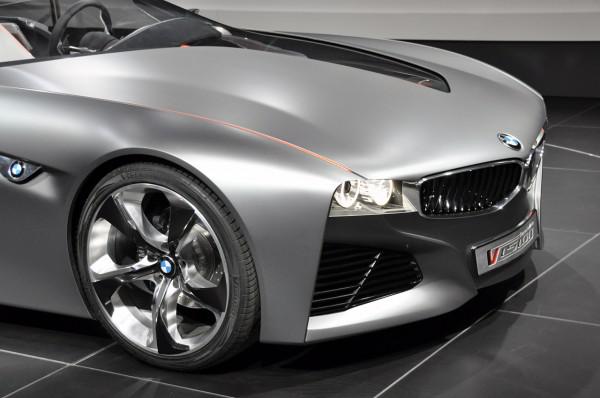 Nissan Esflow has already been called one of the most impractical concept car dealership. But that's not a bad thing. On the contrary, mounted in the back seat sports car double - very original solution. And such "stuff" in the concept of many more. Without recharging electric car is capable to drive 240 kilometers. Having all the necessary conditions for sports cars, Nissan Esflow dispersed for 5 seconds to 100 km / h.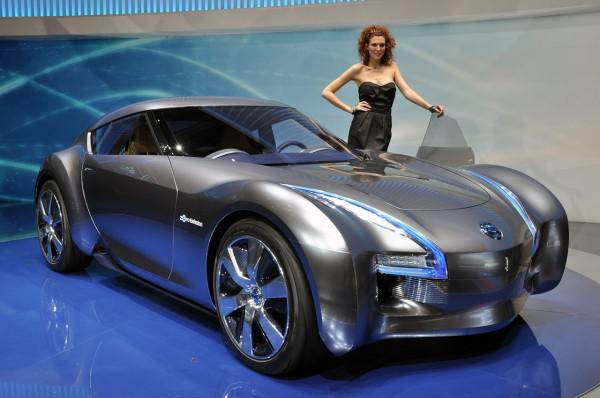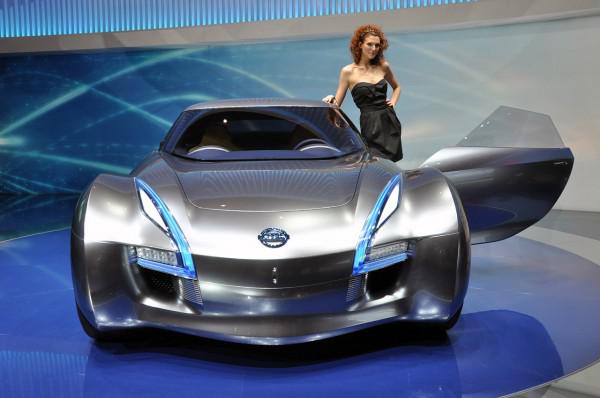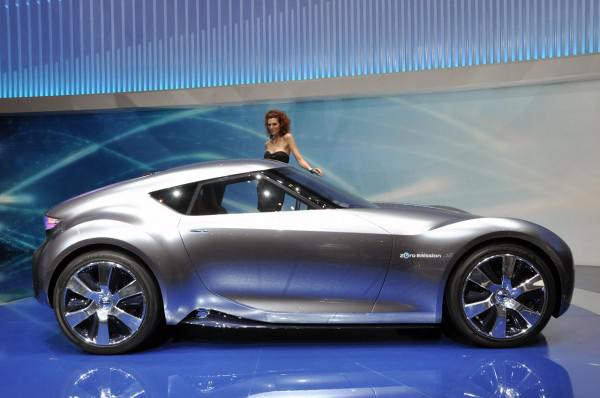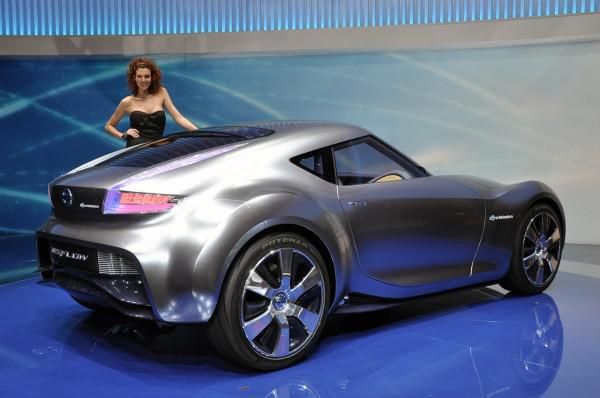 PhoeniX concept car was introduced by Saab. Swedes have shown that they know where to move on, and a good example of this are the futurism and aerodynamics sports car with environmentally friendly hybrid engine. Up to 100 km / h PhoeniX dispersed for 5, 9 seconds with a 200-m "workhorse" of gasoline and 33-m electric motors.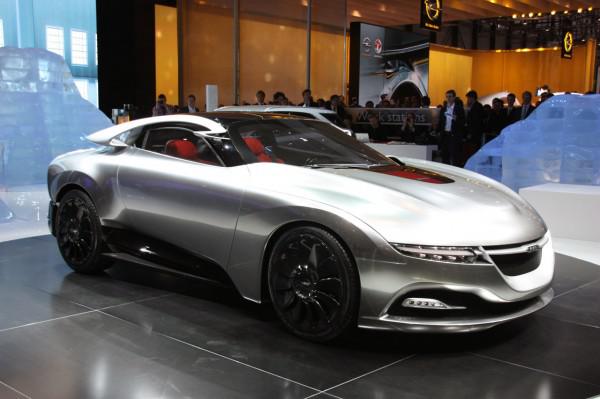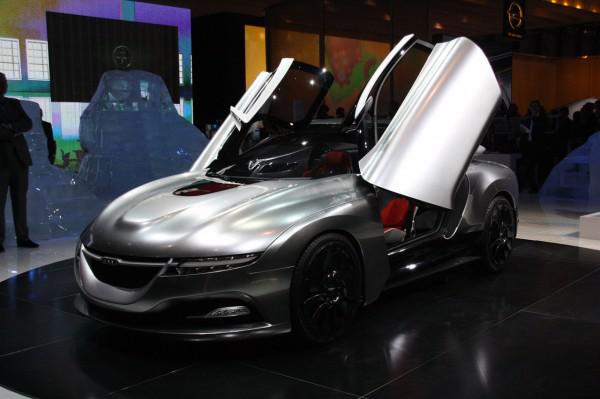 Toyota FT-86 II Concept on its last legs in the rank of the concept. A little more and get the car into production. But at the same time, the specifications do not clearly disclosed. According to rumors, the exhibition concept was powered with a volume of 2 liters. Concept is equipped with a manual transmission.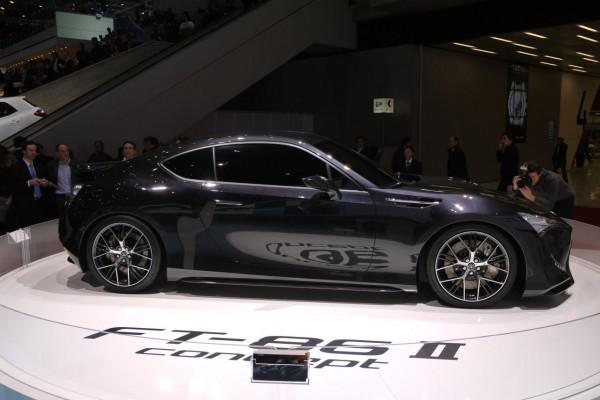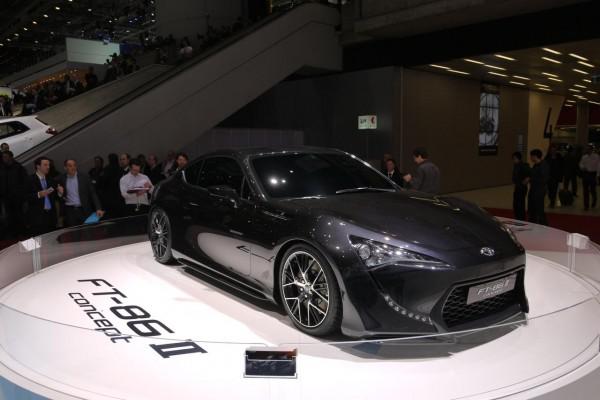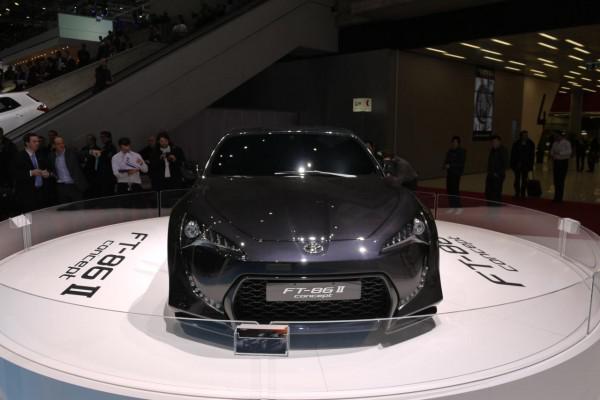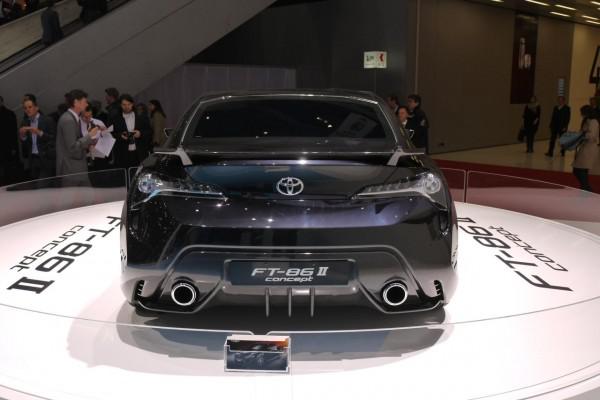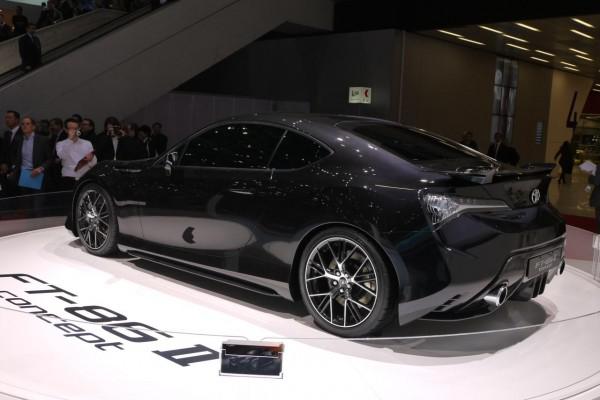 The last in this ranking was the German Wiesmann, weighing only one ton. Under the hood of a sports car hidden engine V8, with a volume of 4 liters and 420 hp Up to 100 km / h Wiesmann will drive for 4 seconds, and its top speed is 290 km / h. At the moment, the production car is at issue.