Quite often the creators of advertising using enlarged copy of the product. We offer you a small selection of examples of such works. Sometimes it's fun, sometimes it is convenient, and sometimes scary :)
Let's start with an example of crash Nike Football. I am glad that there are such huge players such giant balls.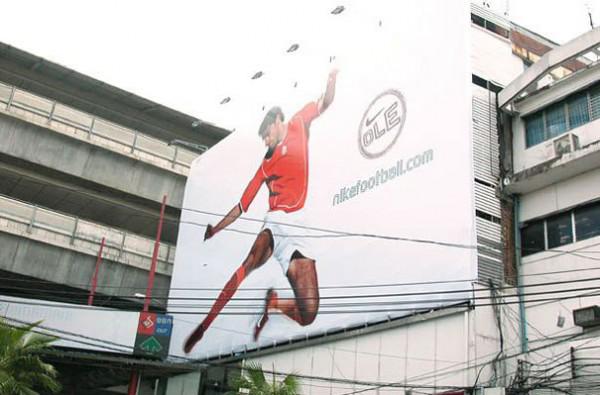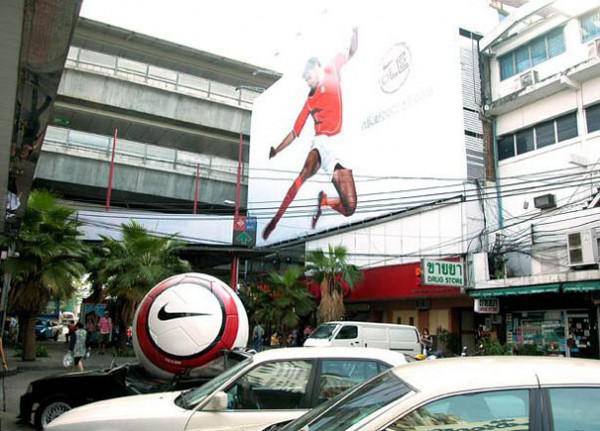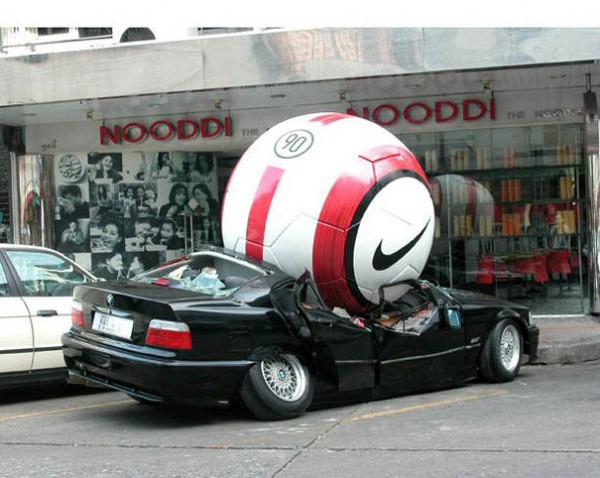 Austrian advertising chewing gum Orbit. Really fresh breath.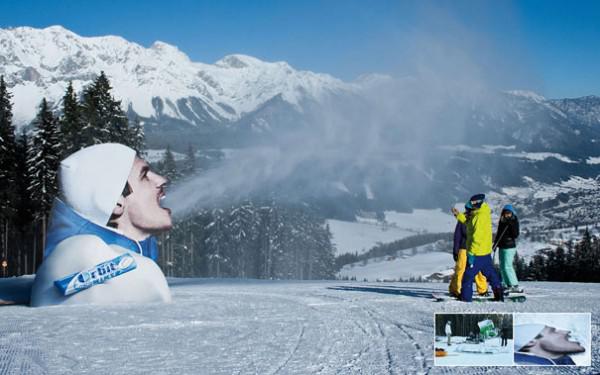 The most delicious pasta definitely have «Mondo Pasta».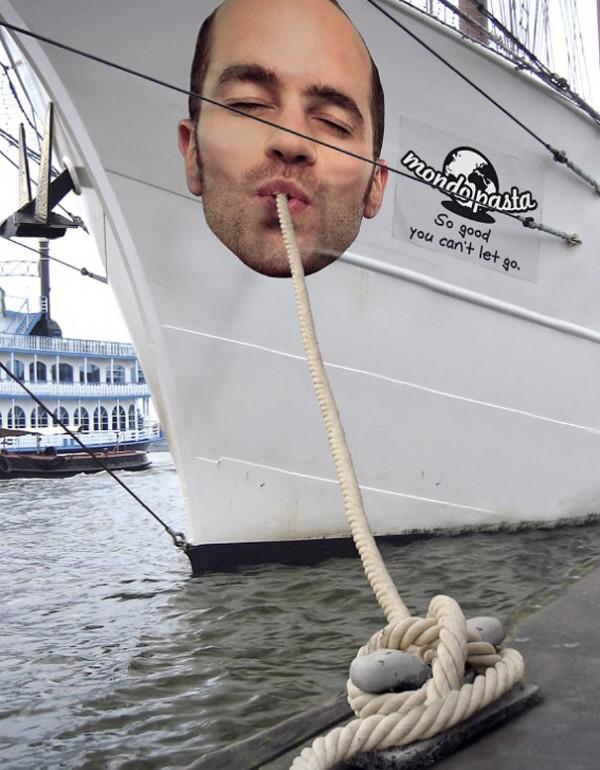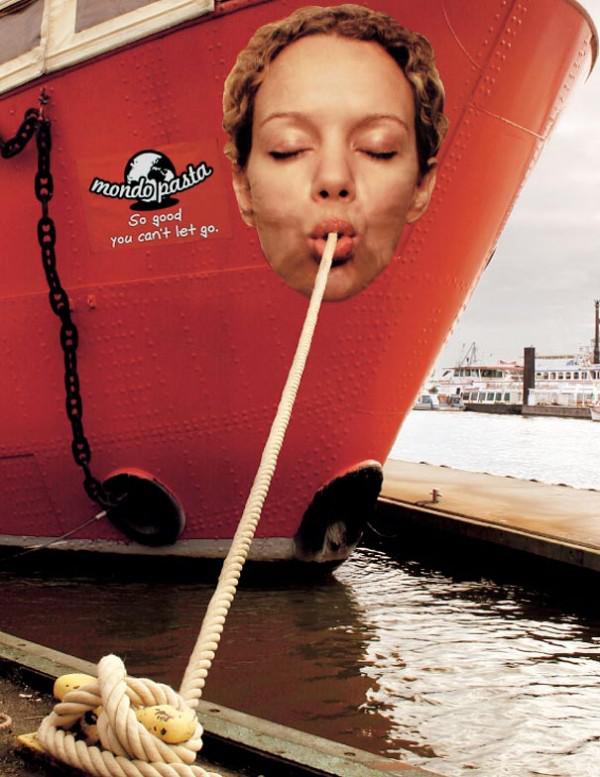 Touts Pantene shampoo strengthens your hair loss.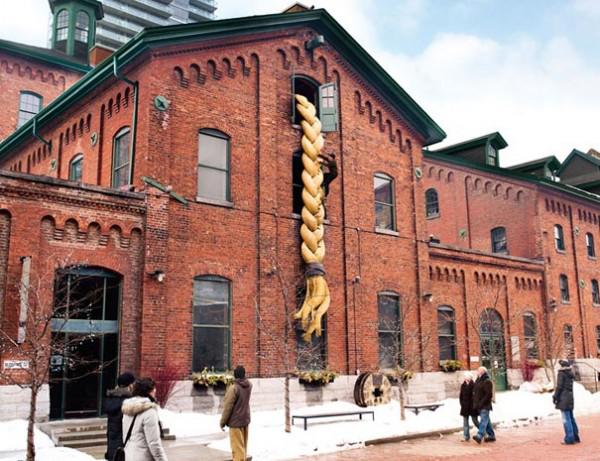 Wearing bifocals Rodenstock, you will always see a banana peel, no matter what size it is. This sculpture, an advertising agency located in several shopping centers in Germany.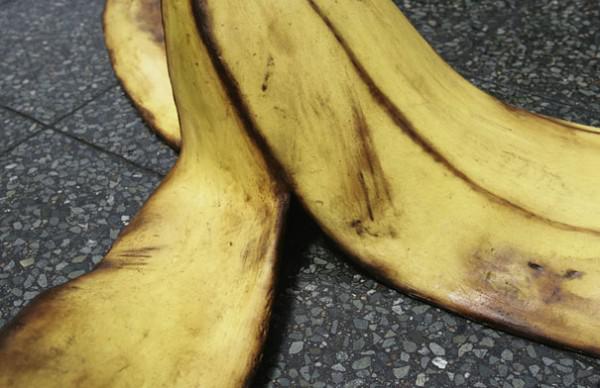 Anti-tobacco campaign. But smoking does kill.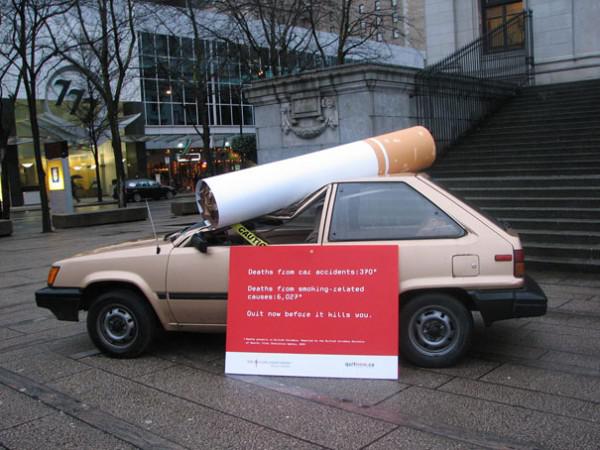 Advertisement African-American barber shop.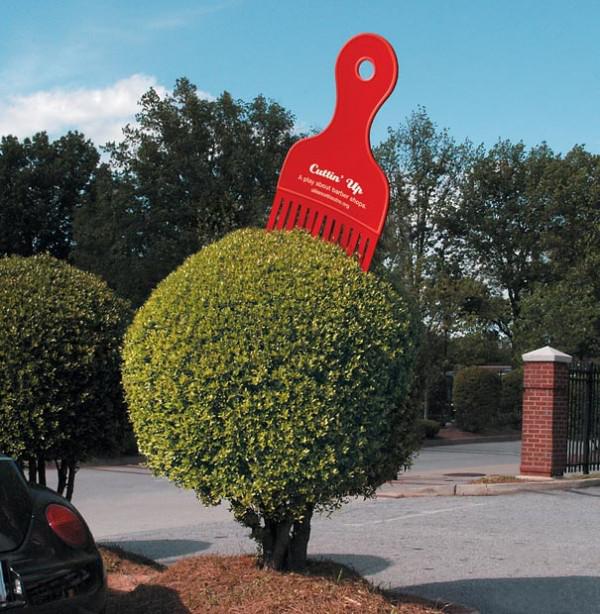 Terminix - insect repellent. "Termites eat 24 hours a day."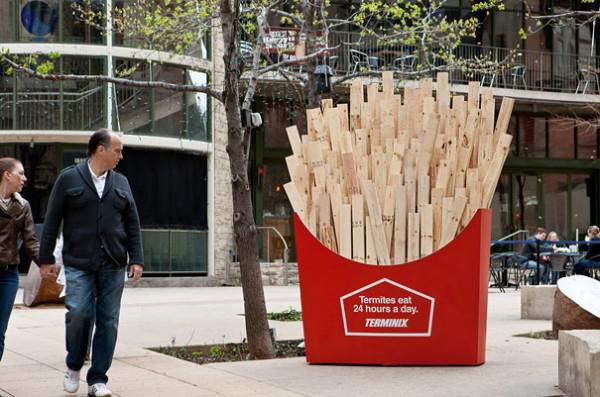 This advertisement Lego designers in Chile appeared on the weekends.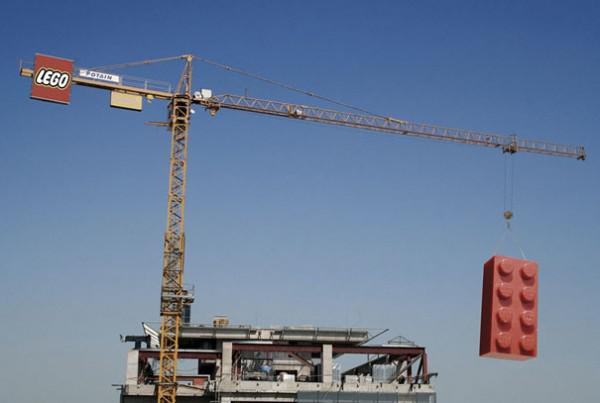 When China's tennis tournament held «Masters Cup», Shanghai advertising agency thus attracted fans.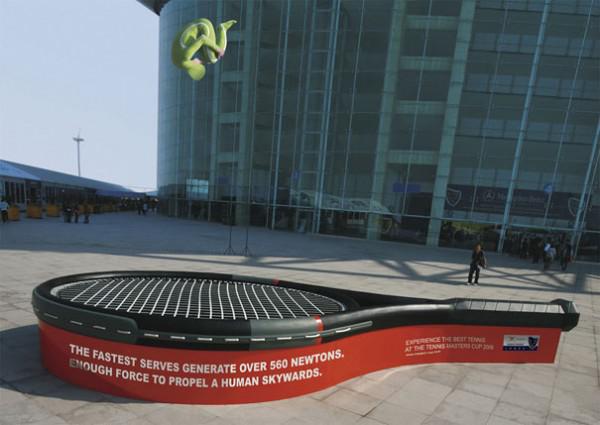 Another advertising Nike ball.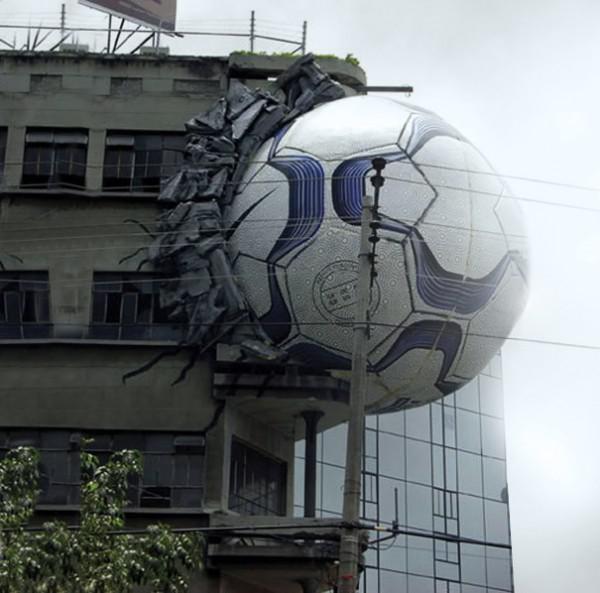 New Zealand advertising breakfast at McDonalds.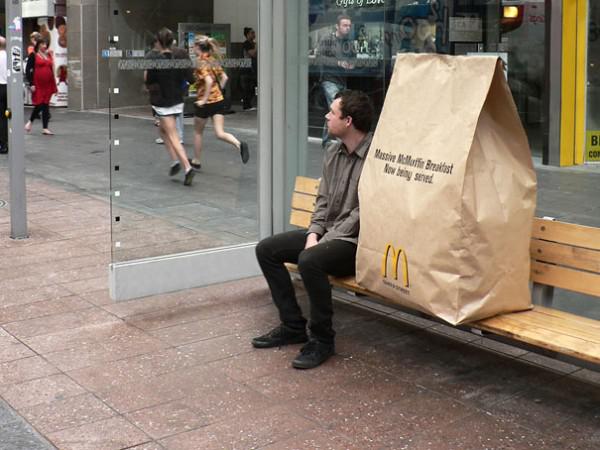 Canadian advertising free coffee at McDonalds.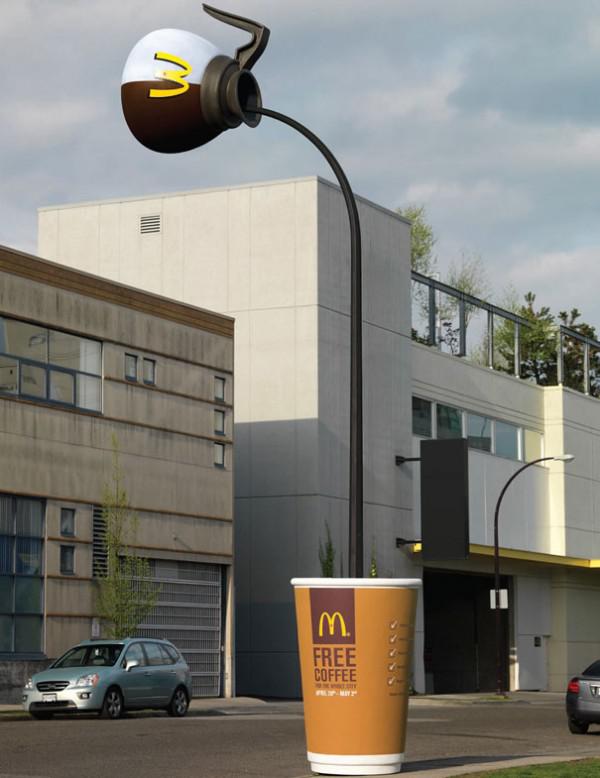 Advertising laxative Dulcolax. There is no toilet paper.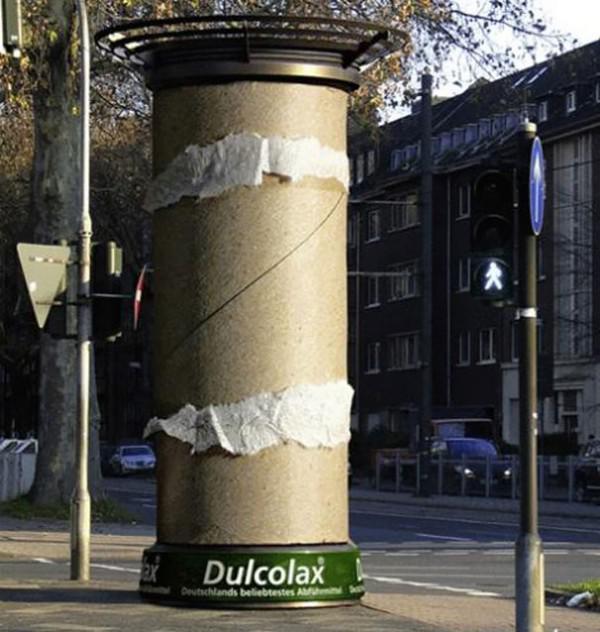 The original mixer Siemens. Enjoying the bottom.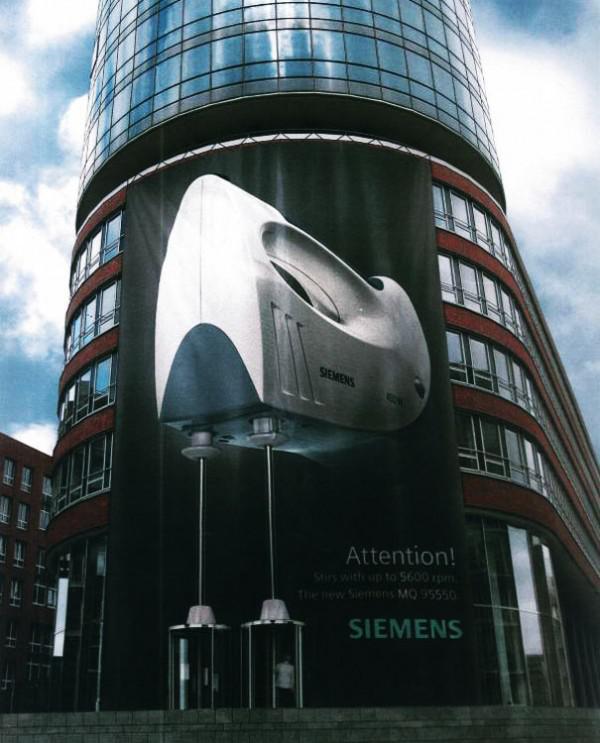 New York-based advertising in the form of a slap Havaianas flip flops, flower beds.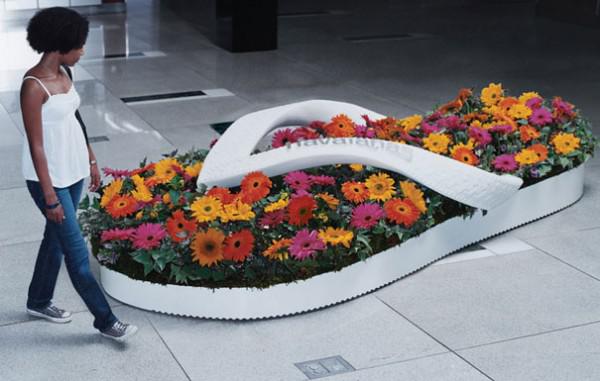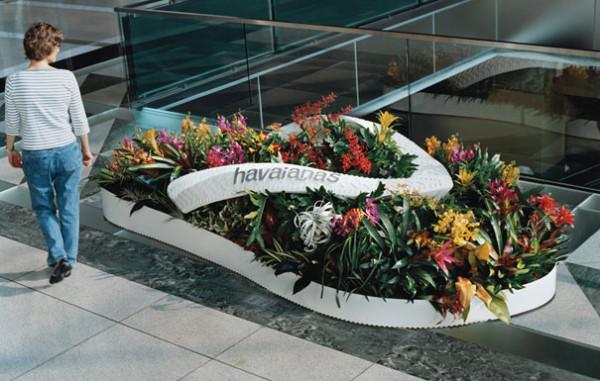 Knives Zwilling - the sharpest in Malaysia.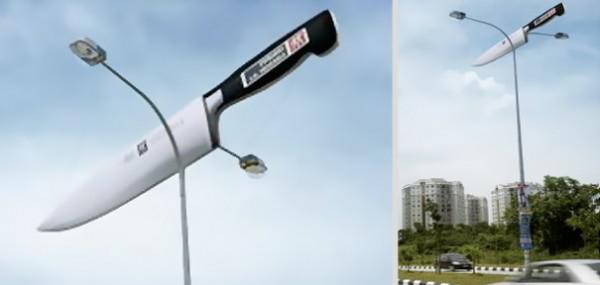 Advertising Formula toothpastes in the form of a toothbrush - Stand toothpicks in a cafe in Jakarta, Indonesia.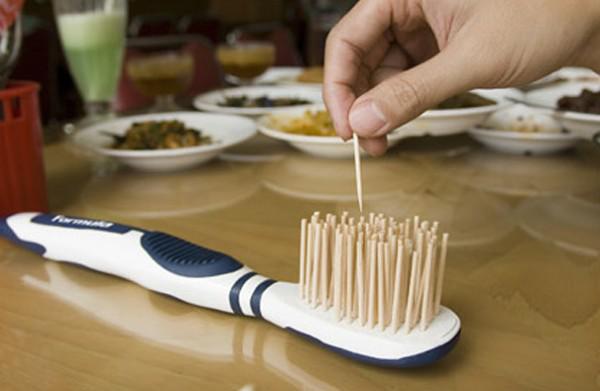 Indian company to manufacture storage devices Moserbaer truck turned into a giant USB-stick.