Quite often the creators of advertising using enlarged copy of the product. We offer you a small selection of examples of such works. Sometimes it's fun, sometimes it is convenient, and sometimes scary :)
Let's start with an example of crash Nike Football. I am glad that there are such huge players such giant balls.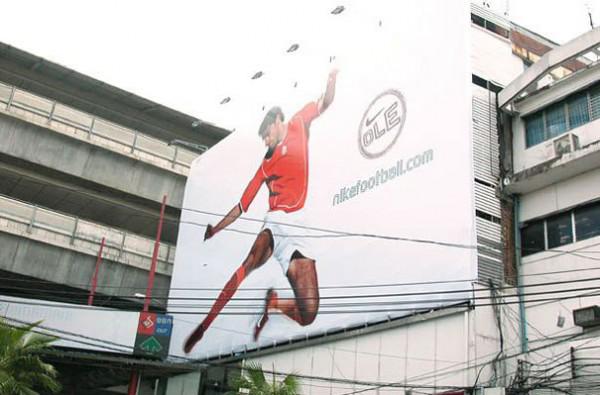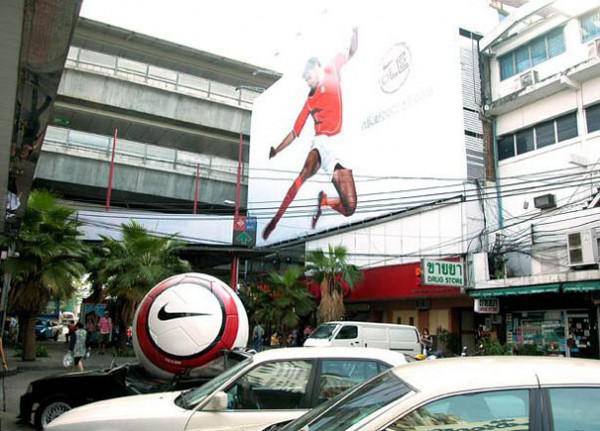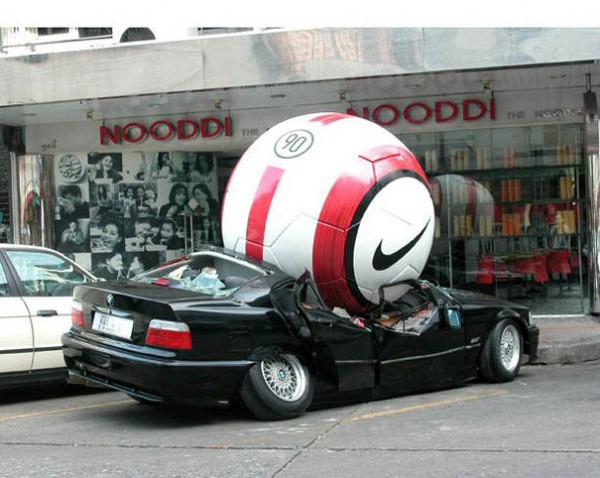 Austrian advertising chewing gum Orbit. Really fresh breath.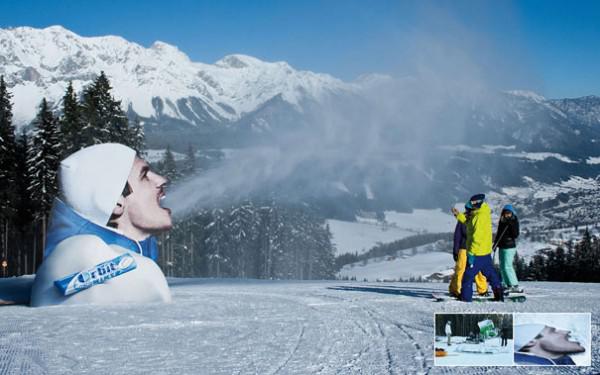 The most delicious pasta definitely have «Mondo Pasta».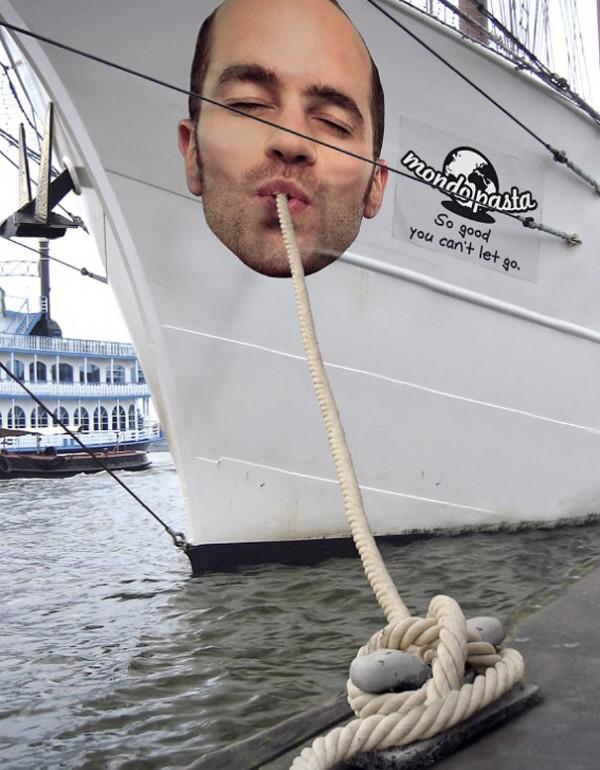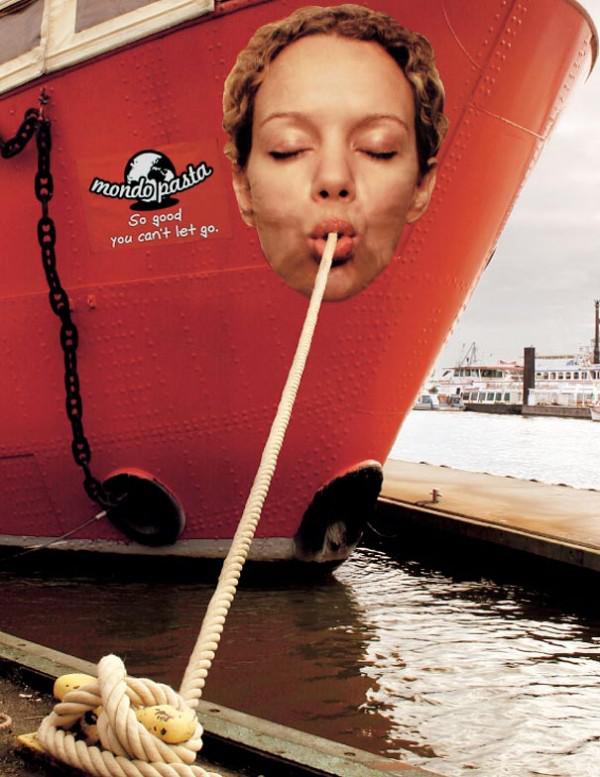 Touts Pantene shampoo strengthens your hair loss.