Fast food culture established itself in the modern world, and almost no country where there were no restaurants McDonalds. However, in each menu is made so as to take into account the peculiarities of a national cuisine.
For example, some McDonalds restaurants in New England and Canada is prepared dish called McLobster a kind of sandwich with Canadian lobster meat.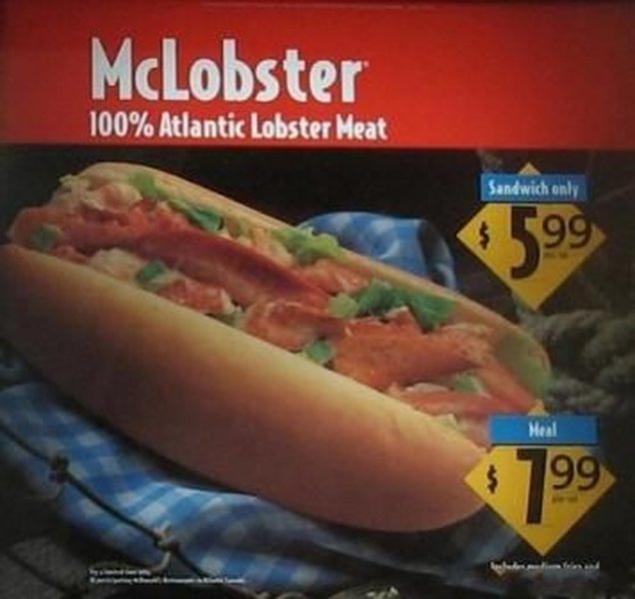 And here in Germany are preparing Nürnburger - a burger with three grilled sausage and mustard.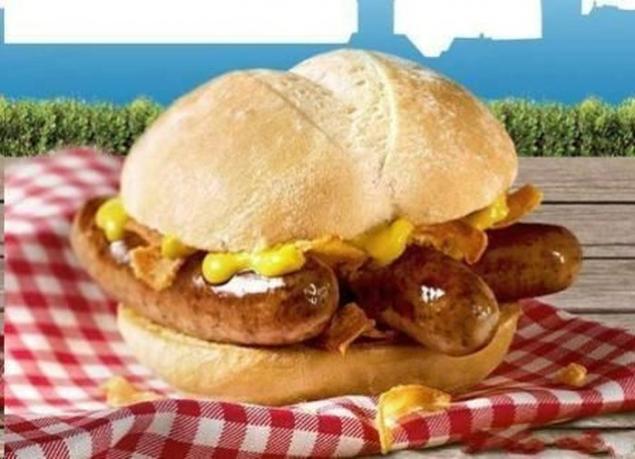 Oh, and, of course, only in Gemanii McDonalds-menu you can see in the beer McBeer.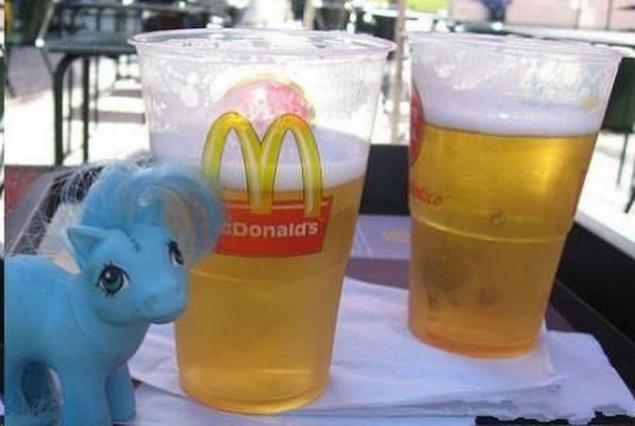 In Australia and New Zealand McPasta served as the US and India McPizza.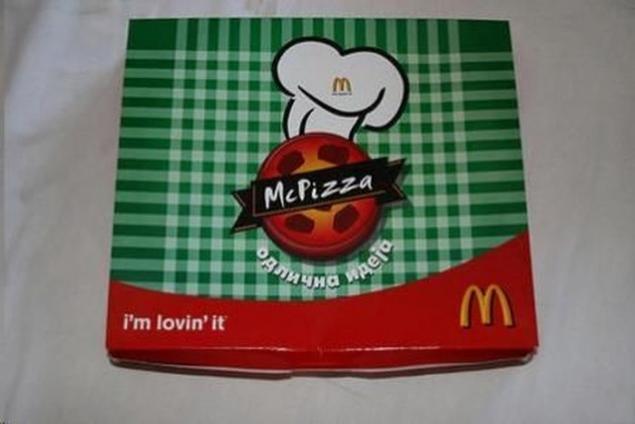 Indonesians prefer McRice - traditional hamburger with only rice cakes.