The gaming portal GameSpot has several trailers dedicated to one of the protagonists of the upcoming game «Batman: Arkham City».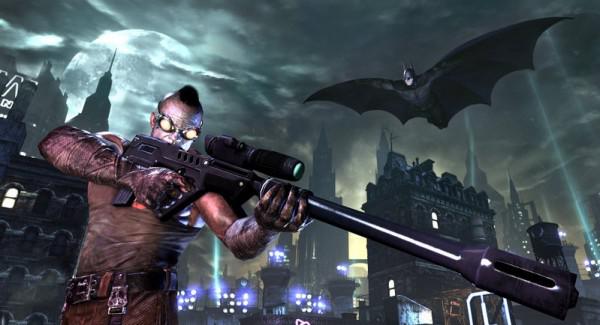 Before us is a new adventure of the famous Batman. According to the developers 80% of possession will take place on the streets. In this part, as you know, a new character - Catwoman. She has her own style of fighting, their abilities and style of movement. The game will use a new combat system that will fight with several opponents.
Release «Batman: Arkham City» is scheduled for October 21, 2011, and will play on PC, X-Box 360 and PlayStation 3.