Game portal Gamespot posted a new video for the continuation of the famous game Batman - «Batman: Arkham City».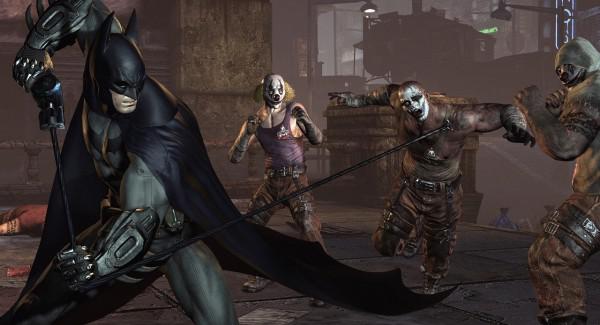 Video shows one of the worst enemies of our hero - Penguin. Arriving at the Iceberg Lounge, Batman meets Penguin, which after a short dialogue inciting him his psychopaths. And as these sad guys Batman as seeds, Penguin presents a serious surprise.
The release action games held on October 18, 2011 for PC, Xbox 360, PS3, and later for the Wii U.