The second half of October was very busy prints, but the videos are mainly published automakers. Although we managed to find a few from other manufacturers. Also pleased with outdoor advertising.
Beer «Guinness» created out more. The life of a musician in one glass of beer, "Climb to the top."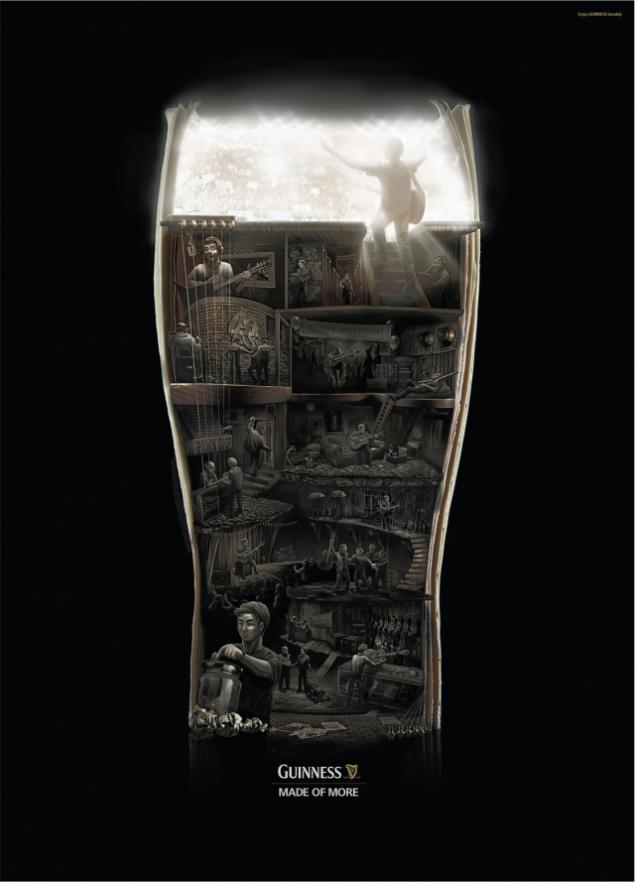 Frightened his hunger maxi-pack of instant noodles.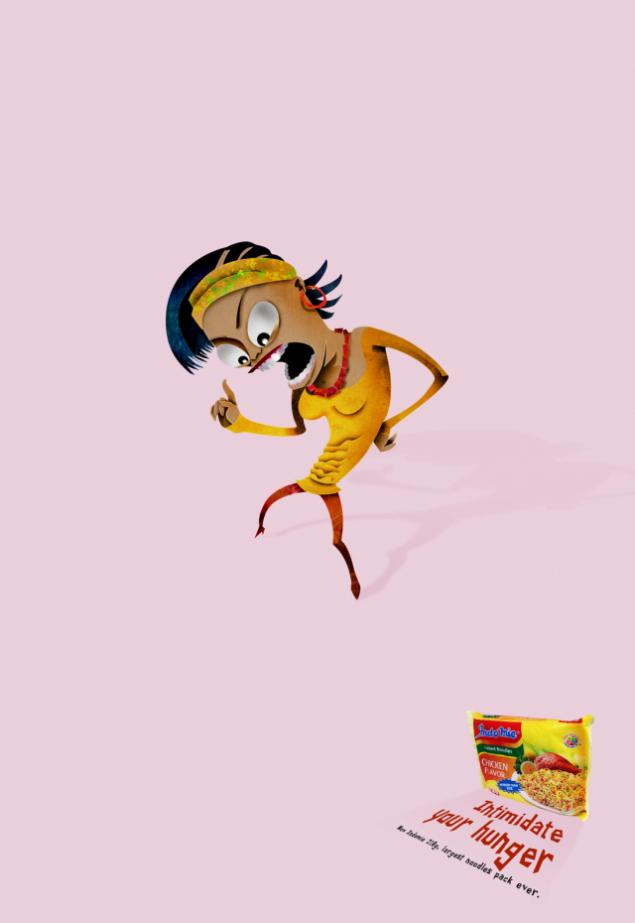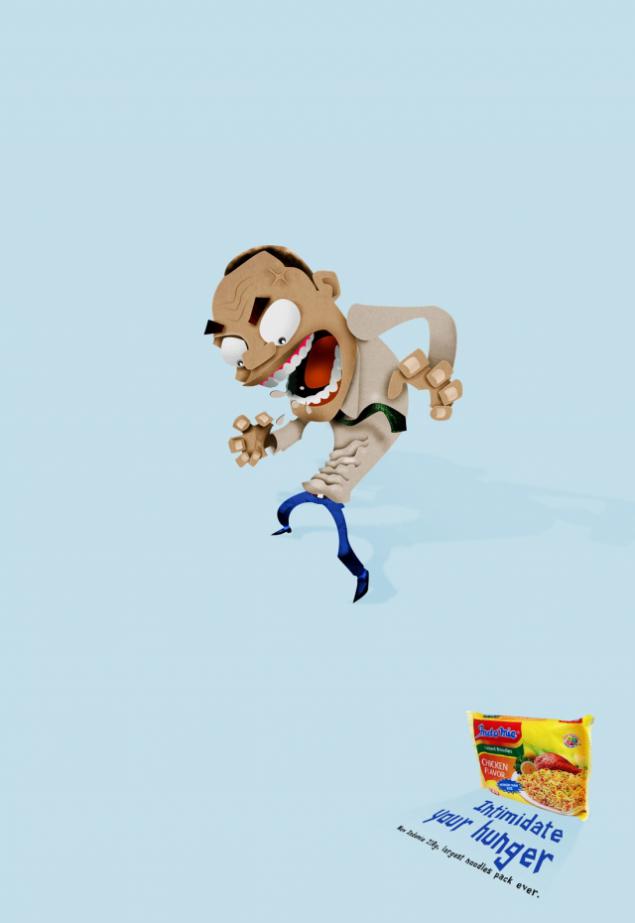 Advertising contact lenses with glasses in their graves: "Give your eyes a new life."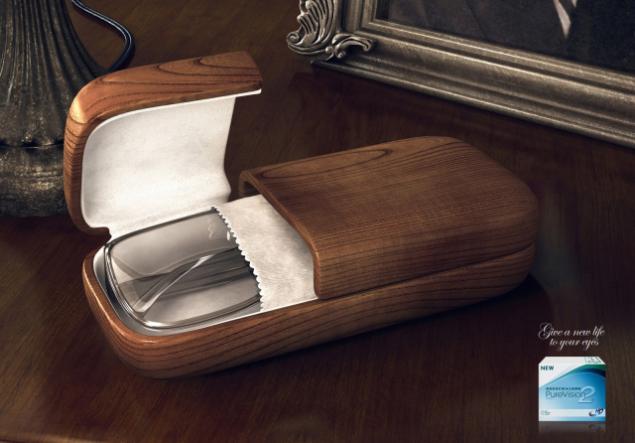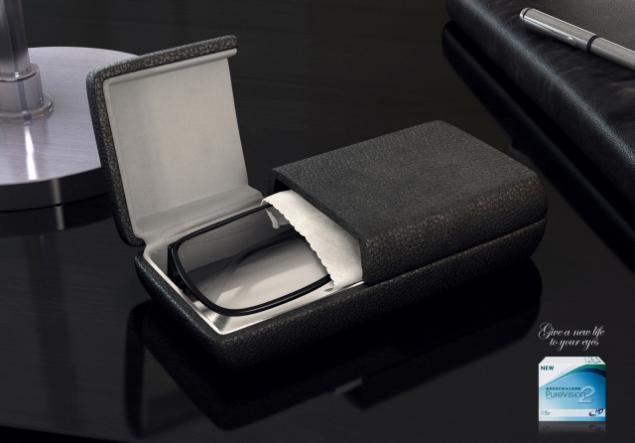 Trying to tear away from the monitors internetogolikov and get interested in skydiving. The optical zoom is much better than digital. Offline more fun.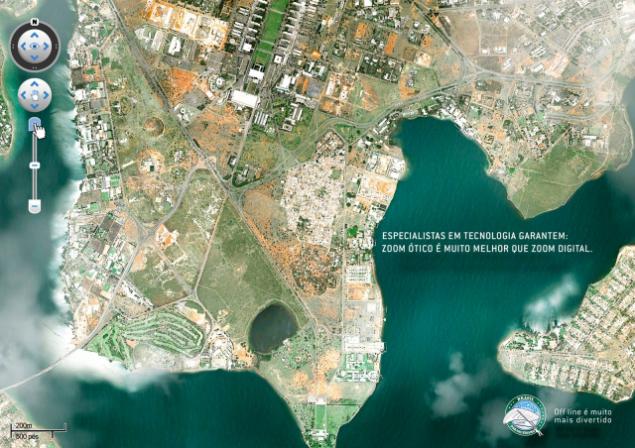 On the monitor, the Earth looks the same plane, as in the Middle Ages. Offline more fun.