The second half of October was very busy prints, but the videos are mainly published automakers. Although we managed to find a few from other manufacturers. Also pleased with outdoor advertising.
Beer «Guinness» created out more. The life of a musician in one glass of beer, "Climb to the top."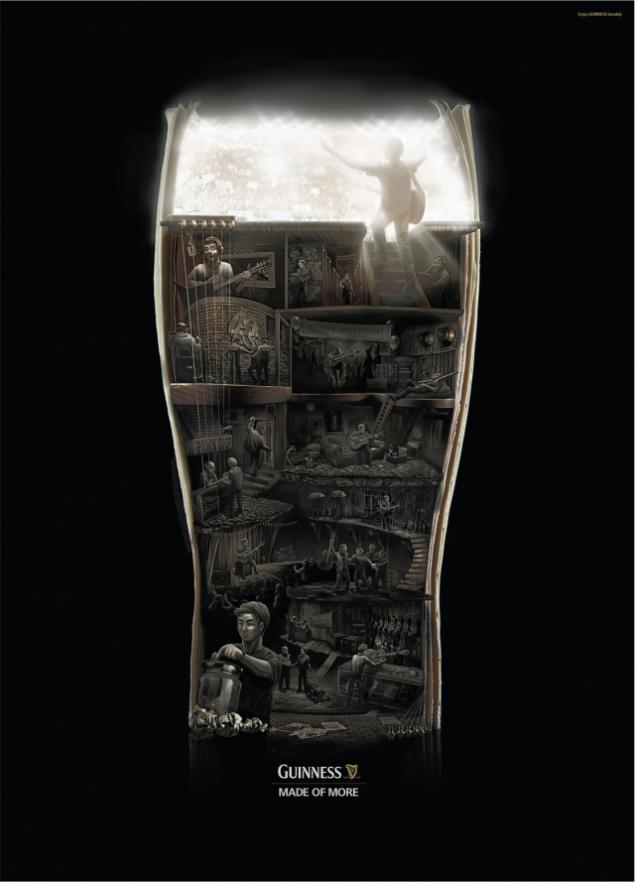 Frightened his hunger maxi-pack of instant noodles.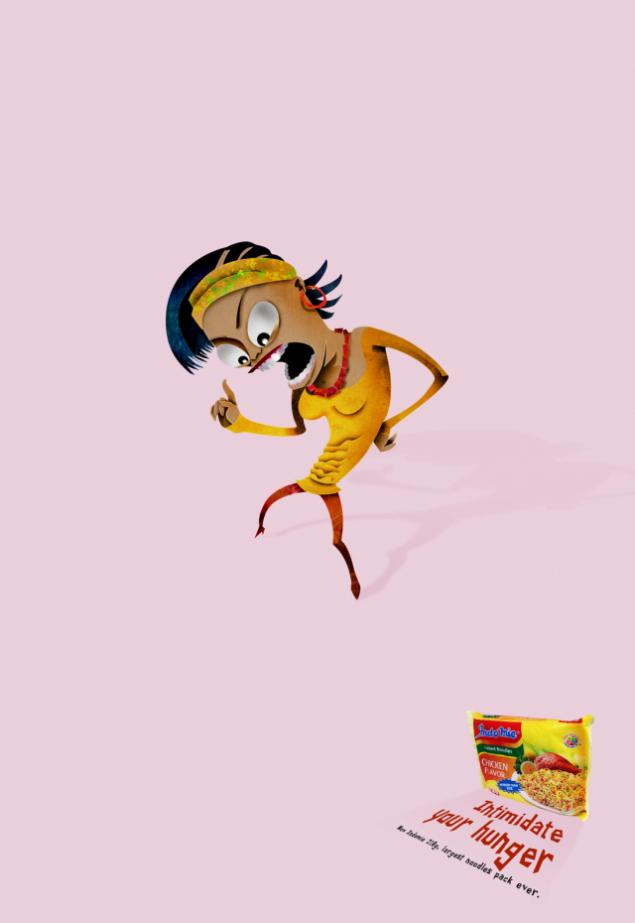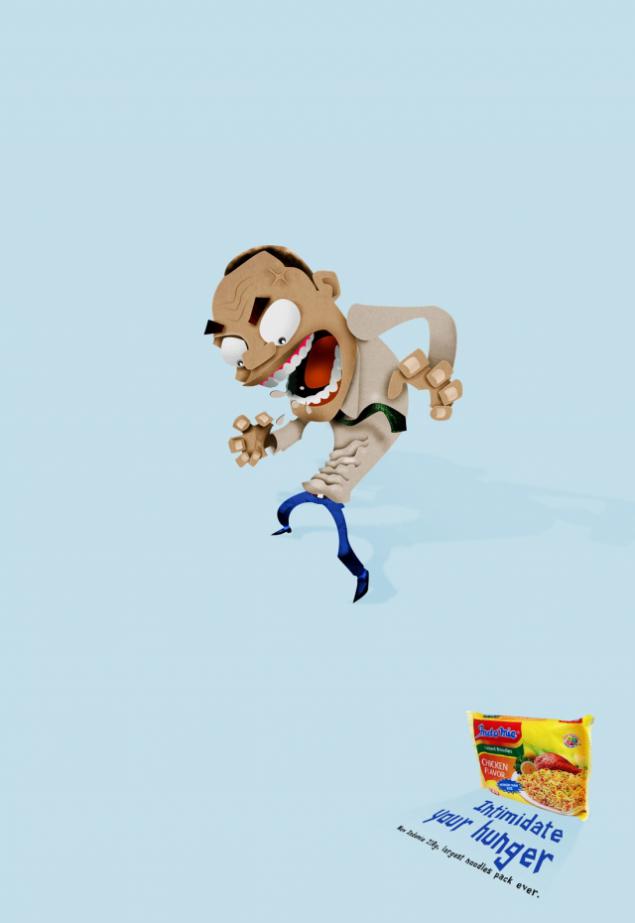 Advertising contact lenses with glasses in their graves: "Give your eyes a new life."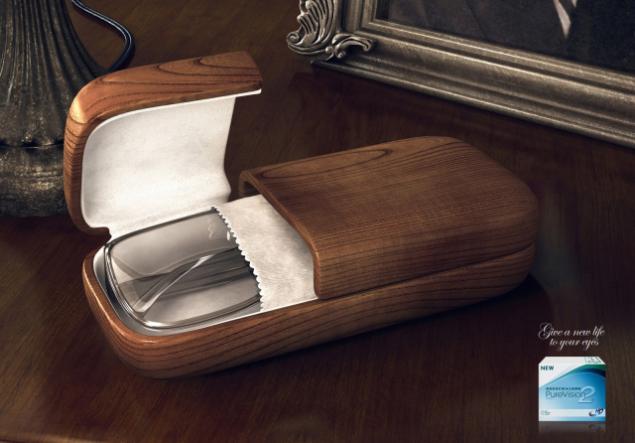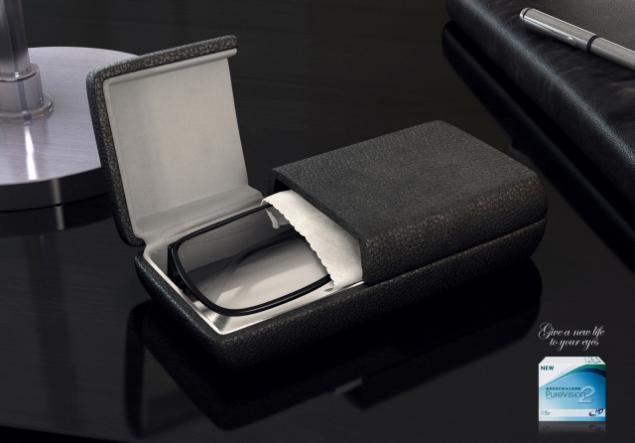 Trying to tear away from the monitors internetogolikov and get interested in skydiving. The optical zoom is much better than digital. Offline more fun.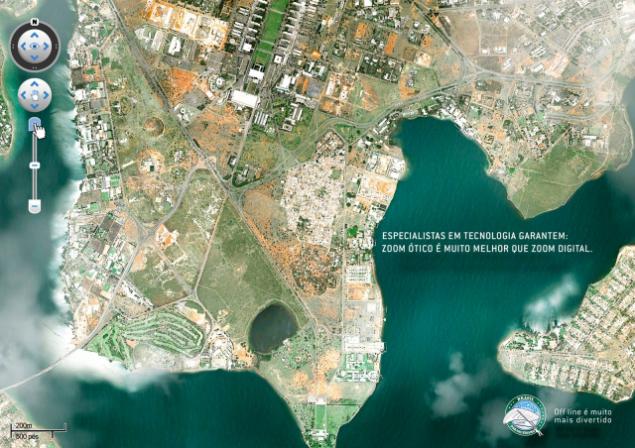 On the monitor, the Earth looks the same plane, as in the Middle Ages. Offline more fun.
Let's look at things realistically: 240 km / h is much better 240 kB / sec. Offline more fun.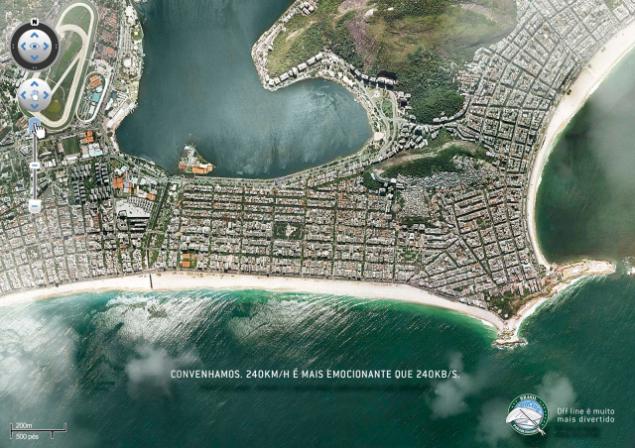 Very soft beds.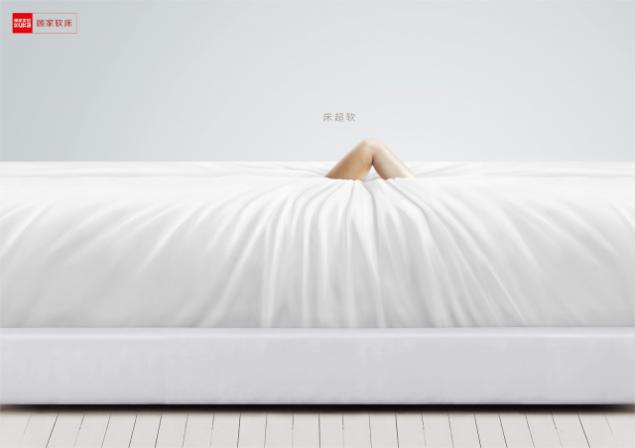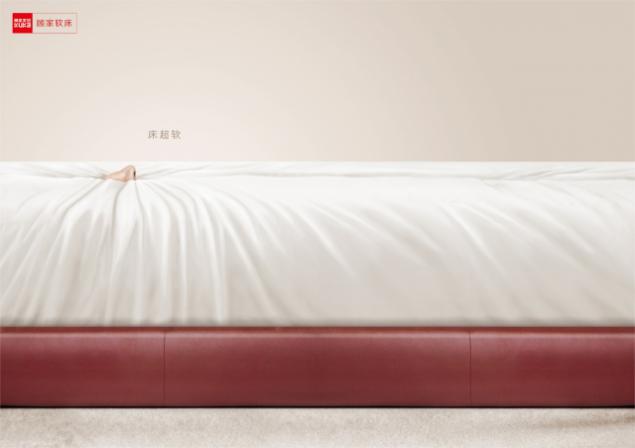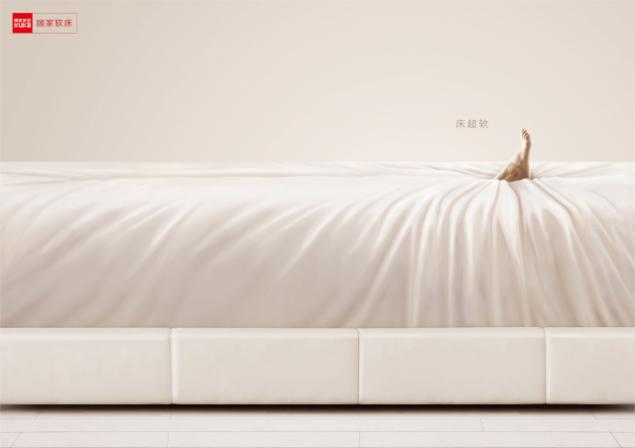 The armed forces of New Zealand. Army must not only weapons.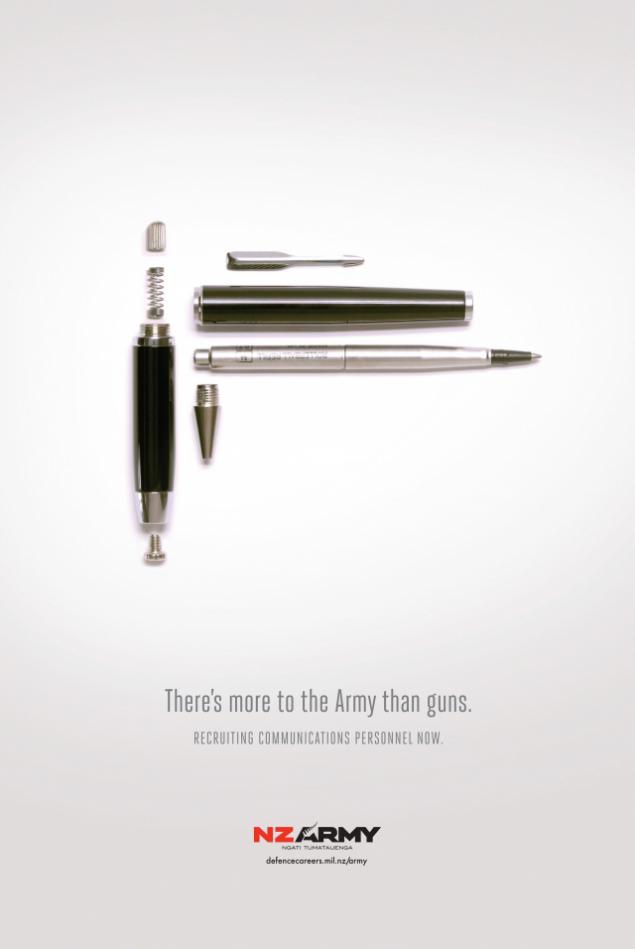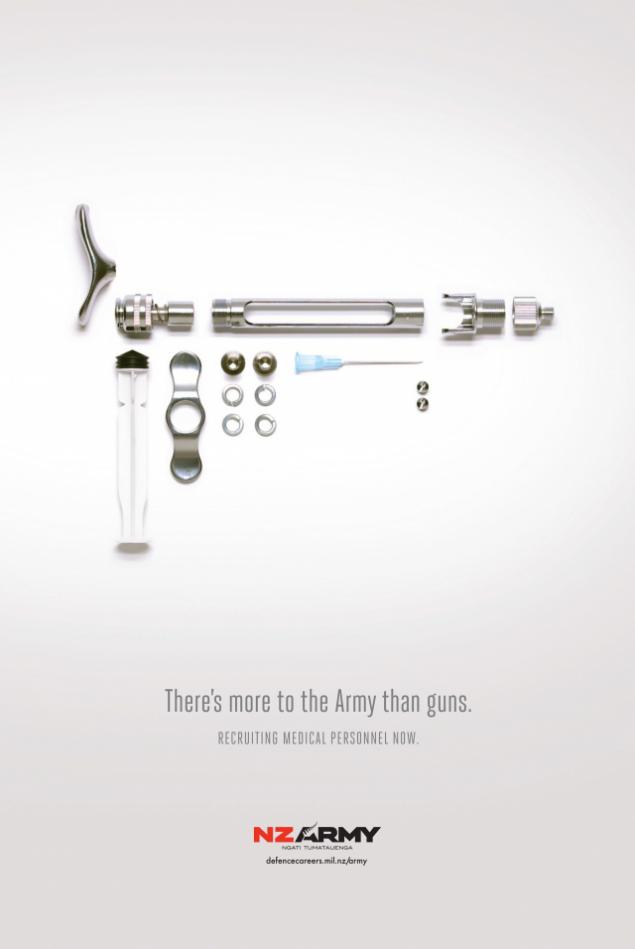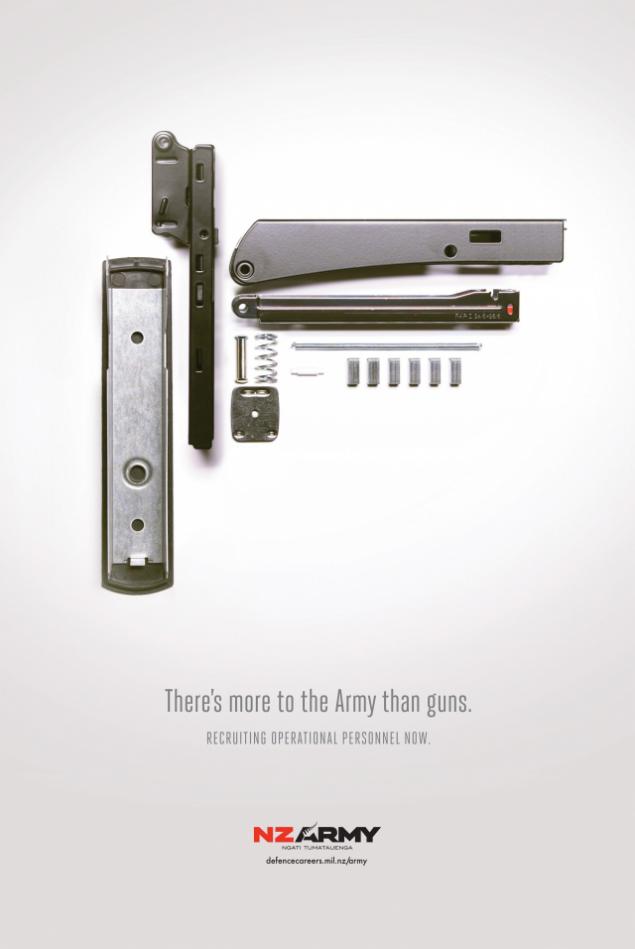 Warsaw branch of «Leo Burnett» made Fiat Freemont ground liner.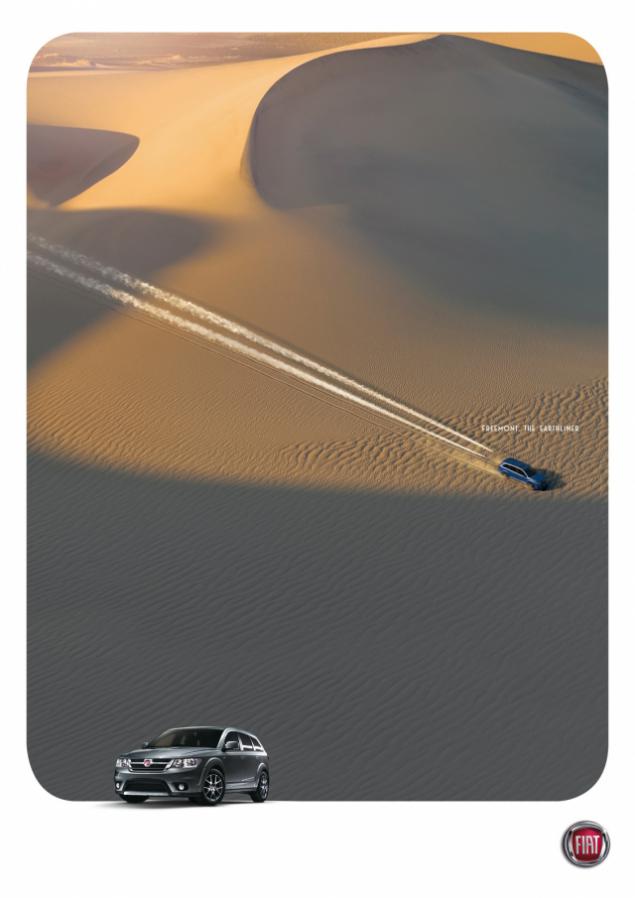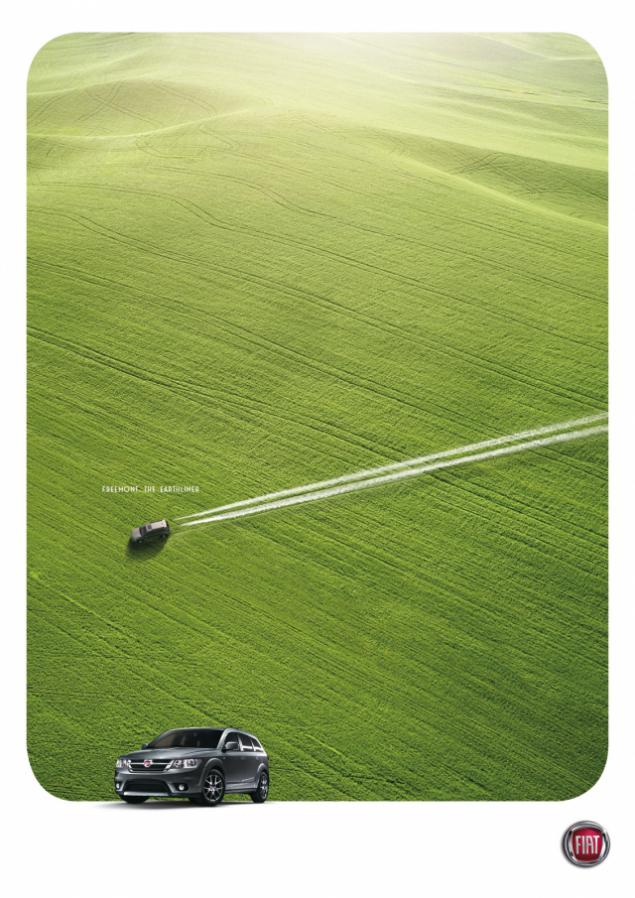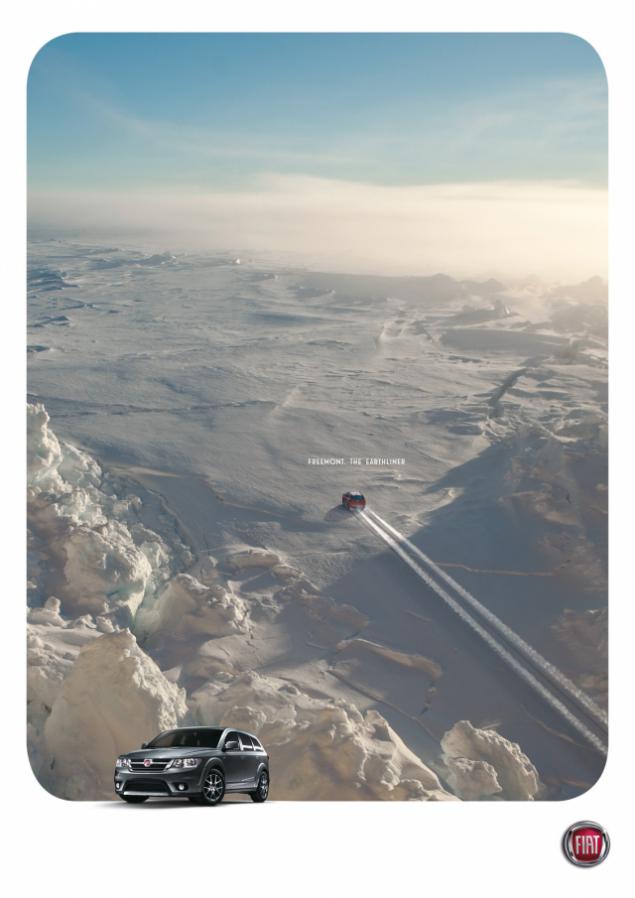 Shampoo itchy scalp.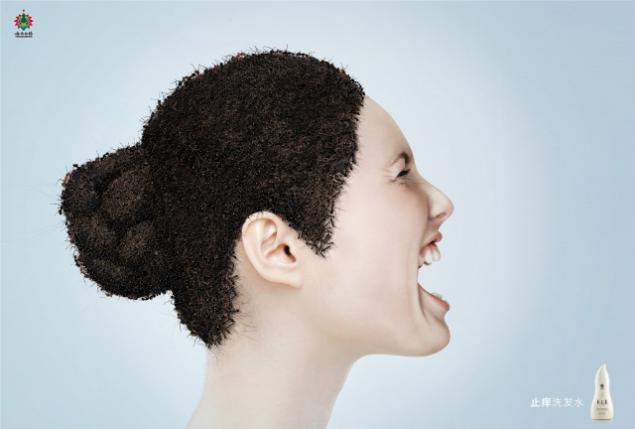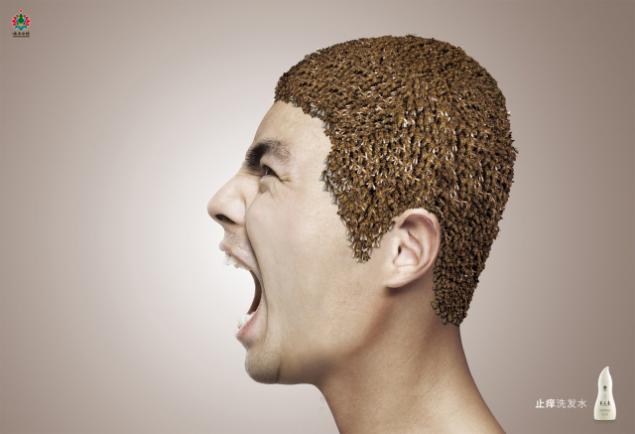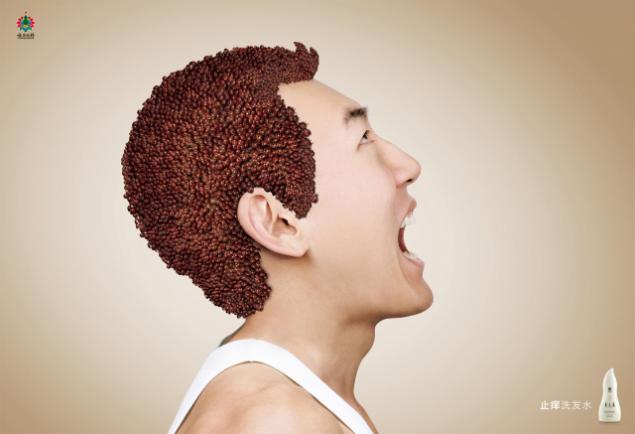 Prints bakery on Halloween theme: Orange nightmare, pumpkin pies and attack a massacre.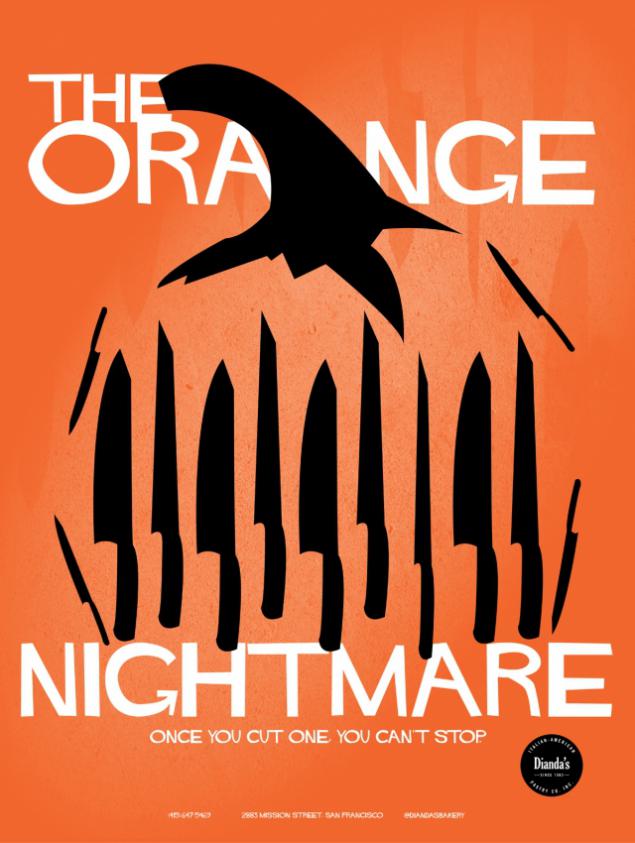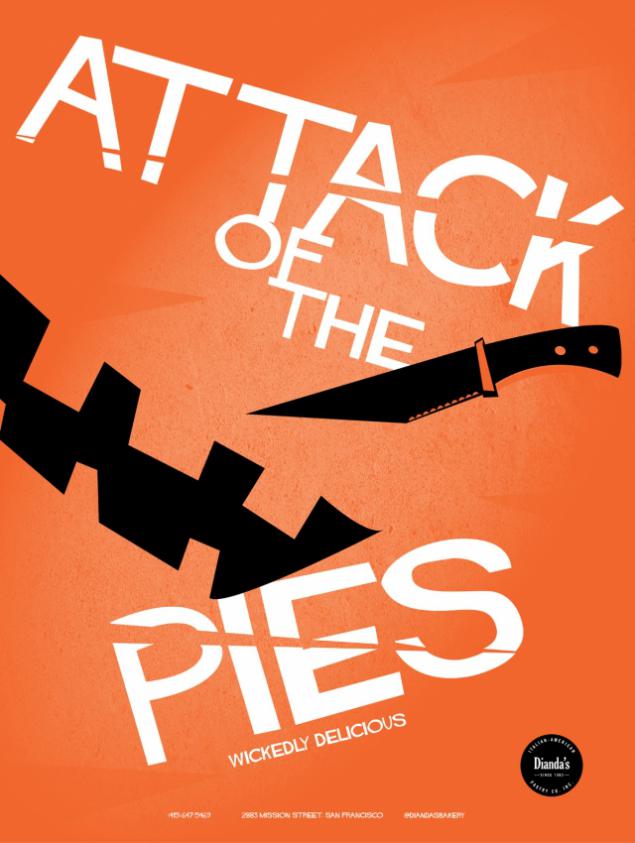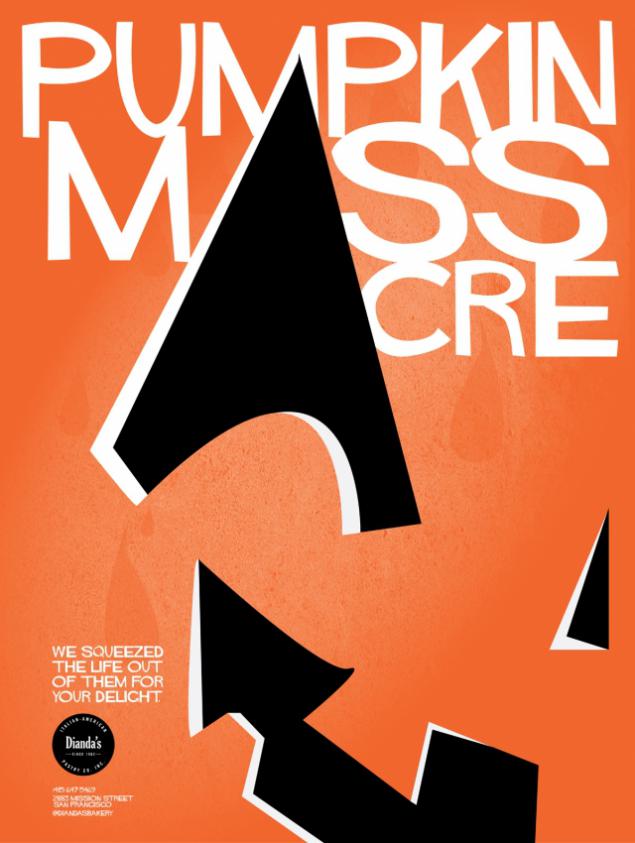 Ford Transit - part of your business.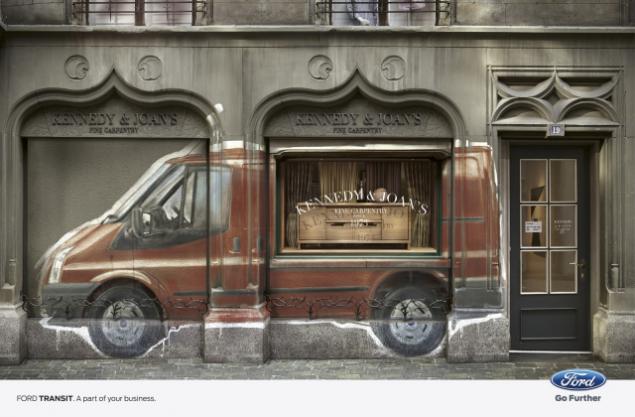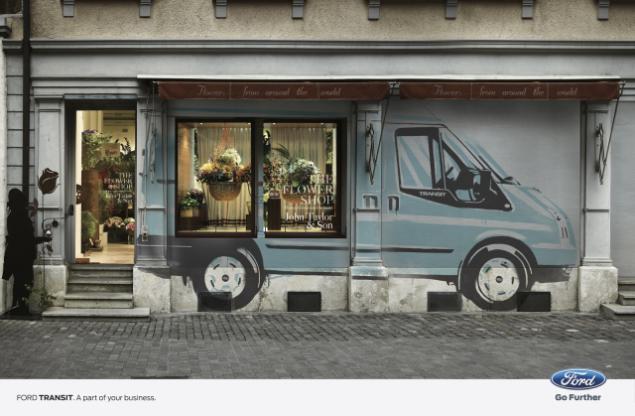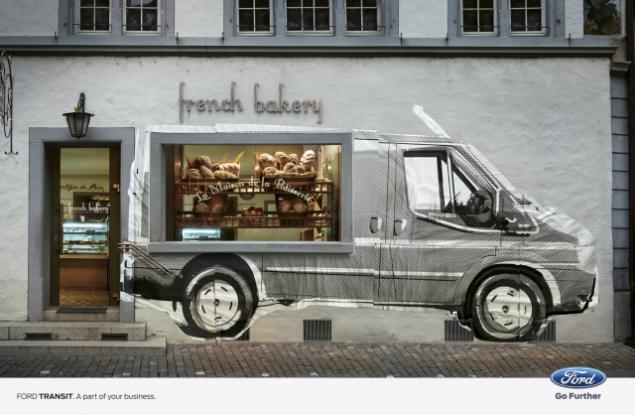 The restaurant «O'Leary's» menu is now even a go-kart track.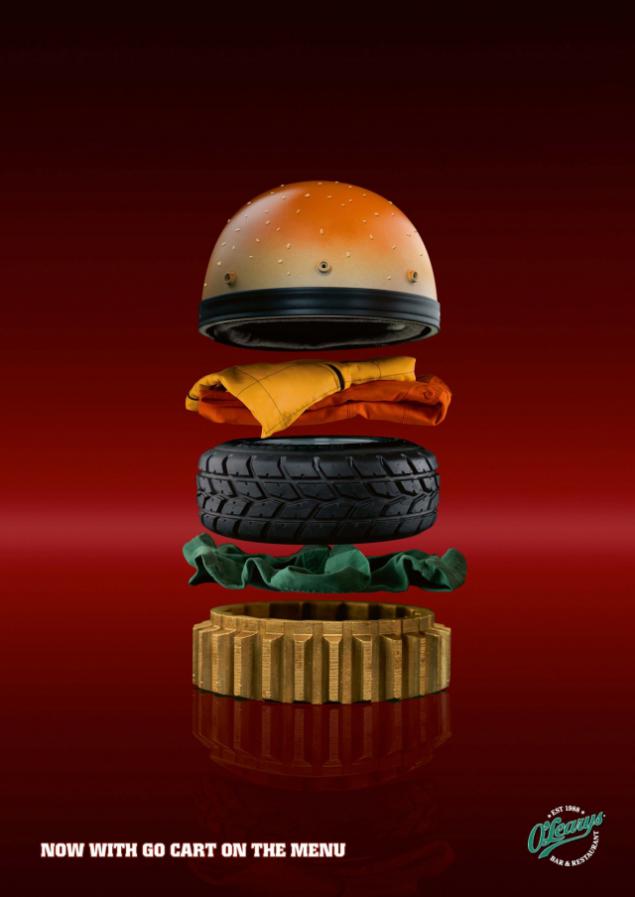 Clinic "100 Rokiv Weight Loss Clinic» promises a life sentence french fries and hot dogs.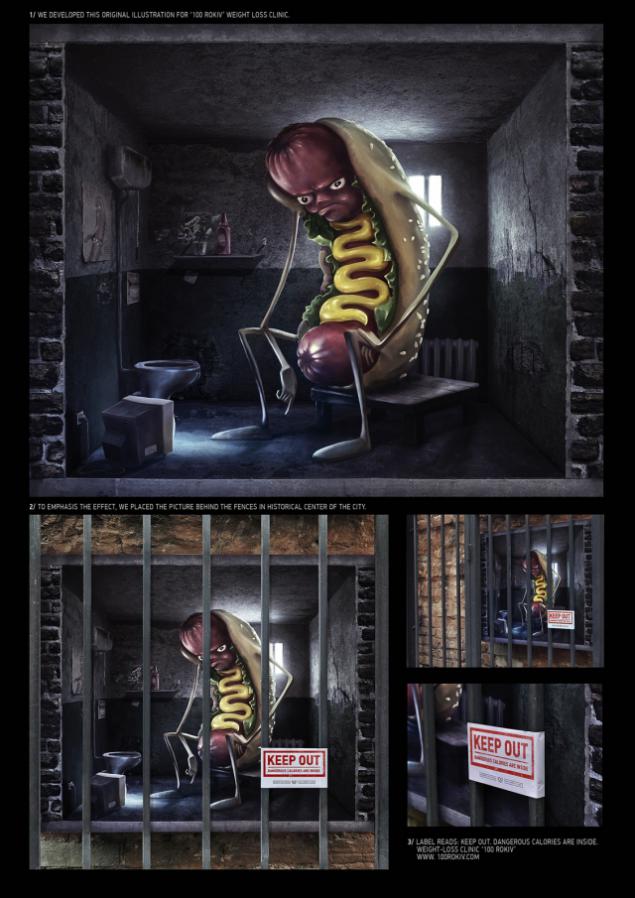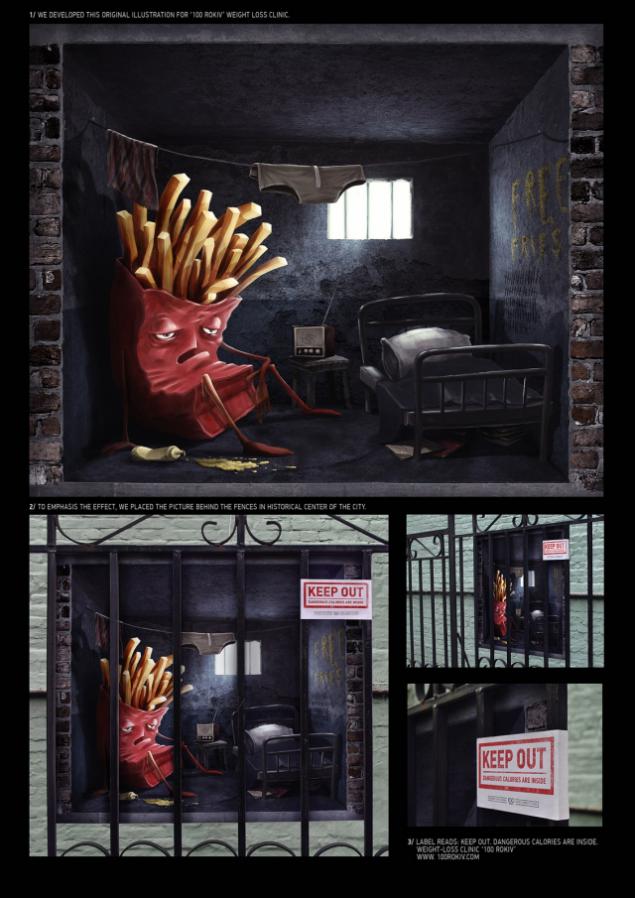 Advertising Limited Edition with white chocolate Kitkat.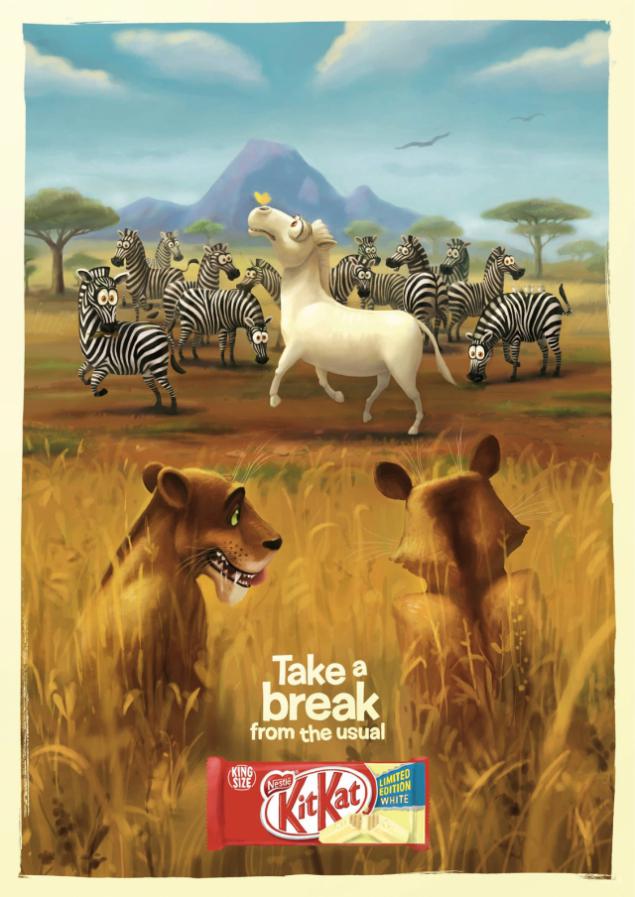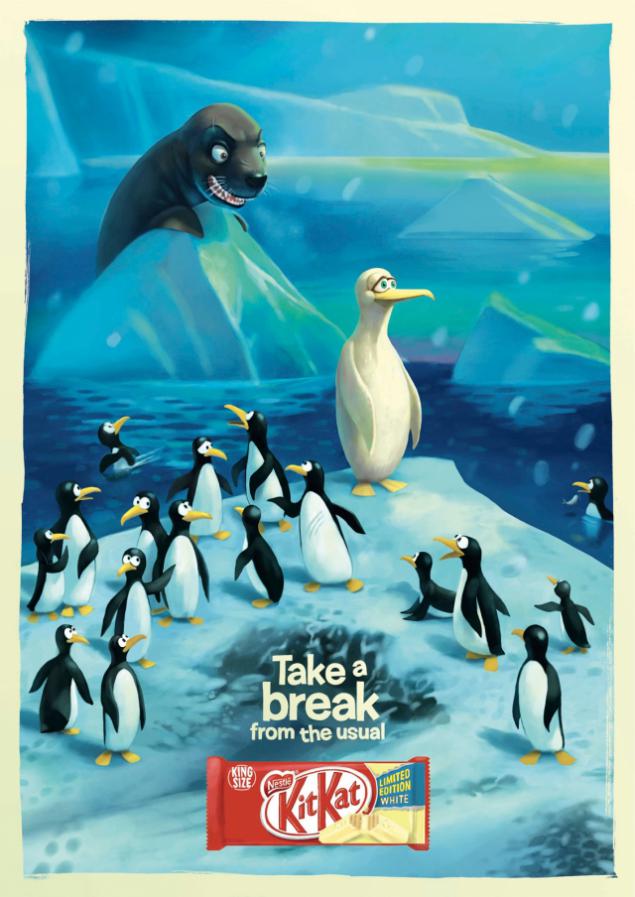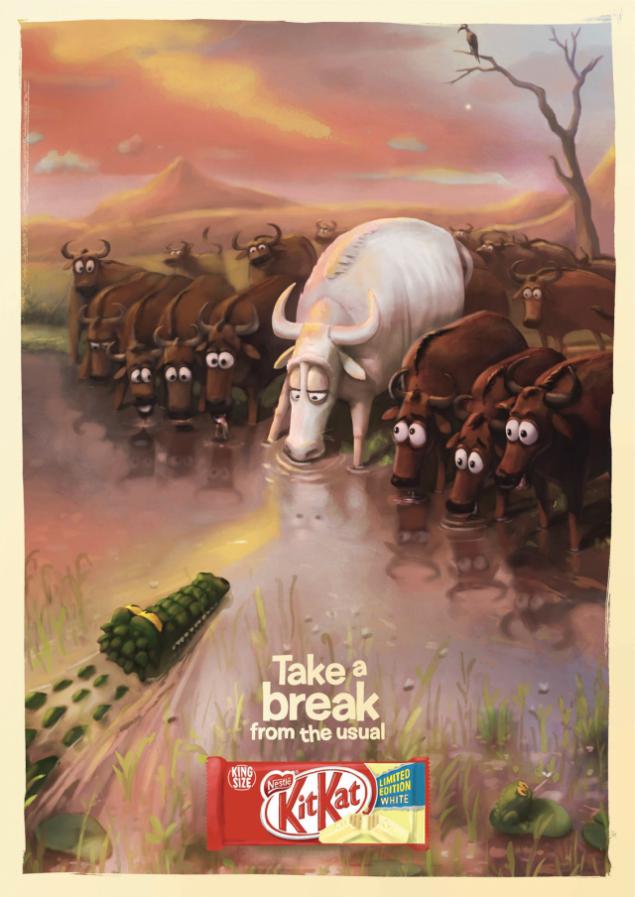 Genuine outdoor-teasers for release «Angry Birds». Your new destroyers.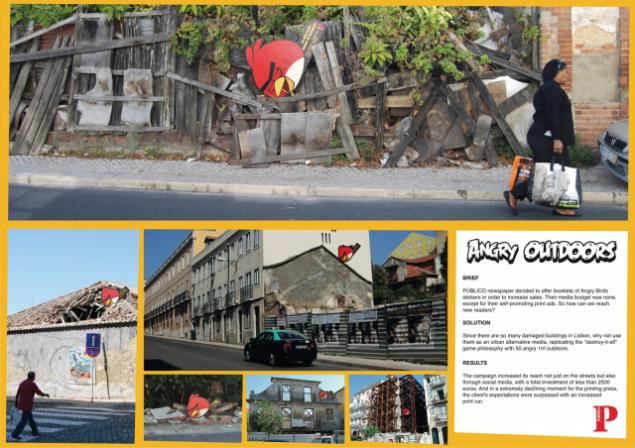 And so the game was advertised in Chinese restaurants McDonalds.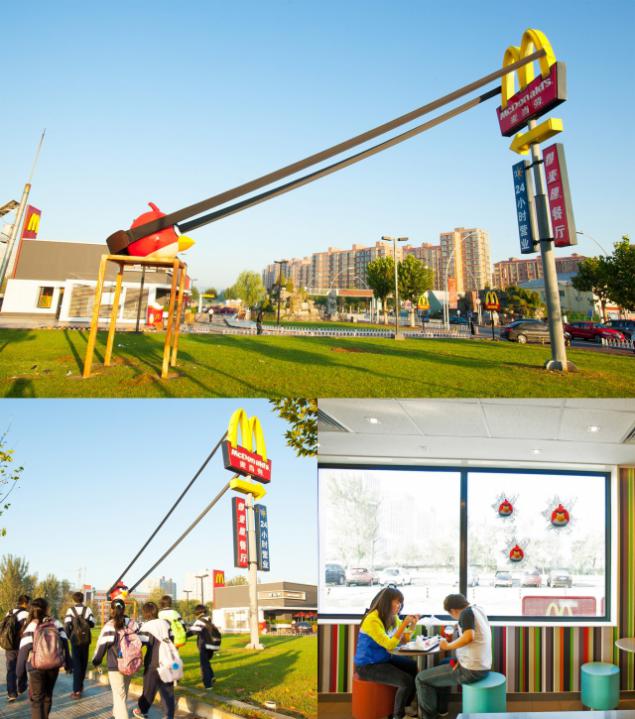 No less original advertisement Mini - adult toy.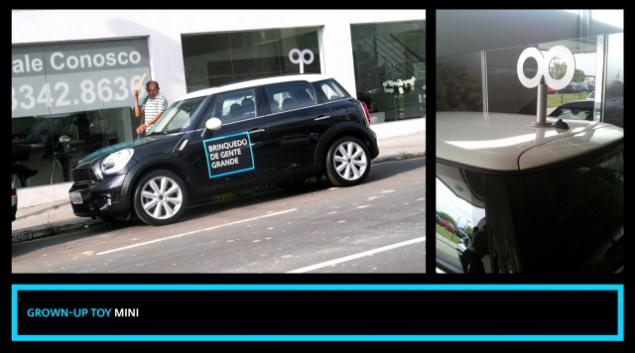 In New York, the cable channel AMC advertised output on DVD series "Hell on Wheels" by means of the bus with the image of a steam locomotive.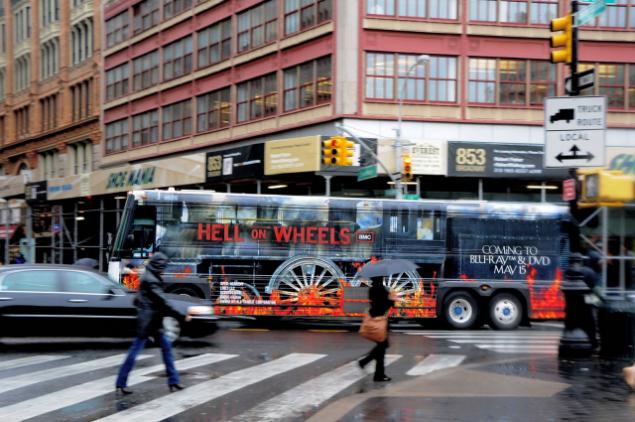 Outdoor advertising for the day the sea: "The sea of ​​plastic." A hint of the fact that 2/3 of the world of packaging made of plastic.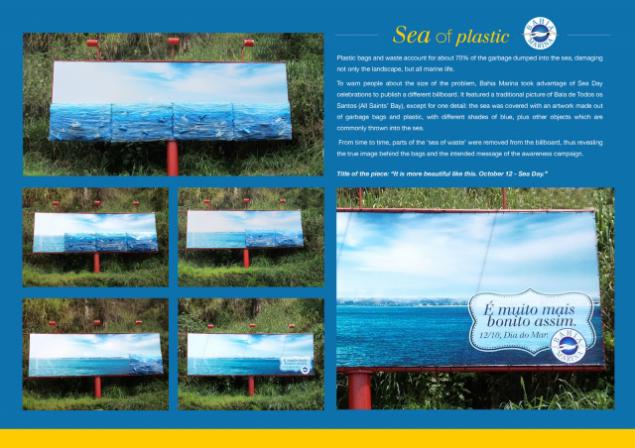 Very juicy guerrilla advertising campaign of the Lithuanian film festival on the theme of human rights. Budget - $ 5.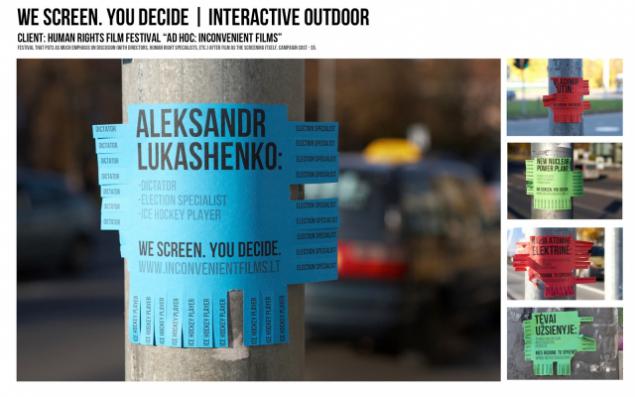 Funny version of the poll for the upcoming presidential elections :) Give your gum for the worst candidate :)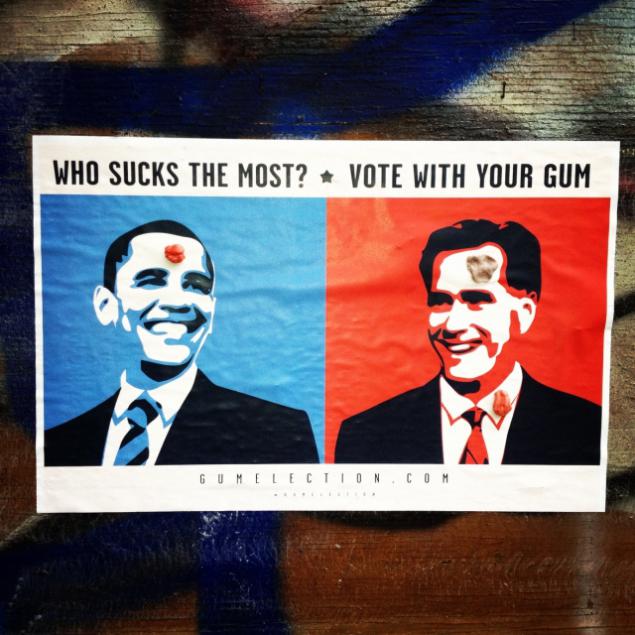 On that only a cat would not go for the love of the cabin of the new Toyota Corolla :)
Another original advertising theme set of messages while driving.
Advertising simulator «Forza Horizon» appeared live on the streets of the Canadian city of Toronto. In the metropolis rolled Mercedes SLS AMG and Aston Martin Vantage, stylized race.
A little about women's hair removal and proper choice of hair removal from Braun.
LG has demonstrated what real fear.
Finally, just a beautiful movie in the creation of which was attended by prominent Israeli artist Ilana Yahav. Sand animation about healthy eating from the corporation «Potash».
We say good-bye. See you in a couple of weeks!