Yesterday in Spain officially opened the first football season Super Cup match between Spain eternal rivals: Madrid "Real" and the Catalan "Barcelona».
The first match took place in the capital of Spain and the "Real" came out for the match in full combat strength.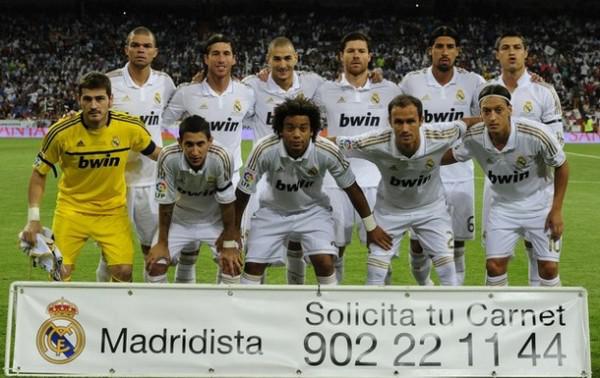 Confrontation clubs reinforced by the struggle for the title of a successful coach, Josep Guardiola and between Jose Mourinho.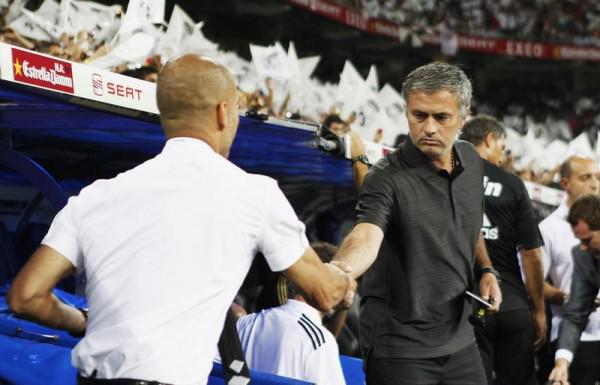 The match began with massive attacks "cream". Already in the first minutes Karim Benzema could open an account, but Valdes in an incredible jump parried head Frenchman.
The pressure continued and on 12 minutes, all the same Benzema gets the ball on the right wing, demonstrates all his dribbling and scoring pass gives Mesut Ёzilu. 1: 0.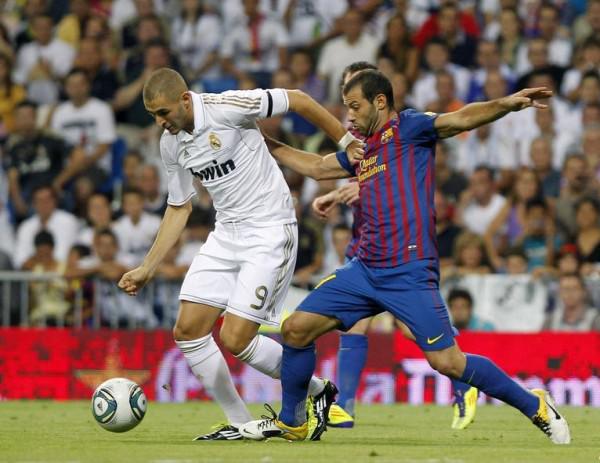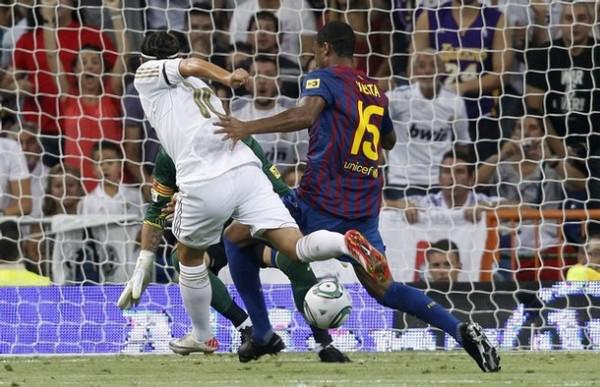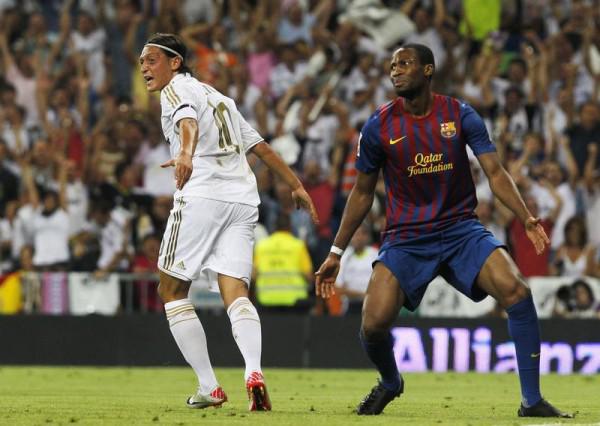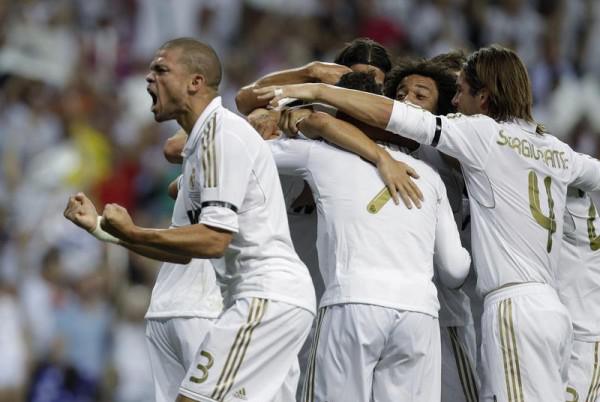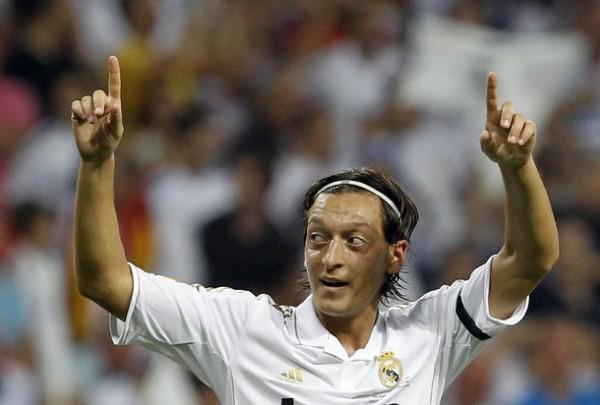 On the "Barcelona" The goal had no effect and the "Real" continued its offensive. Until the 30th minute of the players from Madrid was still a couple of moments.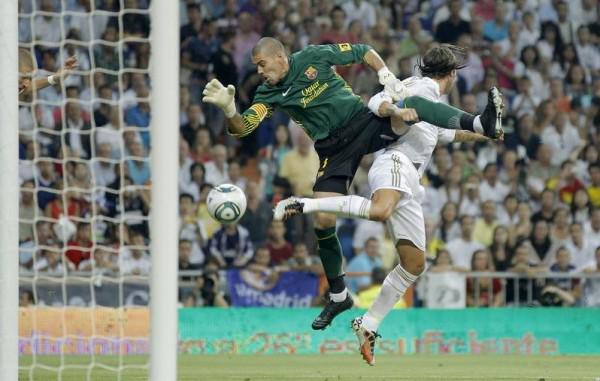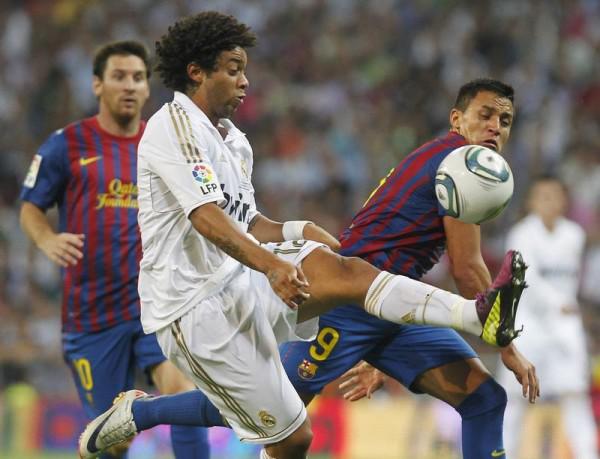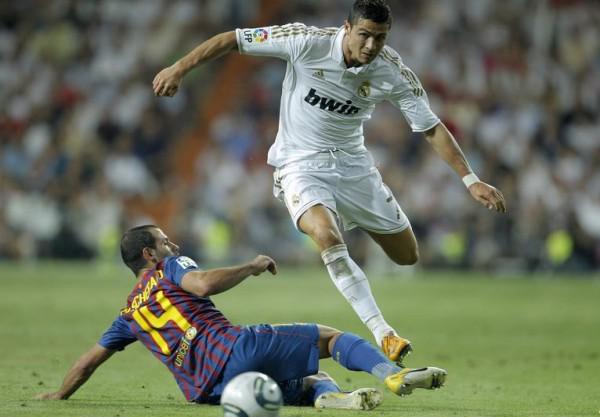 And in the 35th minute of the match the unbelievable happens. "Barcelona" to realize their very first time. Messi clocked three in the center and gave a pass to the left flank David Villa. The Spaniard moved to the center and beautiful Stroke stroke into the far corner on my own equalizes.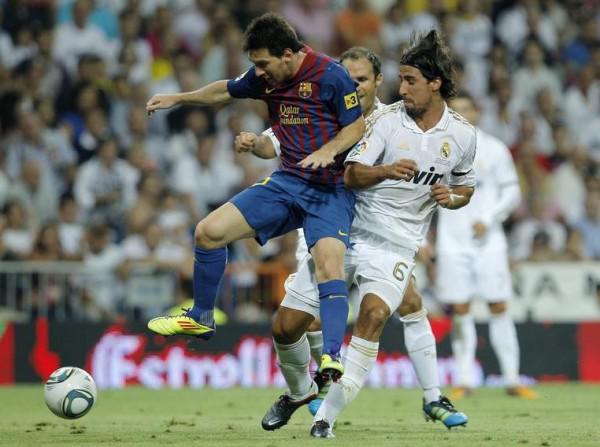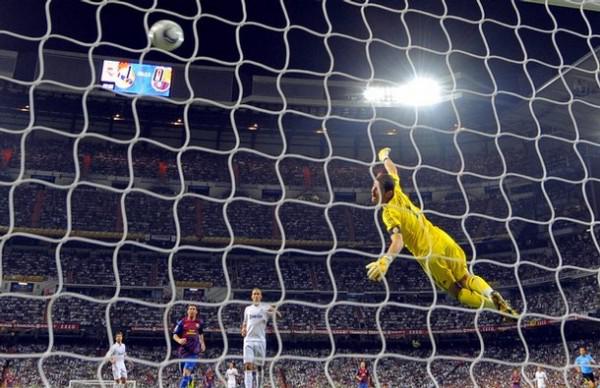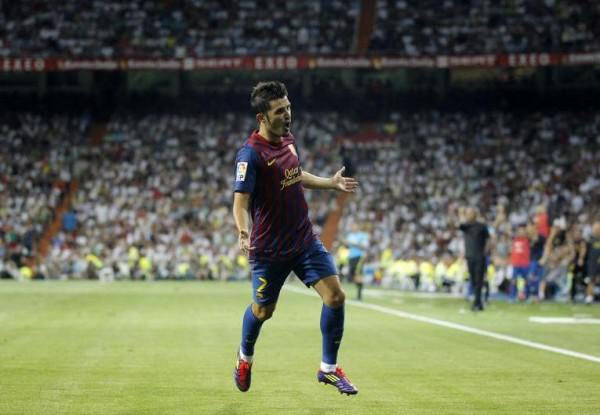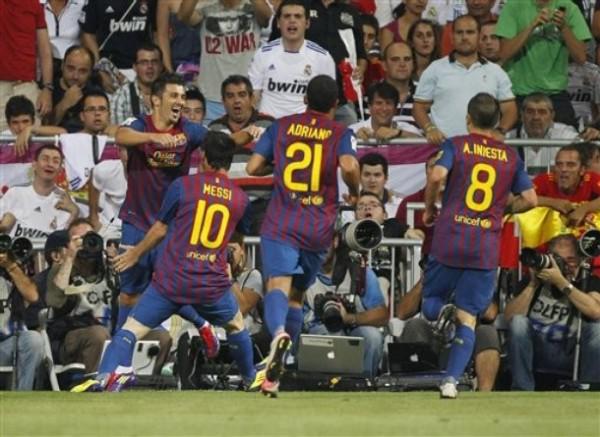 There would Catalans to seize the initiative, but they still allow the player to control the ball Royal Club.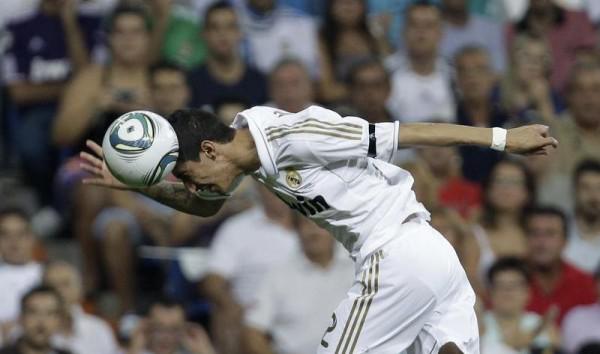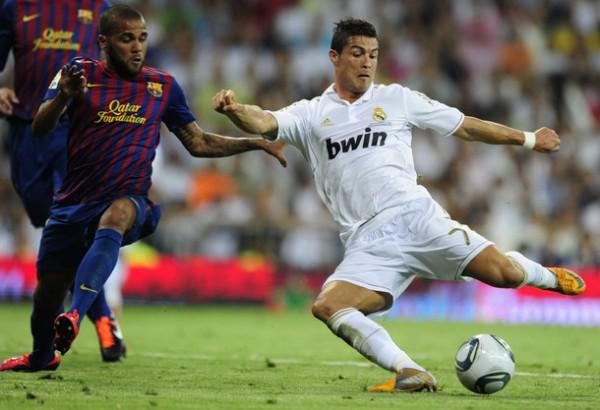 Ten minutes pass and Messi scored this time itself, breaking down the left through Hediru and Pepe. After the first half, suddenly in front of guests.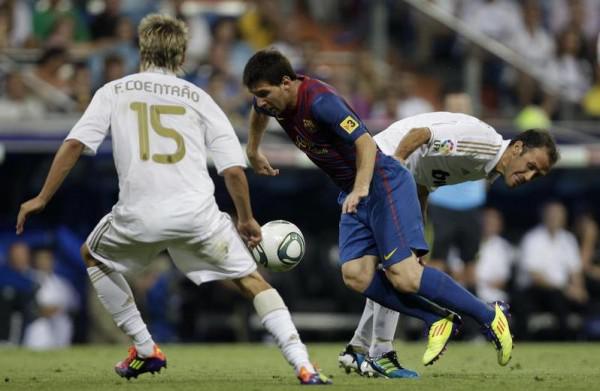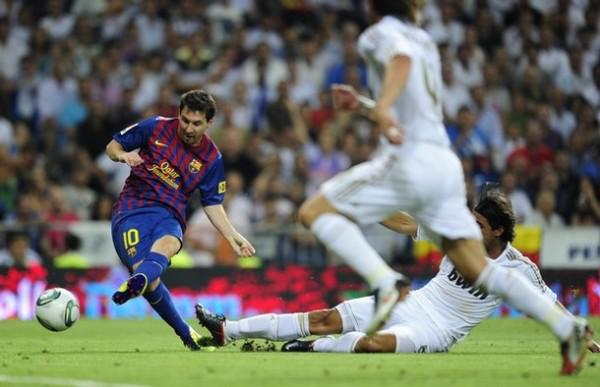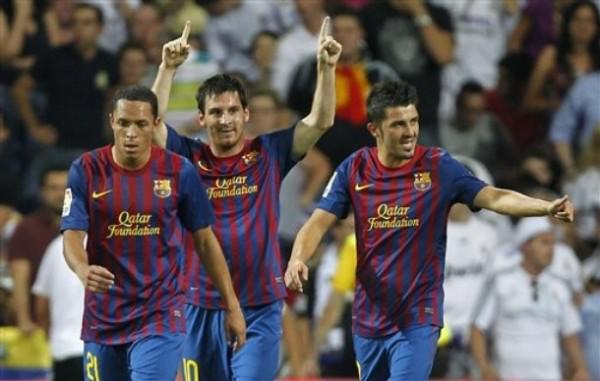 The second half was clearly for "Barcelona».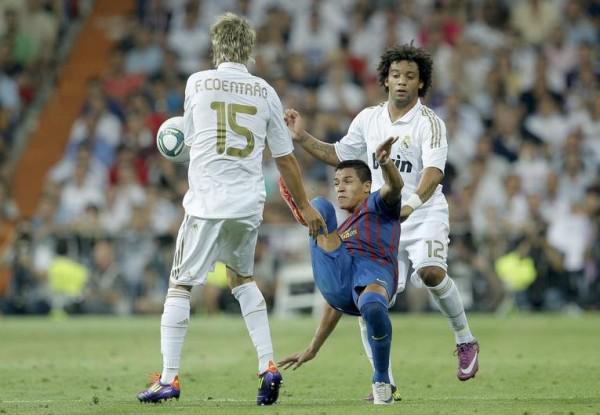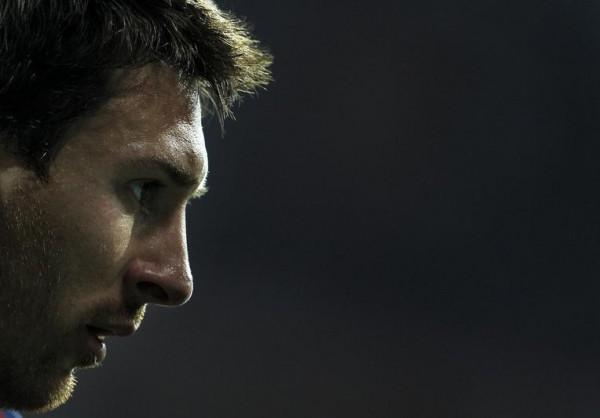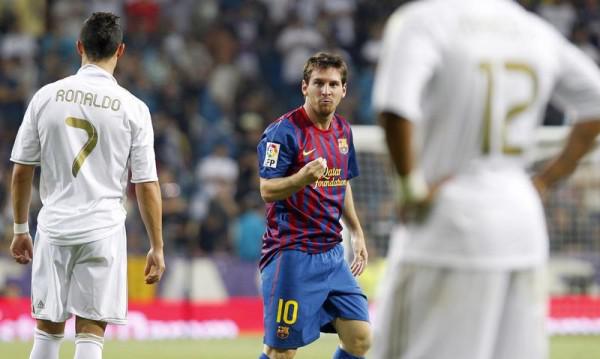 However, as has already happened in this match, illogical equalized owners. Pepe was very active after a corner. First he conquered the ball, and then gave the course of Xabi Alonso. He's put a billiard ball into the left corner of Valdez.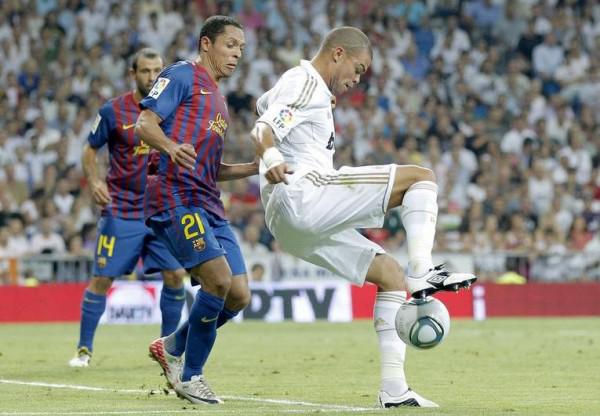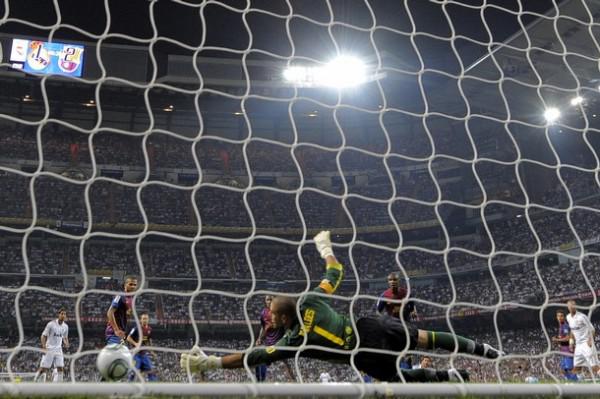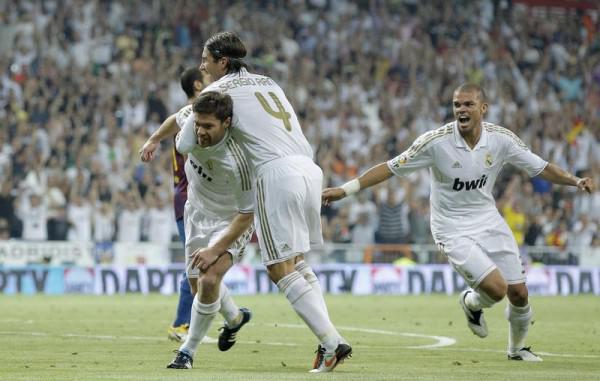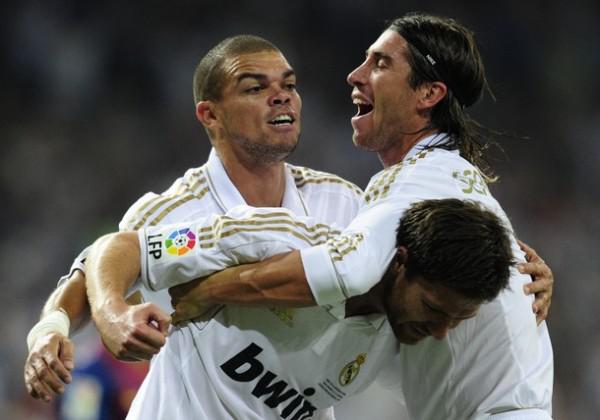 "Real" again regained the initiative, but by the end of the game the score did not change, although the chances were for both teams. Night from Wednesday to Thursday, we learn Spanish Super Cup after the return match in Barcelona.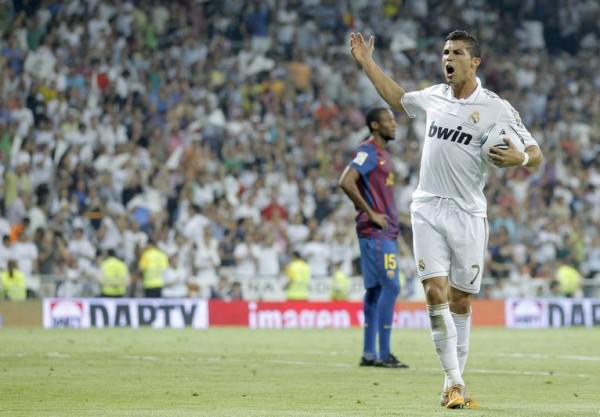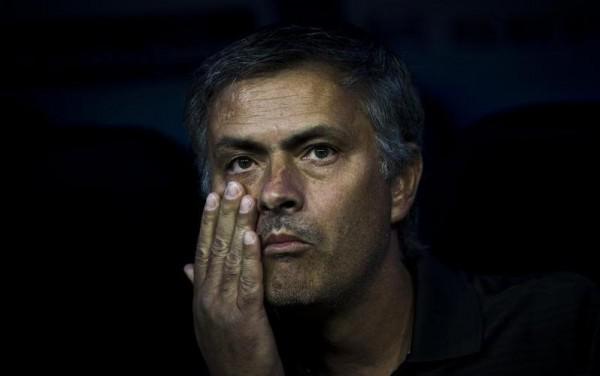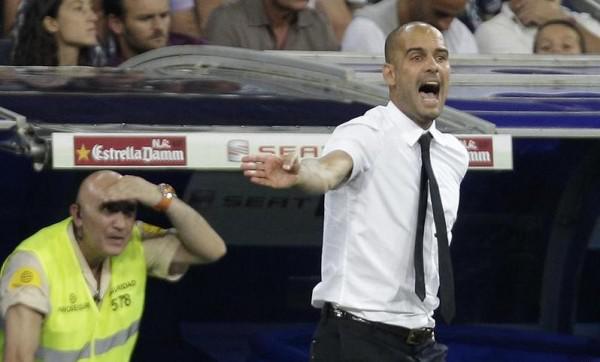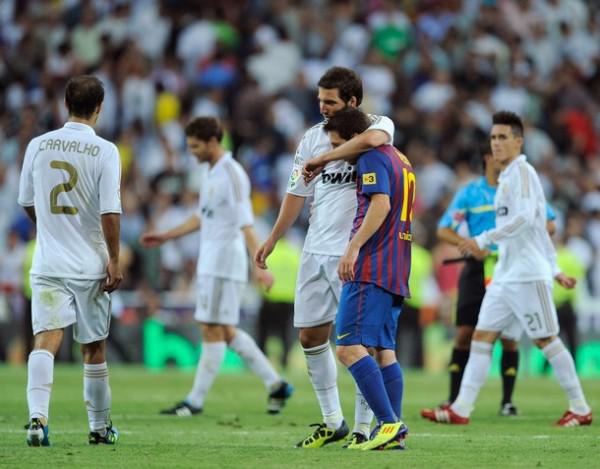 Photo: AP, Getty Images, Reuters

Video review of the match

Real Madrid - Barcelona 2: 2Goly: Ezil, 12, H.Alonso 52 - Villa, 35, Messi 45
Real Madrid: Casillas, S.Ramos, Pepe, Carvalho, Marcelo, Xabi Alonso, Khedira (Callejon, 56), Di Maria (Coentrao, 52), Ezil, Ronaldo, Benzema (Higuain, 81)
Barcelona: Valdes, Dani Alves, Mascherano, Abidal, Adriano (Pique, 60), Thiago Alcantara (Xavi, 56), Keita, Iniesta, Alexis Sanchez, Messi, Villa (Pedro, 73)
Warning: Khedira, H.Alonso, Coentrao - Alexis Sanchez